Marina Tamsol's Instagram feed is a wonderfully vibrant array of minimalist and abstract images. She has an amazing eye for color and simple compositions, and her photos instantly catch your eye. I've recently had the chance to chat to Marina, and I'm delighted to share this interview where you'll discover how she creates these striking images with her iPhone.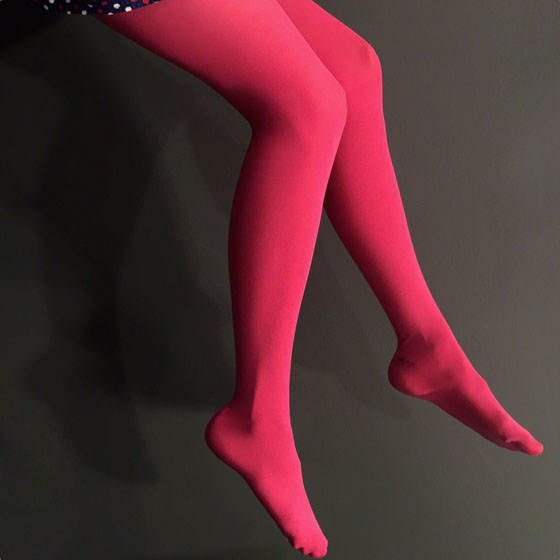 Tell us a little bit about yourself.
I'm 27 years old and come from northern Sweden. I live in Stockholm and currently work as a teacher. I never studied photography, but I used to paint abstracts using acrylic and I've always been interested in art.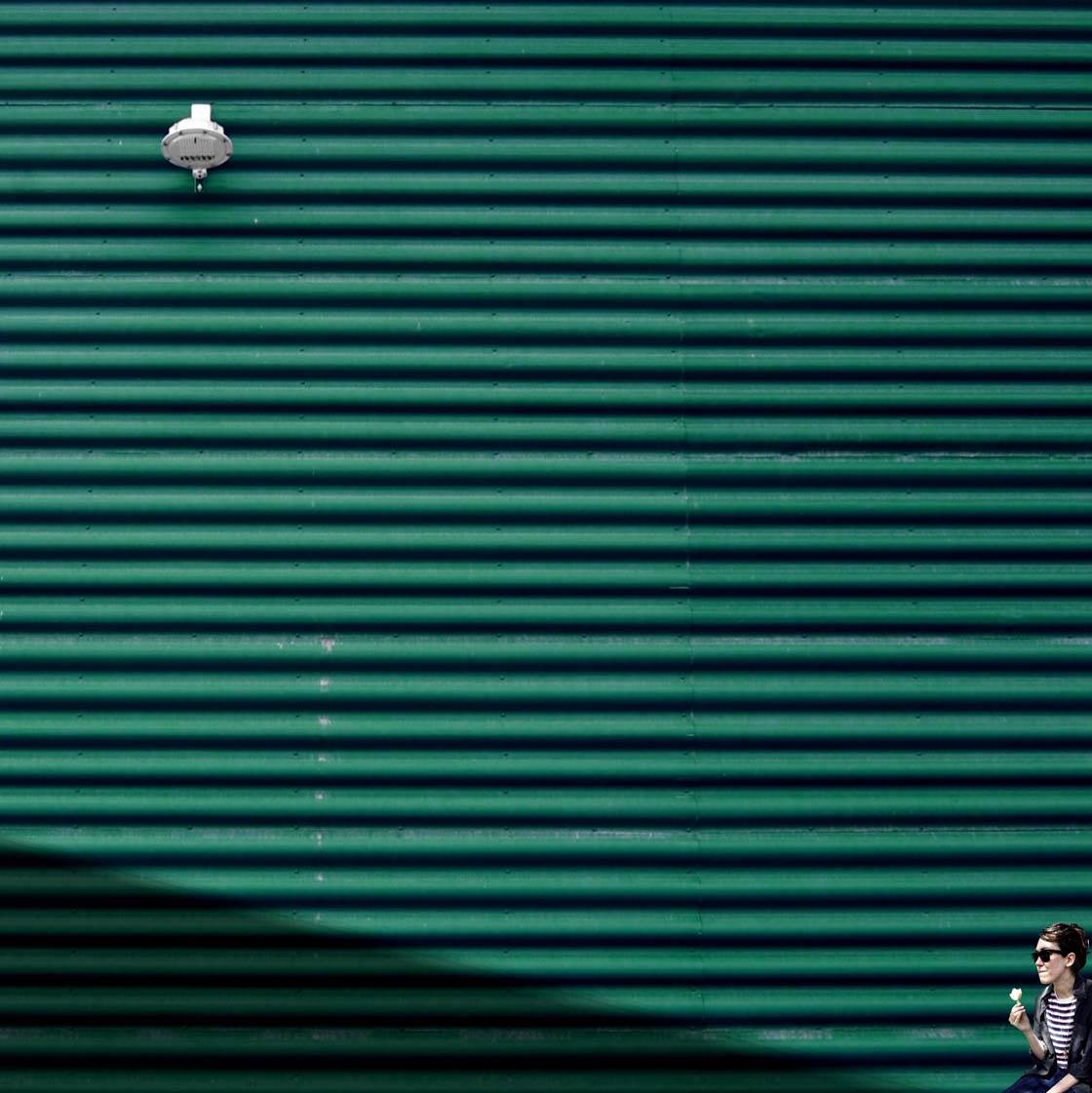 How did your iPhone photography journey begin?
It all began two years ago. I borrowed my sister's Nikon D40 to take photos of food I cooked and places I ran into. It was more like a documentation of my explorations.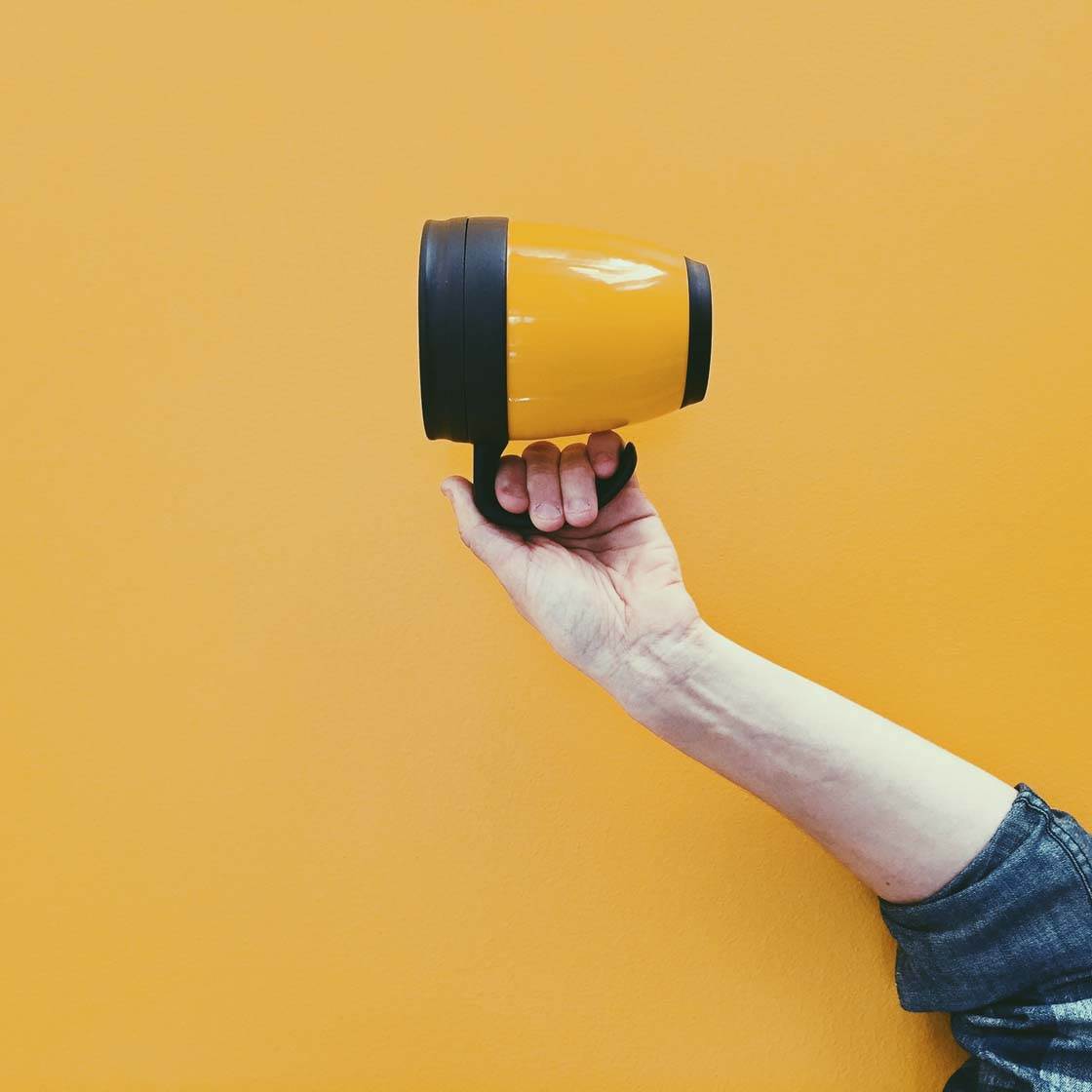 I'd already been introduced to Instagram and had discovered minimal photographs. With my iPhone in hand, I began to look for the simplicity around me and then shared it with others. I received great feedback, and here we are now!
What inspires you to take photos with the iPhone?
It's the availability when taking photos and the ease of sharing them on Instagram. I really appreciate the camera in the iPhone 6.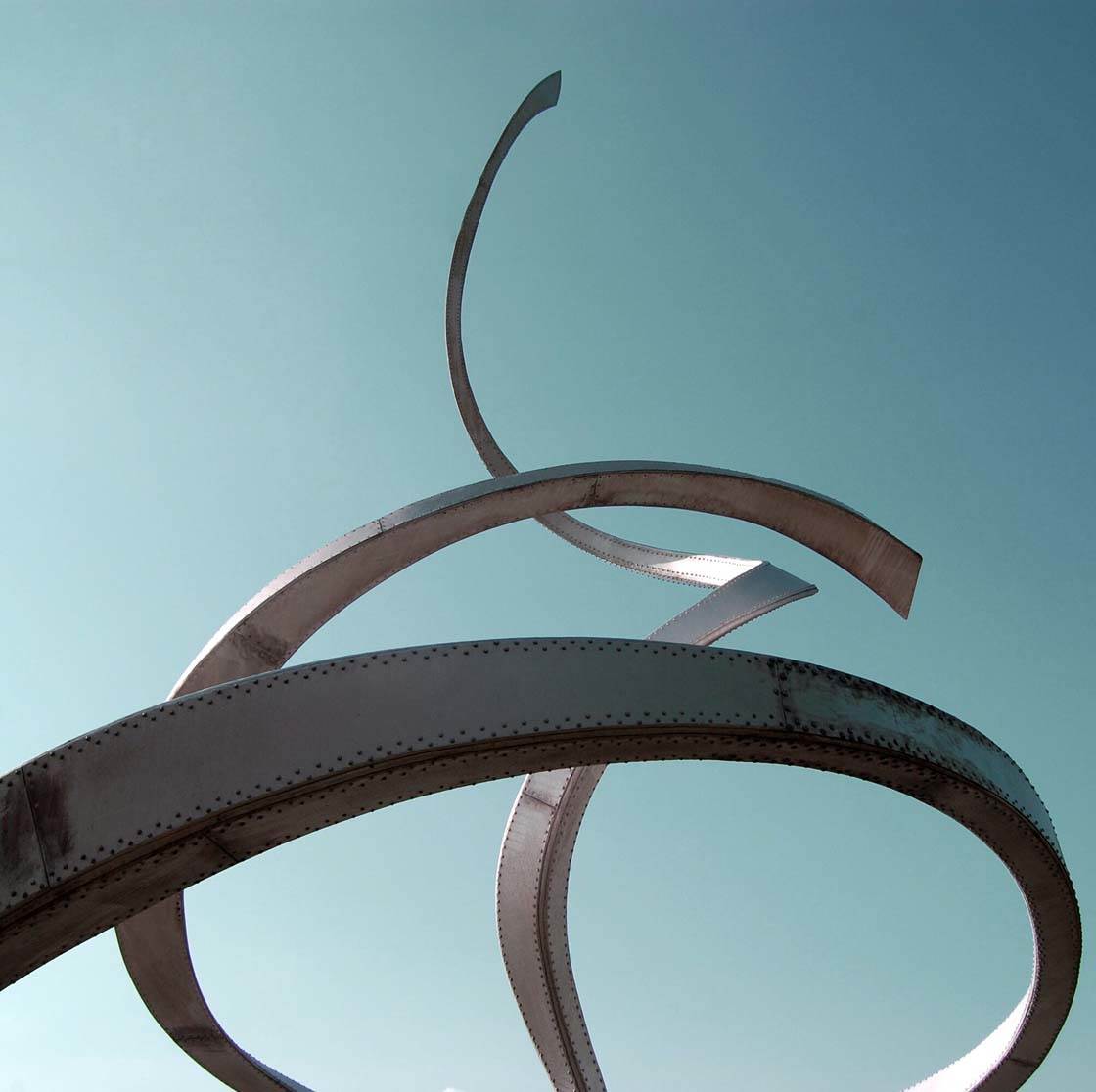 Your Instagram feed is a fabulous array of brightly colored images with minimalist and abstract composition. What draws you to this kind of photography?
Thank you so much! I really appreciate the expression of minimal photographs combined with colors. Some people say my feed is full of happiness!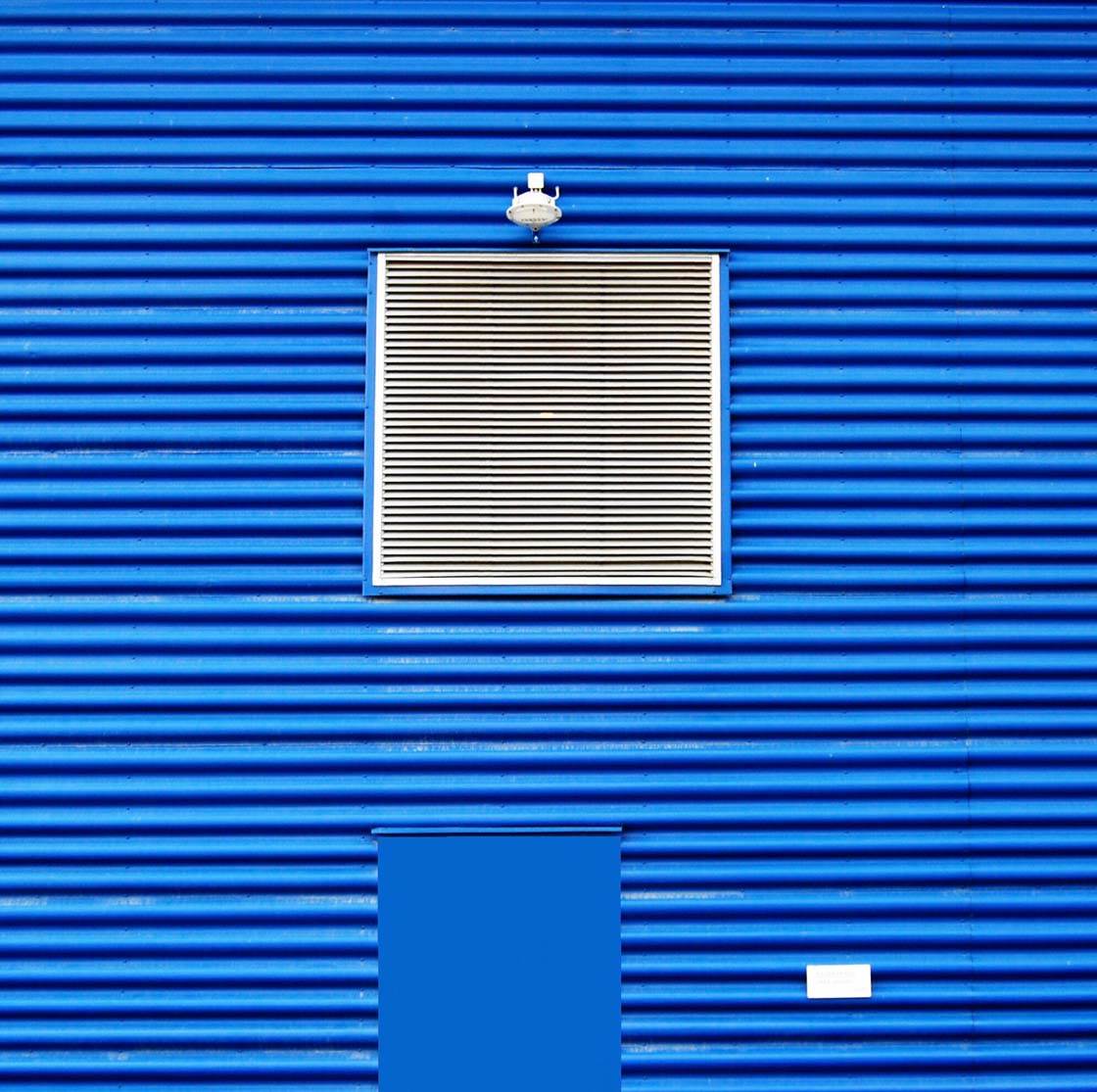 I like to keep it simple in real life, and prefer mostly black and white no matter what. It feels funny to notice little colorful details with some sort of twist. Everything feels so frittered away by detail in our society, and these type of photographs help me to simplify it.
Most of your subjects are buildings. Why do you think architecture works so well for minimalist and abstract photography?
I used to think that only human beings and animals could express feelings. Buildings sound so boring, but there are so many examples of modern architecture that combine minimal materials and colors.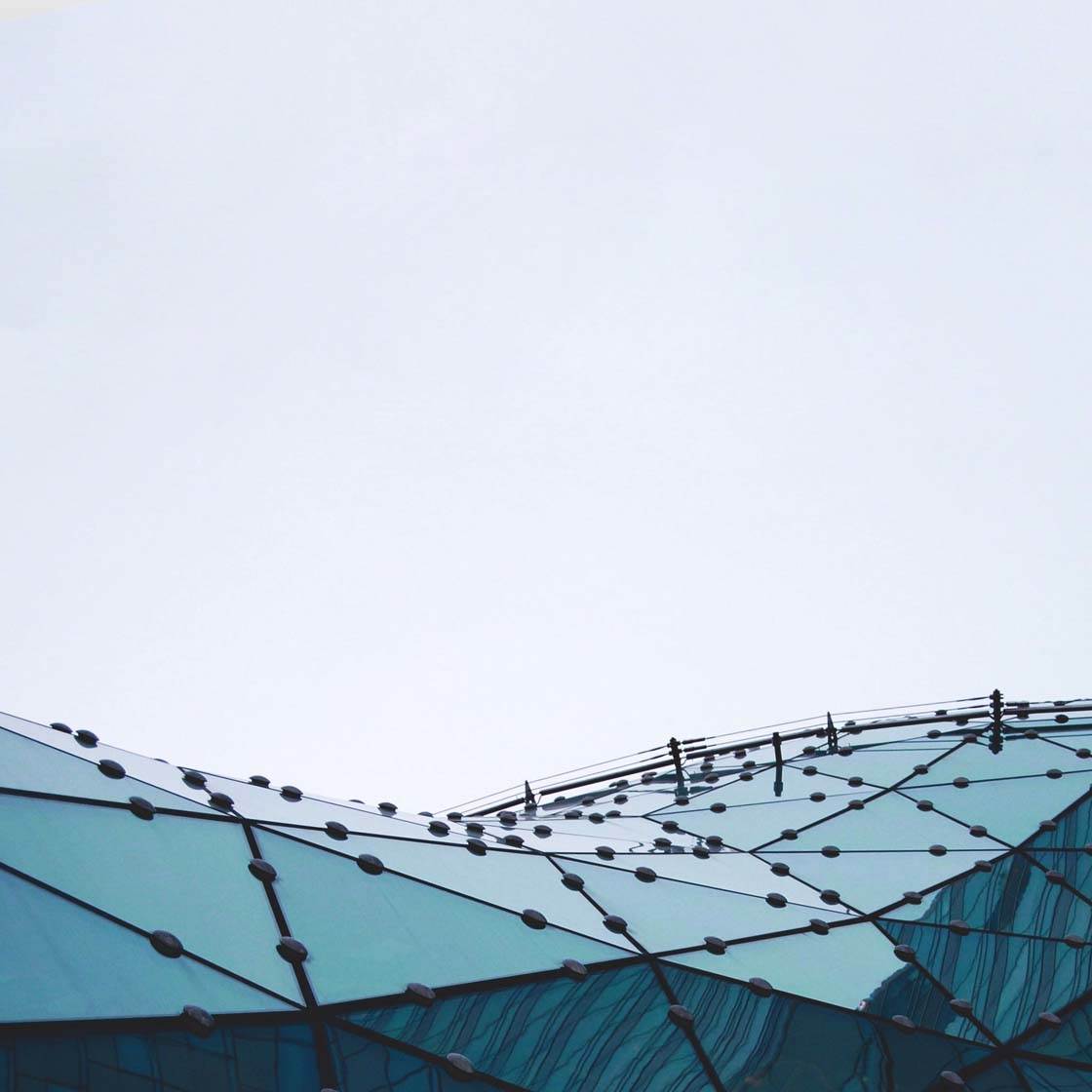 I love to combine leading lines to create strong structures, and to make a connection between the air and the building. It feels so powerful.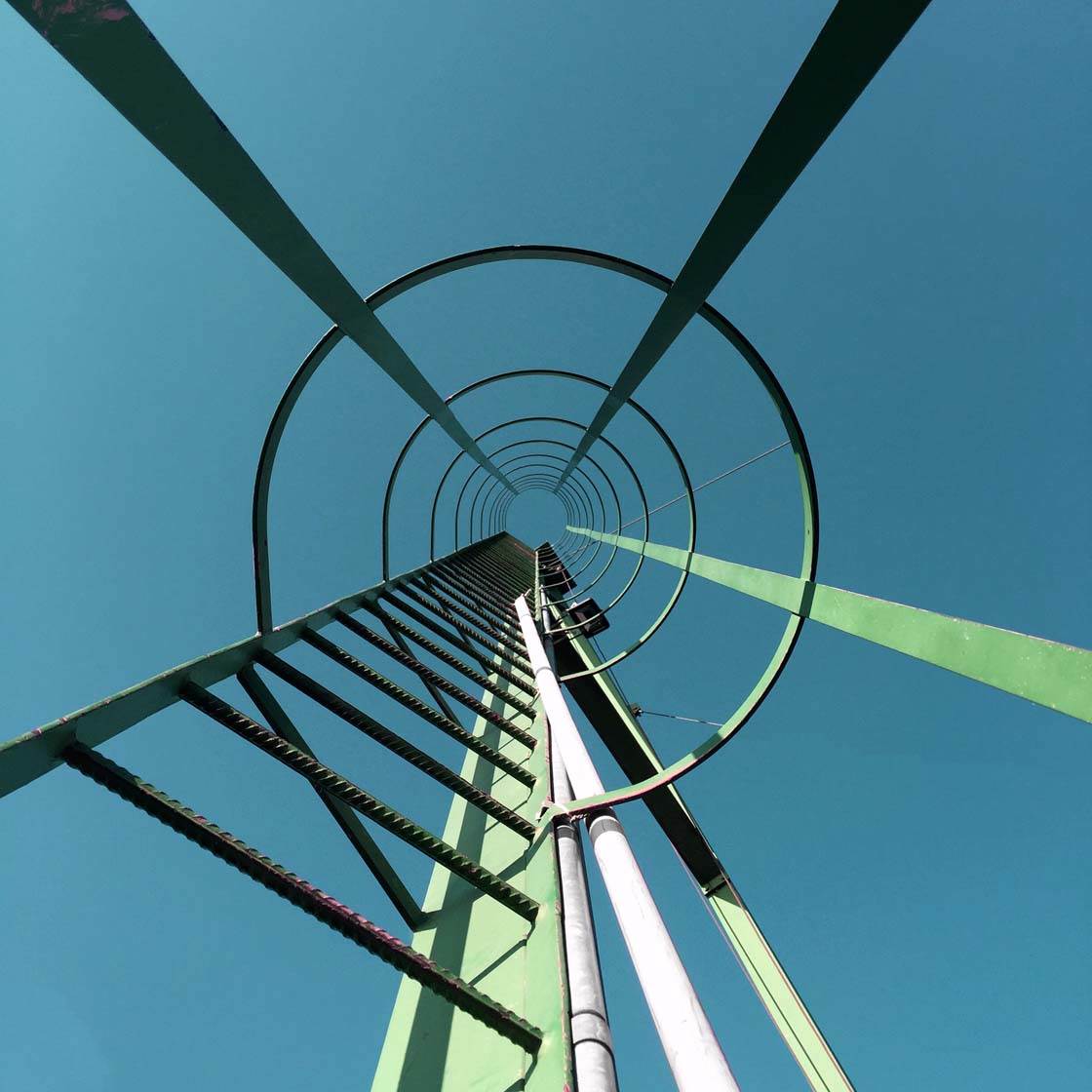 What other subjects work well for this genre of photography?
Clean and plain backgrounds are very important for minimal photos. Air and still water give so much simplicity to the photographs, and it's great when the sun creates long and beautiful shadows.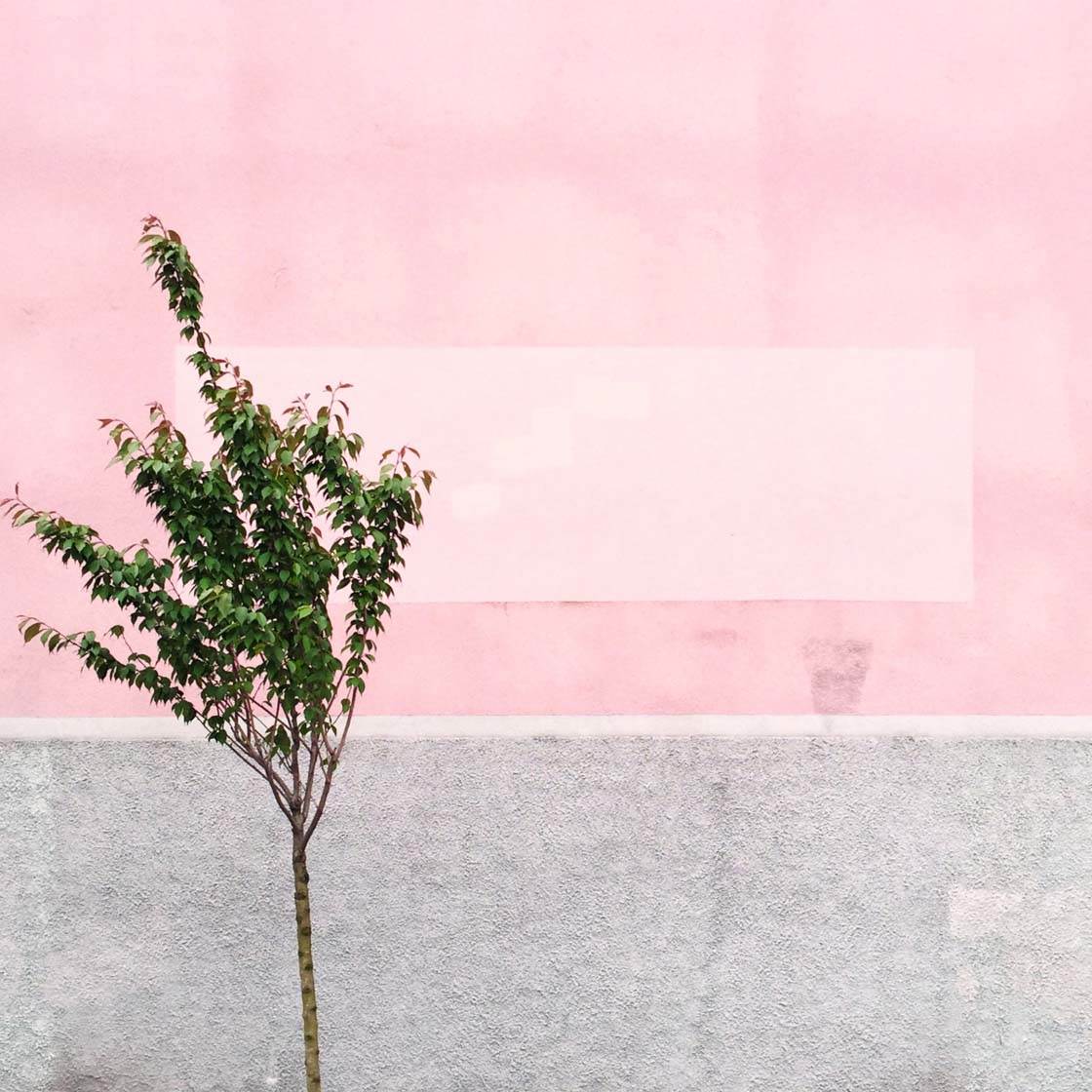 Sometimes I include a human subject in my minimalist photos just to make the feed more alive. I think with the right composition everything could work.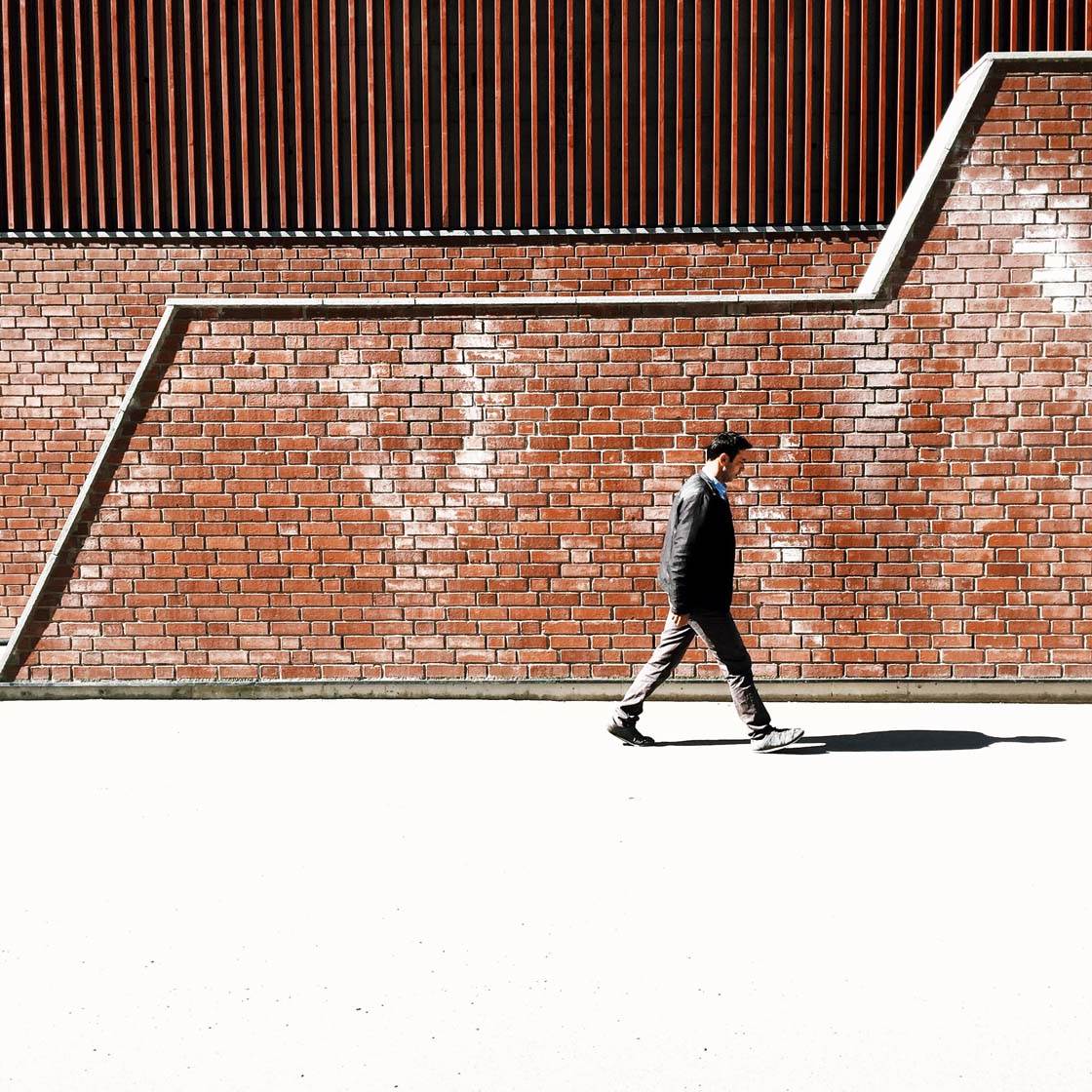 With so few elements in the scene, composition is very important with this type of photography. Have you got tried and tested composition techniques that work in most situations?
Since I'm a minimalist, I believe in subtracting the obvious to add the meaningful and reach the viewer.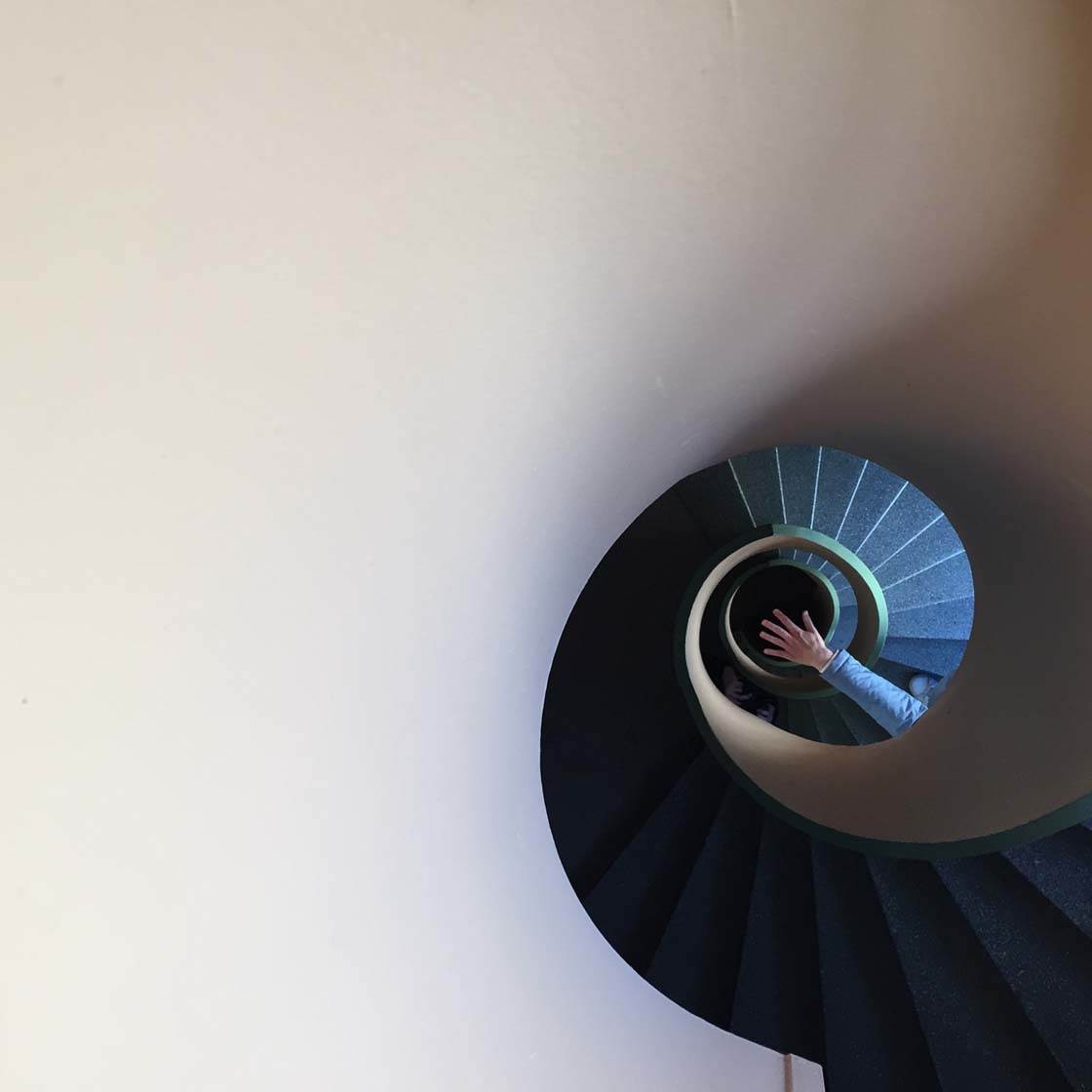 I use leading lines and frame the photographs with them. Lately I began with shooting from a low angle to create a sense of depth, especially with the buildings.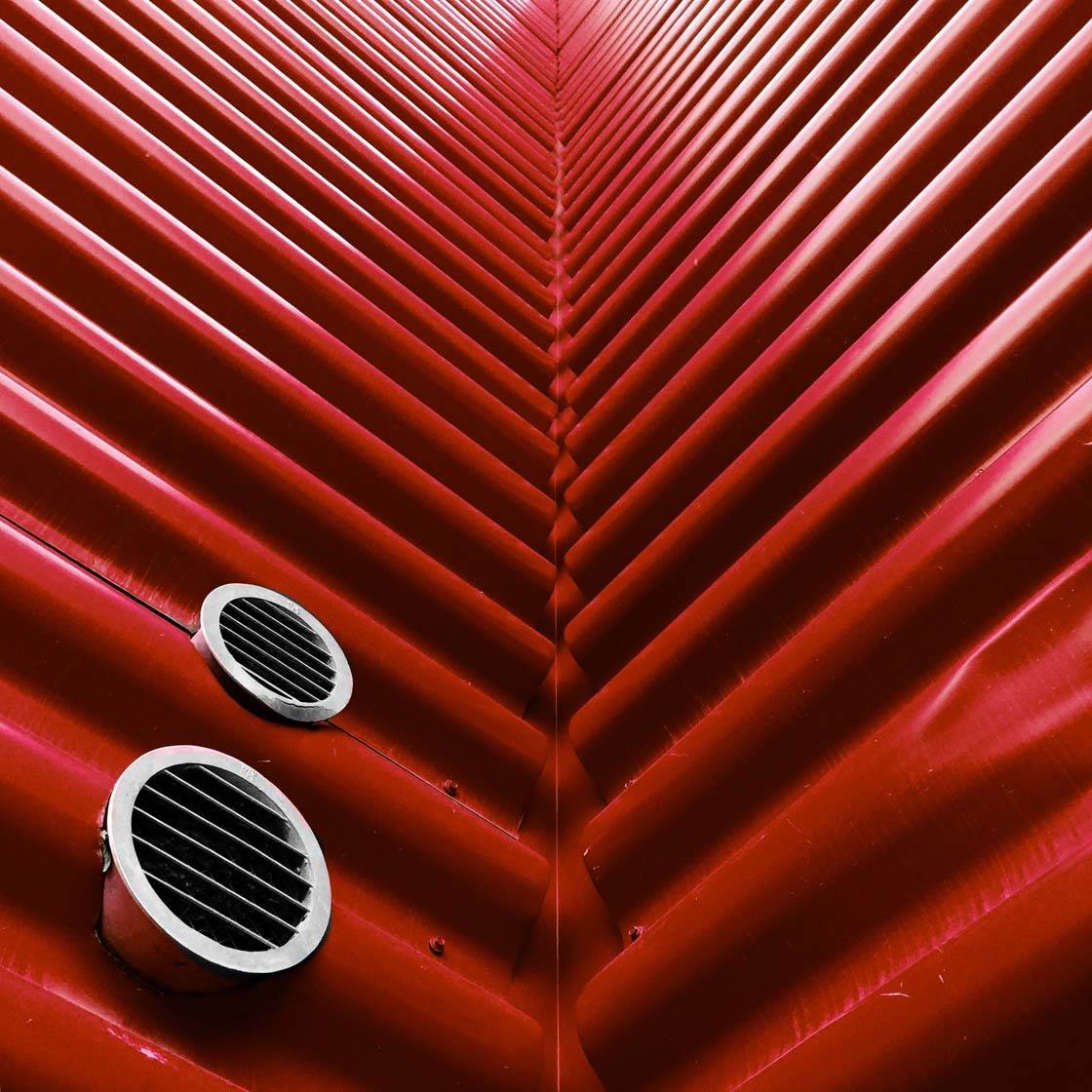 In my opinion symmetry, lines, curves, shadows and colors all play a vital part in making the photograph.
What are your top tips for taking amazing minimalist and abstract photos with the iPhone?
Keep it simple, but not boring. A bright color combined with long shadows can create a beautiful picture.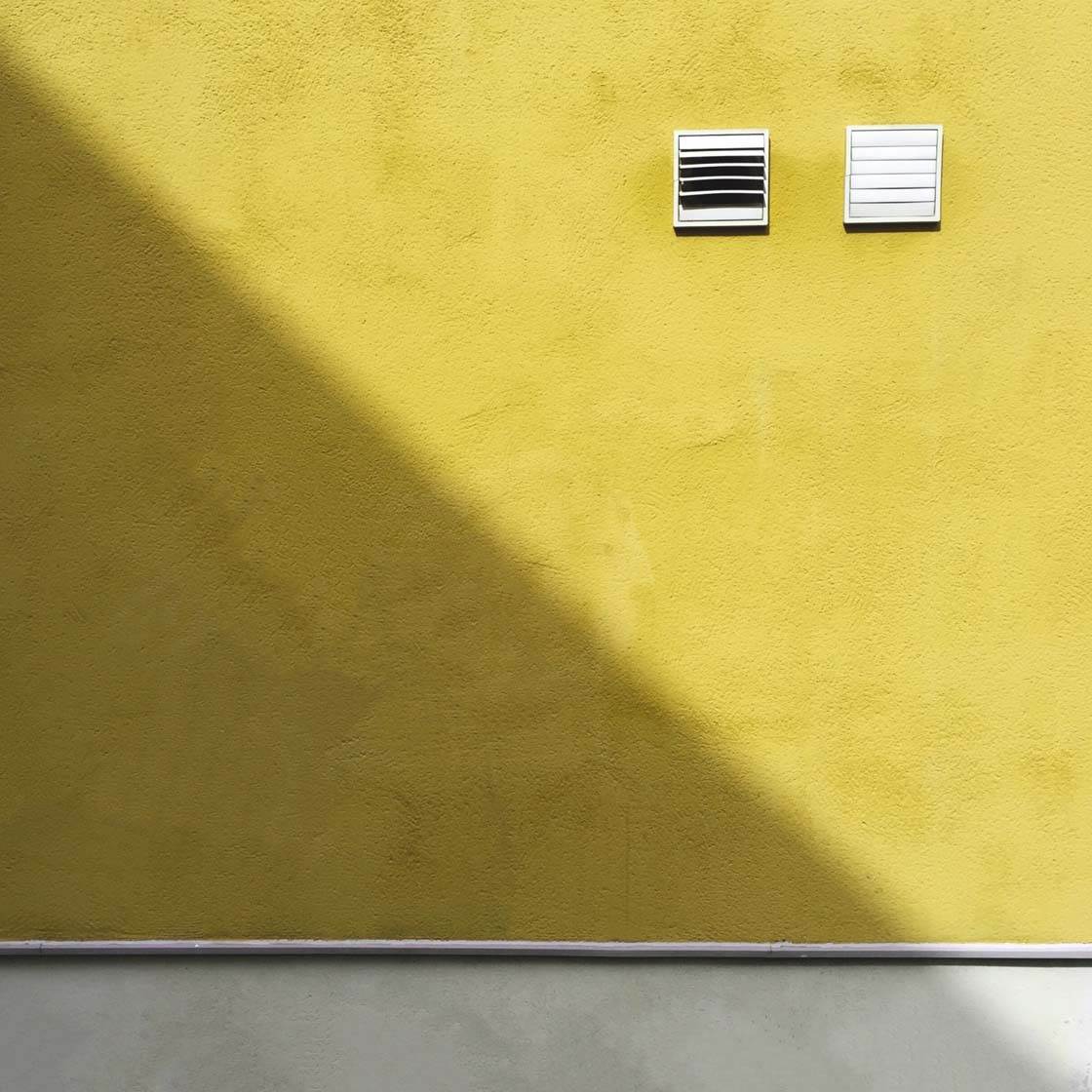 Clever use of depth combined with negative space makes great minimalist photographs, so dare to explore different angles.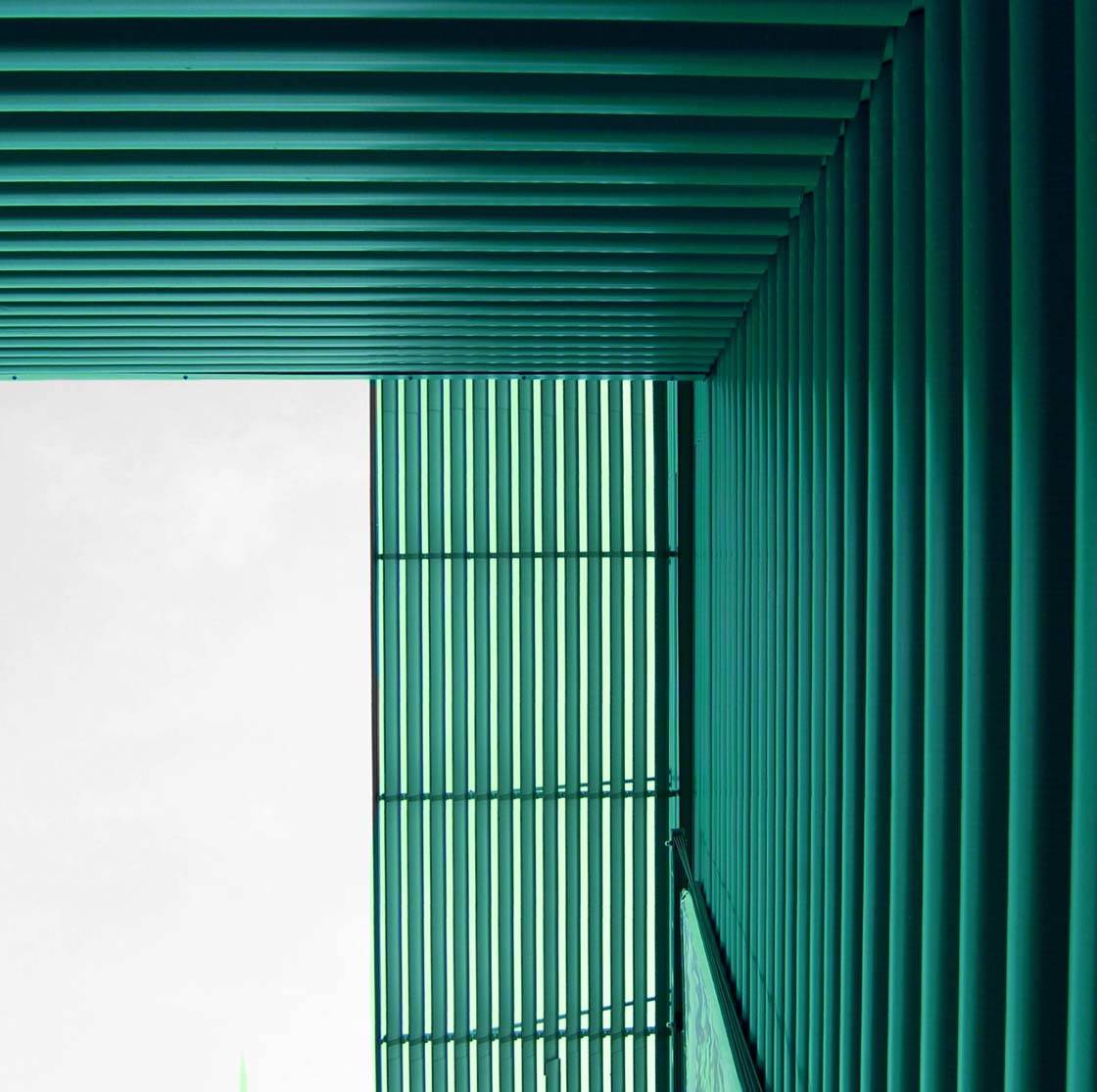 Let's talk about photo apps. Are there any apps that you use for taking photos besides the native camera app?
I think the native camera app is the best, so I don't use anything else.
What are your favorite apps for post-processing?
I believe in editing without overdoing it. VSCO Cam has some amazing minimal filters, and I occasionally utilize Snapseed, PicsArt, Color Splash and Fotograf.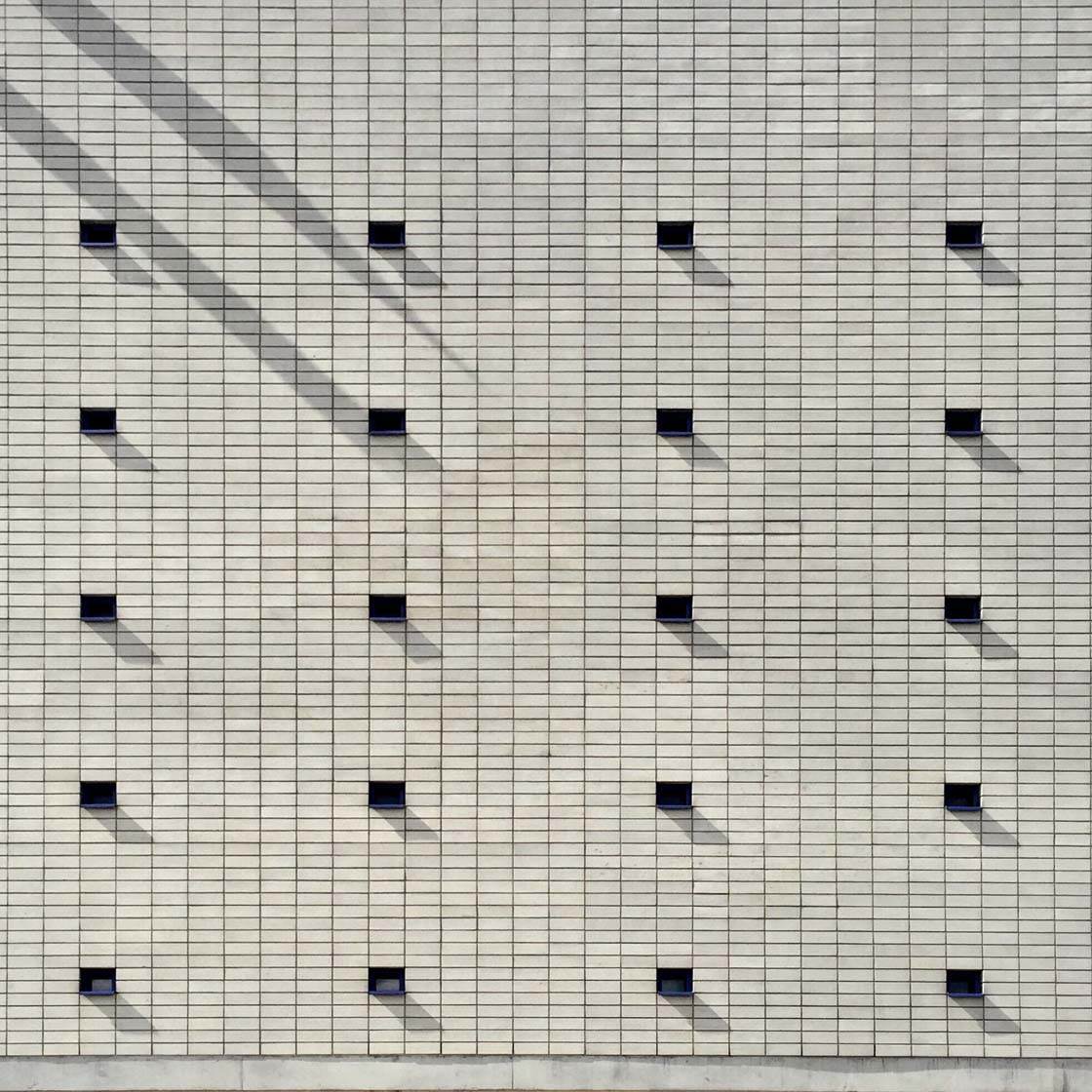 I've been introduced to Decim8 by Marcus Cederberg (check out our interview with Marcus). The Beamrider effect is very exciting, but the app needs to develop more. You can't control the effect, and you never know the result before you try.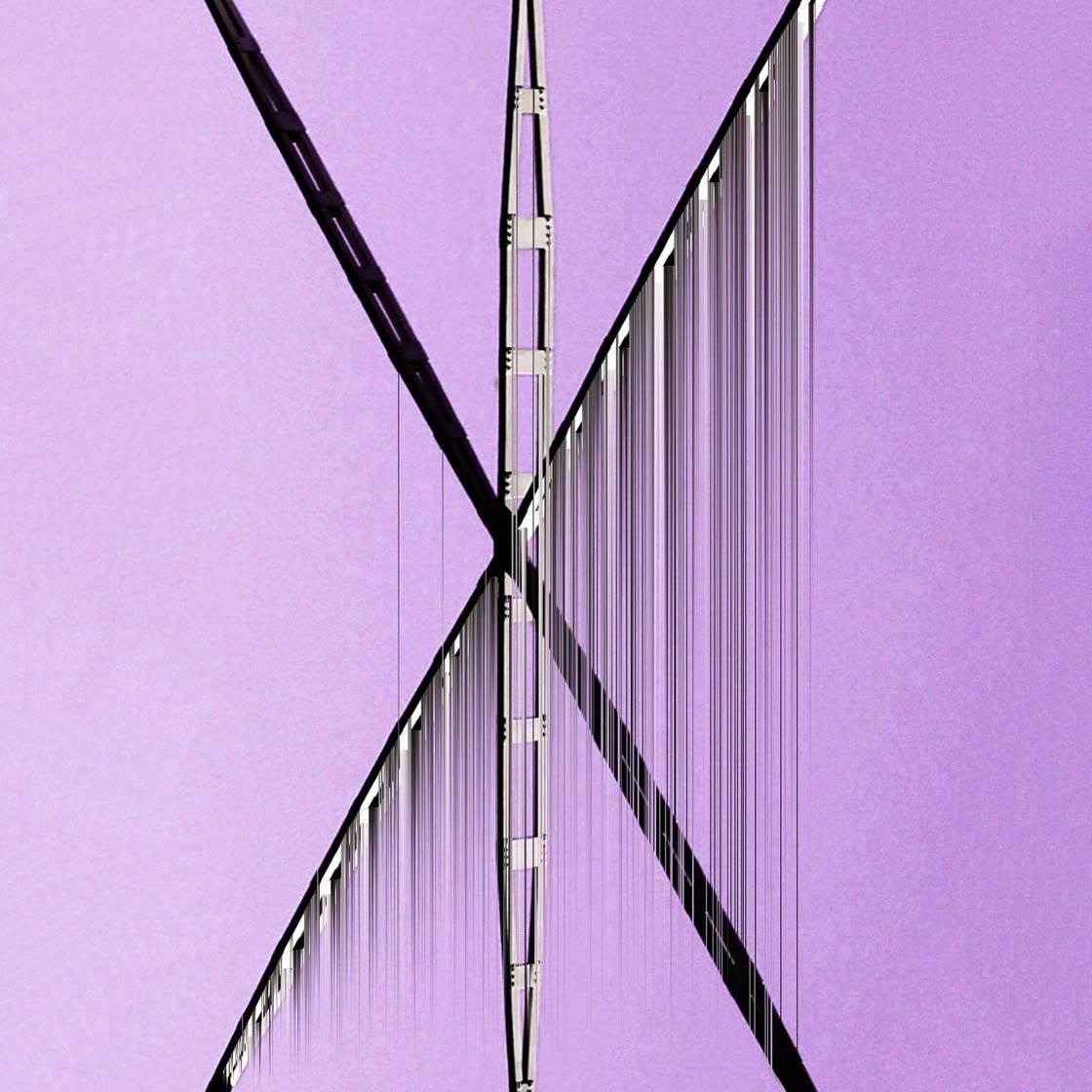 Do you use any iPhone photography accessories?
Since I appreciate the quick access to the camera, I don't use any photography accessories. However, I would like to try a 2x telephoto lens on my Instawalks.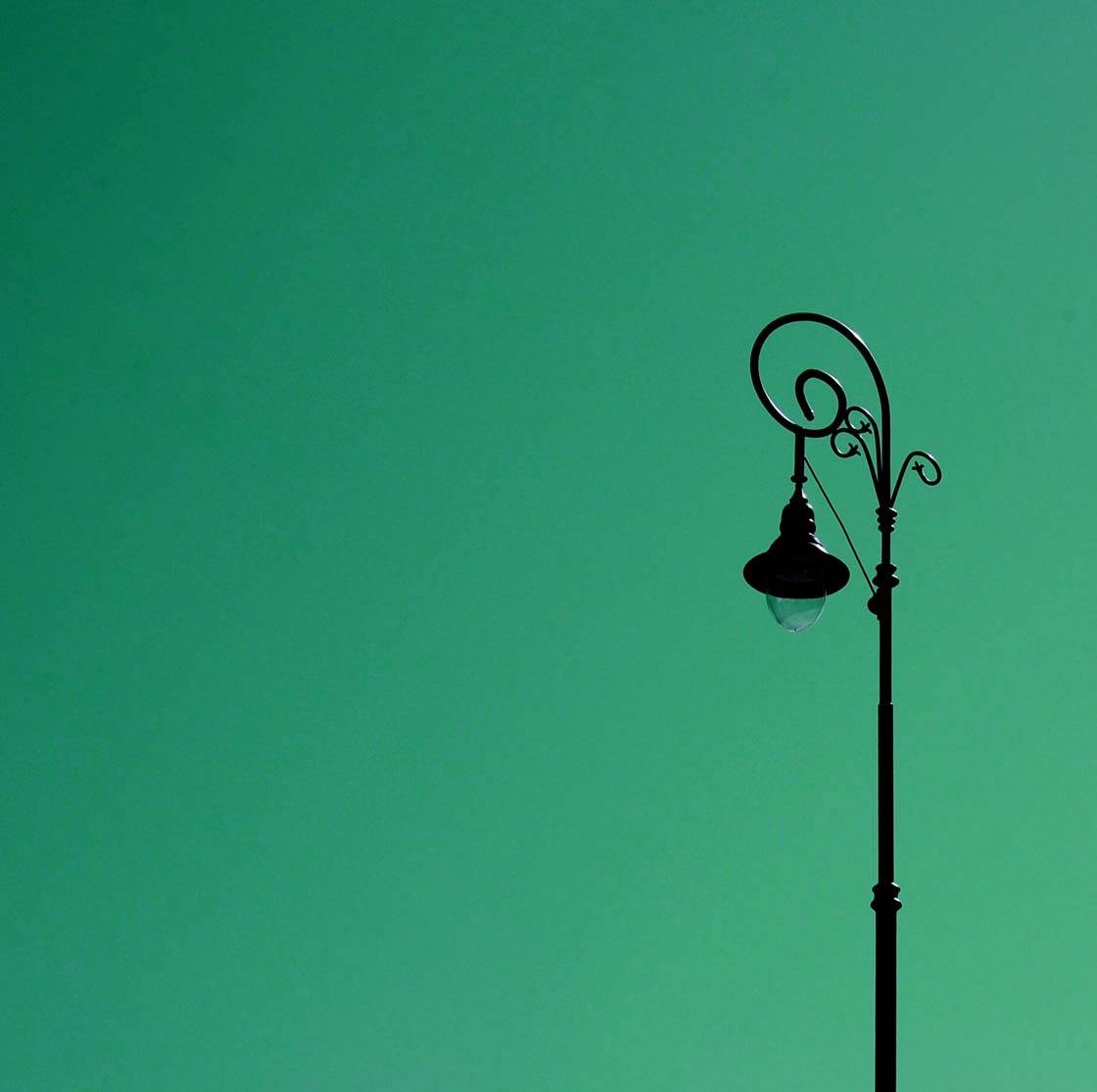 Can you briefly explain the story and editing process behind your three favorite iPhone photos?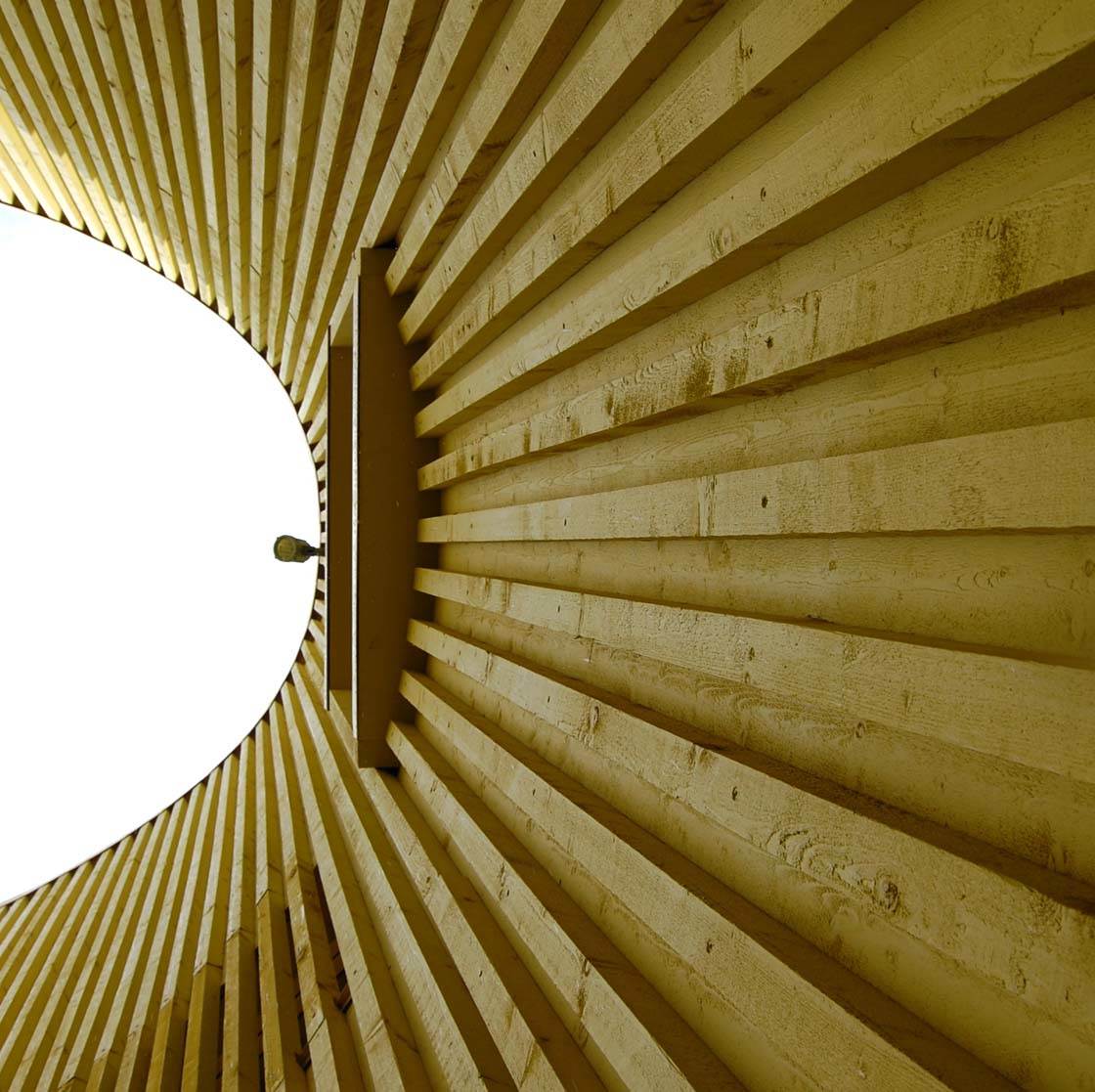 This is a photo of a kindergarten at Telefonplan where I lived for five years during my studies. I've taken lots of walks around this area and had seen the building several times. But I'd never seen it from this angle until I began to take minimal pictures.
I adjusted the angle in post-processing by using the SKRWT app. The original sky in this picture is blue but I lightened it up in Snapseed.
I really love this photo because it has so much to tell. I love the powerful clear red color, and the little twist with a white area that's probably been hit by something. It's so beautiful and has got a story all of its own.
In post-processing I adjusted the lines with SKRWT, then I erased some dirt using Snapseed. Finally I took away the numbers from the handle and inserted a black square instead with PicsArt.
This image is really special for me because it's from my first Instawalk ever. It was so cold, and I was freezing so much that I couldn't take many photos or be social!
And I was so sad because I couldn't find any minimal photos. On my way home I saw this great house and took a very quick shot. This is the result.
I edited the photo by making the color more pink with the Color Splash app. I also used PicsArt to insert some balloons to make it happier.
What tips do you have for beginner iPhone photographers who want to start taking more creative photos with their iPhone?
Identify what kind of photos you like, and get some inspiration from those who capture images within the same category. Both Instagram and Huntgram are great platforms.
You're a moderator for the Instagram rsa_minimal group. Can you tell us a bit about this group and what it has to offer?
@_rsa_minimal is the biggest minimal community that offers inspiration to people who are eager to enjoy this genre or have some curiosity about minimalism.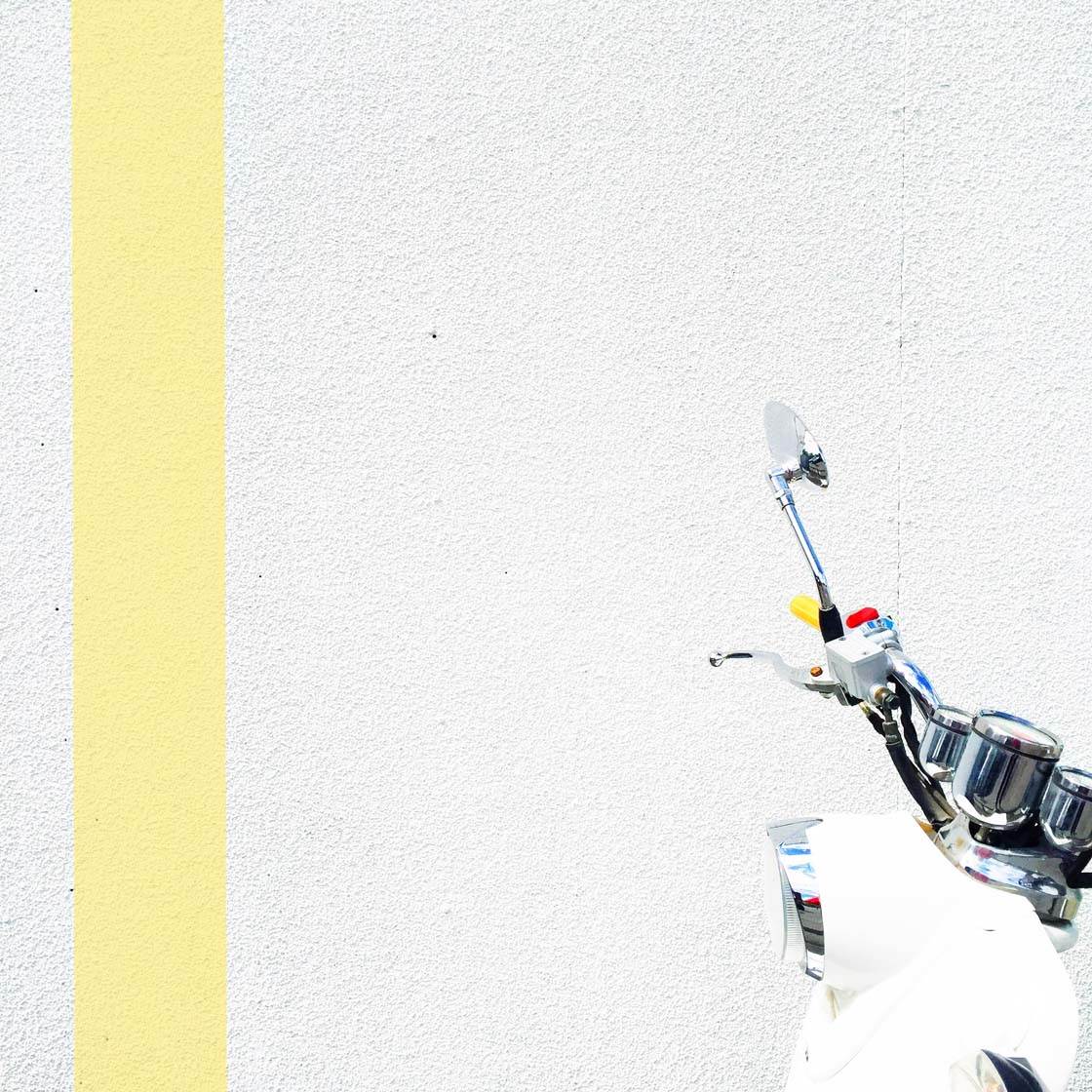 I was already a member of the group, and recently had the opportunity to become a moderator. So I showed up and I took it.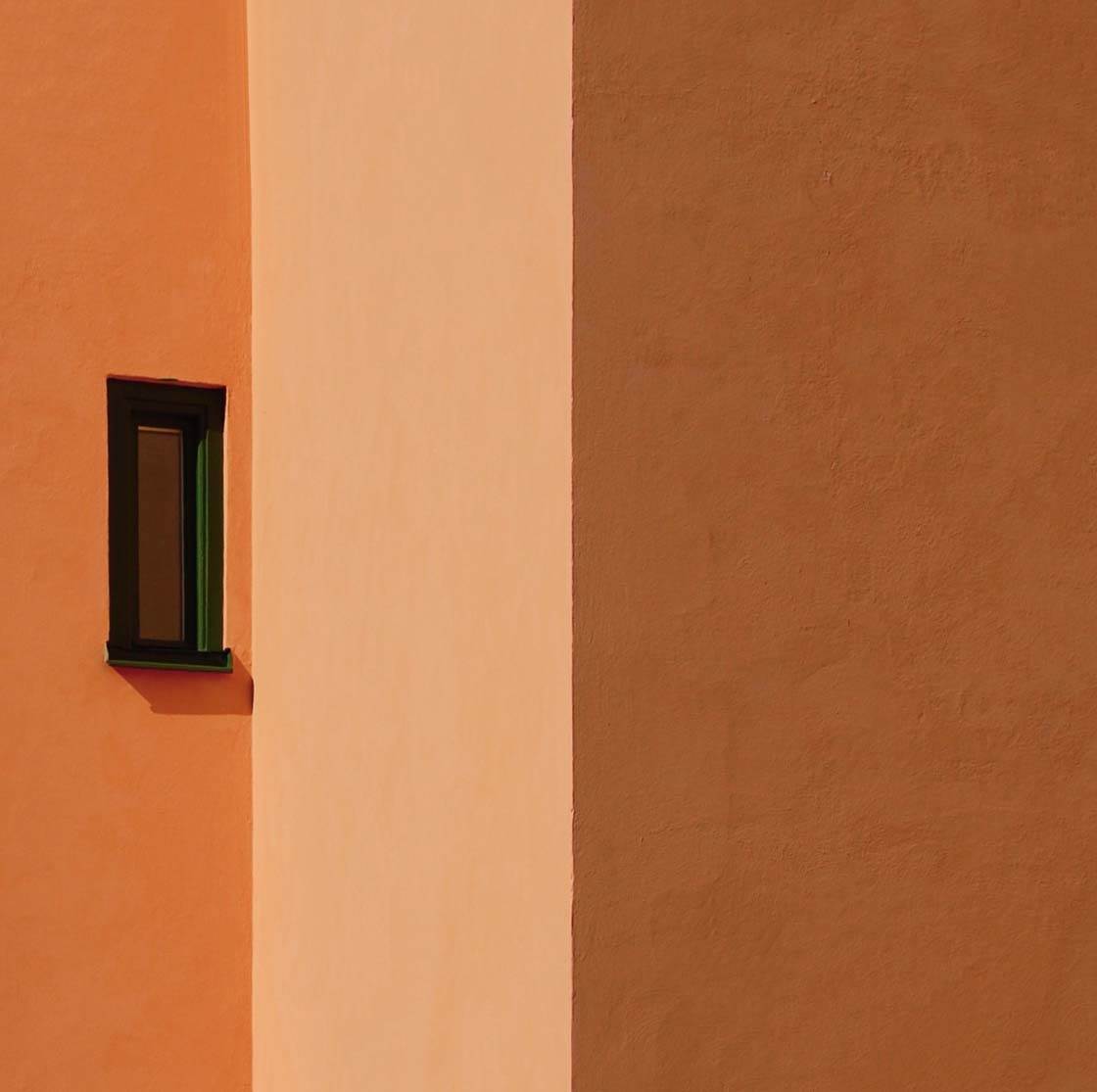 We're constantly searching for photos to feature within our hashtags, so that we can spread the best of minimal photography in our feed every day.
Which iPhone photographers do you admire the most?
Some of my favorite photographers are Marcus Cederberg (@marcuscederberg) from Sweden, Huxster (@huxsterized) from Malaysia, and Ryo (@hanaryo_) from Japan.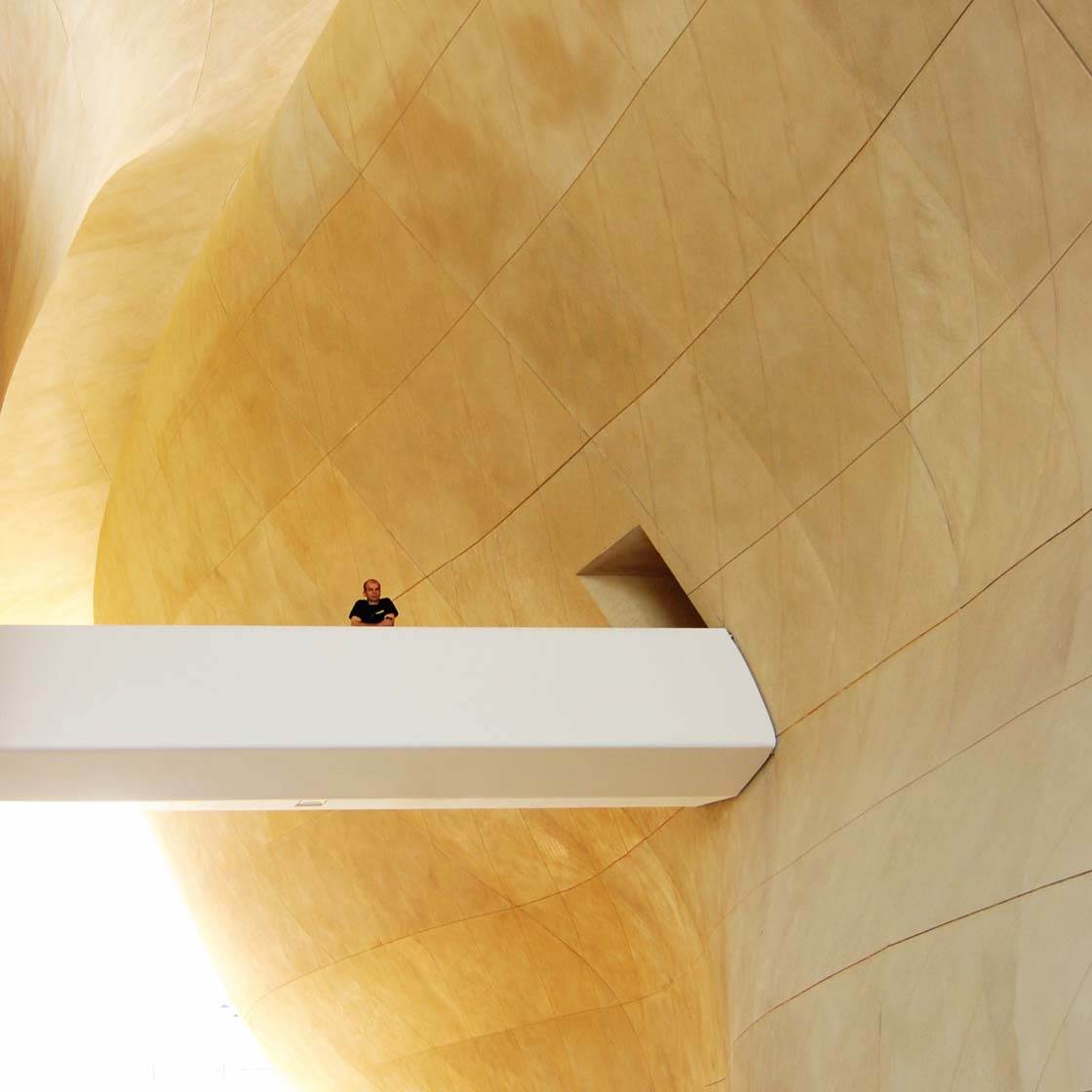 Where can we see your iPhone photography?
You can find my pictures on Instagram @marinatamsol