Thank you for participating in our weekly iPhoneography contest. This week the contest theme was lines, and over 350 photos that are somehow related to lines were submitted. Of course, it wasn't easy to pick the winners and many deserving photos had to be left out. With that said, here are my personal favorites this week.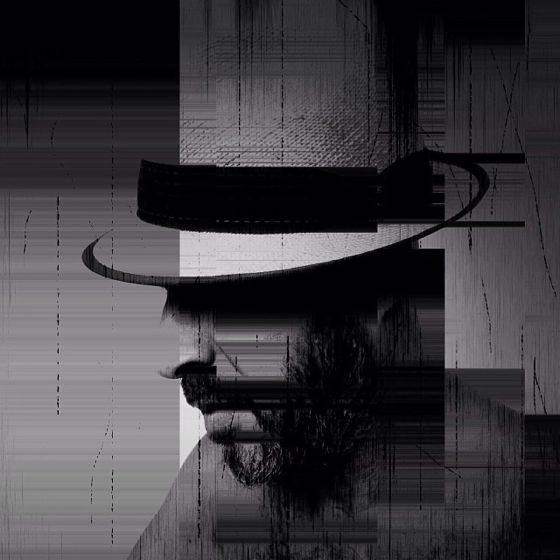 @ecbrothers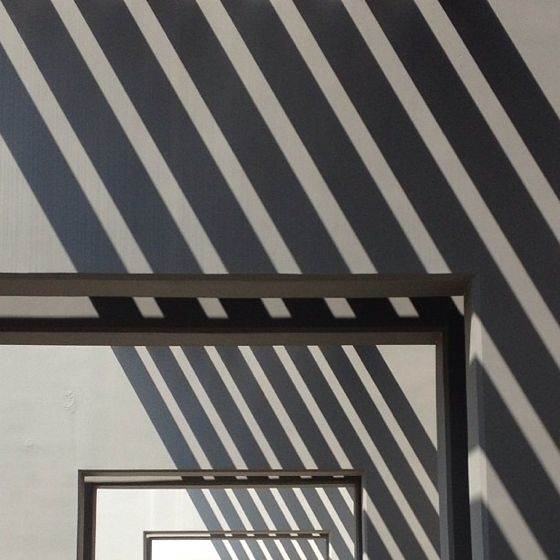 @sloooth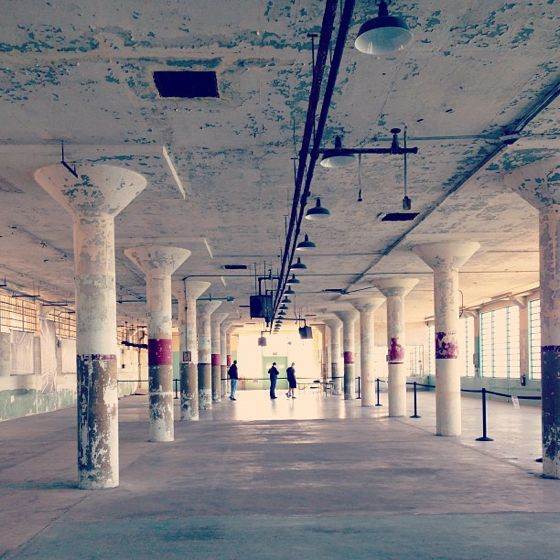 @lylyluvda916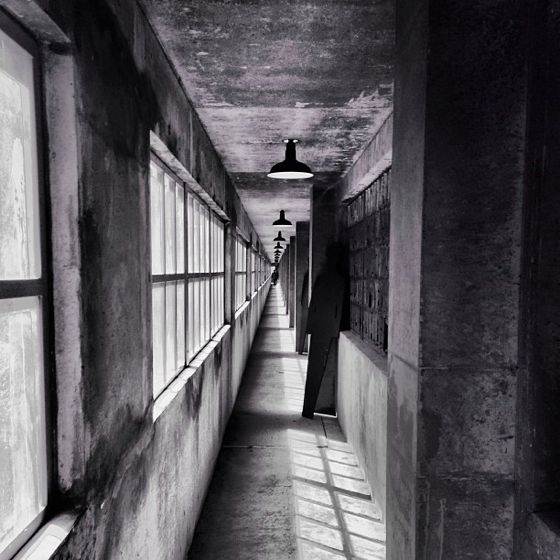 @lylyluvda916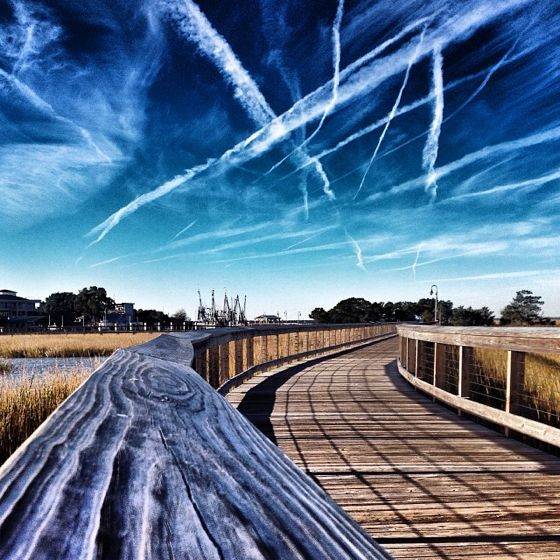 @marissamomsc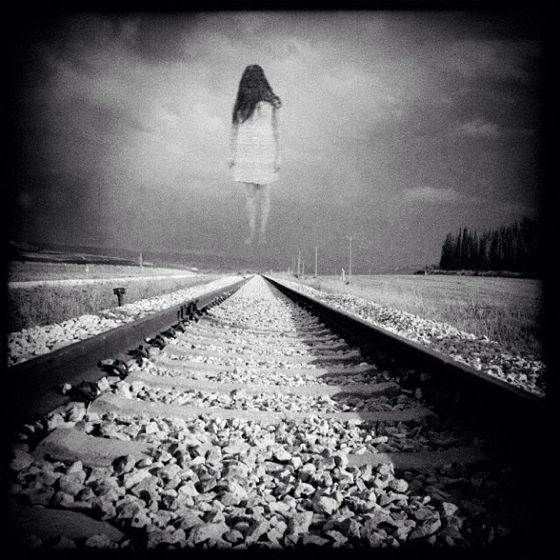 @strongcomet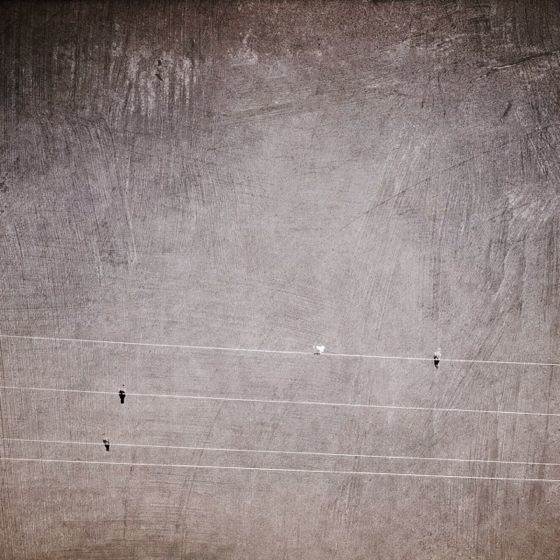 @strongcomet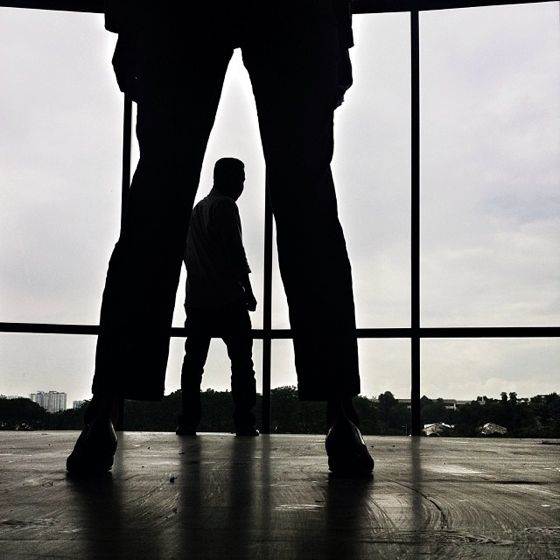 @weitzen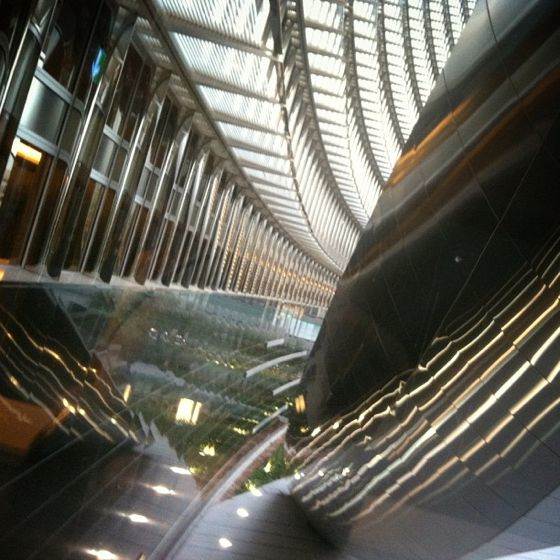 @id_va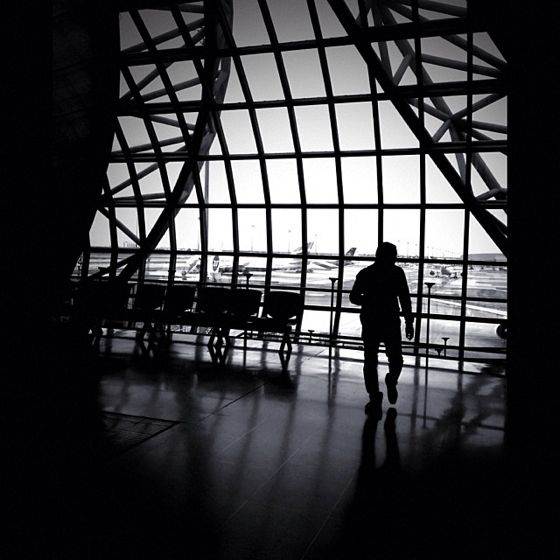 @johncts168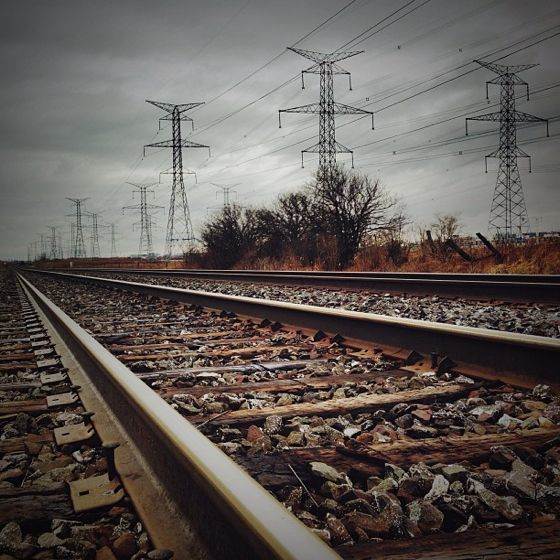 @igasms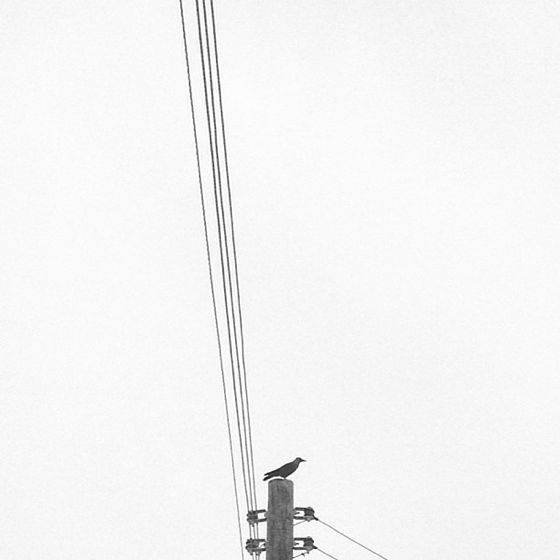 @wamid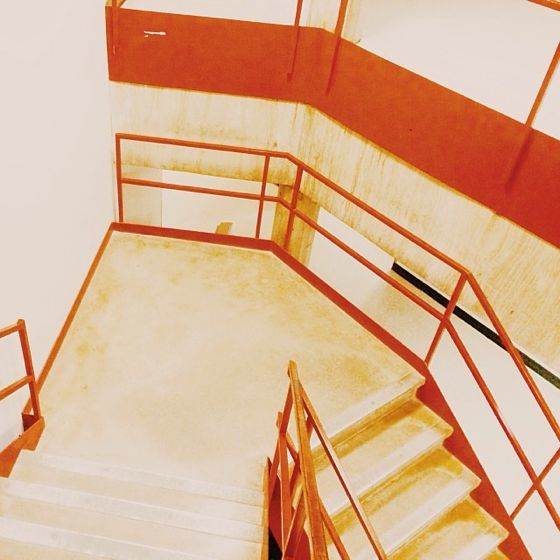 @lithium42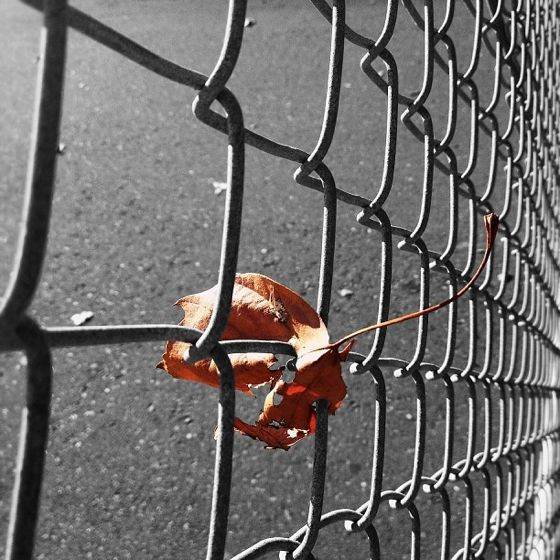 @heartistsmuse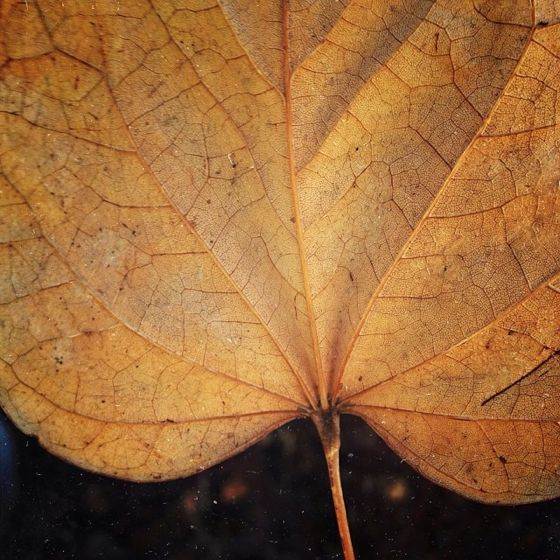 @chantelmaes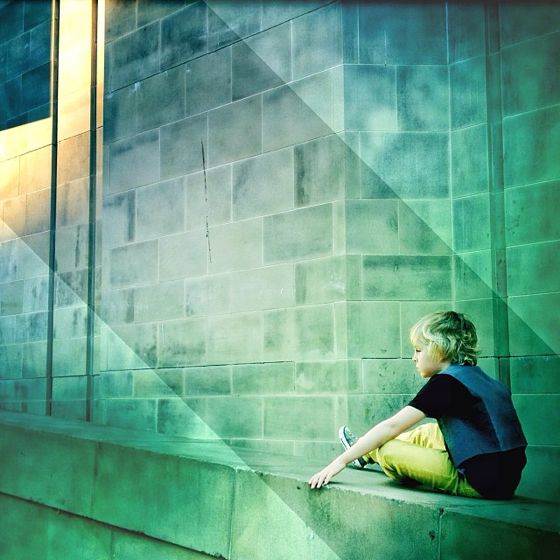 @sunflowerof21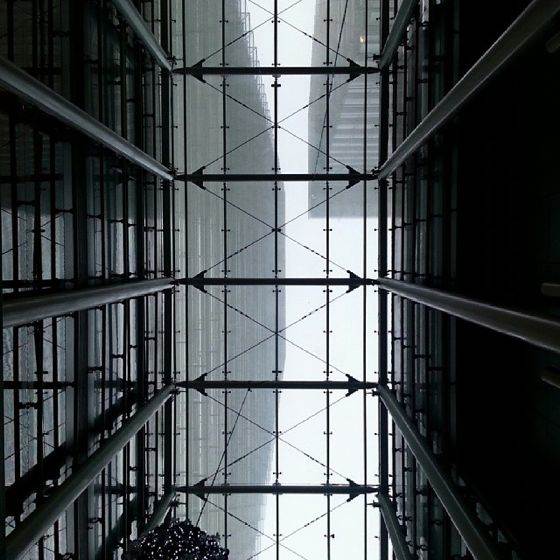 @geoffmercado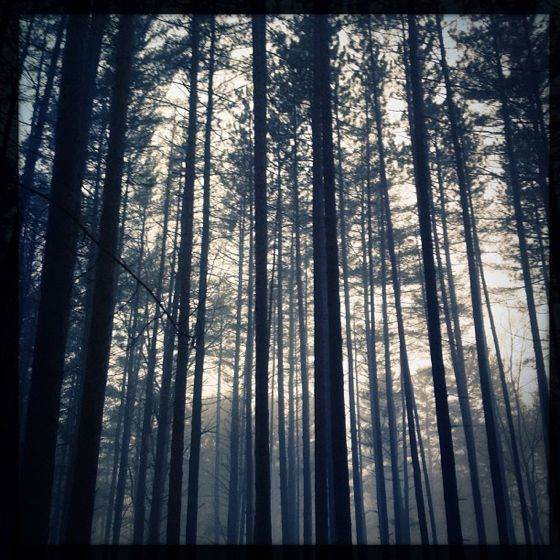 @bethdurant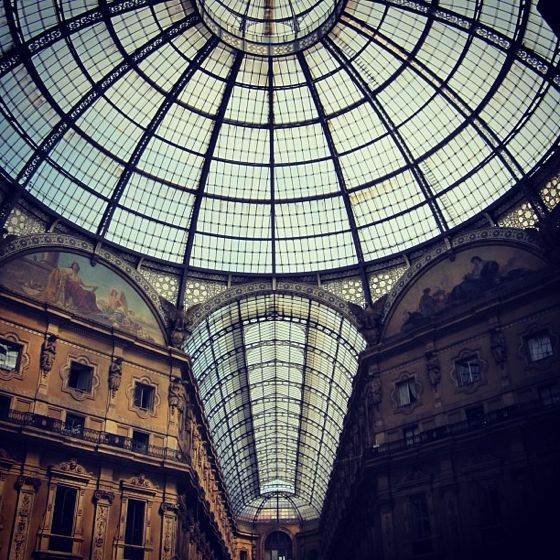 @yankee_wiener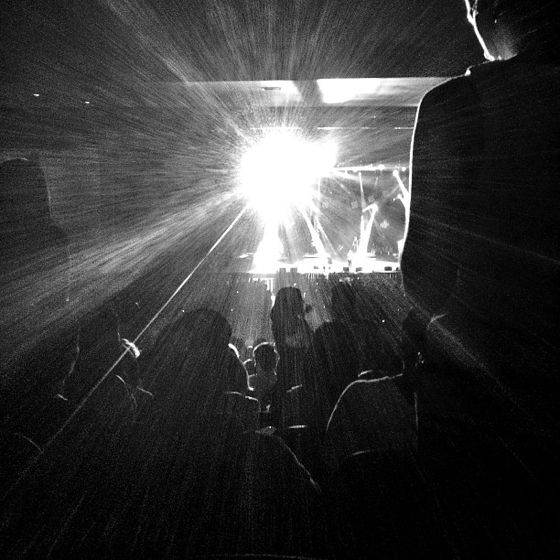 @patricialarson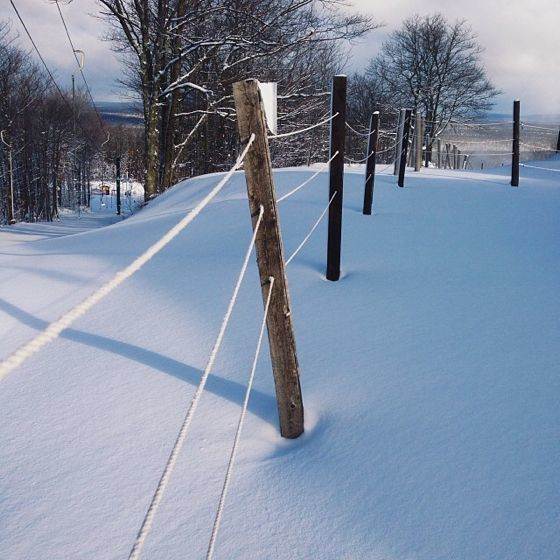 @djc600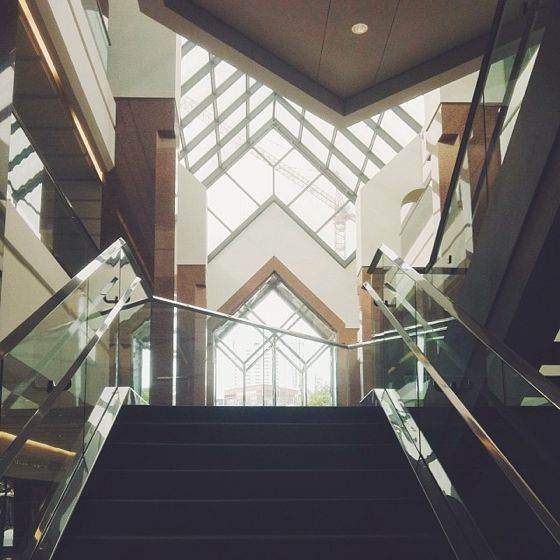 @calebintejas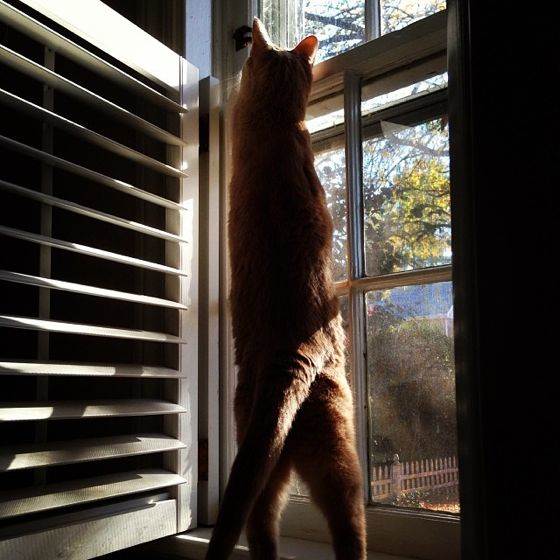 @emmathecat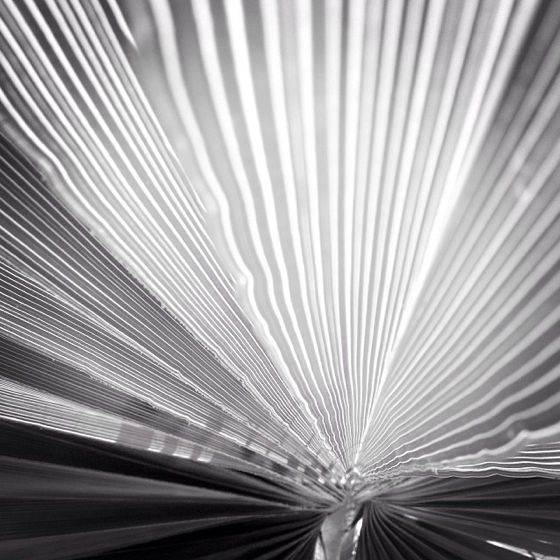 @actualglenn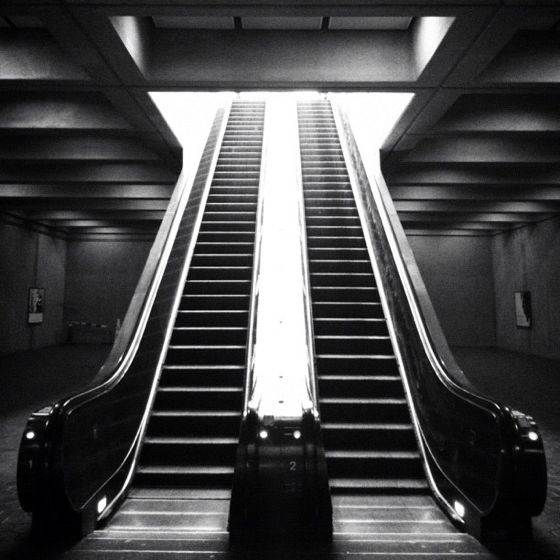 @steelcityry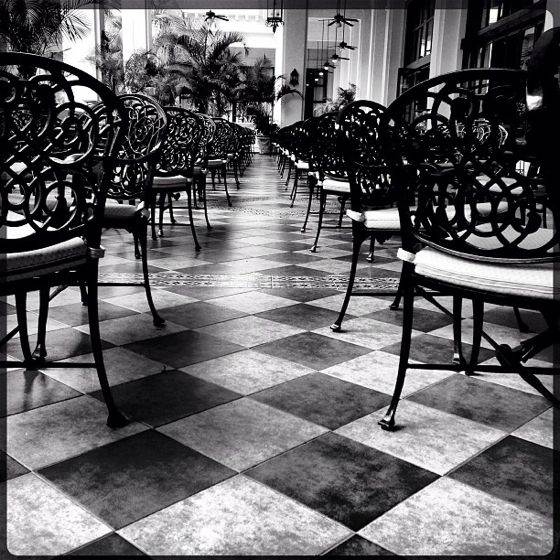 @carlon_r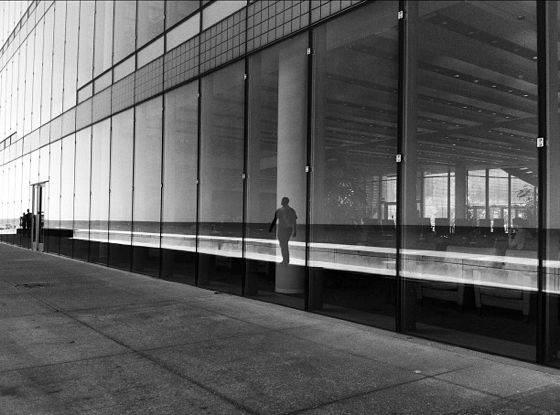 @active_dentist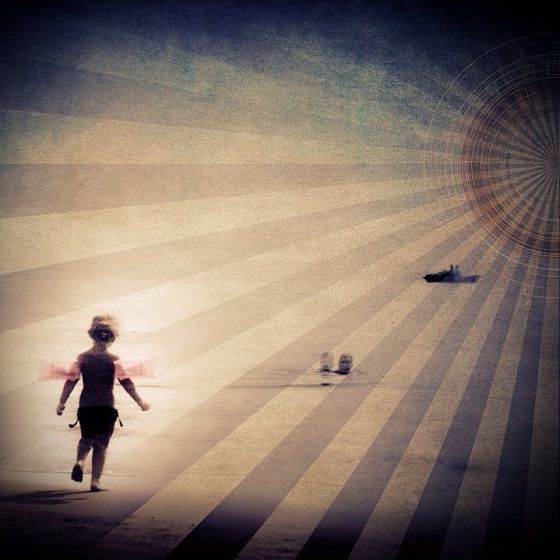 @to_be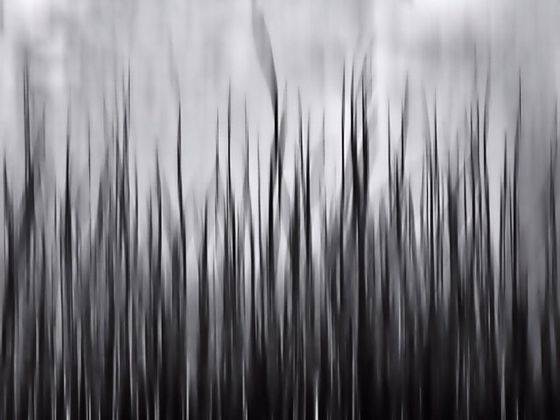 @f2point79
@f2point79
Please consider sharing this post on social media to help me spread the word and show these amazing photos to the world. Thank you!
Which one of these photos is your favorite? Please let everyone know in the comments.
The New Photo Contest
As the winter is beginning in the northern hemisphere, the weather is getting colder and colder. However, that shouldn't stop you from going outside and taking photos with your iPhone… which is why the new contest theme is cold, and the new contest tag is #IPSCold.
Now, that doesn't mean you can only submit photos of snow and nice. That would leave too many people out. Instead I'm looking for photos that feel cold, that almost make you shiver when you see them. Cool tones and low brightness can help you achieve that.
To participate tag your photos using #IPSCold hashtag on Instagram.
Your Instagram has to be public or I won't see your photos. It's OK to submit old photos as well as new ones, but please do not submit more than 10 photos. All photos must be shot and edited on iPhone, iPad or iPod touch. I do not feature photos with watermarks.
The winners will be featured on this blog and on my Instagram on Sunday, December 8.