Thank you all for participating in our iPhone photography contest this week. This week the contest was about light, and over 250 great photos were submitted. As always, I had a hard time choosing which photos to feature, and many deserving entries had to be left out. With that said, here are my personal favorites this week.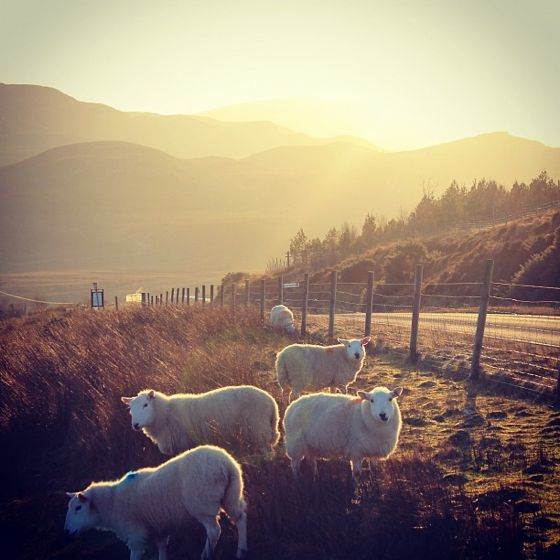 @fuzzykipper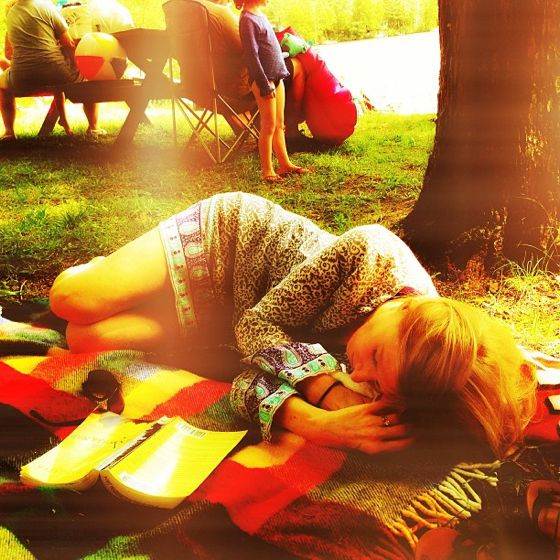 @asmall65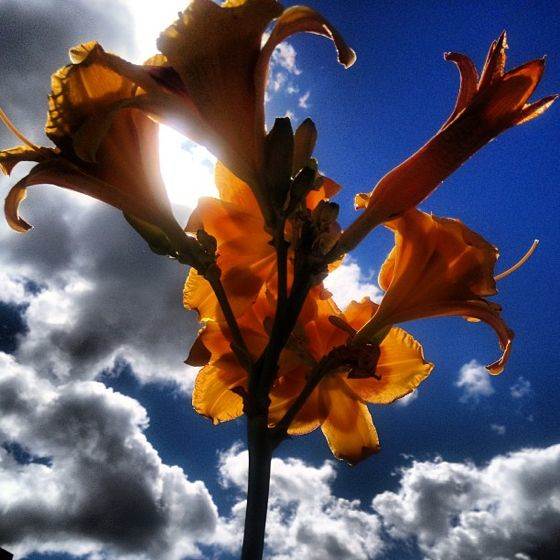 @kalynyeley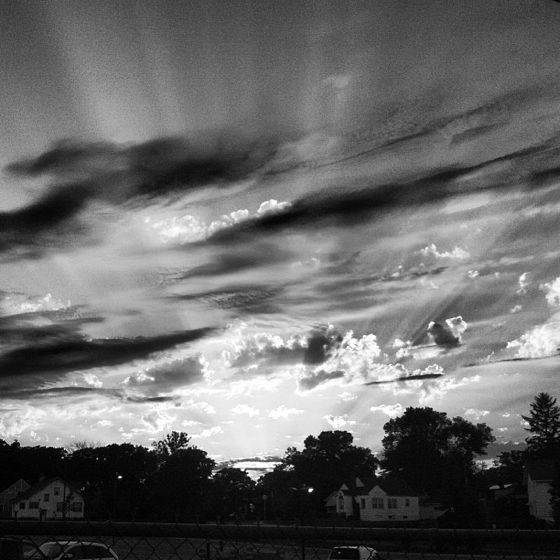 @kalynyeley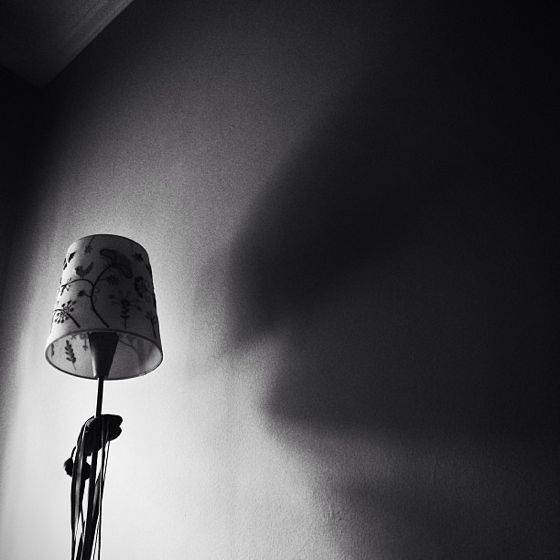 @joshuacowie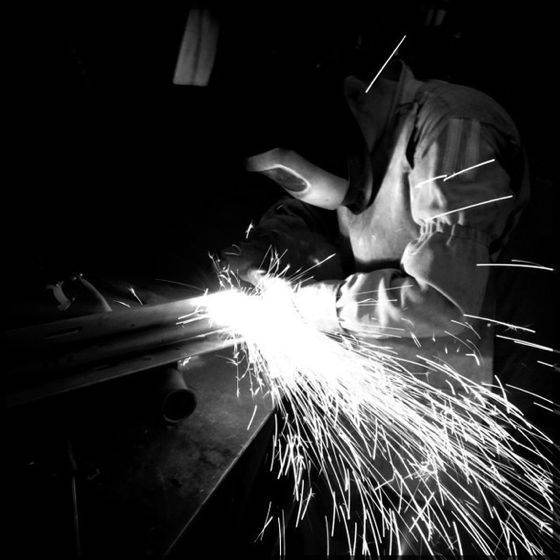 @cyanliha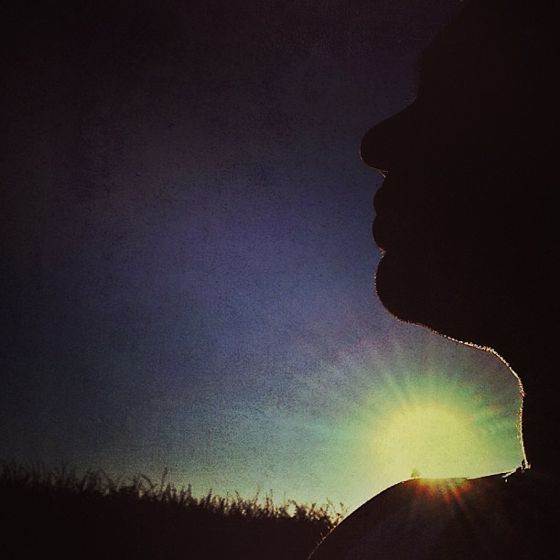 @mrgrambo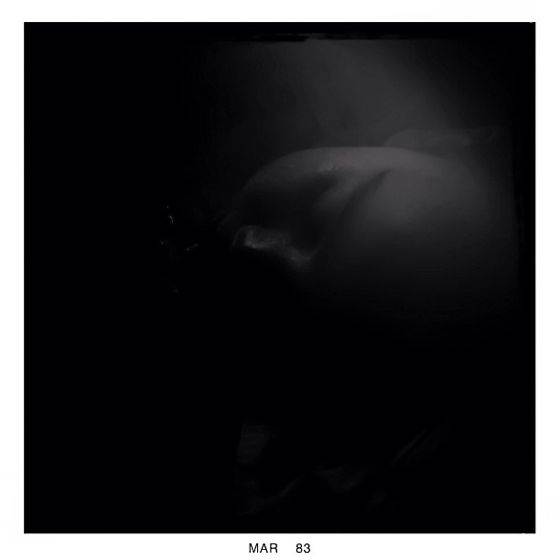 @carlon_r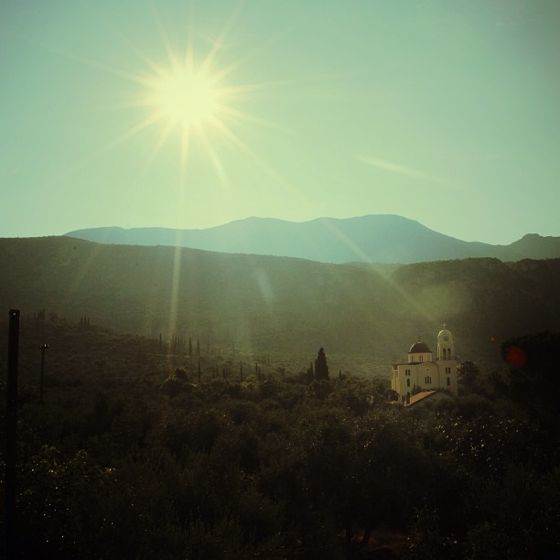 @agoodgoodlife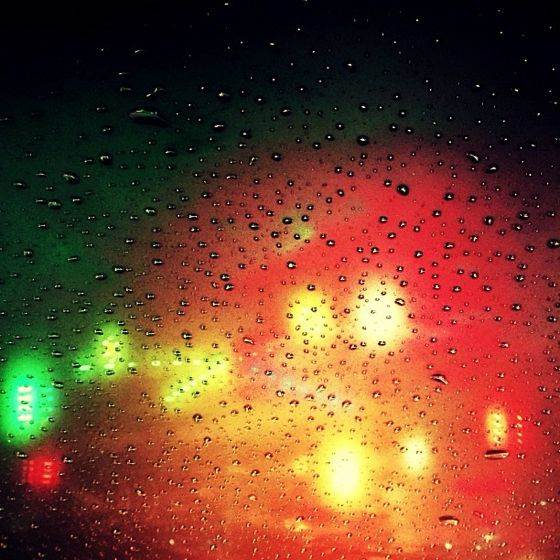 @dhruvkhandelwal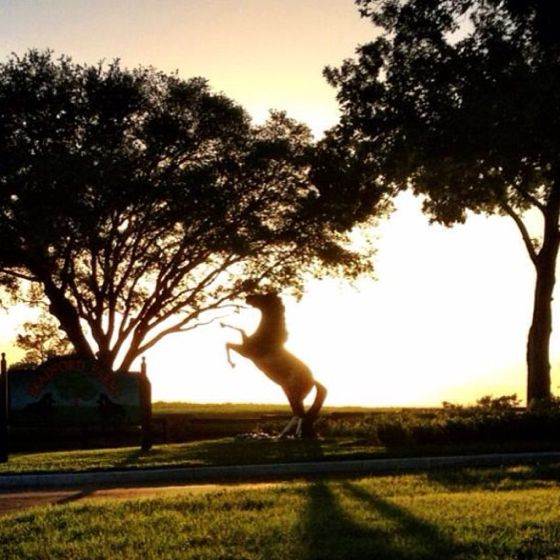 @chelseafuentes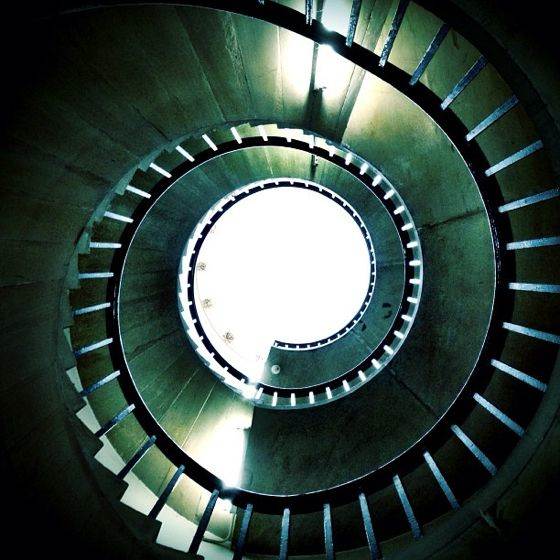 @hugocervantes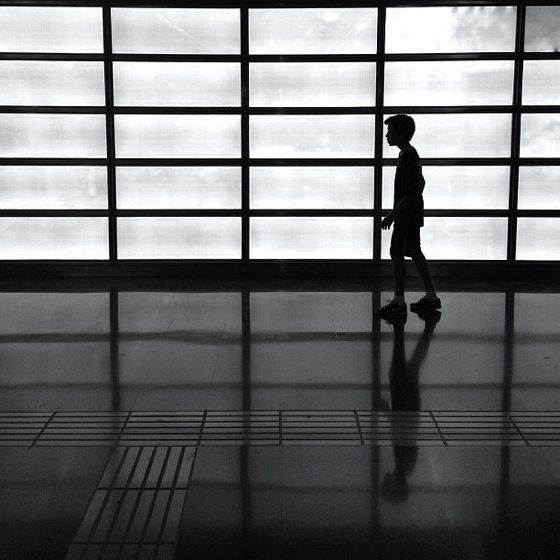 @ernirock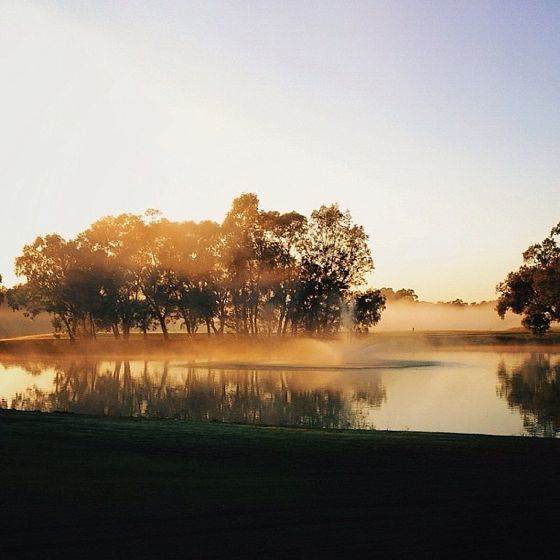 @bensslater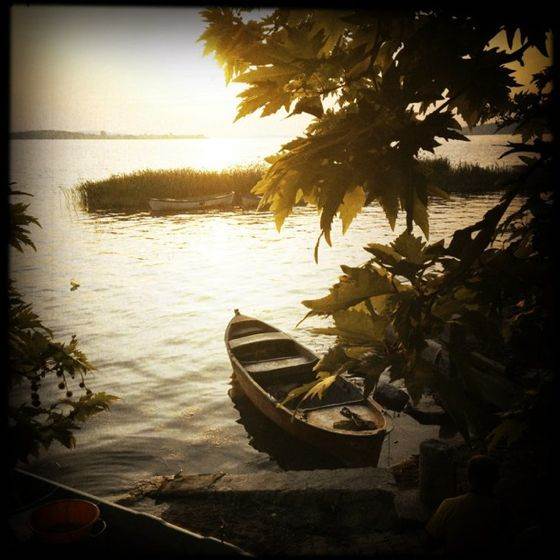 @cyanliha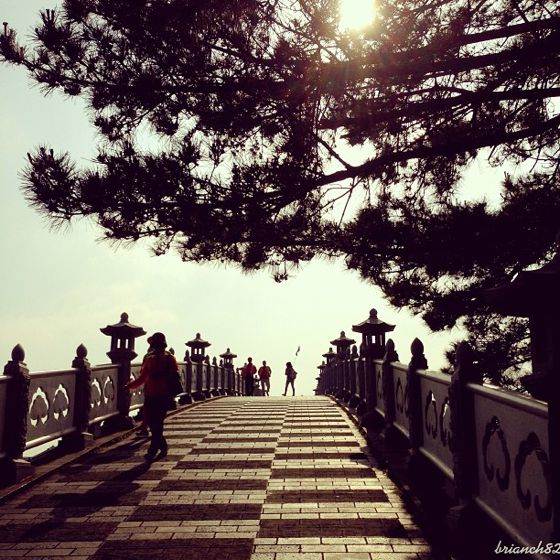 @brianch82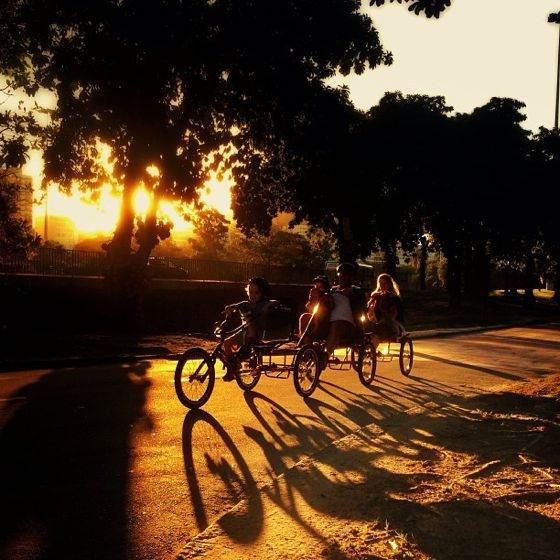 @brunoandraderj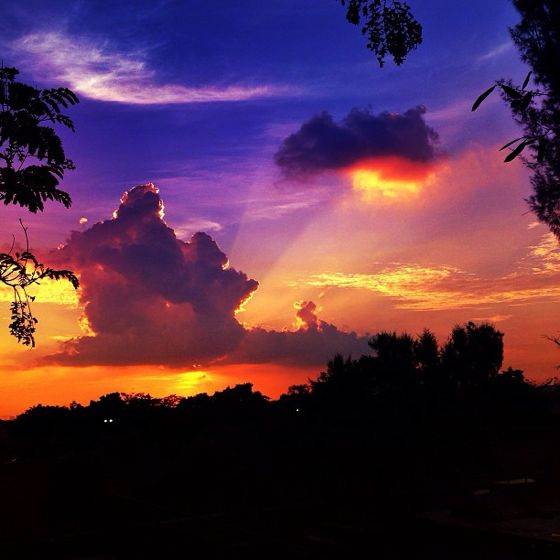 @joshuacowie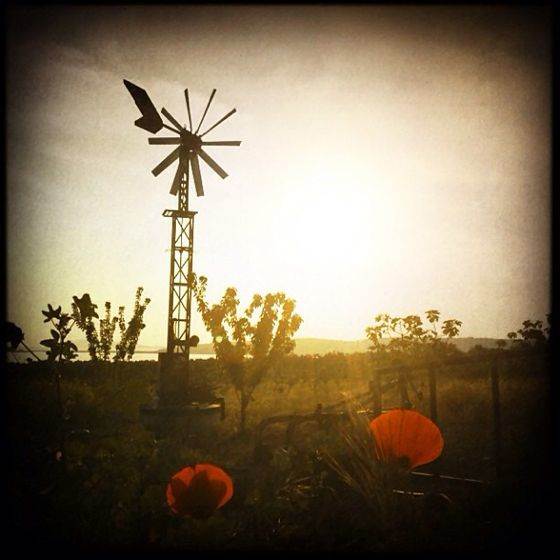 @cyanliha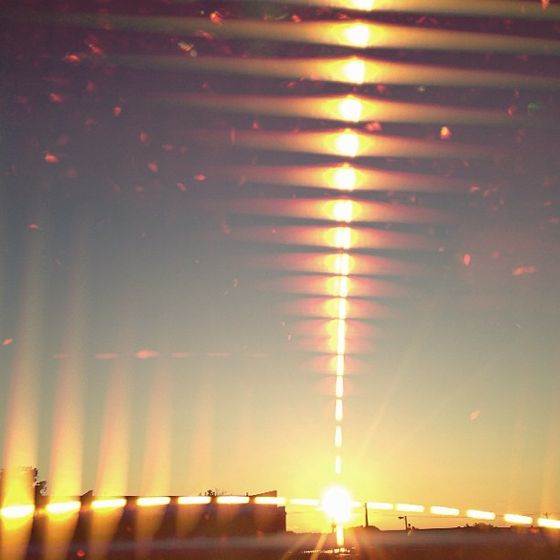 @ericteske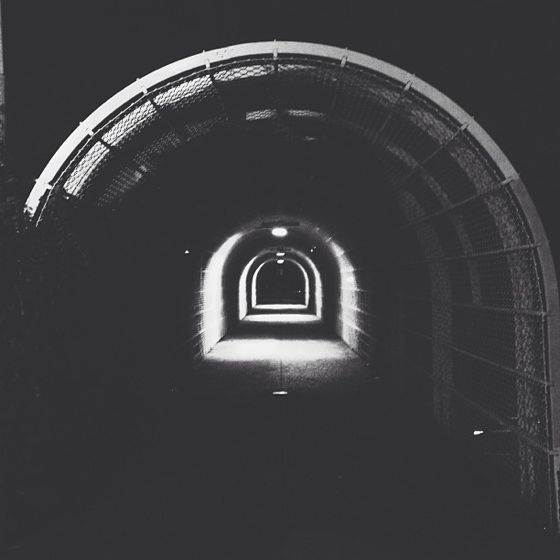 @evanfg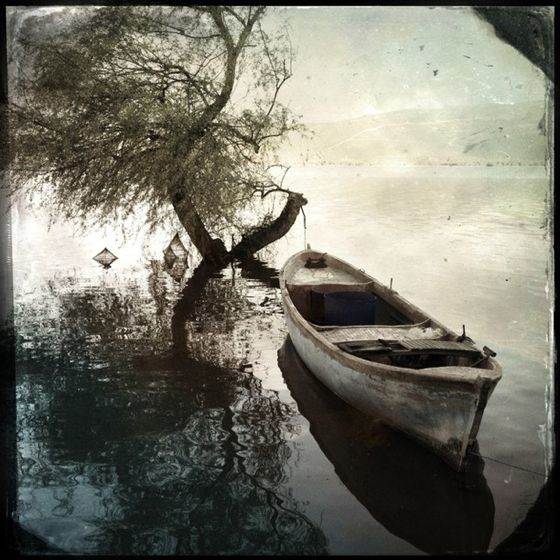 @cyanliha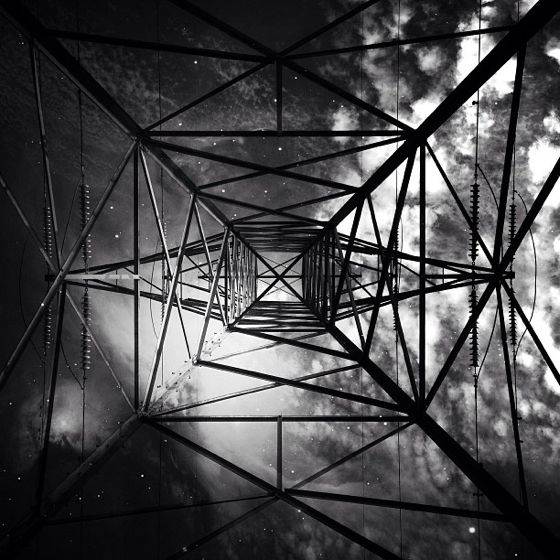 @igasms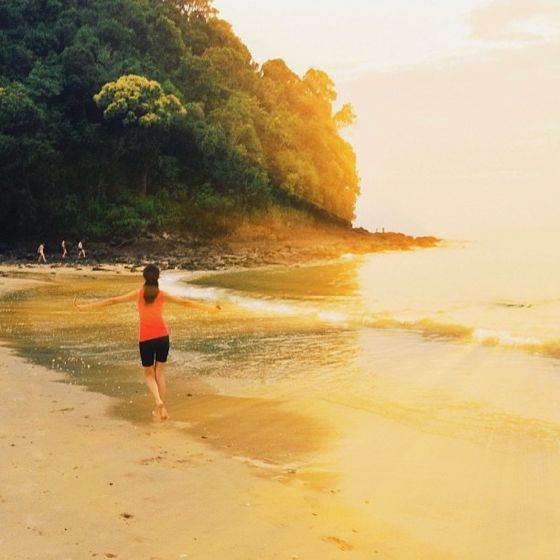 @johanjsmn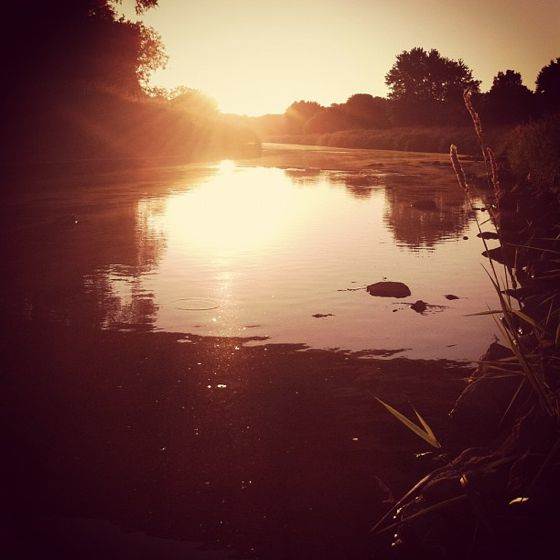 @kalynyeley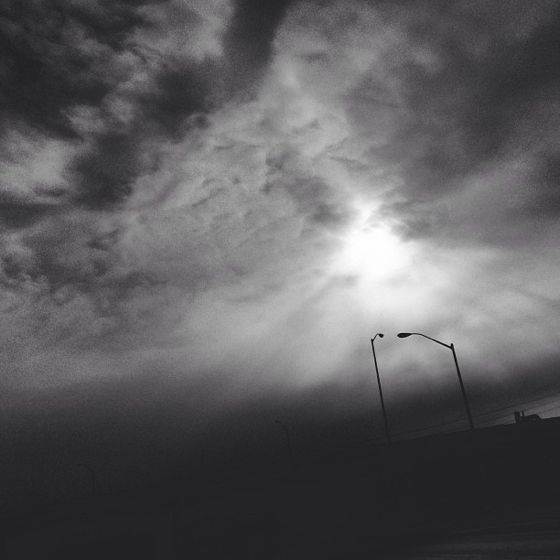 @igasms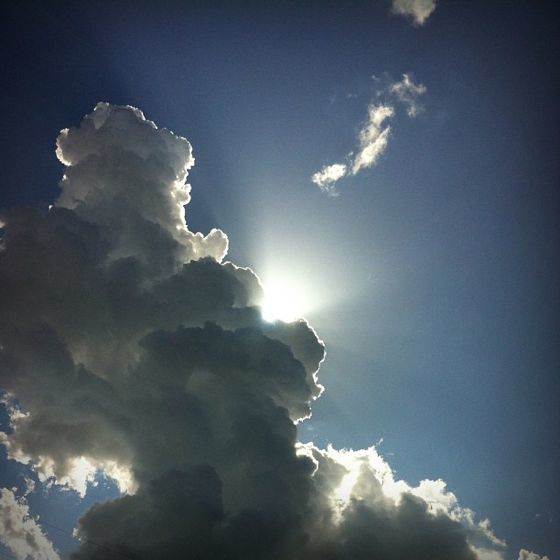 @i_ej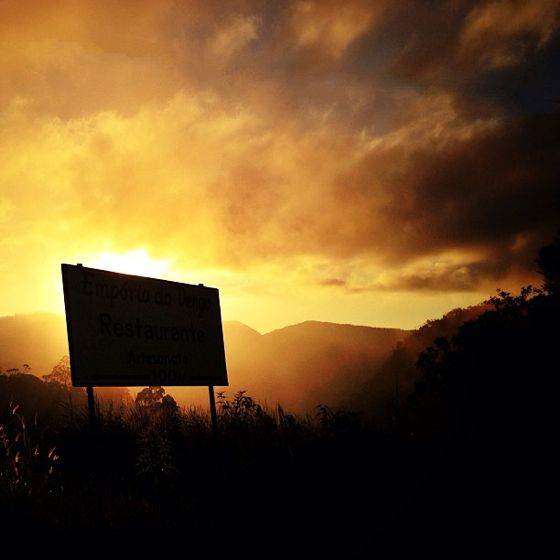 @brunoandraderj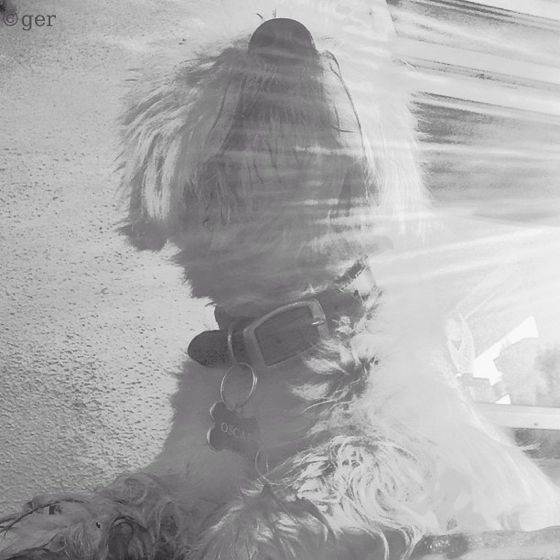 @fuzzykipper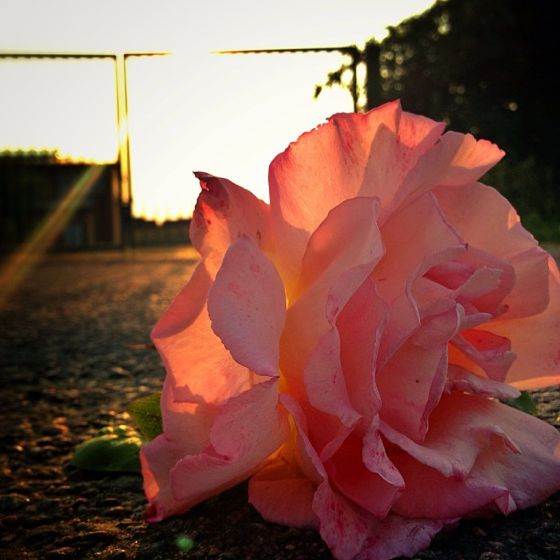 @mrgrambo
If you like these photos, please give their authors the exposure they deserve by sharing this post on social media using the share buttons below. Thank you so much!
Next week I want you to focus on a crucial, and yet often overlooked aspect of all outdoor photography. In fact, it is so important that it often takes up one third, and sometimes even two thirds of the photo. Yes, I'm talking about sky.
An interesting sky with unique light or cloud patterns can turn an otherwise plain scene into an extraordinary composition. For this reason it's always important to pay attention to the sky and see how it can add to the quality of your photos.
So the new contest theme is sky, and the new contest tag is #IPSSky.
Now, does it mean that you can only submit photos of the sky? Absolutely not! Feel free to submit any photo in which you can see the sky and where it adds to the quality of the photo in a significant way.
To participate simply tag your best sky photos using #IPSSky tag on Instagram. Your Instagram must be public or I won't be able to see your photos. It's OK to submit old photos as well as new ones, but please only submit your best work. All photos must be shot and edited on iPhone, iPad or iPod touch. No DSLR photos please.
The winners will be featured on this blog and on my Instagram account on Monday, August 5.