Thank you everyone who submitted photos to our iPhone photography contest this week. This time the selection was particularly hard. About 190 excellent photos were submitted, and unfortunately there was no way I could feature all the ones that deserve to be here. With that said, here are my personal favorites this week.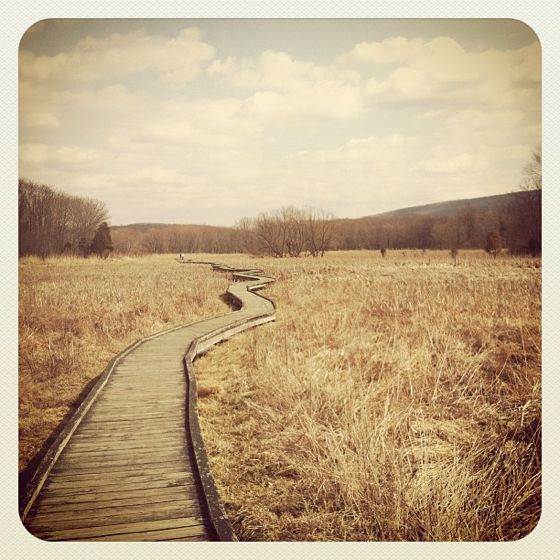 @lvfrwly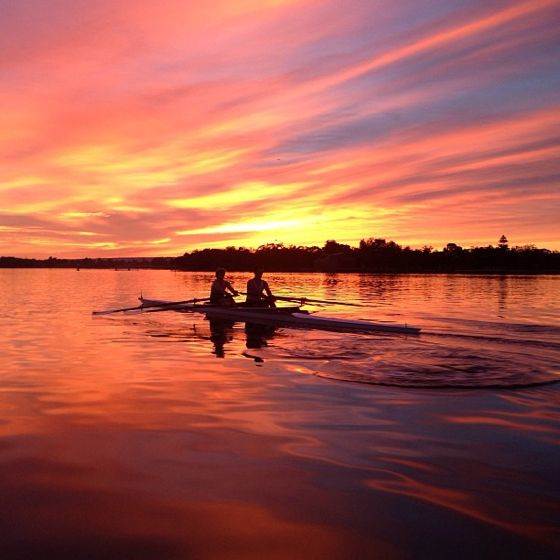 @dramshaw93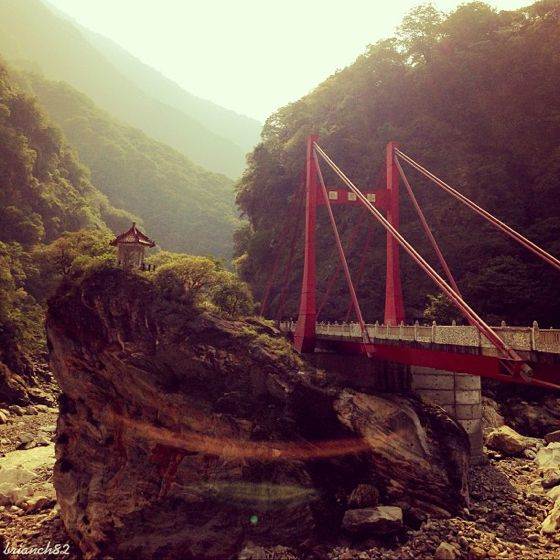 @brianch82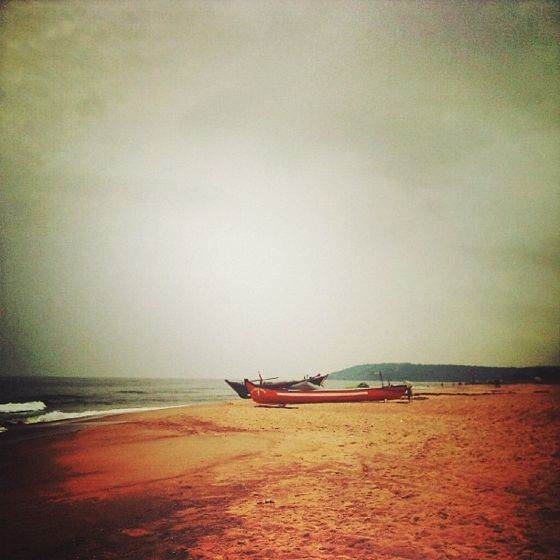 @arjun_shekar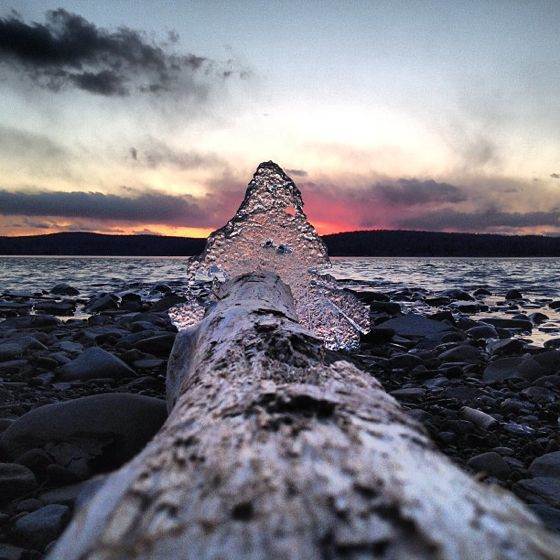 @forcedskin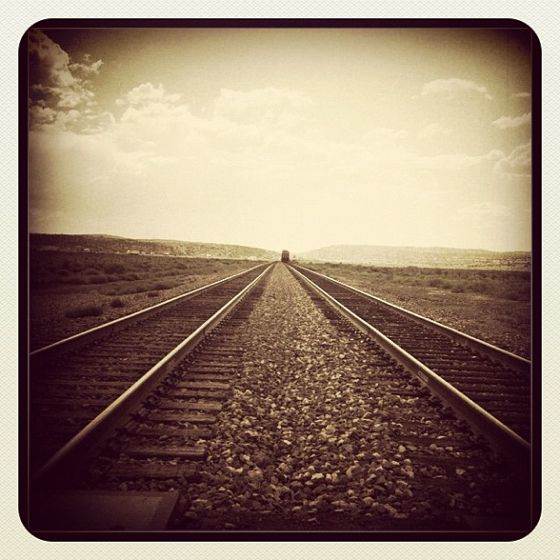 @madame_tetrallini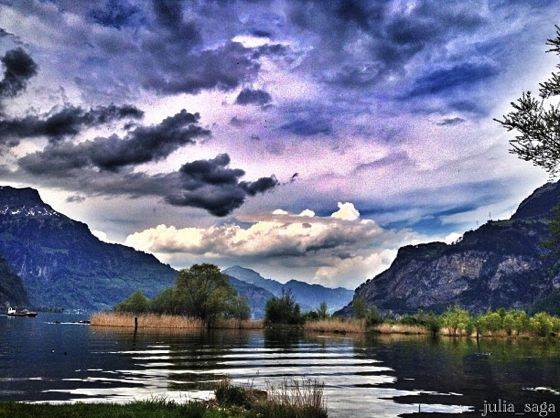 @julia_saga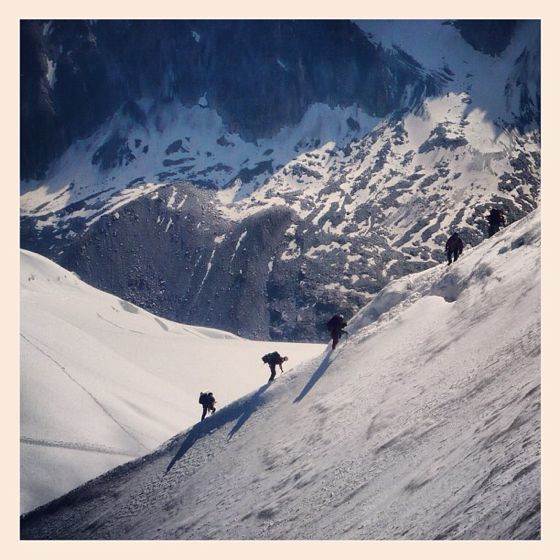 @madame_tetrallini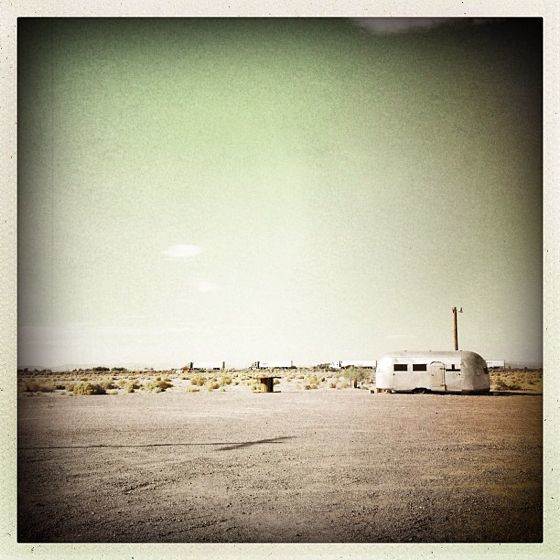 @madame_tetrallini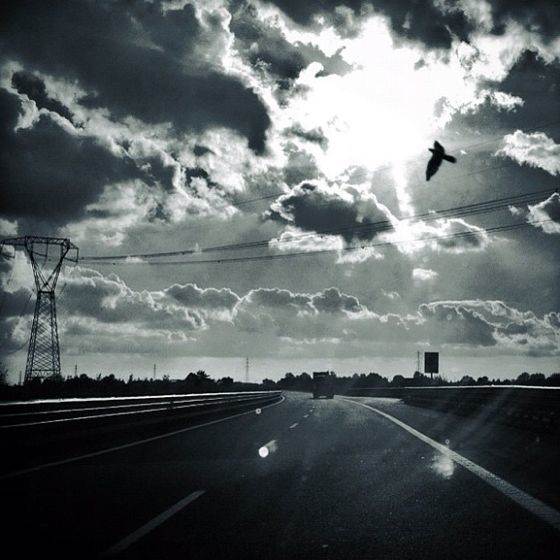 @chromakey74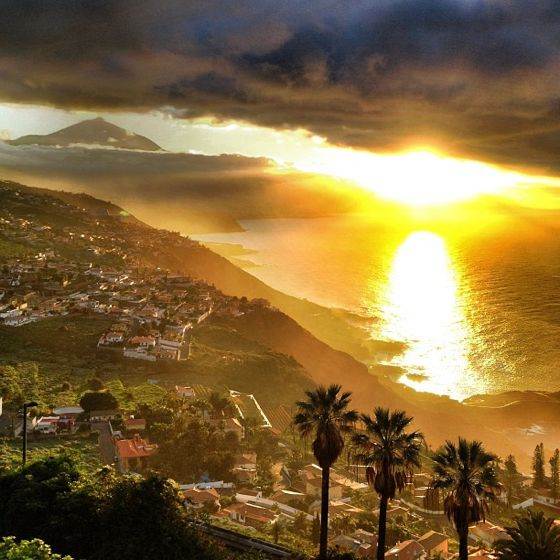 @jazzysharmi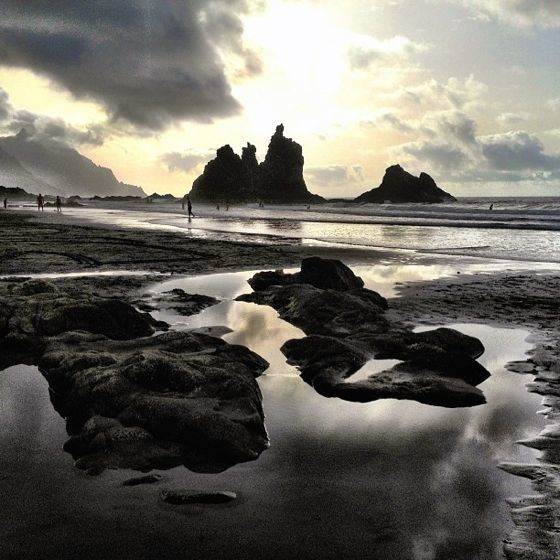 @jazzysharmi
Thank you all for participating, and good luck next week! The theme for next week is water, and the new contest tag is #IPSWater.
Feel free to interpret this topic as broadly as you please. The only thing I'm asking is that the photos you submit show at least a drop of water, or something that's closely related to water.
I know this is a somewhat unconventional theme, but at the same time I'm really looking forward to seeing all the creative ways in which you'll be able to interpret it. I'm sure all of you can find something nice that's related to water and that you could submit.
To participate simply tag your best iPhone water photos using #IPSWater tag on Instagram. All you have to do is leave a comment with the tag and you're in. It's OK to submit old photos as well as new ones, but please only submit your best work. All photos must be shot and edited on iPhone, iPad or iPod touch. No DSLR photos please.
The winners will be featured on my blog on Thursday, June 6 when I'm back from my vacation in the United States.