I'm really excited to share this interview with Kevin Kuster, a passionate iPhoneographer whom I had the pleasure of meeting this year at MacWorld. Kevin used to be the senior photo editor at PlayBoy magazine, and he now runs the #JJ community on Instagram, which is probably the most popular photo challenge in the world. In this interview you're going to find out more about Kevin and how his passion for photography has been reignited by the iPhone.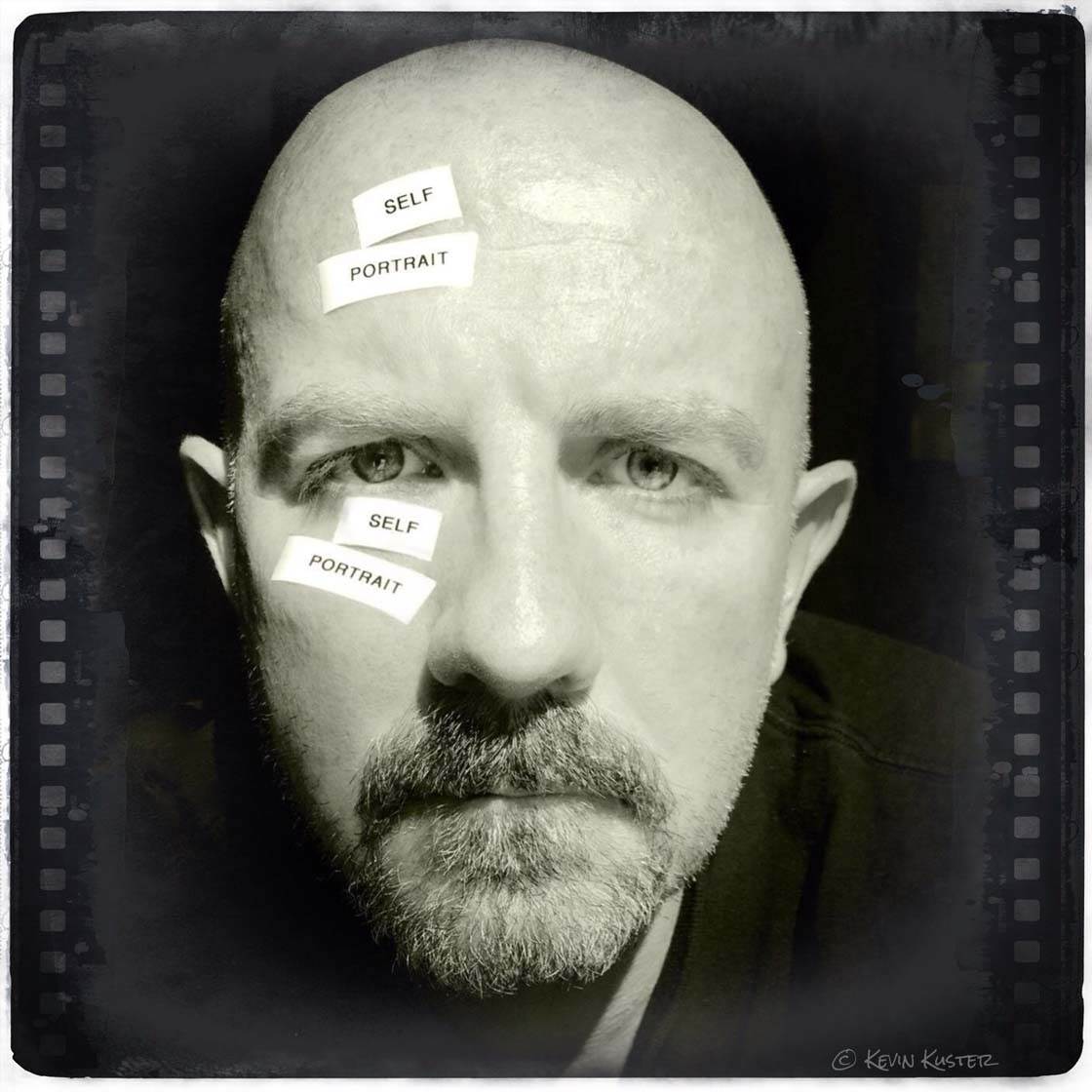 You used to be the Senior Photo Editor for Playboy Magazine. I think it's fair to say that most male photographers would love to get that job. Was working for Playboy as fun as it sounds?
My time at Playboy Magazine was great and I learned so much! It was my first job out of college and I was there for 18 great years. I was so fortunate to work with some of the best photographers, directors, artists, storytellers and professionals in the world.
I learned so much from so many different people. Several of my mentors were so great at sharing and teaching me that I feel it's important for me to now share whatever I can with those that are just coming up in the photography ranks. My philosophy is "give it away and it always comes back to you plus interest."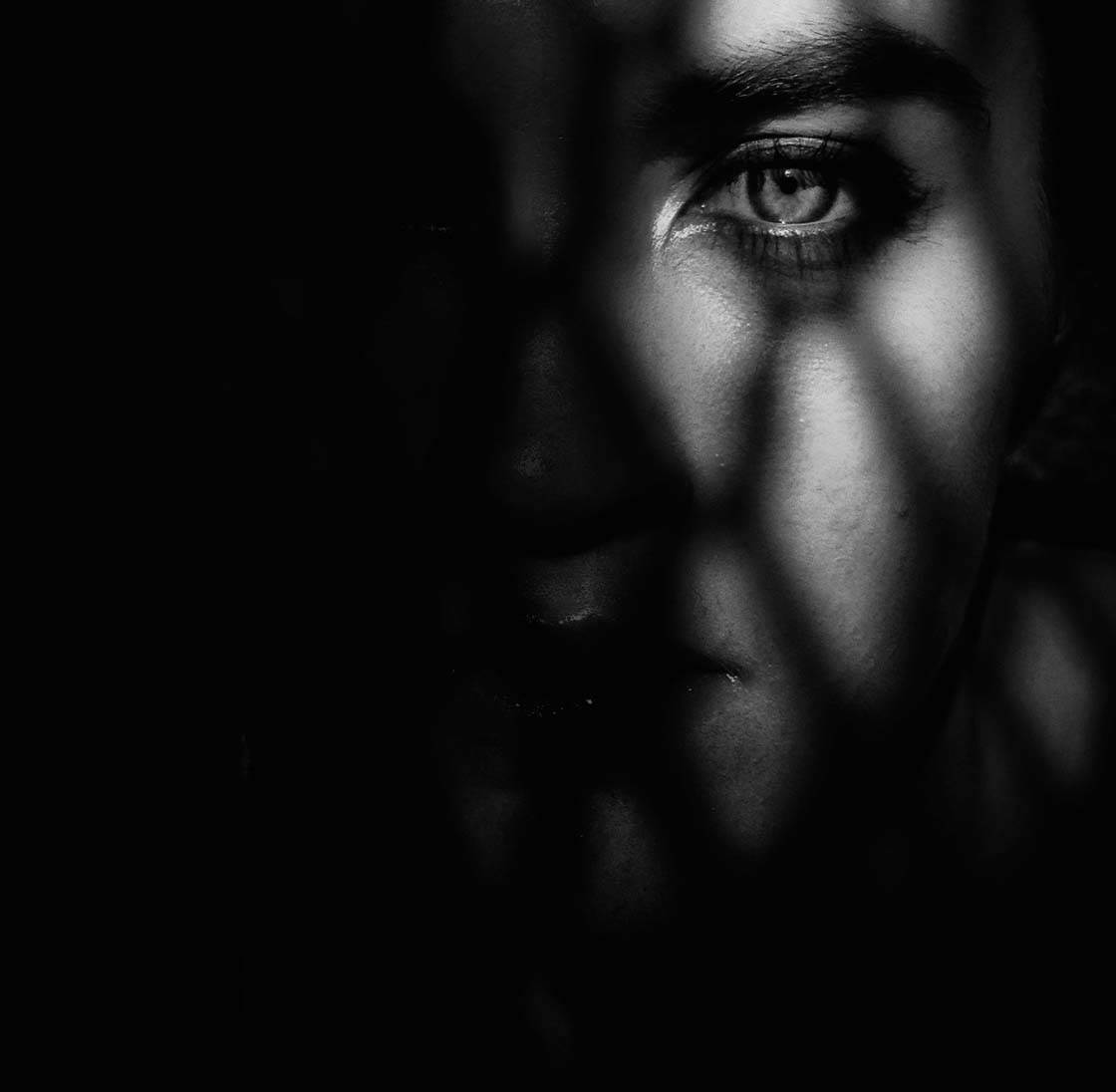 As a professional you obviously had to work with tons of high end equipment. How did the limitations of iPhone affect your creativity as a photographer? 
While I was at Playboy Magazine I lost the love of photography to process, production and formula. Mobile photography has stripped all of that away and infused my passion for storytelling again. It's encouraged me to constantly be looking to take photos and it limits me to use the two best tools possible… my imagination and my vision.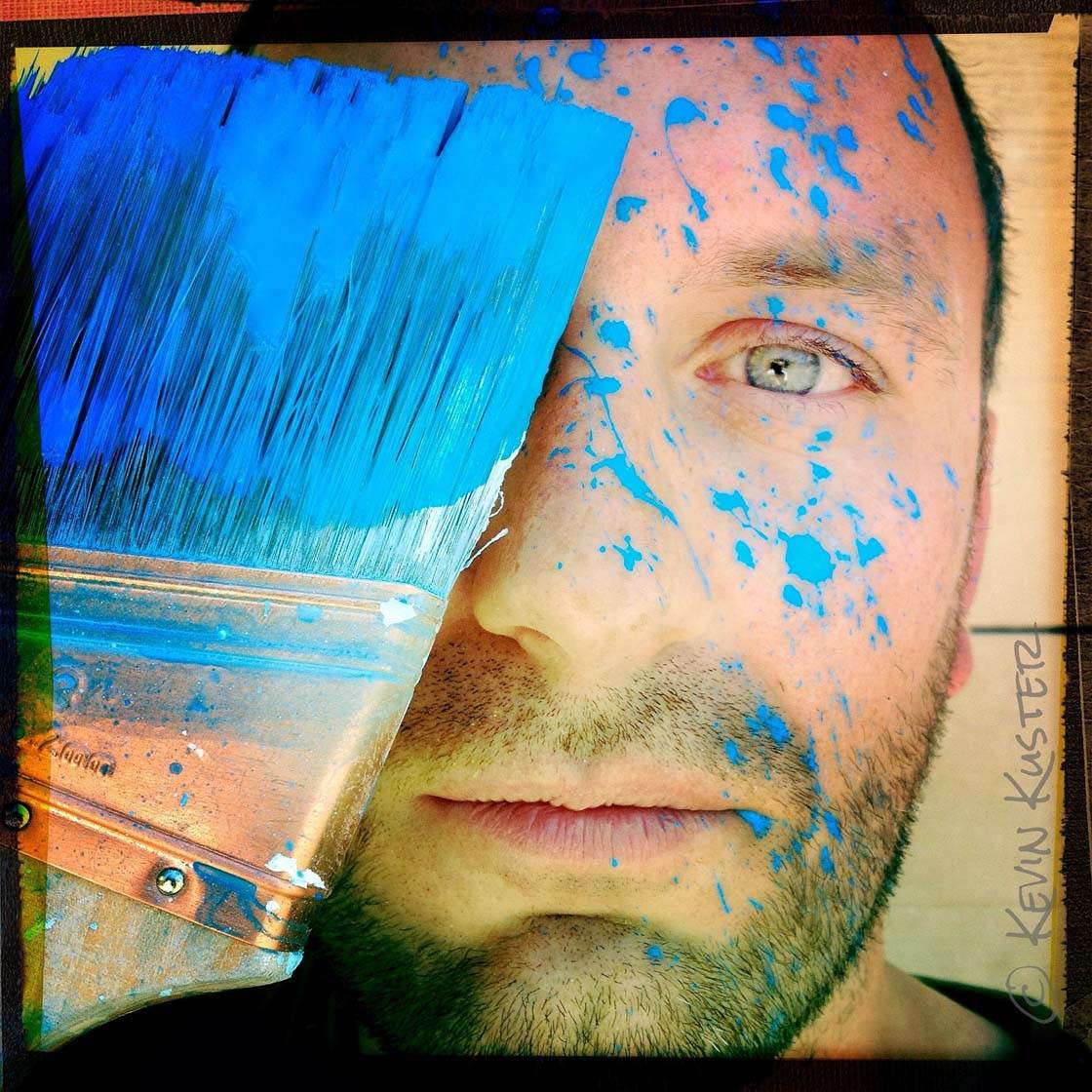 Mobile photography and Instagram has allowed me to connect and share my photography and thoughts like never before. It has also introduced me to some great photographers and really good friends. I can honestly say that I have never been more passionate about photography and storytelling than I am right now!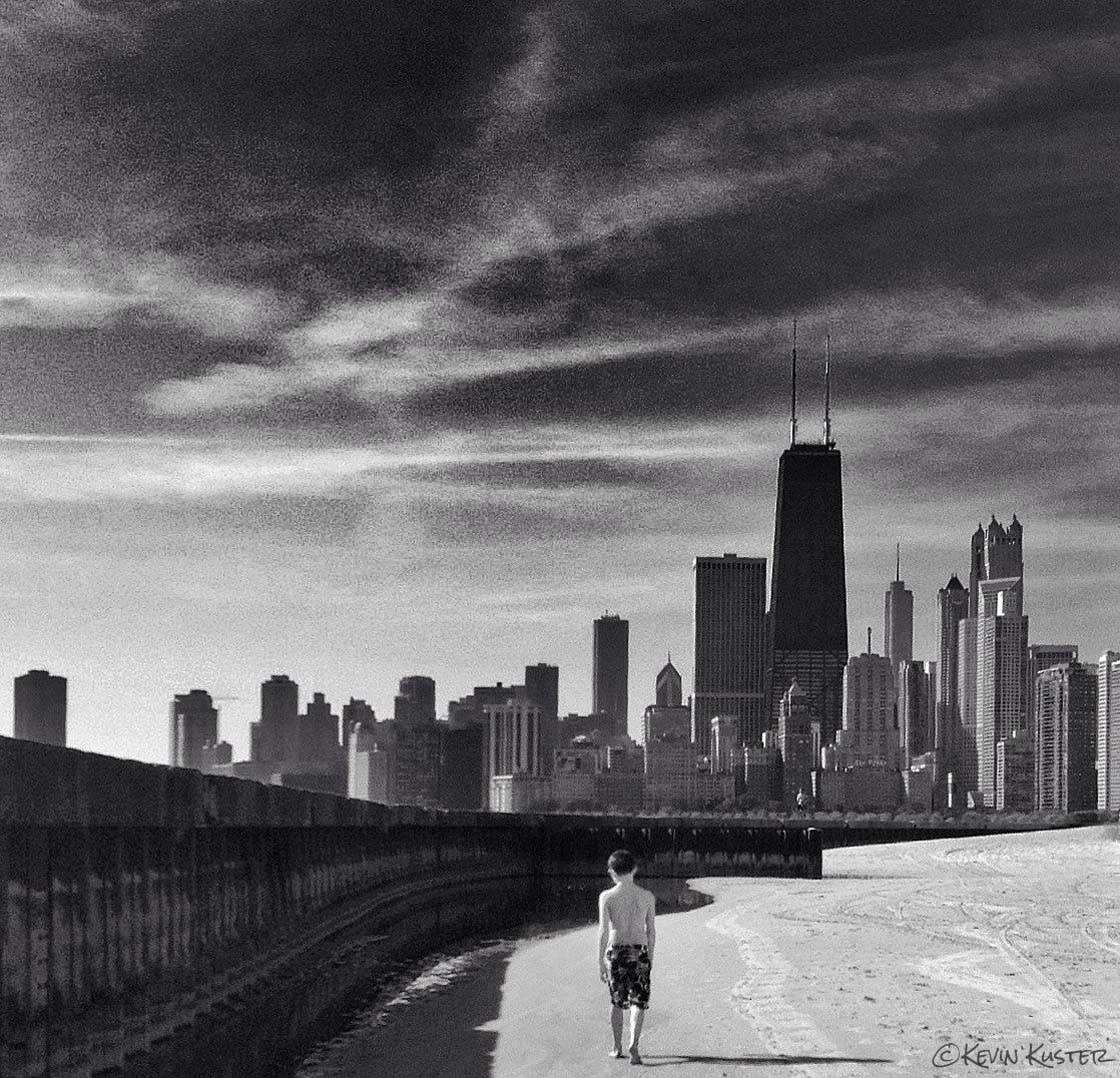 Let's talk about photo apps. Are there any apps that you use for taking photos besides the native camera app?
Yes, I like to use Camera Awesome, Hipstamatic, 645 Pro, Camera+ and Pro HDR.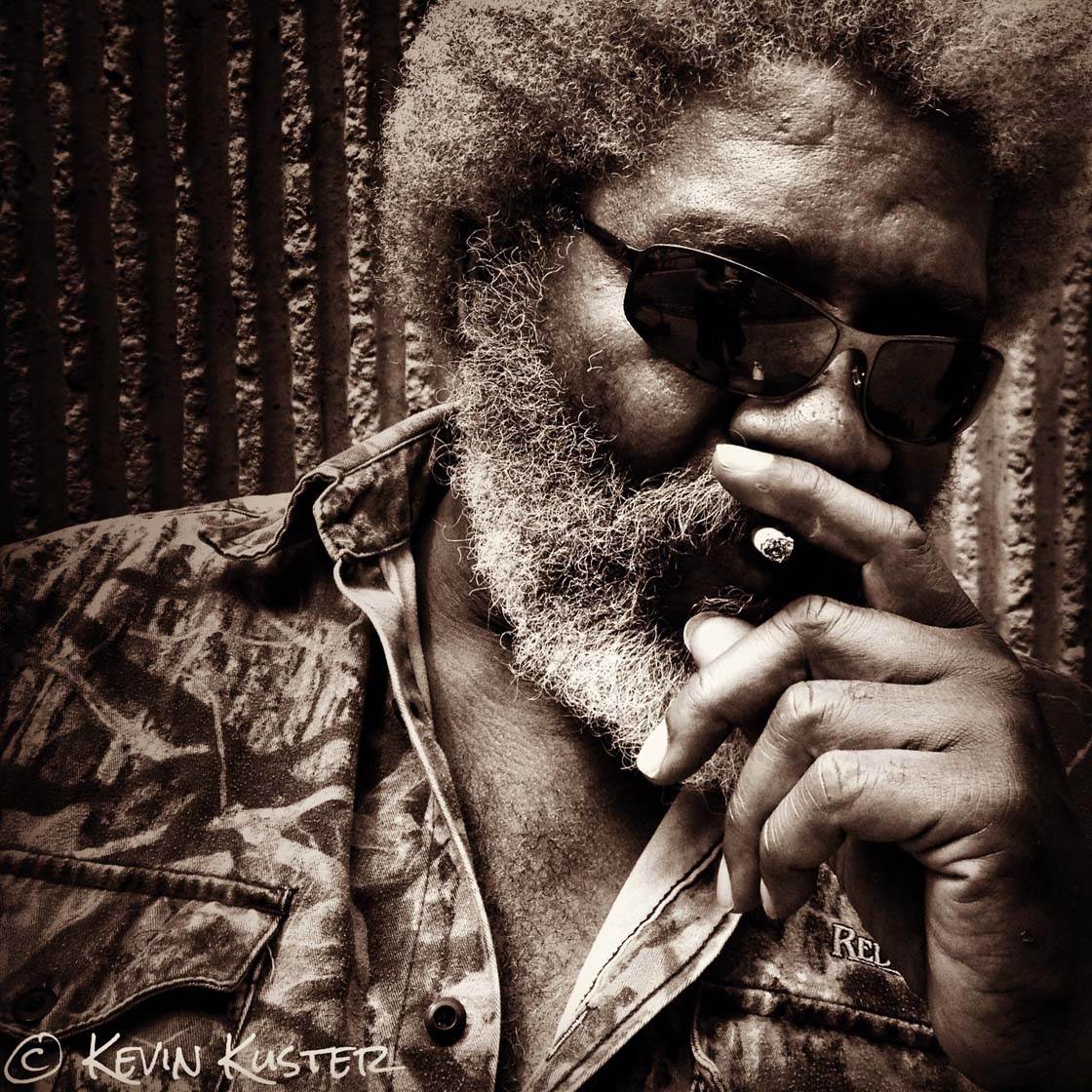 What are your favorite apps for post-processing?
Snapseed, Noir, Filterstorm, VSCO Cam, ScratchCam, Lo-Mob, Phonto, iWatermark, TouchRetouch, Infinicam, Pixlr-o-matic, ChipPhoto, Diptic and Magic Hour.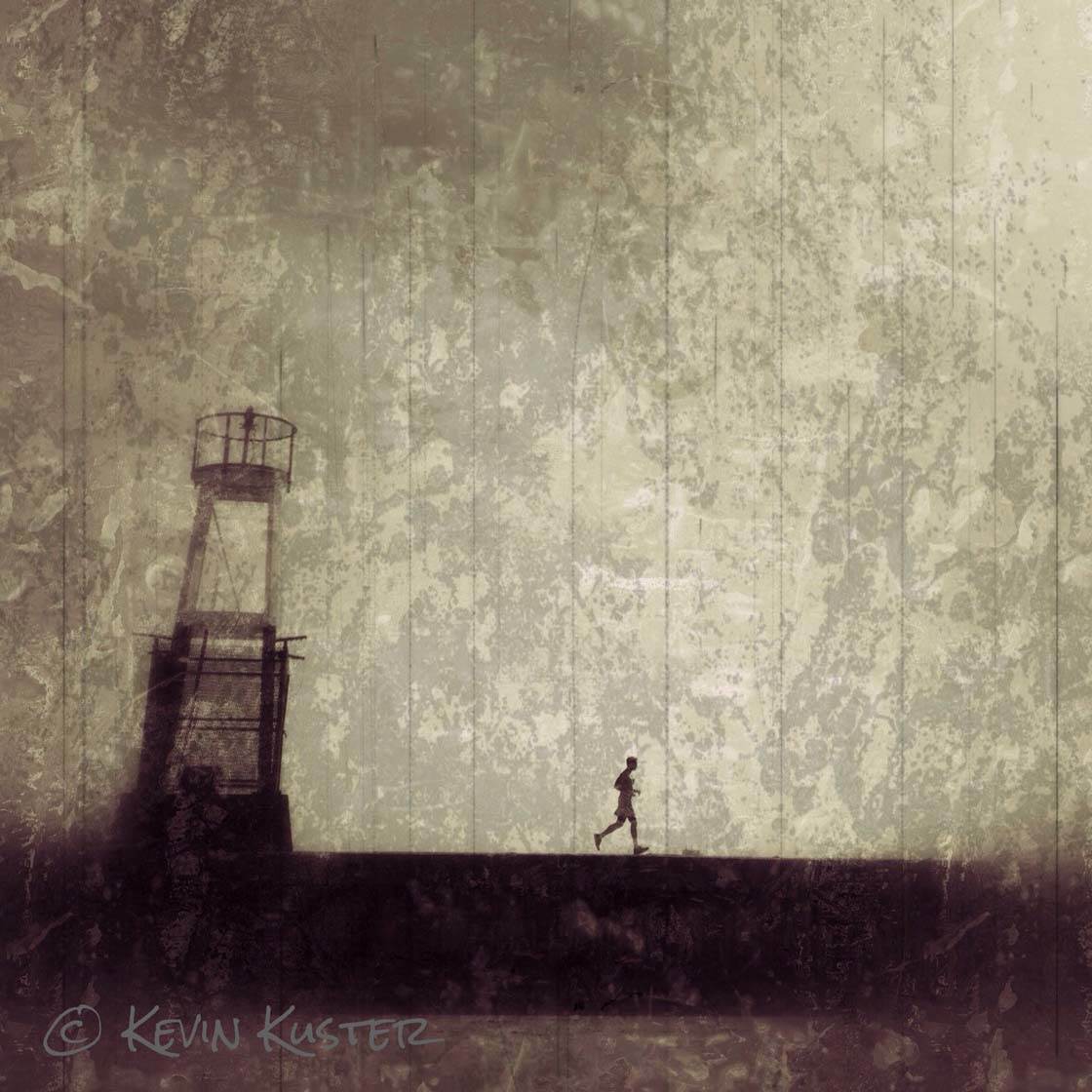 Do you have any accessories for iPhone photography? Would you recommend that people buy them?
I could not live without my Mophie extended battery case and external power pack. I am constantly on my phone, shooting, editing, posting and selecting images for the Instagram #JJ community so I use a lot of battery power every day.
I also love the LifeProof waterproof case. They sponsored me when I was shooting for Watts of Love right after Hurricane Yolanda and I was so thankful. It's a fantastic case and allows you to shoot water images and video without any worry. I promise that it is 100% the best waterproof case on the market.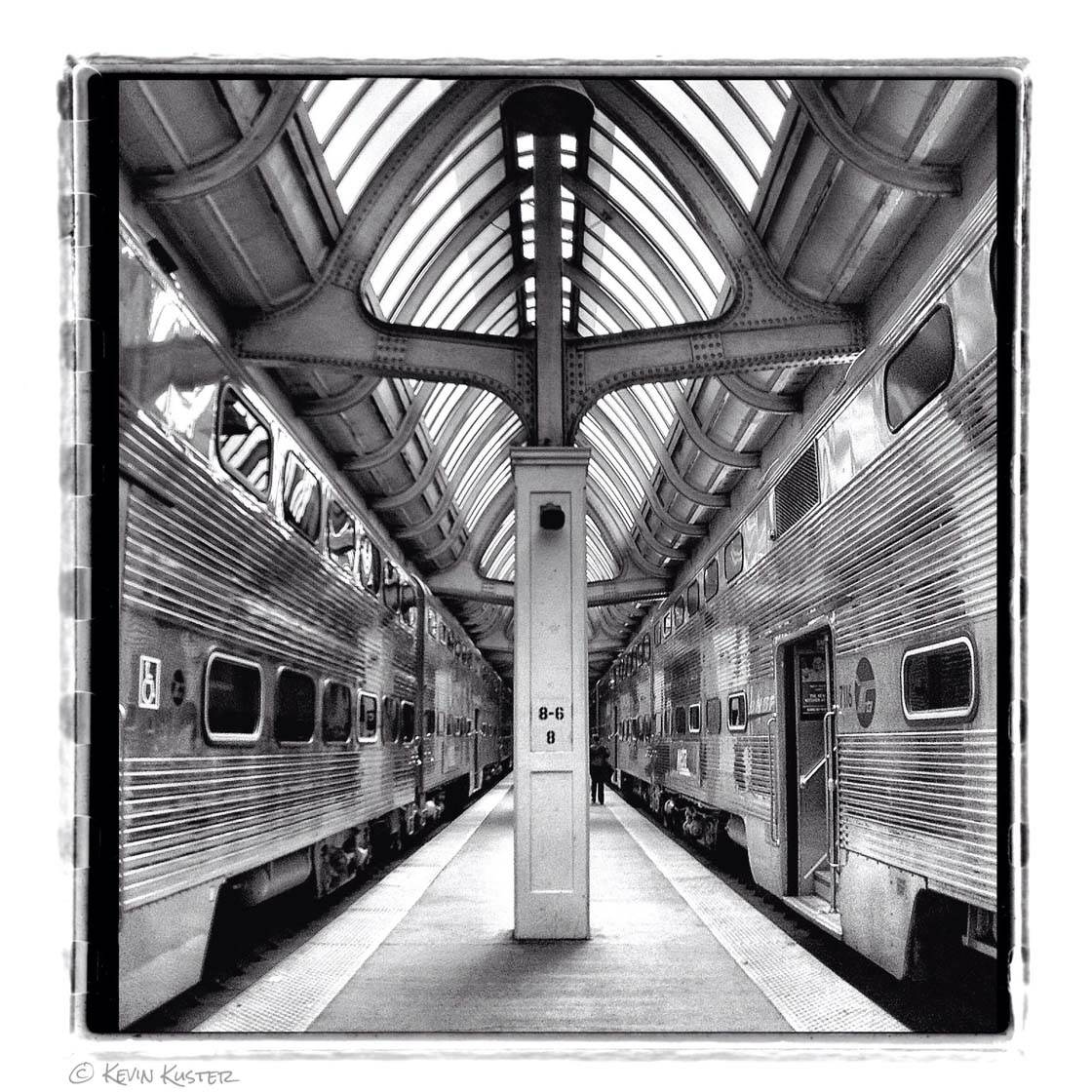 What tips do you have for beginner iPhoneographers who want to start taking creative photos with the iPhone?
#1. Study classic painters. A great photographer I worked with taught me this lesson because it's a wonderful way to learn how to read light and how it affects people and subjects.
#2. Share your work with people you admire and ask for their honest feedback.
#3. For every 100 images you shoot, post one. Although that ratio isn't important, what is important is that you only post your best images. I heard the saying a long time ago that amateurs show everything, professionals only show their best work.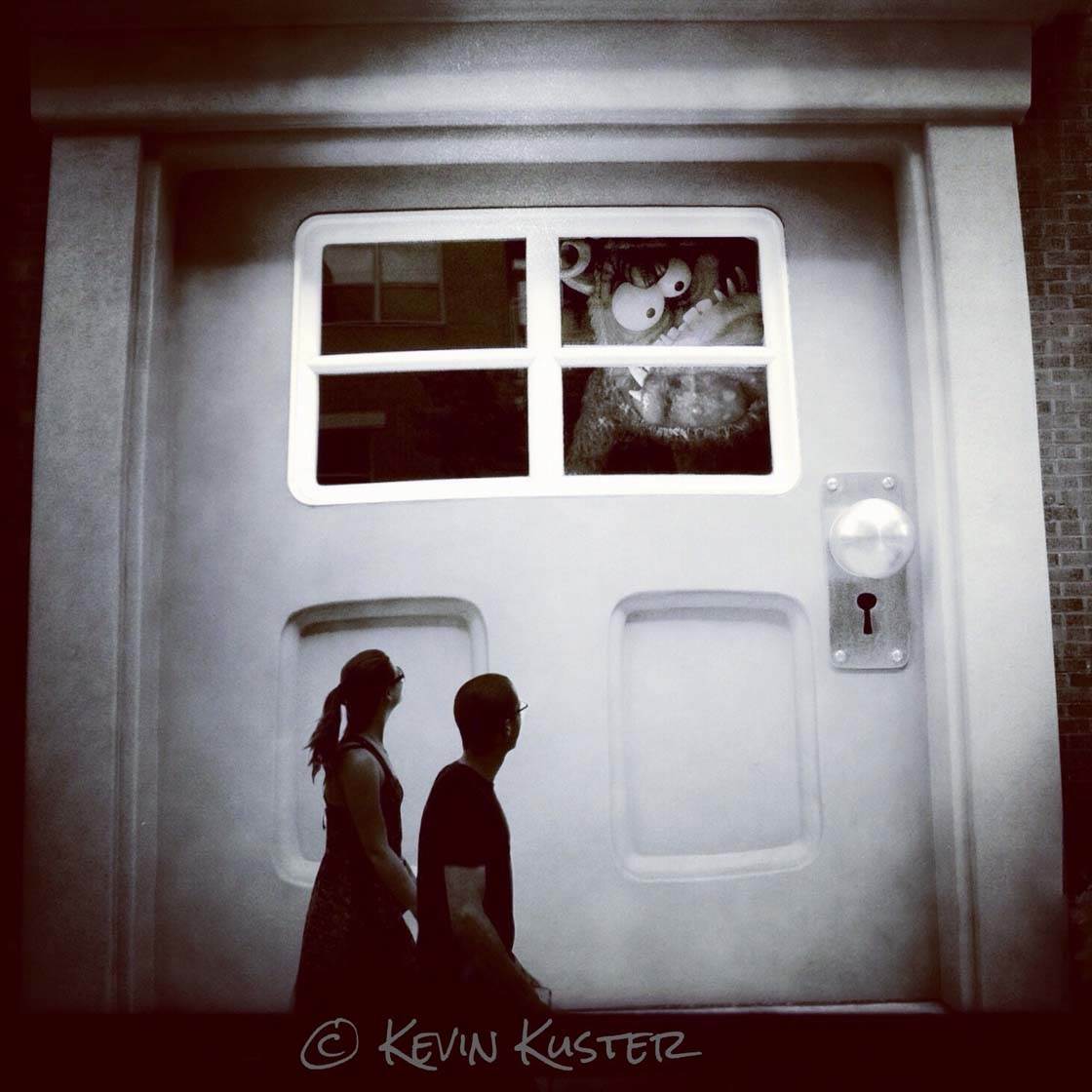 Can you briefly explain the story and editing behind your three favorite iPhone photos?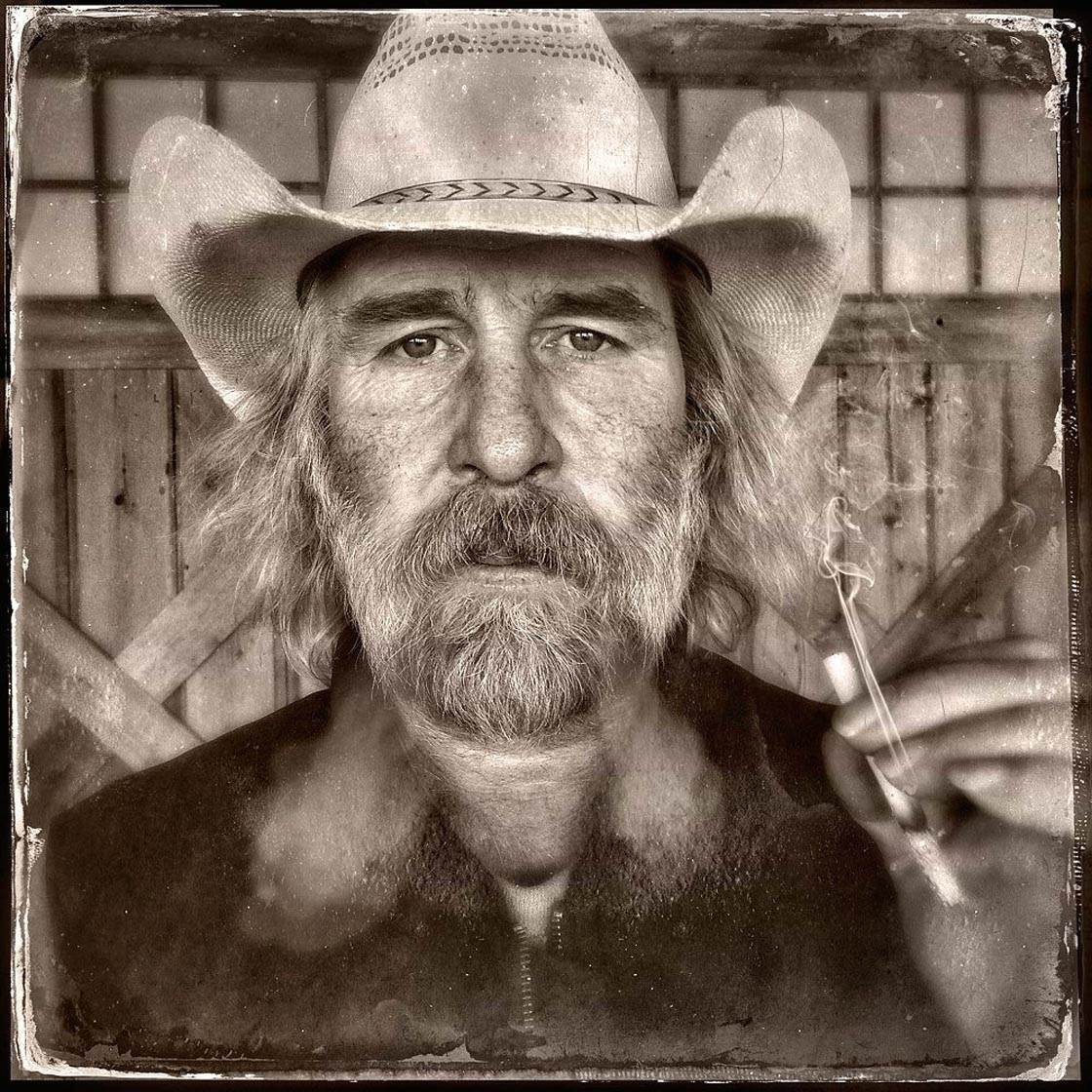 I love, love, love the Hipstamatic app for taking black and white portraits.  I've gotten pretty good at knowing how best to use it and what light produces great results.  I also like the random surprises it creates.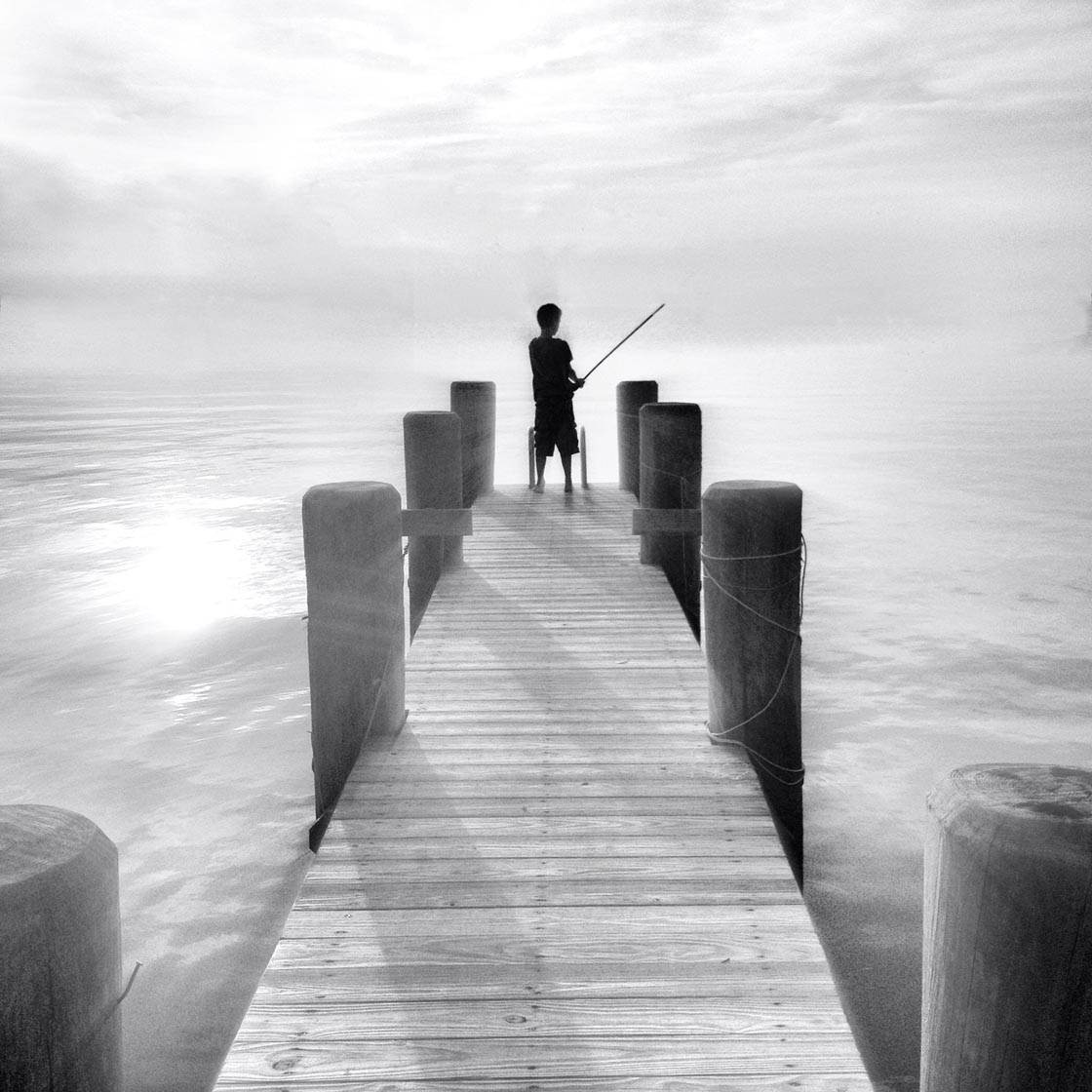 This image was shot in the native camera app. I used Filterstorm and really crushed the blacks and blew out the highlights for the look I wanted. Once I made those adjustments I "painted in" the effects to get the look I was after.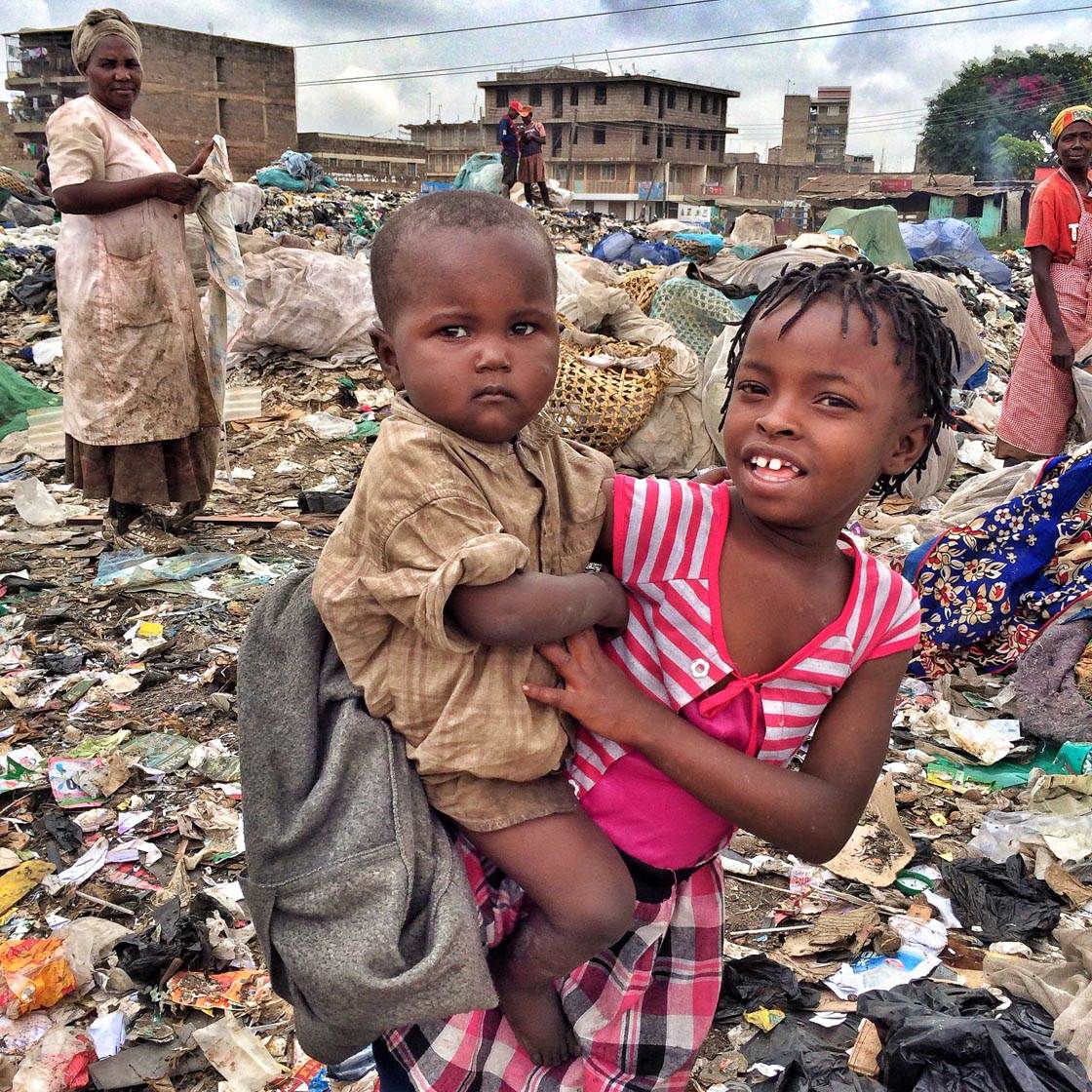 This image represents 90% of my work. I just shoot in the native camera app, and edit in the Snapseed app. I like to sharpen, open shadows and sometimes hit it with a little drama. I am not a big user of editing apps and lean to a more natural look and feel.
Besides being a great iPhoneographer, you also manage the #JJ community on Instagram. Can you explain #JJ for those who are not familiar with it?
Every morning, NYC time, we make a post announcing our new theme and tag. Your job is to tag images that fit the theme. You can use shots you have already posted but we really love to see the theme inspire you to find new shots.
@joshjohnson, @kevinkuster and the @jj_editors scour the tag and repost our favorite submissions throughout the day. Over half a million people might see your picture if you get selected for a highlight! Pretty cool stuff.
We are ALL about keeping things simple, but in the spirit of our motto, "Create to connect."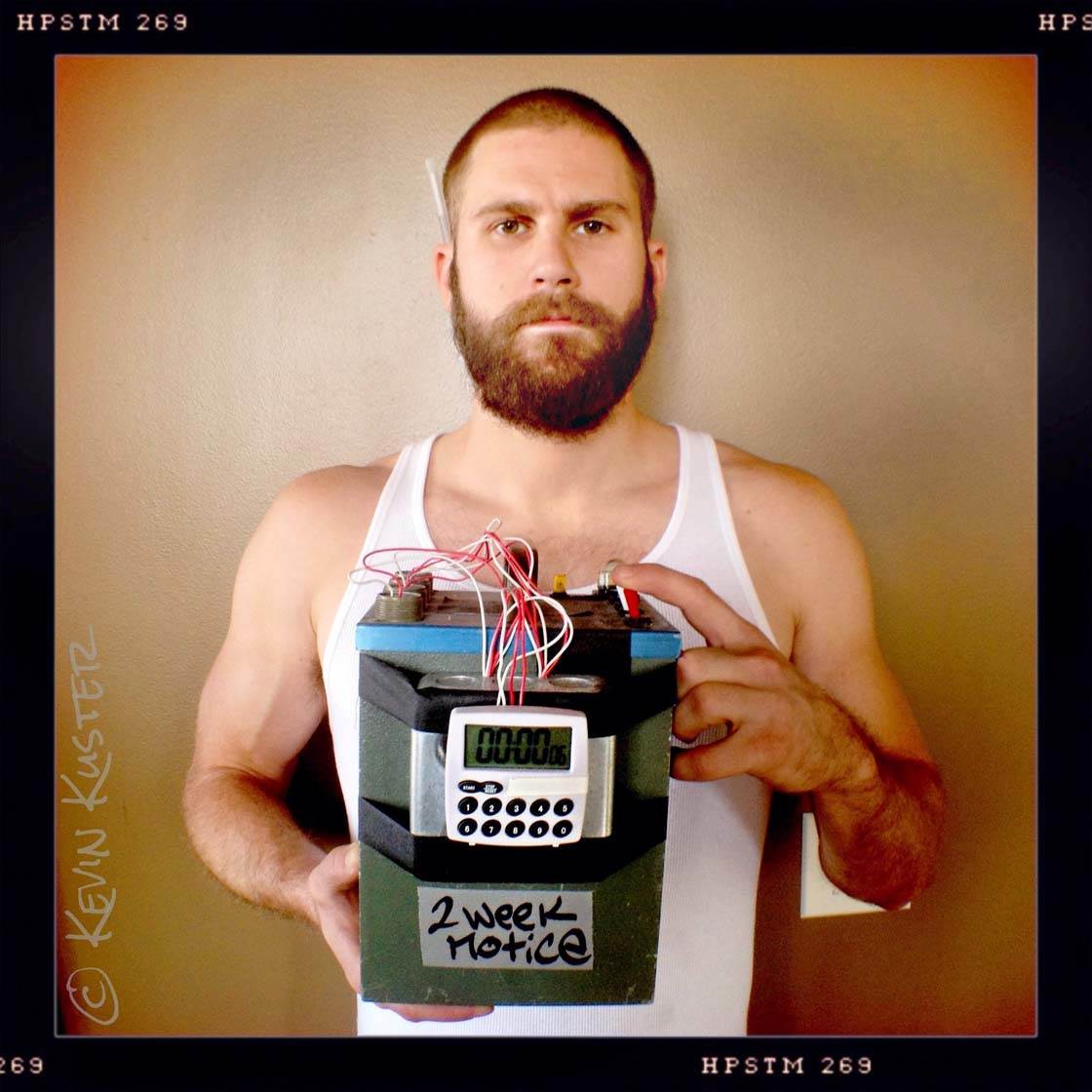 Can you explain the 1-2-3 rule that you have at #JJ community?
We ask that you follow our only "rule." We call it the 1-2-3 rule. For every 1 image you tag, comment on 2 in the tag and like 3 others.
Since #JJ was started, Instagram has grown from a photography network into one of the largest social networks in the world and most photos on Instagram aren't what most would consider good photography. Do you see that as a problem?
No, I don't see this as a problem. Everyone has to start somewhere and we all start out shooting bad pictures. Instagram encourages people to keep shooting, learning and sharing. The more you do it, the better your images will become. Plus the more you see better photos every day in your feed, the better image creator you will become.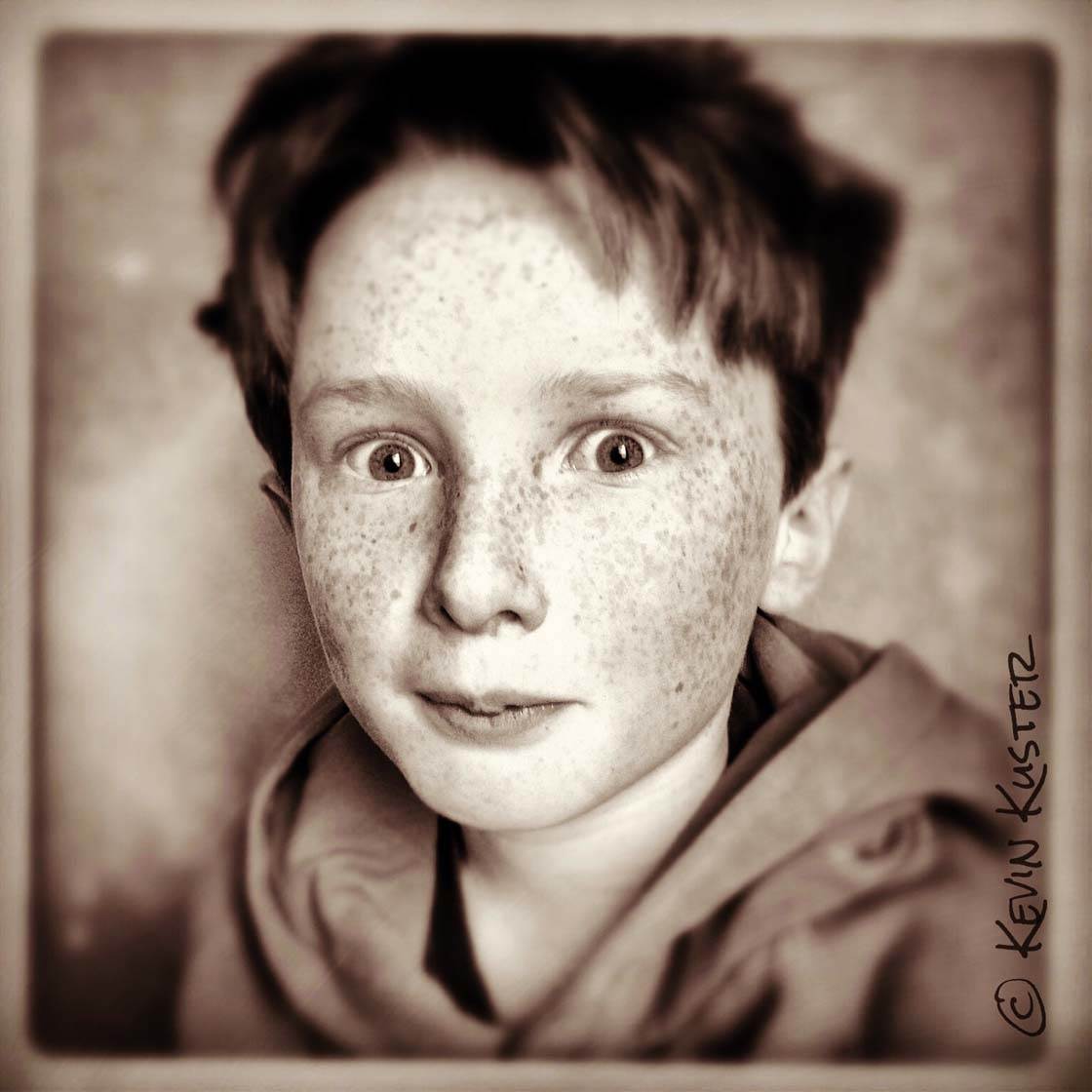 It is the best time in the world for photography, however, it might be the worst time ever to be a professional photographer. Mobile cameras have democratized photography and radically reduced the learning curve for beginners. Regardless, I do believe the cream always rises to the top and great photographers will always be found by the right audience.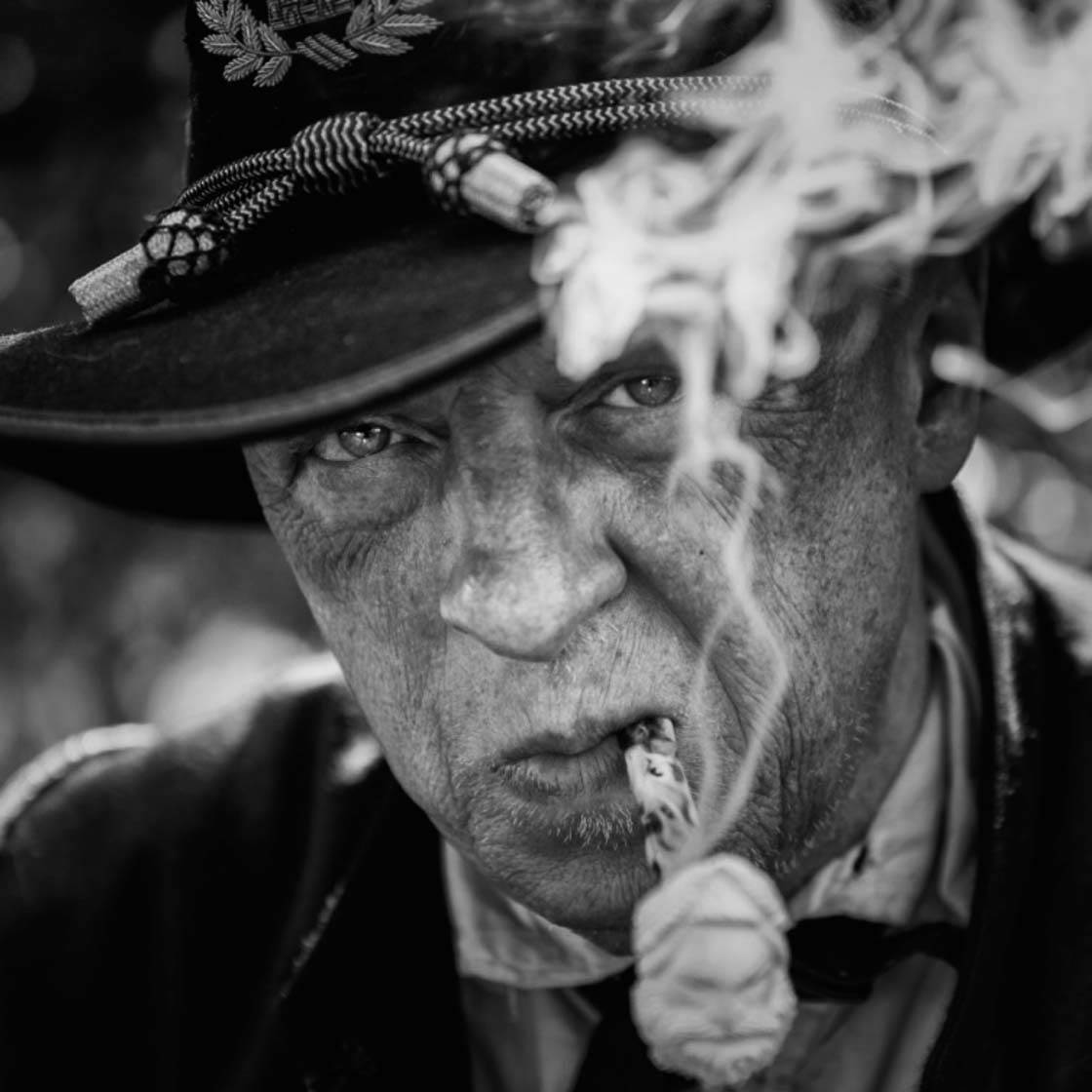 Where do you think mobile photography is headed in the future?
iPhoneography is a huge part of photography on every level and will continue to expand its role. Camera phones are only going to get better and better and have more and more capabilities.
Do I think DSLR cameras will be replaced completely? No. However, a professional photographer rejecting a mobile phone camera is like a painter rejecting a pencil. In certain areas the DSLR still blows away the mobile camera.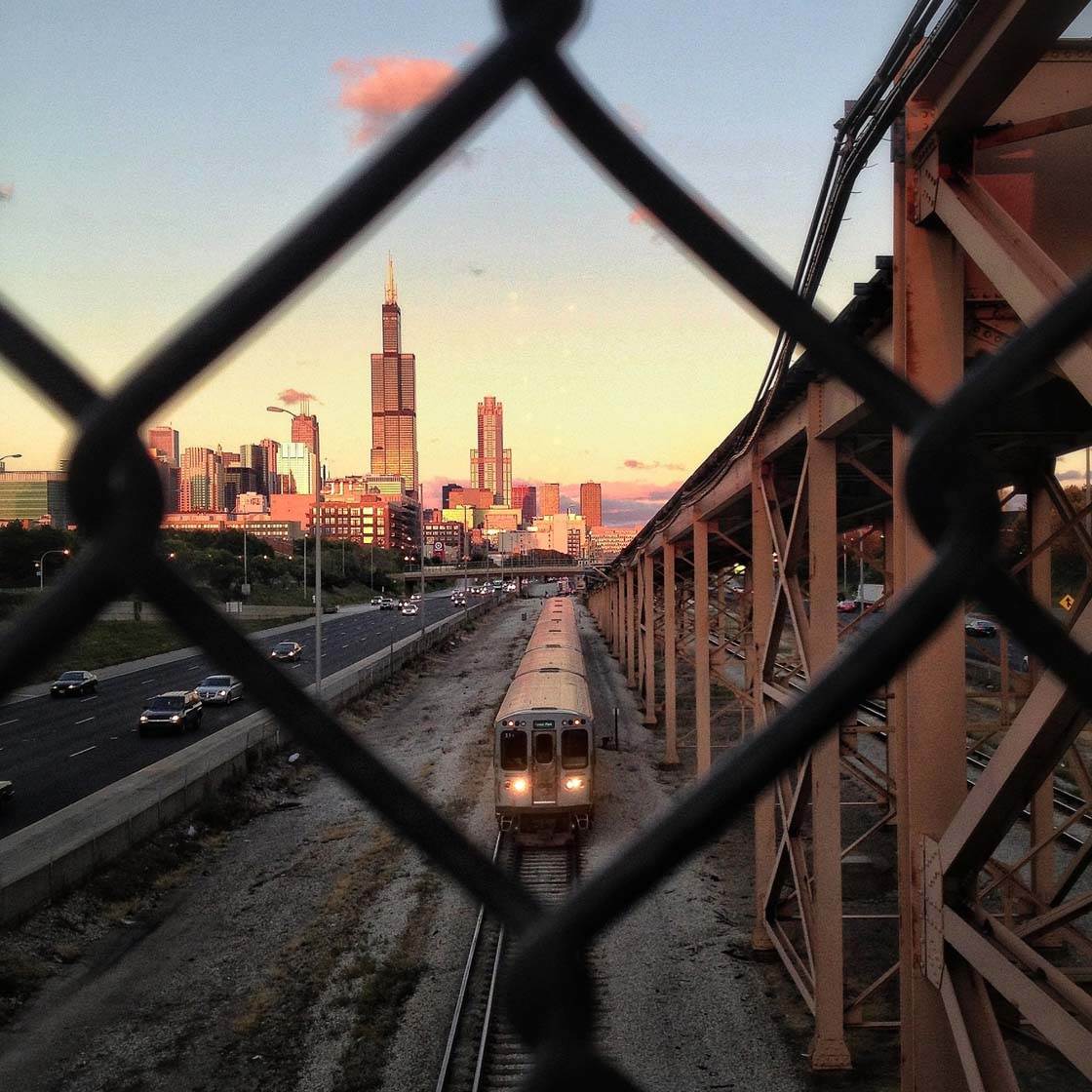 Which iPhoneographers do you admire the most?
I admire the work of Ella Uzan (@ellauzan), Jason Peterson (@jasonmpeterson), Richard Koci Hernandez (@koci), Ben Lowy (@benlowy), Kelly Tan (@lovepaperplane), Eric Ward (@littlecoal), Kerstein Hiestermann (@spielkkind), Hiroaki Fukuda (@hirozzzz) and Samuel (@ma_hovina).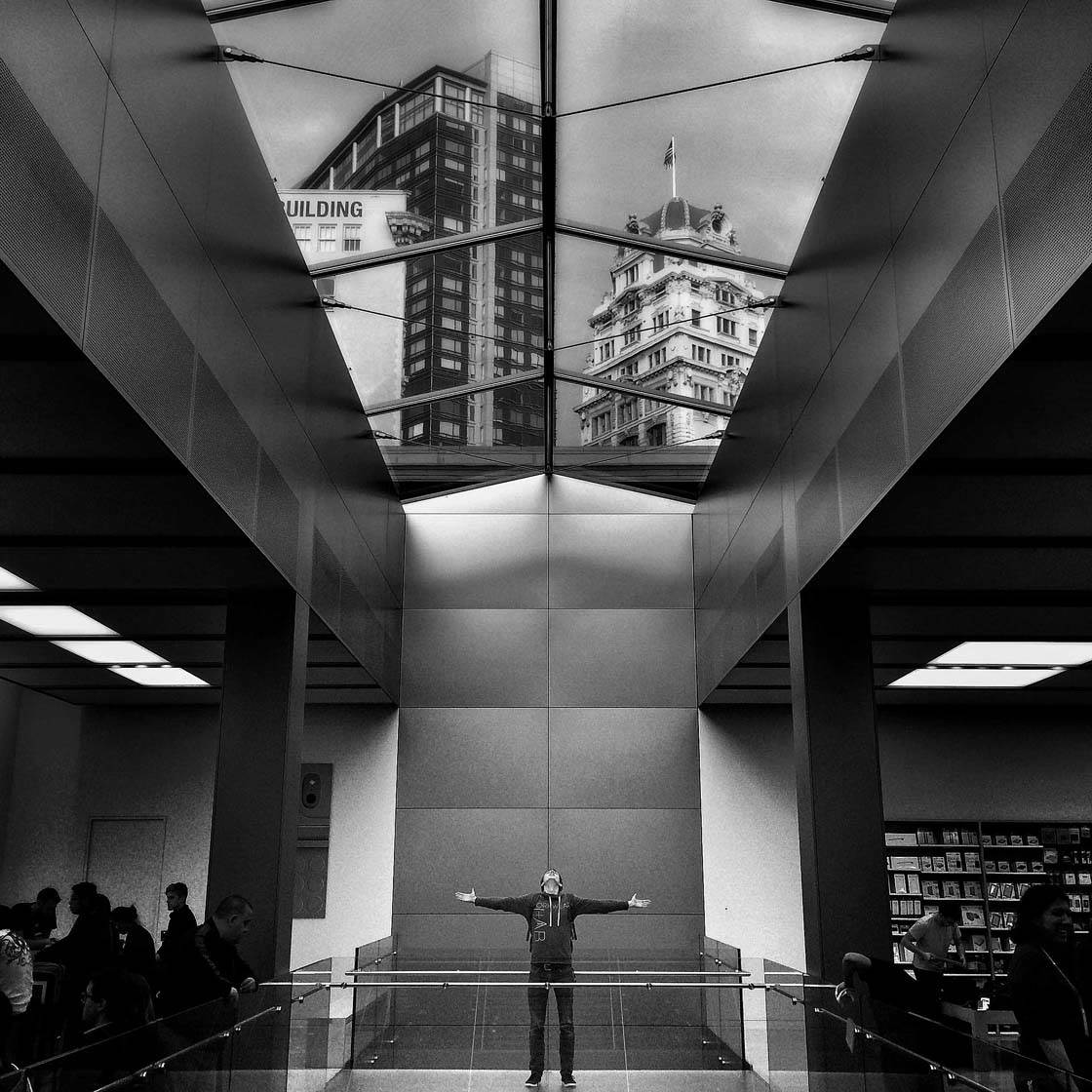 Emil Pakarklis posing for Kevin
Where can we see your iPhone photography?
I post a lot of my images on Instagram @kevinkuster and you can view the work I do for Watts of Love @watts_of_love.
You will also find some of my feature articles on Medium. I love this new publishing platform and plan on using it a lot. If you haven't seen it yet I highly recommend you view it ASAP.