Justin Balog is a professional photographer, blogger and iPhoneography expert who played a special role in my iPhoneography journey. It was his blog and tutorials that inspired me to get started with iPhone photography almost two years ago. In this interview you're going to learn more about Justin and his approach to iPhone photography.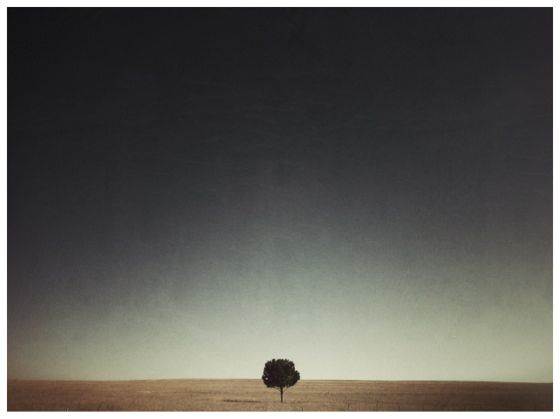 Tell us a little about yourself.  
Life long photographer who loves his wife and his bike.
How did you develop a passion for iPhoneography? 
I originally got into it around the launch of The Best Camera app. You know, the precursor to Instagram. If you know your iPhone history, that was a long time ago. To be honest, I wasn't super excited about it back then. However, after a few short weeks with my first iPhone I fell in love. It seemed very natural to me. Maybe it was the focal length?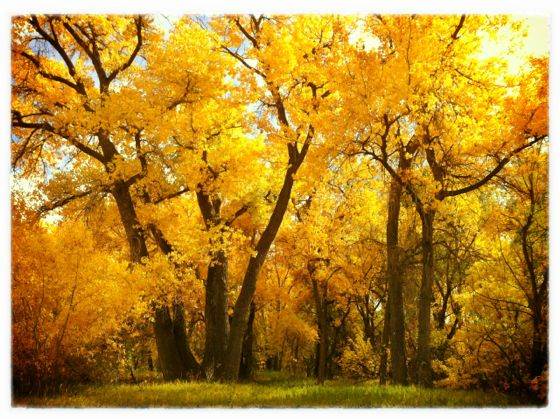 It was also the first time I could pair the photograph with post processing immediately in the field. For us photographers, that was a big deal and a breakthrough. Until the iPhone, you used to have to capture your photos and then process them in the studio. With the iPhone those creative tasks were married at the time of capture. That's really what makes this a remarkably powerful creative medium.
In addition to the iPhone, you often shoot with a DSLR. When do you prefer to use the iPhone over a more capable digital camera? 
To me, they are all just tools. I really don't like to differentiate between them. Sure, the DSLR serves me well when I'm photographing the finish line at a bike race. But that being said, I have made some bike racing images with my iPhone that tell an equally compelling story.
And that's what we are all really trying to do. We are visual storytellers and the camera that happens to be a phone is allowing to us to tell a very rich story.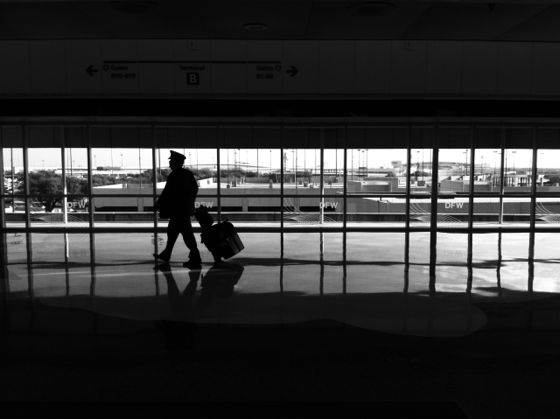 Do you have any favorite photography scenes or subjects? 
It all depends. I enjoy photographing bike races because I'm a cyclist and have a passion for the sport. In times past my muse has been stirred by a variety of things. Right now I am very interested in people and their stories.
I think the world is a beautiful place filled with amazing people and each person has their own unique story to tell. That is what I am interested in as a photographer. Being able to share those stories with a single click.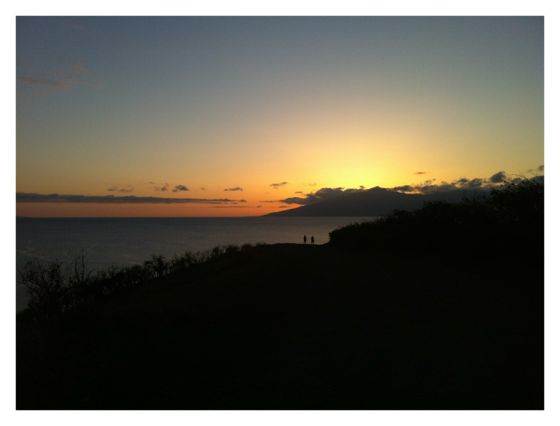 Tell us a bit about your photo editing workflow. Which apps do you normally use?
Nothing too fancy. 99% of my captures are with the default camera app followed up by a round of Snapseed. 99% of my Instagram (@JustinBalog) are default camera app + a quick Instagram edit.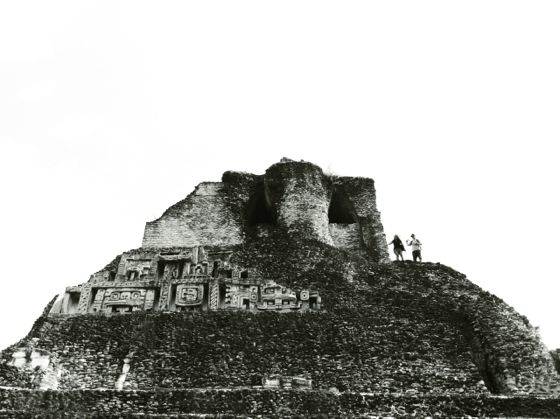 I really don't dive too deep into the appisphere. I'm much more traditional in the sense that I focus on the foundation of all great photographs – exposure and composition. In the off chance I need to liberate my exposure meter and focus point I will break out Camera+. For single click black & white work I enjoy Hueless. It's a very cool monochrome camera. Other than that, there's not much more in my app bag.
If you could only use one photo app, which one would it be? 
Snapseed…. no question!
Justin has a video course about photo editing in Snapseed.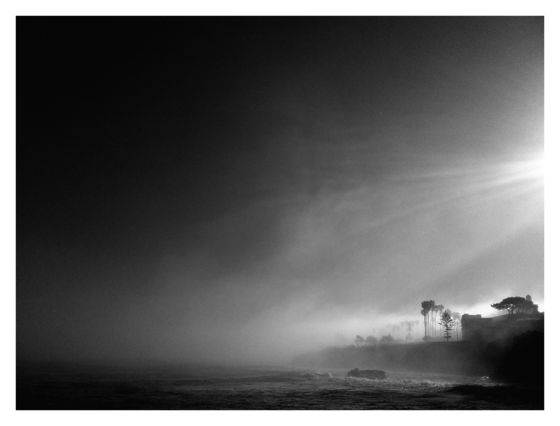 You've been covering iPhone photography on your blog for over three years now. Apart from the iPhones, what has changed over the years? 
I think the sheer number of creative people is the biggest change. I guess that's why I love it so much. I truly believe we are all creative and gifted in our own unique ways. In the past, the cost of entry into the photographic world was too high.
Nowadays, everyone can explore and develop their own creativity. Like you for instance. I really enjoy following you on IG. I think you are a great photographer. Without this revolution in photography, that wouldn't have been possible. That's the biggest change I have witnessed.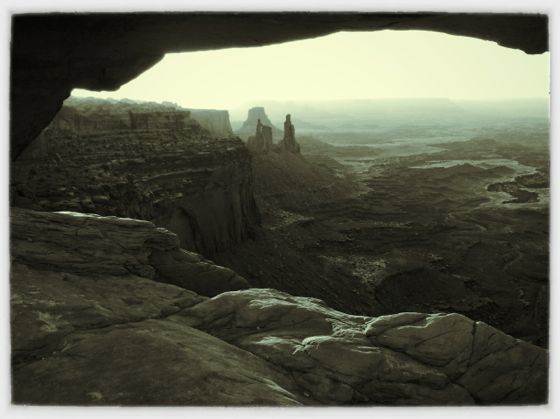 Thank you Justin! Where do you think mobile photography is headed in the future? 
I think it is headed to 'photography'. I really dislike qualifying it as 'mobile photography'. We are all photographers, plain and simple. At least that is where I would like to see it head.
Could you briefly explain the story and editing behind your three favorite iPhone photos?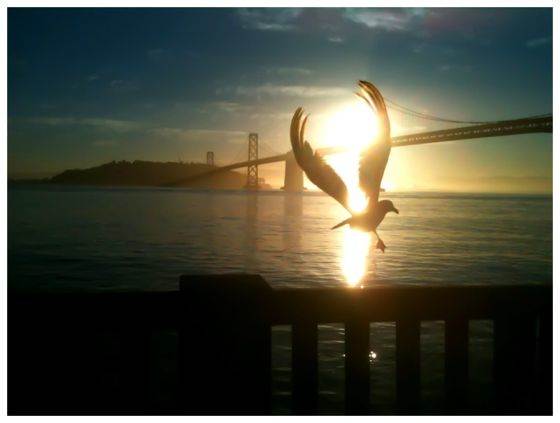 Other than the frame, this is an out of camera image made with my trusty iPhone 3 back in the day. The funny story about this image that I tried for another week to capture the same moment with my DSLR and it never happened again. Proving that age old adage, it's the camera you have with you.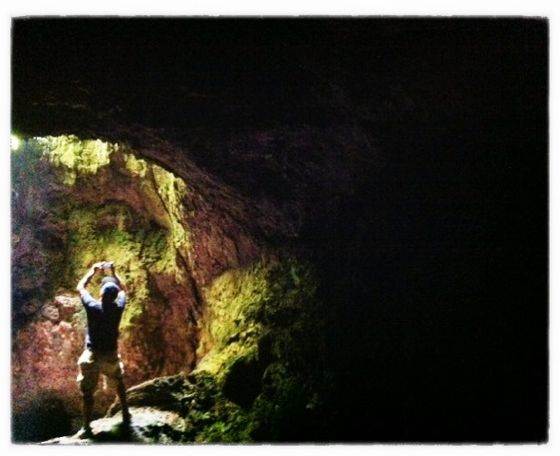 The technical qualities of this photograph are horrible. There's some noise and it's a bit soft, but the fact I was able to make a photograph with my phone deep inside a lava tube…. well, I thought that was pretty cool. I still chuckle a bit when I look at it. As for edits, none.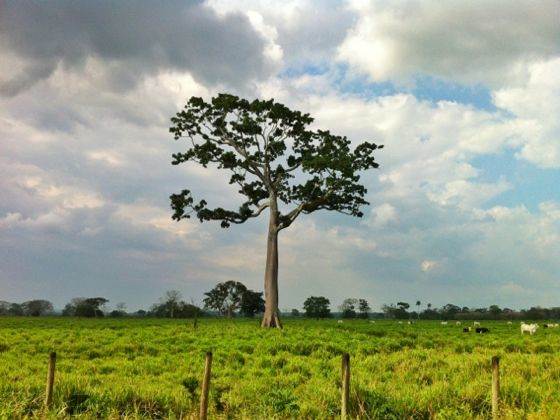 I found this lone Saba tree near the Guatemala border in the southern part of Belize. The Saba tree is sacred to the Mayans. Although I'm not Mayan, I felt the same reverence for this tree that they felt thousands of years ago.
I talk about it as a composition more in my course, but I will say that experiencing a cosmic connection that is thousands of years old makes for a cool photograph. As for the edit, Snapseed.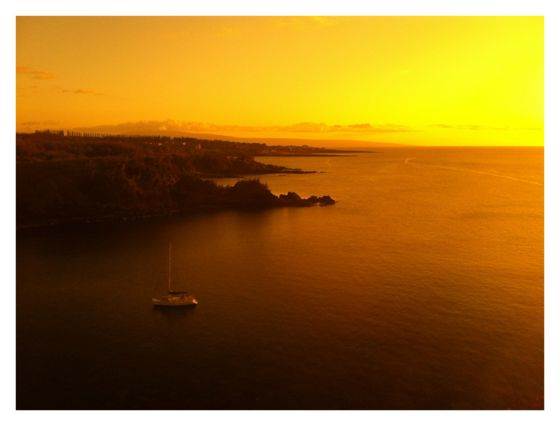 You just released The Art of Mobile Photography video course on Udemy. What's inside the course and who should be taking it?  
Yup, I sure did! In short, the course is about making you a better photographer, not just a mobile photographer. I noticed there was  a gap in the world of photography. There were traditional photographers and mobile photographers.
I wanted to create a course that would bridge that gap by teaching people the fundamentals of photography so that they could apply them to any camera whether it was their phone or DSLR. The course isn't about apps, it's about creativity, composition, technique and vision.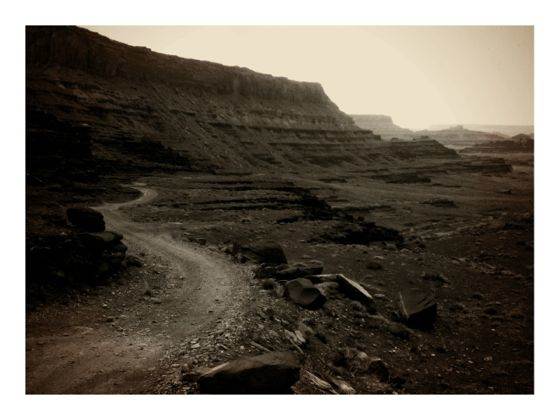 How is your course different from the competition?
I really don't look at other courses as competition. That wasn't my goal. I just wanted to create a course that would help people discovering the world of photography become better photographers.
Other courses are far too mired in 'click here', 'swipe that', etc…. This course will help you build the foundation of your creative vision. It will help you to see the world in a new light, a light that will illuminate your creative path for many years to come…. long after the next big app.
The regular price of The Art of Mobile Photography is $35, but IPS readers can get the course with a 45% discount through this special discount link.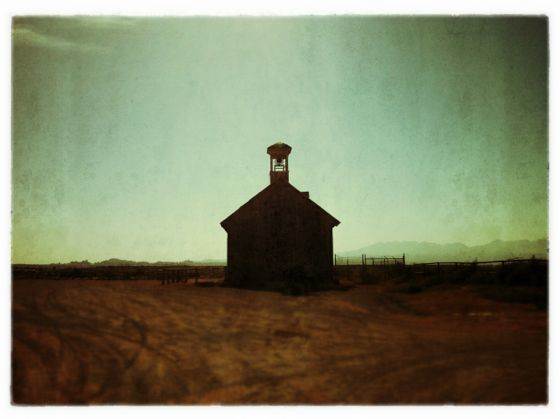 Where can we see your iPhone photography? 
You can see it every Friday over at HOSSedia.com