About 250 photos took part in the contest, and I was very impressed with the submissions. While there is no way to objectively select the best, here are the photos that I thought were special. They are in no particular order.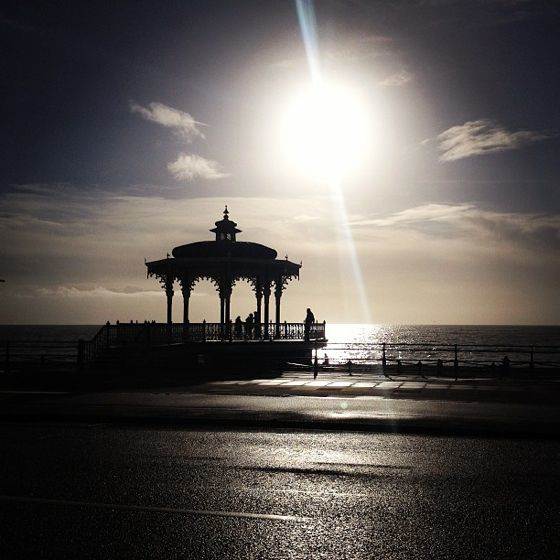 @marthenley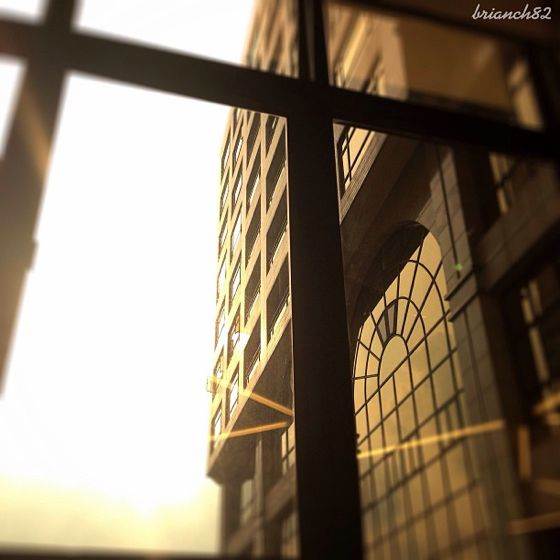 @brianch82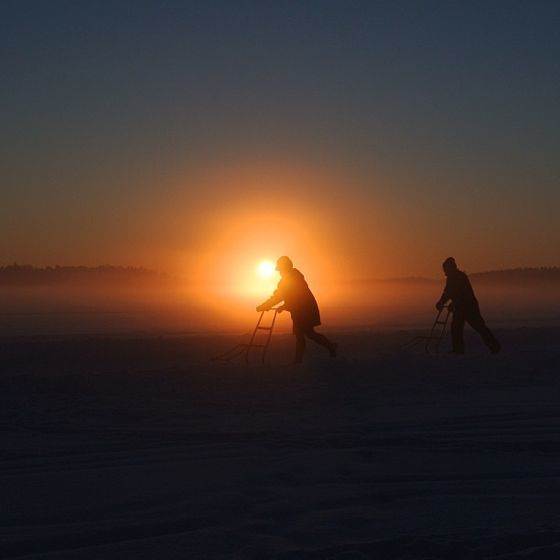 @colsson4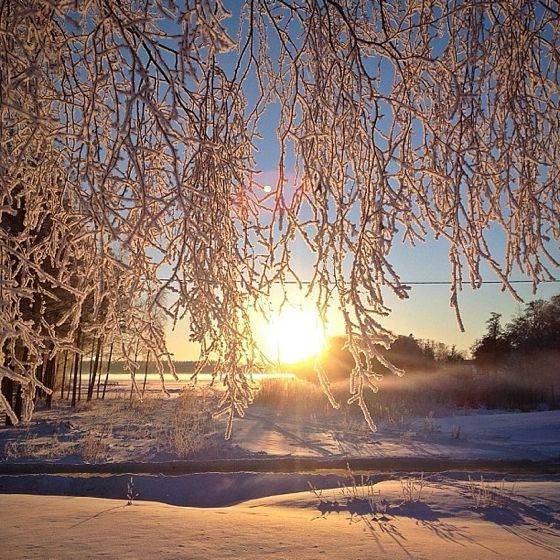 @colsson4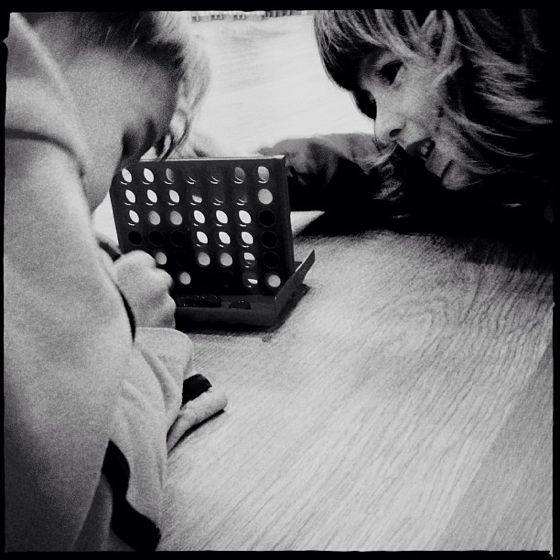 @papapol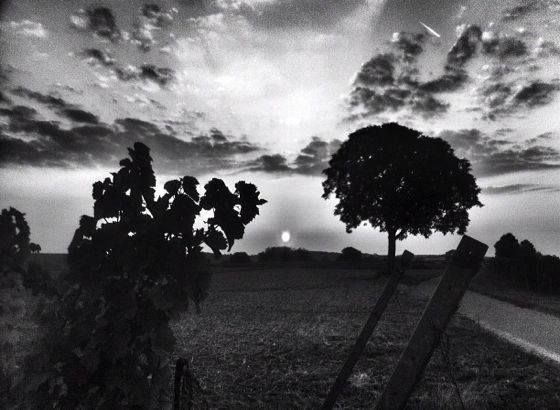 @insurgent_v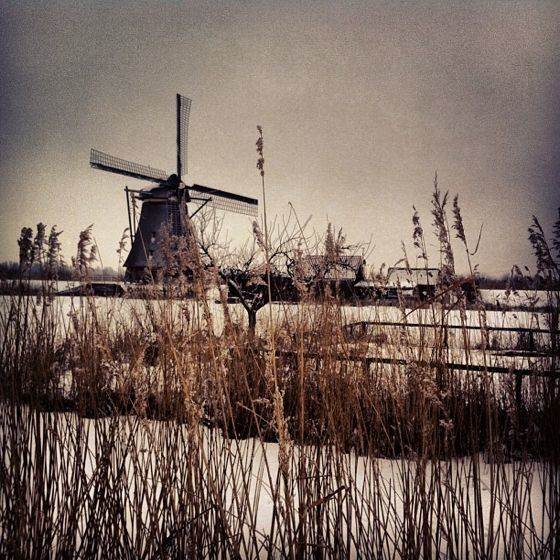 @beelarga13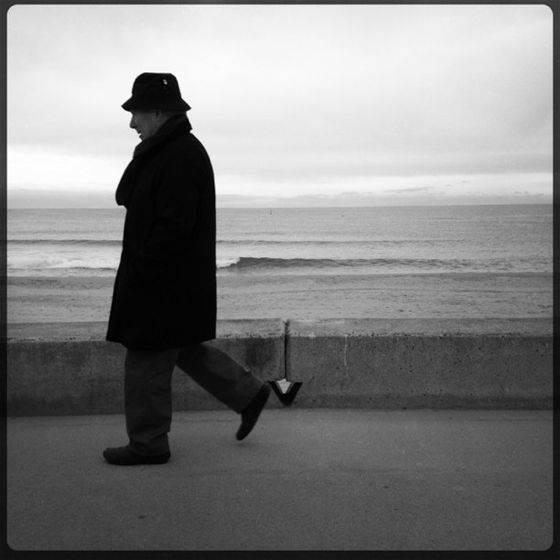 @papapol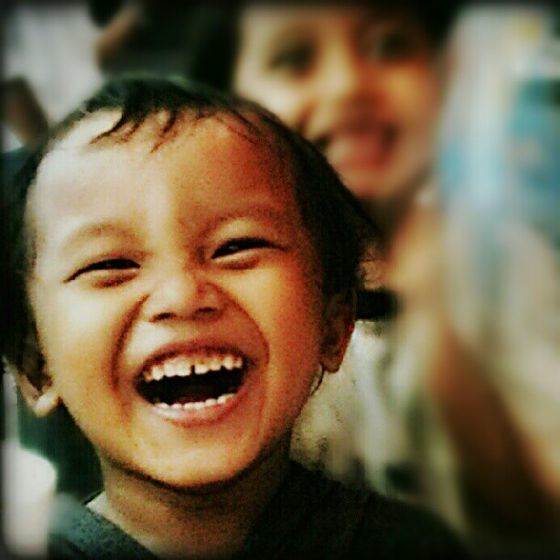 @rennyanditha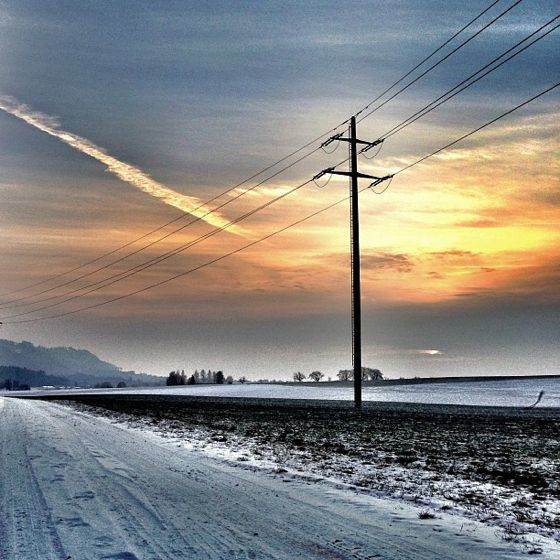 @stoneysteiner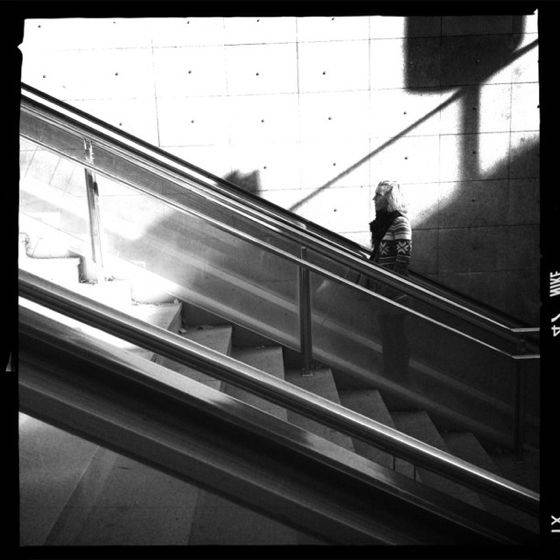 @papapol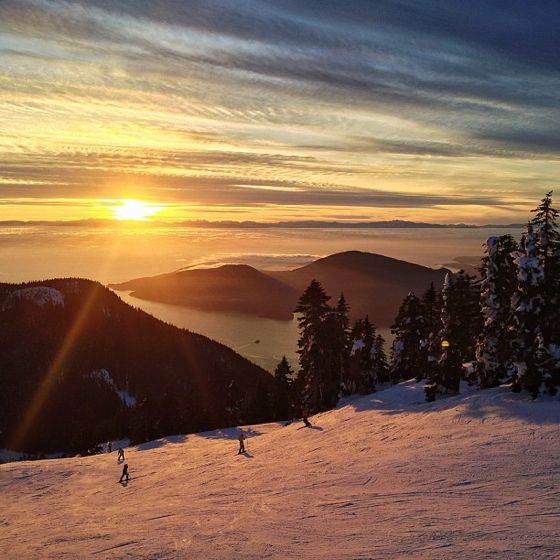 @adrgarage
Thank you very much to everyone who participated, and good luck next week. To participate in next week's contest simply tag your best photos #IPSContest on Instagram.
The photos must be shot and edited on an iOS device. Please don't submit more than 5 photos each week. If you have already submitted a photo this week, I'll consider it again next week. There are multiple excellent photos that I'd still be happy to feature.
Please share this post on Facebook and Twitter. These photos deserve it.