I'm happy to announce the winners of this week's iPhone photography contest. As always, it was very hard to choose my favorites and many good photos had to be left out. Without further ado, here are my personal favorites this week.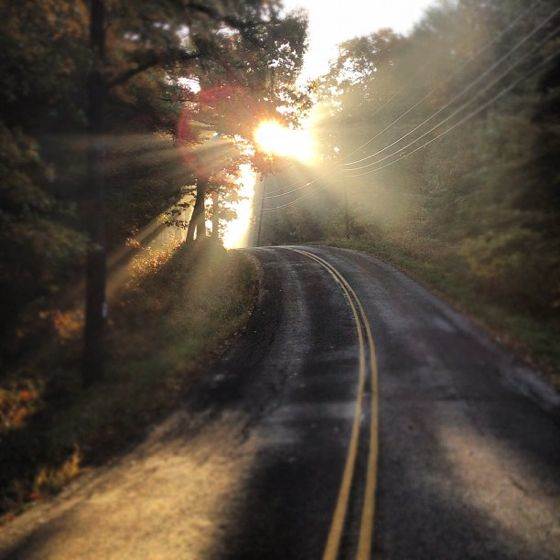 @forcedskin
@marioandrelima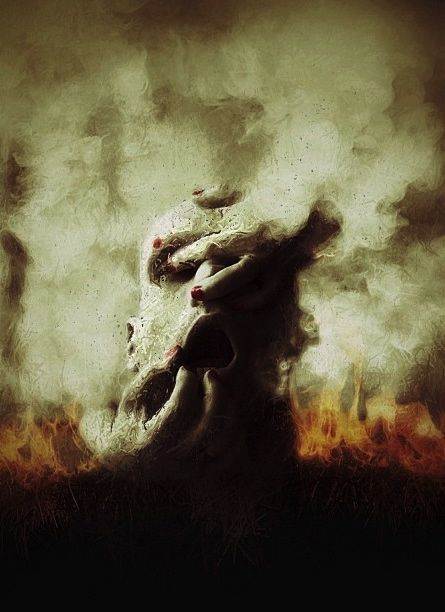 @cedricblanchon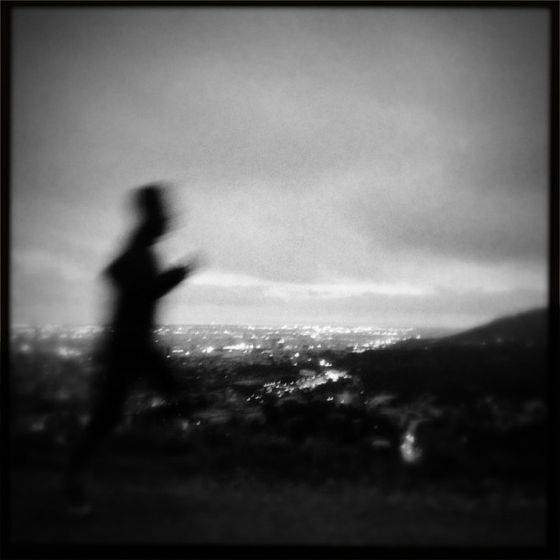 @papapol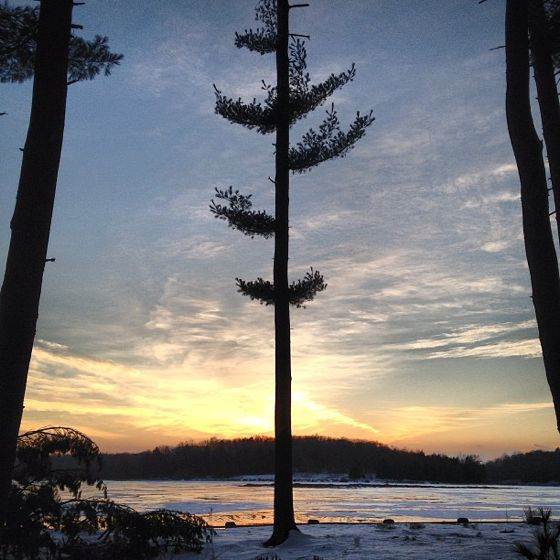 @forcedskin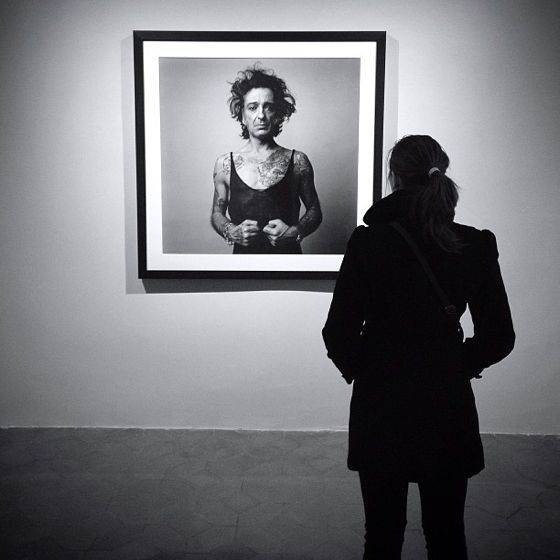 @ernirock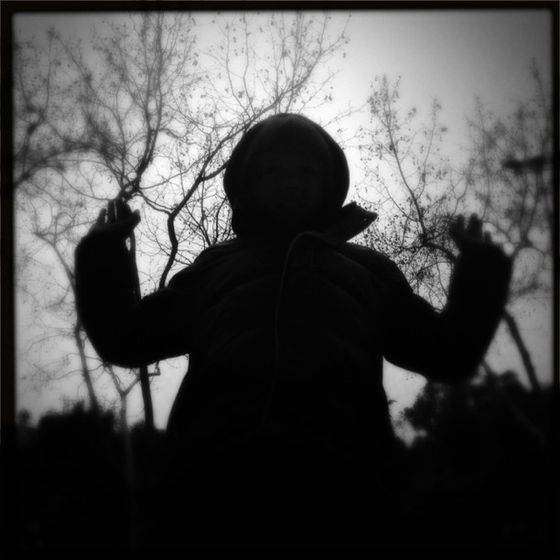 @papapol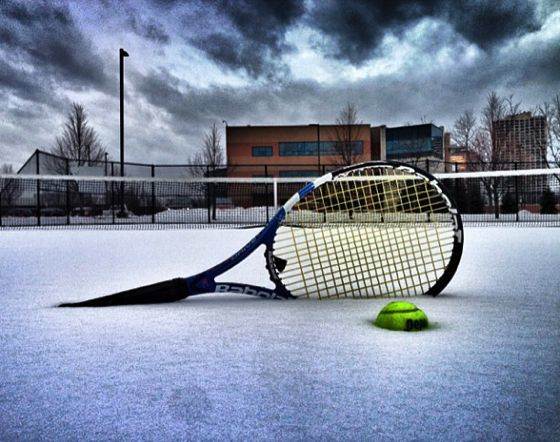 @halaalii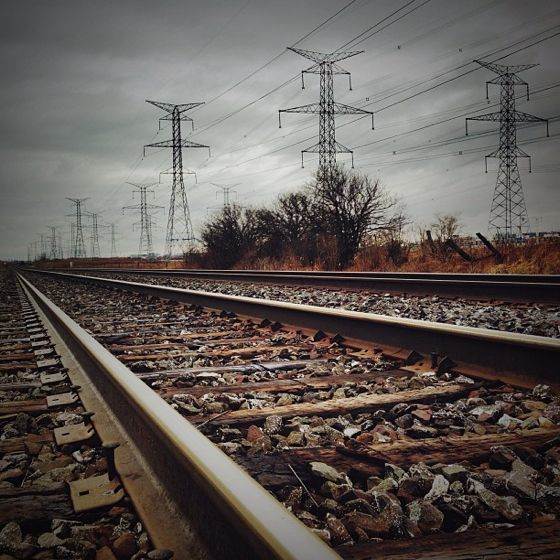 @igasms
@colsson4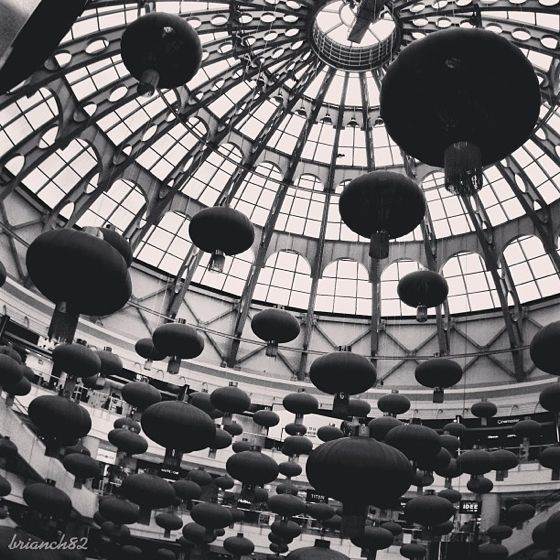 @brianch82
@joselitopz
Thanks to everyone who participated, and good luck next week!
To participate, tag your best photos #IPSContest on Instagram. All you have to do is leave a comment saying #IPSContest and you're in. All photos must be shot and edited on iPhone, iPad or iPod touch. Please don't submit more than 5 photos each week.