Until the end of this month you can submit photos to the 6th annual iPhone Photography Awards. IPPAwards is the most respected and longest running iPhone photography contest. This contest has been around almost as long as the iPhone itself.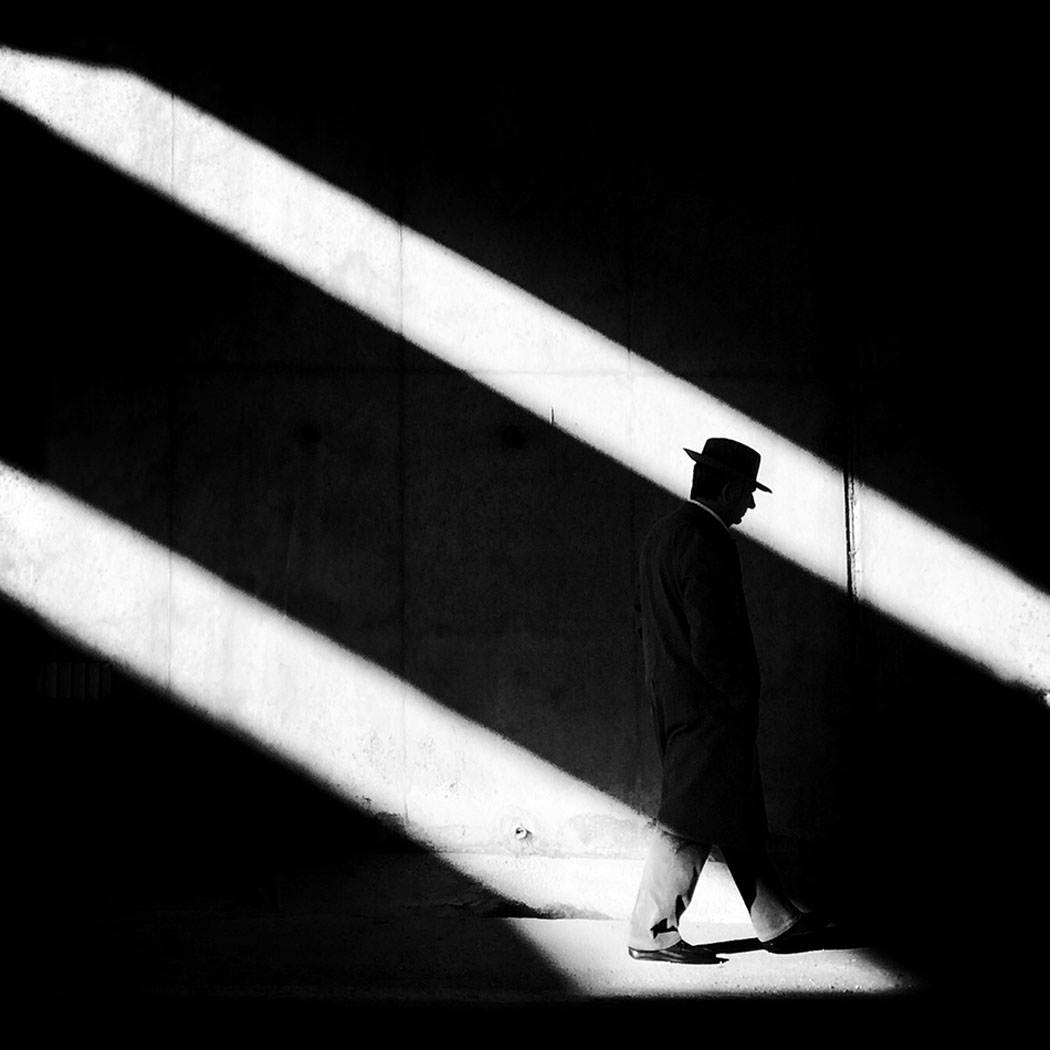 The contest is divided in 16 categories: animals, architecture,  children, flowers, food, landscape, lifestyle, nature, news/events, people, seasons, still life, sunset, travel, trees and others. All entries will compete in one of the categories, as well as in the overall contest.
Prizes
All entries compete for the prestigious IPPA Photographer of the Year Award title, and the top 3 will receive a 16GB Wi-Fi iPad Mini.
The top entry from each of the 16 IPPA categories will win a Gold Bar from the most recognizable private gold mint in the world.
All 1st, 2nd and 3rd place winners from each categories will receive a IPPAWARDS certificate. The work of the top winner and the 1st, 2nd, 3rd Place Winners on each category will be publicized on IPPAWARDS online gallery and any published IPPAWARDS materials.
IPPAWARDS judges will award several Certificates of Honorable Mention to entries to acknowledge talent as they deem fit.
How to Participate
Anyone can participate in this contest, but you have to pay entree fees. It costs $3.50 to submit one photo and $7.50 to submit three photos. You can also choose to pay for 5 or 10 photos, but you get the lowest cost per photo ($2.50) if you submit three at a time.
These fees are obviously quite high, but I can understand that the organizers need to cover their own costs and make sure that each participant only submits their very best photos. They would be flooded with entires if the contest was free.
This year I'll try my luck with some of my old photos that I'll edit again to make sure they look spectacular. Do you have any suggestions from my Instagram? I'm thinking about improved versions of the following photos.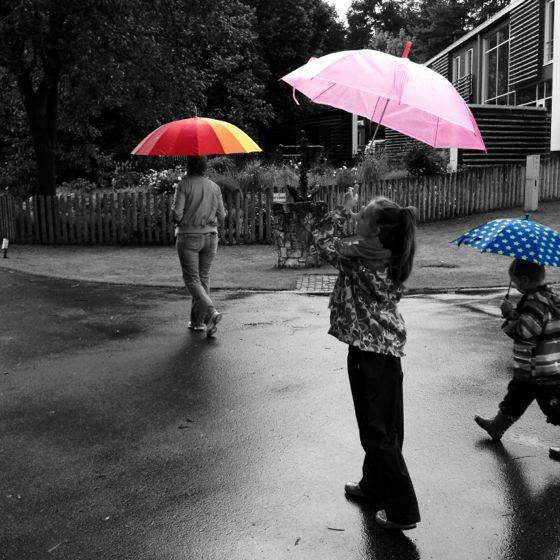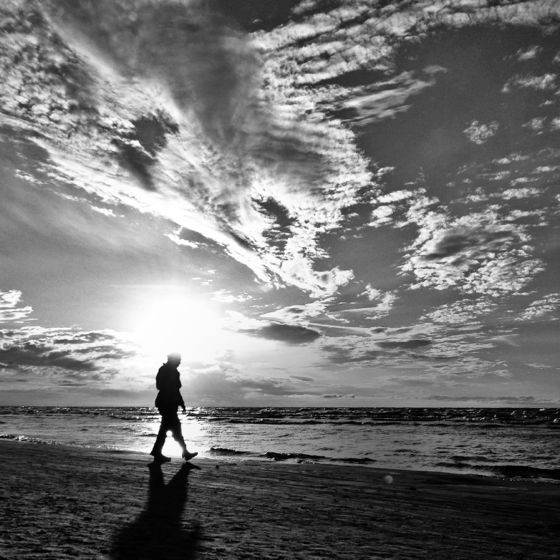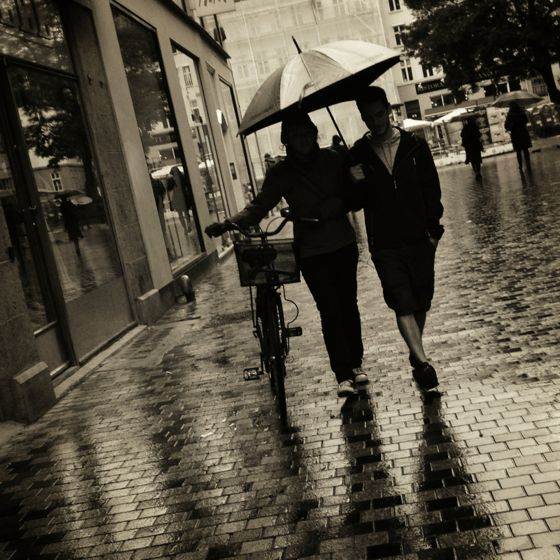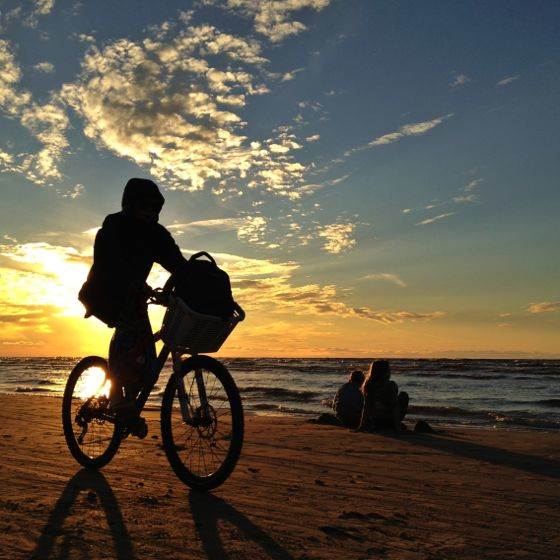 You can check out the previous winners on the Annual Galleries page of the IPPAwards website. If you have an iPad, you can get an interactive iBook with the winning photos from each year. They cost $1 each.