Thank you to everyone who participated in our weekly iPhone photography contest. This week's theme was "Street Photography" and we had over 800 incredible images submitted. Here are the 30 winning iPhone photos that capture interesting stories and unique moments in the lives of strangers, combined with great backgrounds and dramatic light.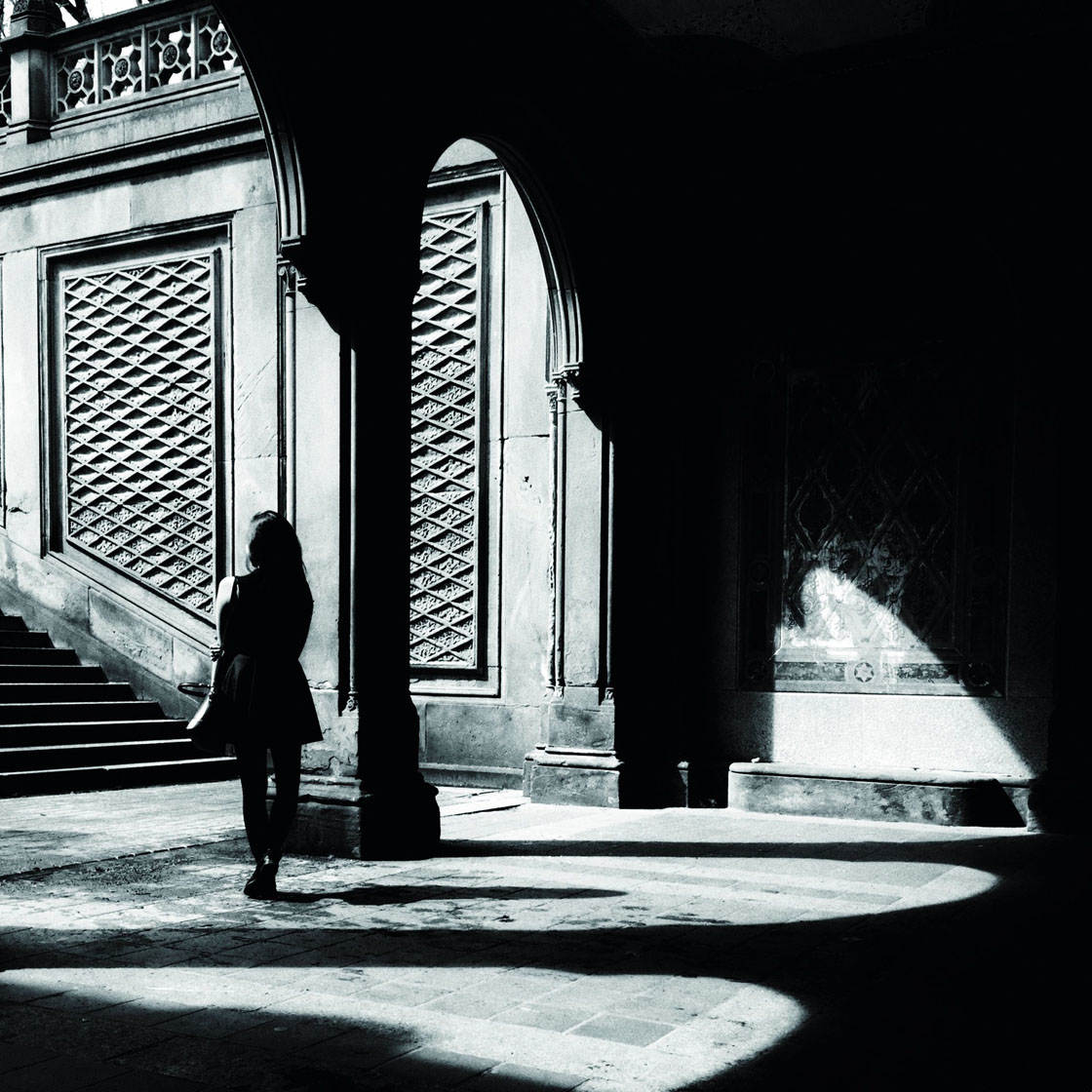 Antonio Camacho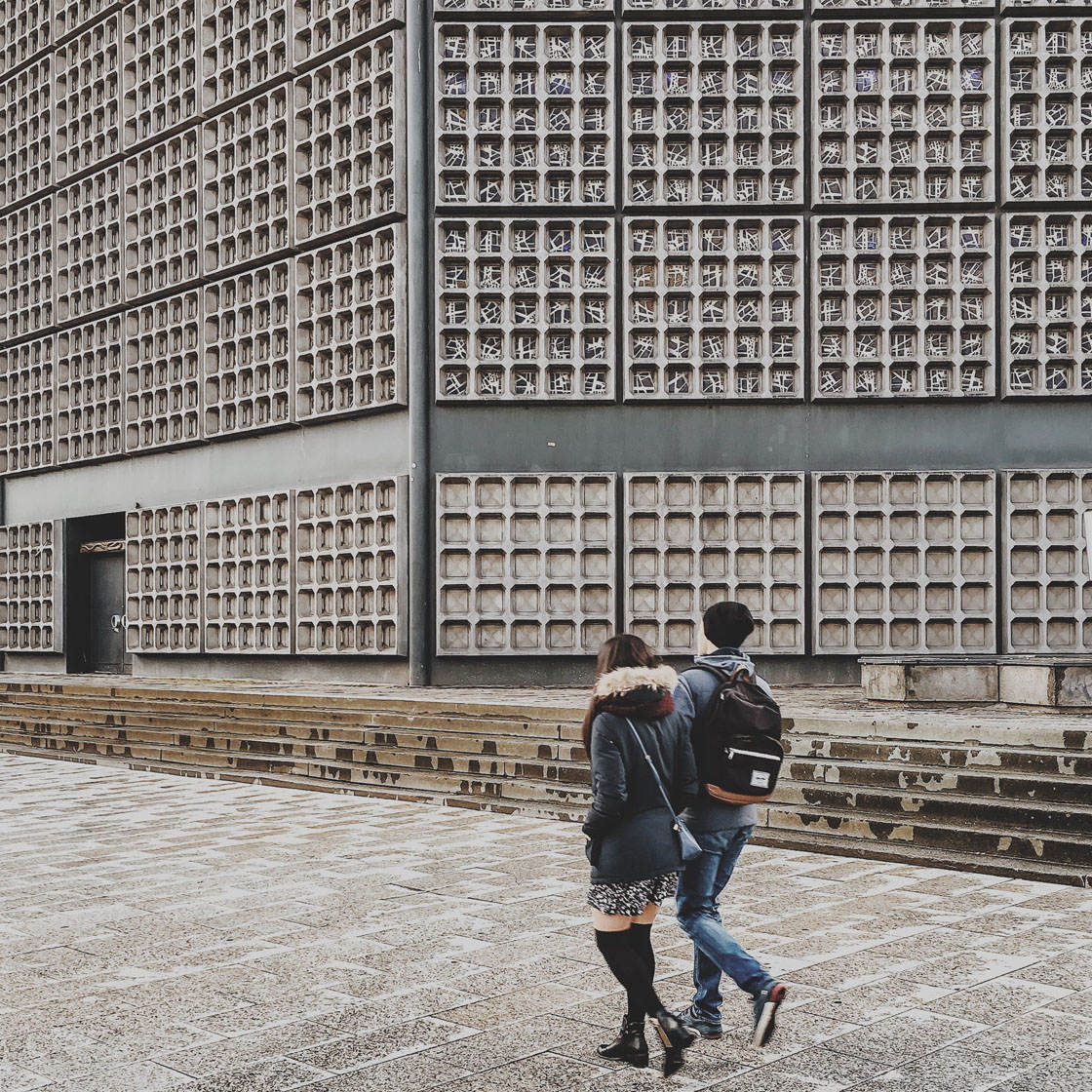 Adrian Werner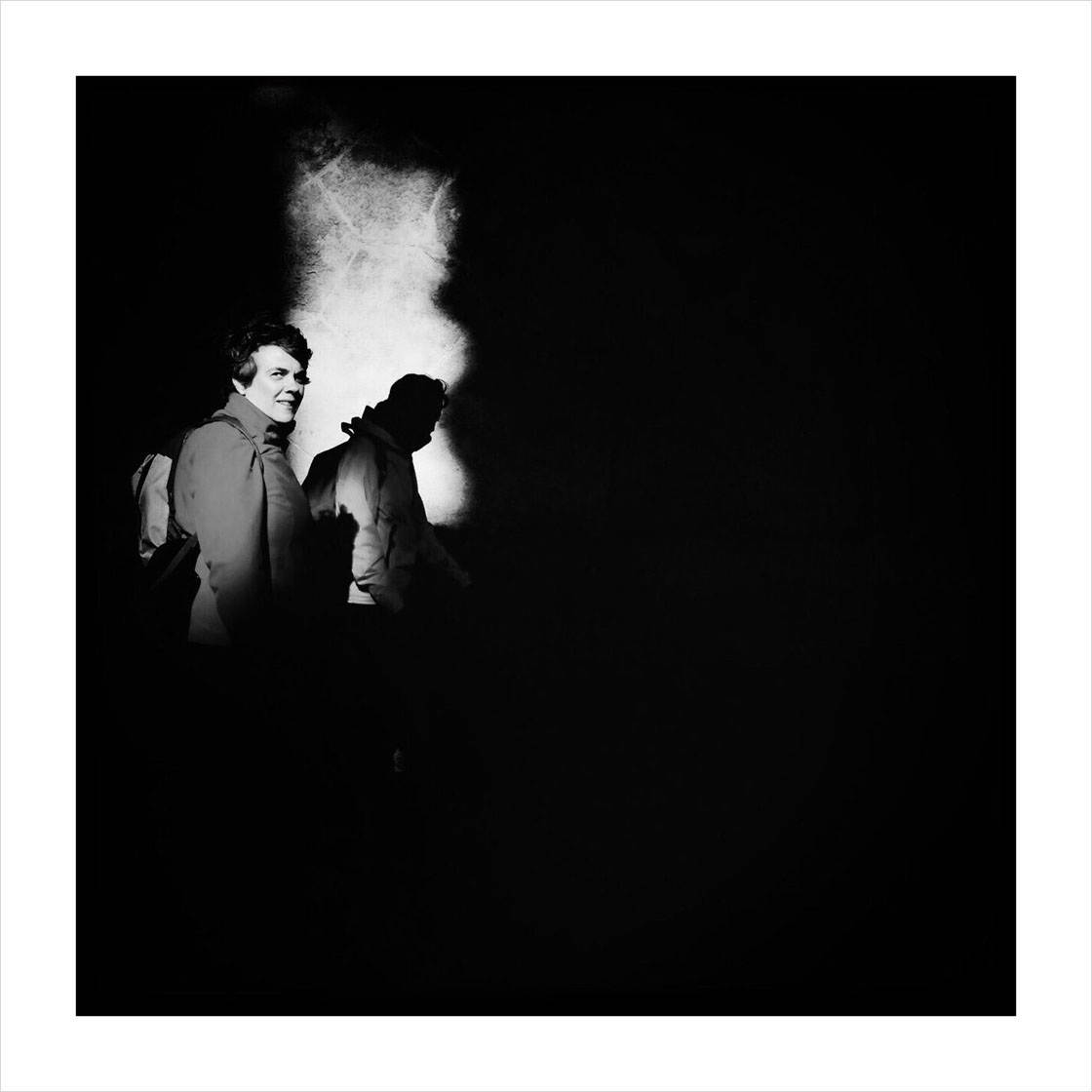 Agueda Sastre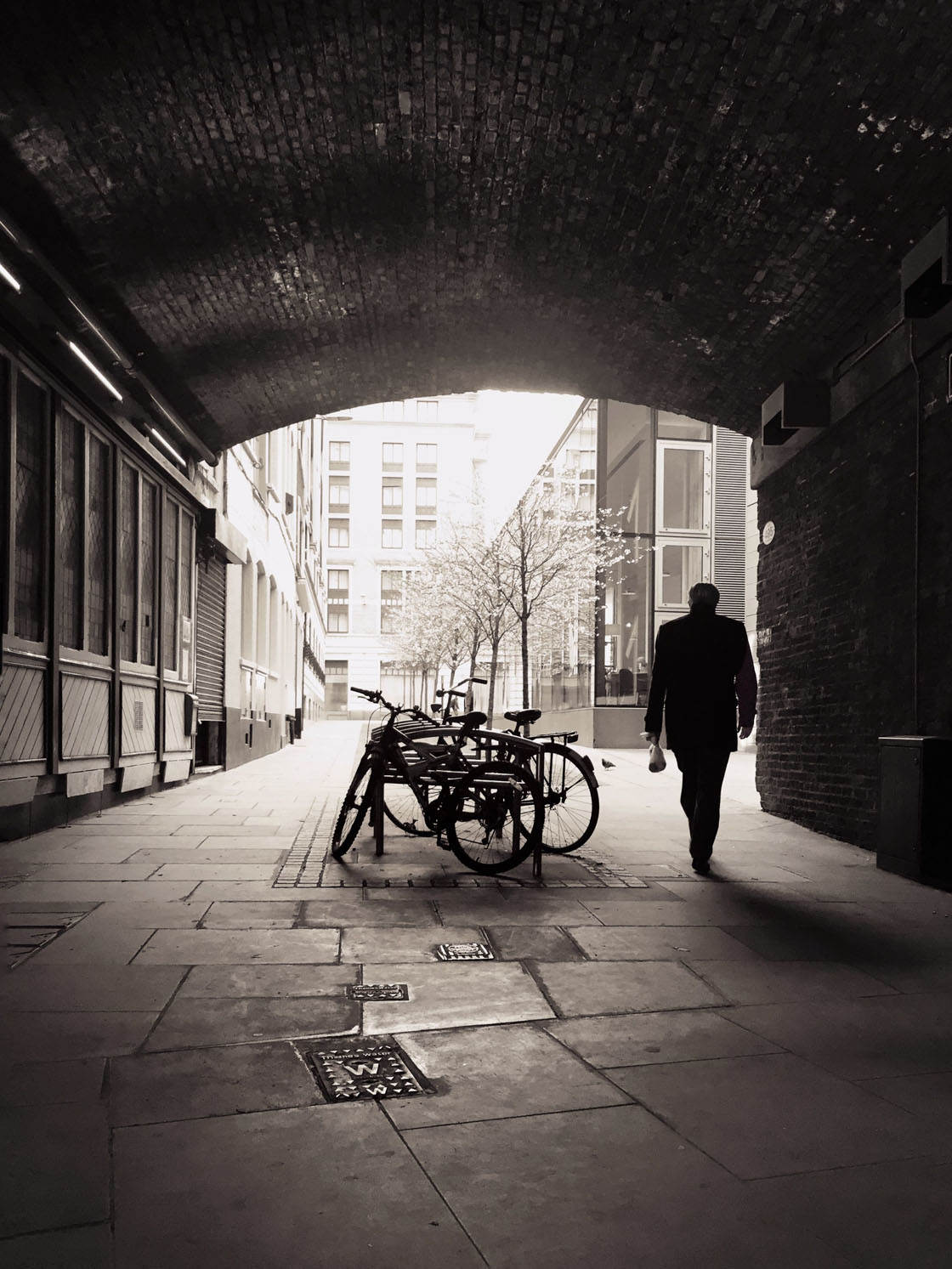 Alexander Gershtein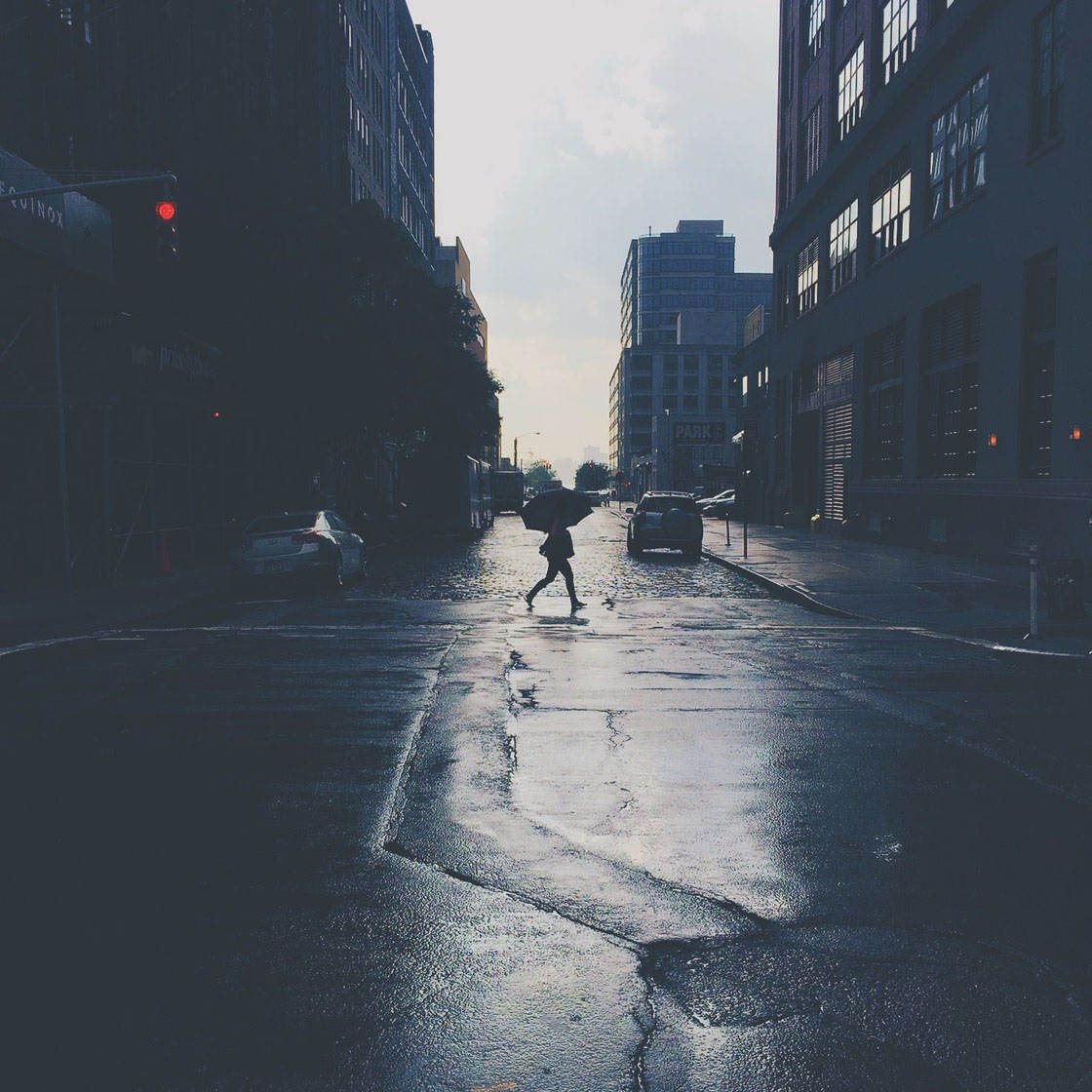 Dan Kafalas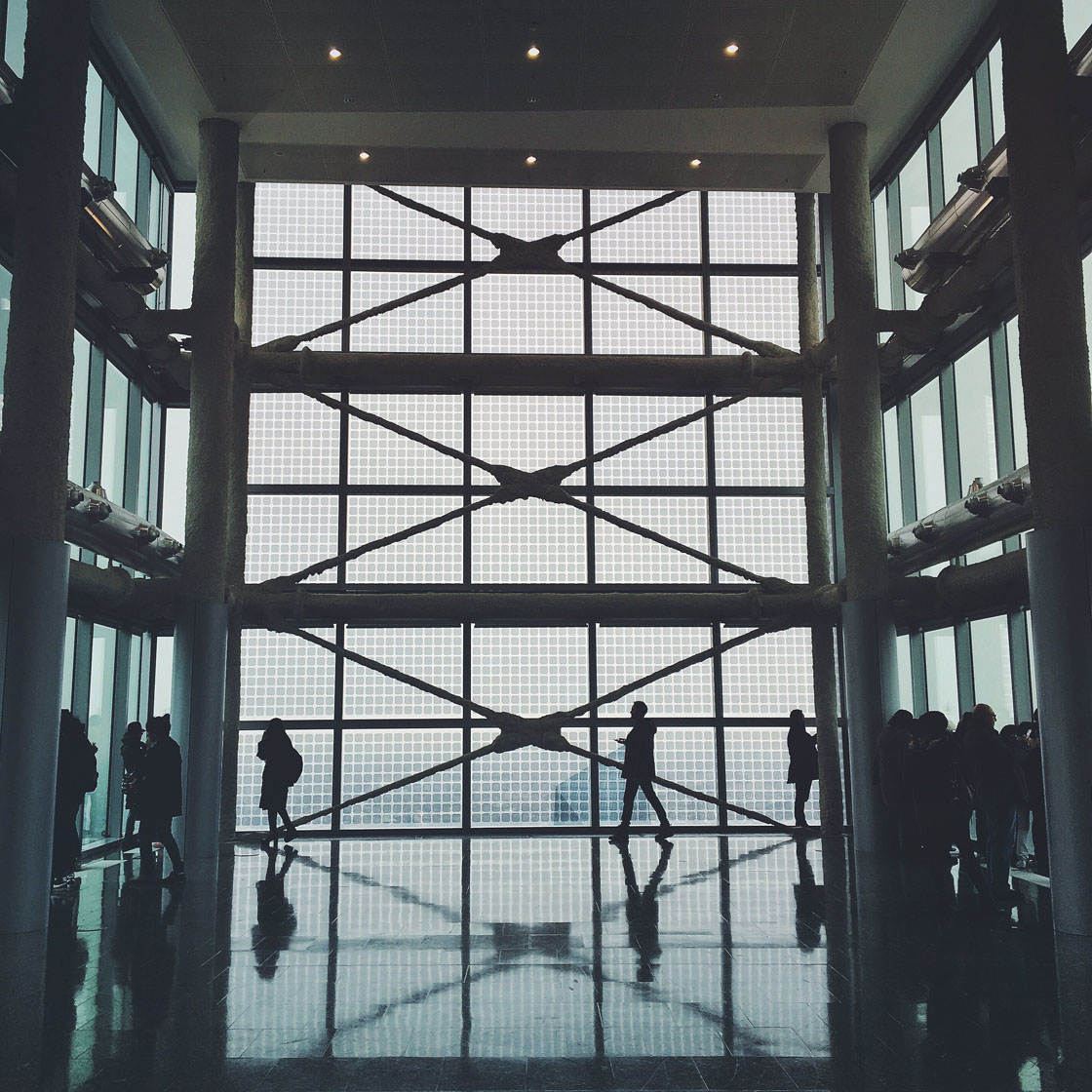 Daniela Gualtieri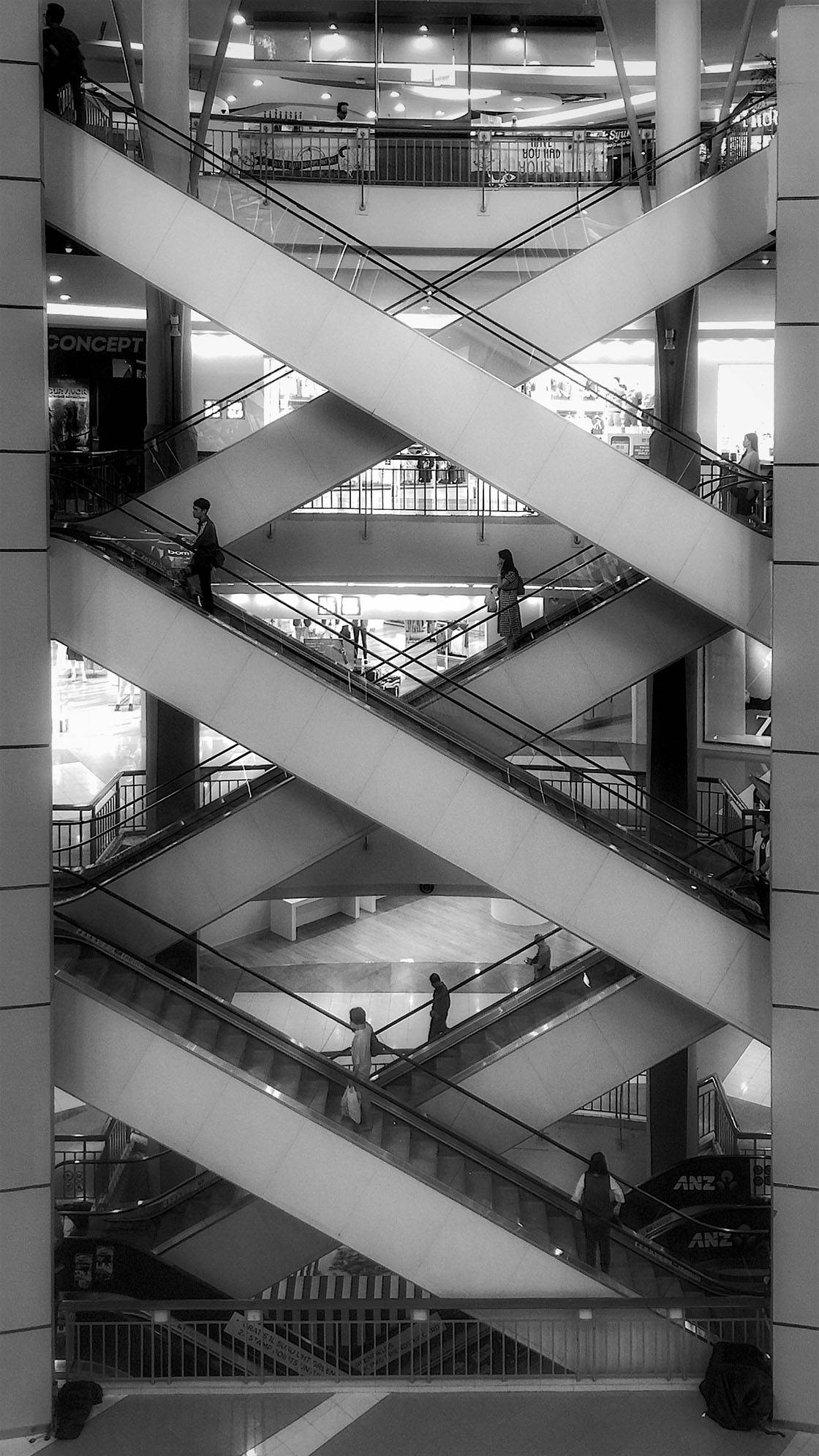 Danny Rustandi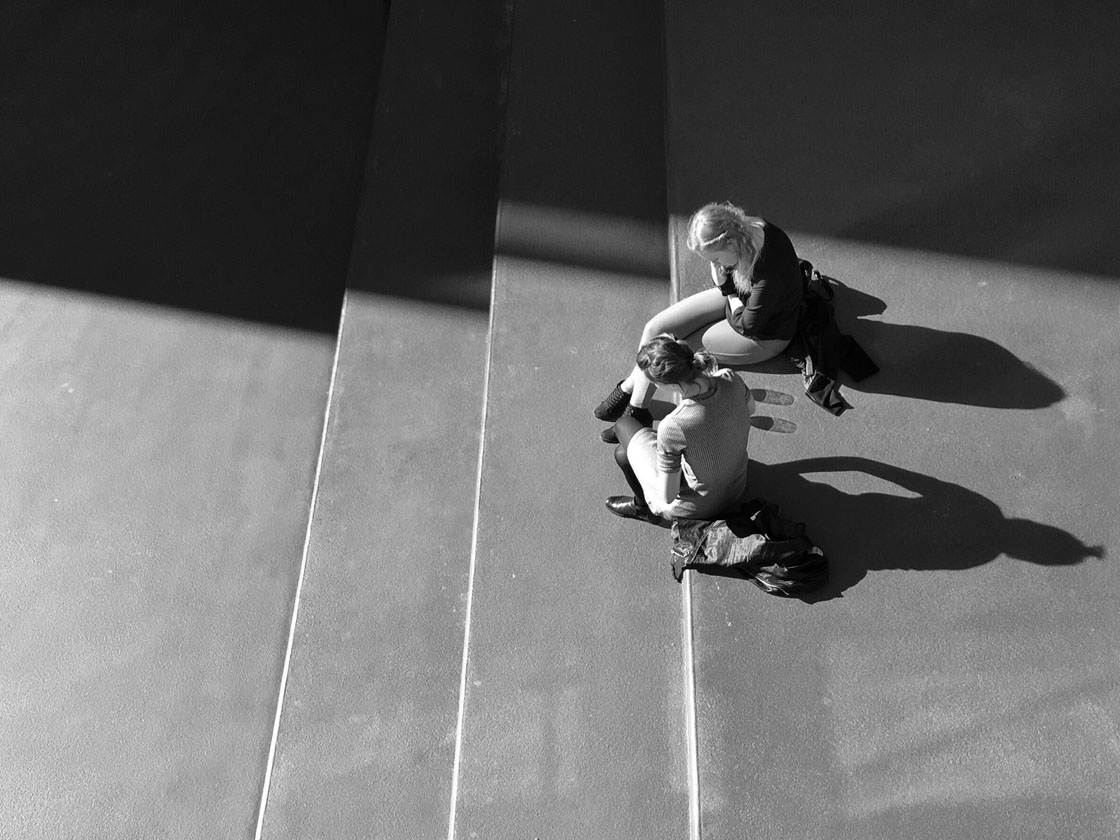 Dariusz Sobiecki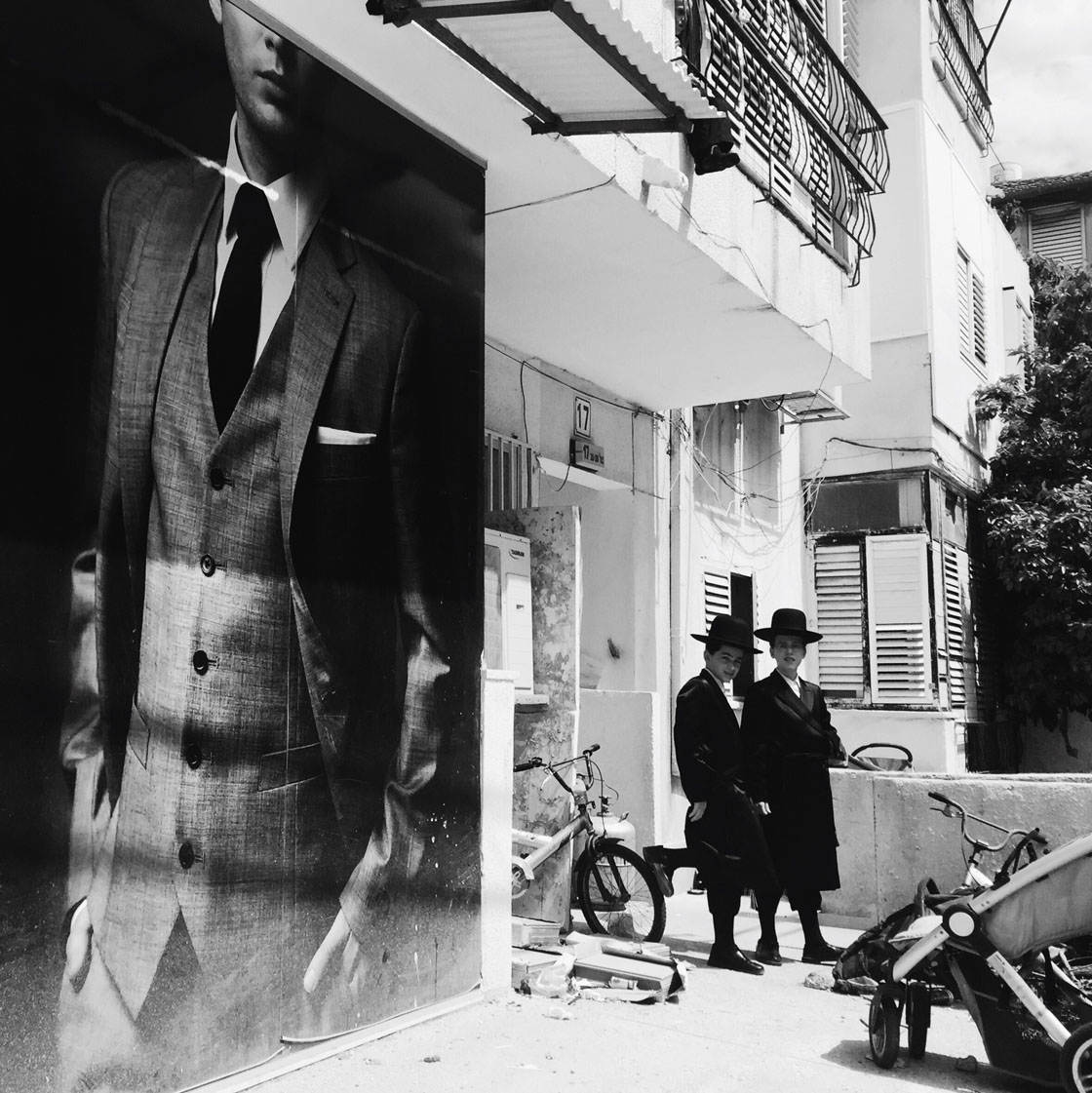 Dina Alfasi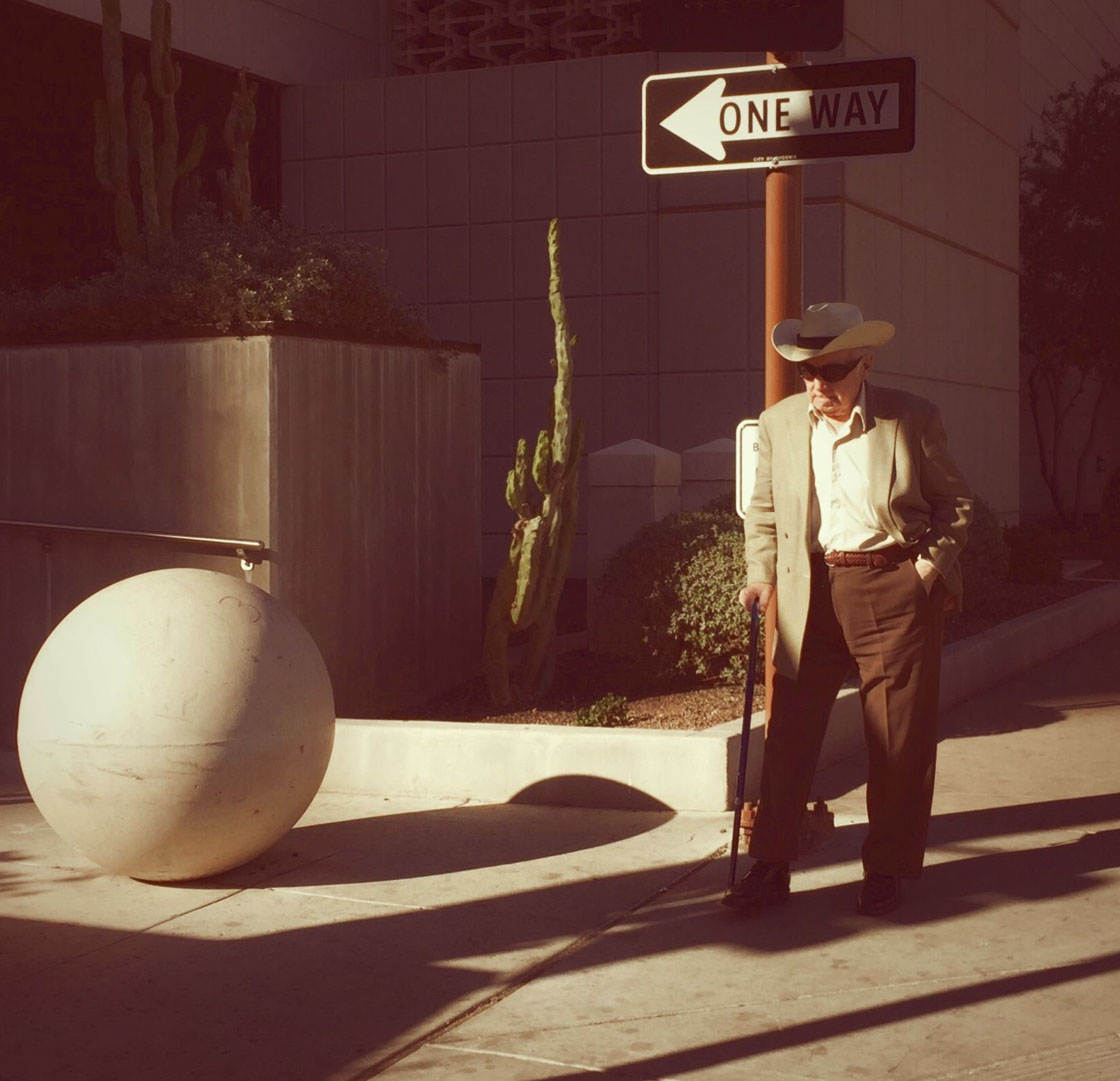 Don Scott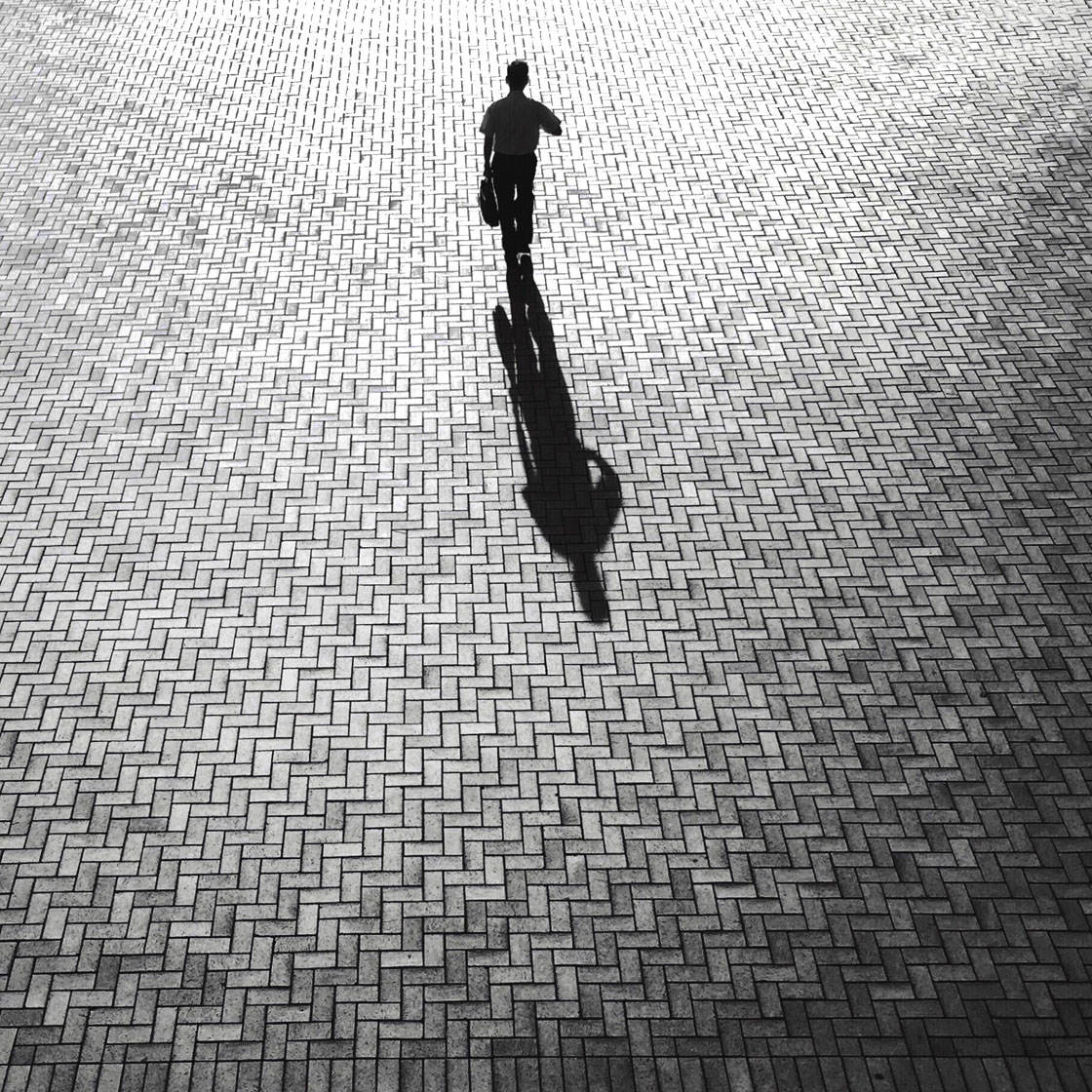 Evelyne Sieber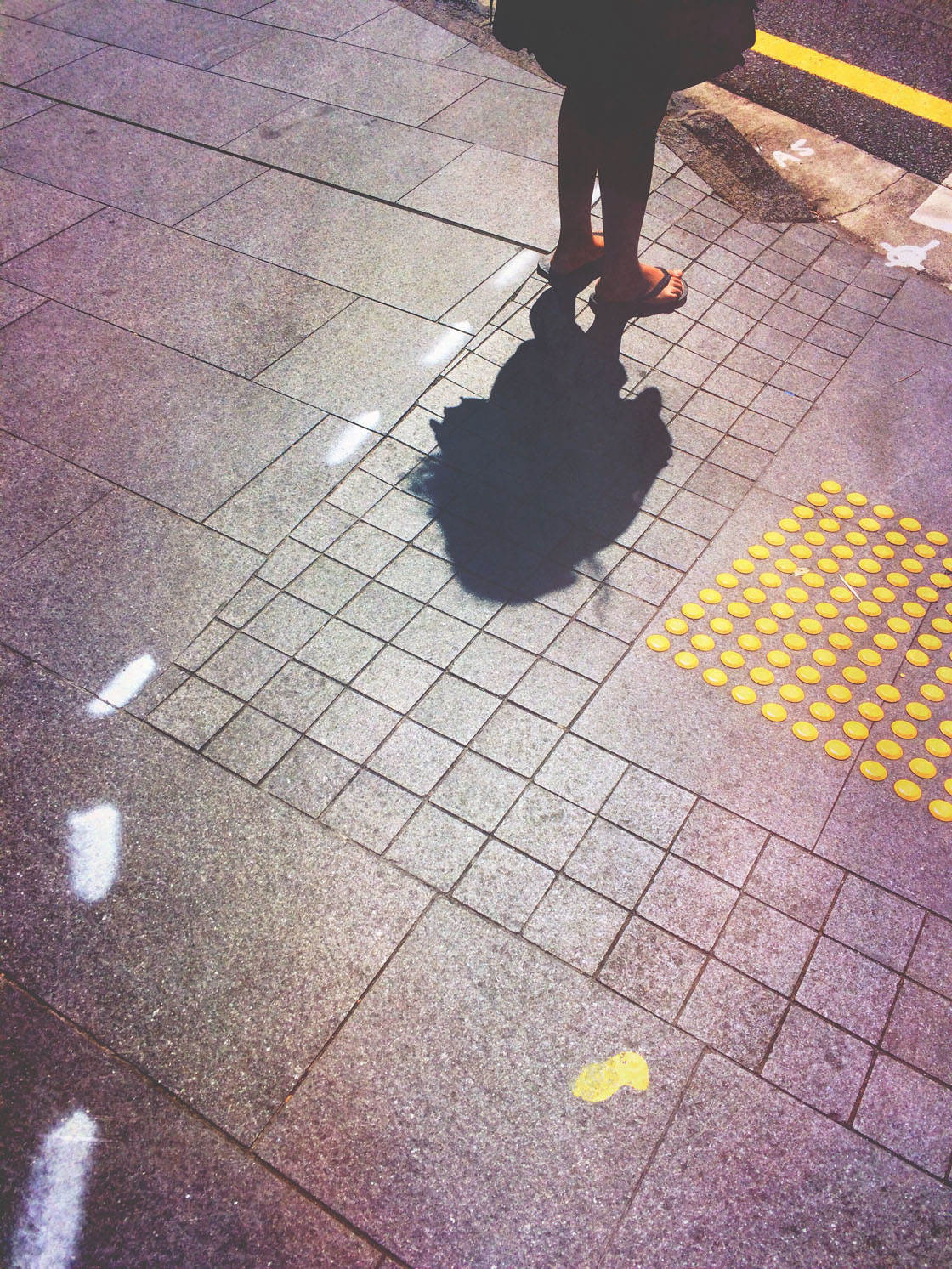 Georgia Barlow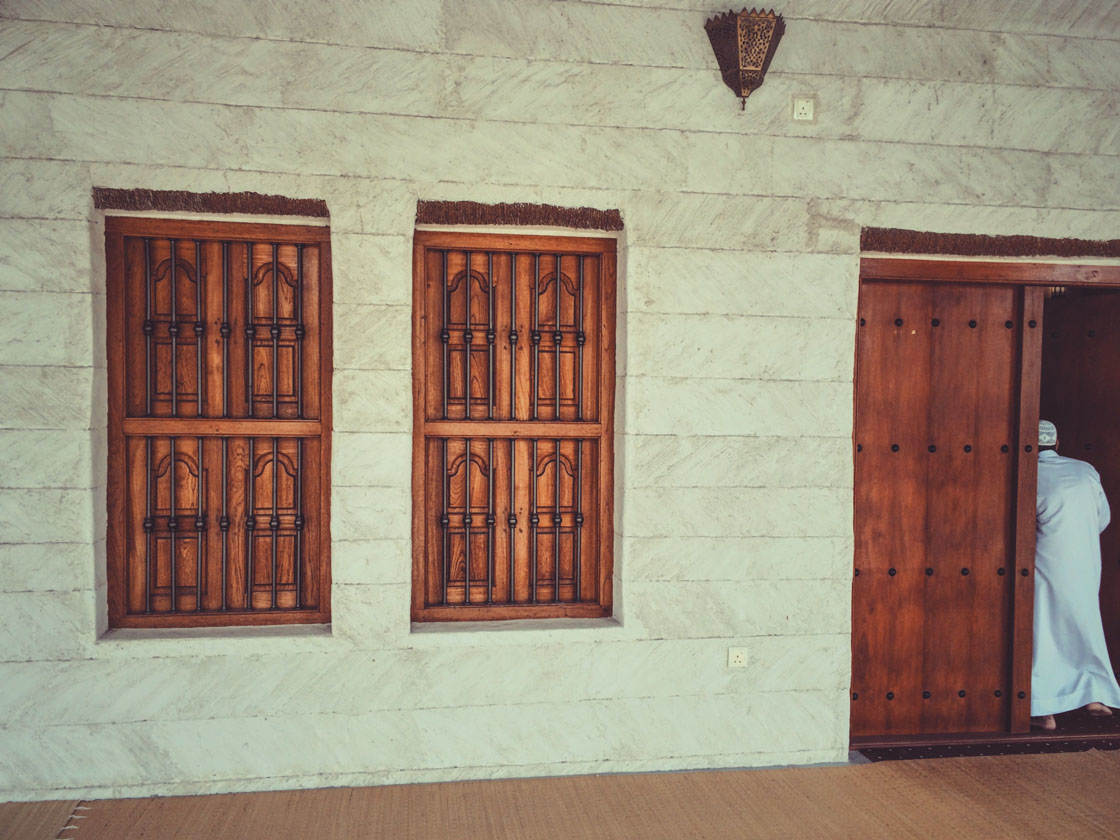 Hashim Mohamed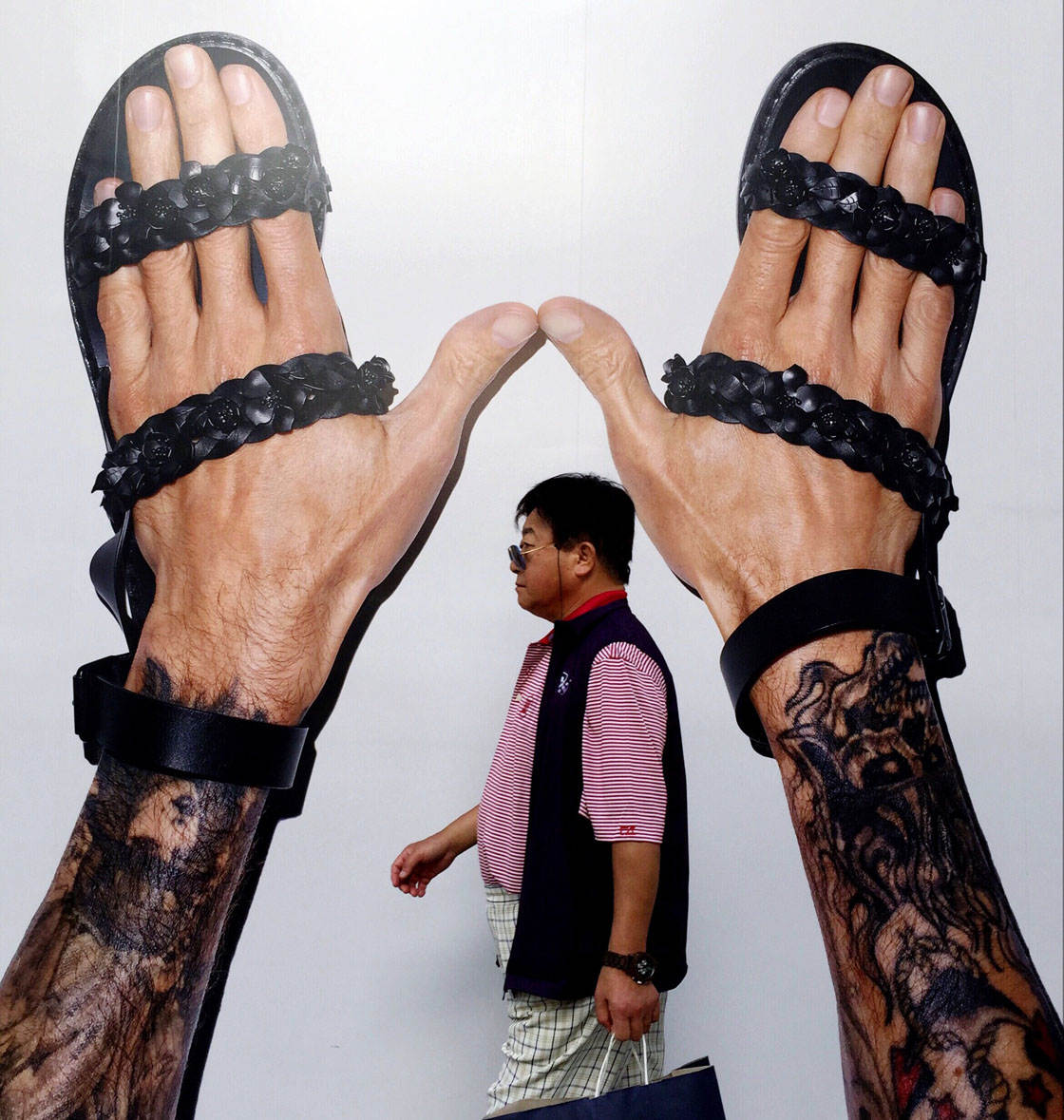 Hillary Morin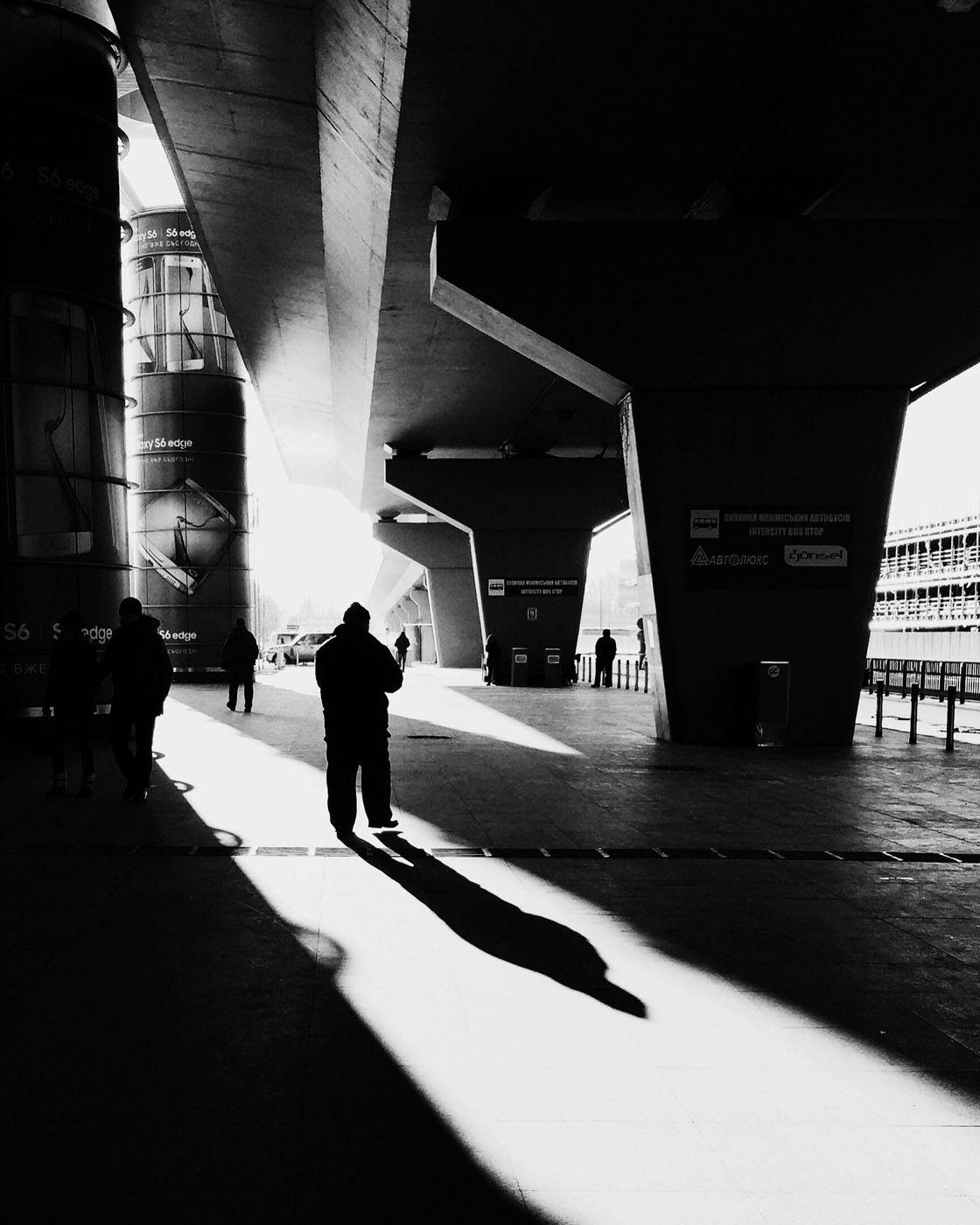 Inna Klim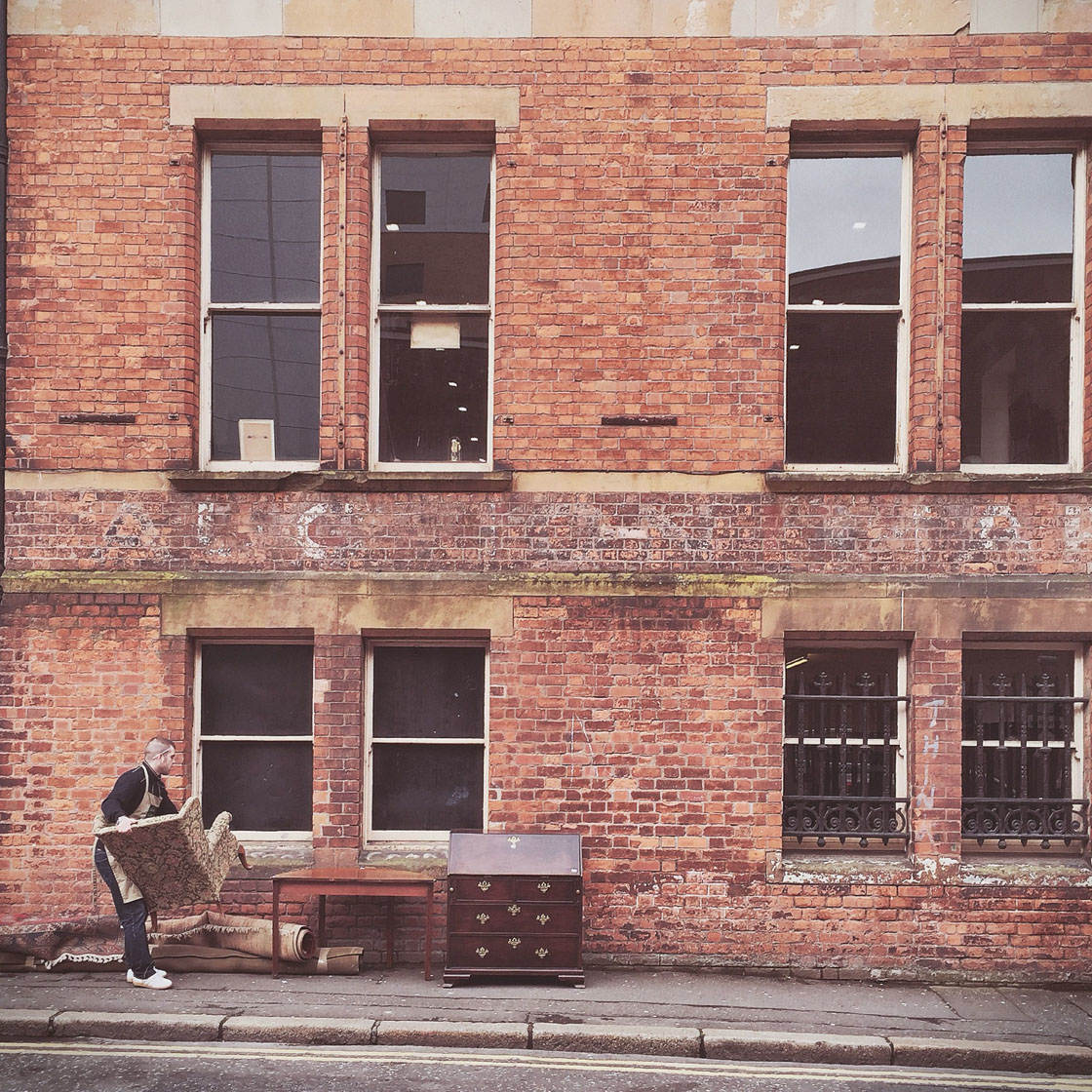 Jason Mills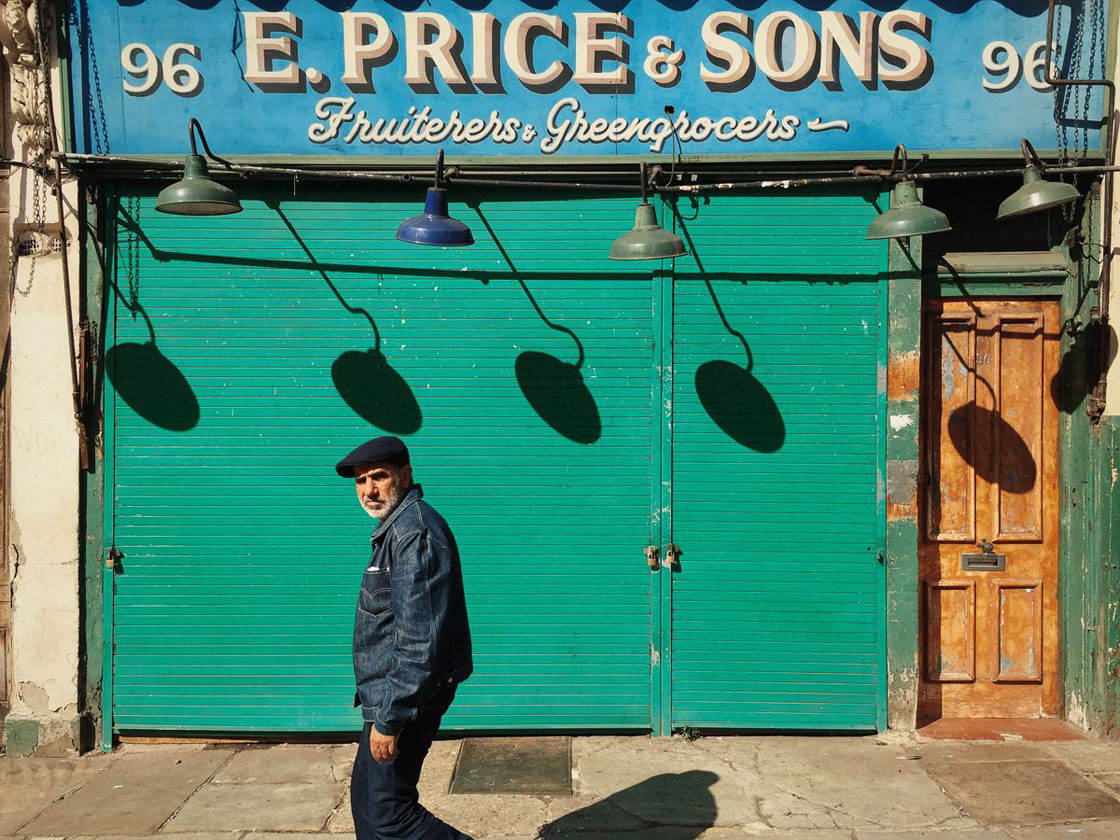 Jiri Dvorak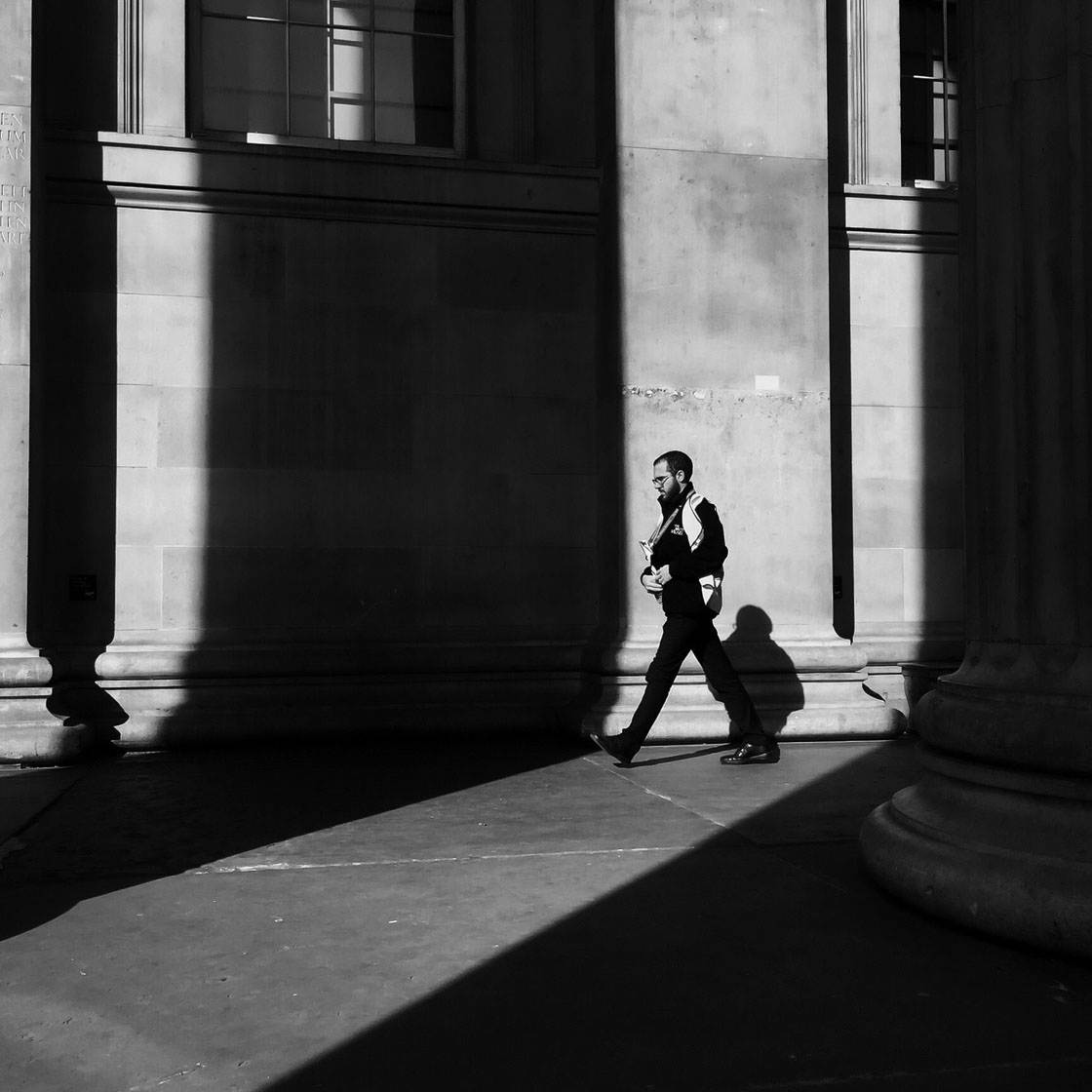 Joe Sixsmith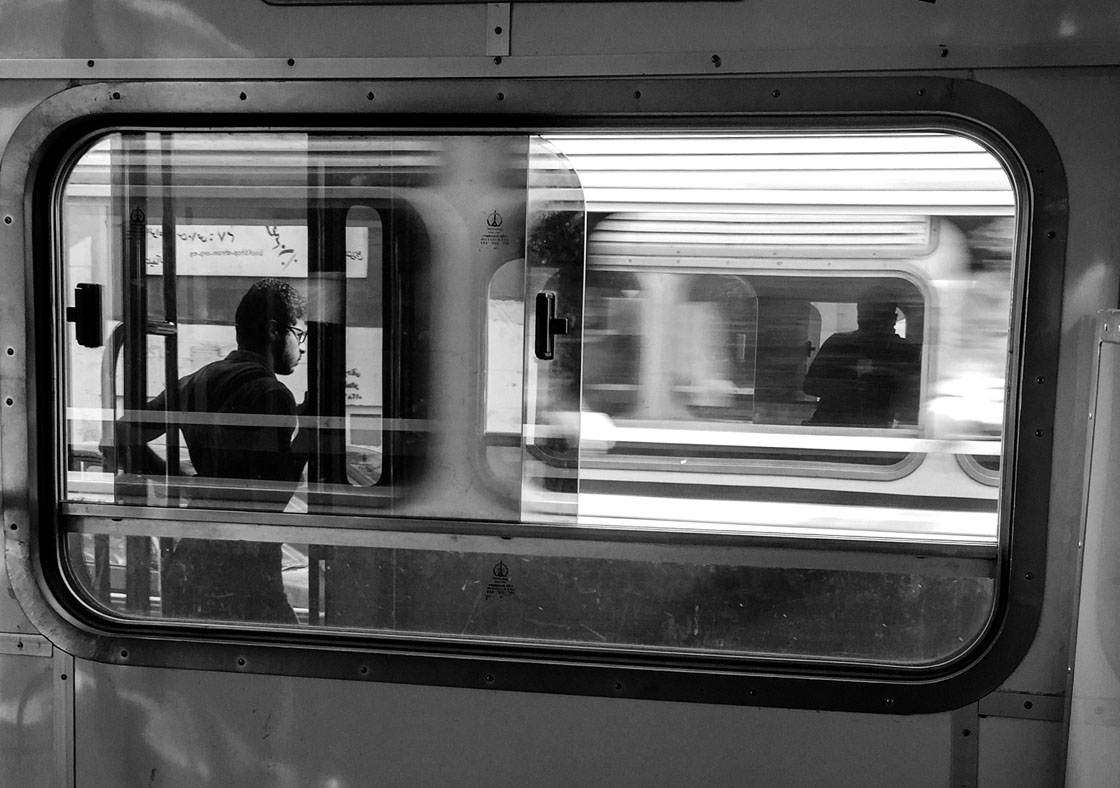 Kareem Hassanein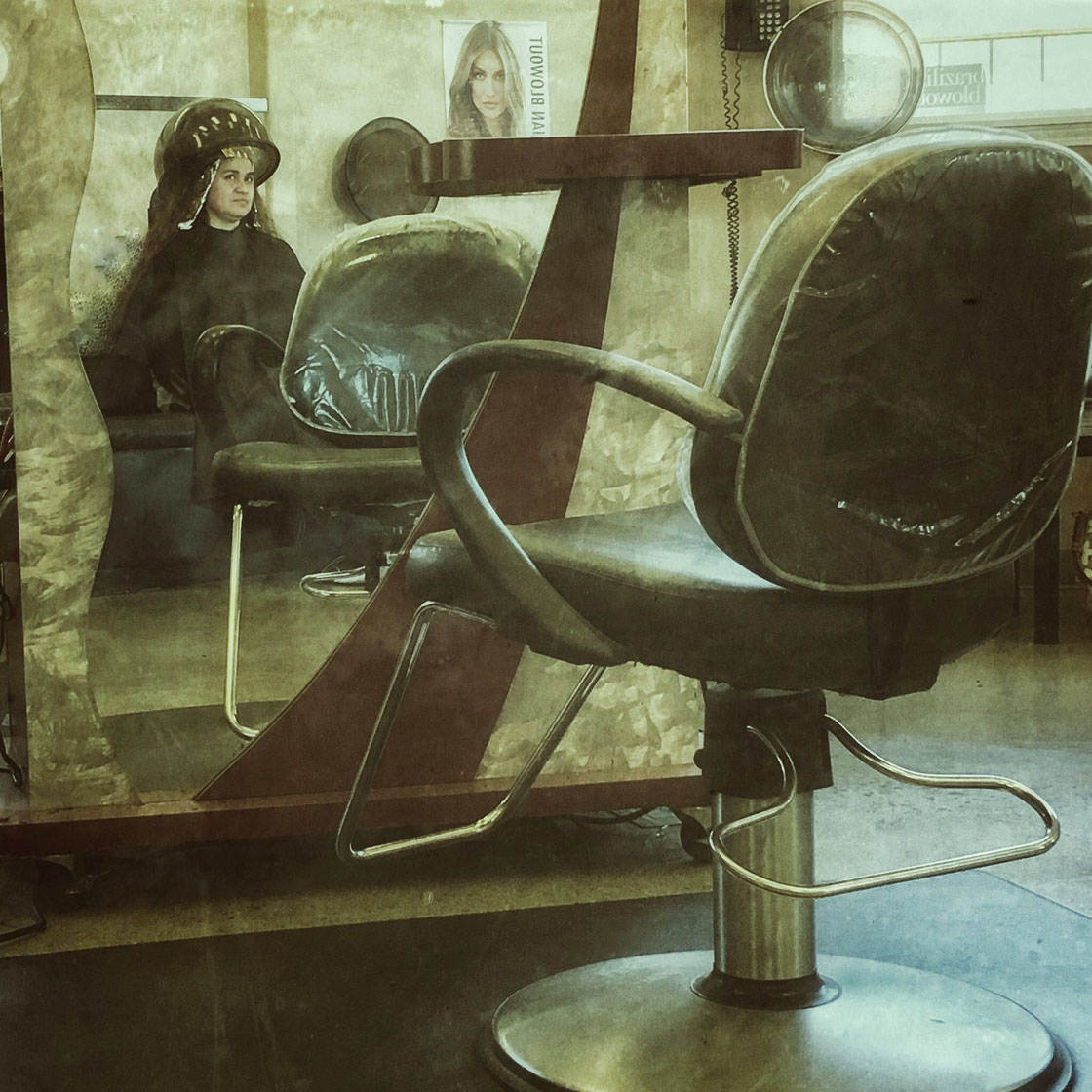 Kathy Dee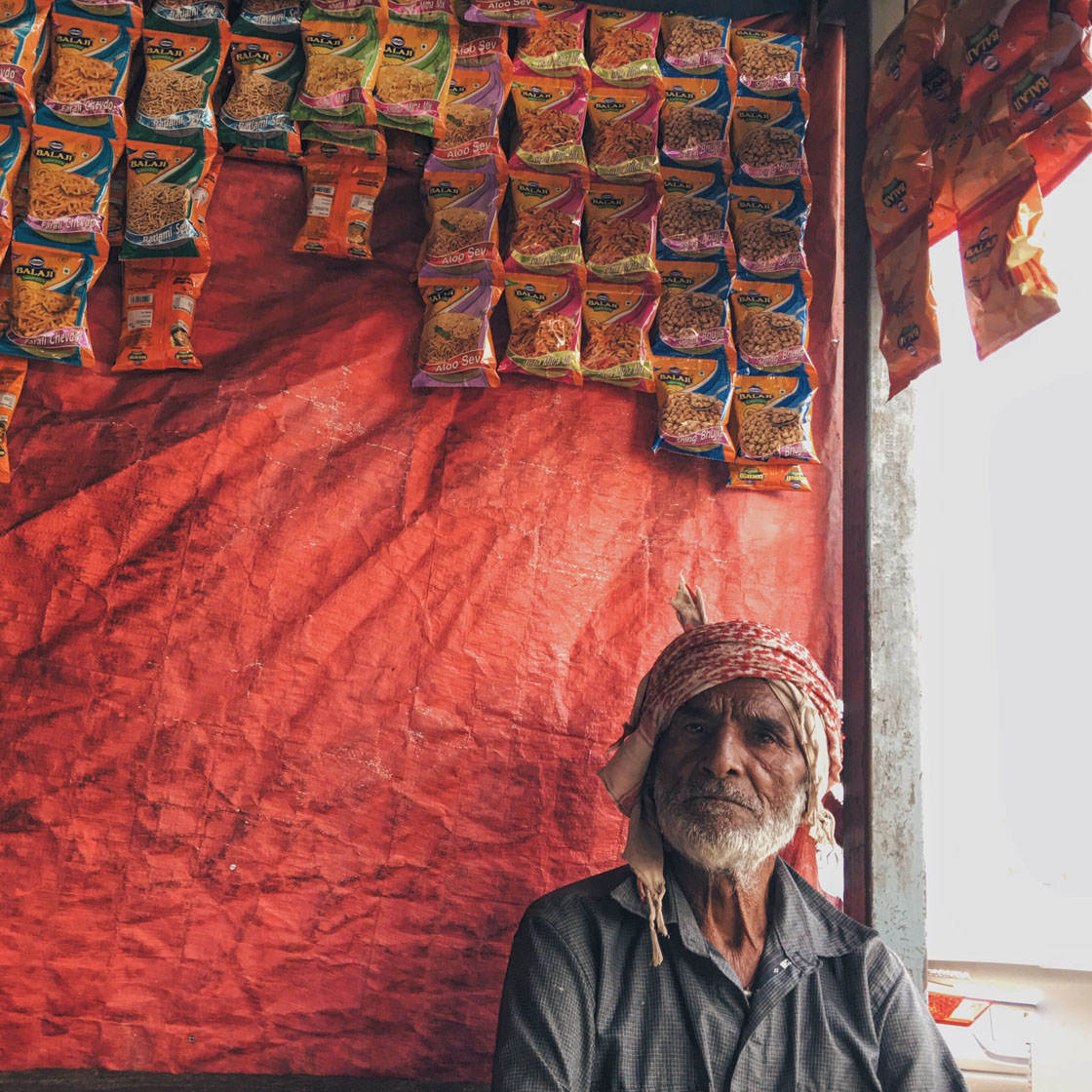 Manthan Patel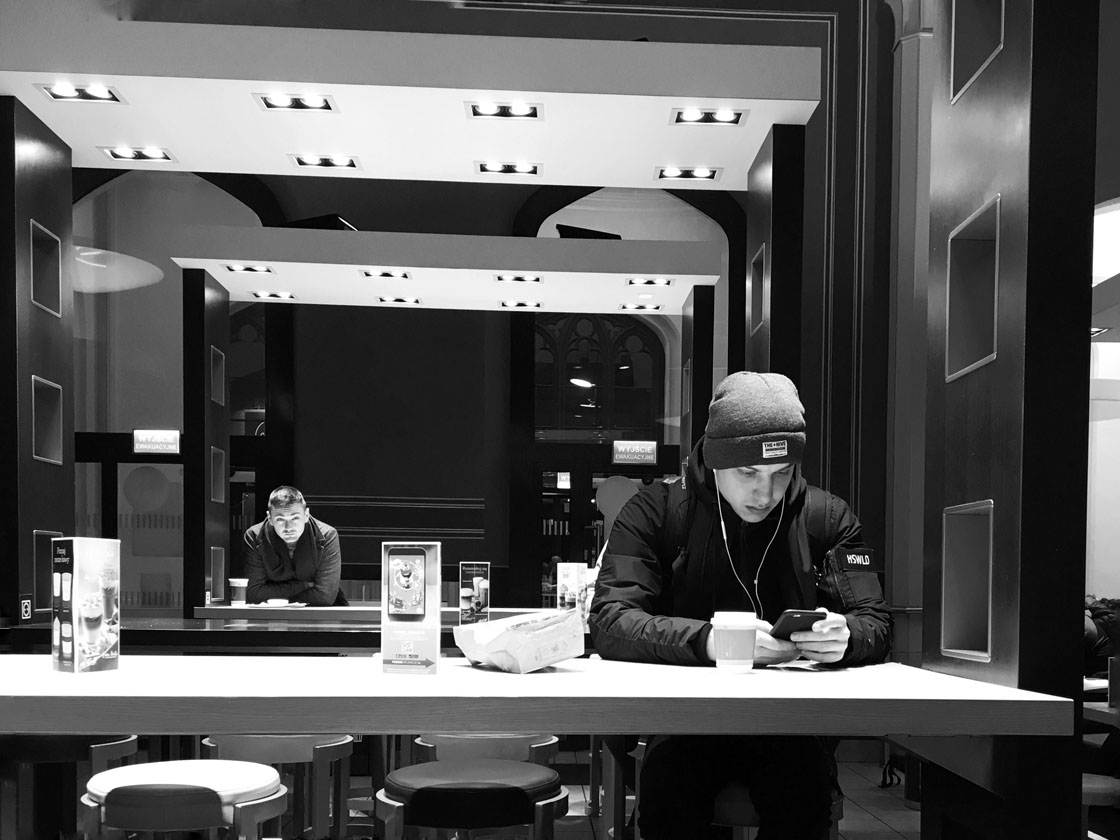 Marcin Rebejko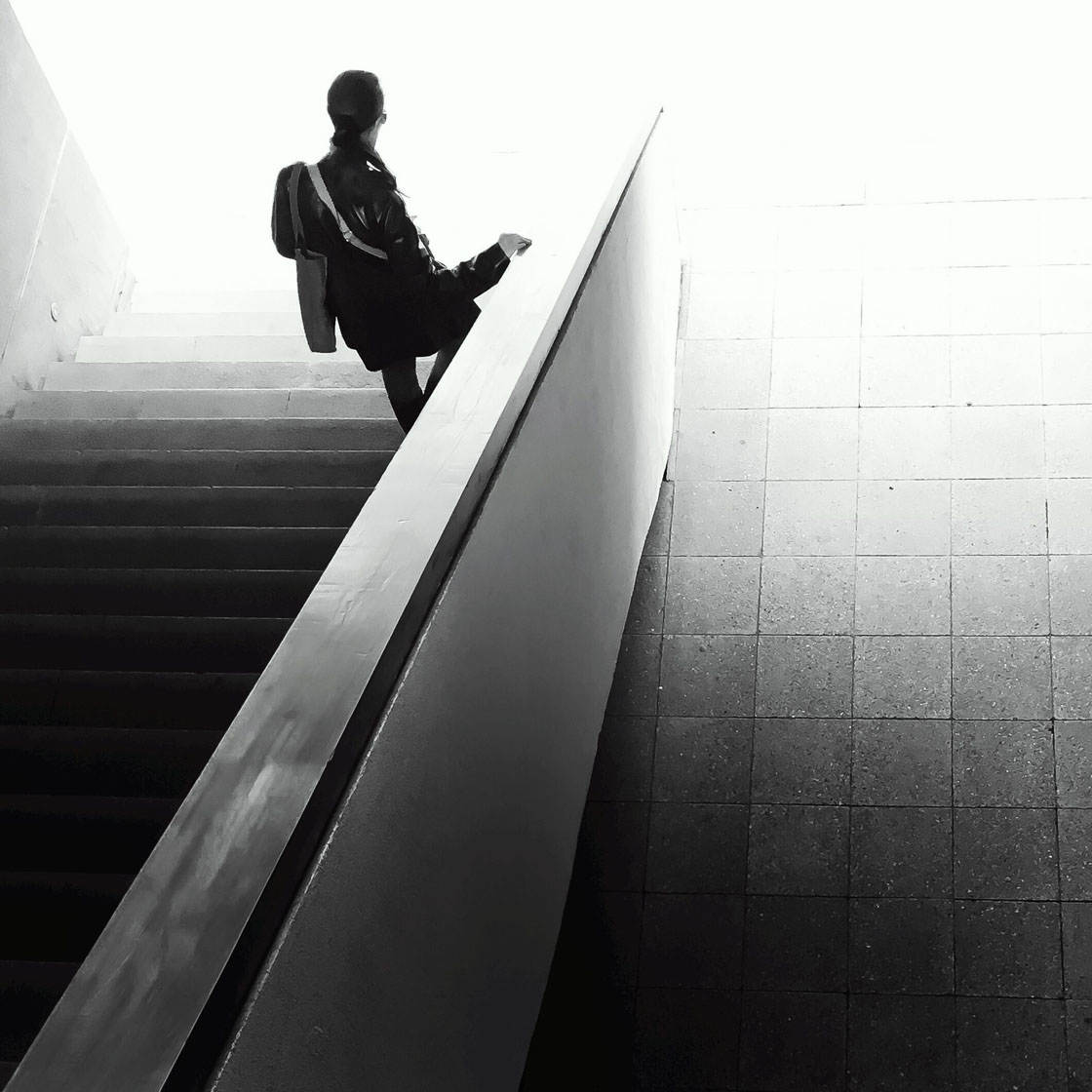 Maria Cristina Gonzalez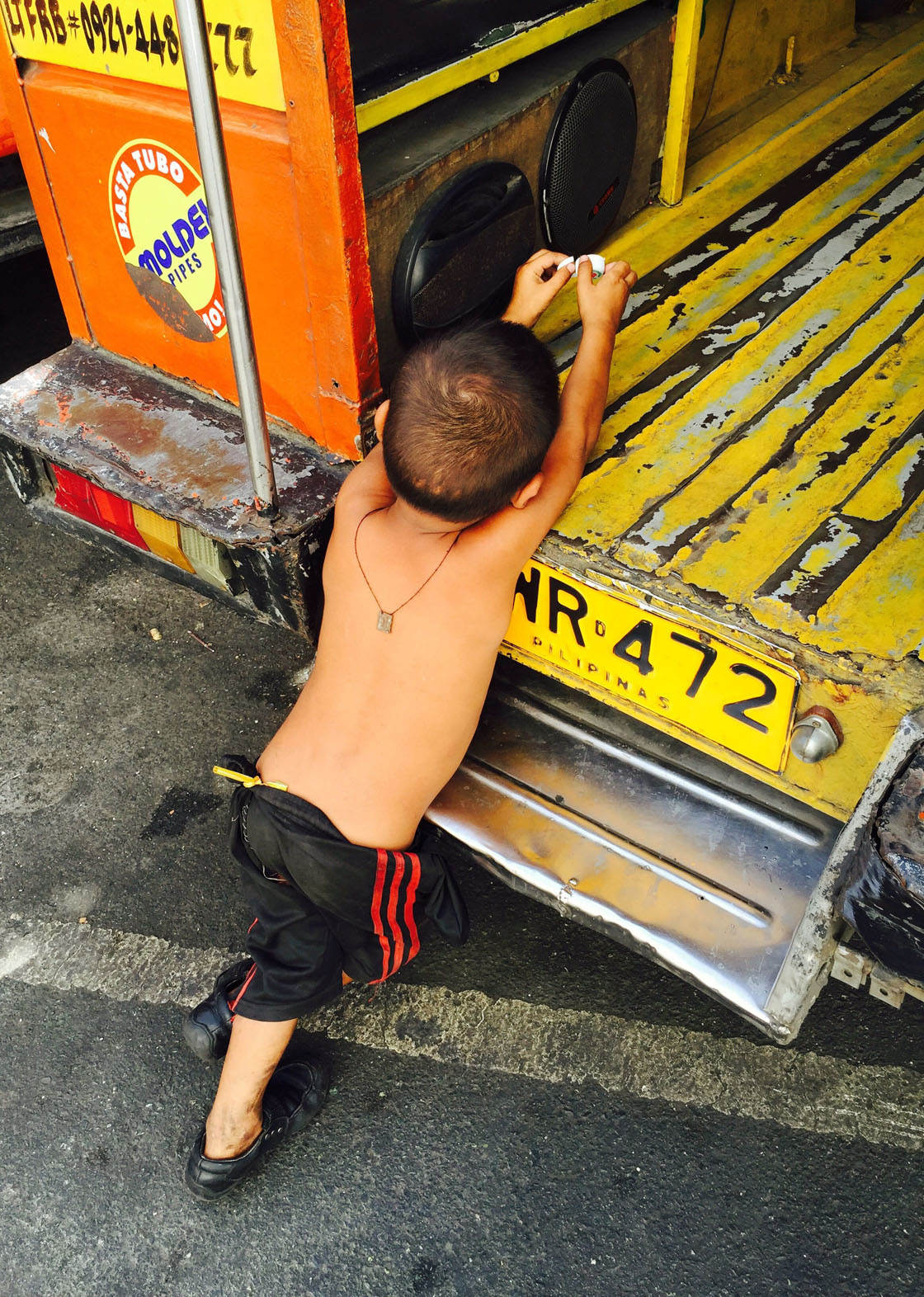 Milano Romero Lagdan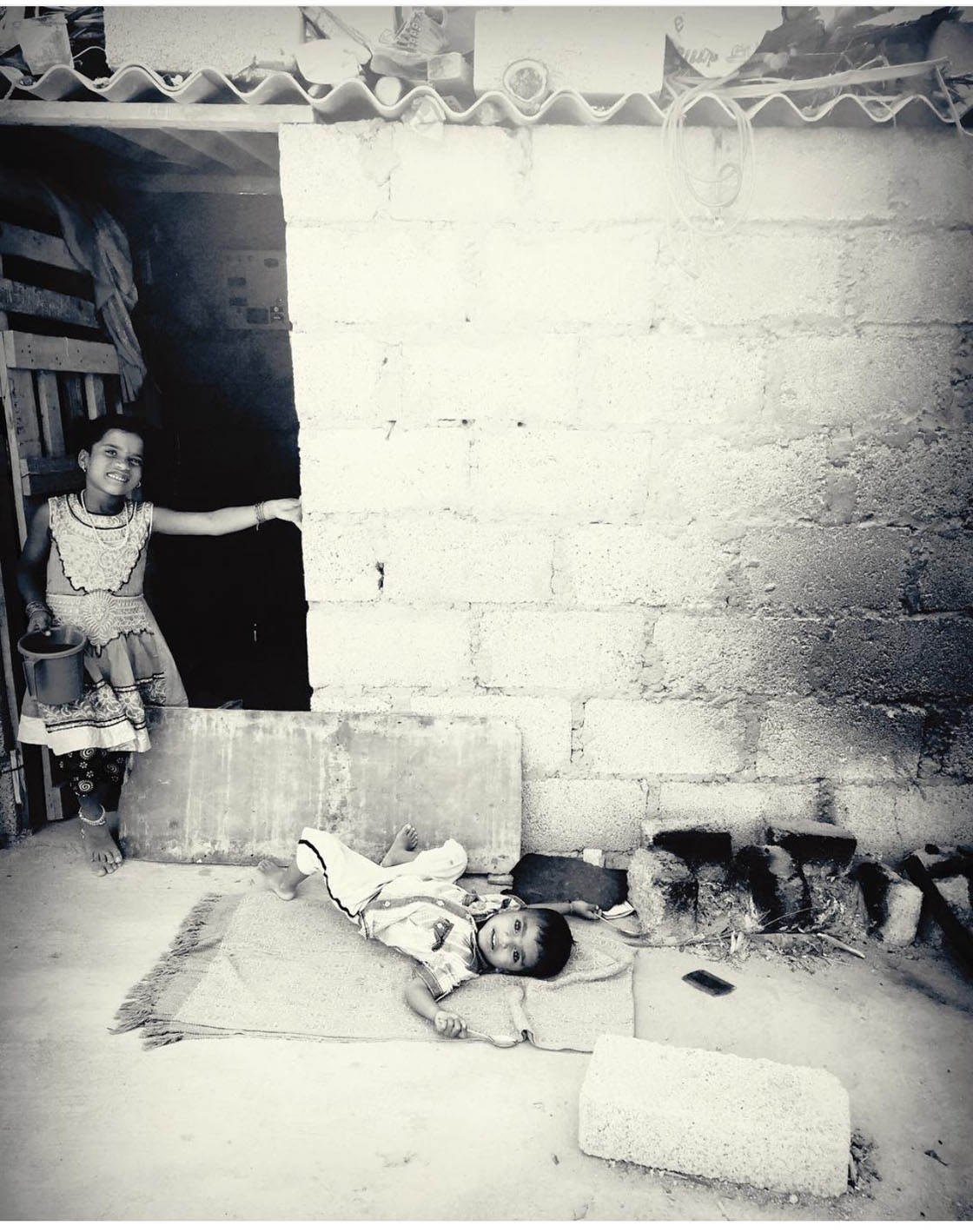 Nitu Chettri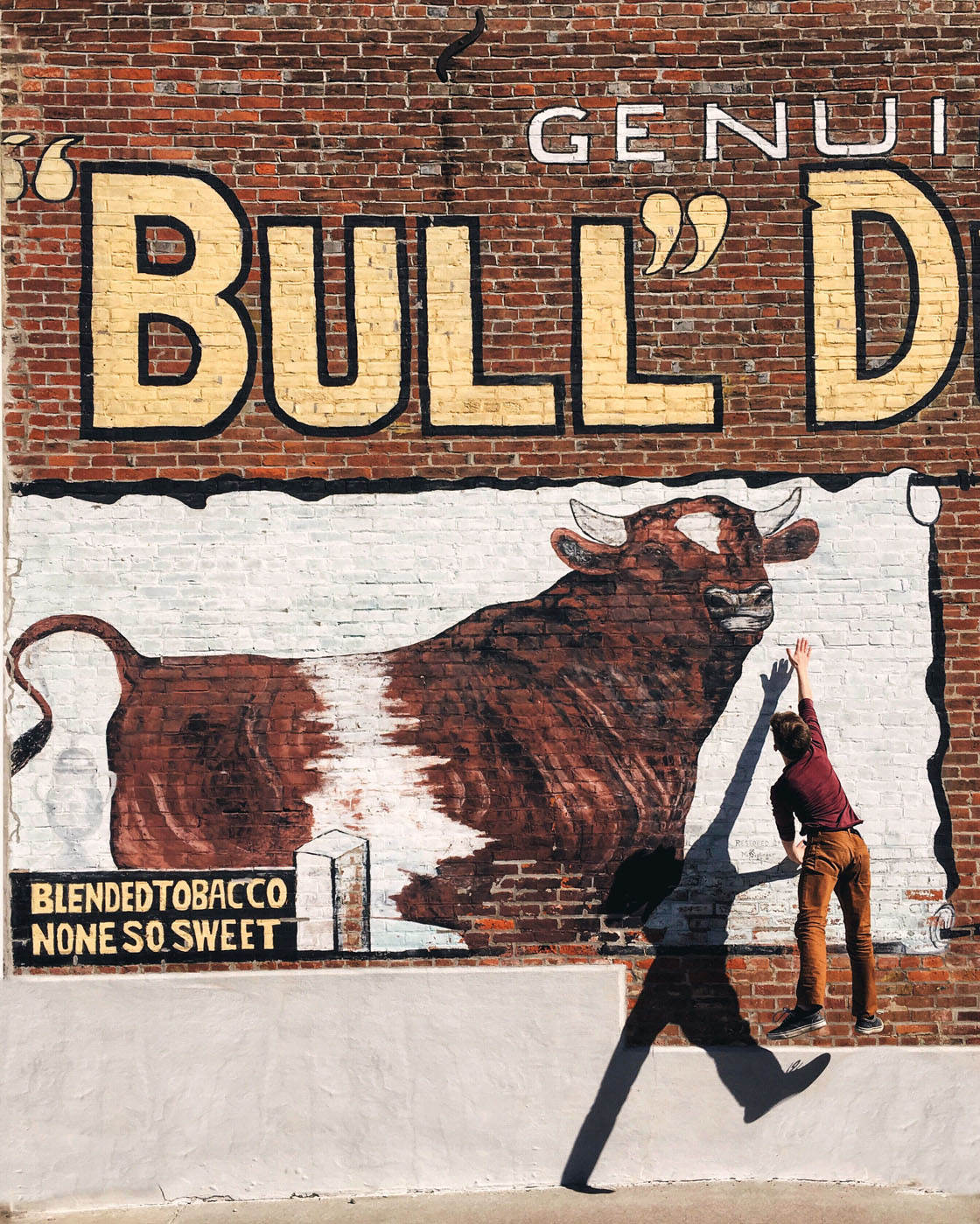 Paula Danner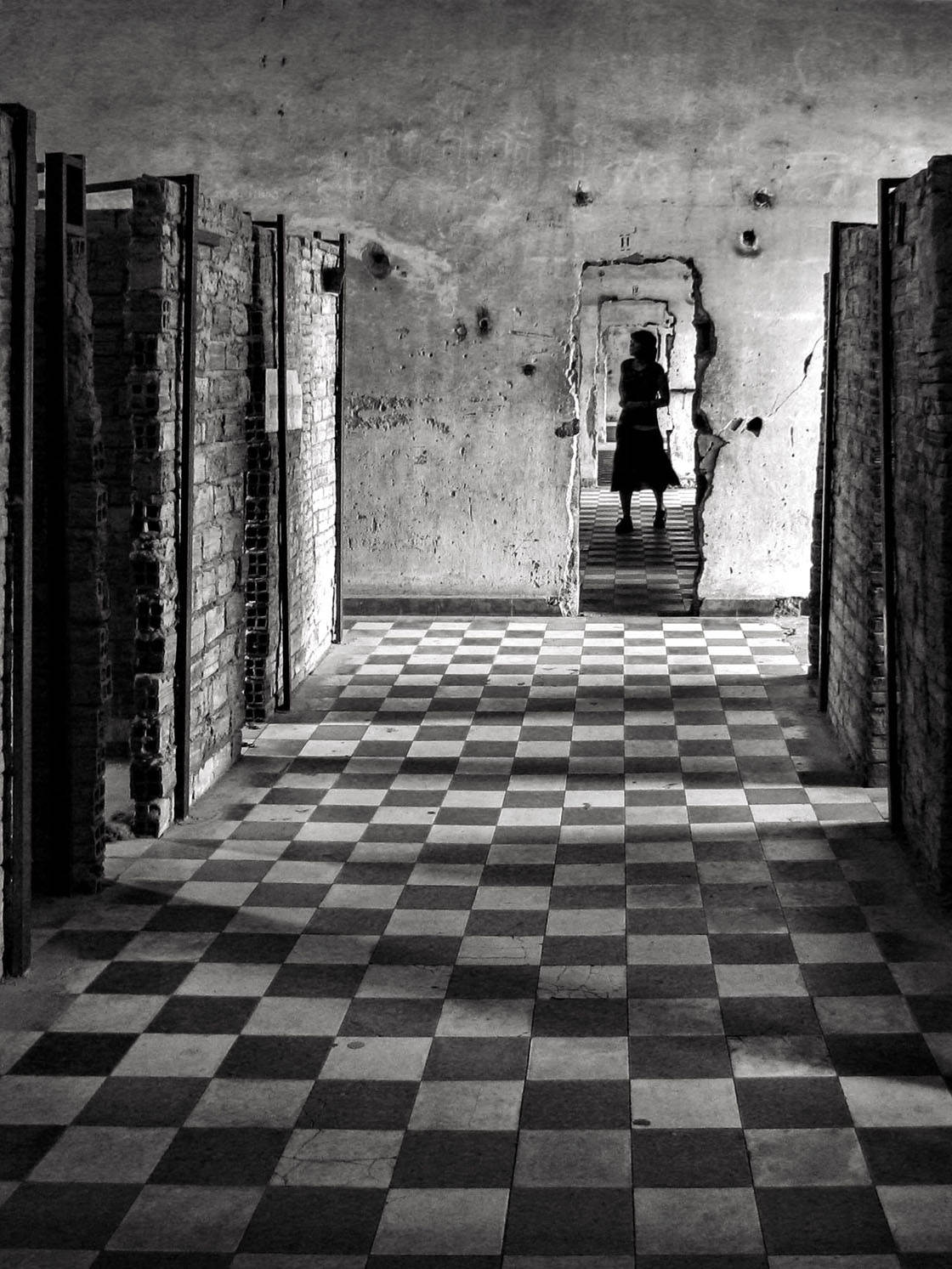 Rosa Perry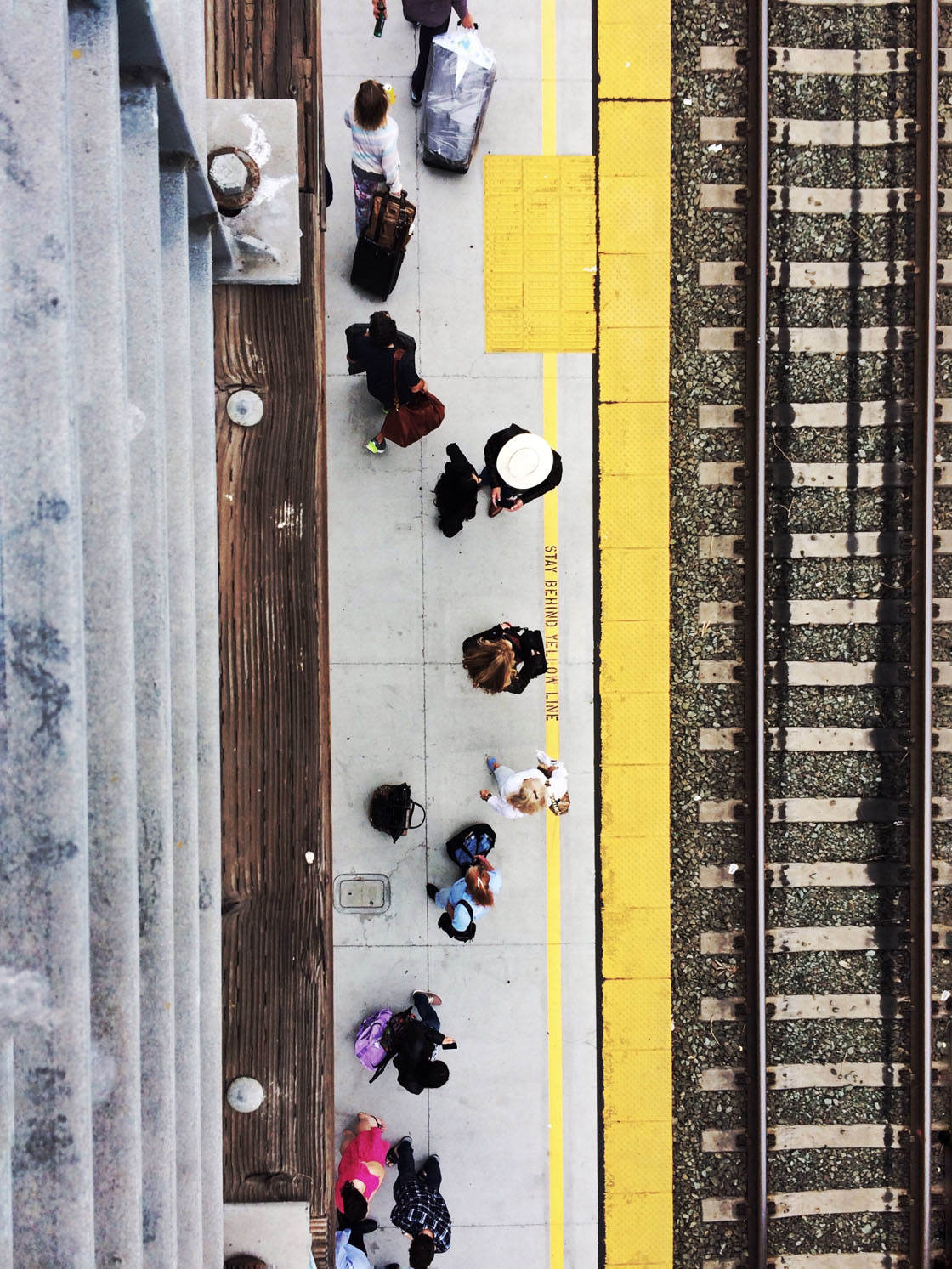 Rosie Karel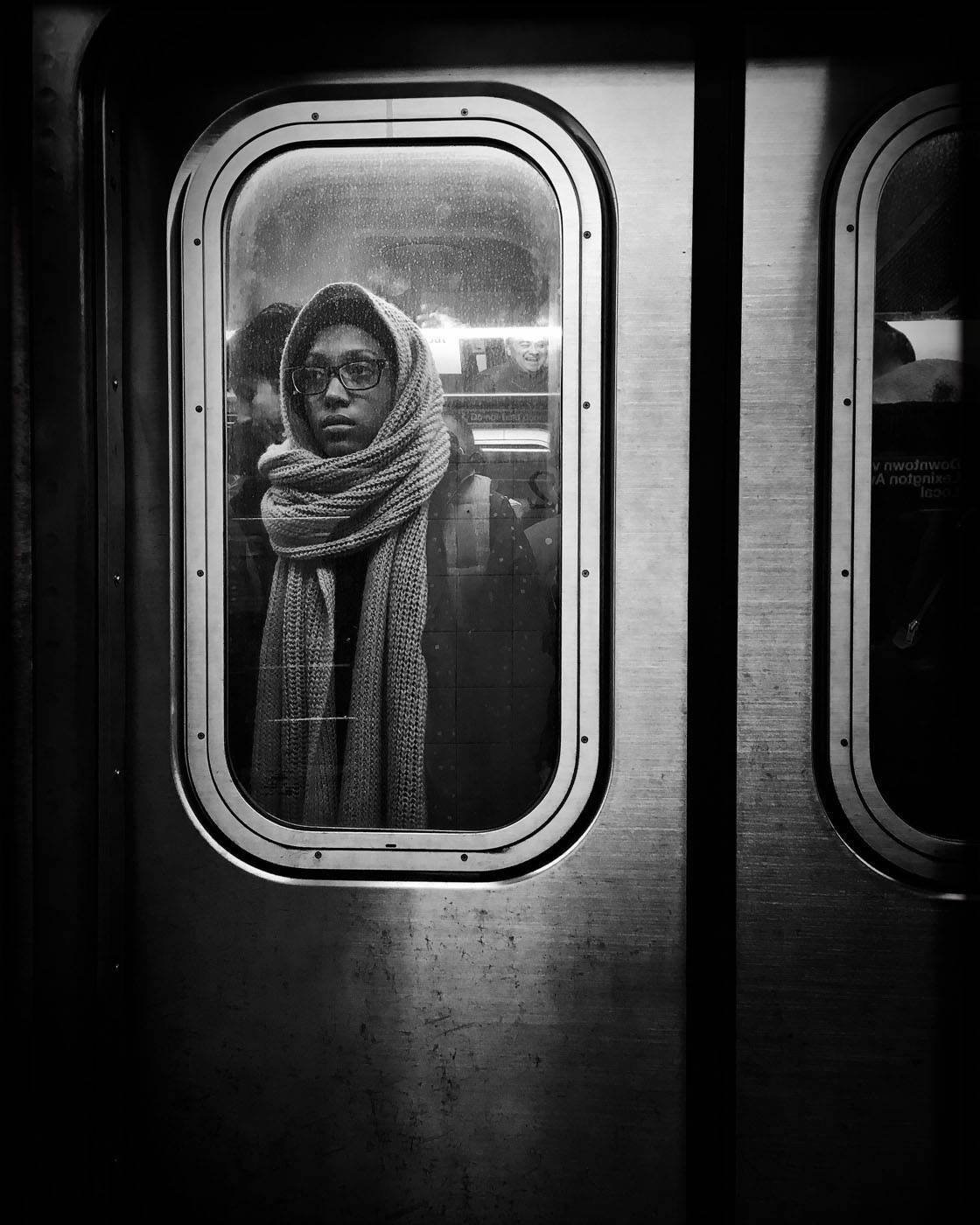 Roy Savoy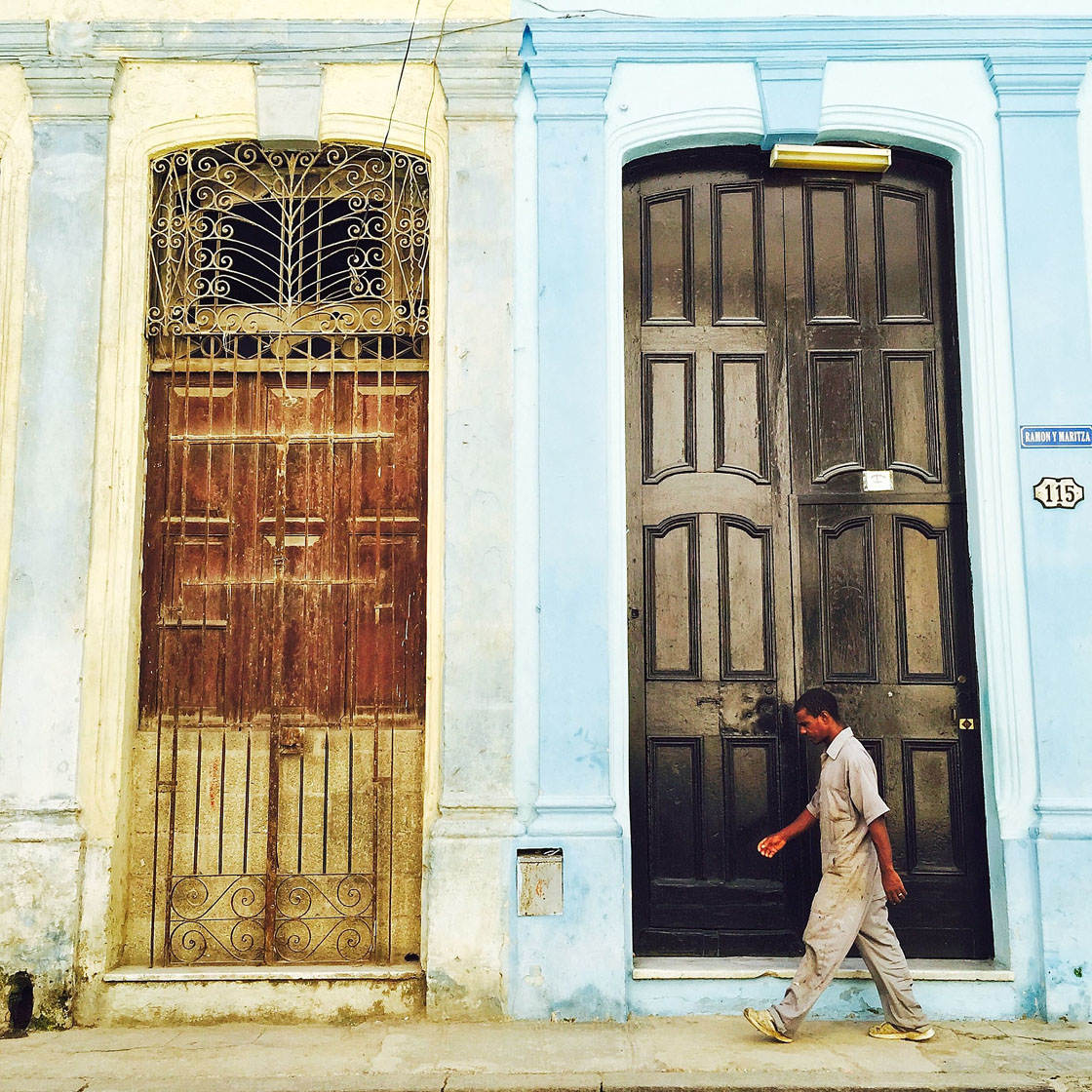 Stuart Guest
Which one of these photos is your favorite? Please let everyone know in the comments below!
How to Enter the Next Photo Contest
Last week we published a great tutorial on how to capture wonderful childhood memories in your iPhone photos.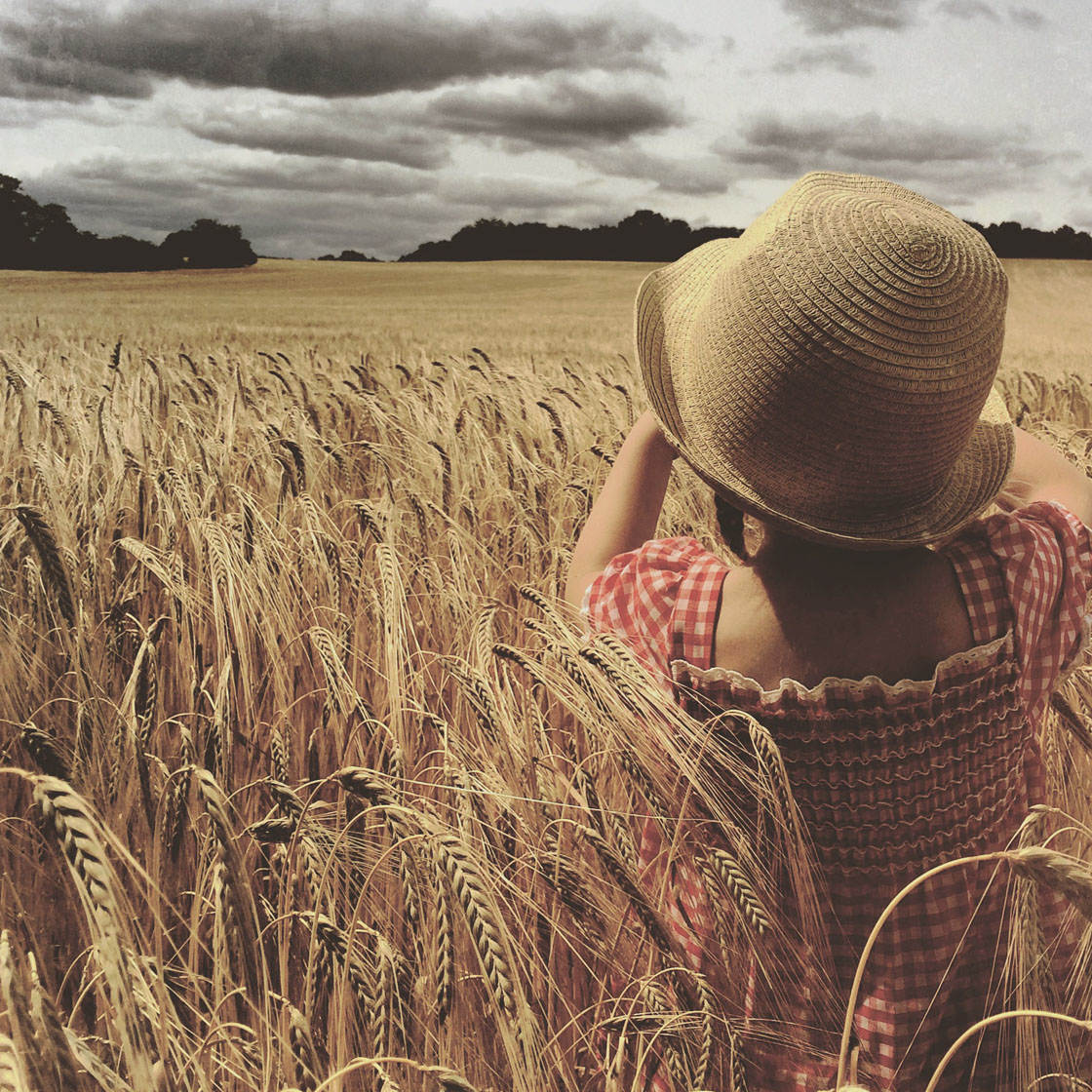 The article is full of practical tips on how to capture magical natural moments as well as posed portraits.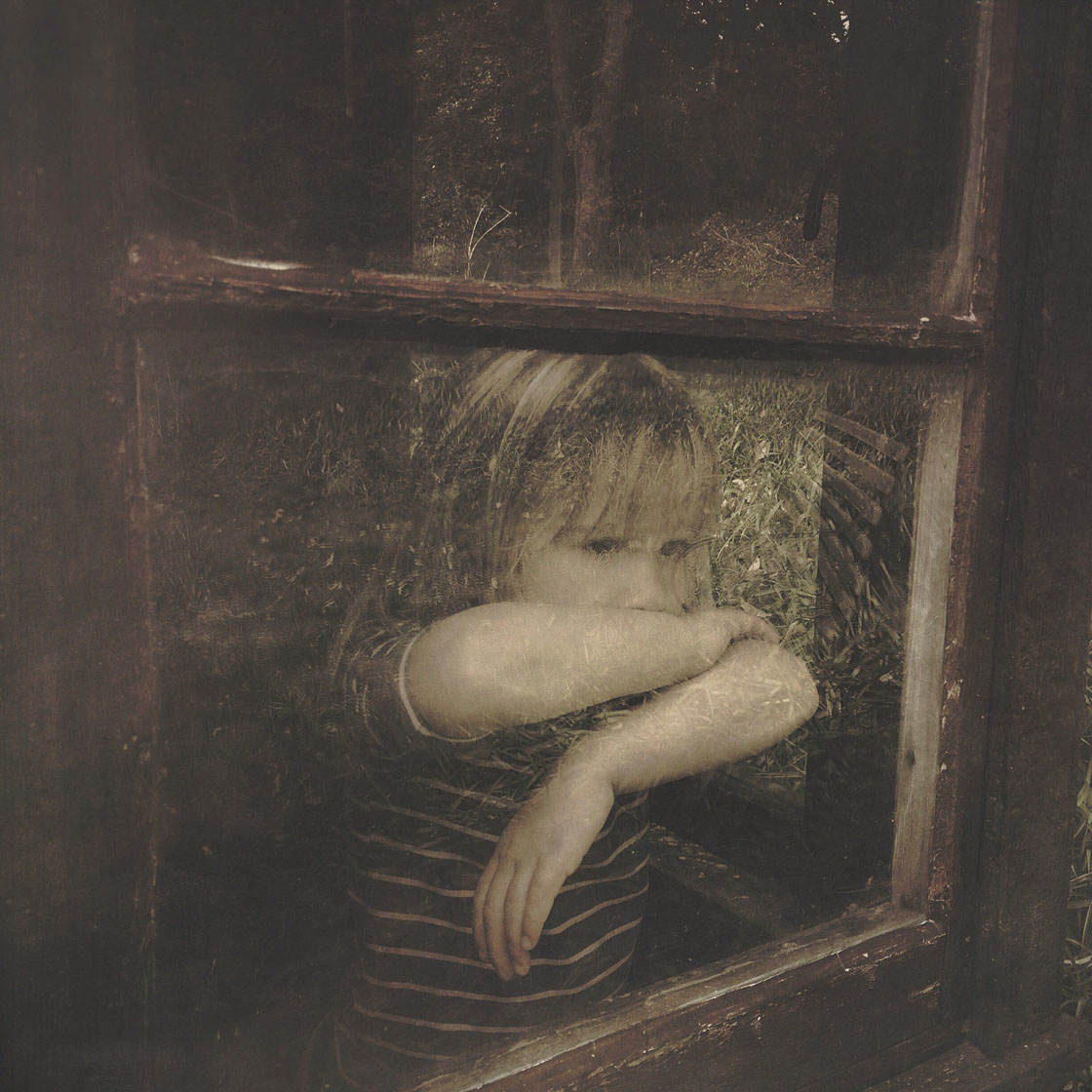 The tutorial teaches you how to capture emotion, use props and shoot in different types of light.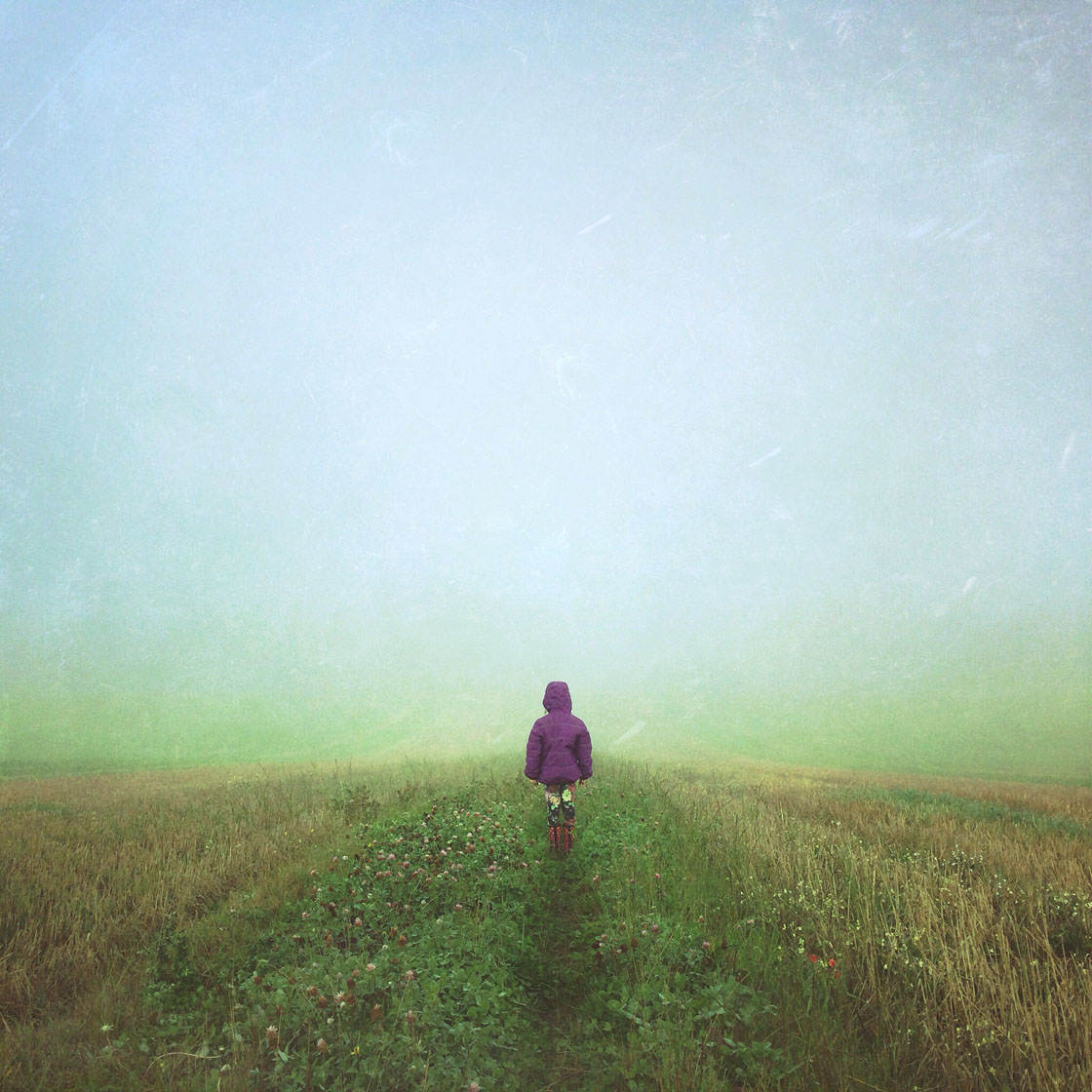 It also covers some great composition techniques and photo editing tips for creating the most eye-catching images.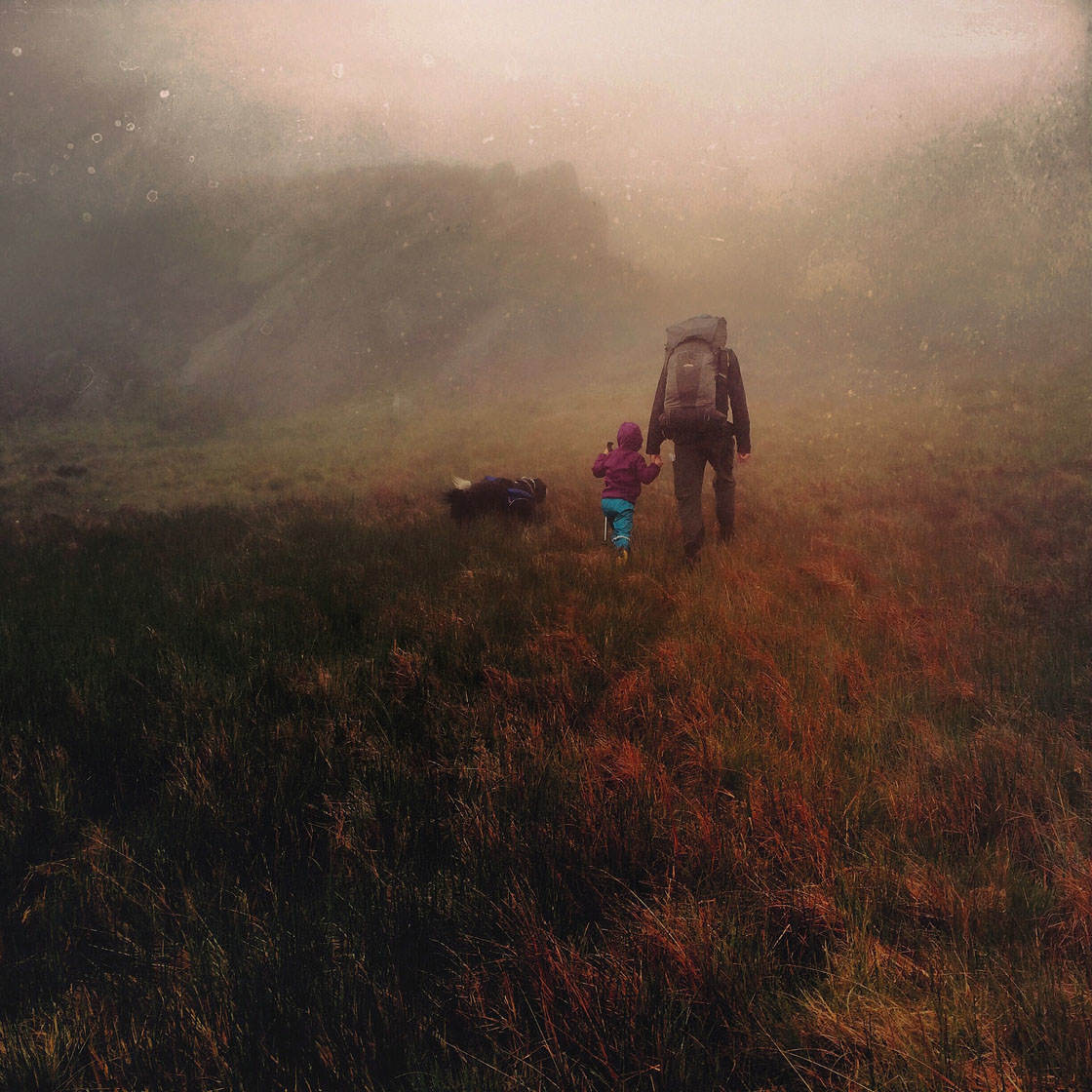 So the new contest theme is Children, and any iPhone photos of babies and children can be submitted.
To participate, go to contest.iphonephotographyschool.com in your web browser and sign up or log in.
When you've signed in, tap Submit Photos then select the photo you want to upload.
Repeat to upload more photos (you can submit up to 10 images). If you change your mind, you can delete a photo by tapping Delete beneath the image.
All photos must be shot and edited on iPhone, iPad or iPod touch. Images should not have watermarks.
The submission deadline is Sunday, April 17. Winners will be announced on Monday, April 18, and the winning images will also be featured on our iPhone Photography School Facebook page.