What would you do if you lost all of your precious iPhone photos? This is a devastating thought, so creating a backup of your images is essential. Keeping another copy of your pictures will give you peace of mind that you won't lose your photos if your iPhone is lost or damaged. An iPhone photo backup also lets you free up valuable storage space on your phone. In this tutorial you'll discover four ways to create backup copies of your iPhone photos so that you can safely preserve your pictures for years to come.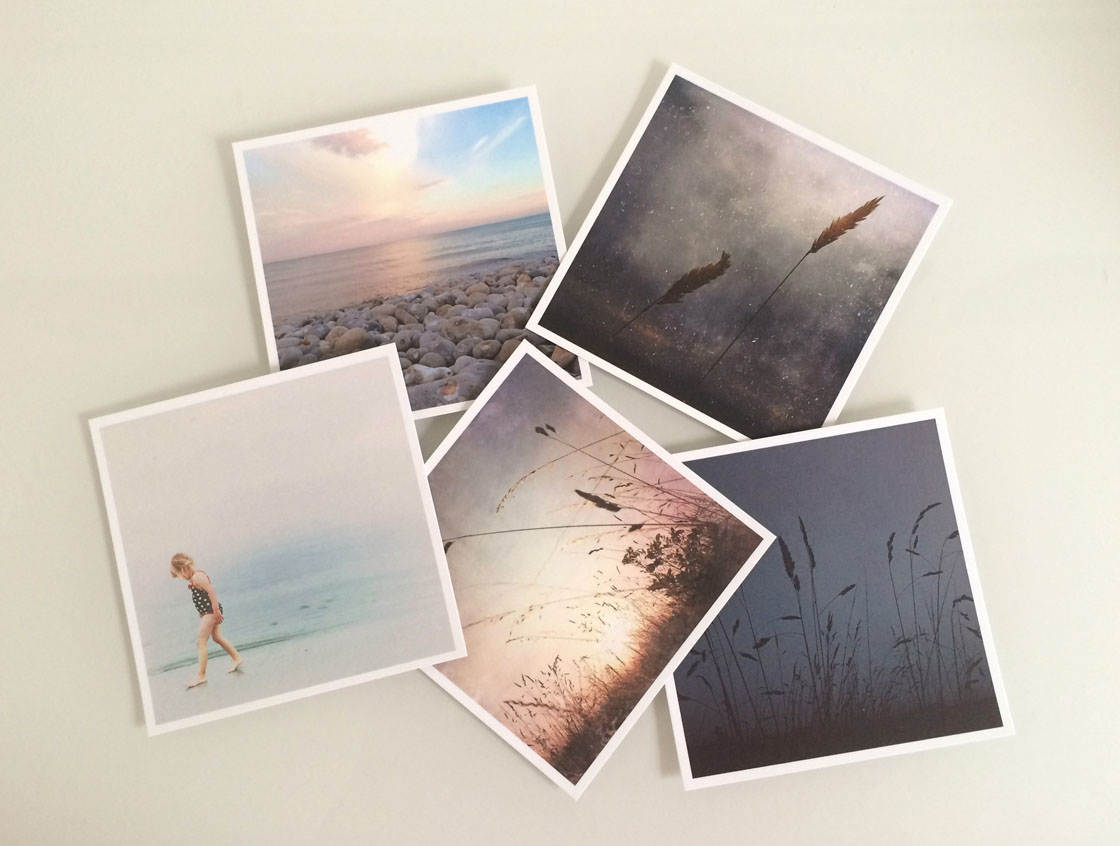 1. Back Up Photos To Hard Drive
First and foremost, I would recommend creating an electronic backup of your images that you can keep in your possession. If you have a large hard drive on your home computer, this is a simple option.
You can transfer photos from iPhone to PC by connecting your iPhone with the USB charging cable. You could also transfer them wirelessly using a photo transfer app for iPhone.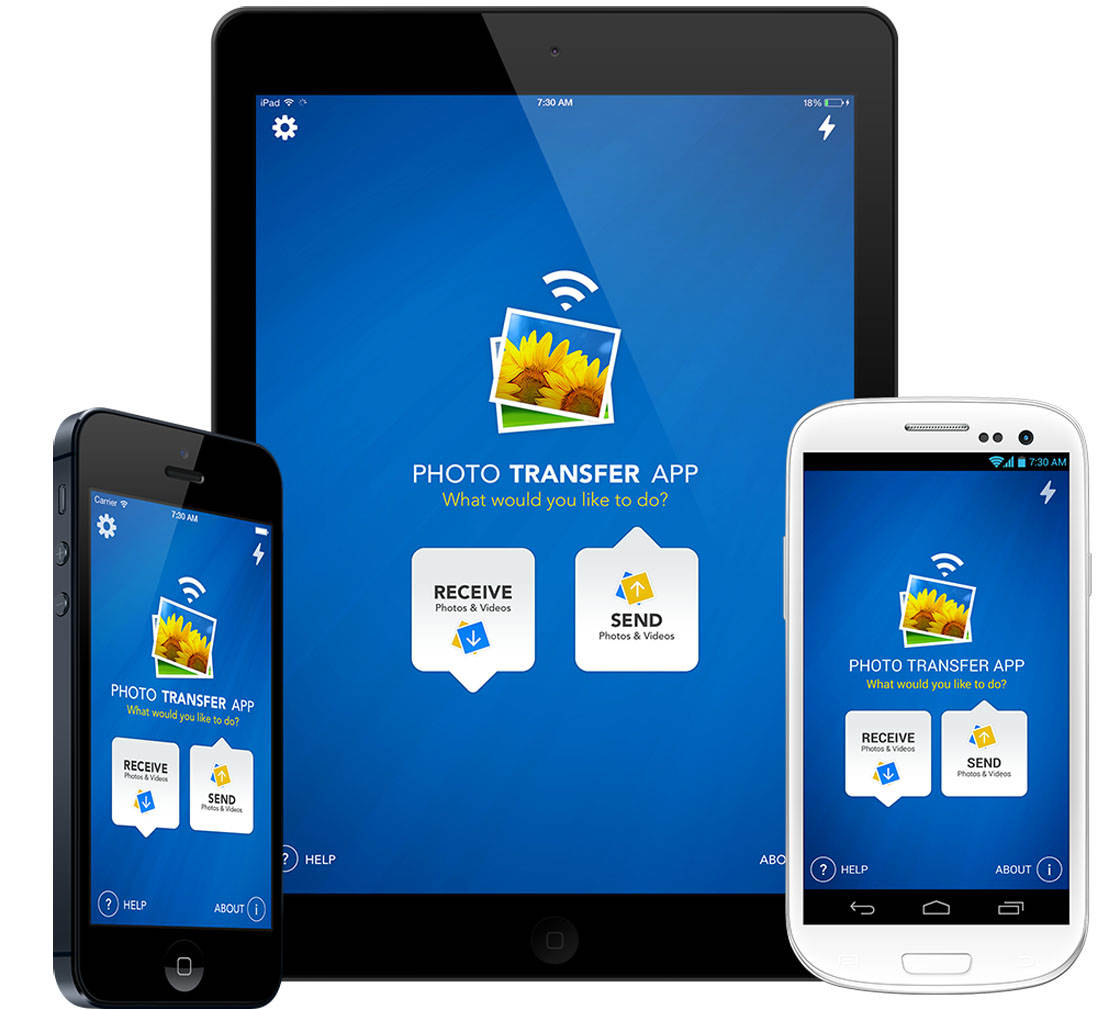 If you have a Mac computer running OS X Lion (10.7) or higher, you can also use the AirDrop feature to download photos from iPhone to Mac.
While viewing the image thumbnails in the Photos app on your phone, tap Select, then select the images you want to transfer. Now tap the share icon (up-arrow) at the bottom left of the screen.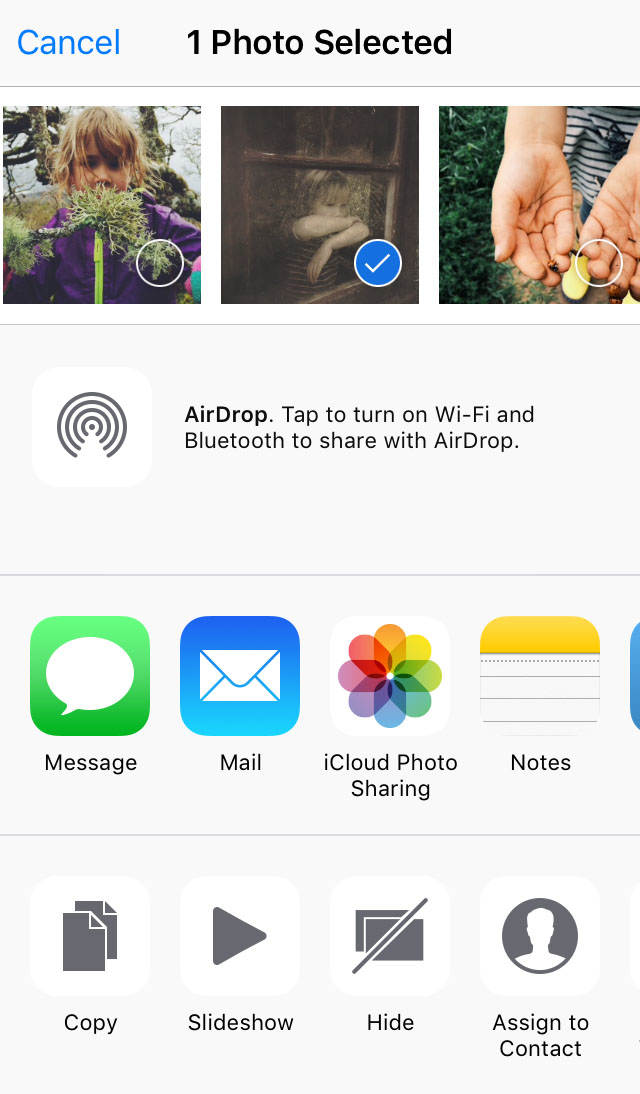 On the next screen, tap the AirDrop option and select the name of the device you want to transfer them to. You'll see a notification on your Mac screen, and the images will be transferred to your Downloads folder.
If you have a lot of photos, they're likely to start filling up the storage space on your computer. Therefore, an external hard drive might be a better option.
There's a huge range of external hard drives available, and you can get a lot of storage space for your money. 
When choosing an external hard drive, consider comparing them based on the following features: storage capacity, speed, robustness, appearance, Wi-Fi capability, ease of use, price and security.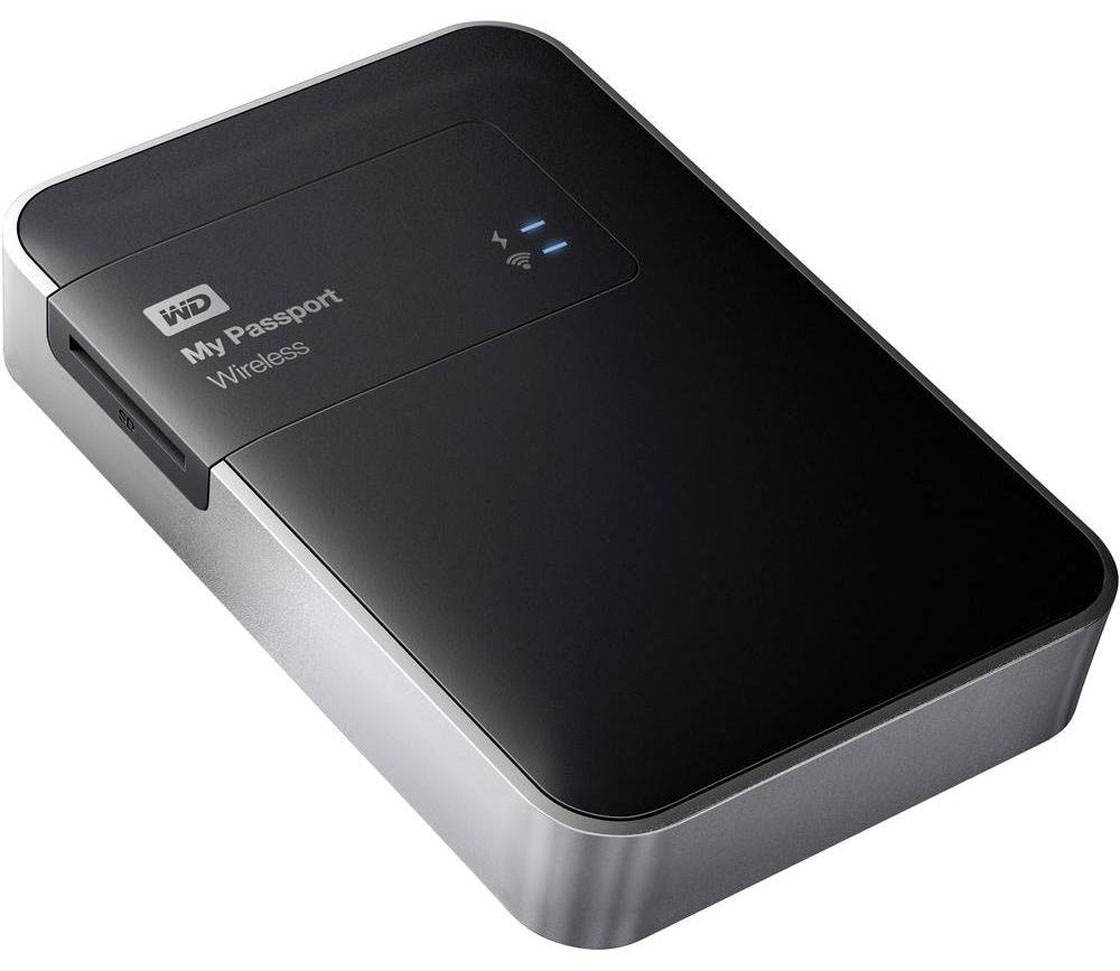 Wireless devices such as the WD 2TB My Passport Wireless make a great companion for your iPhone, allowing you to back up and access images when you're out and about.
You could also consider using a USB flash drive such as this Samsung 128GB USB 3.0 Flash Drive.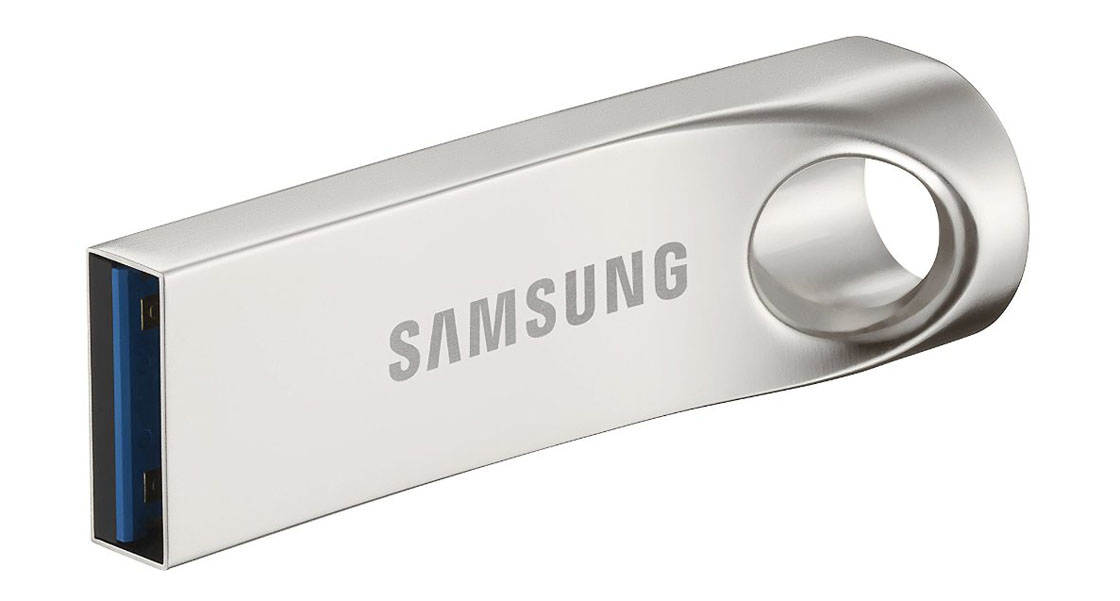 While these don't have as much storage capacity as external hard drives, they're a great option if you want something more compact.
DVDs could also be used. These are very cost effective and can be clearly labelled to indicate their contents.
You're unlikely to be able to store your entire photo collection on a DVD, but they're great for backing up images from a particular event such as a wedding, party, holiday etc. They can also be easily shared with family and friends.
Once you've transferred your images from your phone and they're safely stored on your choice of hard drive, you can delete the images from your iPhone to free up space if you want.
2. Back Up Images To Cloud Storage
While hard drives allow you to keep your images in your physical possession, cloud storage lets you store your images remotely via the internet.
Backing up your photos to cloud storage means that you don't need to worry about your backup being lost or damaged, as can happen with hard drives.
You also don't have to go through the process of manually transferring your photos. You can simply set up your images to automatically back up to the cloud via Wi-Fi.
There are lots of different cloud storage providers, so let's take a look at some of the most popular options.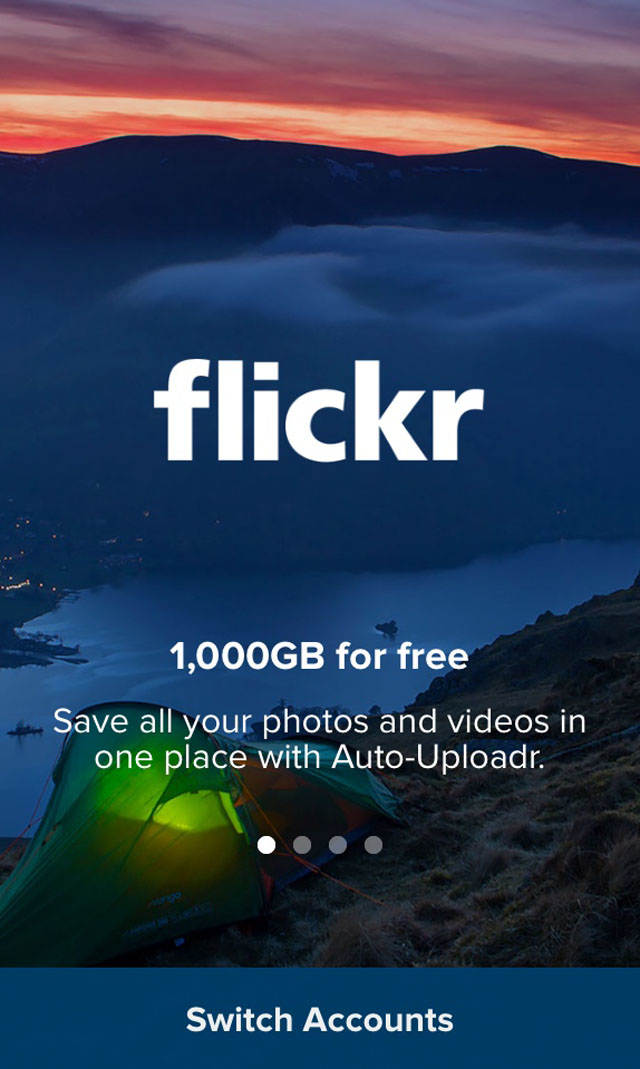 Flickr is a great cloud storage and photo sharing app which allows you to store a large number of photos at their original size and quality.
If you activate the Auto-Uploadr feature, all your photos and videos will automatically back up to your Flickr camera roll. They'll be private, unless you choose to share them.
Flickr gives you a huge 1TB (1000GB) of storage space for for free. You'll need to take a lot of photos to exceed this limit! And if you ever need more than 1TB, you can always open a second account.
While the storage space is free, you can pay a subscription fee if you want extra photo statistic functions and advert-free browsing.
The only requirement for using Flickr is that you'll need a Yahoo email address (free to sign up to via yahoo.com).
An alternative option is the Google Photos cloud storage app which lets you back up unlimited images in high quality for free.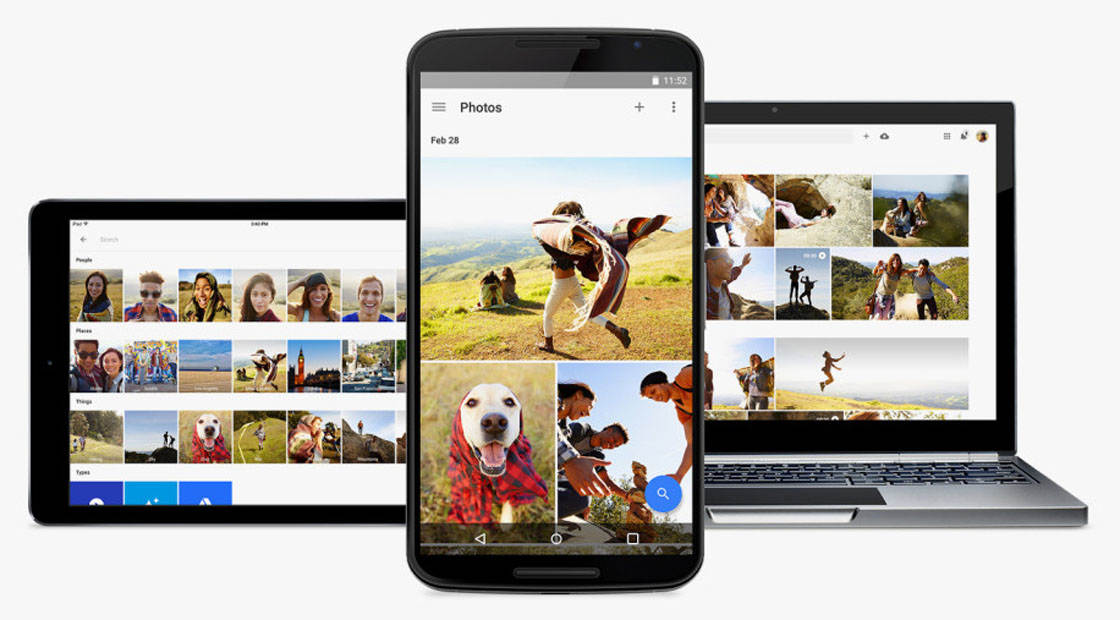 This app allows to edit your photos, and you can easily search your images with no tagging required.
There's also a handy setting that lets you free up space quickly on your iPhone when needed. Just go to Settings within the app and tap Free Up Space. This removes images from your device that are safely backed up in Google Photos.
Google Photos will also regularly create and send you montage movies of images that you've uploaded. These are great ways to relive those memories.
Please note that the "high quality" image backup doesn't necessarily mean "original quality" as Google Photos stores compressed versions of your images. However, they state that there's minimal effect on image quality.
If you want to make sure your images are backed up at original quality, Google also offers Google Drive. With this you'll get 15GB of free cloud storage, and you can purchase a storage plan if you need additional space.
There are many other cloud storage options that give you a set amount of space for free and the option to purchase additional space if needed.
Dropbox gives you 2GB for free, but you can increase your free storage to 16GB by completing tutorials and referring friends to the service.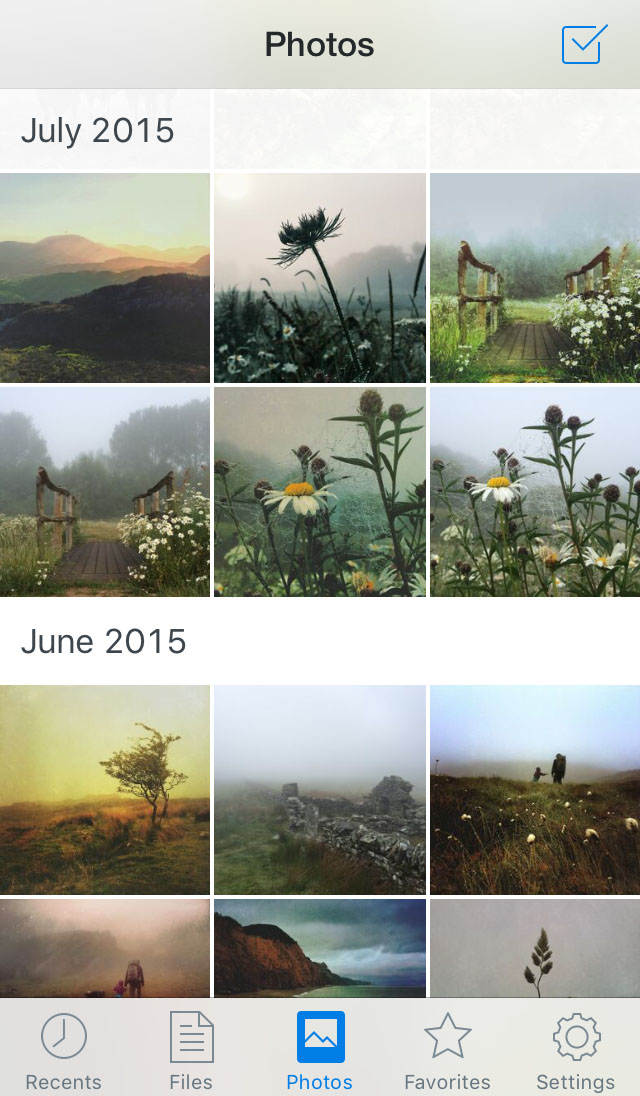 Apple's iCloud Photo Library gives you 5GB for free and the option to purchase additional storage space as you need it.
To turn on this feature on your iPhone, go to Settings > iCloud > Photos, then switch on iCloud Photo Library.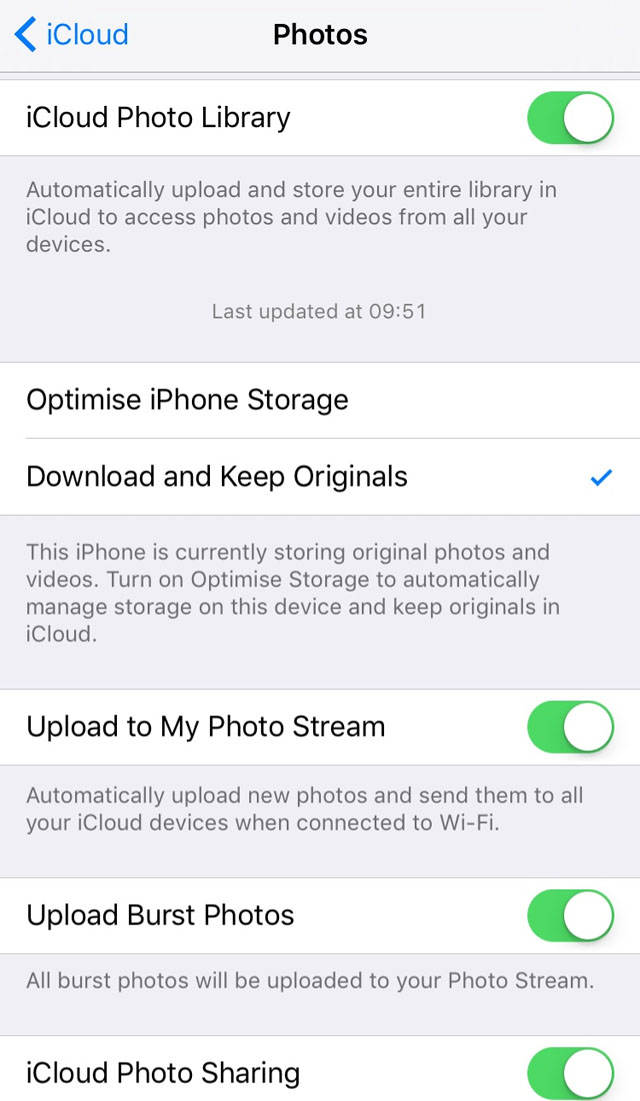 Any images in your photo library will now automatically back up to iCloud whenever you have a Wi-Fi connection. If you enable this feature on other iOS devices such as an iPad, the images will be synced to these devices too.
If you have a Mac computer, you'll also be able to access your iCloud photos via the Photos app on the Mac.
With iCloud Photo Library, keep in mind that if you delete images from any iCloud device, they'll also be deleted from the cloud. So this is more of a syncing option than a true backup option.
iCloud also offers iCloud Photo Sharing. This allows you to easily share photos with friends and family.
Other cloud storage options worth considering include Amazon Cloud Drive (5GB free, but unlimited if you're an Amazon Prime customer) and Box (10GB free).
If you choose a cloud storage option that also offers photo sharing, make sure you carefully check the settings to ensure appropriate privacy options are selected.
For your peace of mind, I would recommend backing up your photos to both cloud storage and physical hard drives.

3. Print Your iPhone Photos
In addition to backing up your entire photo collection to cloud and hard drive storage, you might also want to consider printing your favorite images.
This is a great way of creating physical copies of your photos that you can put in albums, hang on your wall, share with family and friends, and even sell to the public.
Creating a traditional photo album is a wonderful treasure that can be enjoyed for many years to come by yourself and future generations. It's also a lot of fun to put together.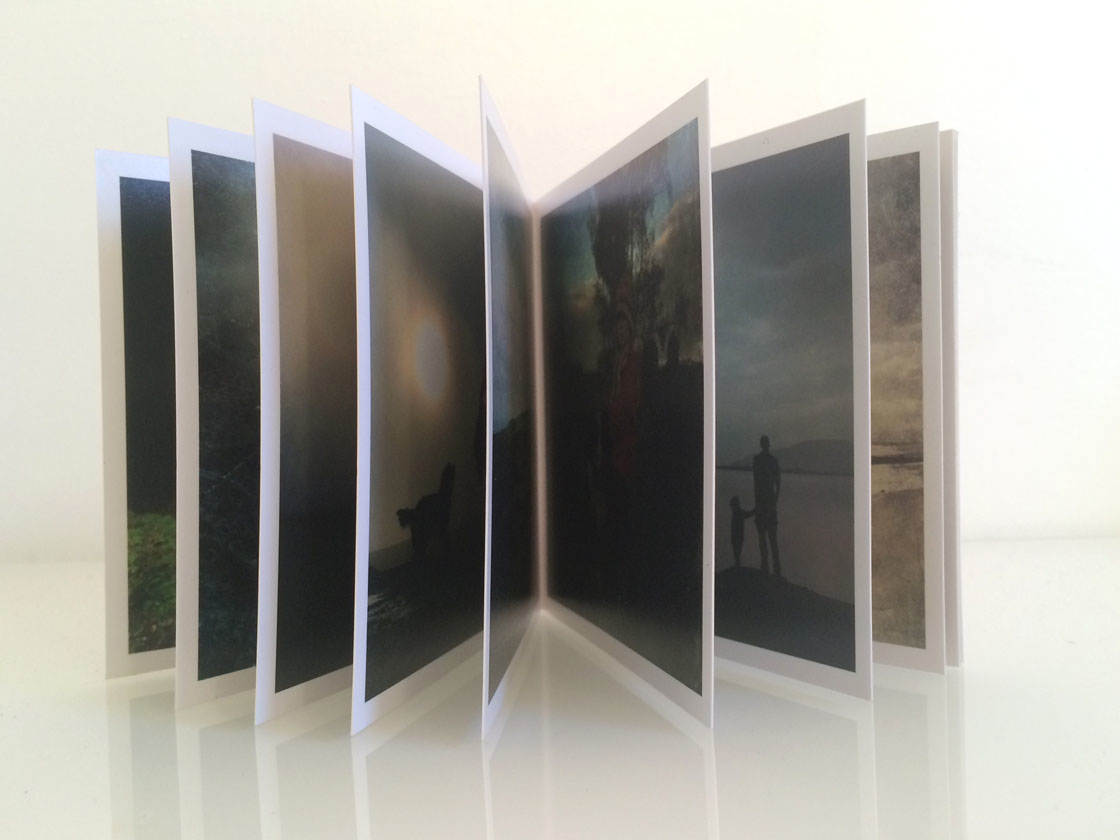 You could print your images on your home printer or a portable iPhone photo printer.
Or you could use an iPhone photo printing app to order prints directly from your phone. Keep an eye out for promotional codes allowing for very cost effective printing of images.
When you've got your prints, enjoy arranging your images in a meaningful way in a photo album. You may want to add some text or make a note of the date on the back of each image.
Many online printing services also offer the option to create beautiful bound photo books.
Printastic and Pop Box are two of the many apps that let you upload your images and then build your photo book by personalizing the layout, adding text and choosing a cover.
Photo books are a great way to create a backup of a special occasion. Try making a photo book for a wedding, holiday or birthday celebration. Keep a copy for yourself or give them as gifts to family and friends.
If you're looking for personalized gift ideas that feature your images, there are many different apps offering products such as mugs, mouse mats, jigsaw puzzles and clothing.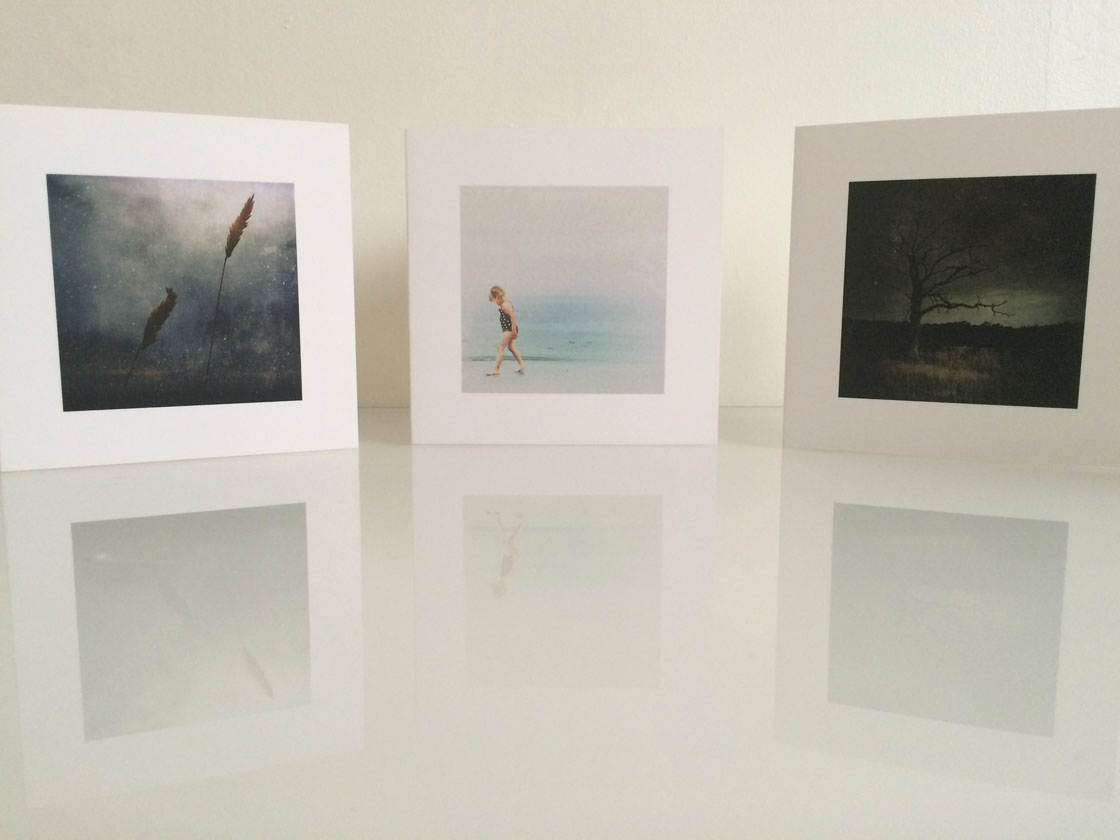 Printing your images on notecards is also a great way to preserve and pass on your photos for others to enjoy.
Or how about getting your images printed on a huge canvas? You can print large canvases from your iPhone photos without losing quality.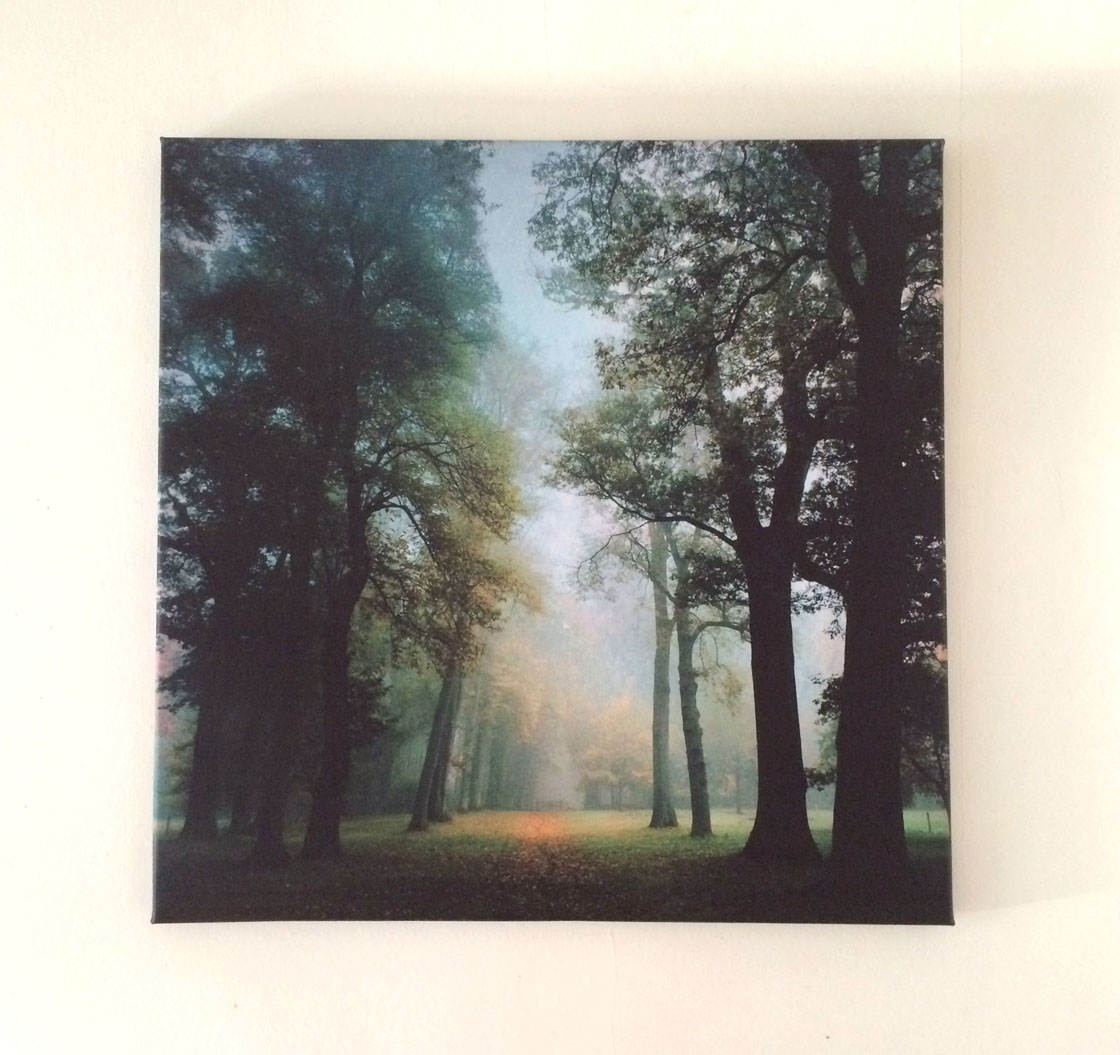 When printing canvases, remember that the image will be wrapped around a frame, so a couple of centimeters of the forward facing part of the image is often lost.
Printing a number of complimentary images to canvases and displaying them together is a great way to fill a bare wall.
Of course, if you're printing your photos on canvases, note cards or other products, you might want to consider selling your prints to make some money from your work.
If you don't want to do the selling yourself, there are a number of websites and apps that will do the hard work of displaying, printing and distributing your photos for you.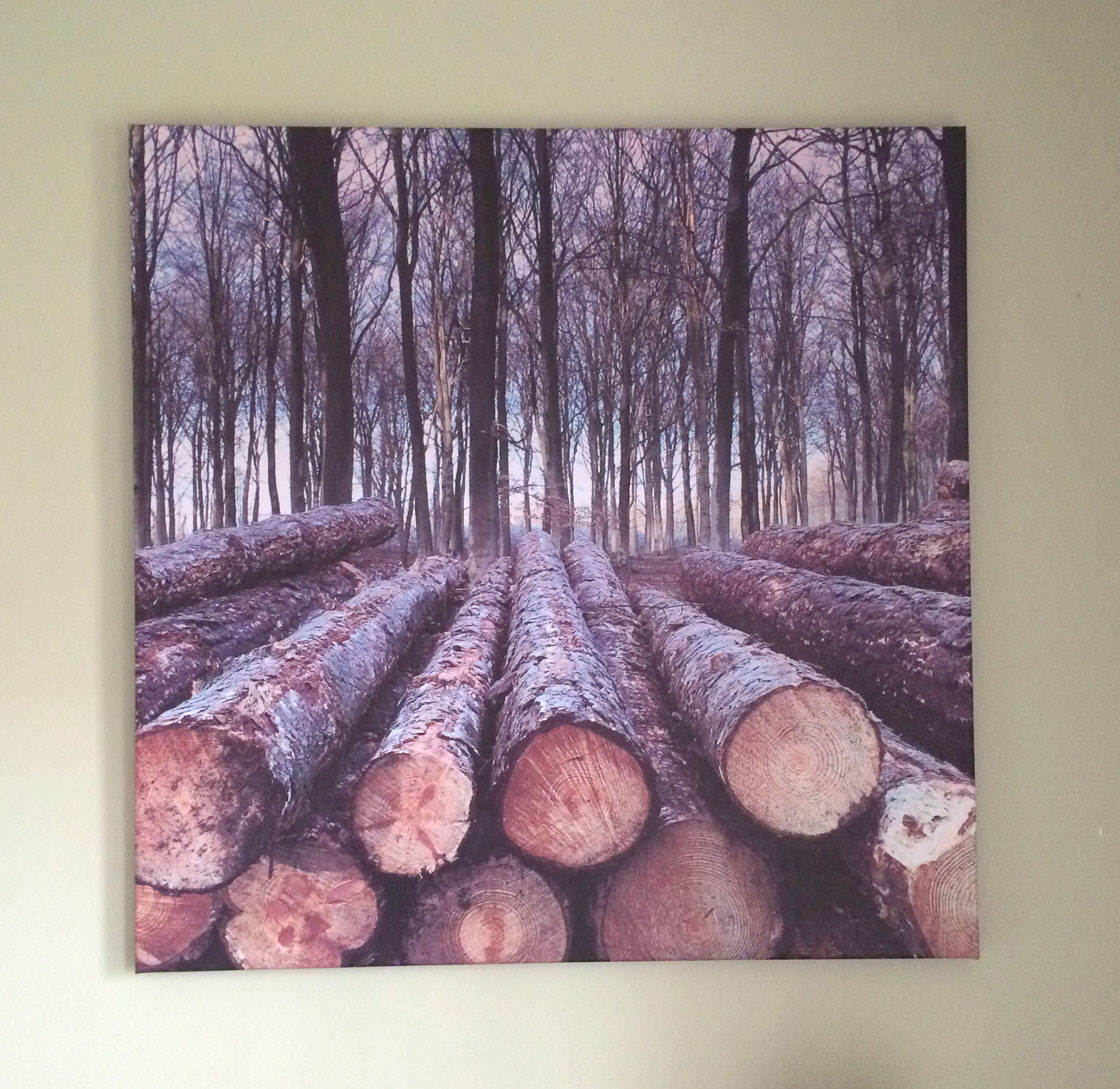 Some sites to consider are Mobile Prints (mobileprints.com) and Society6 (society6.com). Another popular option is the Twenty20 app which allows you to seamlessly sell and share your images with thousands of people.
Once you've uploaded your images, they can be made available for purchase in a number of guises. For example, canvases, framed prints, greetings cards, iPhone cases, cushion covers, T-shirts, tote bags and mugs.
4. Make An Online Photo Diary
Finally, you might want to create an online photo diary. While this might not be considered a true backup option, it's a great way of collating your favorite images into a single photo feed that you can view and share with others.
A popular option is to use a photo sharing app like Instagram, Flickr or EyeEm. Alternatively, you could start your own blog where you can share your photos and stories.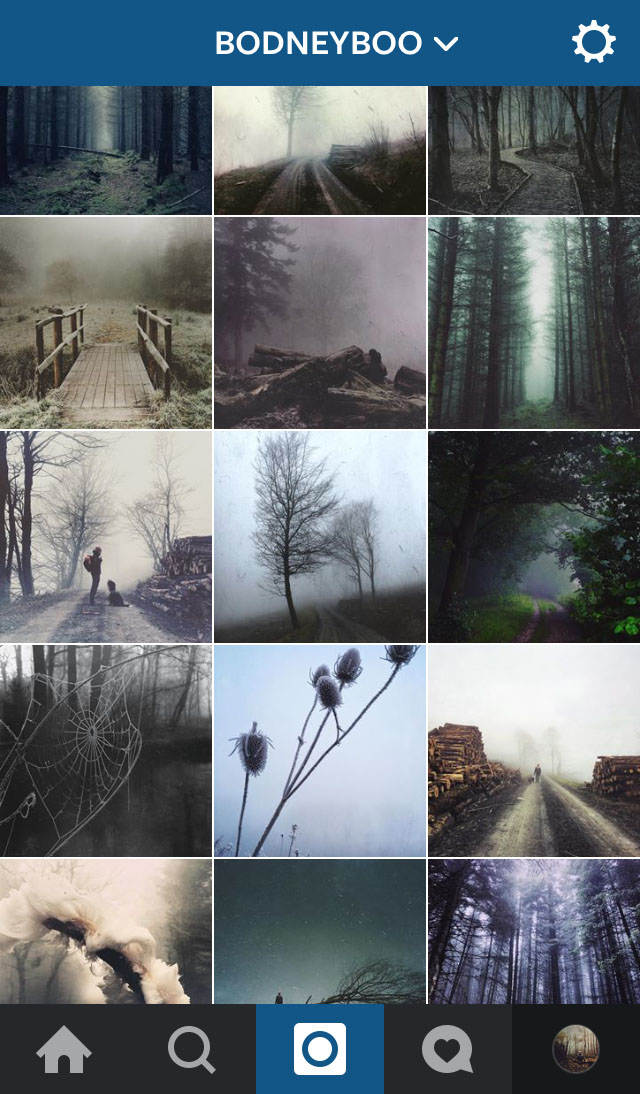 Remember that the purpose of this kind of photo collection is to showcase your best work. So resist the temptation to share all of your photos, and only upload your best images.
If you regularly update your photo feed with new images, you'll have a lovely photographic record to look back on. You can also share links to these sites with friends and family so they can share in these moments.
If you're lacking inspiration to post photos on a regular basis, try challenging yourself to a 365 photo project where you take and post a photo every day for a year.
iPhone Photo Backup: Conclusion
Remember that it's always best to choose more than one backup option for your images.
I would recommend backing up your entire photo collection to both cloud and hard drive storage.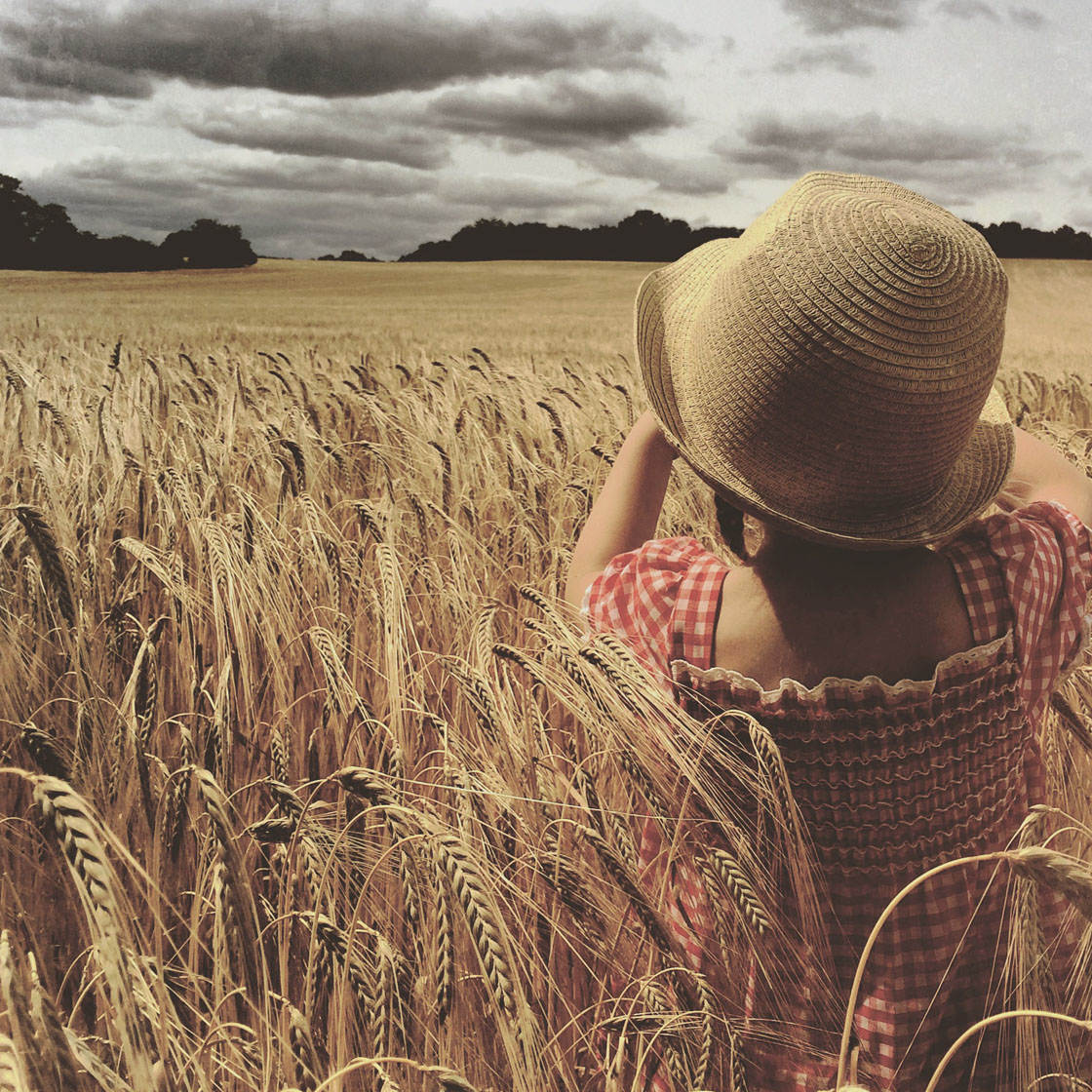 You can then consider other ways to preserve your favorite iPhone photos.
For example, printing your images in the form of photo books, canvases and other products is a wonderful way of preserving your precious photographic memories.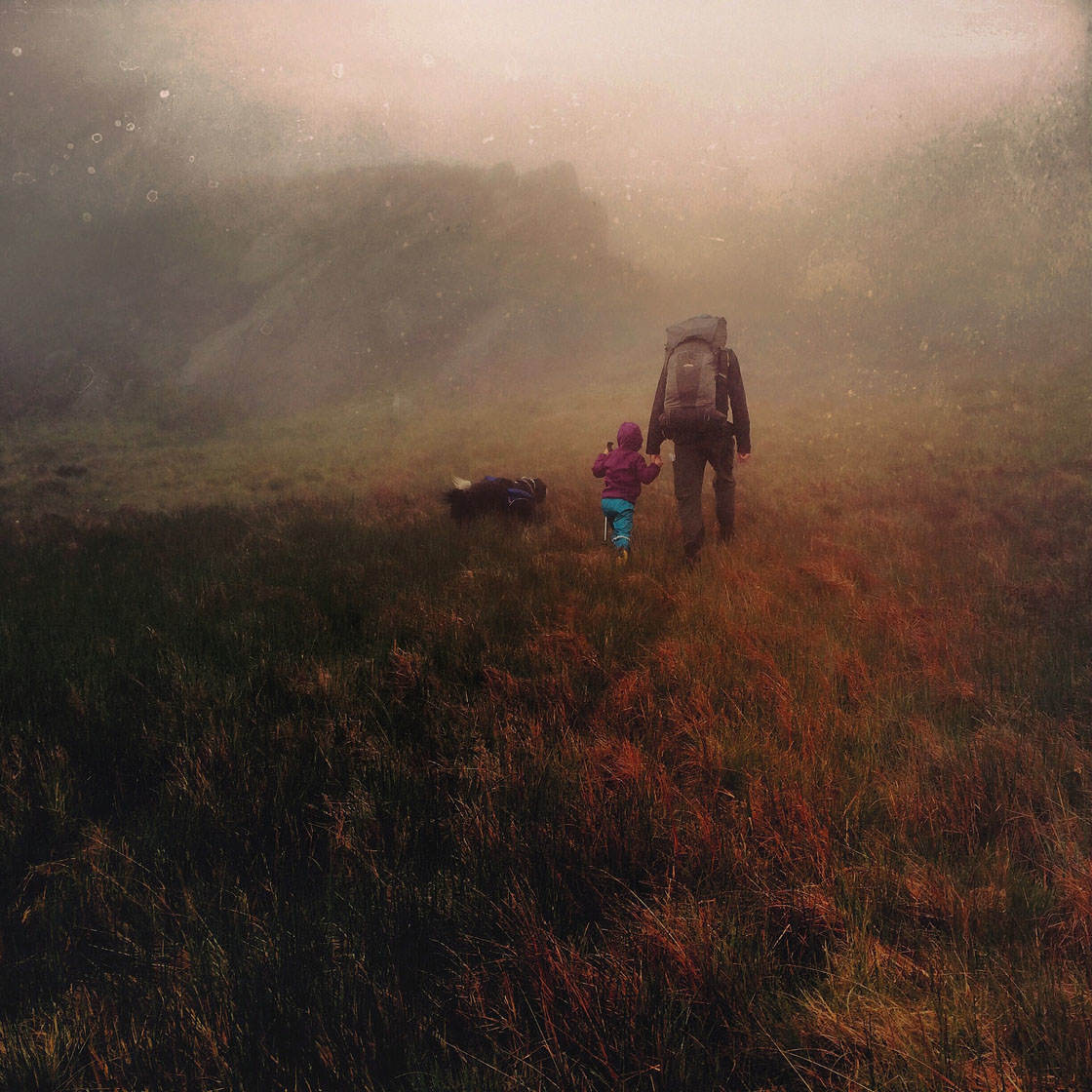 And don't forget about creating an online photo diary of your best work.
This is the perfect way to share your images with family, friends and even strangers from all over the world!