With over 400 million users, Instagram offers huge possibilities for your iPhone photography. It's a great place to share your images, and it offers the chance to be part of a community of like-minded photographers who will inspire you on a daily basis. But with so many users, how do you begin to get your iPhone photos noticed? In this tutorial you'll discover 11 tips for making the most of the Instagram app to share your images and connect with other talented photographers.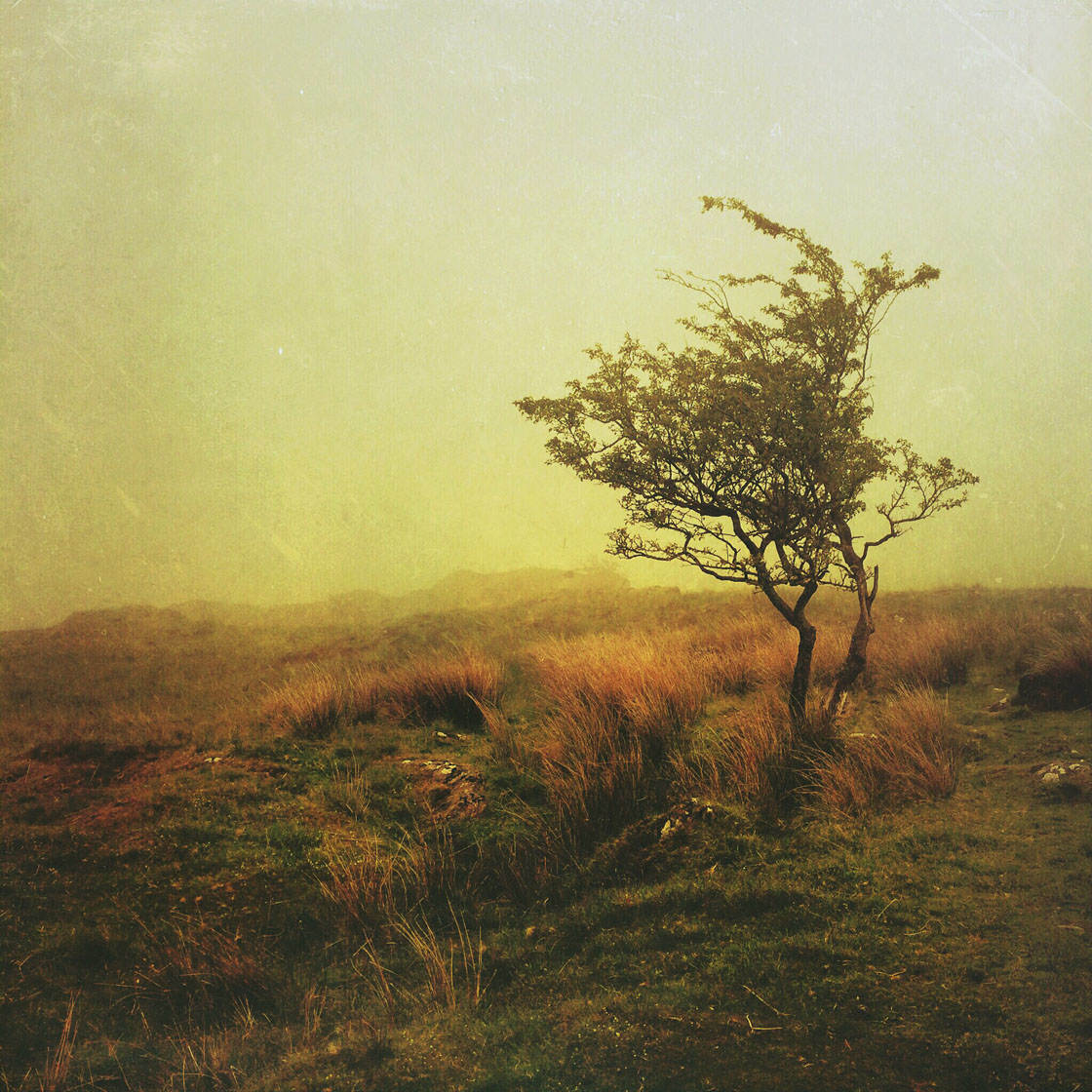 1. Only Post Your Best Photos
When you're new to Instagram, it's tempting to post lots of images to fill up your photo feed, even if they're not that great.
However, you should always apply a strict quality control rule to ensure you only post your very best photos.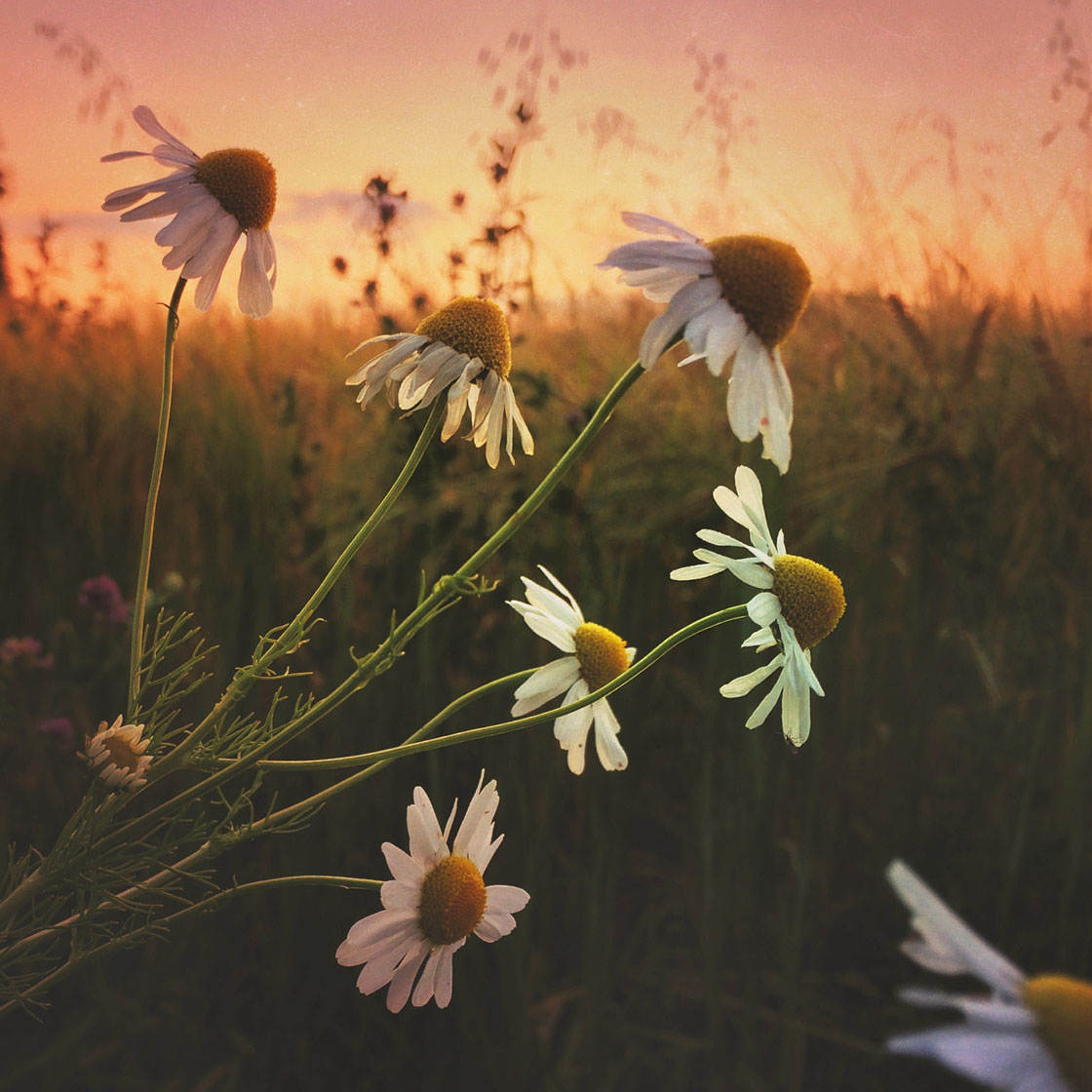 It's much better to have fewer high quality photos that to have lots of mediocre images on your Instagram account.
Only post high quality, sharp images that have a clear and meaningful subject, great lighting and strong composition.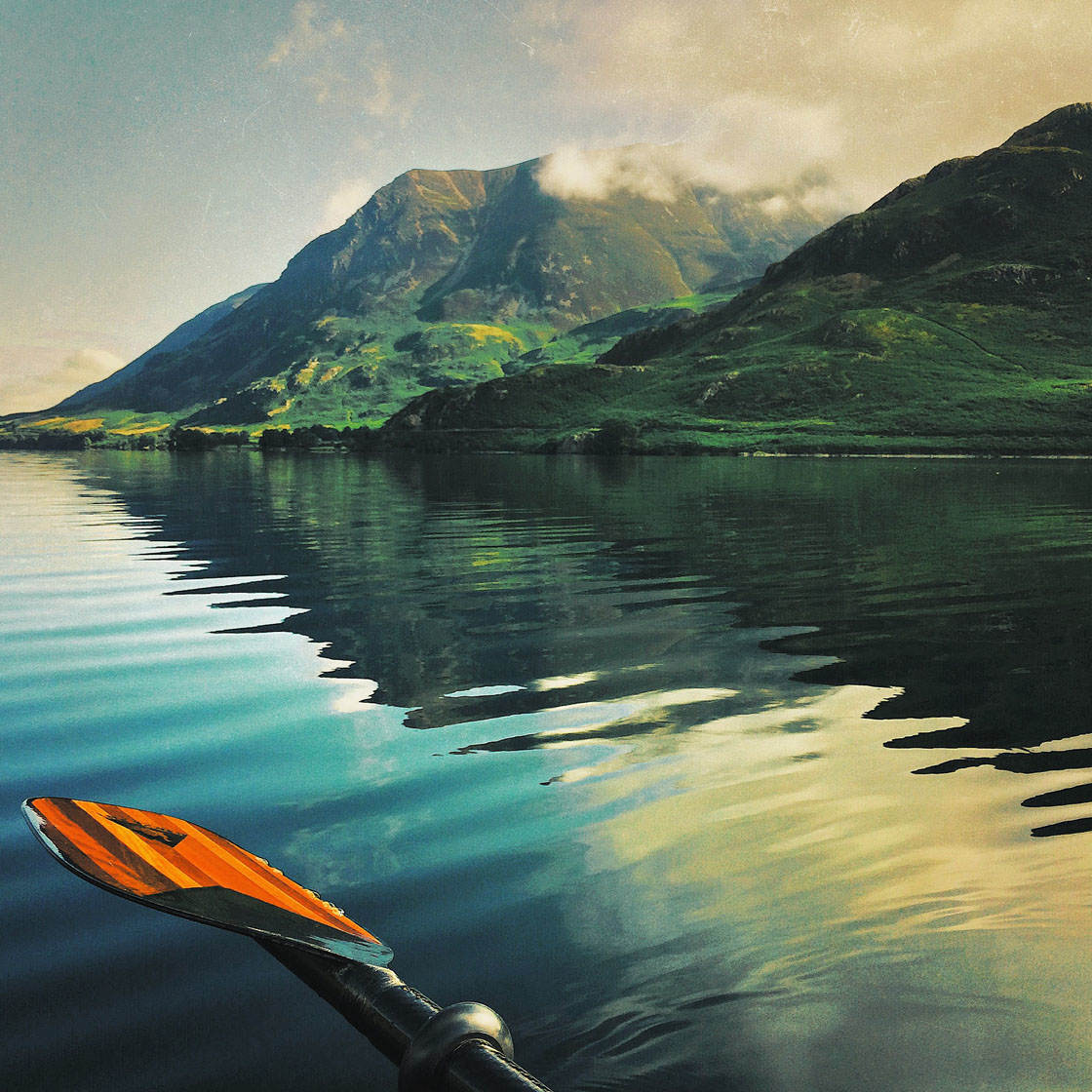 People will follow you based on the quality of your photos, so be strict with yourself and only post your very best work.
2. Keep Your Photo Feed Consistent
If you browse through Instagram, you'll quickly see that the accounts that have the largest followings are consistent in the types of images they feature.
They're likely to be the accounts you'll be drawn to as you identify with a particular style or genre.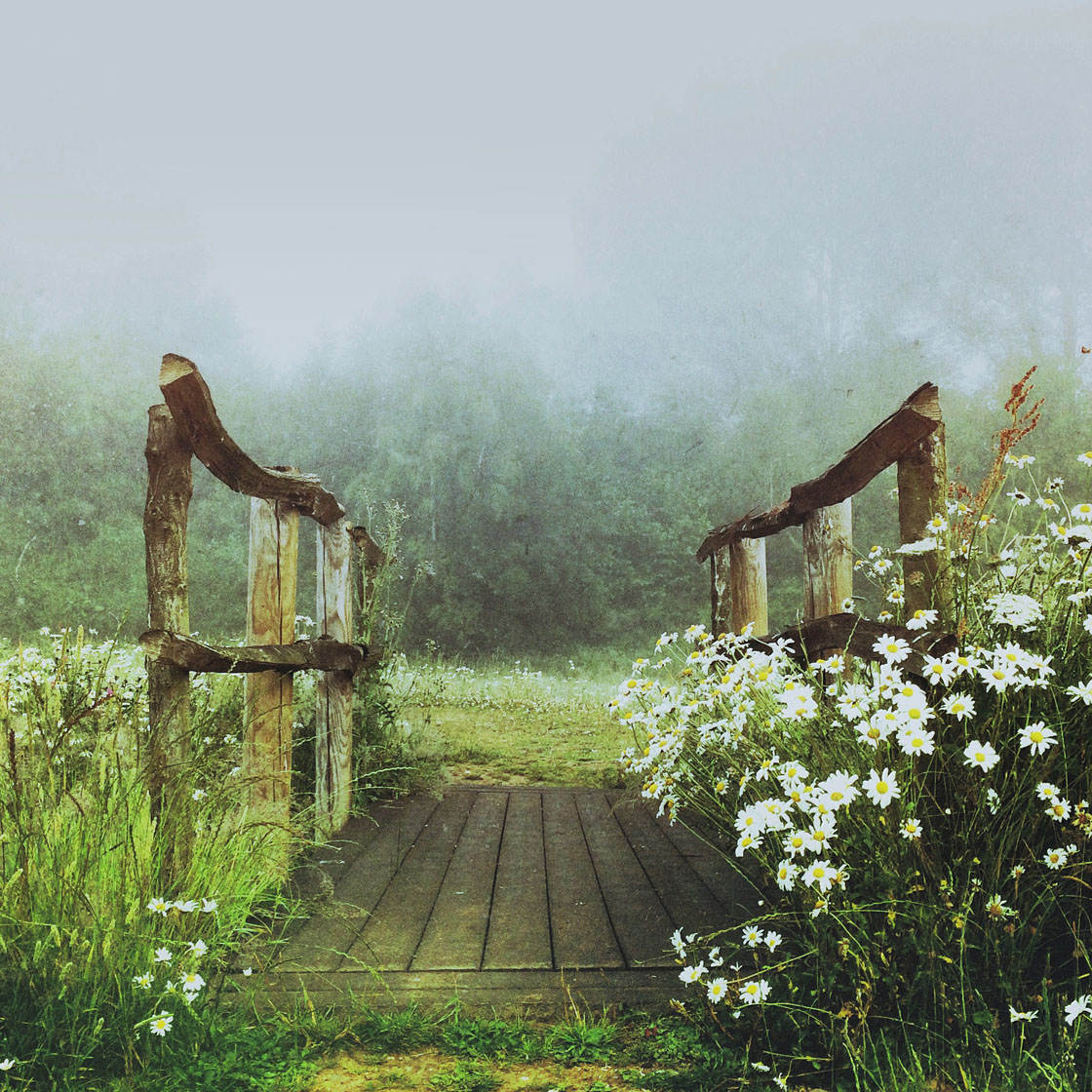 Gaining a following for your own account is very encouraging, and you're more likely to attract people who will like and comment on your images if they can identify with the photos that you post.
To maximize your following and attract like-minded individuals, decide on a style for your Instagram account and stick to it.
Maybe you'll only post landscape photos, portrait photos, or street photography. Or perhaps you prefer still life photography.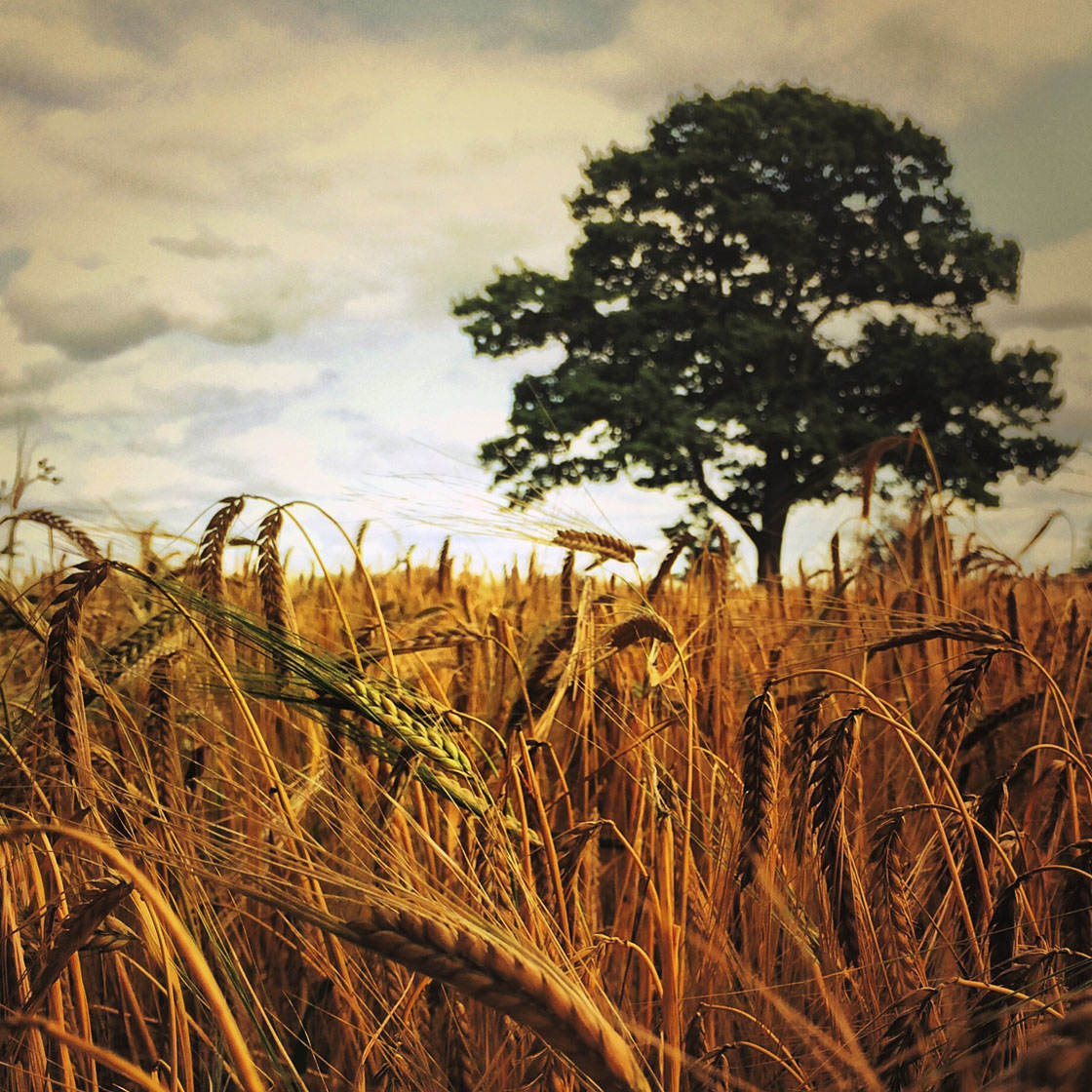 Or maybe you'll post different kinds of images, but all edited with similar effects to create a certain consistent look and feel.
If you have interests in more than one type of photography or style of editing, then why not open more than one Instagram account?
3. Change The Mood With Instagram Filters
One way of creating an Instagram account with a consistent appearance is to make use of the built-in Instagram filters that you can apply to an image before you post it.
Instagram is one of the best photo filter apps for iPhone. Sticking to your favorite filters can dramatically change the mood of images and will ensure you maintain consistency in your gallery.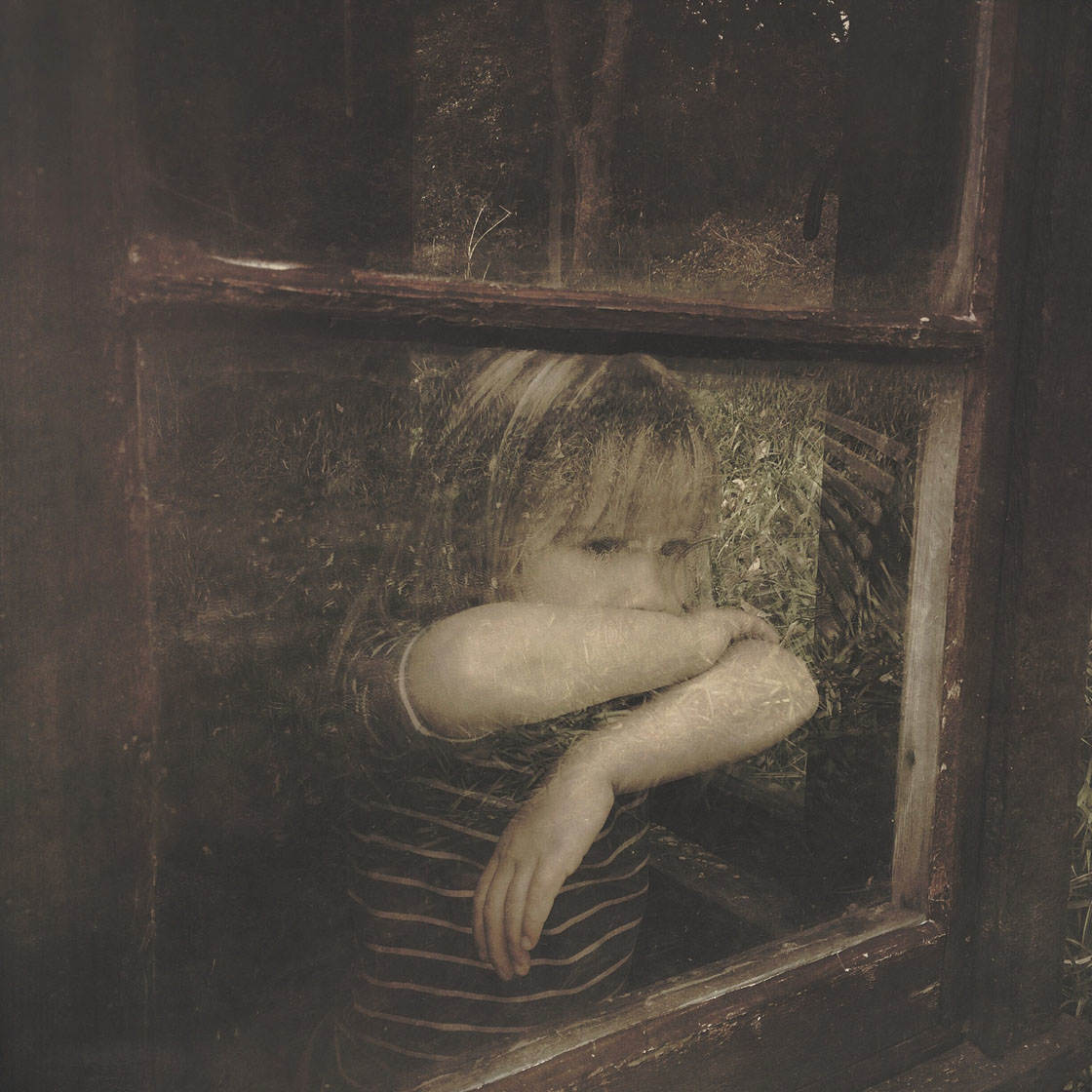 When you've selected an image to post to your Instagram account, tap Next in the top right corner to take you to a range of filters that you can browse through and apply to change the look of your image.
The images below make use of the X-Pro II, Nashville and Willow filters respectively.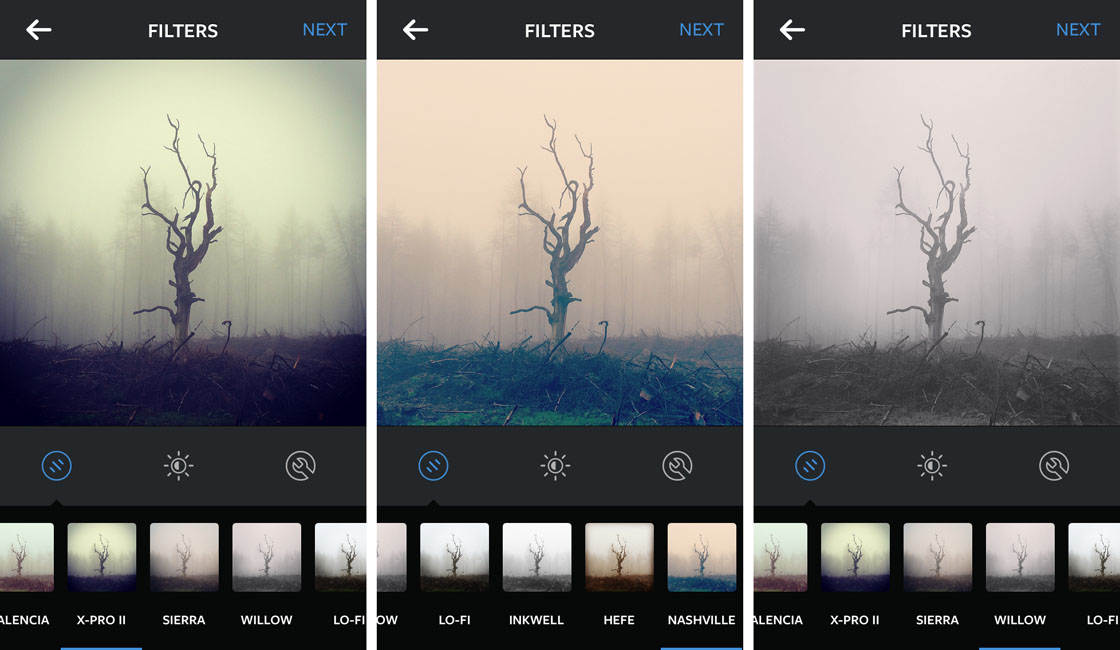 A single tap of a filter applies the filter at 100% strength. Tapping the filter a second time brings up a slider which lets you reduce the filter strength for a more subtle effect.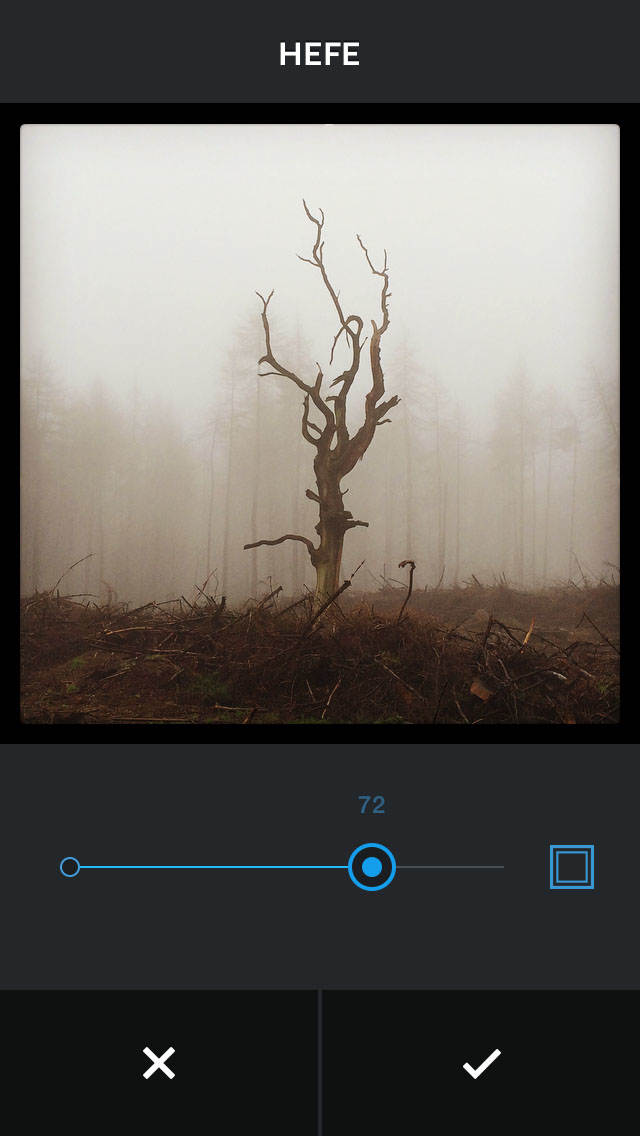 Always be careful that you don't apply filters at too high a strength. The filter should enhance the photo, rather than over overpower it.
4. Fine Tune Images With Instagram Editing Tools
Instagram also allows you to fine tune your images using a selection of manual adjustment tools. Tap the wrench icon to access the list of editing tools.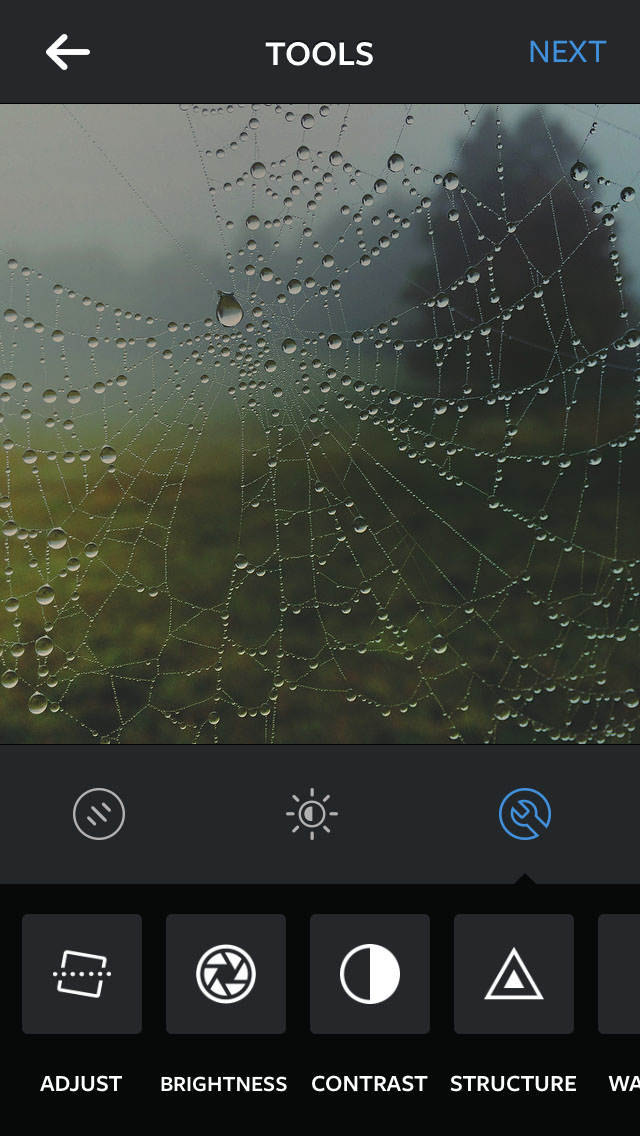 These tools allow you to adjust things like exposure, color and sharpness, as well as rotation, vignette and blur. You can use these tools on their own, or before or after applying a filter.
You may also want to try out the Lux tool which acts as an all-in-one autocorrect feature. Tap the sun icon to the left of the wrench icon beneath your photo, then use the Lux tool slider to reduce or increase the autocorrect effect.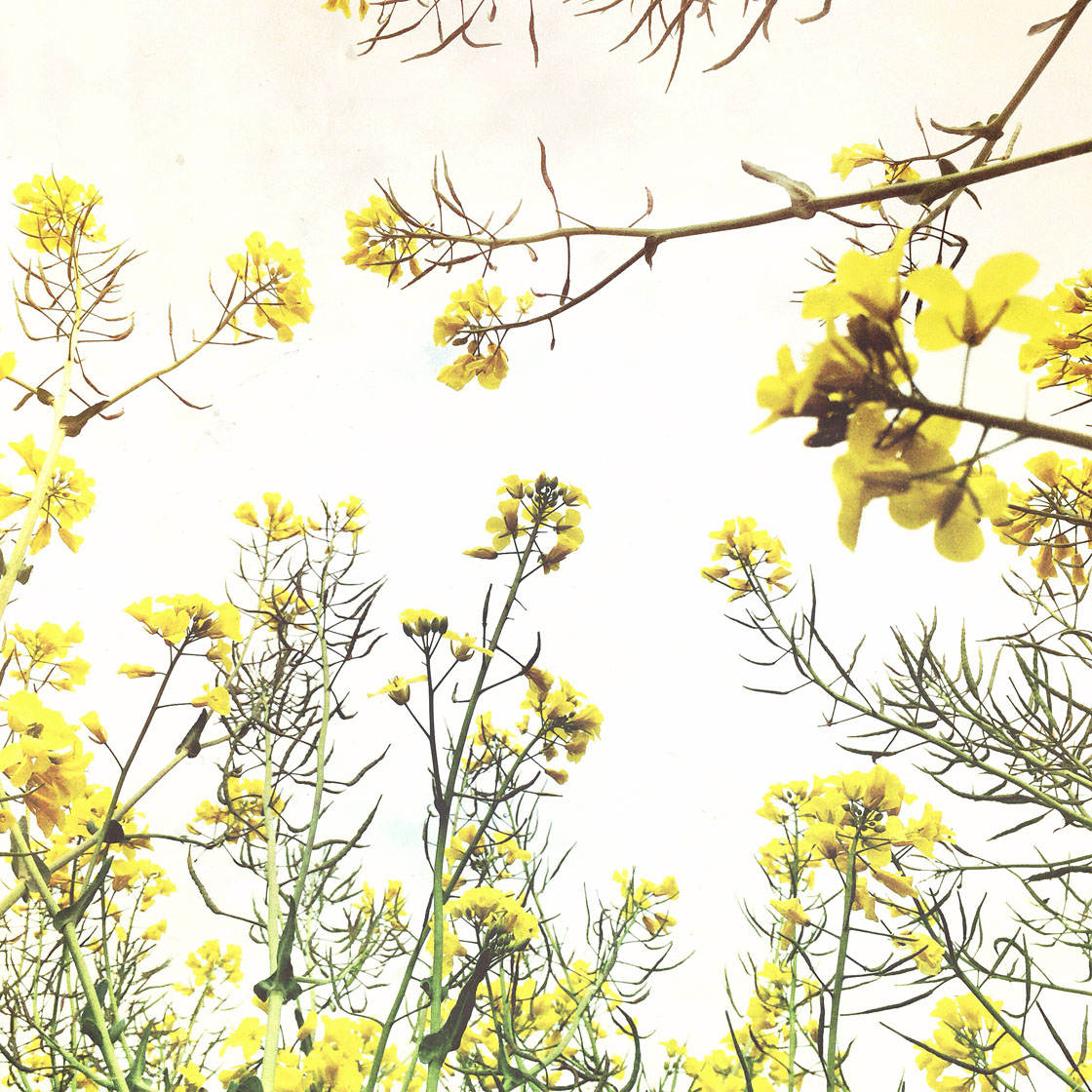 5. Use Hashtags
Tagging your images using hashtags helps make them more discoverable. It's kind of like an indexing system for the millions of images on Instagram.
Simply use the # symbol followed by a word or phrase of your choice, and post this in the image caption or comments.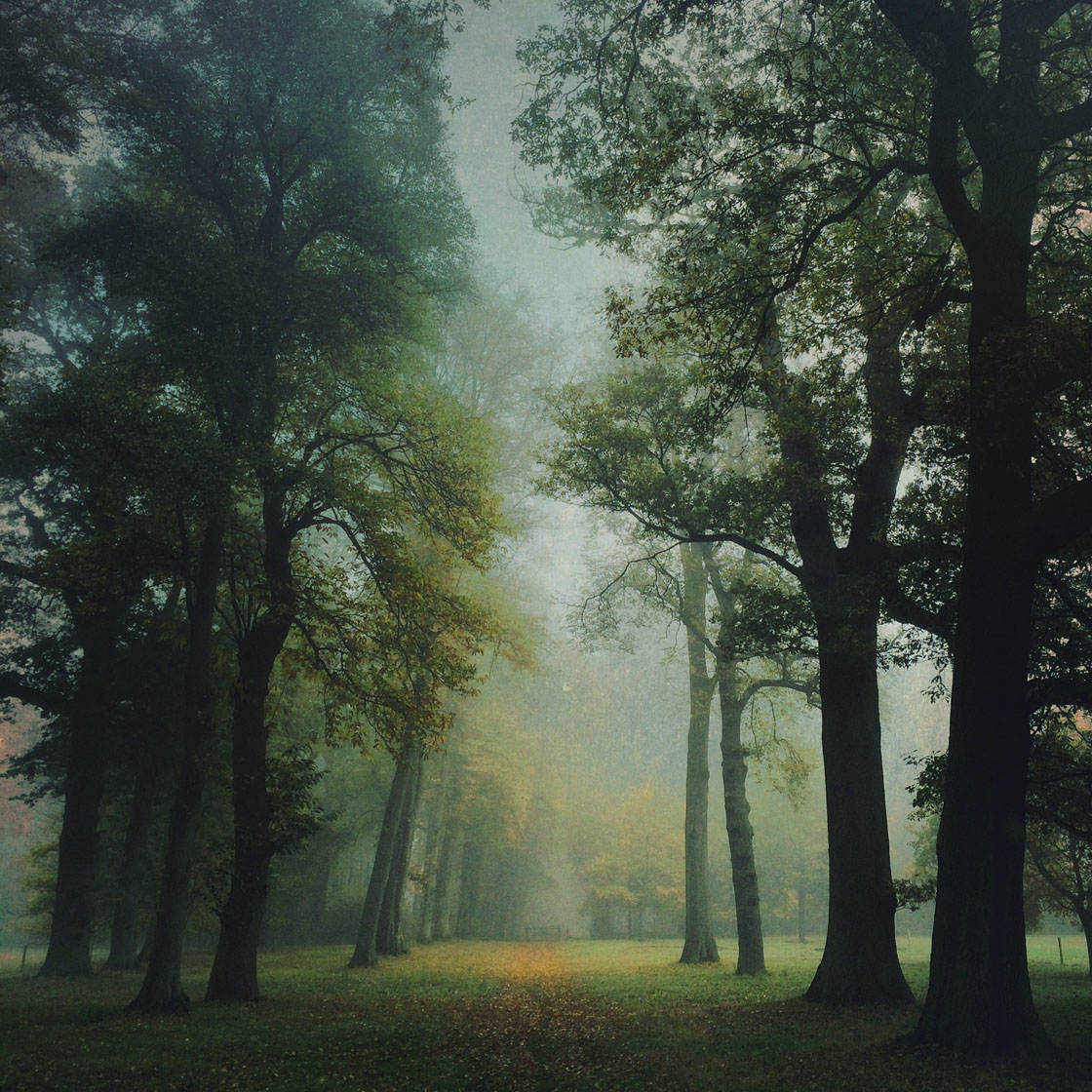 The choice of hashtag should describe the image. Descriptive hashtags for the above photo could include #trees, #forest, #mist, #fog, #mysterious and #worcestershire.
These hashtags will have been used thousands of times and will place your image with a collection of other images on each of these themes. Anyone browsing these tags will then see your photo.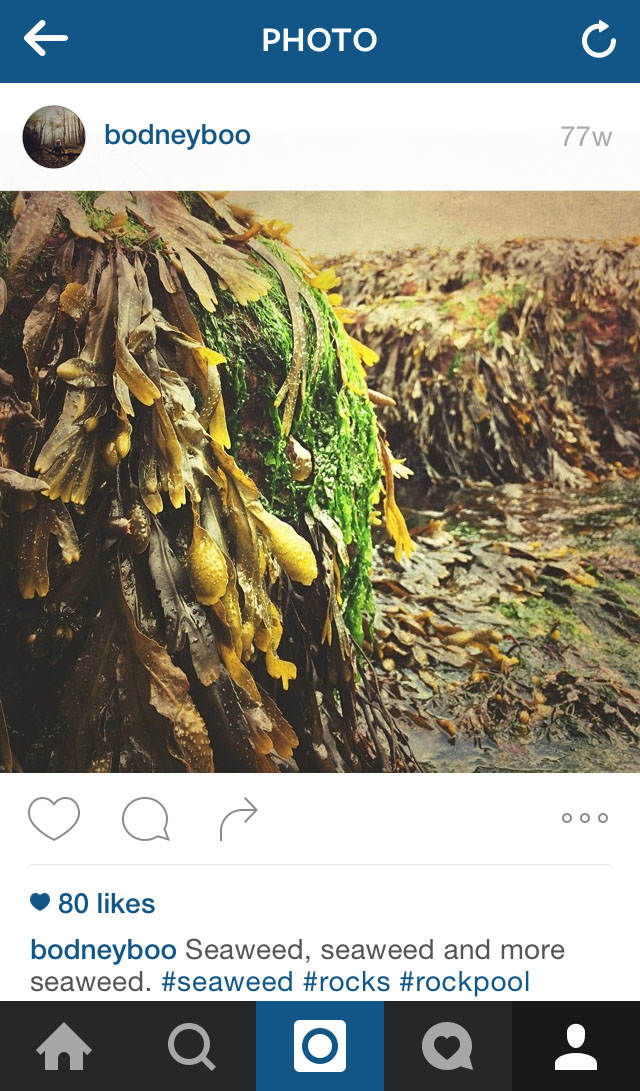 Instagram restricts you to using a maximum of 30 hashtags per image, however, there's no need to use that many.
Often it's adequate just to add a handful of the most relevant hashtags to your photo. Having too many hashtags can make your photo description very long and difficult to read.
And finally, why not have fun creating your own hashtags? There's no rule to say that you have to use existing tags – and who knows, you might start a new trend!
6. Use Location Tagging
When preparing to share an image on Instagram, you can add the location of where the image was taken. Simply tap the Add Location option before sharing, and search for the relevant place.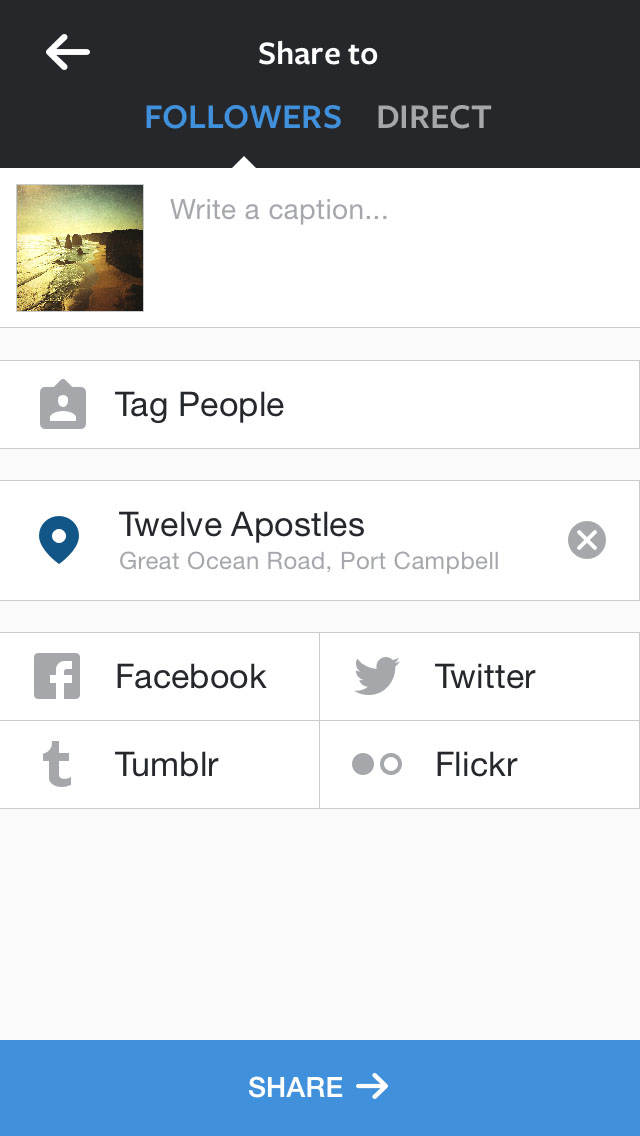 Just like hashtags, your image will then appear with other images taken at the same location when a search is done on "Place."
When you're browsing Instagram, try exploring "Places" tags for inspiration on shots to take at a particular location. You'll often get great ideas for places to explore and the best viewpoints to shoot from.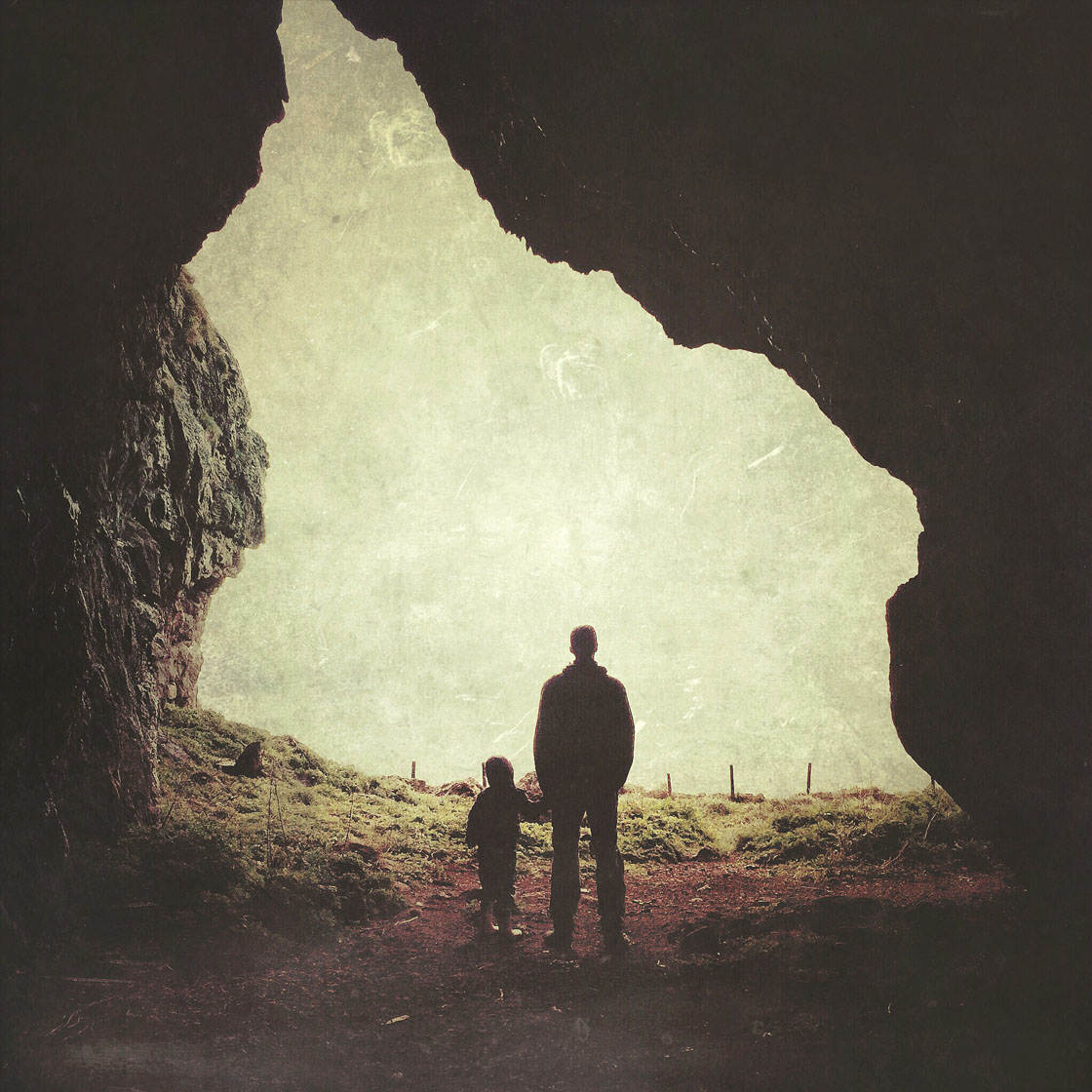 7. Tag People
To draw someone's attention to a post, you can make use of the @ symbol followed by the person's username that you want to mention.
For example, my Instagram name is bodneyboo, so if you wanted to mention me in a comment or tag me in a photo, you'd need to type @bodneyboo.
You can mention a person in a photo caption or a comment. They'll then see that they've been mentioned in connection with a post.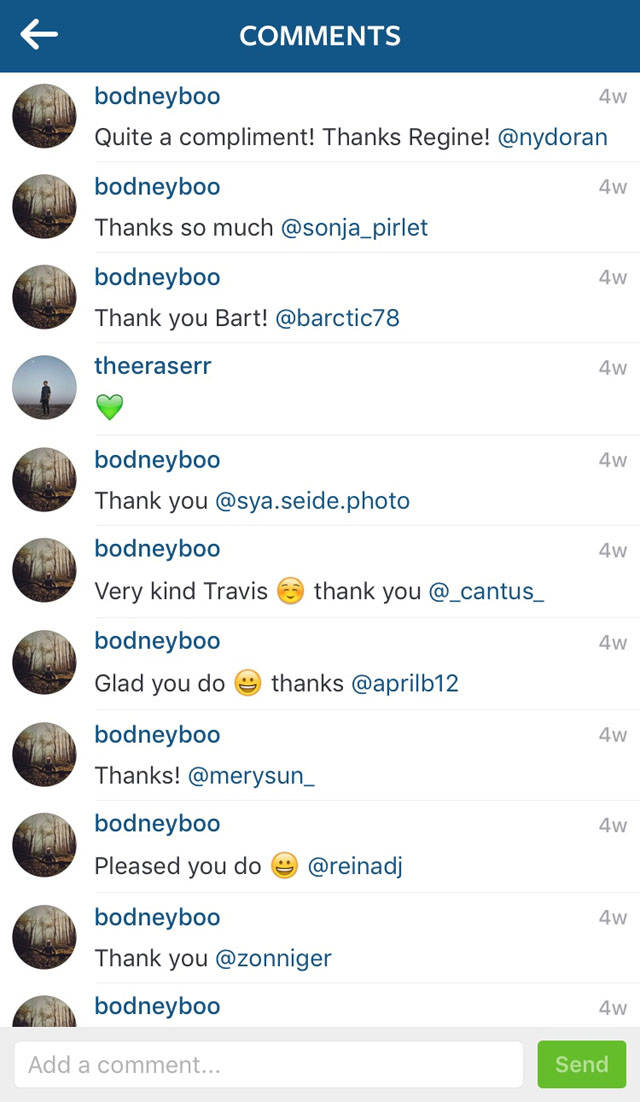 When replying to comments on your photos, always use the person's username preceded by the @ symbol so that they're notified that you've replied to their comment.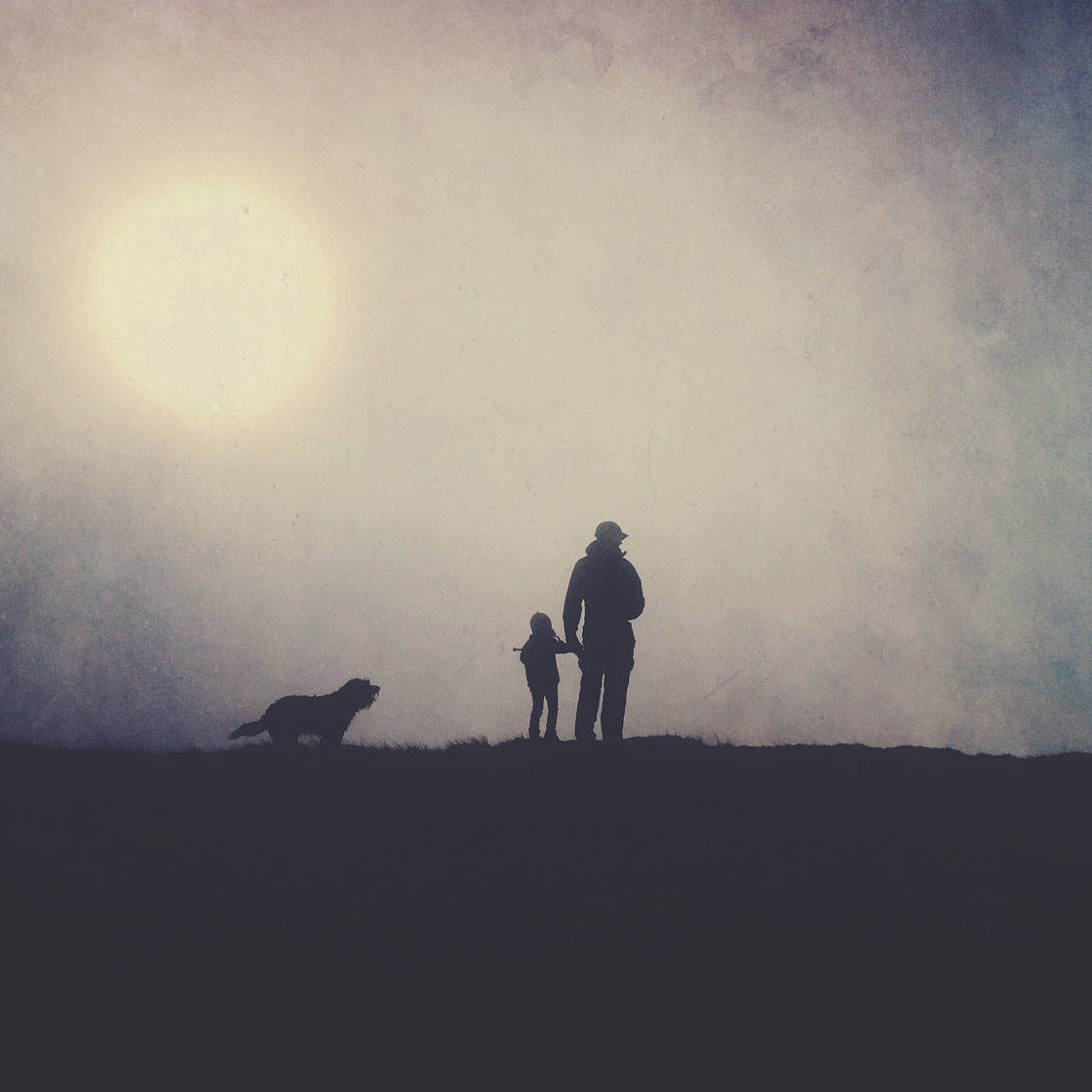 You can also make use of this feature to tag people who appear in your shots. When posting an image to Instagram, you can tag people at the same time as adding a location.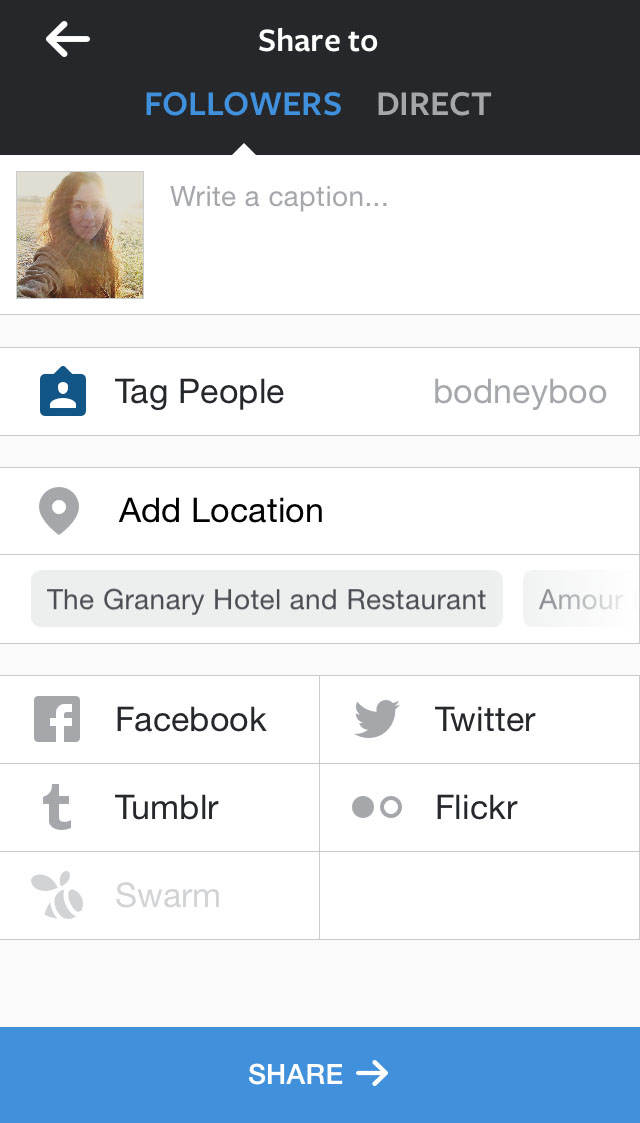 8. Follow Themed Hubs
Instagram has a thriving hub community. Hubs are pages that feature images from a variety of artists on a particular theme.
With thousands of hubs out there you're pretty much guaranteed to find some that interest you.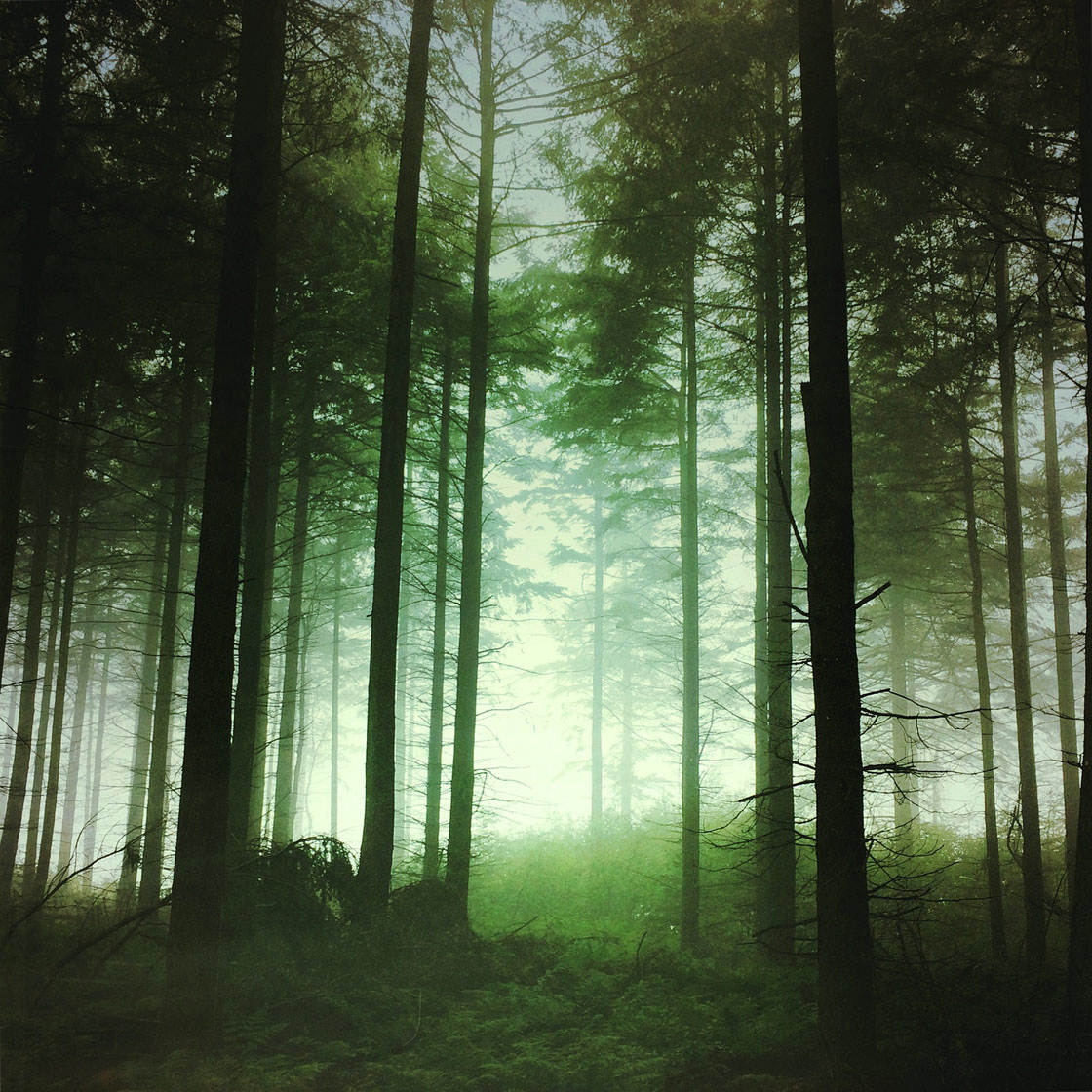 Hubs do a wonderful job of showcasing the best images, helping you to discover Instagram users that you want to see more of.
But they also offer you a chance to get your own images featured in relevant hubs. Simply tag your images with the advertised hub hashtag which can usually be found in the bio information for the page.
Moderators who look after the hubs will browse the images tagged and feature the best shots for everyone to see. Your photo will be credited to you so that anyone viewing it can click through to your Instagram feed.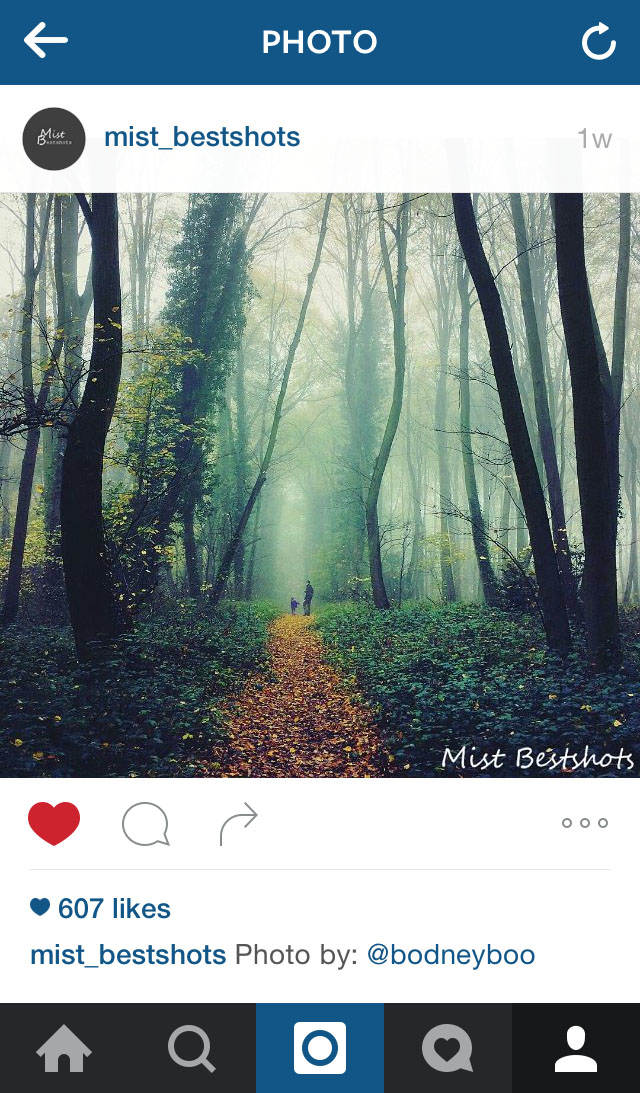 Getting an image featured on a hub is great for exposing your work to the wider Instagram community as it'll be seen by all who follow that page.
Getting a feature is also a huge confidence booster. So as well as tagging your image with descriptive hashtags, consider using appropriate hub hashtags for the chance of your photo being featured.
A good place to start to find hubs of interest to you is to use the "People" search function.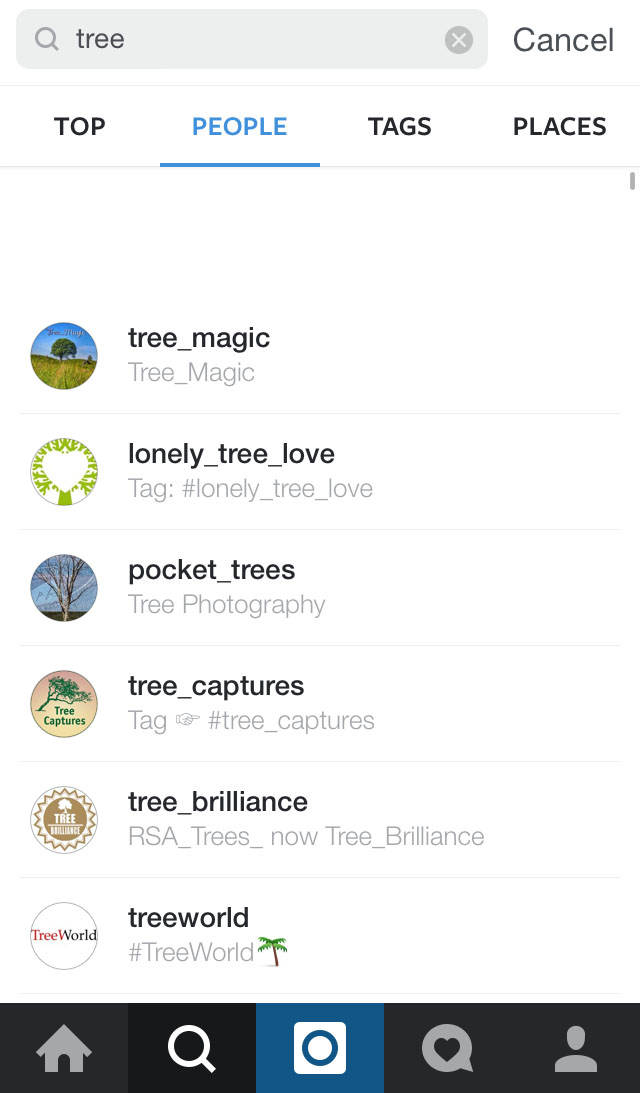 Simply tap on the Search icon (magnifying glass) at the bottom of your Instagram screen and type in a keyword that you're interested in (such as "tree") and then scroll through the results.
9. Make Use Of Your Bio Link
Instagram allows you to add information to the bio section at the top of your Instagram profile, so why not make use of this and add a link to your website or Instagram hubs that you're involved with.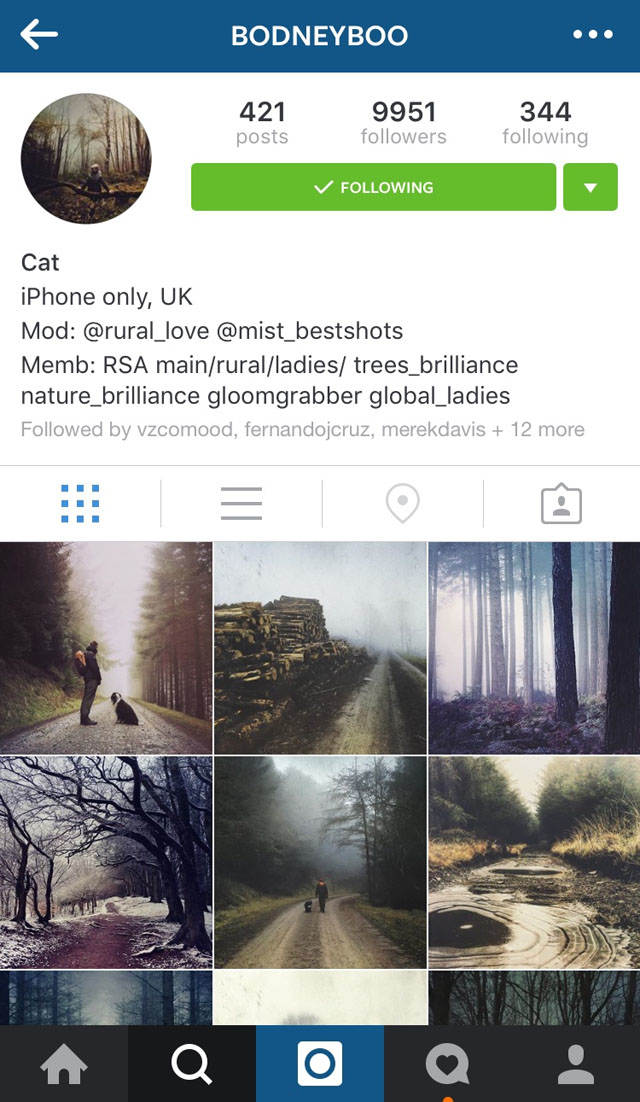 This is a great way of directing people to more of your images that you share elsewhere online, such as a personal website or blog, or a bigger collection of images stored on Facebook , Flickr, Tumblr, etc.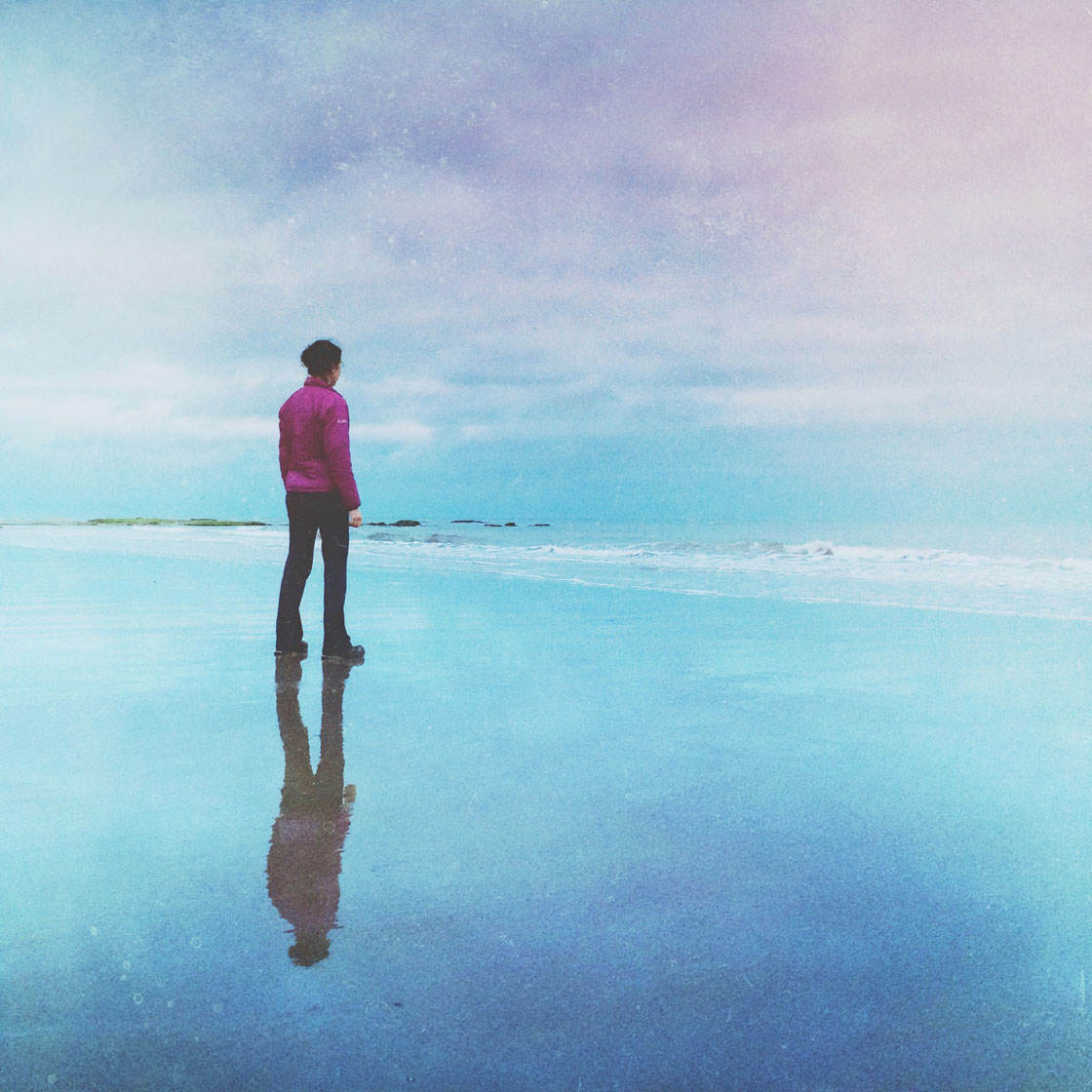 10. Make Your Instagram Account Public
If you want to get maximum exposure for your photography, make sure your Instagram account is set to Public rather than Private.
If you have a private account, people won't be able to see your photos unless they request to follow you and you accept their request. If they can't see your photos, they're unlikely to bother sending a follow request.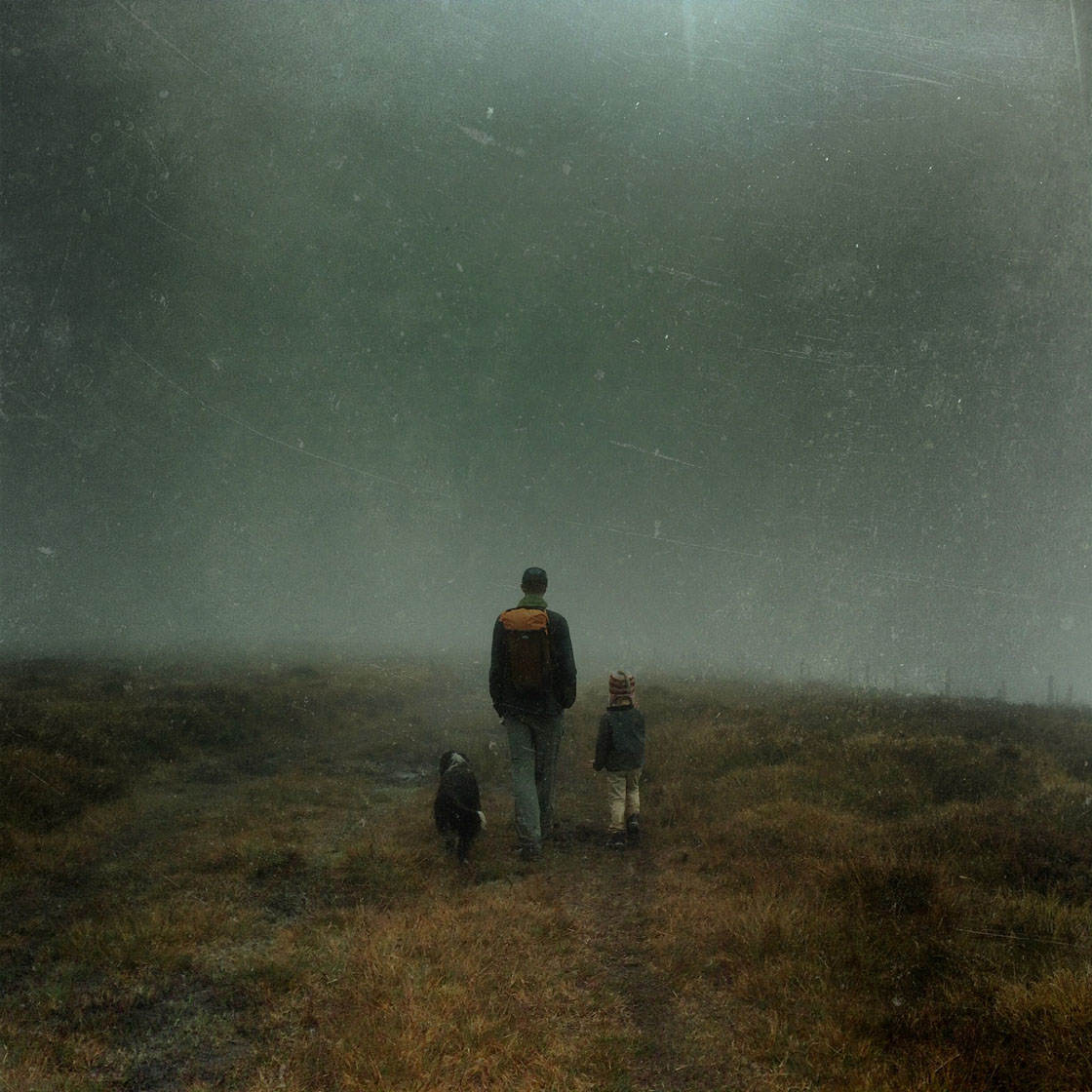 To ensure your account is set to Public, tap the settings icon at the top right of your Instagram profile, then ensure the Private Account option is switched off as shown below.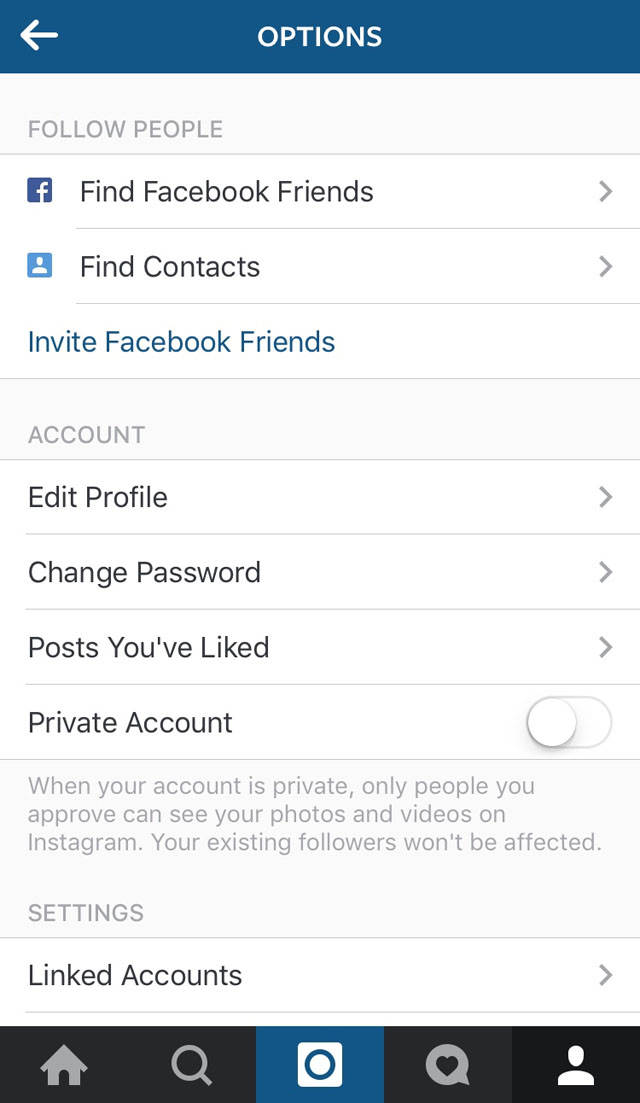 11. Attend Local Instameets
Instagram isn't just a virtual community. Many real life friendships are forged from a common interest via the app.
Meetings of Instagram users are called Instameets. They're organized worldwide so keep an eye out for meetups that are advertised as running near you.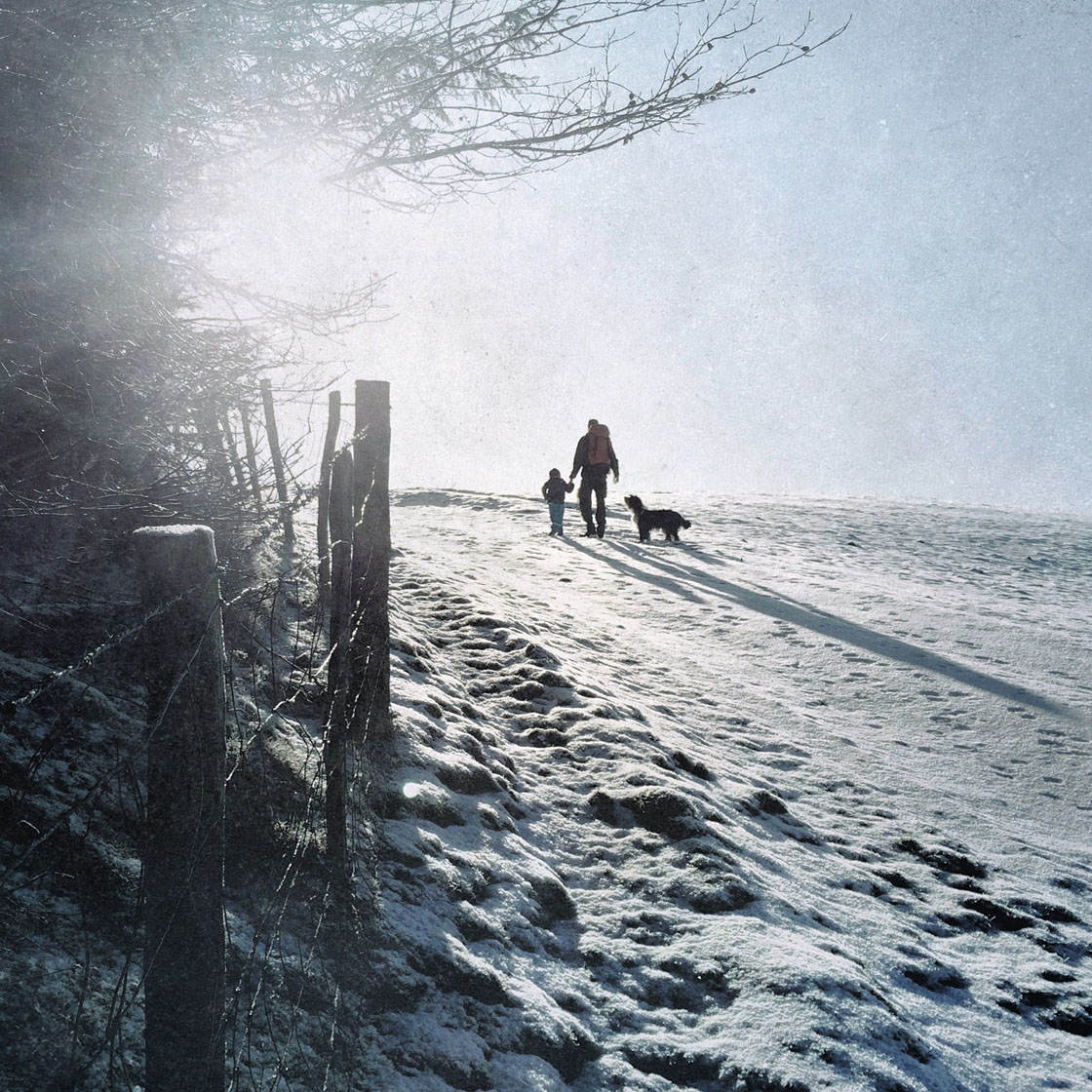 You'll see them mentioned on personal Instagram pages and hub pages, and also by Instagram itself on the Instagram blog.
Instameets provide a great opportunity to meet up with people in your area who have a shared love of photography.
You'll benefit from learning from the experience of others, and perhaps you'll try shooting subjects that you may not have considered previously.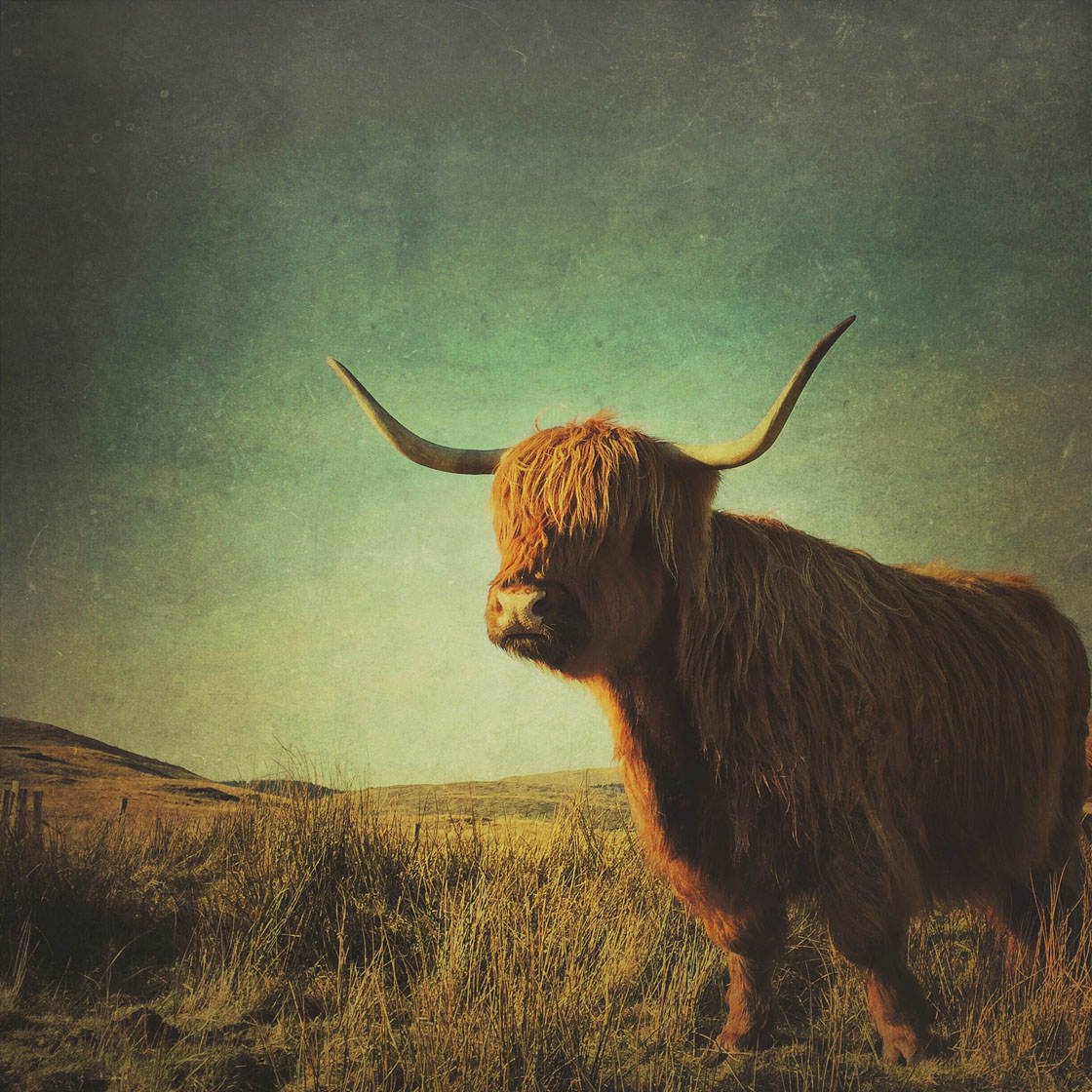 Once you make friends with other like-minded Instagramers, they're sure to follow your photography and share your work with others.
Specific hashtags are usually set up for each Instameet, allowing a collection of images taken during the event to be gathered together for all to see.
If you can't find an Instameet taking place near you, you could always think about setting up your own meetup.
Conclusion
If you're new to Instagram, the thought of sharing your iPhone photos with millions of other Instagramers might seem a bit daunting at first.
But once you've shared a few photos and you've gained some followers who like and comment on your photos, you'll soon find that you can't wait to shoot and share more images.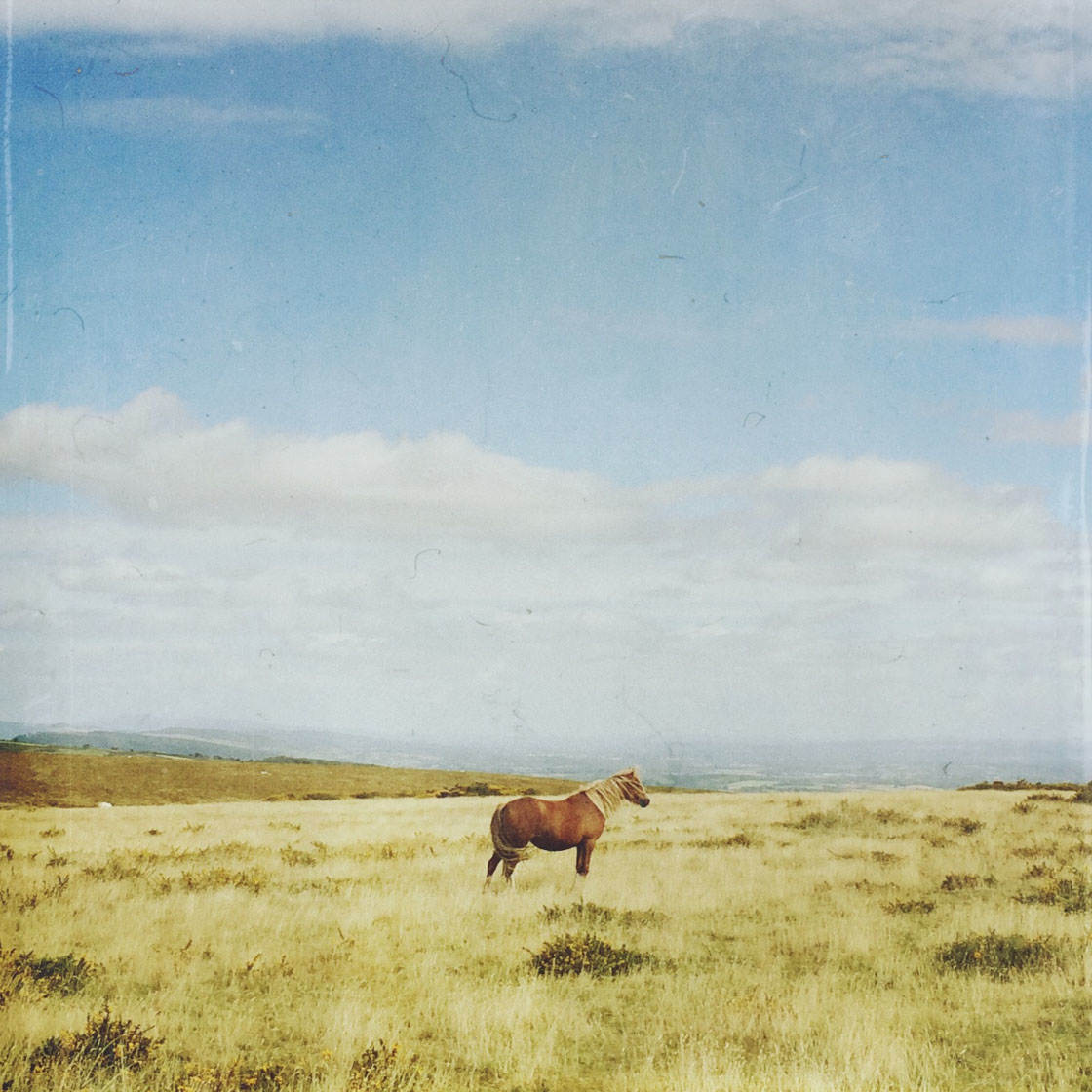 Remember that it's not all about the number of followers, likes and comments that you get. Instagram is a community where you can connect with other like-minded people.
Remember to like and comment on other users' images. Not only will they appreciated your comments, but they're more likely to check out your photos if you're an active member of the community.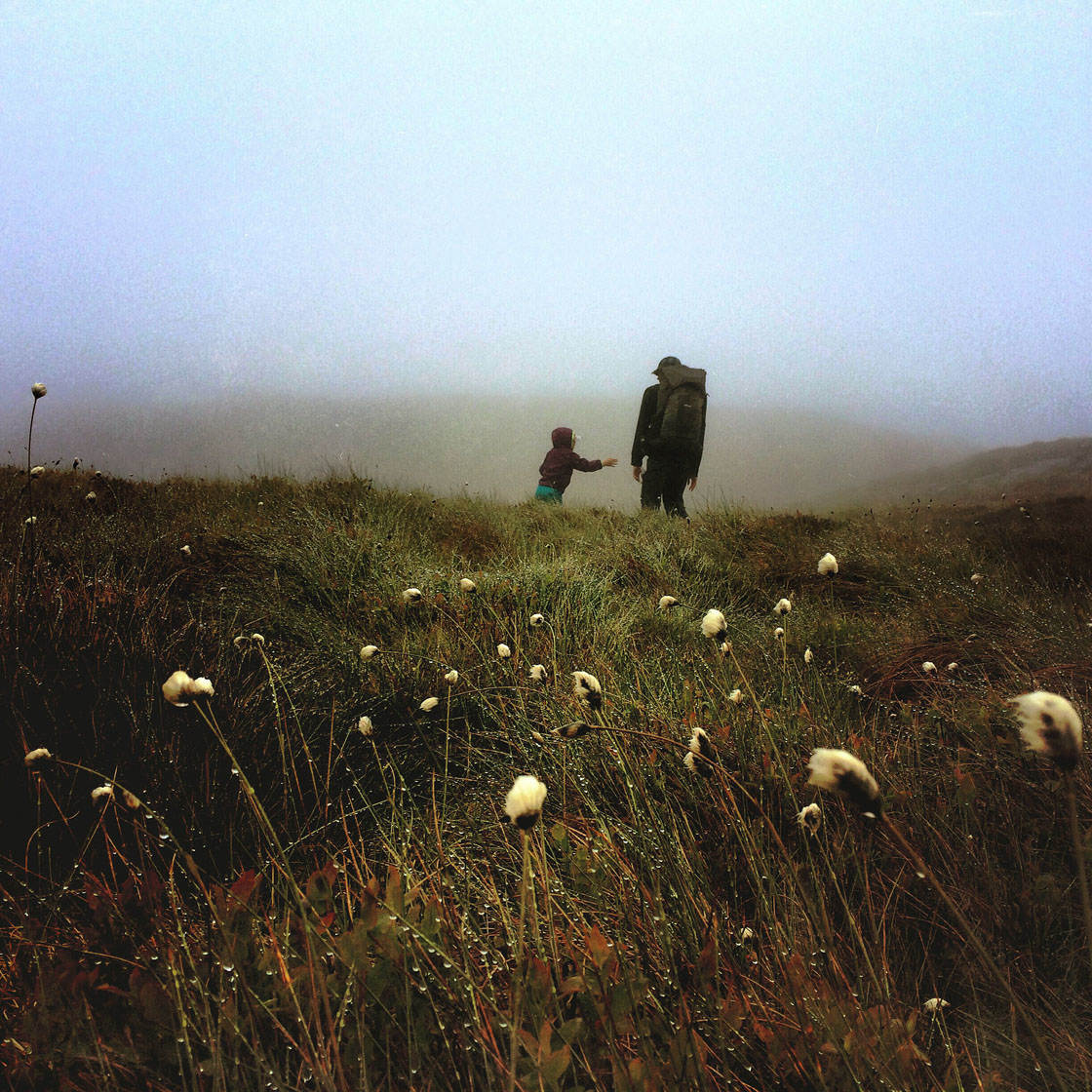 Enjoy making new connections and being inspired by others. It's a great place to learn from others, as well as the perfect platform for sharing your own iPhone photos.