Thank you all for participating in our weekly iPhone photography contest. This week the contest theme was home, and any photos that were taken within the home could be submitted. I really loved the submissions this week. The standard of photography was fantastic, with so many creative images taken of everyday objects around the home. Well done everyone! Here are my personal favorites this week.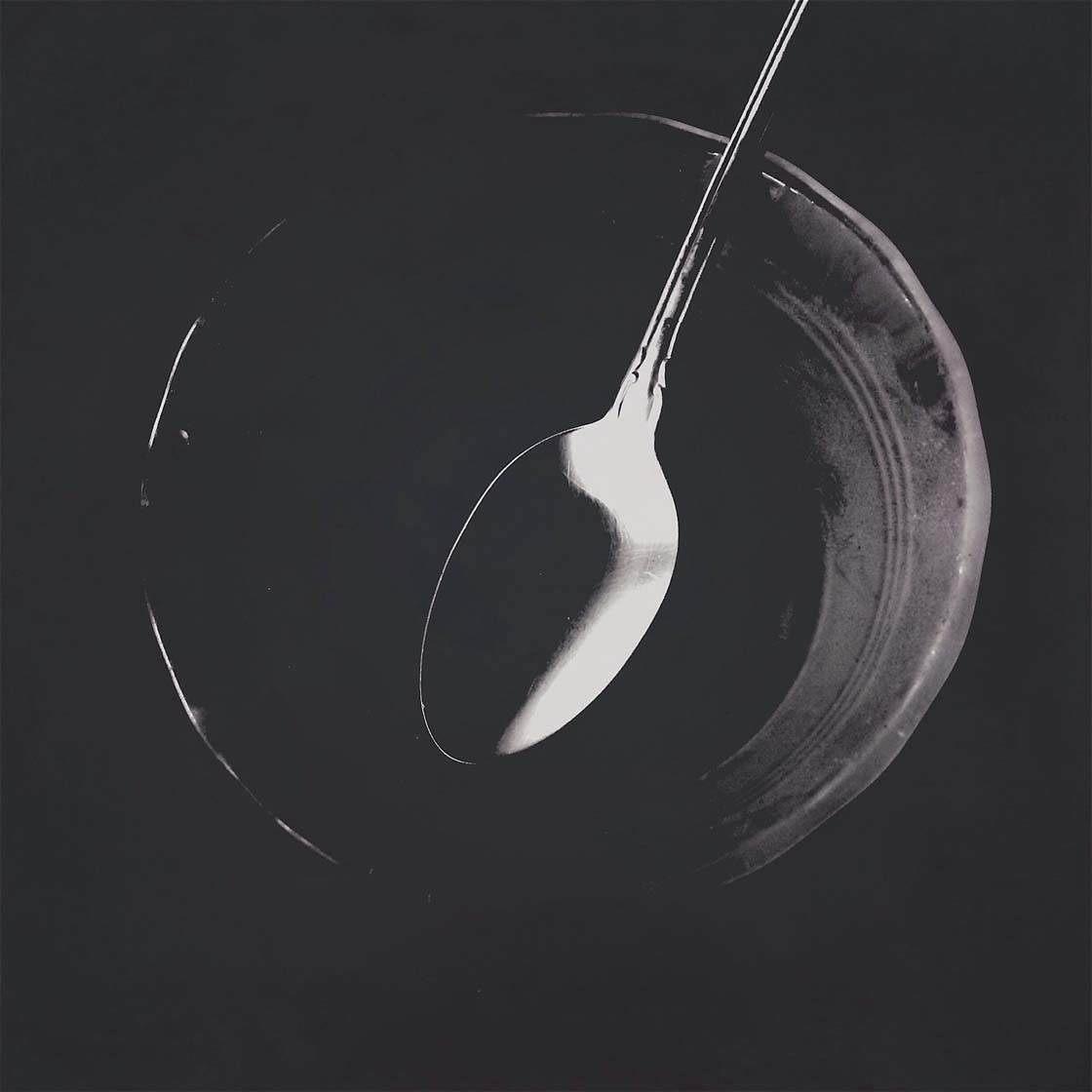 @gericentonze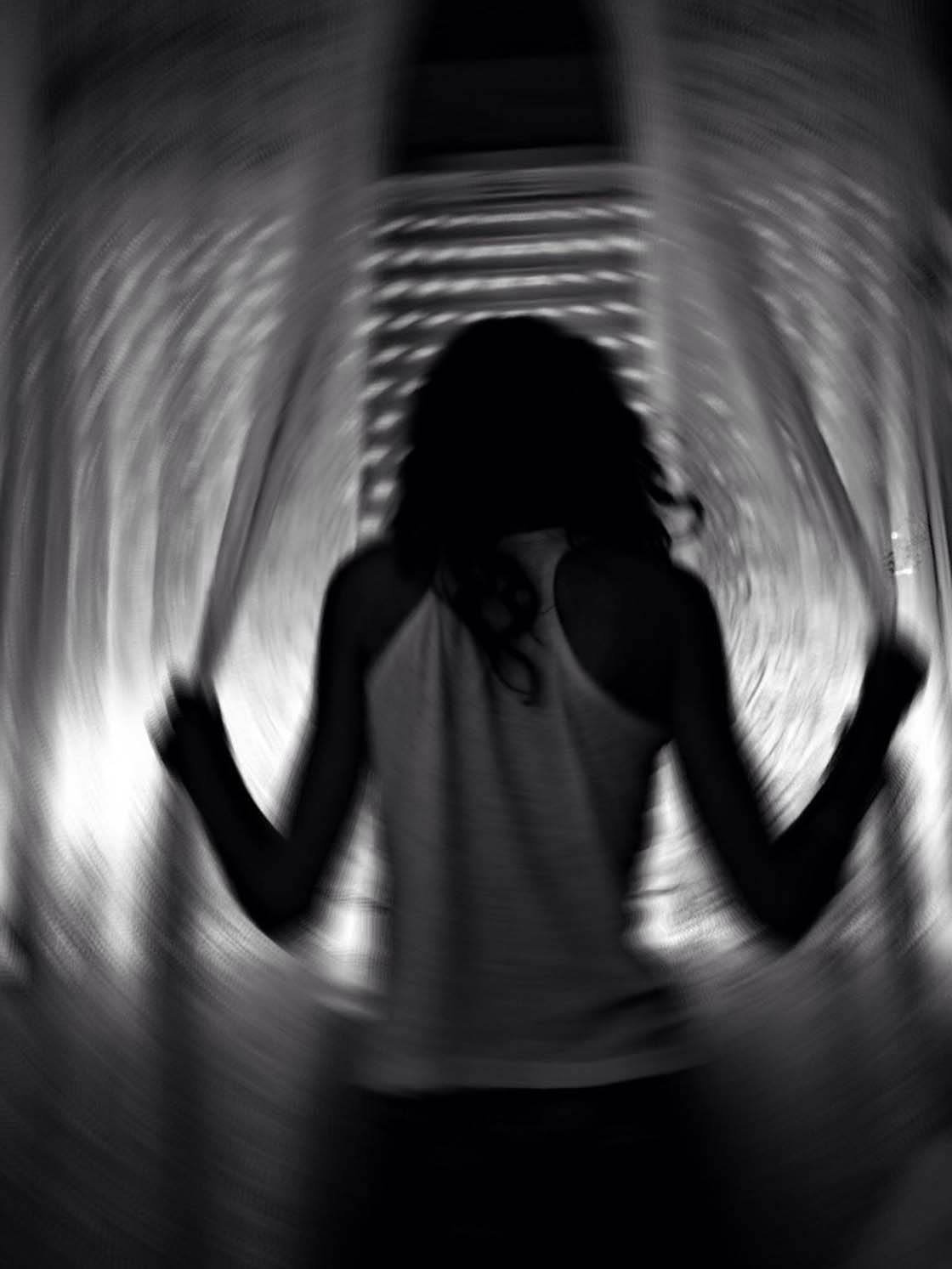 @agatesas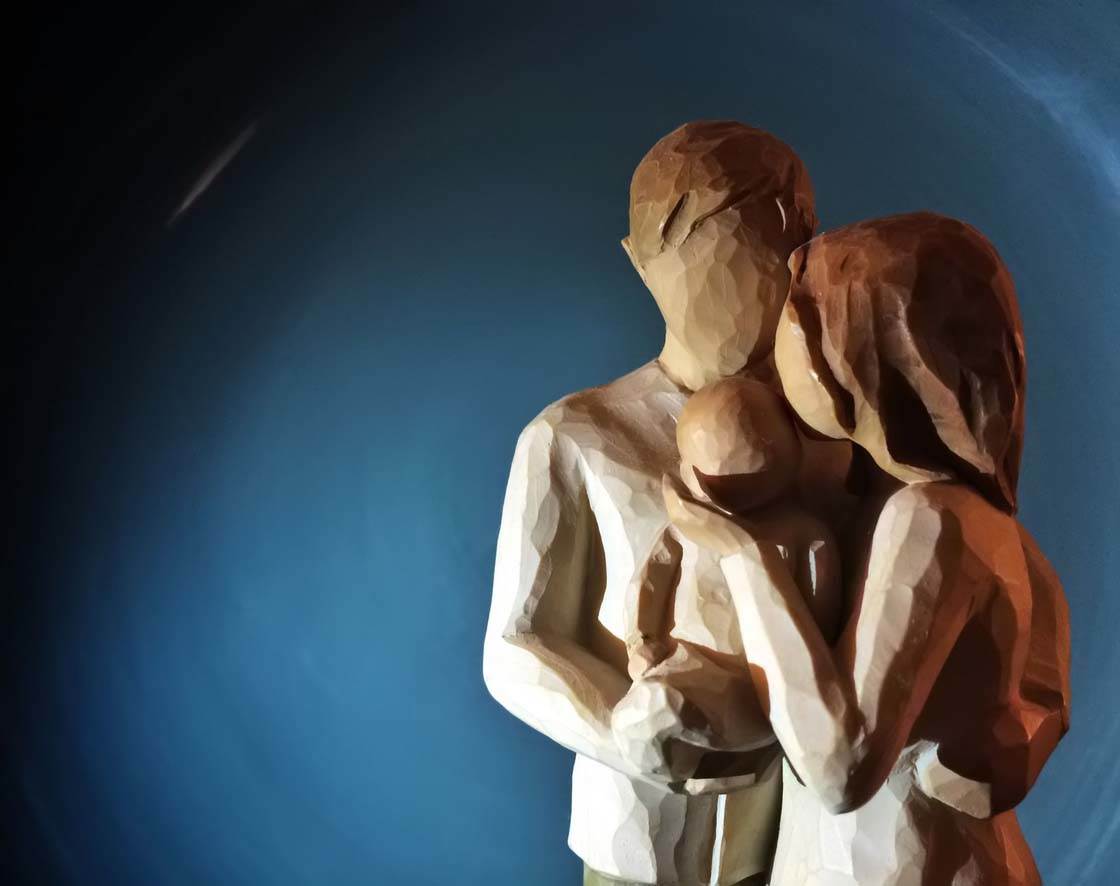 @anthony_medina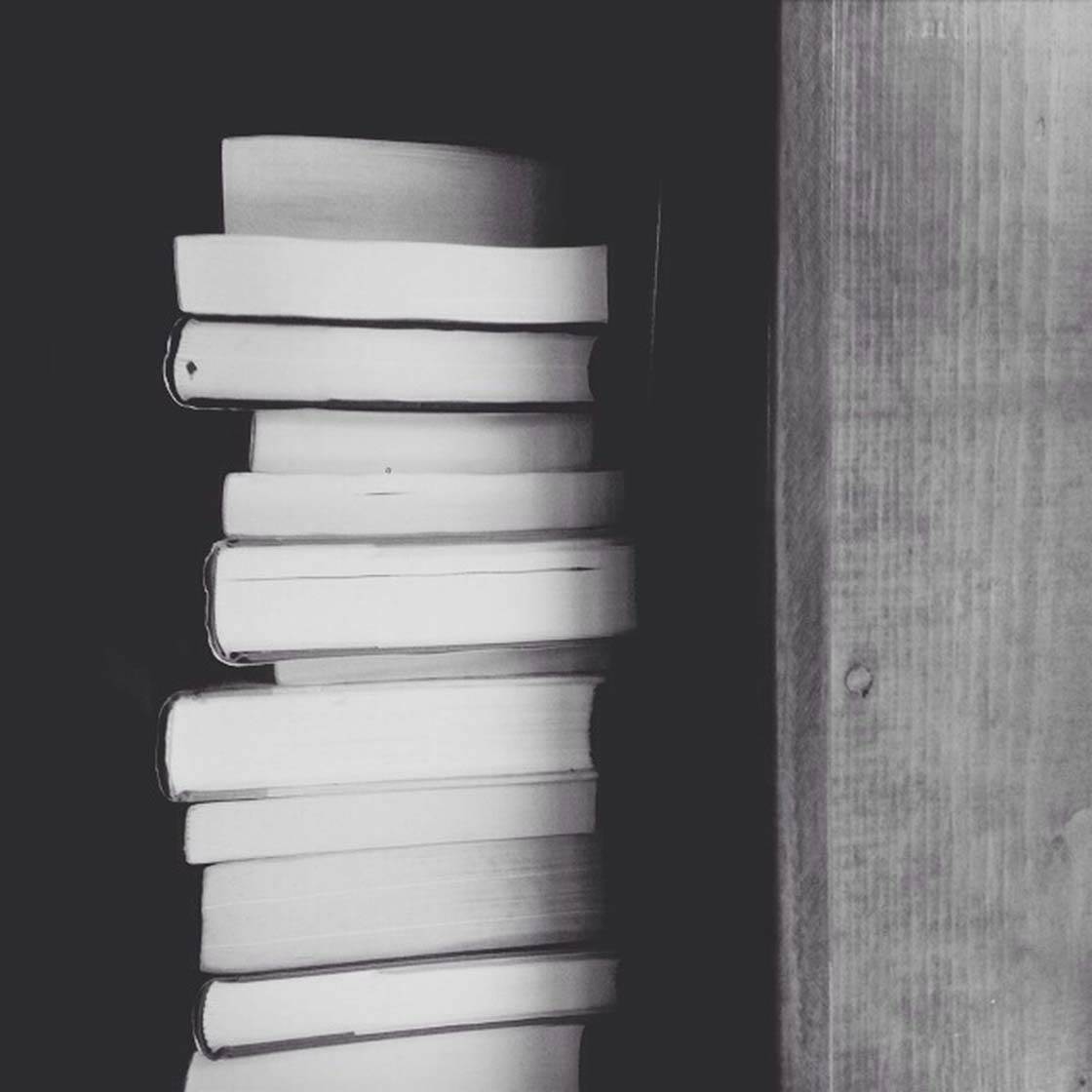 @carenzo96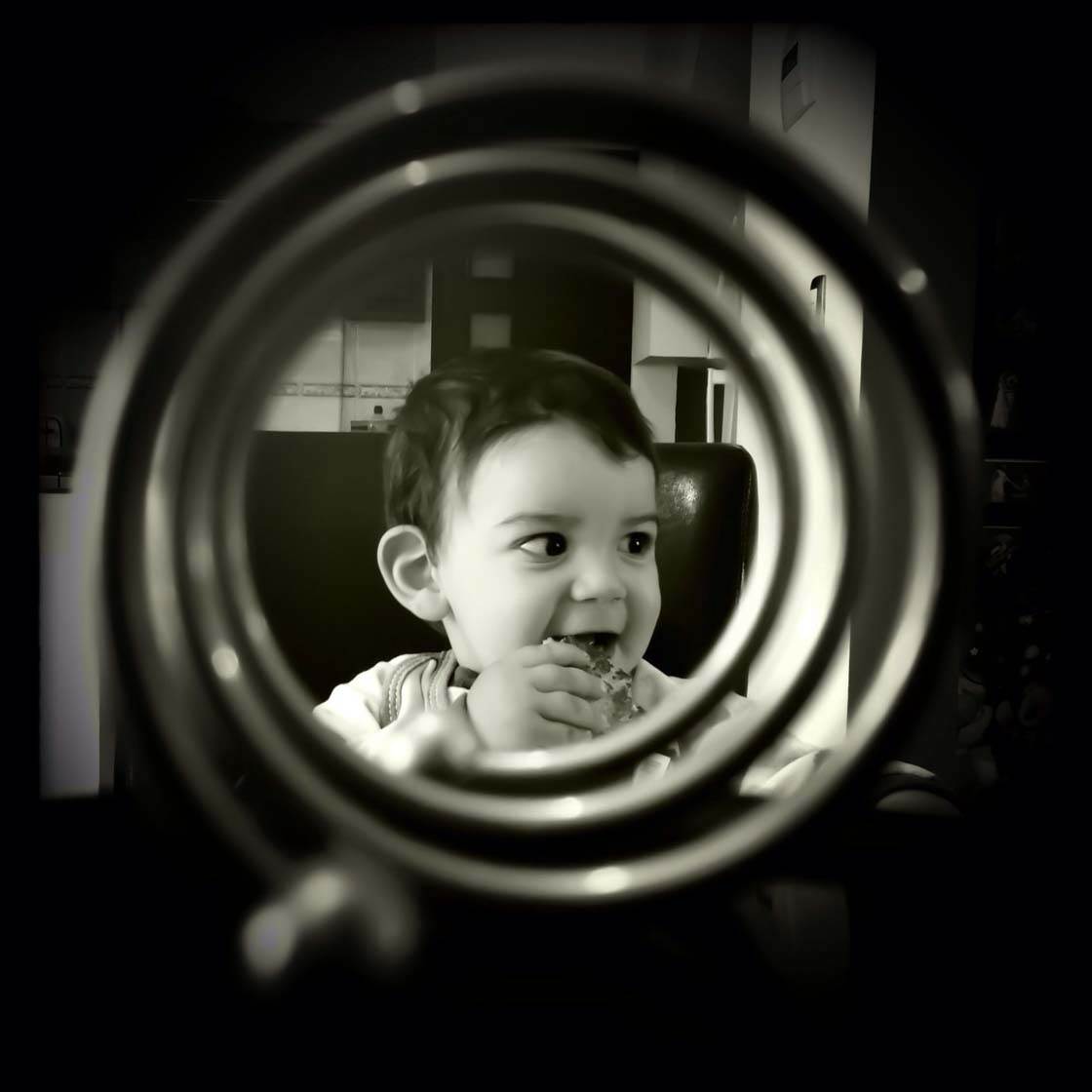 @carlon_r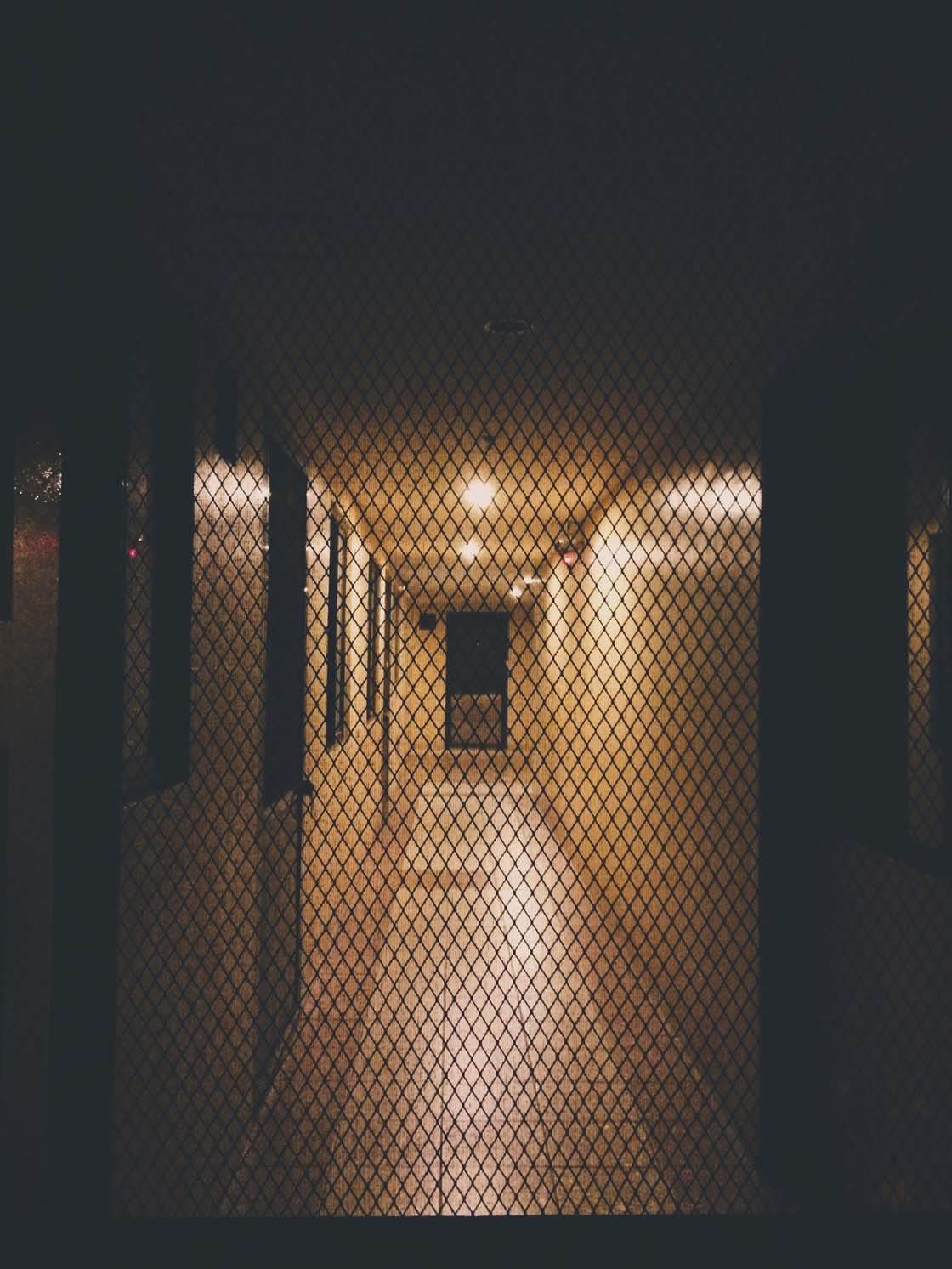 @carlthedreamer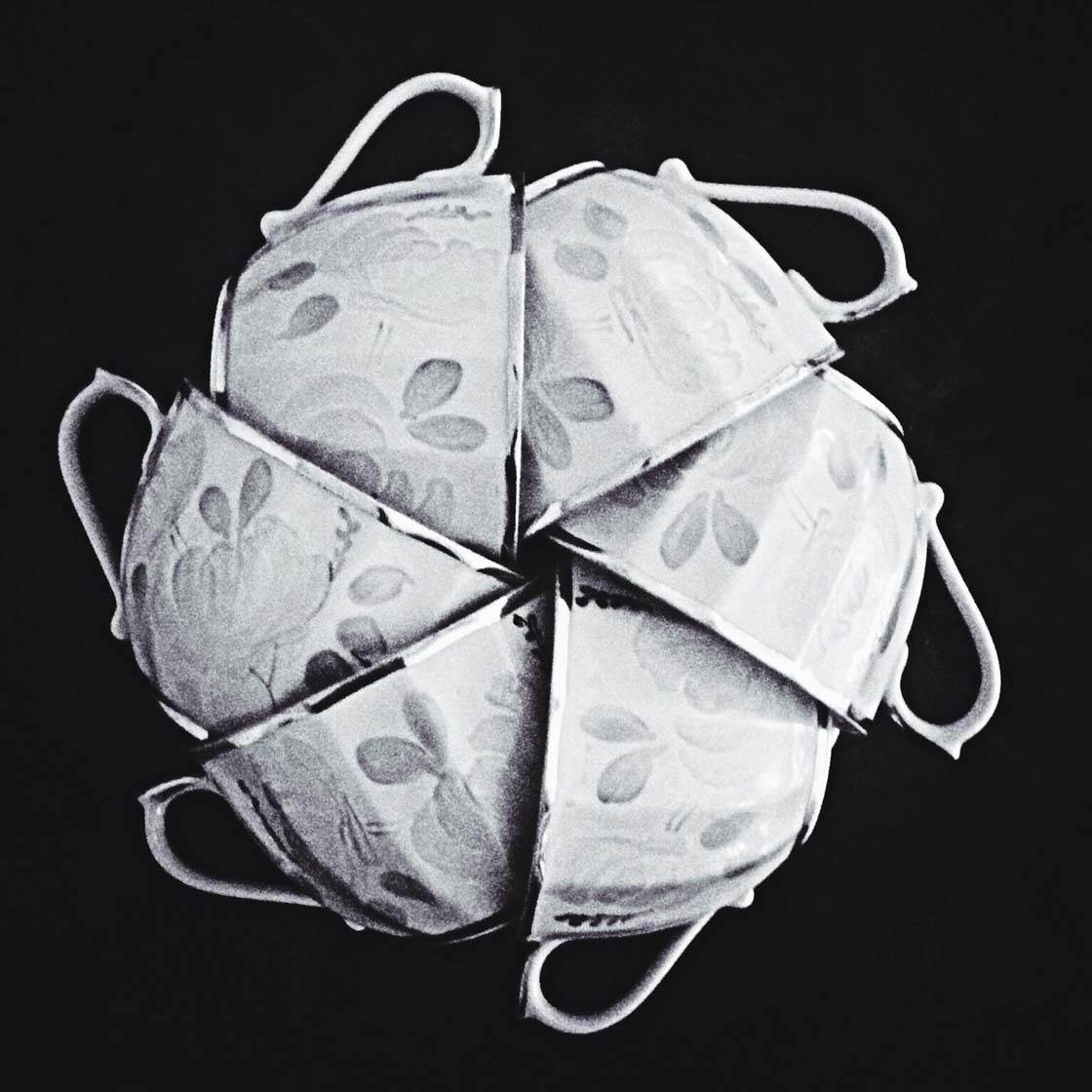 @chmel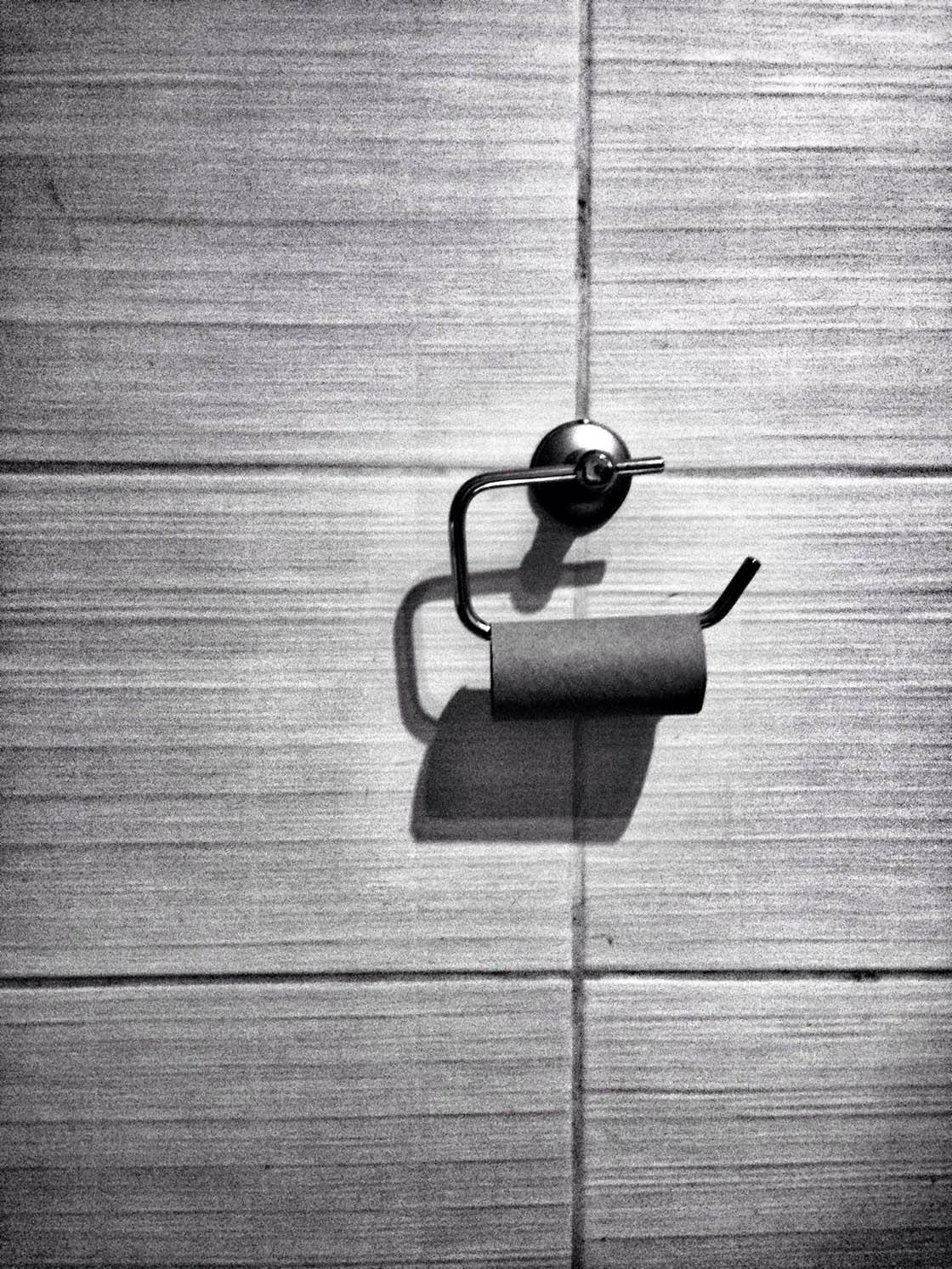 @darom77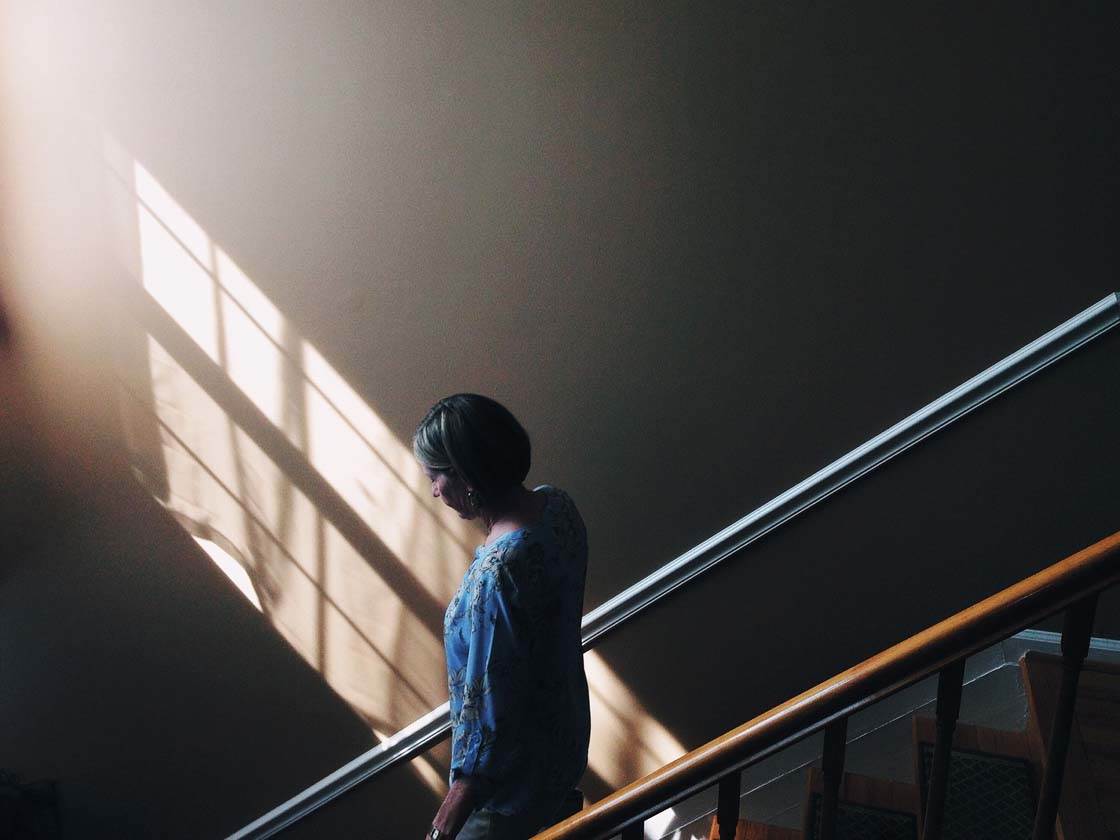 @DaveRothschild8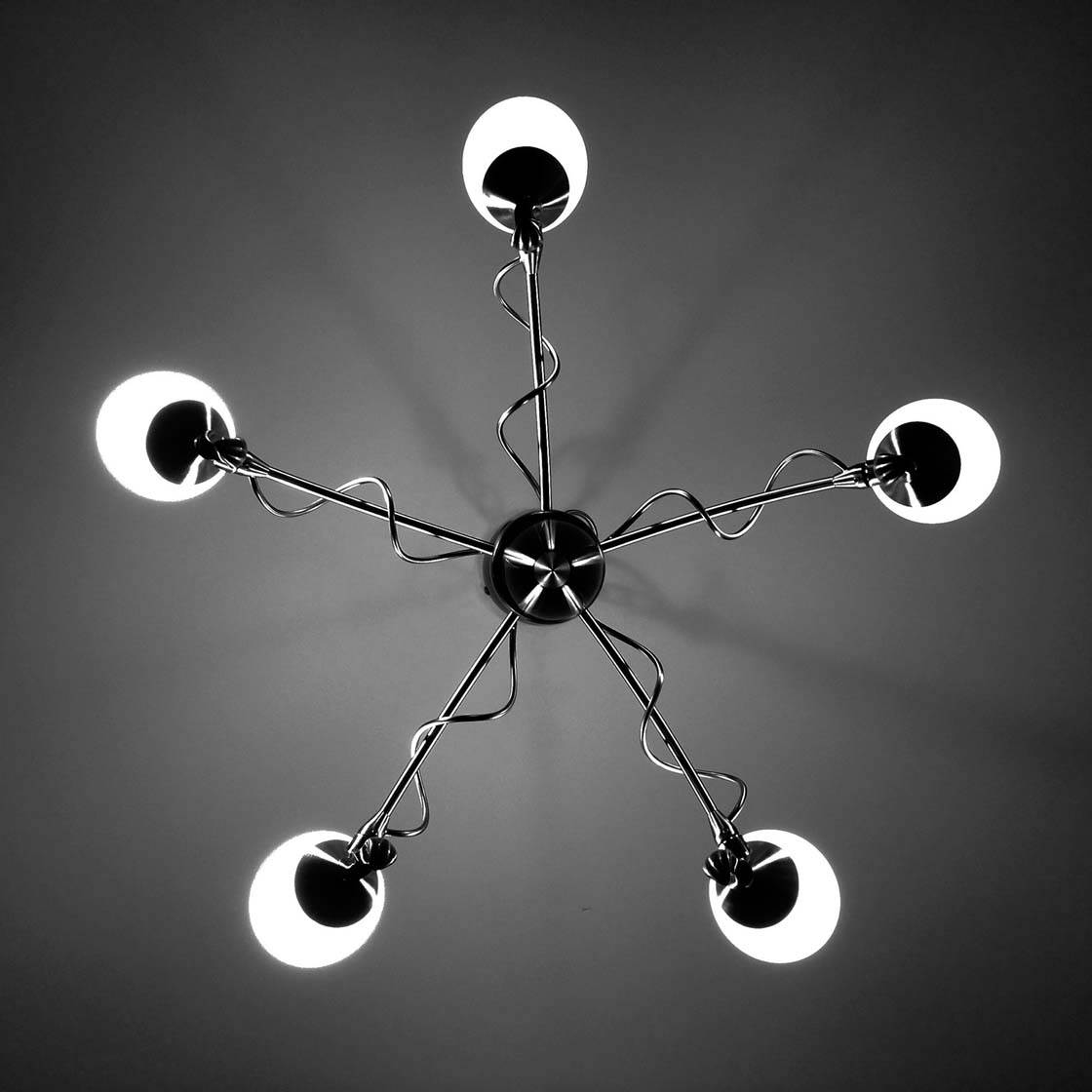 @FariDiMaria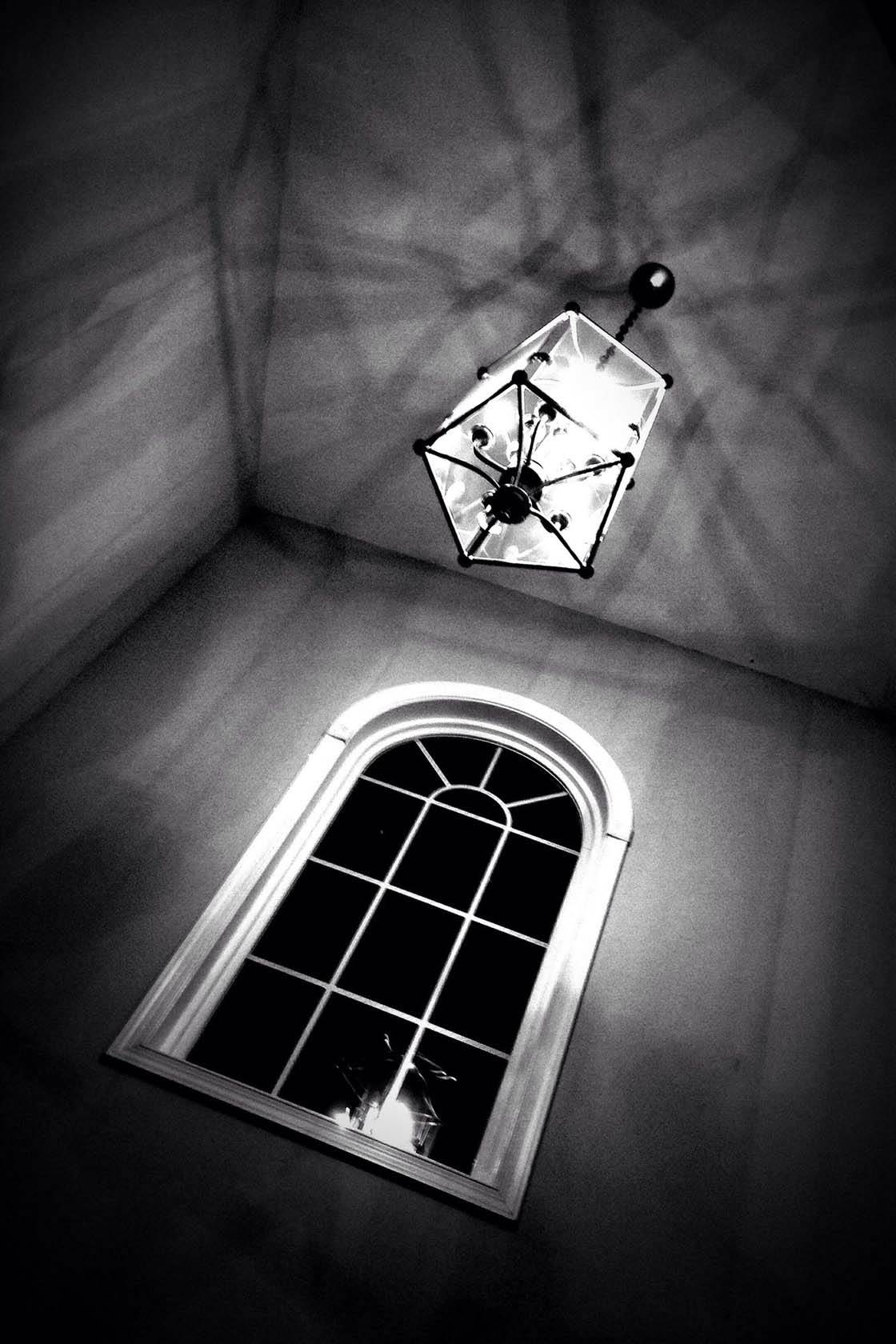 @fmcginley8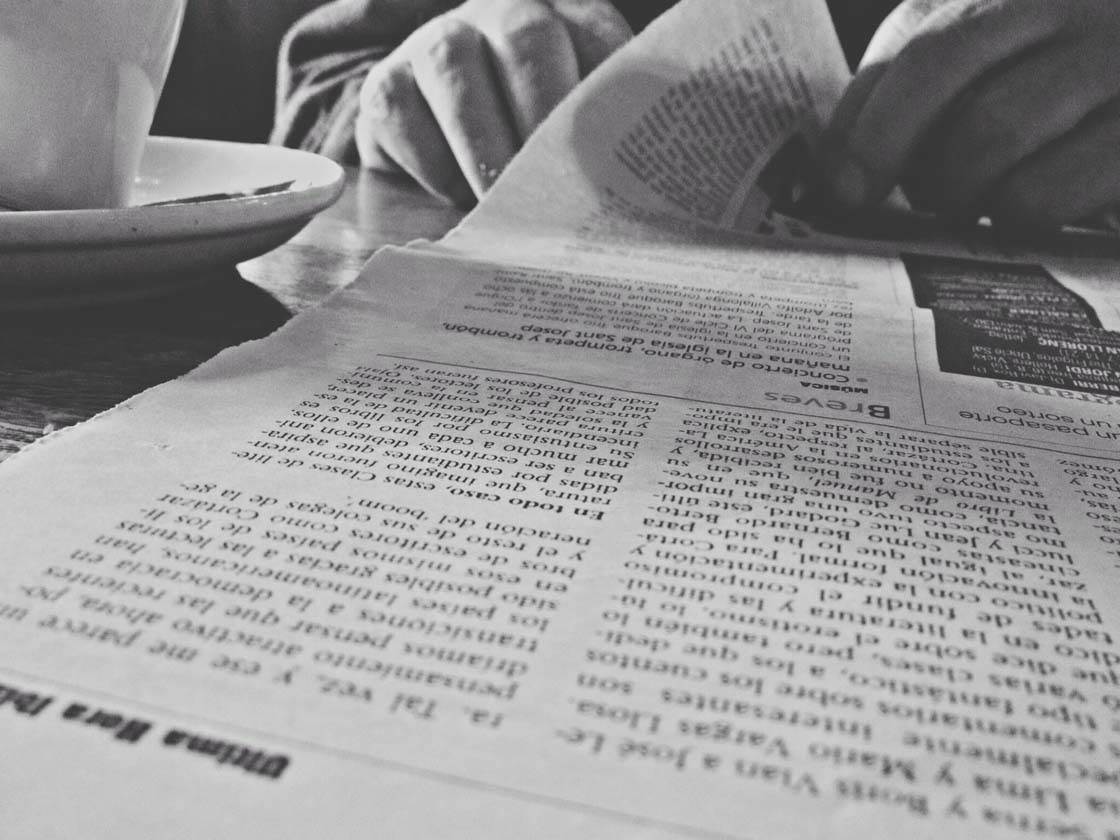 @Gal0611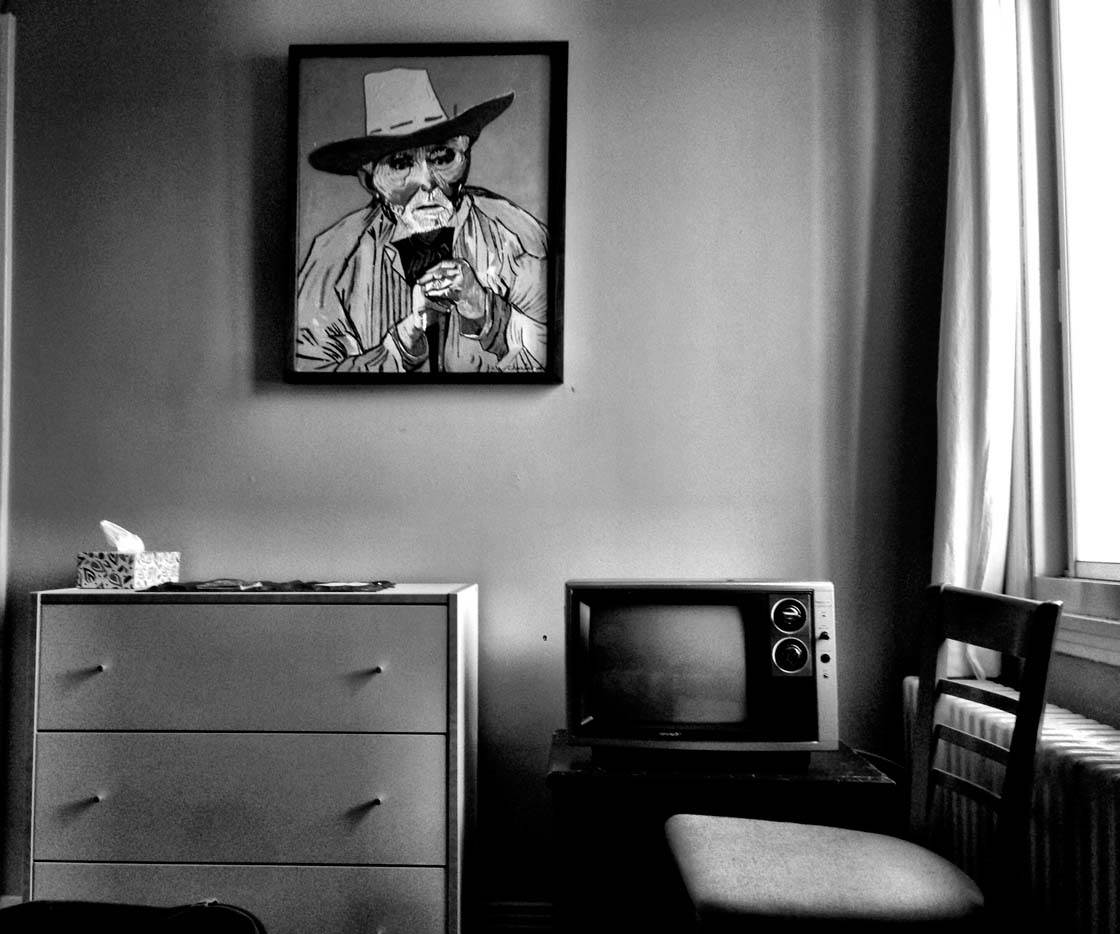 @gowrimalapaka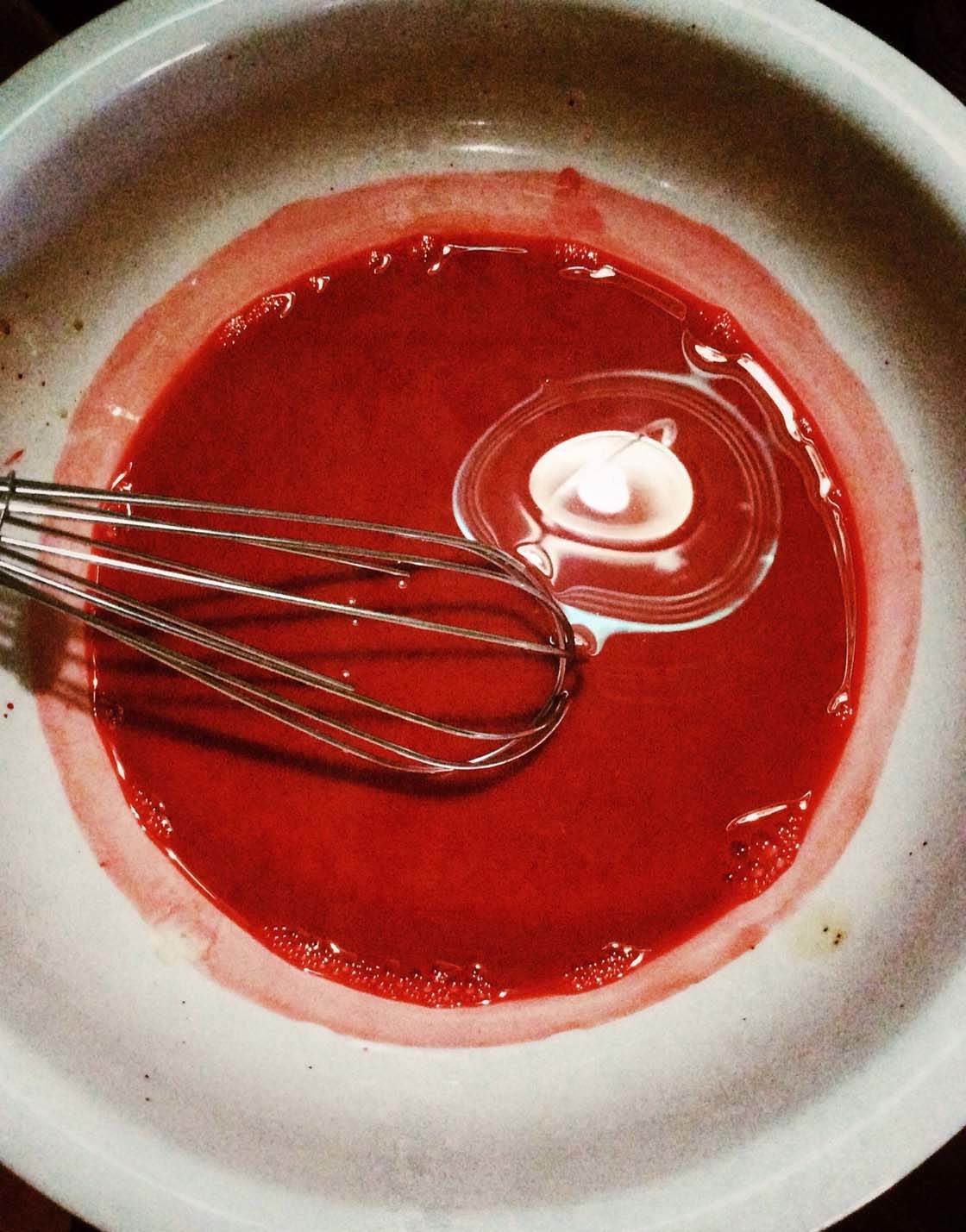 @hannaongking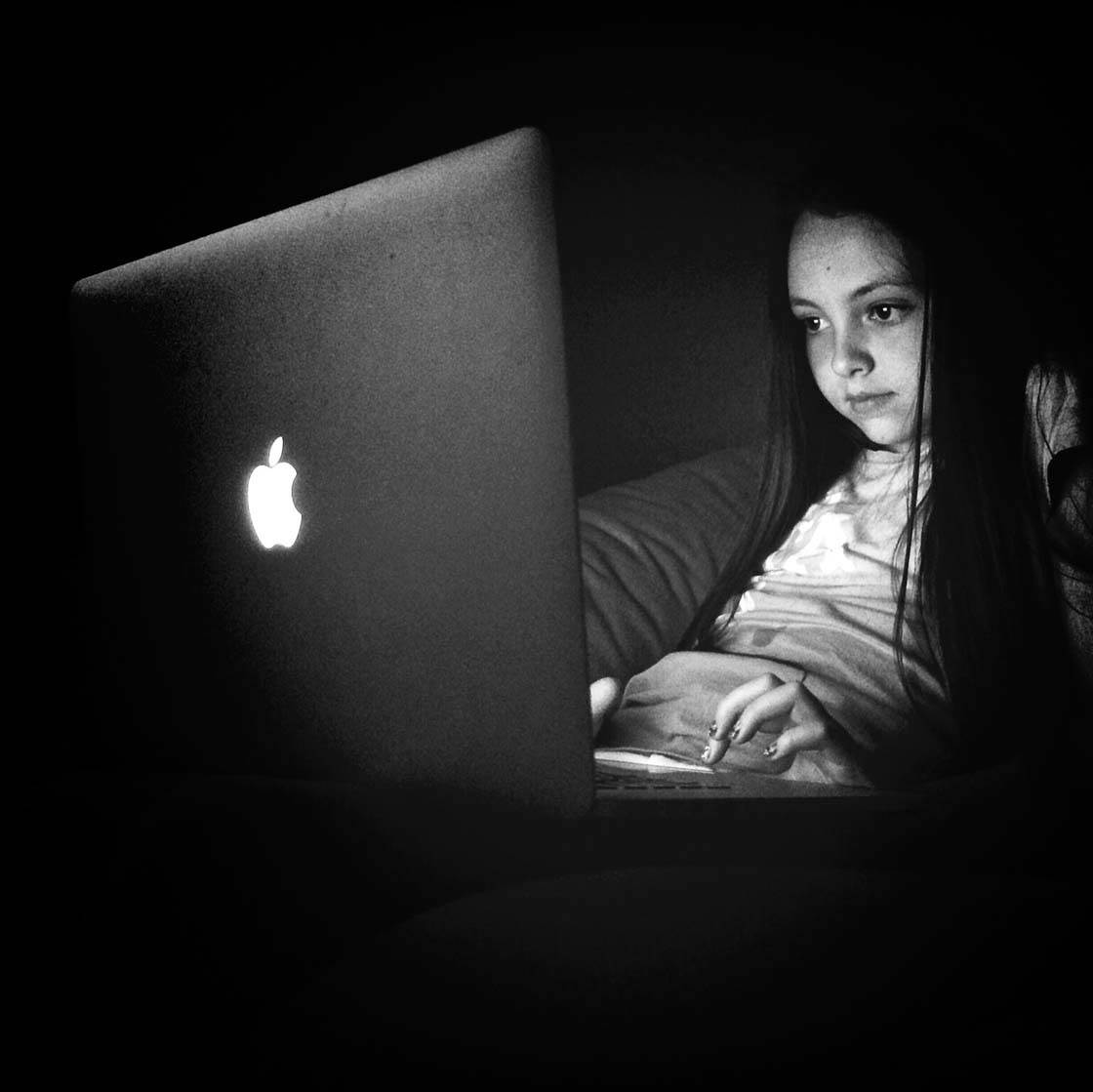 @jeremyss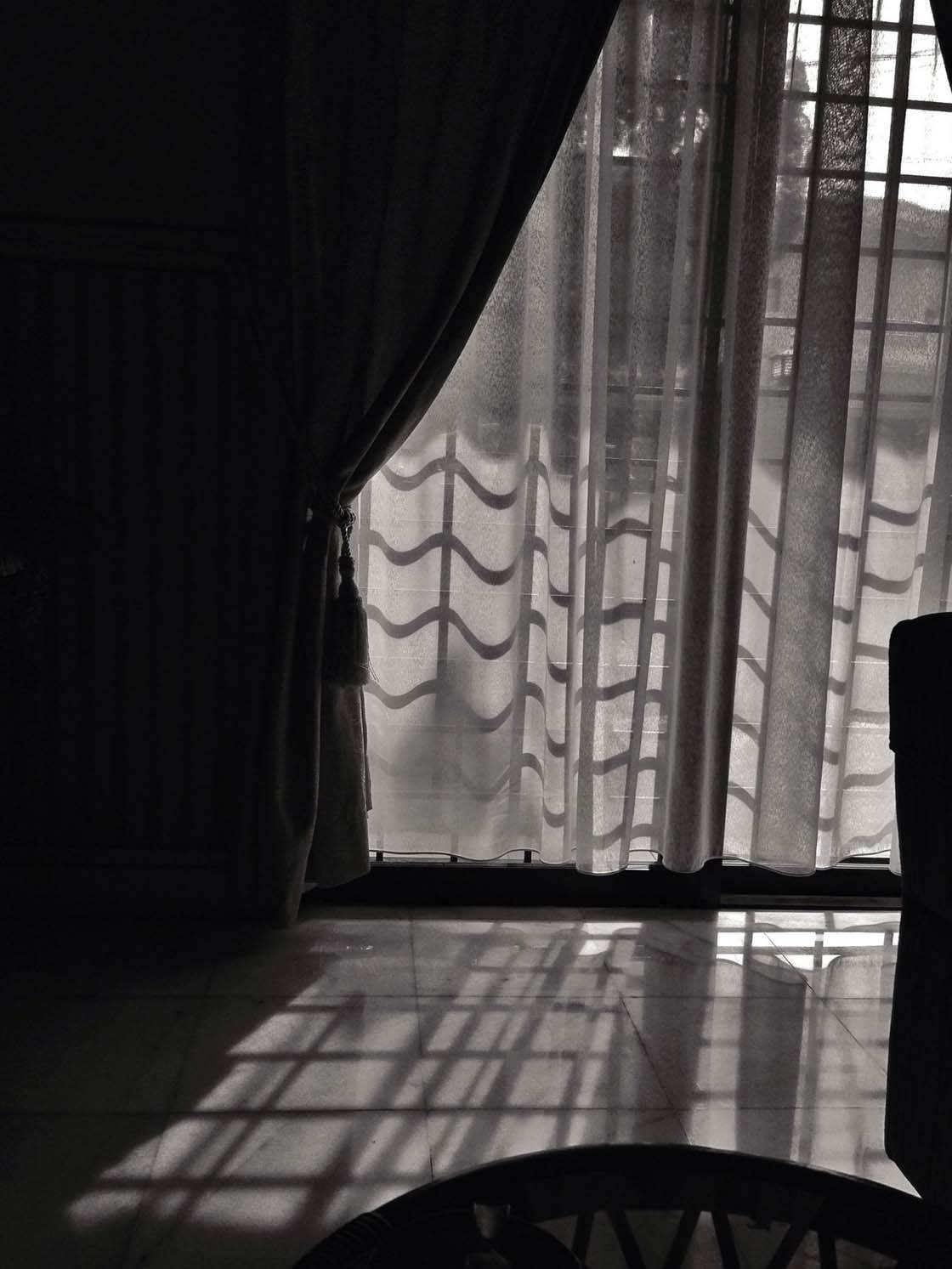 @jrac91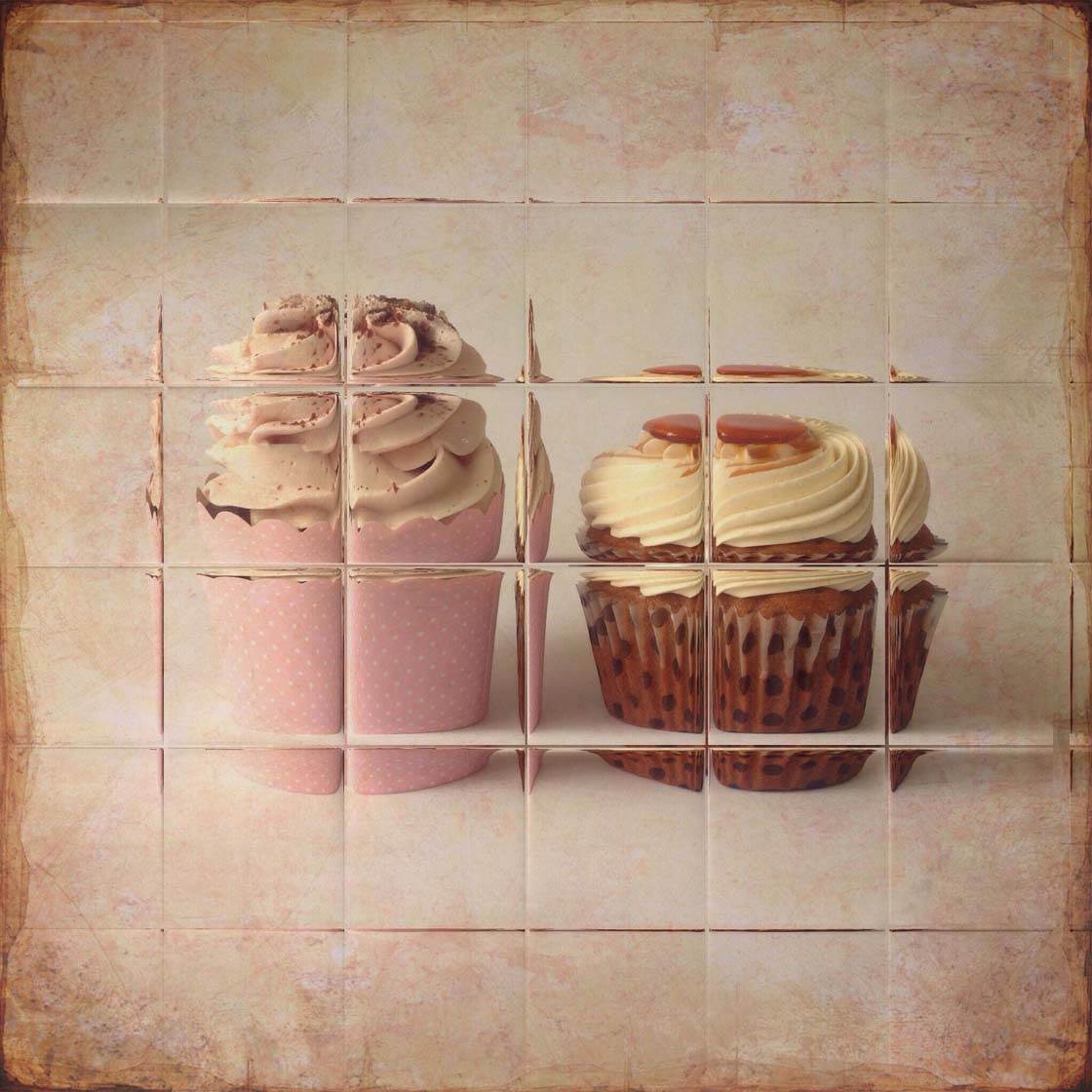 @karinlouisetaylor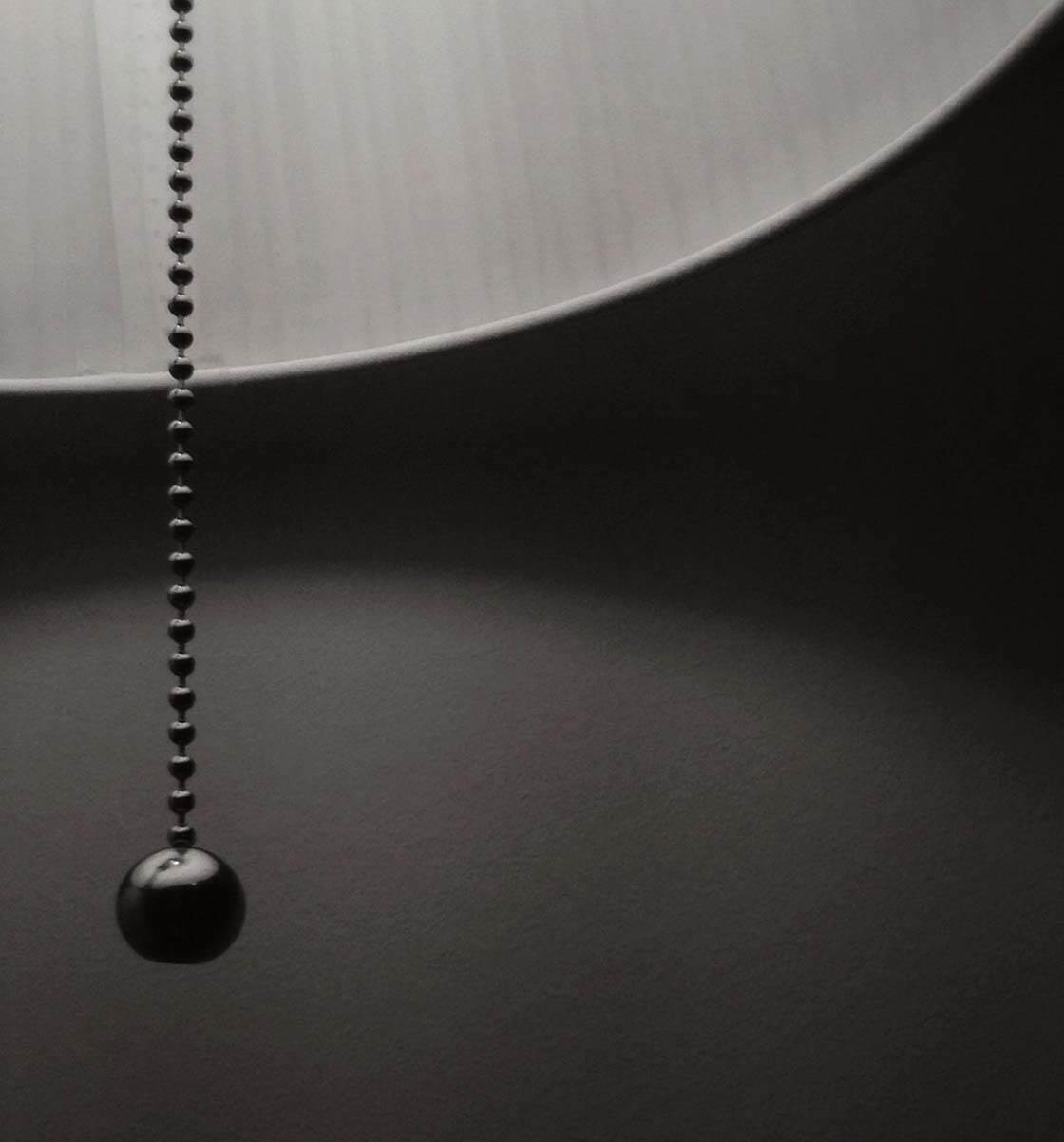 @keithharten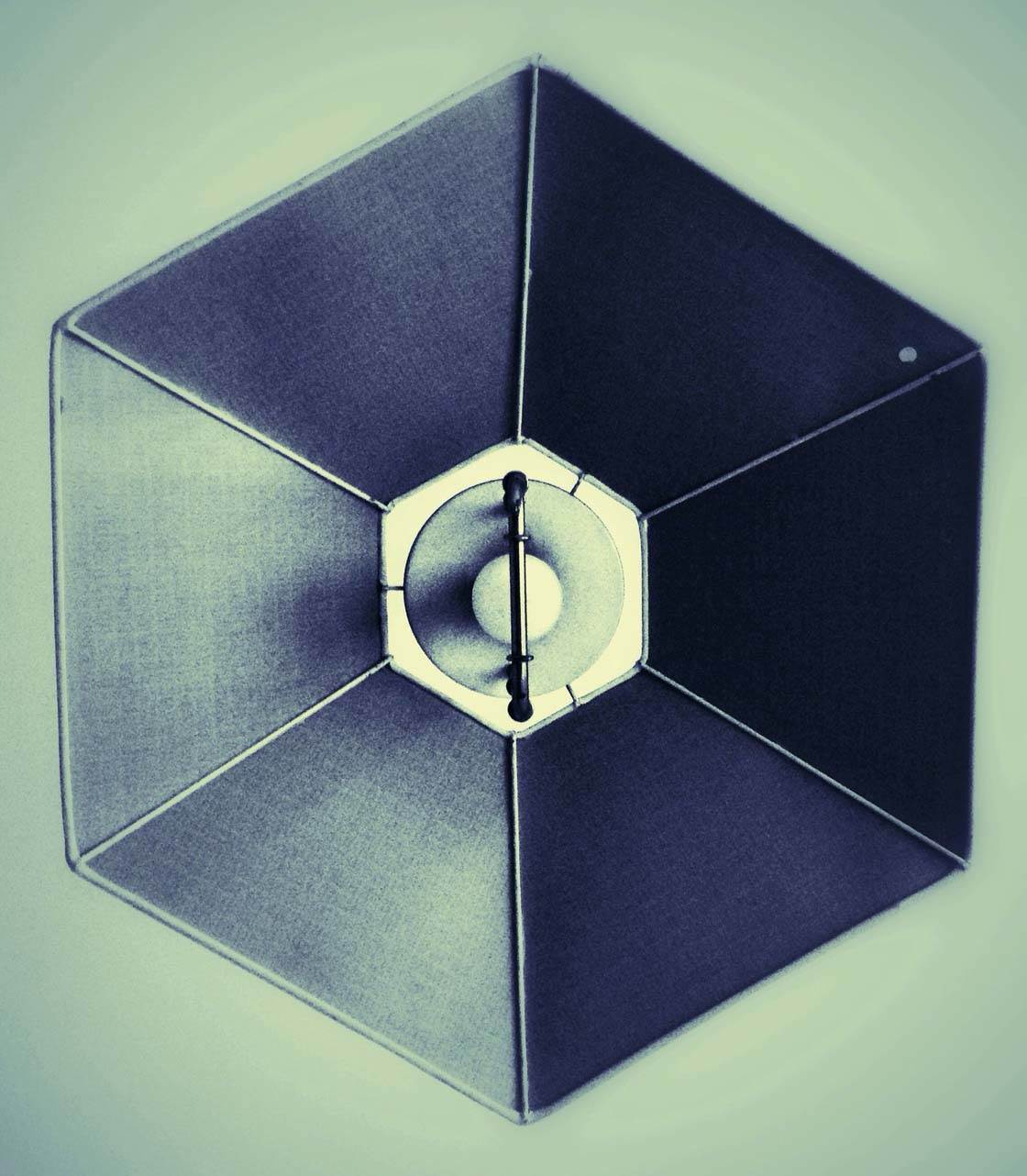 @Martensitak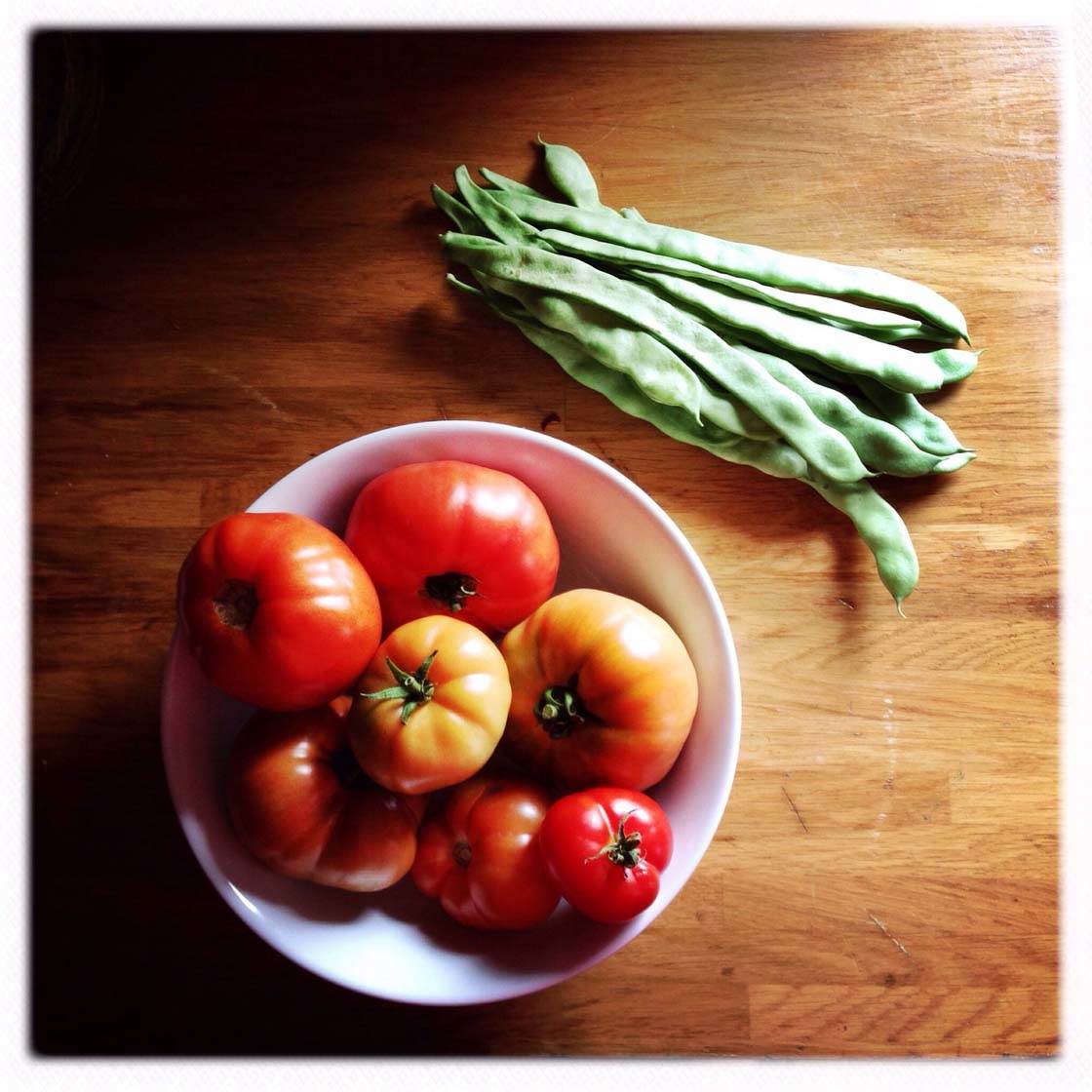 @marymca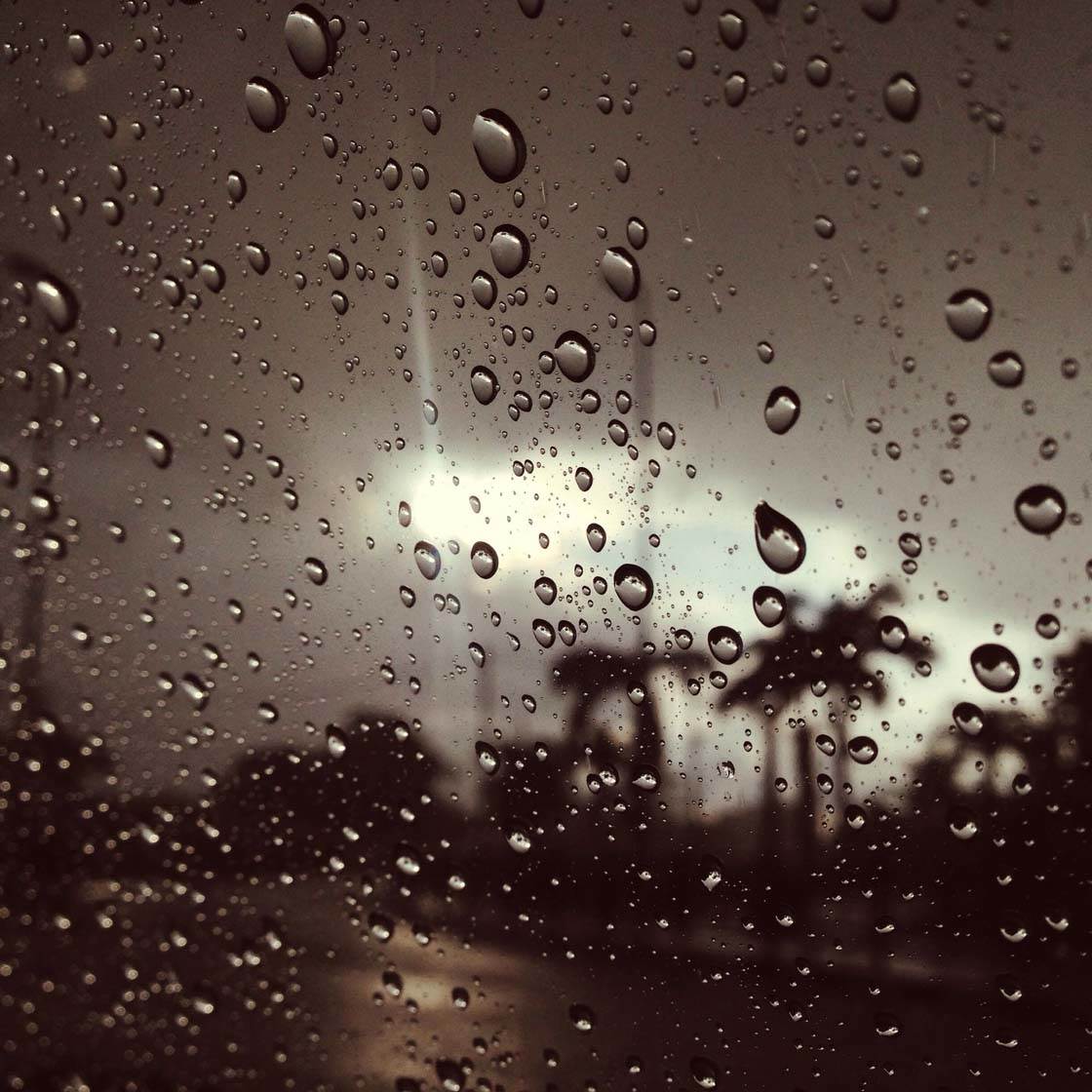 @mohdhasnol
@noragriffin779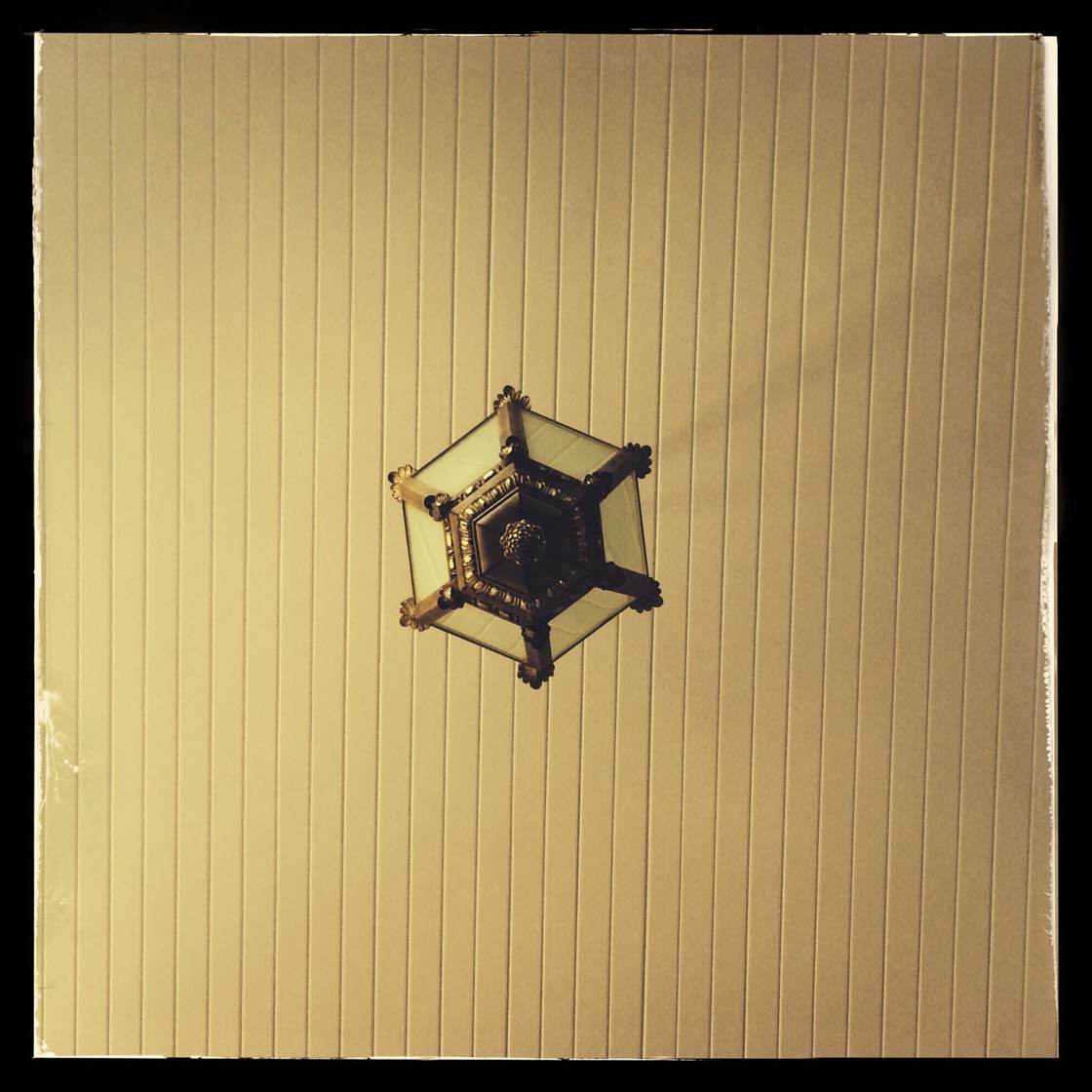 @pennijames
@savadmona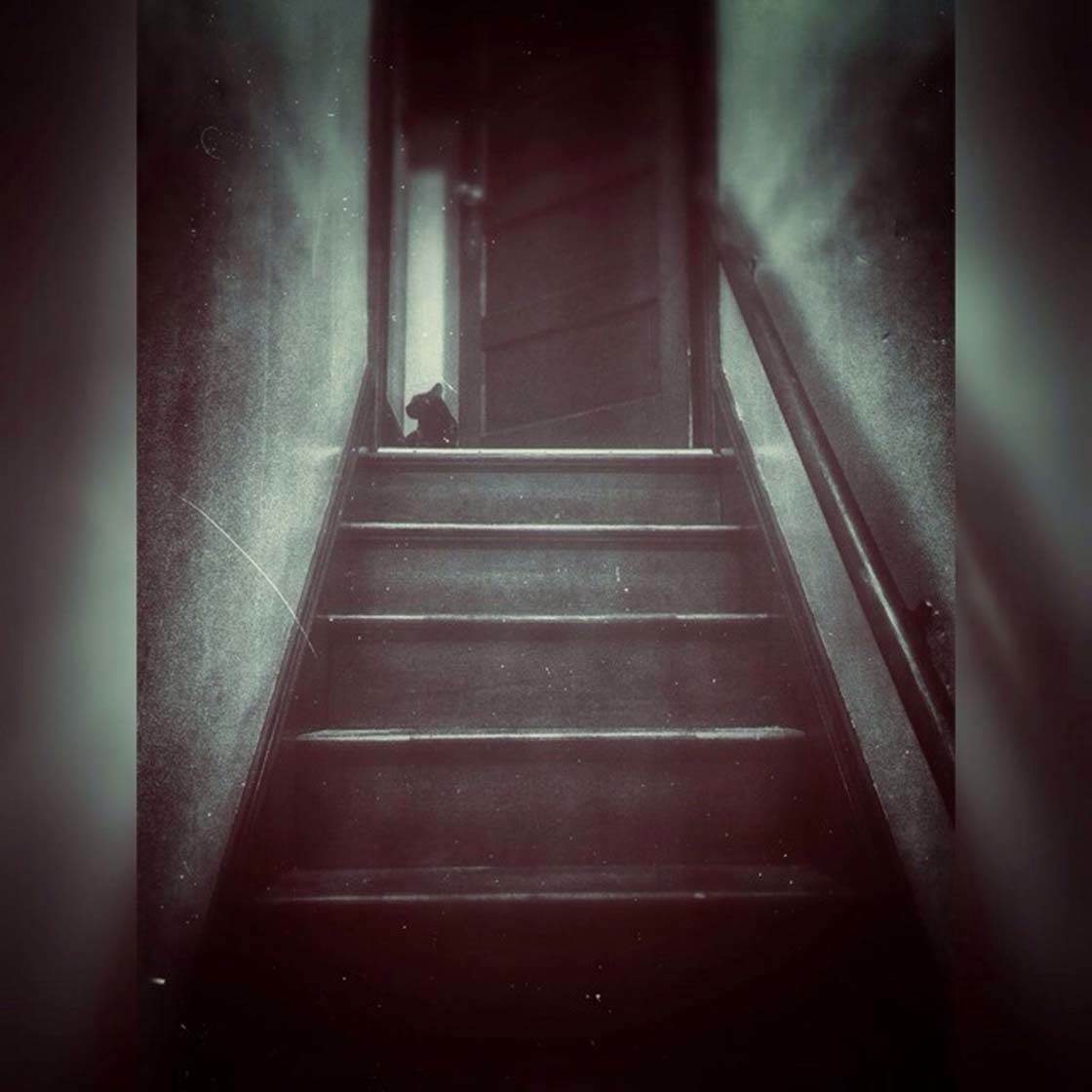 @Si_by_Design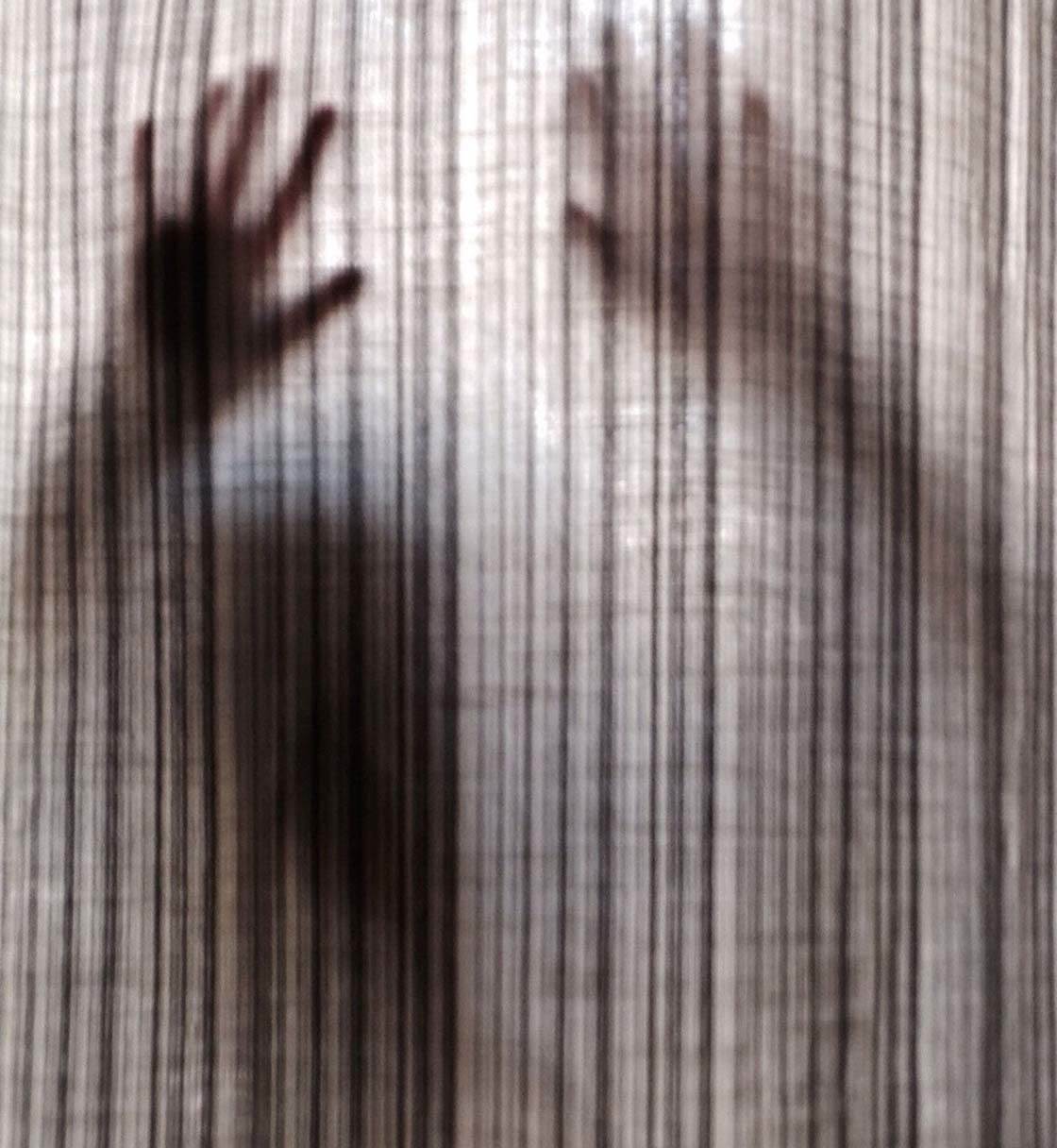 @sonomaliz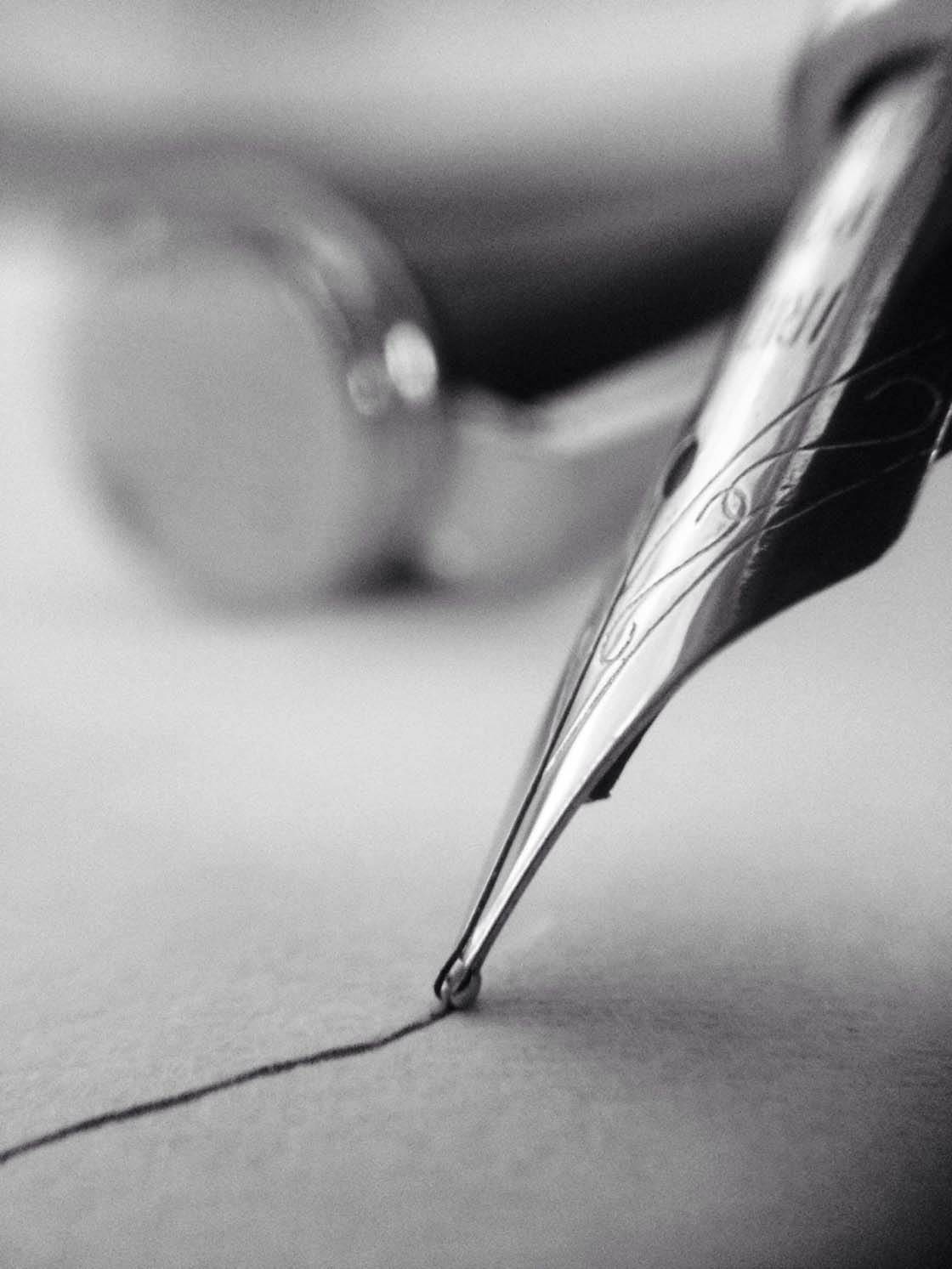 @tarikdalagija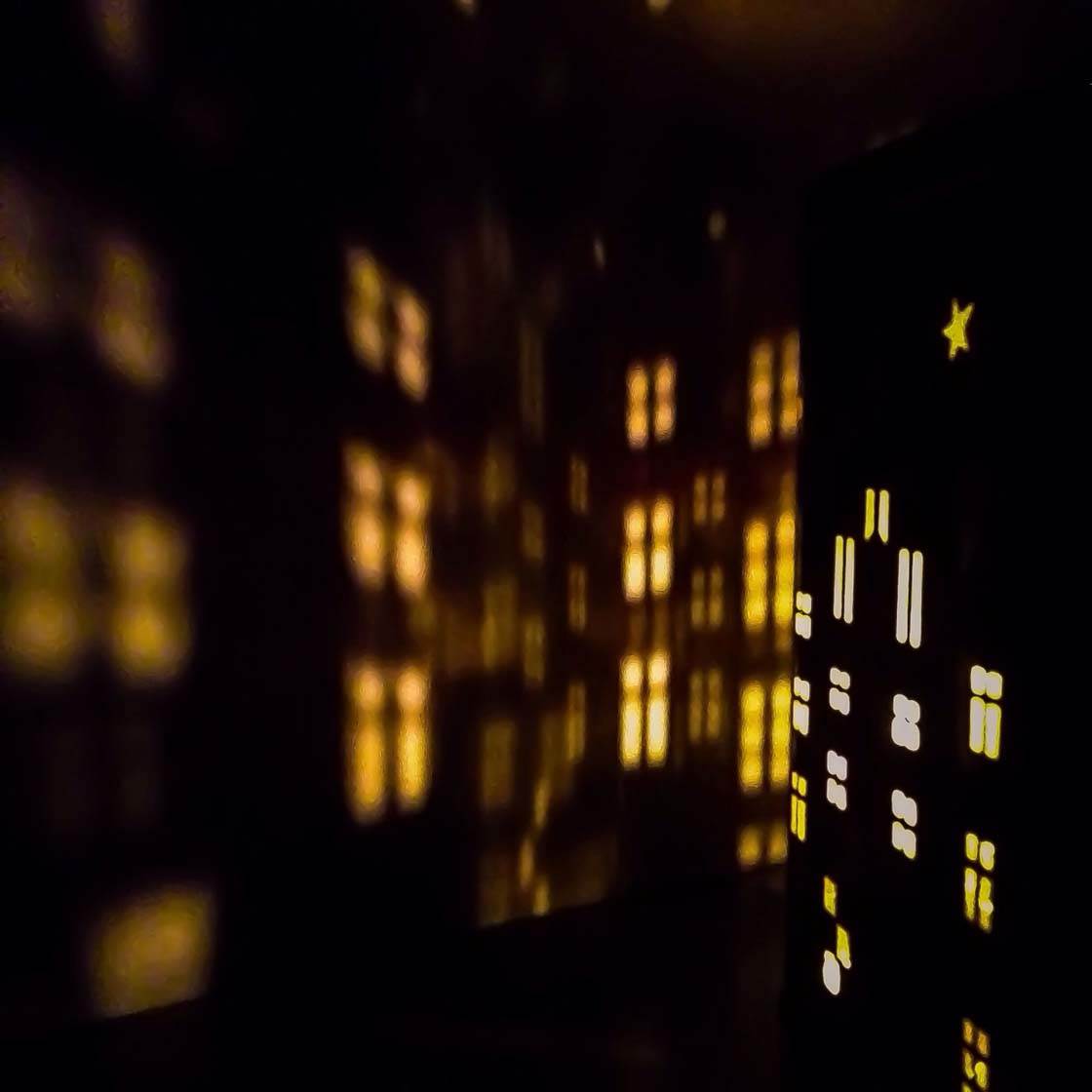 @vollygda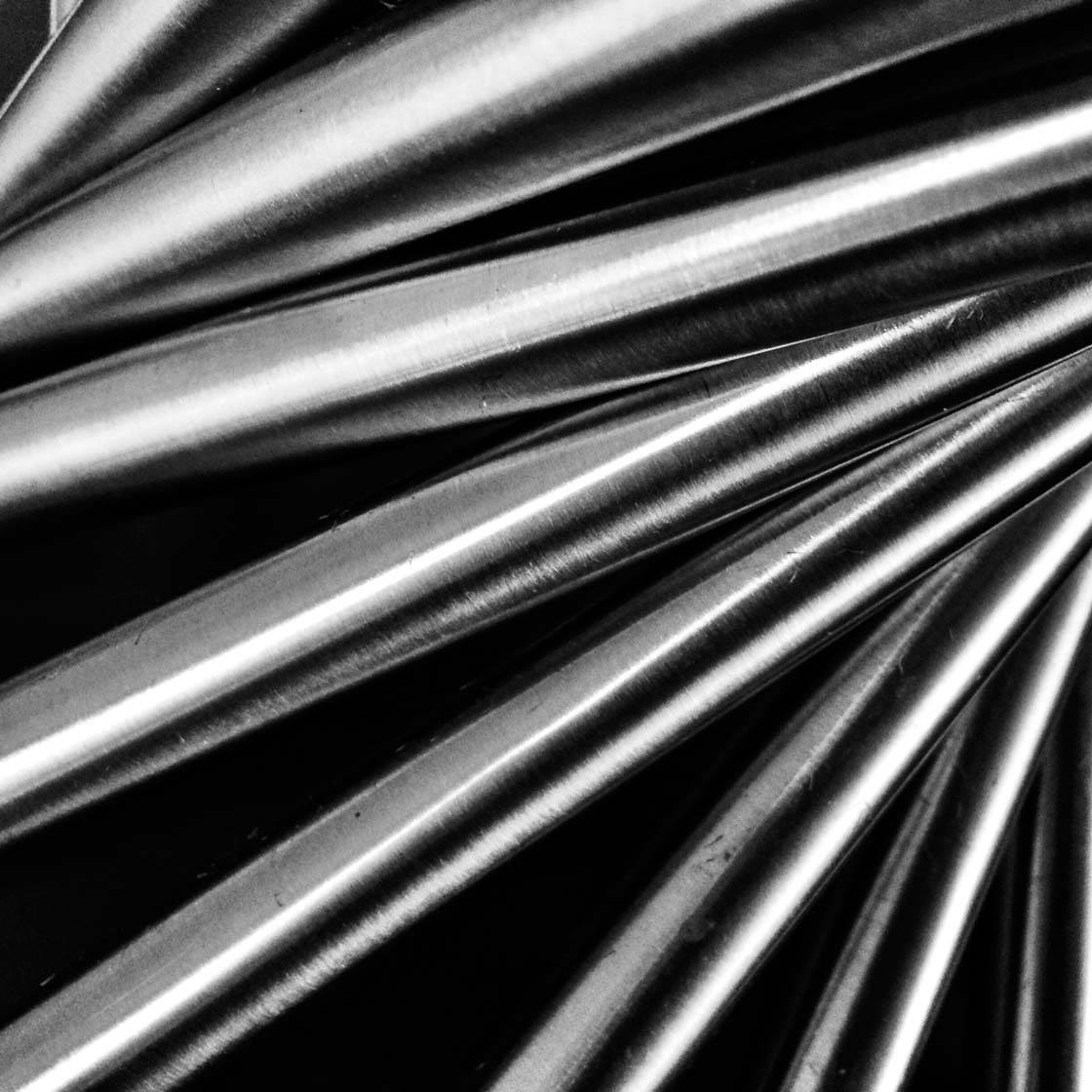 @watermelonsinthesky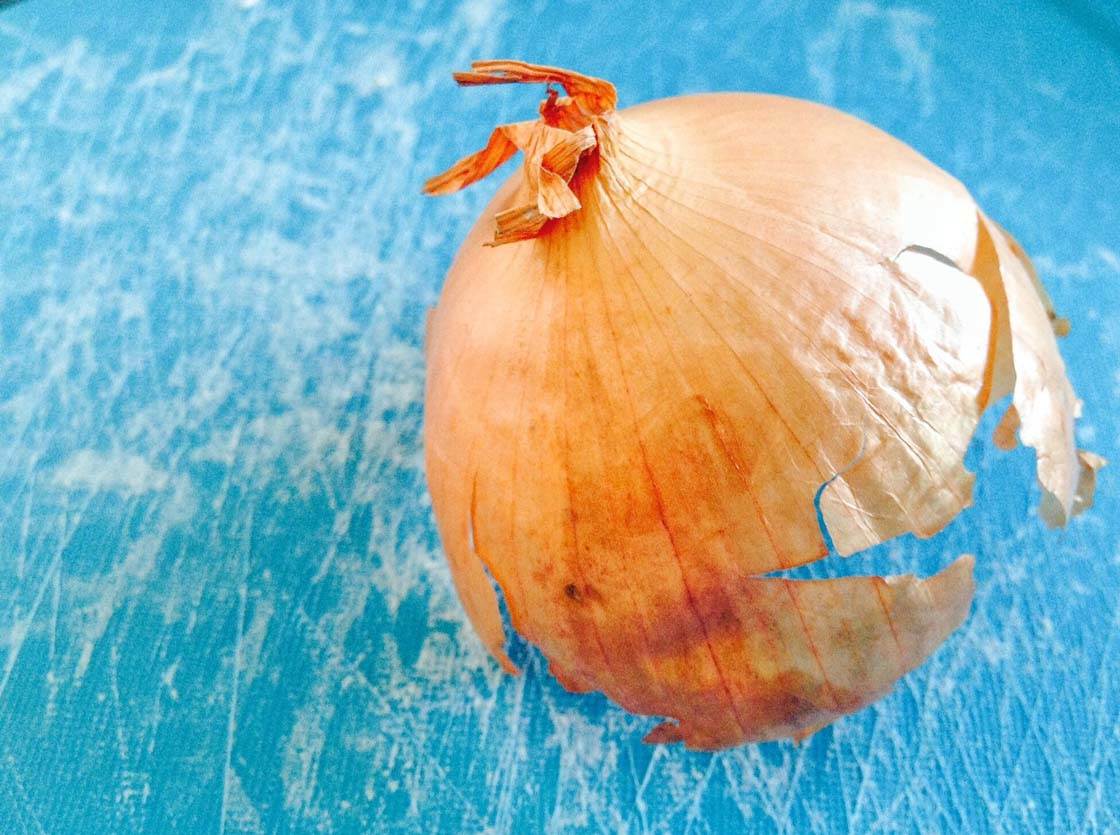 @yarmenitis
Which one of these photos is your favorite? Please let everyone know in the comments!
How to Enter the Next Photo Contest
Last week we featured a tutorial covering 10 exposure tips for taking better iPhone photos. The article featured tips on how to get the best exposure in different shooting situations, such as setting separate focus and exposure points, exposing for skin tone in portrait photos, creating silhouettes, or exposing for highlights to avoid washed out areas in an image.
Exposure is simply the amount of light your camera captures when taking a photograph, and it determines how light or dark the resulting image will appear. If you experiment with setting the exposure point on different parts of the scene (by tapping different areas on the iPhone screen) you'll be amazed at the different exposures you get.
Getting exposure right at the time of capture makes all the difference to your iPhone photos, and it's important to create an exposure that works for the subject or scene you are shooting.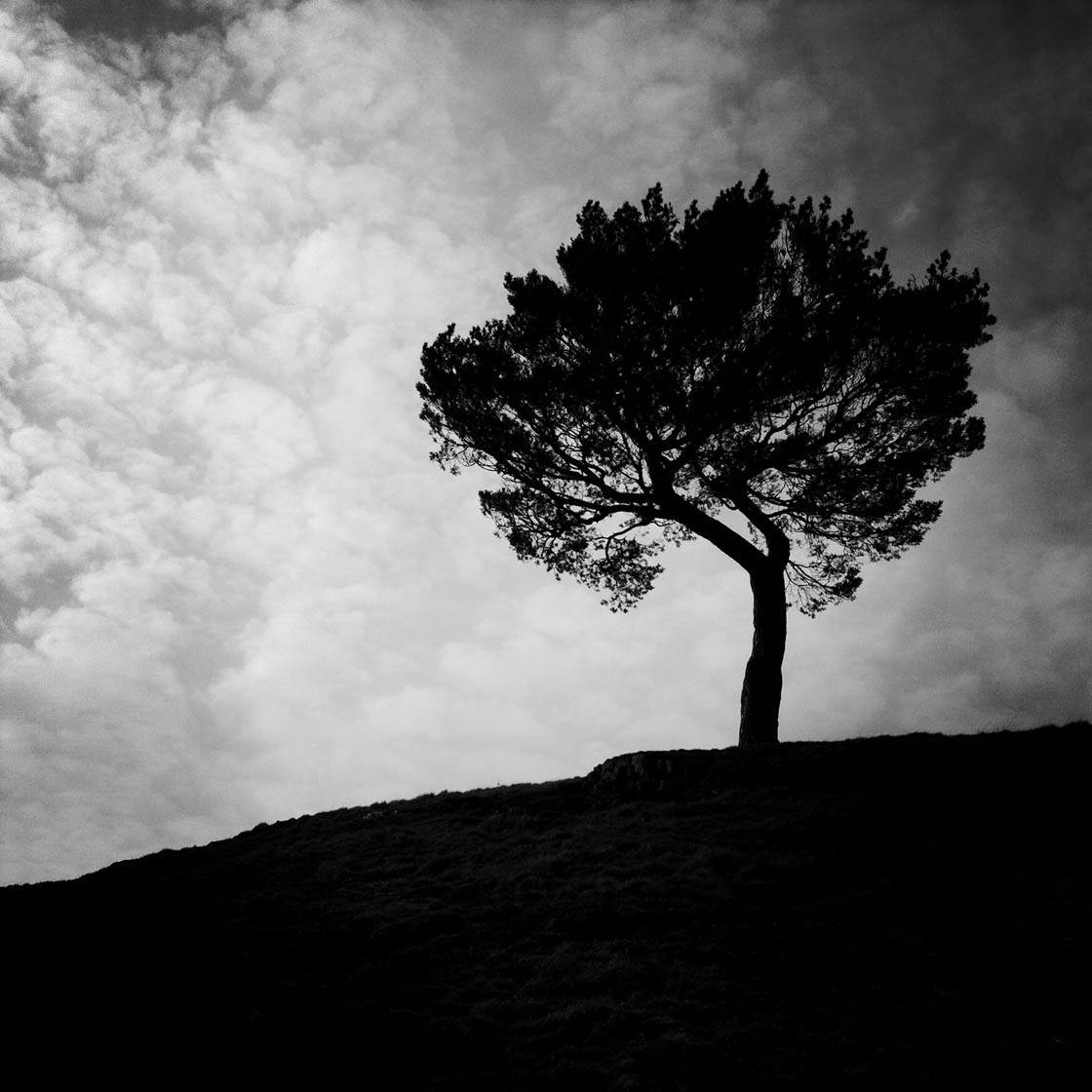 So the new contest theme is exposure, and any photos that demonstrate good exposure can be submitted.
To participate, simply tag your photos using IPSExposure tag on EyeEm. You can tag photos in the description field when you upload them, or when you edit the description of a photo that has already been uploaded (tap the three dots icon to edit a photo).
All photos must be shot and edited on iPhone, iPad or iPod touch. Please upload photos to EyeEm in full resolution and without any watermarks to make sure I can feature them on the website. Please do not submit more than 10 photos each week.
The submission deadline is Sunday, August 31.