Thank you all for participating in our iPhone photography contest this week. This week's theme was flowers, and I was very impressed by the submissions. In fact, this is the first time ever I decided to feature more than 12 photos because the photos were so good. Without further ado, here are my personal favorites this week.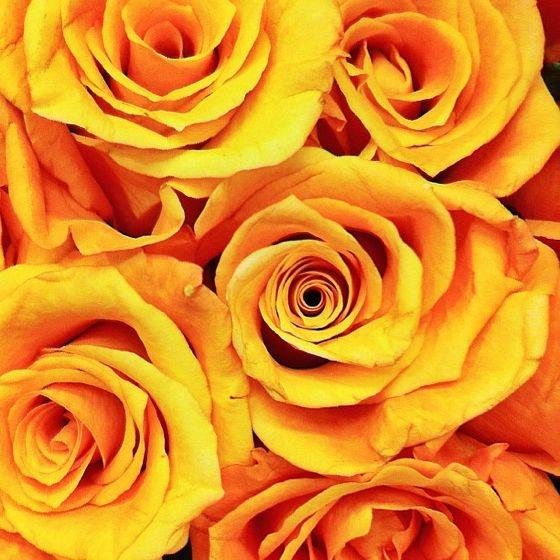 @whiterocktx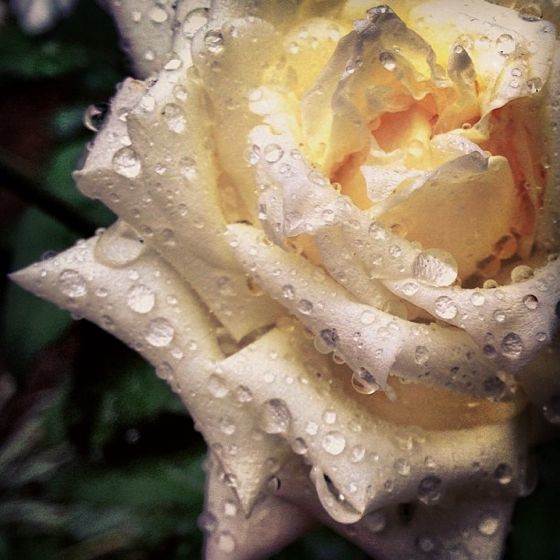 @imthaz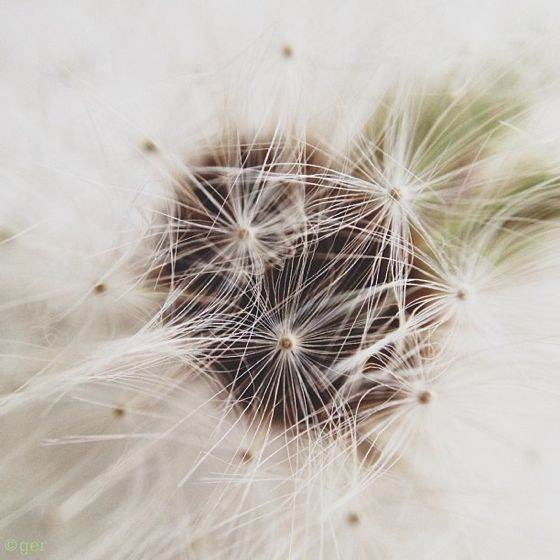 @fuzzykipper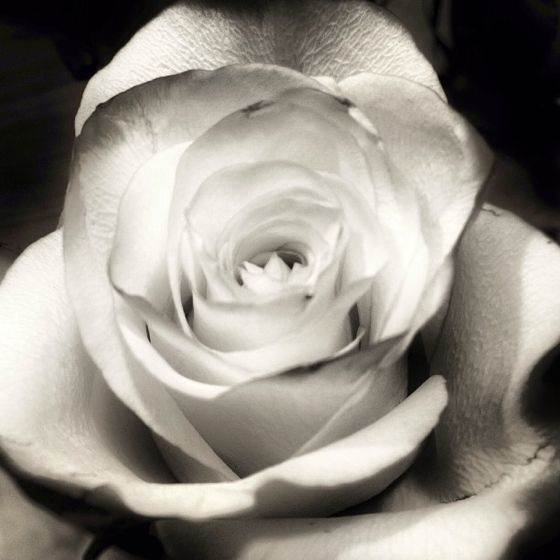 @infin8e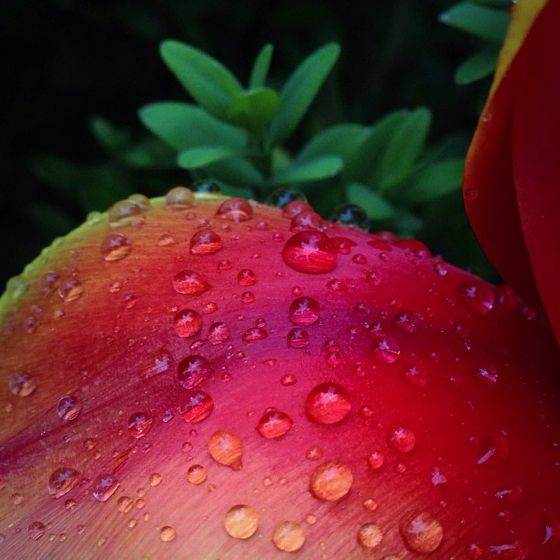 @igasms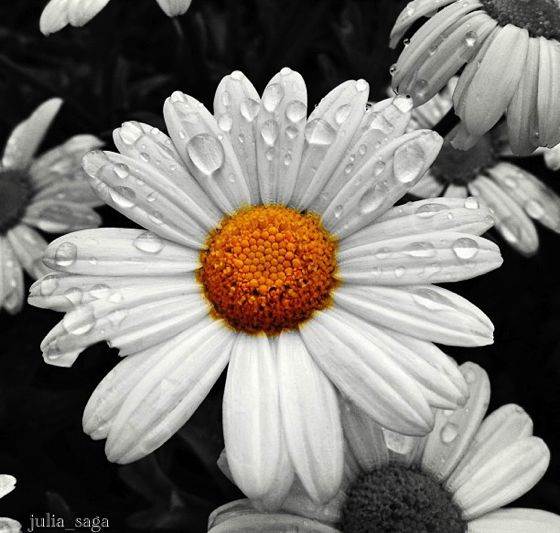 @julia_saga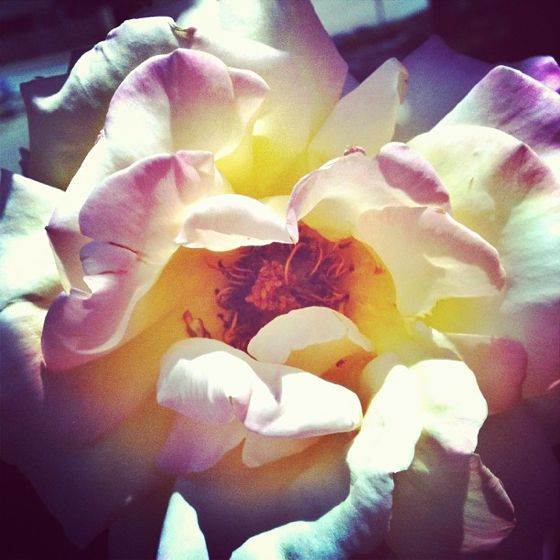 @whiterocktx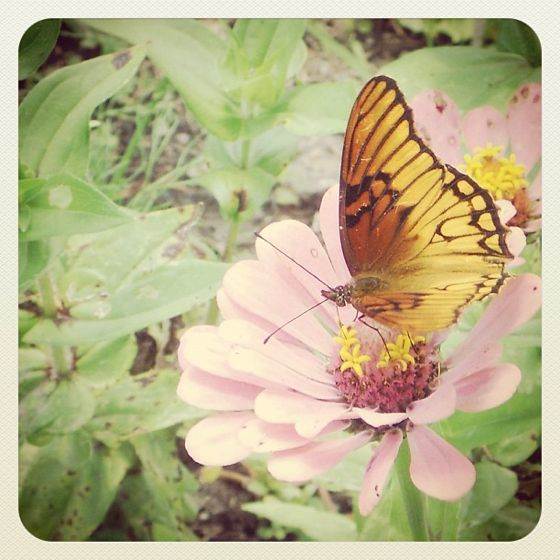 @lylyluvda916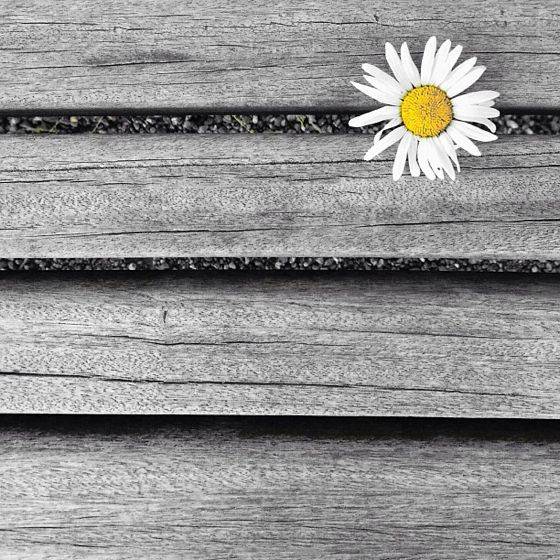 @miss_jk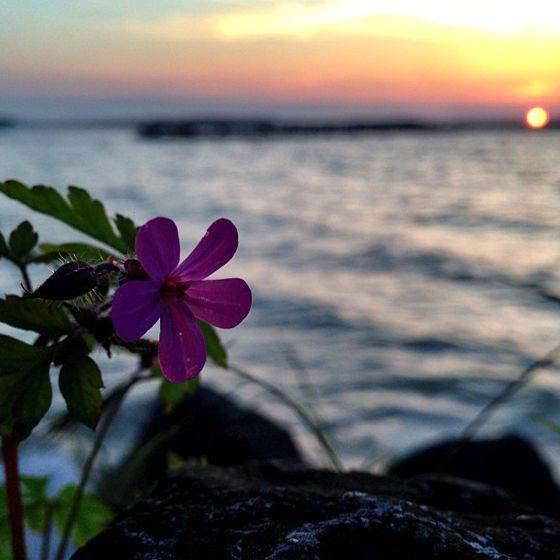 @olivier737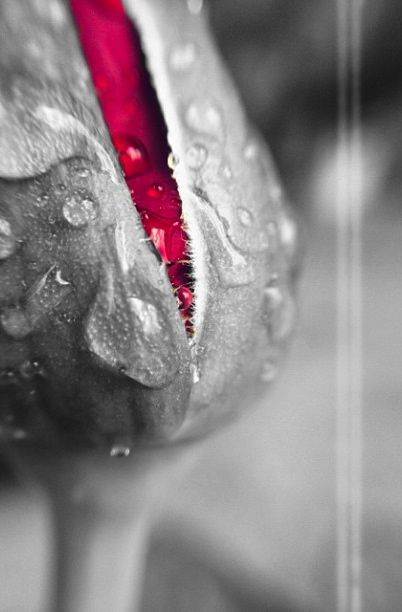 @gnzlzzmanuel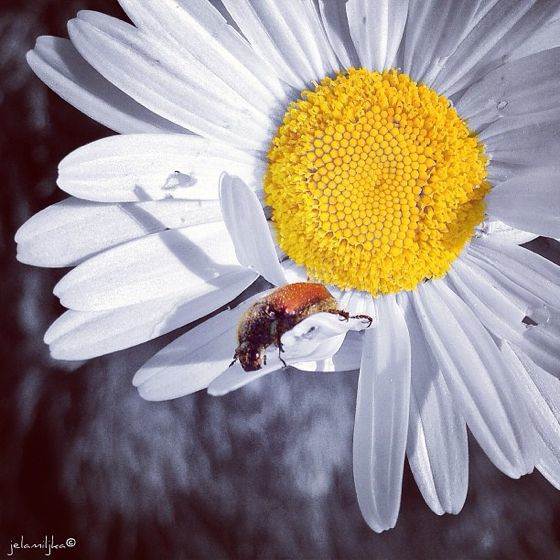 @jelamiljka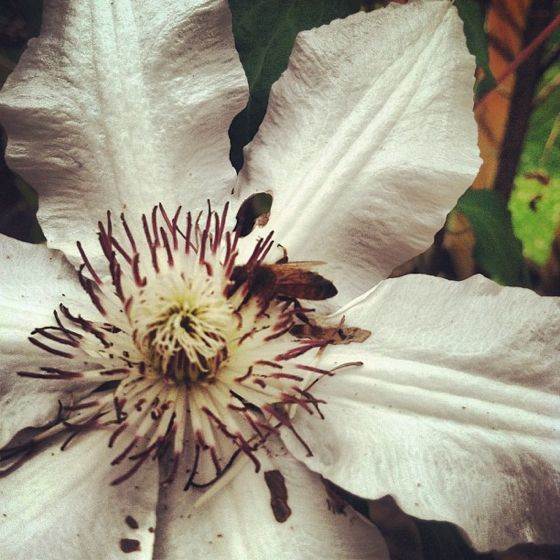 @msborntosmile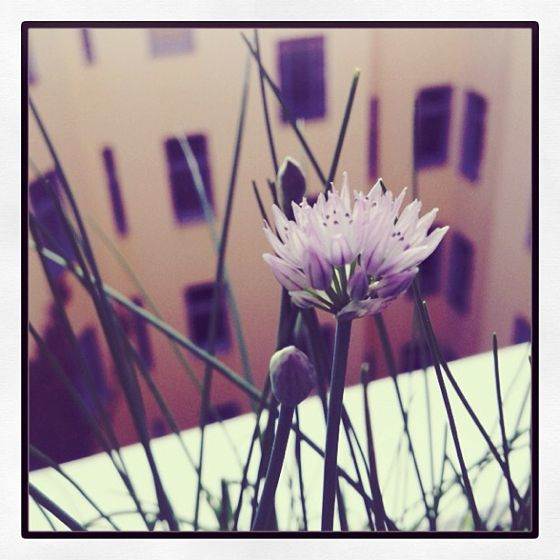 @madame_tetrallini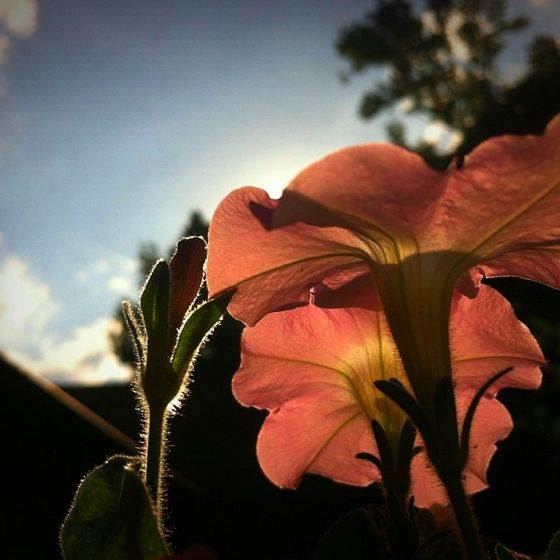 @i_ej
Please help spread the word and share this post on Facebook and Twitter. I'm sure your friends will love these photos as much as I do.
As the summer has officially begun in most parts of the world (except the Netherlands), I want you to go outside and enjoy it to the fullest. That's right, this week's theme is summer, and the new contest tag is #IPSSummer. Feel free to submit whatever you think is related to this amazing season.
To participate simply tag your best summer photos using #IPSSummer tag on Instagram. All you have to do is leave a comment with the tag and you're in. It's OK to submit old photos as well as new ones, but please only submit your best work. All photos must be shot and edited on iPhone, iPad or iPod touch. No DSLR photos please.
The winners will be featured on this blog and on my Instagram account on Monday, July 1.