If you're looking for more creative ways to shoot portrait photos with your iPhone, you're going to love this interview with Francisco Espinoza de los Monteros. He's a self-taught iPhone photographer from Mexico who uses interesting props and unusual poses to create unique photos of people. In this interview you'll learn more about Francisco, and how he shoots such wonderfully captivating portrait photos with his iPhone.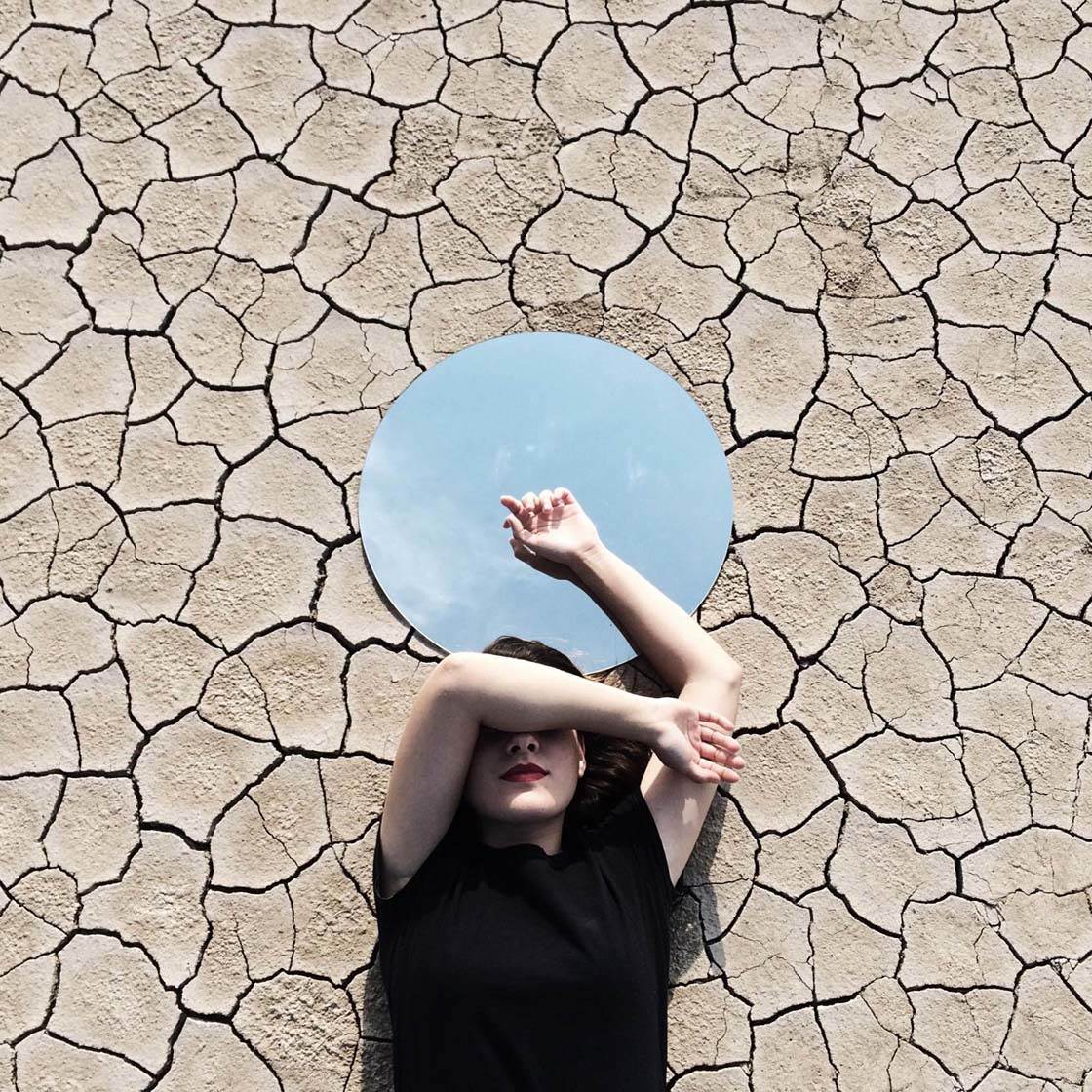 Tell us a little bit about yourself.
I'm from Zapopan, Jalisco in Mexico. At this moment I work at a startup called VoxFeed and I'm studying marketing.
I didn't study photography, but I love it so much that I'm learning by myself.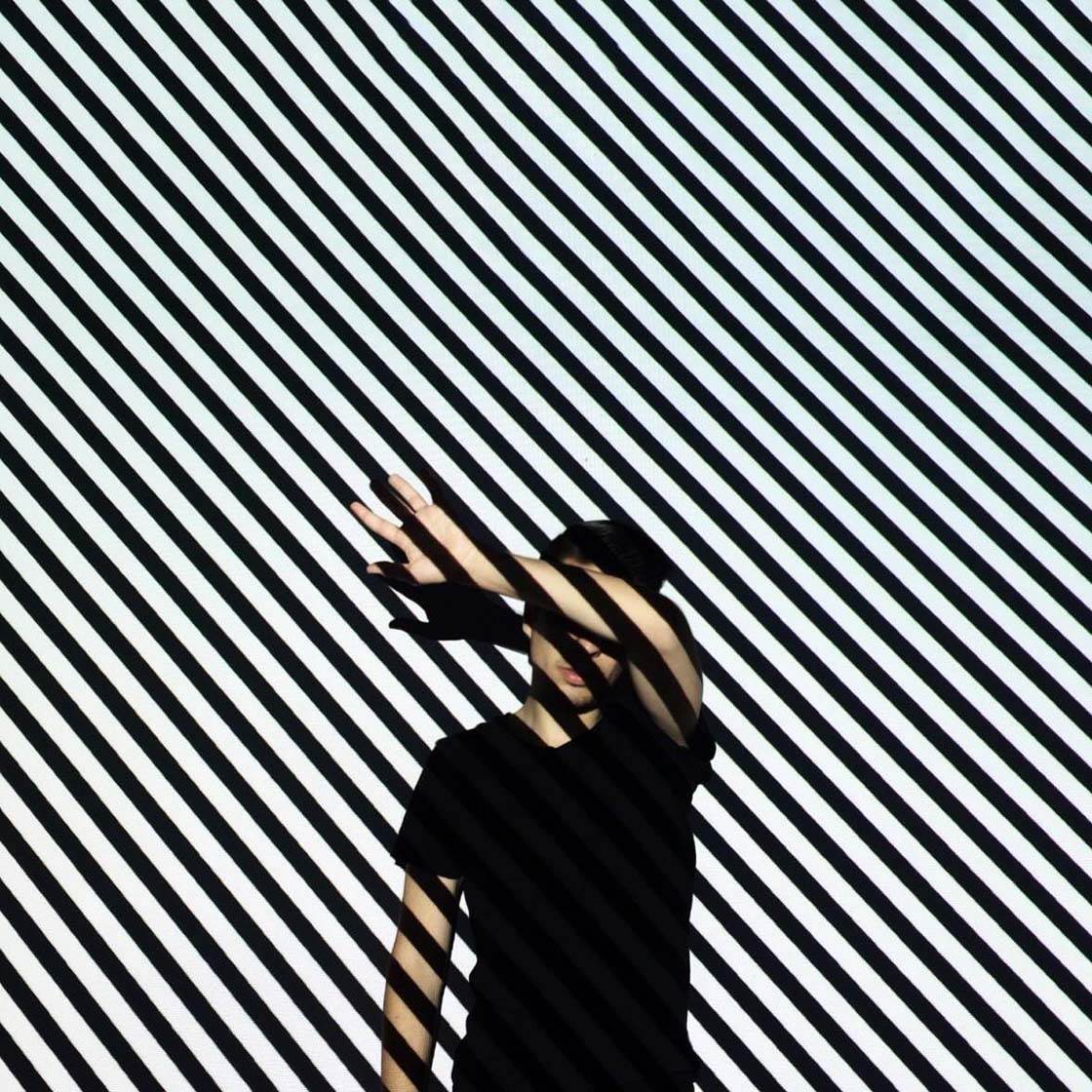 How did your iPhone photography journey begin?
It started when I discovered Instagram as a social platform where I could share photos. At first I just posted photos of my friends and my life.
Initially, I posted photos from my SLR camera, but I found it very hard and frustrating to upload those photos so I started to post photos from my iPhone.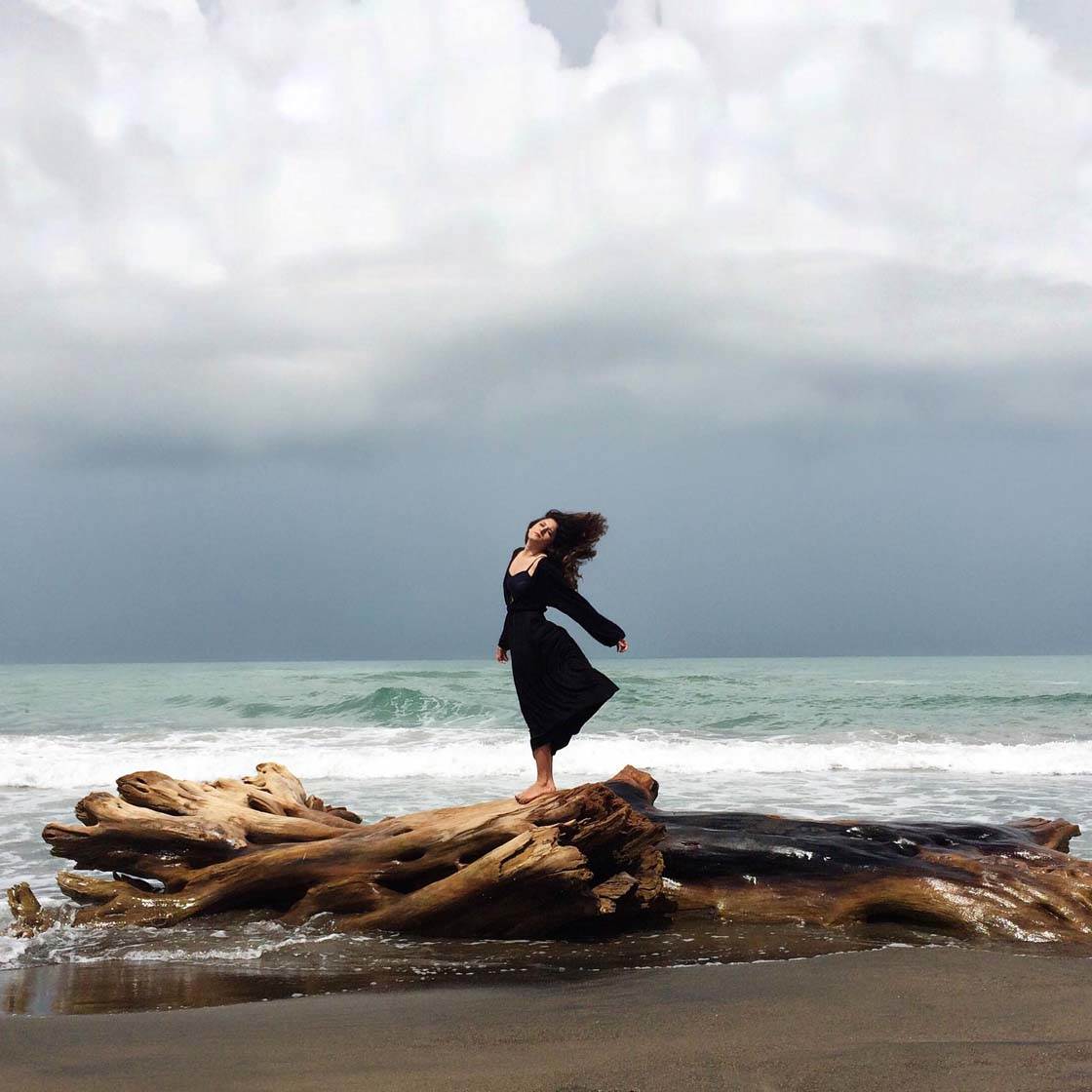 What inspires you to take photos with the iPhone?
The thing that inspires me to take photos with my iPhone is the challenge. You have to manage the light and the angle very carefully to have a great quality picture.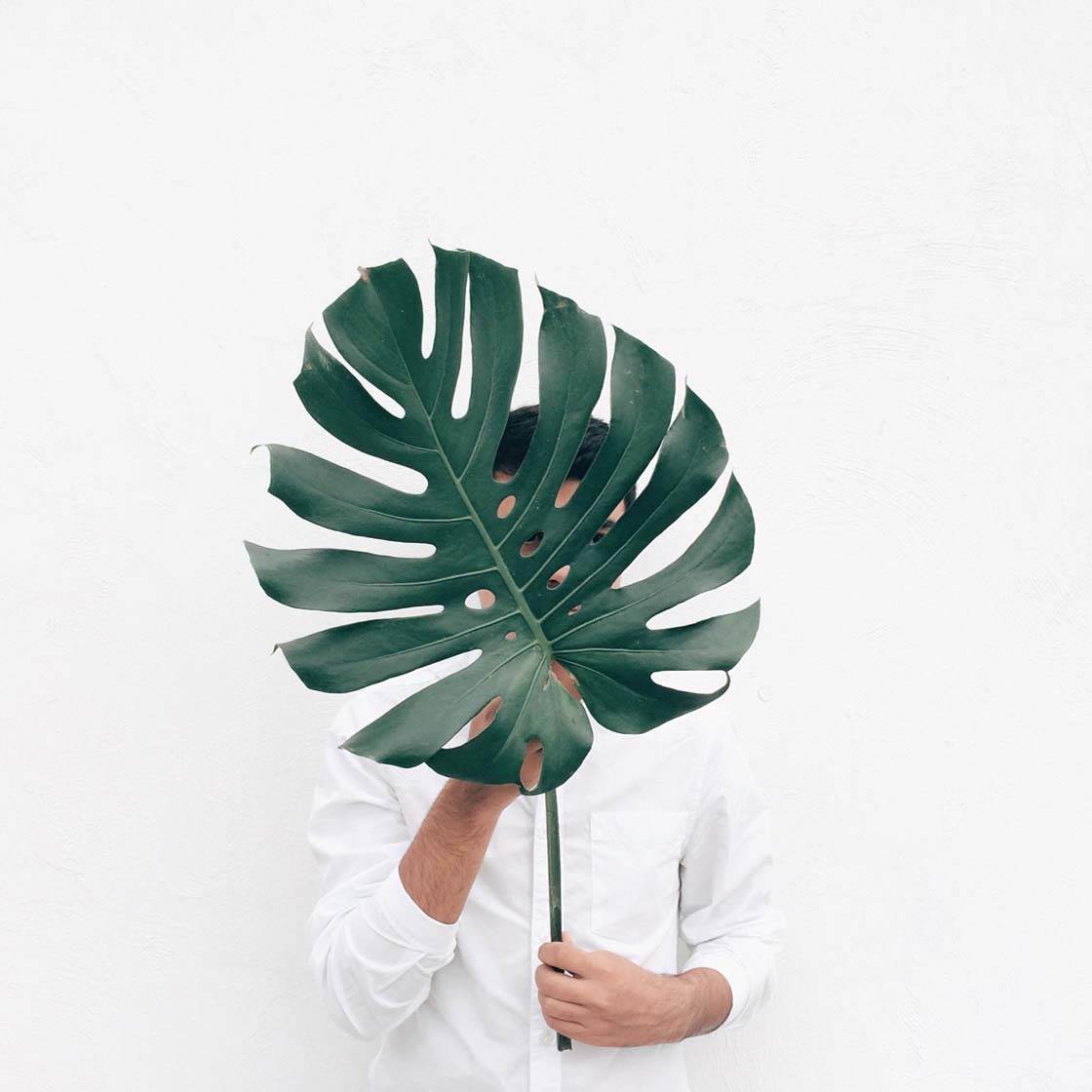 Your Instagram feed is a fabulous collection of portrait photos. What do you enjoy about photographing people over other genres of photography?
I love to portray my ideas in the people I really love – my friends. Portraits are my favorite because it involves finding beauty in a composition, a feeling, a person and a mood.
The other genres feel a little bit empty for me, but that doesn't mean I don't like them.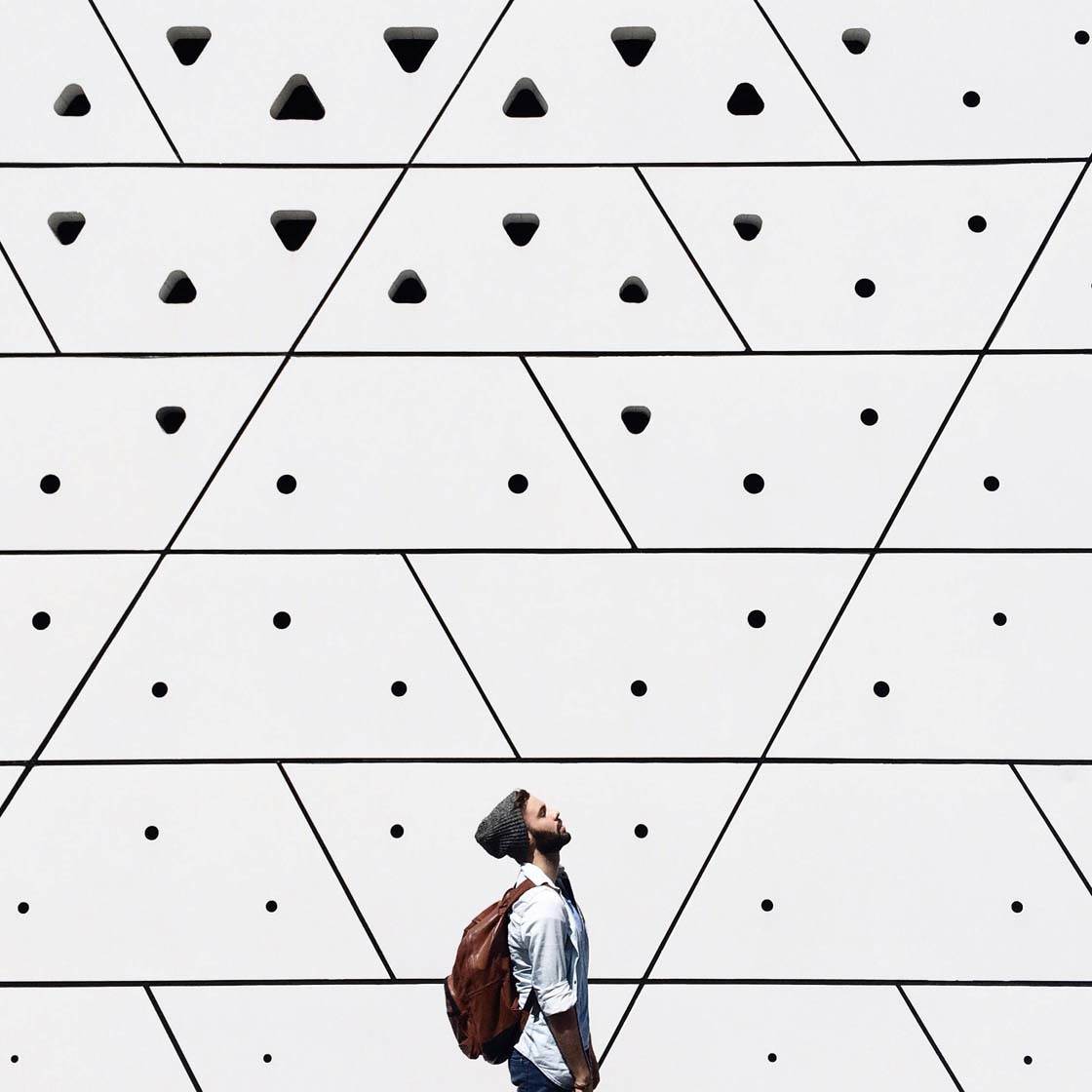 Where do you find your models for your photo shoots?
They're usually my friends – Instagramers from the Mexico community. But sometimes I also get in touch with models so I can portray certain ideas or their beauty.
Your photos really stand out because they're more interesting and imaginative than most ordinary portrait shots. What tips would you give to aspiring iPhone photographers who want to create more eye-catching photos of people?
Don't be afraid to use props and ask your subjects to pose in unusual ways. At first it feels a bit awkward to ask your friends to do something weird, or use fabric or a mirror in a photo.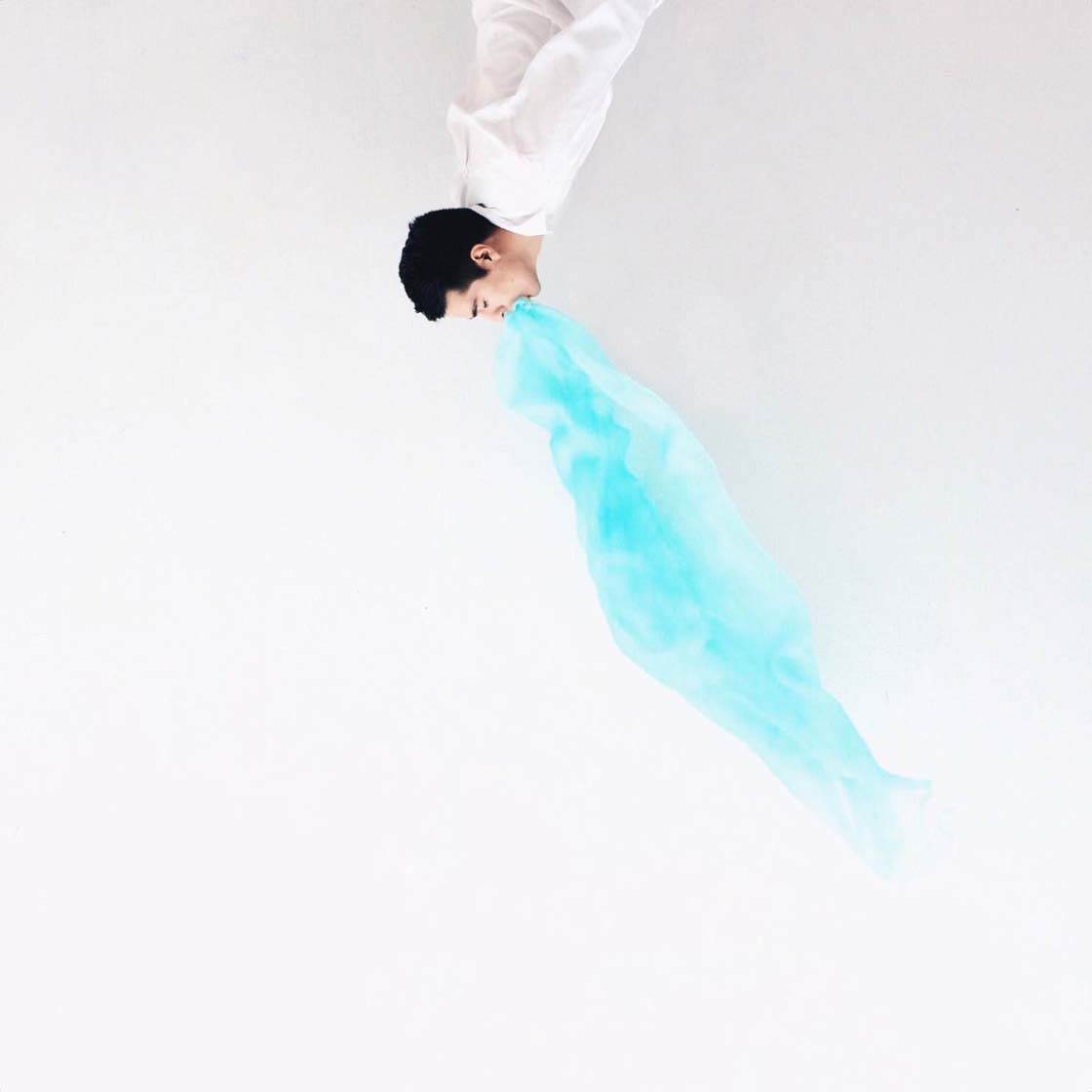 But when you feel confident with the poses and angles, the result is often something beautiful or creative (or both).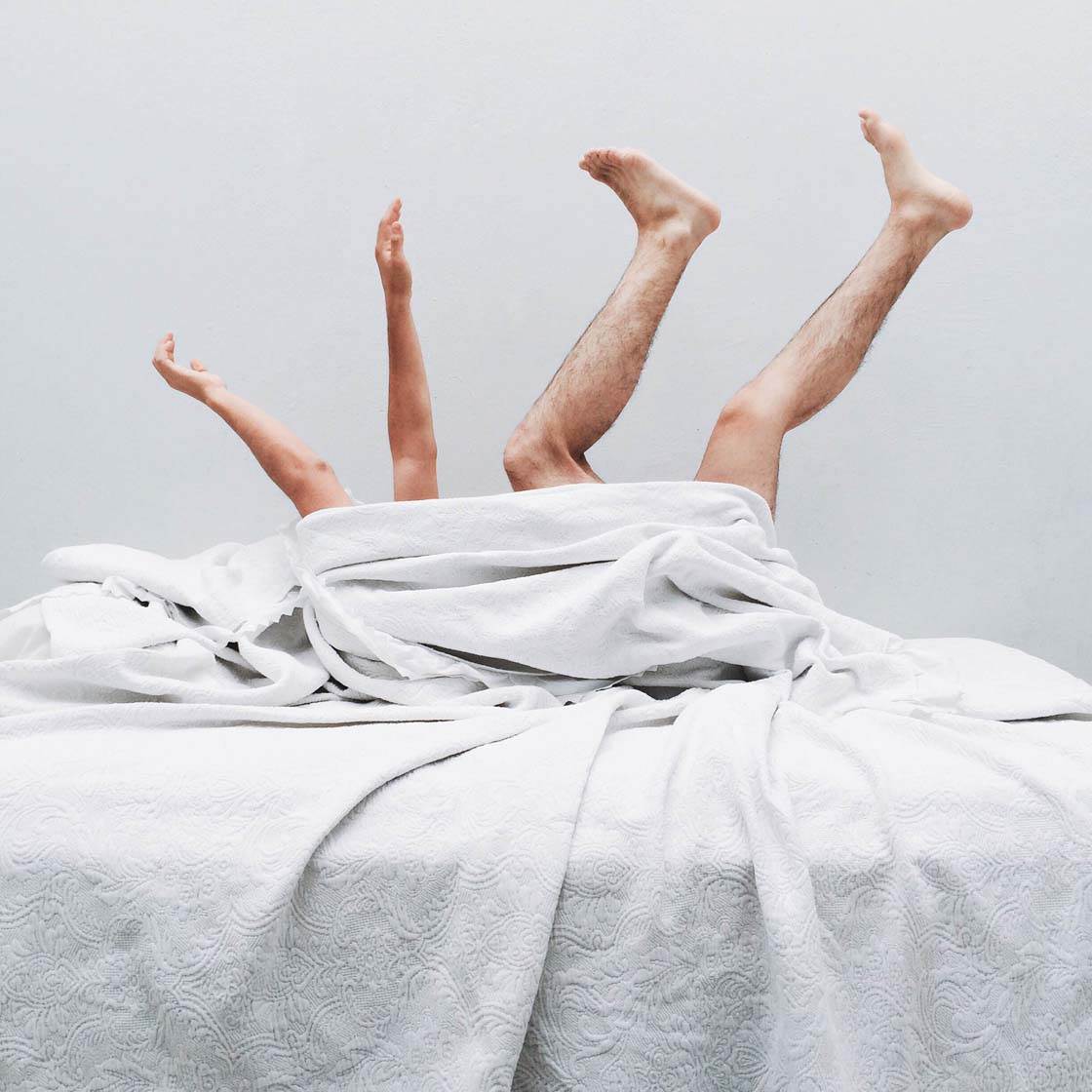 I love the way you use use mirrors as a prop in your photos. Where did you get the inspiration for this creative idea?
I don't know were I got the inspiration from. One day I was thinking of props to use for my next photo, and when I went to the supermarket to get groceries with my family.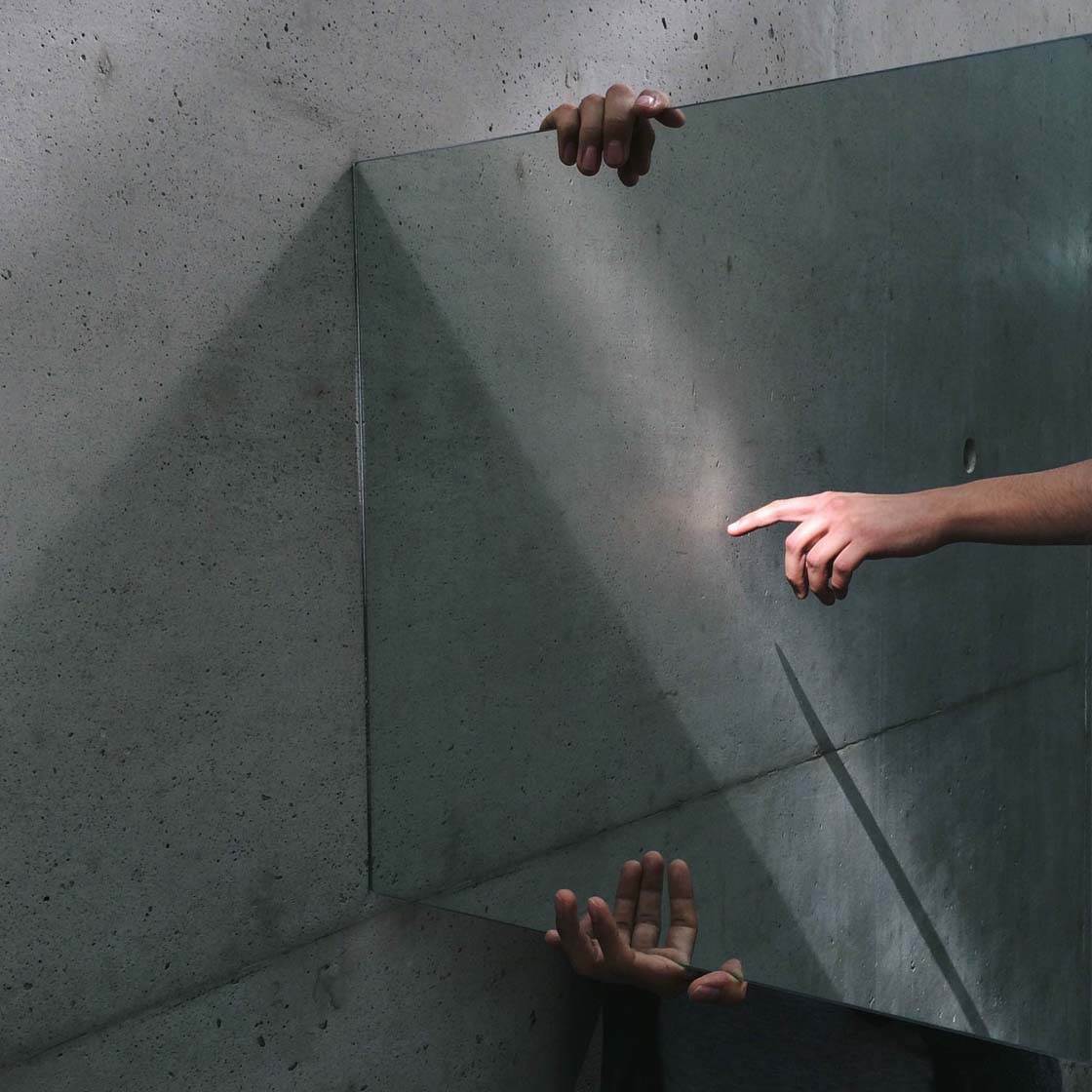 I got one of each and then I started using them in my photos to find new angles and perspectives.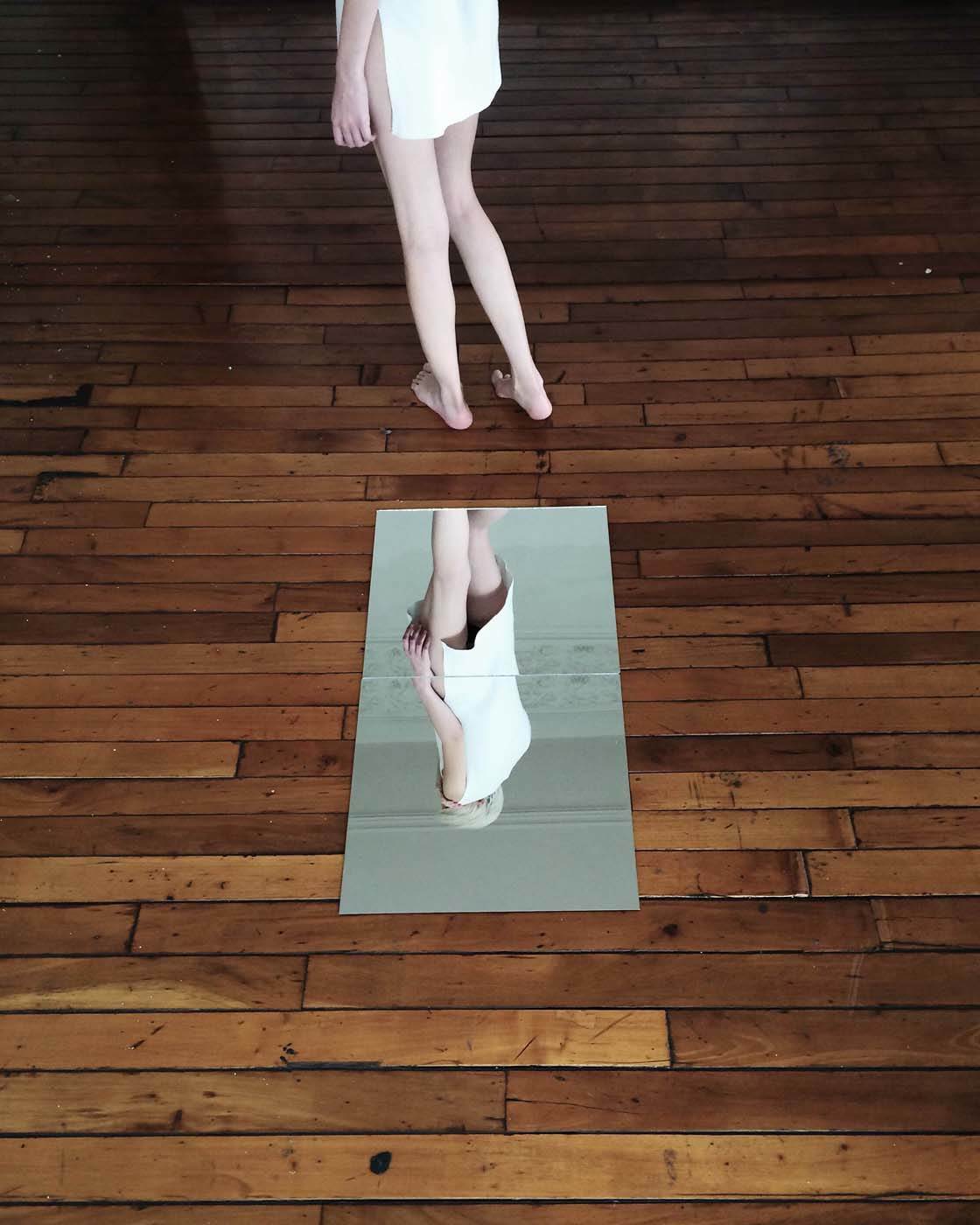 Finding a good background is really important when shooting portraits. What kind of locations work well for this kind of photography?
For me, plain walls with a single color can work great in creative portraits because the subject and the details can get overshadowed by a very detailed wall. Even a white wall can work with these kinds of portraits.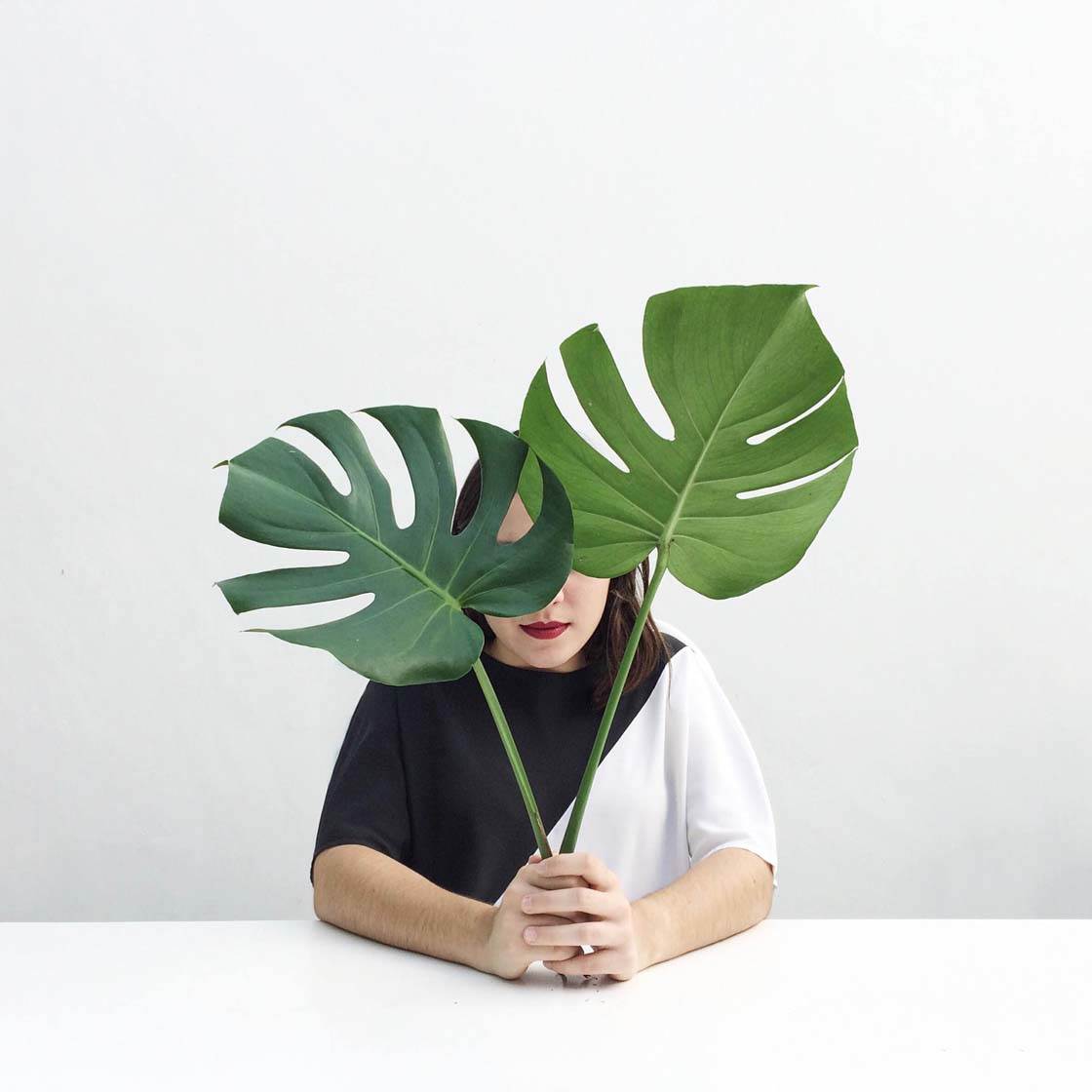 We're often taught that strong sunlight is no good for photographing people as it can cause exposure problems and harsh shadows. But a lot of your photos are shot in full sun and you use the shadows to your advantage. What tips do you have for taking great iPhone photos in harsh light?
Sometimes you have to learn to work with what you have. For harsh light you need to be careful with the colors, the exposure and the angle of the sunlight.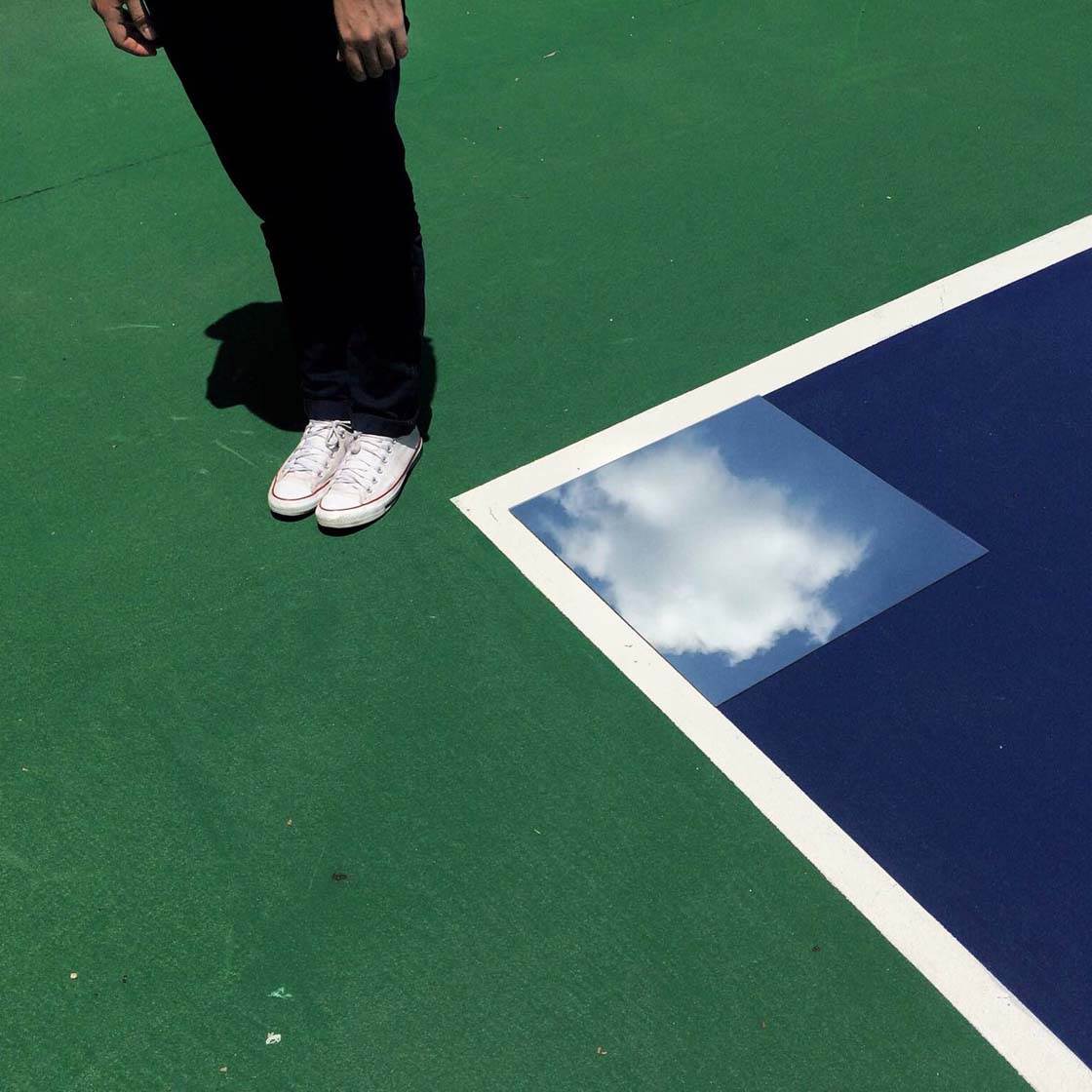 Let's talk about photo apps. Are there any apps that you use for taking photos besides the native camera app?
For low light photography I use the Cortex Camera app. And when I'm taking portraits of myself with an iPhone tripod I use ProCam. But I mostly use the iPhone's native camera app.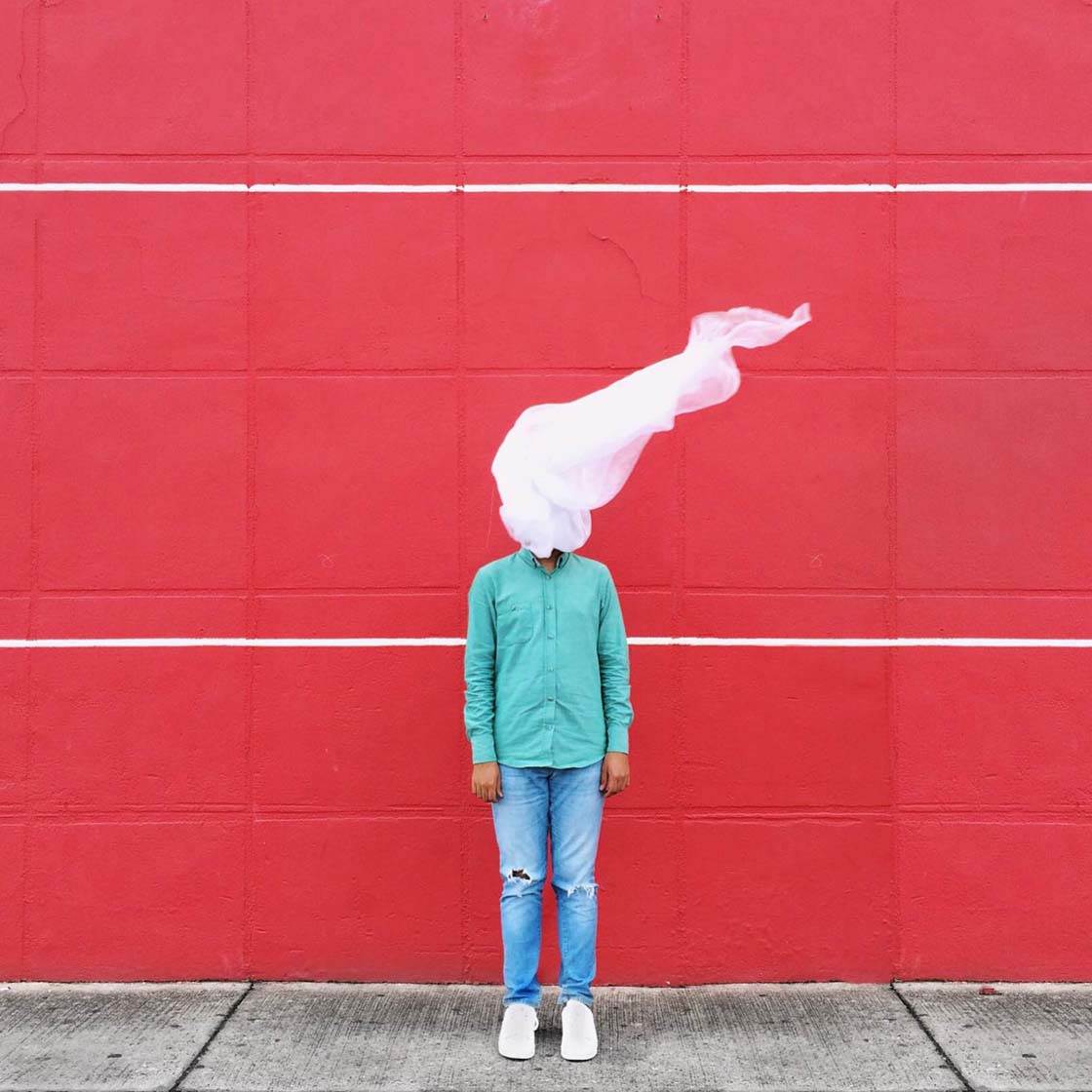 What are your favorite apps for post-processing and creative editing?
My favorite apps are VSCO (VSCO filters are the best), Snapseed, TouchRetouch and Image Blender.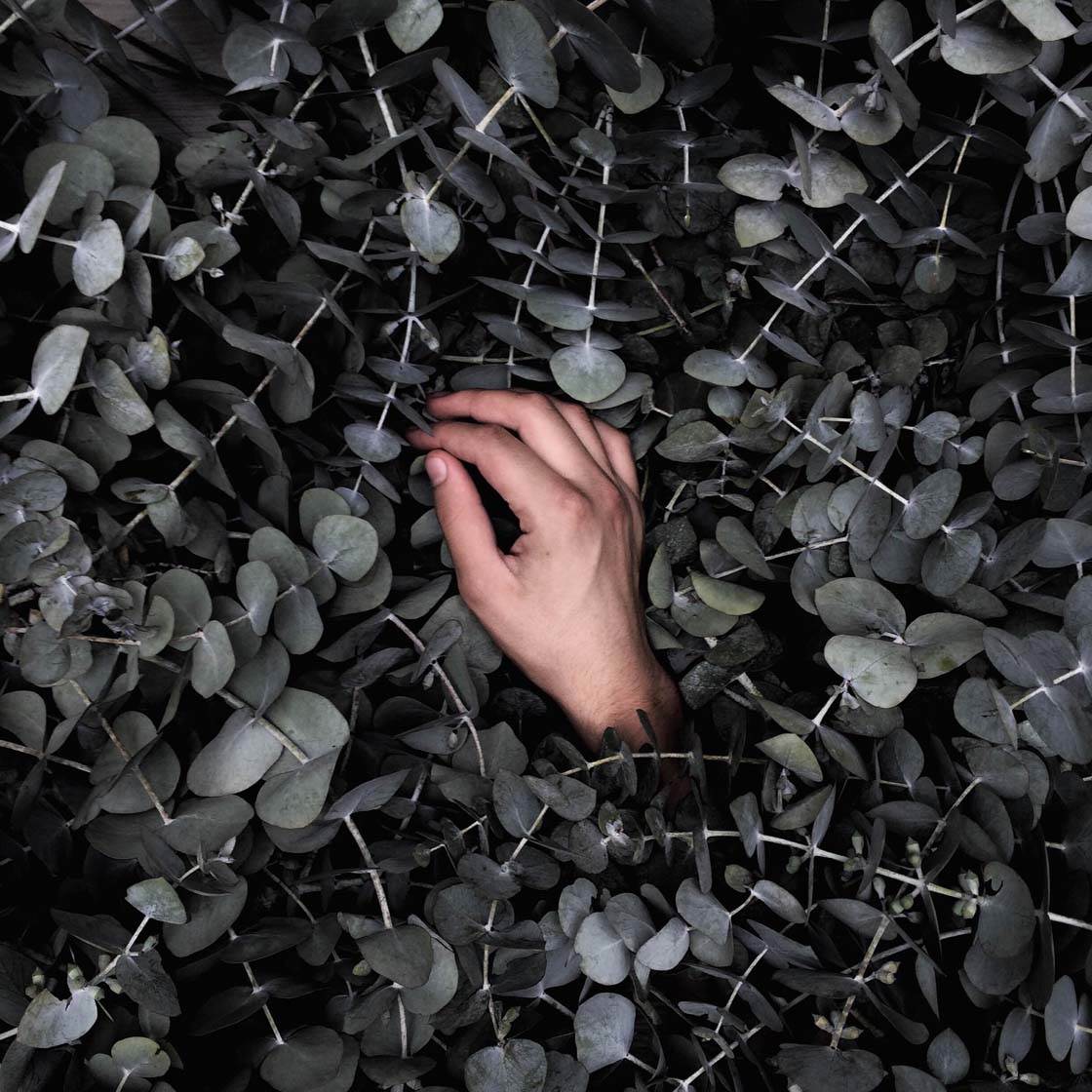 Do you use any iPhone photography accessories?
No, I use the iPhone camera all by itself.
Can you briefly explain the story behind your three favorite iPhone photos?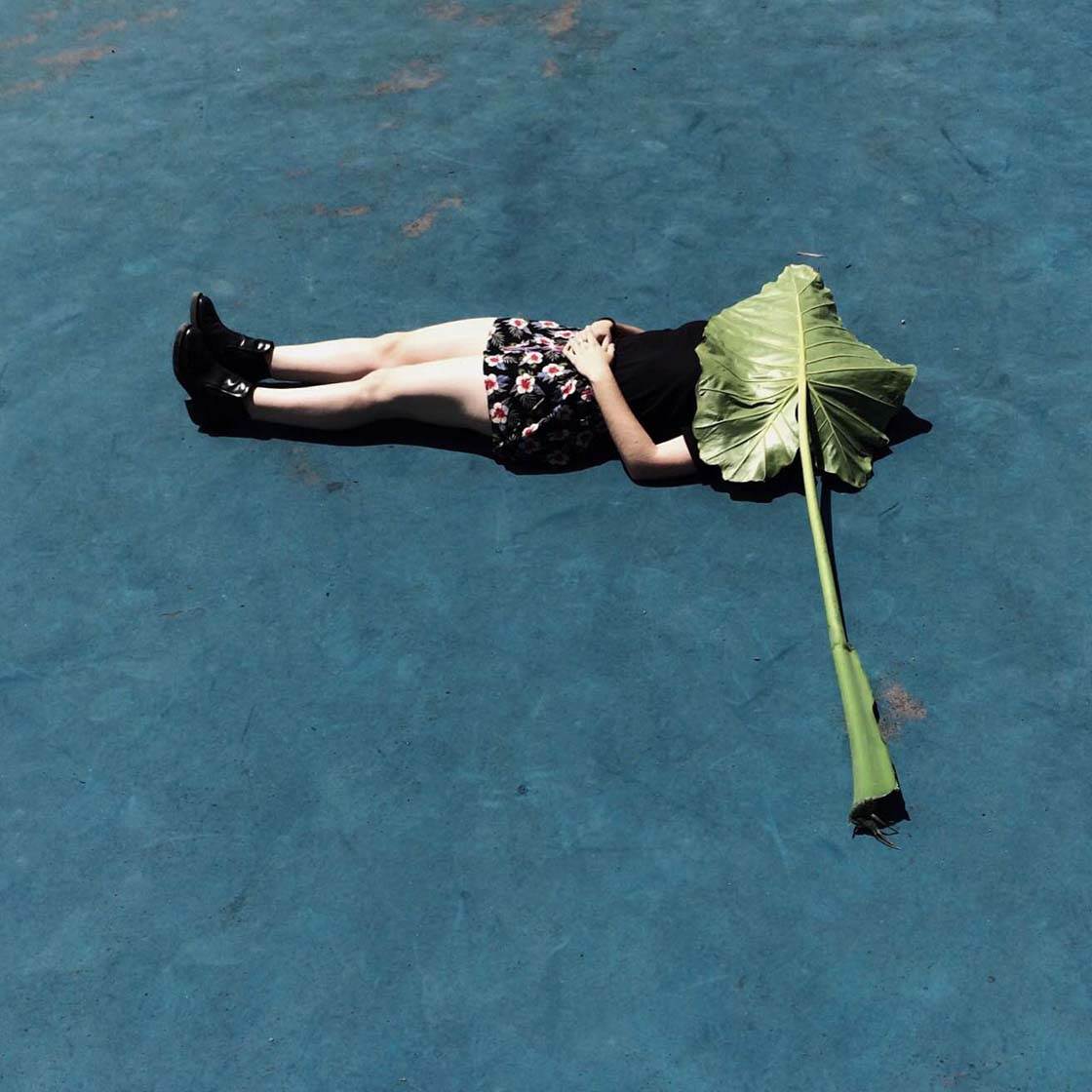 I went with some friends to a basketball court and I found this big plant in a corner. So I ripped a leaf off (just for art purposes) then I got the idea.
I asked my friend Andrea to lay down (on the burning hot floor!) and took the photo of her with the big leaf covering her face.
I love finding new perspectives, and this photo is a good example of that.
I asked my friend to cover most of his body with the mirror and move it around slowly to find the best angle.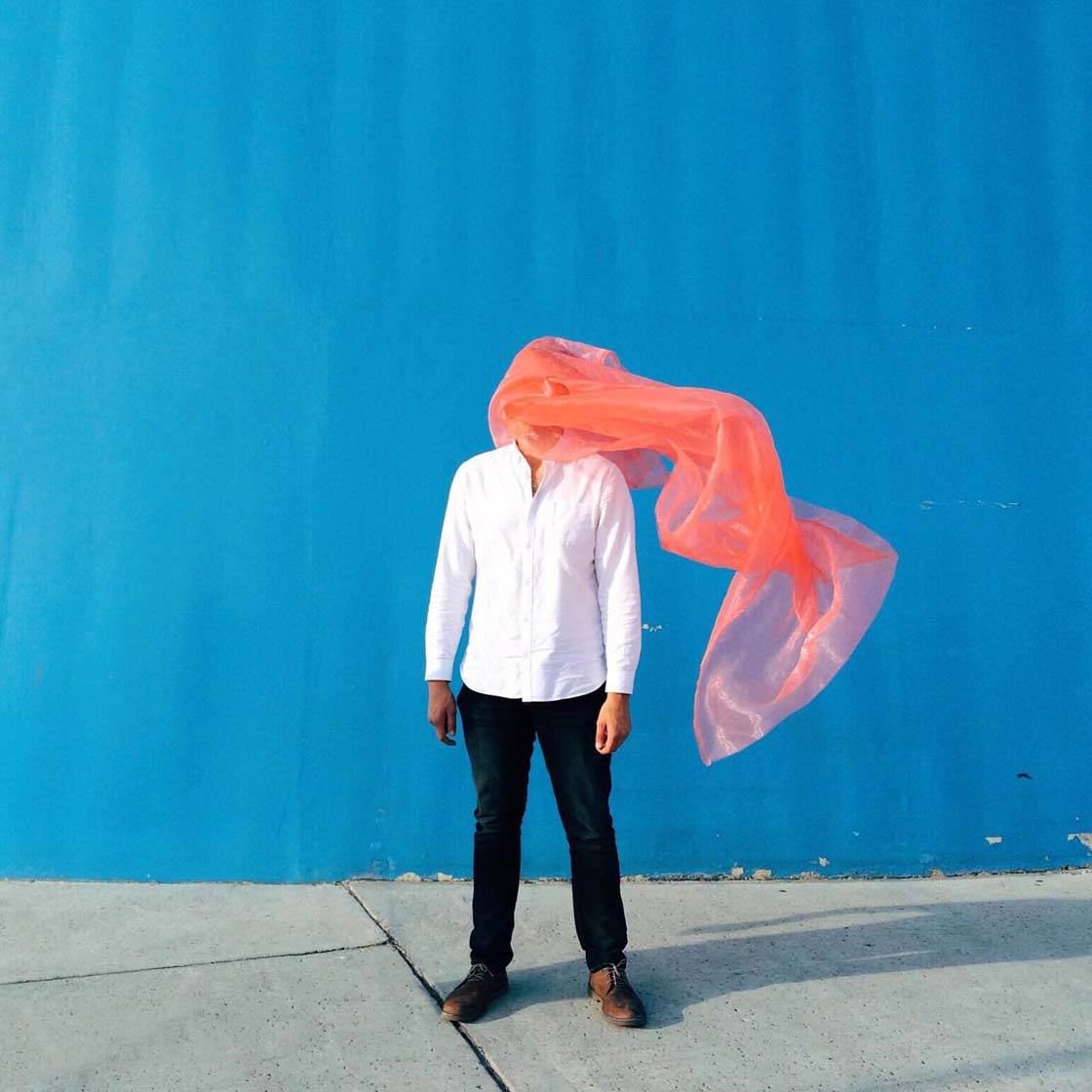 For this one, a friend helped me out by throwing that colorful fabric. I took the photo using burst mode and this one was the very best photo from the sequence.
You have a huge following on Instagram. What does this online community mean to you, and what effect has it had on your creativity and photography?
Instagram's community always inspires me to take better photos. Creative, conceptual and beautiful photos help me to find new ways to see things, landscapes, people, etc.
My followers always give me great comments and help me to do my best.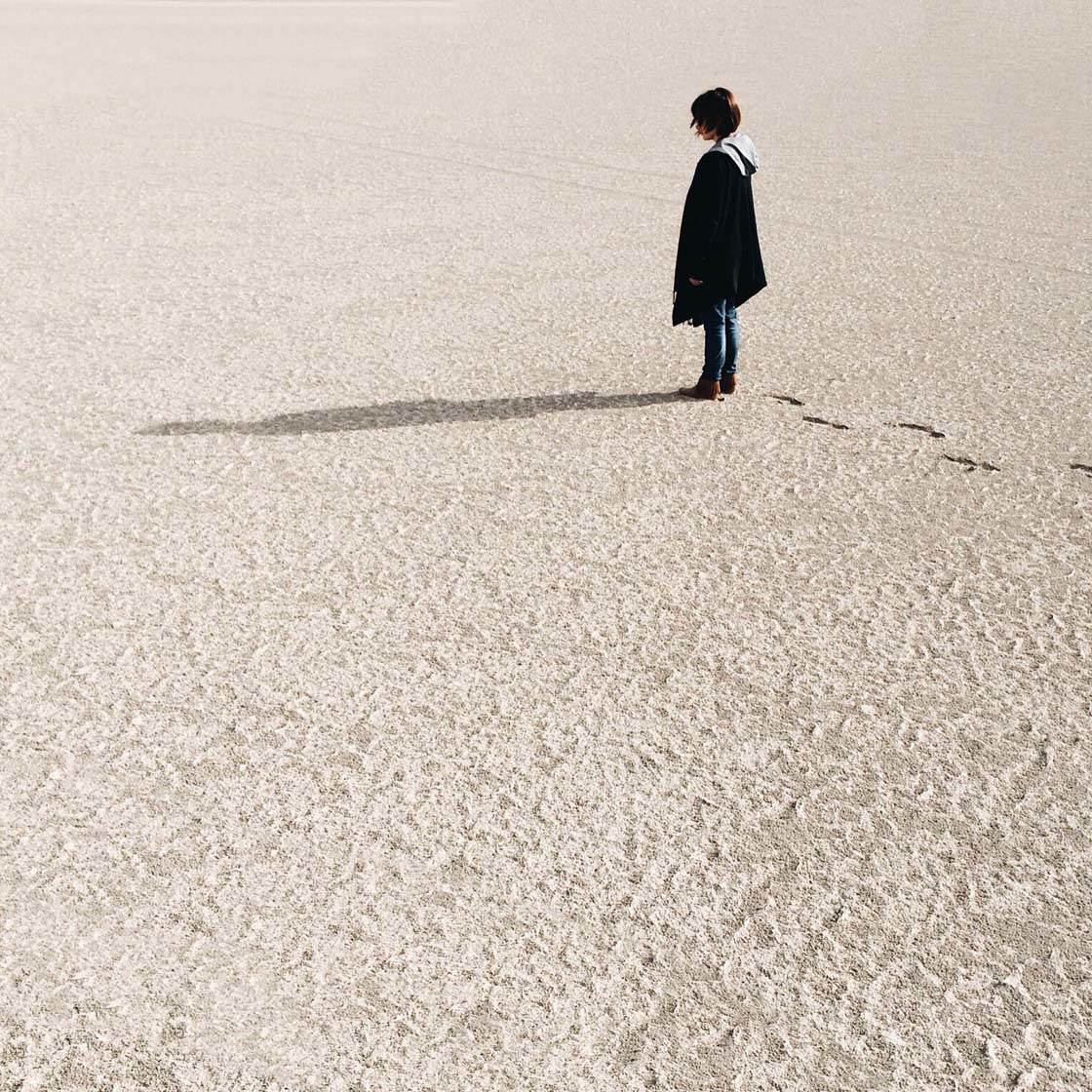 What tips do you have for beginner iPhone photographers who want to start taking more creative photos with their iPhone?
Get inspired by others. By looking at creative work you can find your very own style.
Then when you take the shot, make sure you set the focus, level the exposure, hold still, be patient and take lots of pictures.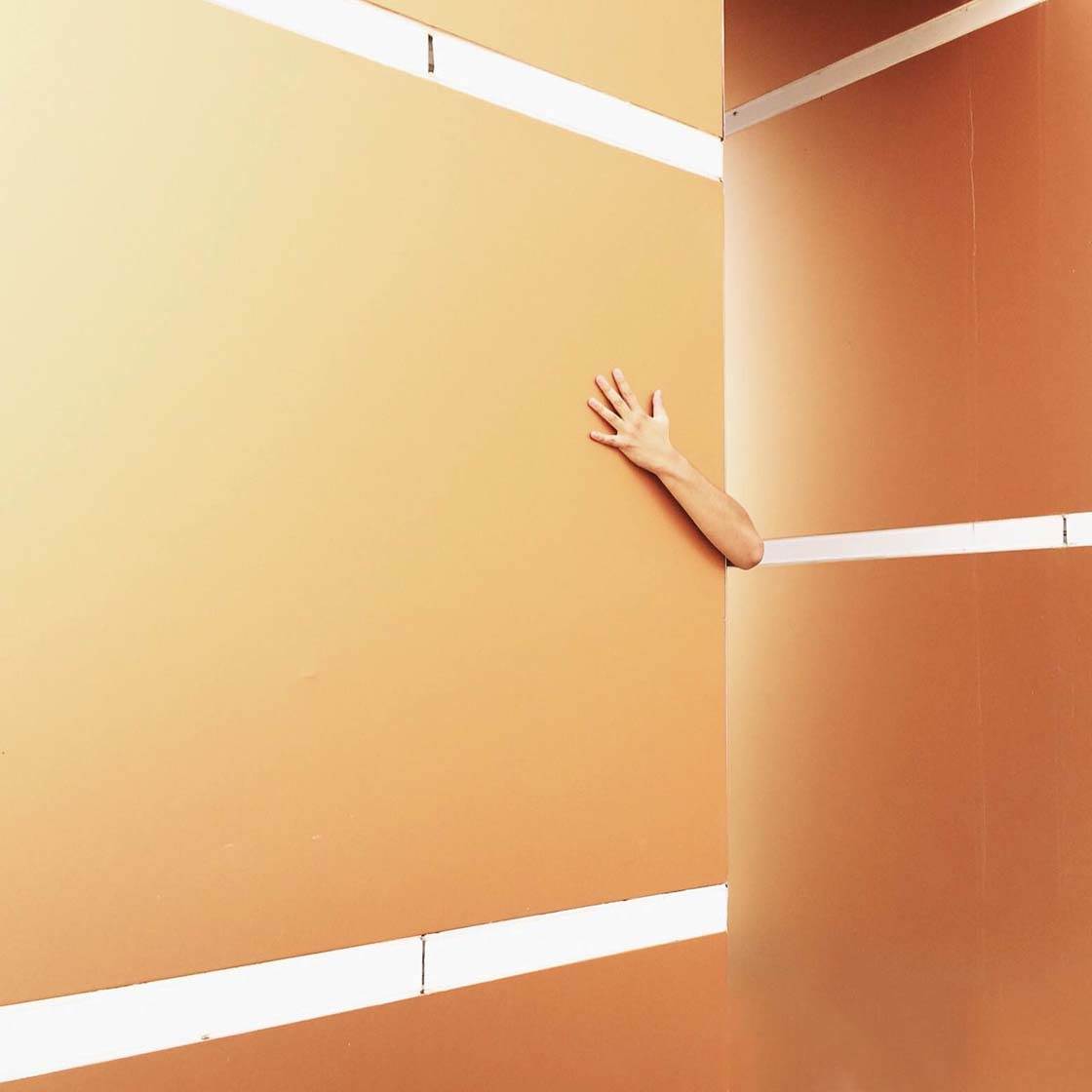 Which iPhone photographers do you admire the most?
I admire a lot of iPhone photographers like @oscar_ro, @seis.dobleu and @mimivelarde. What they can do with their iPhone is pretty awesome.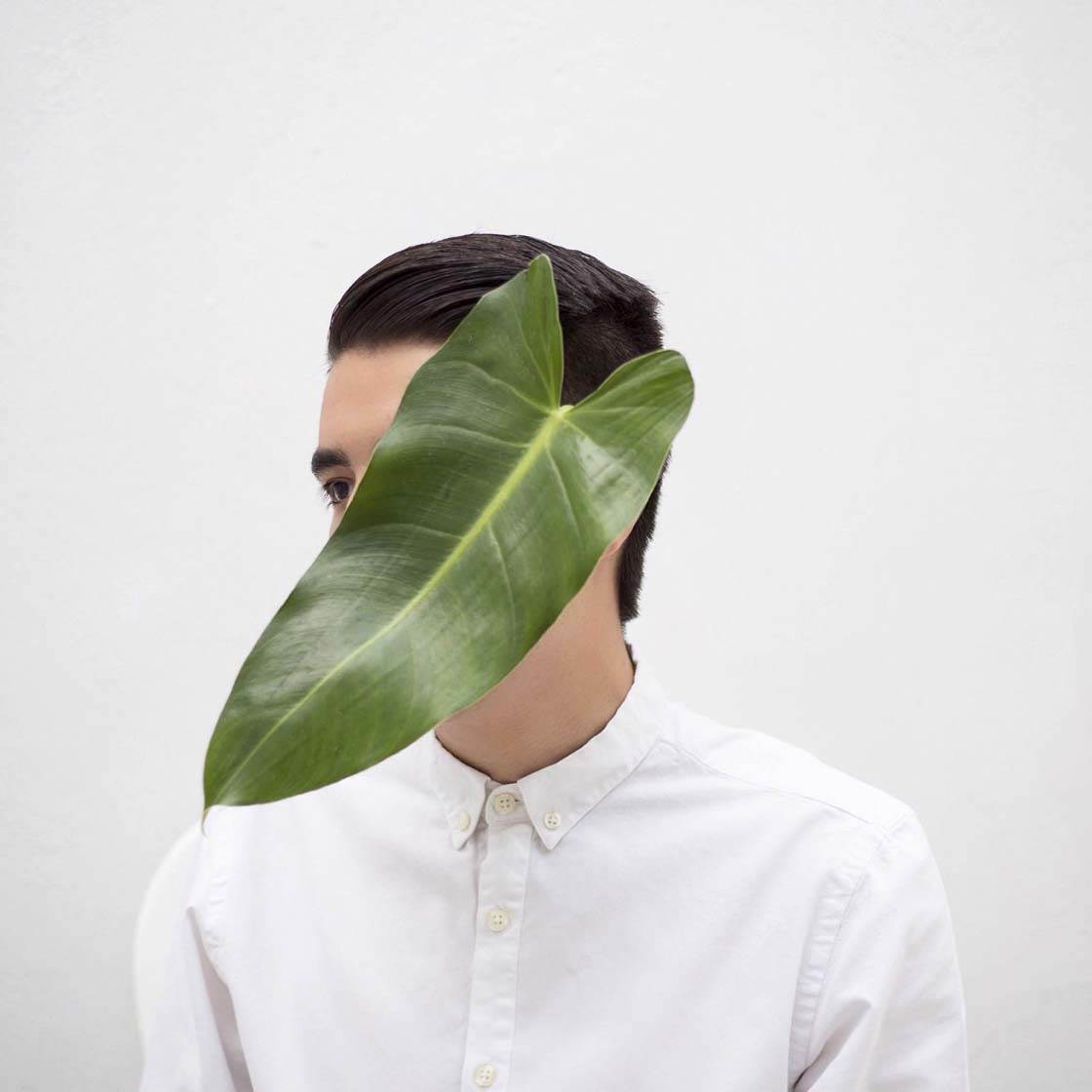 Where can we see your iPhone photography?
On Instagram @pacodelosmonteros and also at VSCO.