Thank you all for participating in our iPhone photography contest this week. While I was going through the wonderful submissions today, a weird thought entered my mind. Every week I have such a hard time selecting the best 12 photos, so why don't I simply feature more if there are enough good submissions? That's exactly what I did this time, so here are my 20 favorites.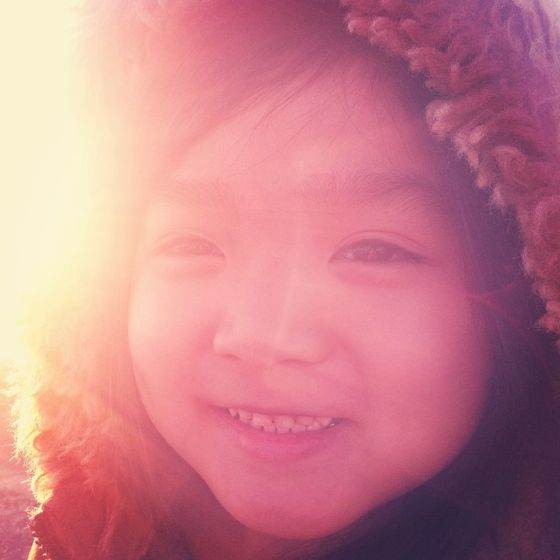 @kalynyeley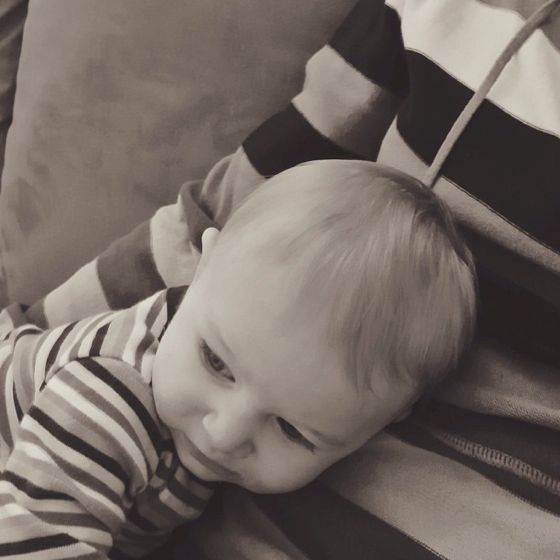 @jasononeil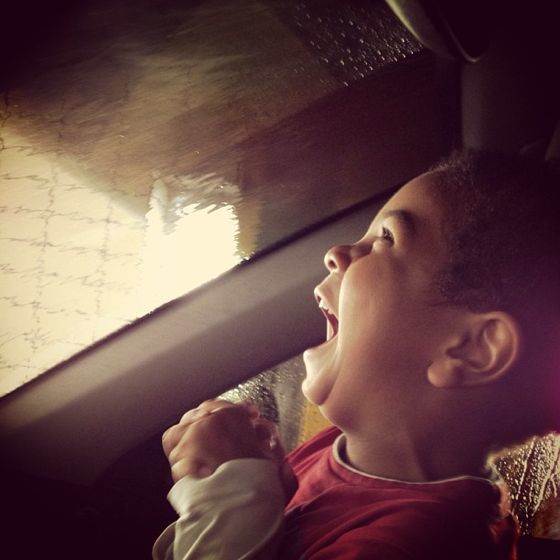 @xyzebra7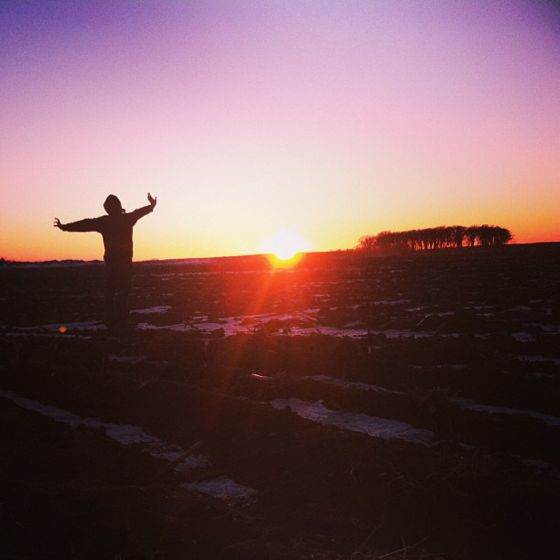 @kalynyeley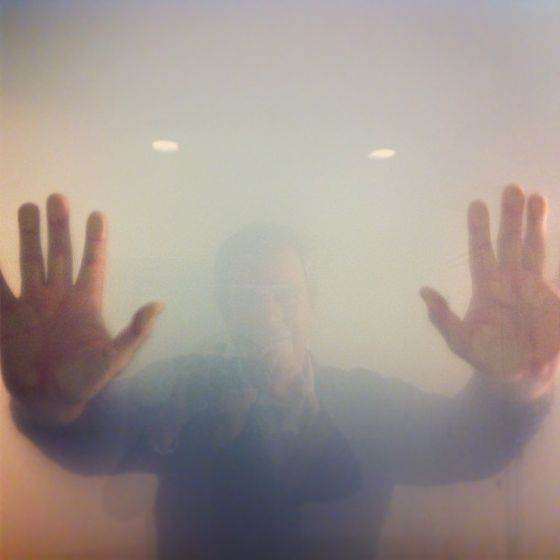 @beelarga13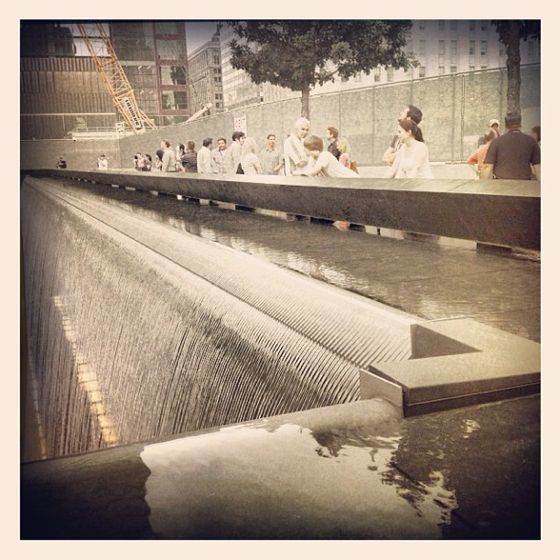 @madame_tetrallini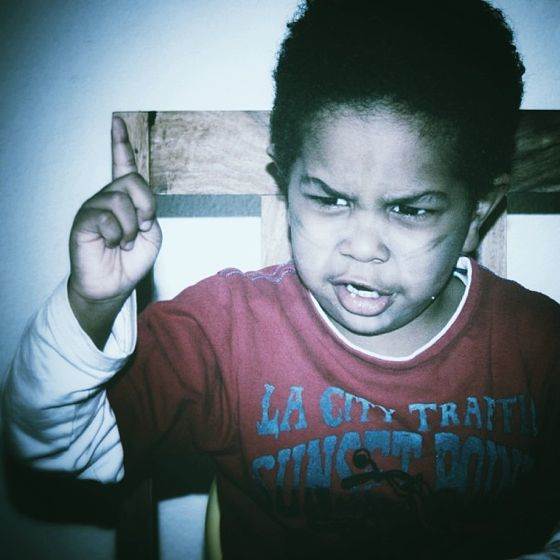 @xyzebra7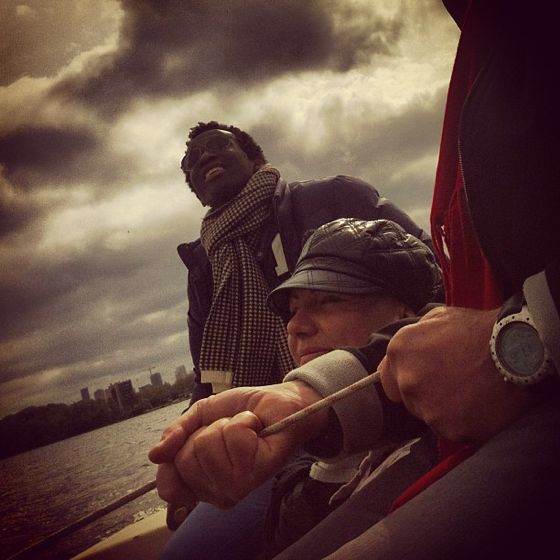 @beelarga13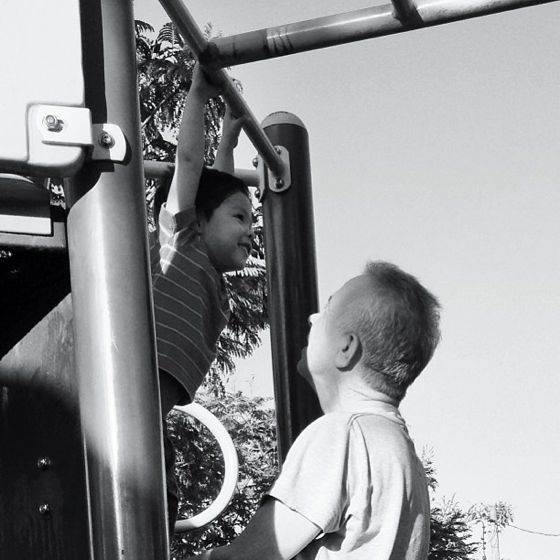 @joshuacowie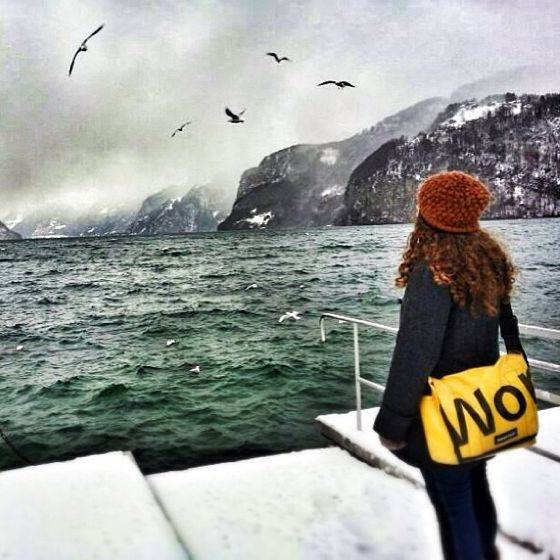 @julia_saga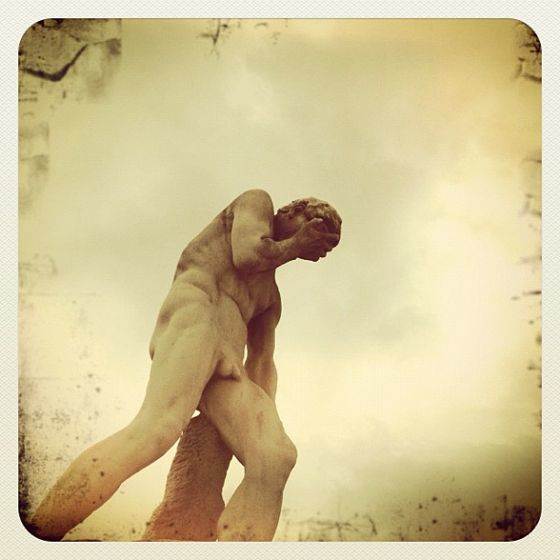 @madame_tetrallini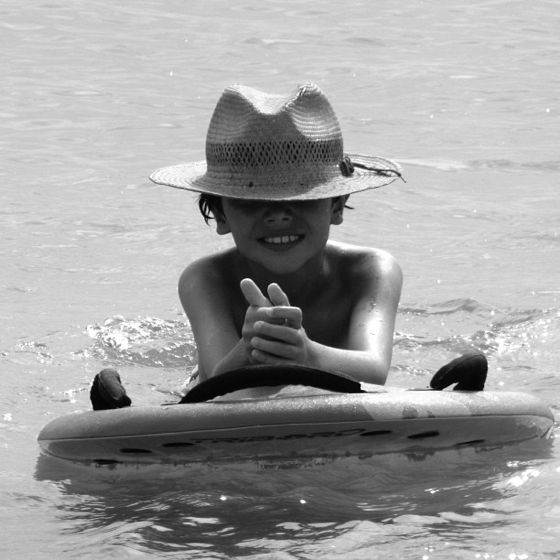 @margalila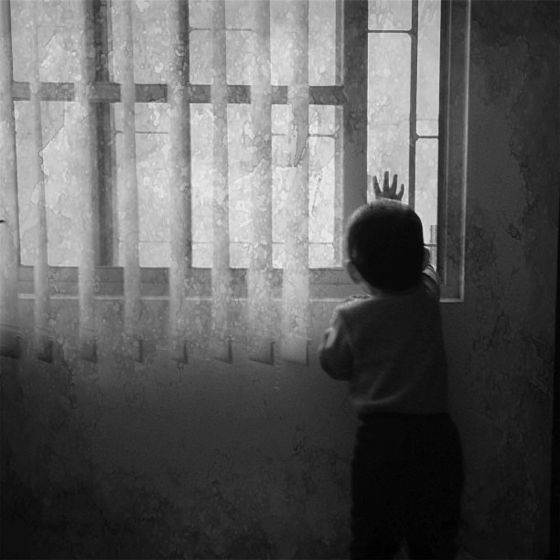 @carlon_r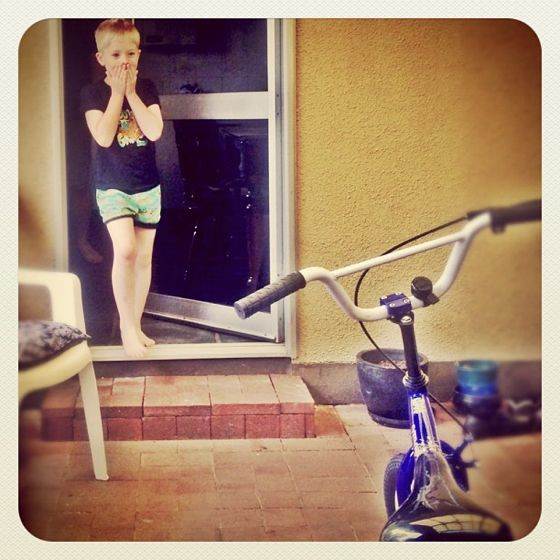 @camdengirl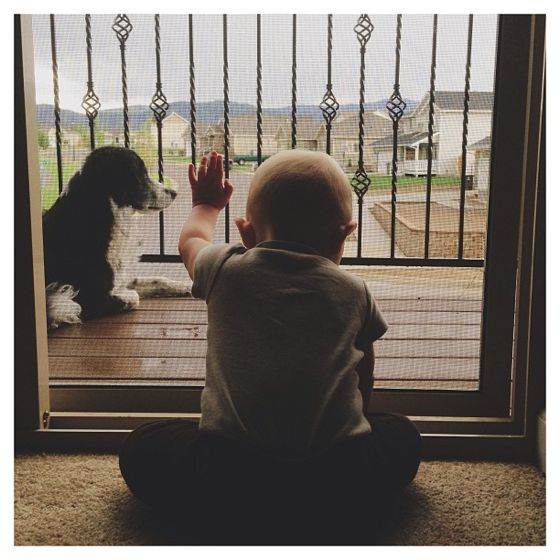 @jasononeil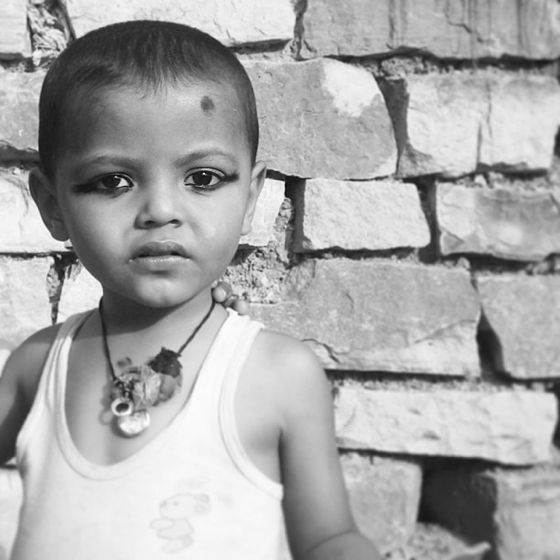 @vijaypalmanit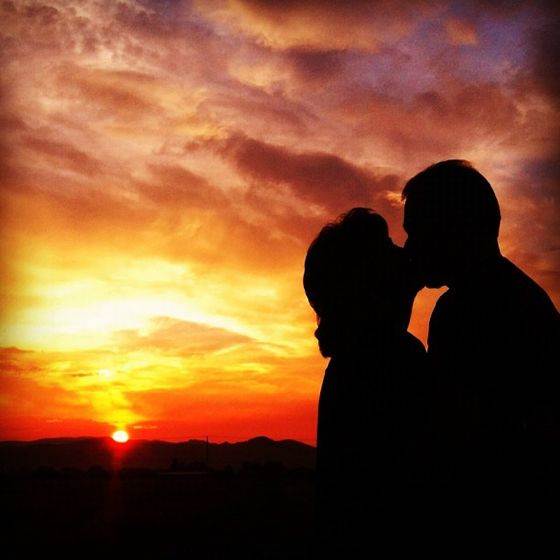 @jasononeil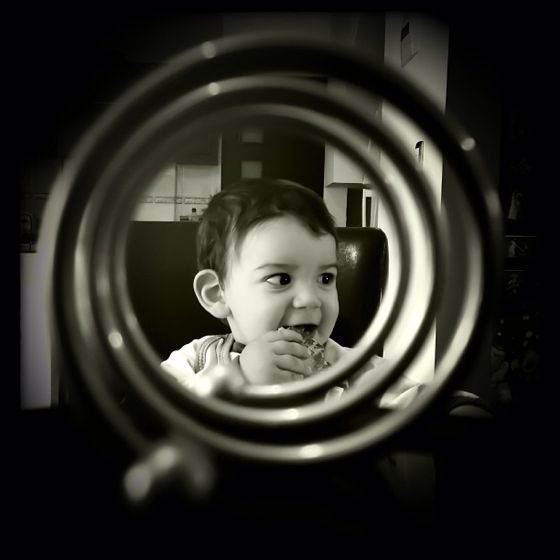 @carlon_r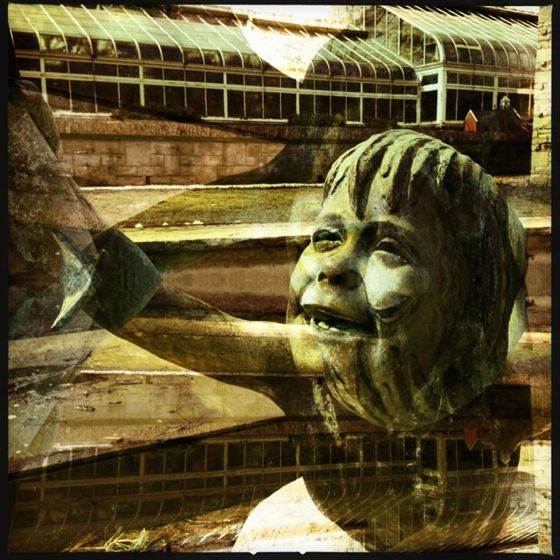 @befingers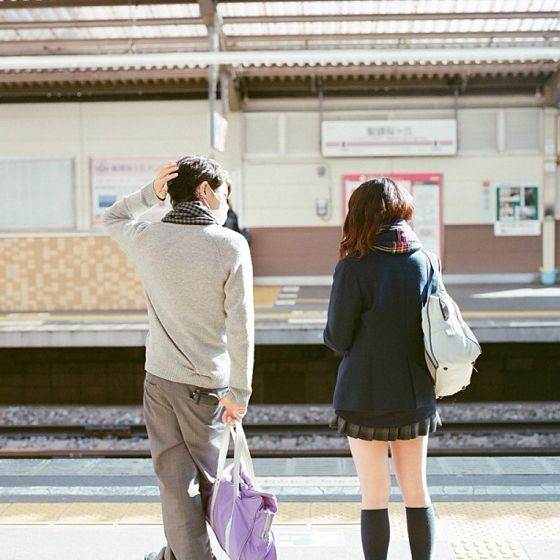 @emoanimechic2
If you like these photos, please give their authors the exposure they deserve by sharing this post on social media using the share buttons below. Thank you so much!
Today I realized that we have never had a silhouette contest. Honestly, that's really weird. I should have though of this earlier. I still rememberer how excited I was when I took my first silhouette photos with the iPhone.
In fact, I first got excited about iPhoneography after seeing how incredibly easy it was to take spectacular silhouettes with the iPhone, and one of the first tutorials I ever did for this website was about creating silhouette photos with the iPhone. Check it out if you don't know how to create beautiful silhouettes or if you just need some tips and inspiration.
So the new contest theme is silhouettes, and the new contest tag is #IPSSilhouettes. Make sure you spell that correctly.
To participate simply tag your best silhouette photos using #IPSSilhouettes tag on Instagram. Your Instagram must be public or I won't be able to see your photos. It's OK to submit old photos as well as new ones, but please only submit your best work. All photos must be shot and edited on iPhone, iPad or iPod touch. No DSLR photos please.
The winners will be featured on this blog and on my Instagram account on Monday, July 22.