David Pasillas is a professional photographer currently based in Santa Clara, CA. He shoots a variety of subjects from weddings and portraiture, to his passion, landscape photography. He is also recognized for his iPhoneography blog.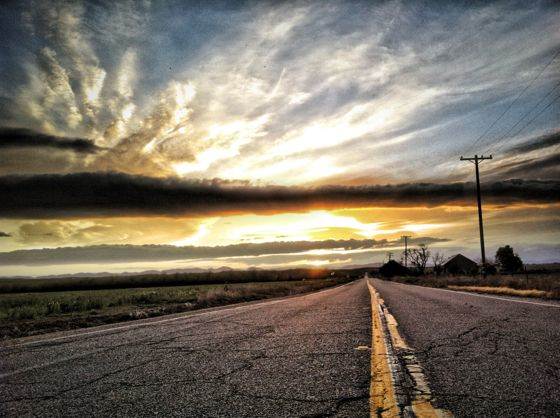 David began shooting and developing black and white film at the age of 16. He was introduced to the possibilities of digital photography at 18, and finally, got a DSLR 10 years after his love for photography began. He has never taken a class for Photoshop and is completely self taught. His editing style has been influenced by fine art photographers, HDR photographers, and matte painters.
In this interview you're going to learn more about how David approaches iPhoneography and what advice he has for other people who want to take great photos with the iPhone. 
As a professional photographer, you also obviously have to use your DSLR a lot. In what situations do you prefer to take photos with your iPhone?
If I don't want to lug my camera and gear around all day, or I know I'll never print a photo of wherever I'm going, the iPhone is my go to camera. If I'm on horseback, I prefer the iPhone because I don't like the camera bouncing around on my chest or the bag of gear banging around on my back.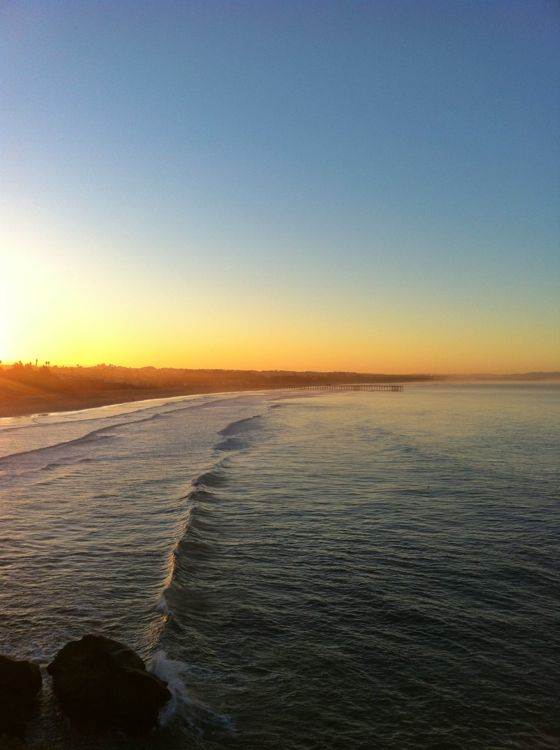 And of course there are times when I just want to go for a stroll on the beach with a friend. I don't like to set up a tripod and take my sweet time when I'm with other non-photographers. In those cases, I prefer to snap a quick photo with my iPhone and wow people with the results.
Some professional photographers look down on iPhone photography as being a lesser form of photography. What's your take on that?
I think thats as silly as the whole Nikon vs Canon debate. At the end of the day, you're using a lens and a sensor to create an image. Sure, the sensor is far more limited than a full frame sensor, but I can take a beautiful photo, edit, and share it online in minutes, something that's not possible when you're shooting RAW on a DSLR.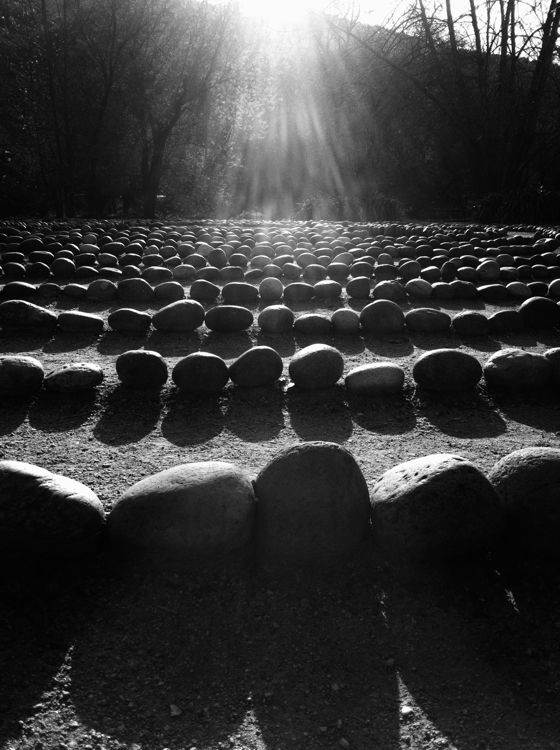 I think people are missing out on a fantastic creative outlet if they don't use their iPhone because its "lesser" than their 5D MkIII or D4. I wasn't aware of the iPhone's capabilities until I was between DSLR's and it was my only camera. It helped me to keep actively shooting and growing as a photographer, as well as increasing exposure to my professional photography.
You've reviewed many photography apps on your blog. If you could only use one photography app, which one would it be and why?
Oh man. I'm really bad at choosing a favorite anything. I think this is fairly easy for me though because there is one app I use more than any other, and that's Snapseed. It's like a swiss army knife of apps.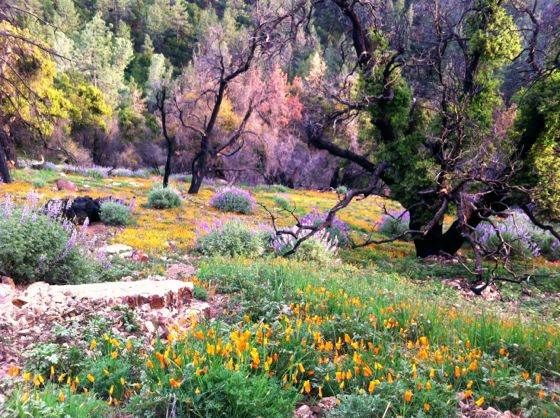 There are great tools to make targeted adjustments, global adjustments, black and white, vintage, tilt shift, great vignettes, grunge, and who knows what else they'll add in future updates. I don't know if it was already in the works, but I made some suggestions in earlier versions and saw them add the features that I requested.
Do you use any external accessories for improving your iPhone photography?
I don't have anything that I've bought specifically for the iPhone. I think a macro lens would be fun, or a tripod for iPhone. Sometimes, I stabilize it by setting it on top of my Nikon when its on a tripod, otherwise it's all stock and handheld.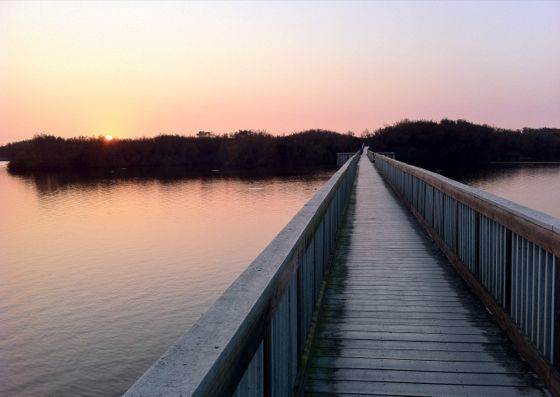 What advice do you have for novice iPhone photographers who want to improve the quality of their photos?
I would suggest that they study composition and learn to use the rule of thirds grid that can be turned on in most camera apps. Then, they need to get in the habit of editing their photos to make them look more polished. Even just a little added contrast and saturation will improve most photos.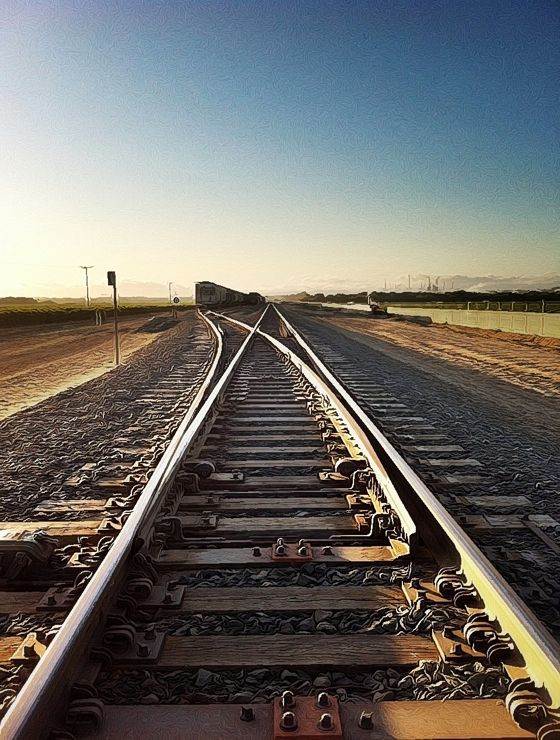 One more thing that I think helps every photographer to improve is to look at photos daily. You can do this on Flickr, 500px, Instagram, tadaa, and a variety of other websites or apps. Spend some time looking at the image and try to figure out what you like or don't like about it.
Can you briefly describe the story and editing behind your three favorite iPhone photos?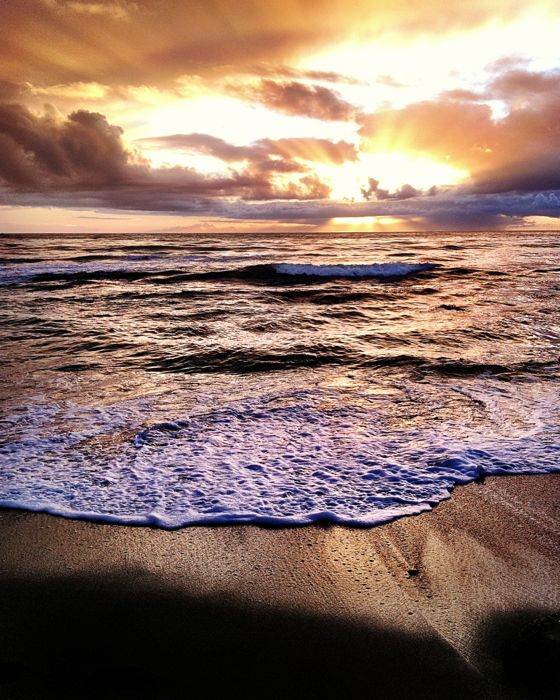 iPhone Sunset
This one is special to me because it marks a few things. First, it was the last day I owned my Nikon D60. I sold it the following day and didn't have a DSLR for months. I happened to snap a photo of this gorgeous sunset with my iPhone with the HDR settings on for the first time. I was stunned by the results and the image opened my eyes to the potential my iPhone 4's camera had.
After this I bought my first photo apps and began experimenting with HDR on the iPhone. This one was taken a couple of years ago at this point, and I don't think I did anything beyond adjust the contrast and saturation in the image.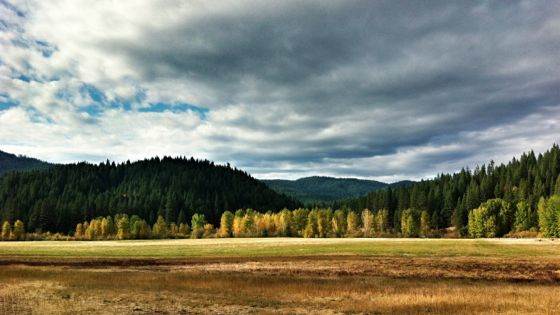 McCloud, CA
After becoming bored of life by the beach last year, I moved to the mountains of southern Oregon for a change of scenery. One day, I decided to drive down to Mt. Shasta and look for some beautiful landscapes. My favorite type of landscapes would be wide open spaces with fall color in the trees and mountains. I love being alone in nature, miles away from anyone, and this location delivered big time.
Although I'm in the middle of a crowded city in the bay area right now, I can look at this image and immediately I'm back in that meadow, feeling at peace again. I set up my tripod for this one and stabilized my iPhone on top of my Nikon. It was shot with ProHDR and it was edited with Snapseed.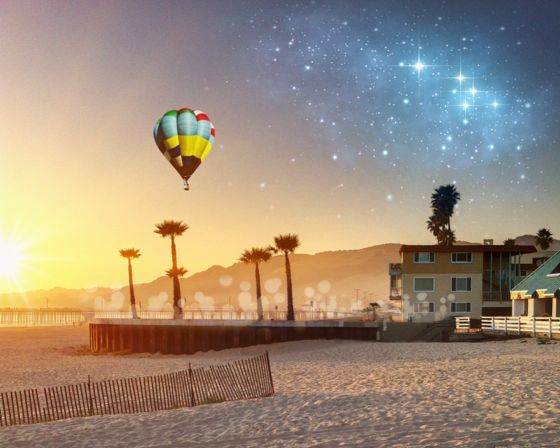 Magical Pismo
Sometimes I feel like I'm not pushing myself enough by just taking a photo and doing basic edits to it. Once in a while, I get the itch to do something different and creative. This image seemed like a perfect candidate to jazz up by adding other elements to it. I used MasterFX HD to add the balloon, stars, bookeh, and sun burst. The result was a much more interesting, in my opinion, composite image.
Where do you think mobile photography is headed in the future?
It seems to me there are more than enough people using their phones as their primary camera these days and companies are continually striving to improve their sensors, flashes, and lenses. As we see sensors continue to get more sophisticated, I think we're headed for even more amazing image quality that will force people to take mobile photography more seriously.
It could even force companies to consider making decent little lenses for mobile phones. It really seems like things can only get better from here on out and I'm excited to see what the next few years hold.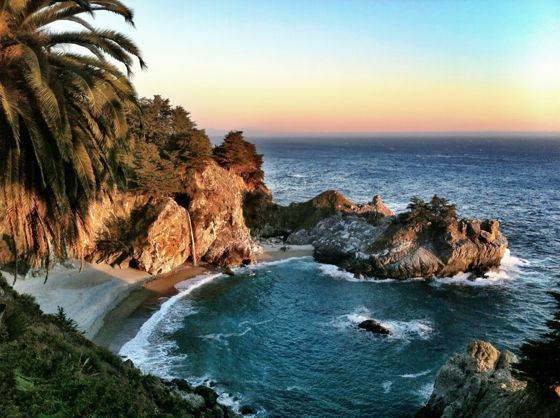 Where can we learn more about your photography?
You can follow my work on iphonephotog.wordpress.com, Facebook, 500px, and davidpasillas.com.