I'm really pleased to share this interview with David Arranz, a talented iPhone photographer from northern Spain. David uses his iPhone to take stunning photos of people in beautiful locations and in amazing light. But his real talent lies in post-processing where he edits his photos to create "different realities." His final pieces combine elements from different photos to create incredible, unique images.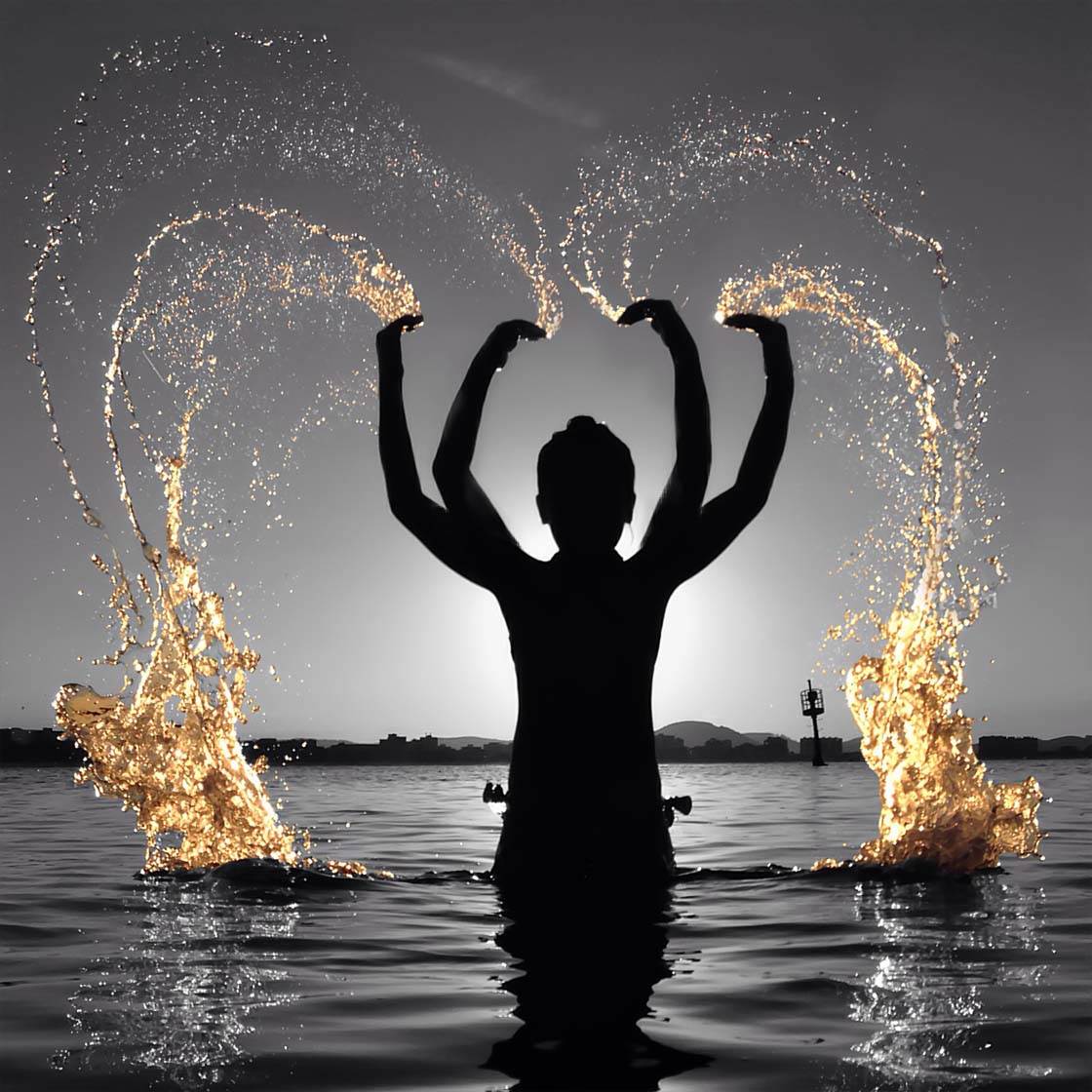 Tell us a little bit about yourself.
My name is David Arranz Garcia and I was born in 1983. I live in Laredo, a historic fishing village in northern Spain. I currently work in a shop selling fashion and accessories.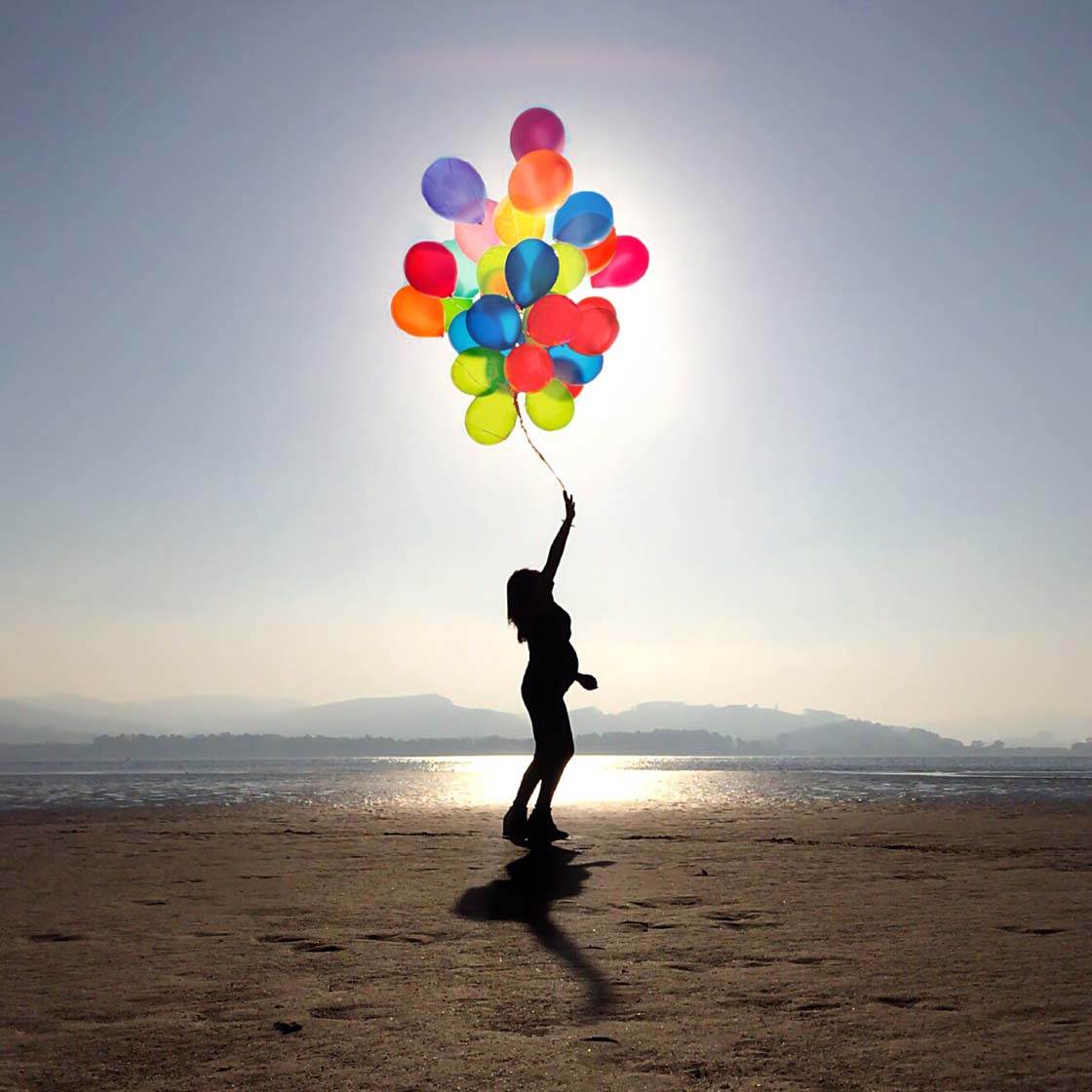 iPhone photography is a real passion of mine. All of my captures and edits are made with the iPhone.
I love learning. And I love discovering new things every day, which I try to capture in my photographs.
How did your iPhone photography journey begin?
It all started in March 2011 when I decided to install the Instagram app on my iPhone.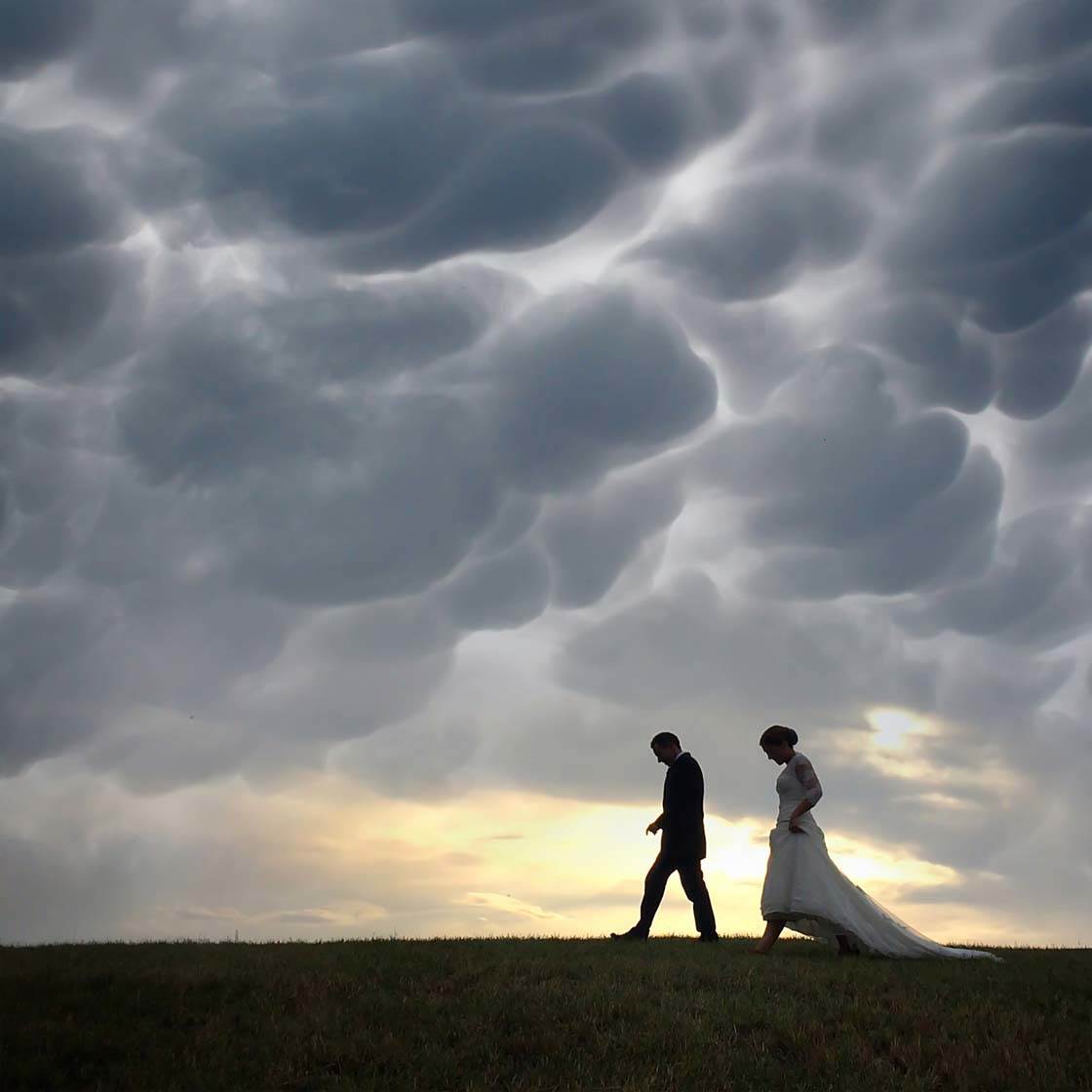 I became passionate about photography when I began to understand that with an iPhone in your hand, you could capture unrepeatable moments and scenes.
What inspires you to take and edit photos with the iPhone?
General everyday scenes inspire me. I just try to add a touch of imagination at every turn. Every day I try to force myself to edit photos in a way that will continue to surprise people.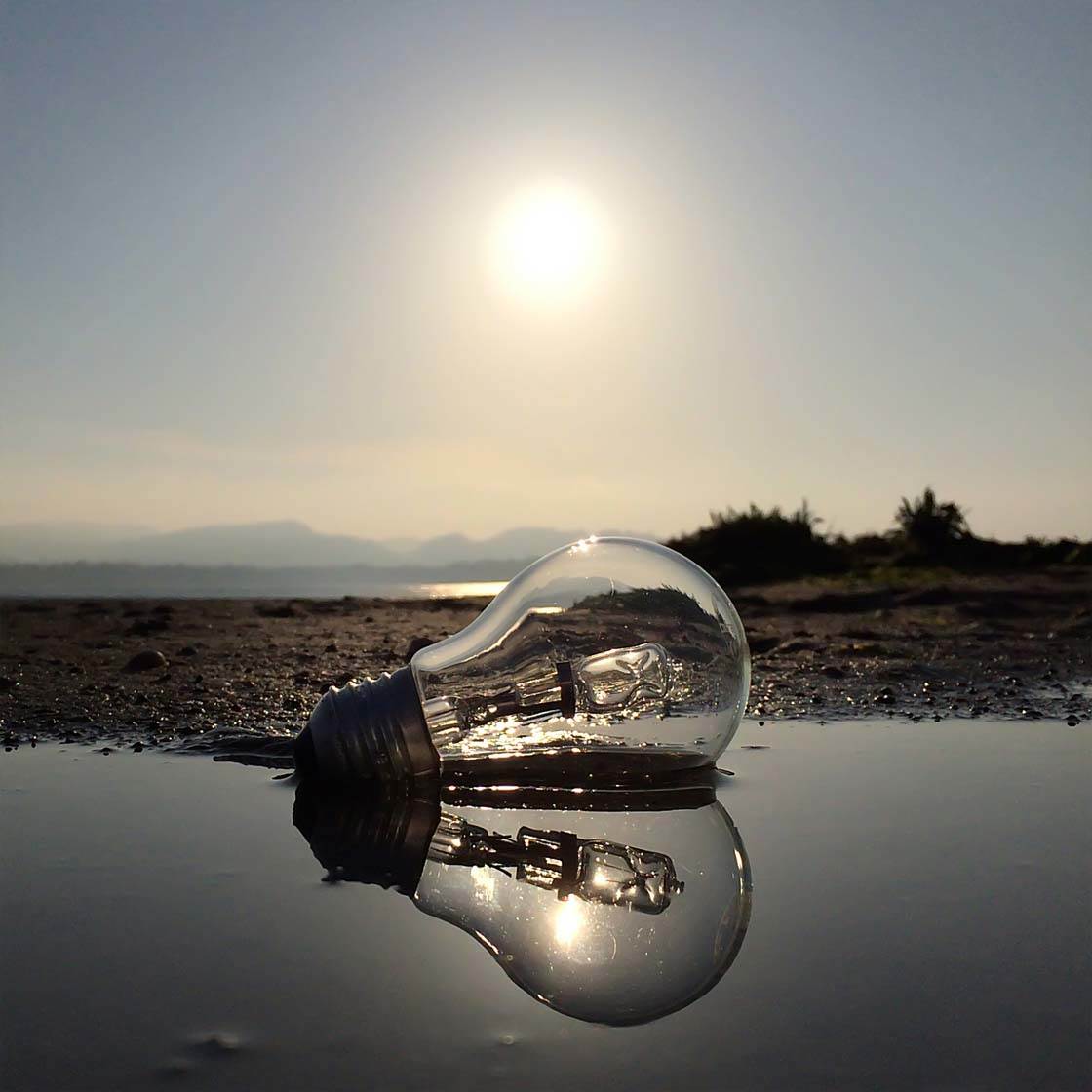 I love knowing how much people liked my photographs, and that encourages me.
The photos you create are a mix of human and landscape subjects with added elements such as balloons, umbrellas or clouds edited in. How did you discover this style?
It's just something that I love. I enjoy the creative process of combining objects and people in my images. I've learned from a lot of great artists, but I just like to have fun editing my photos every day.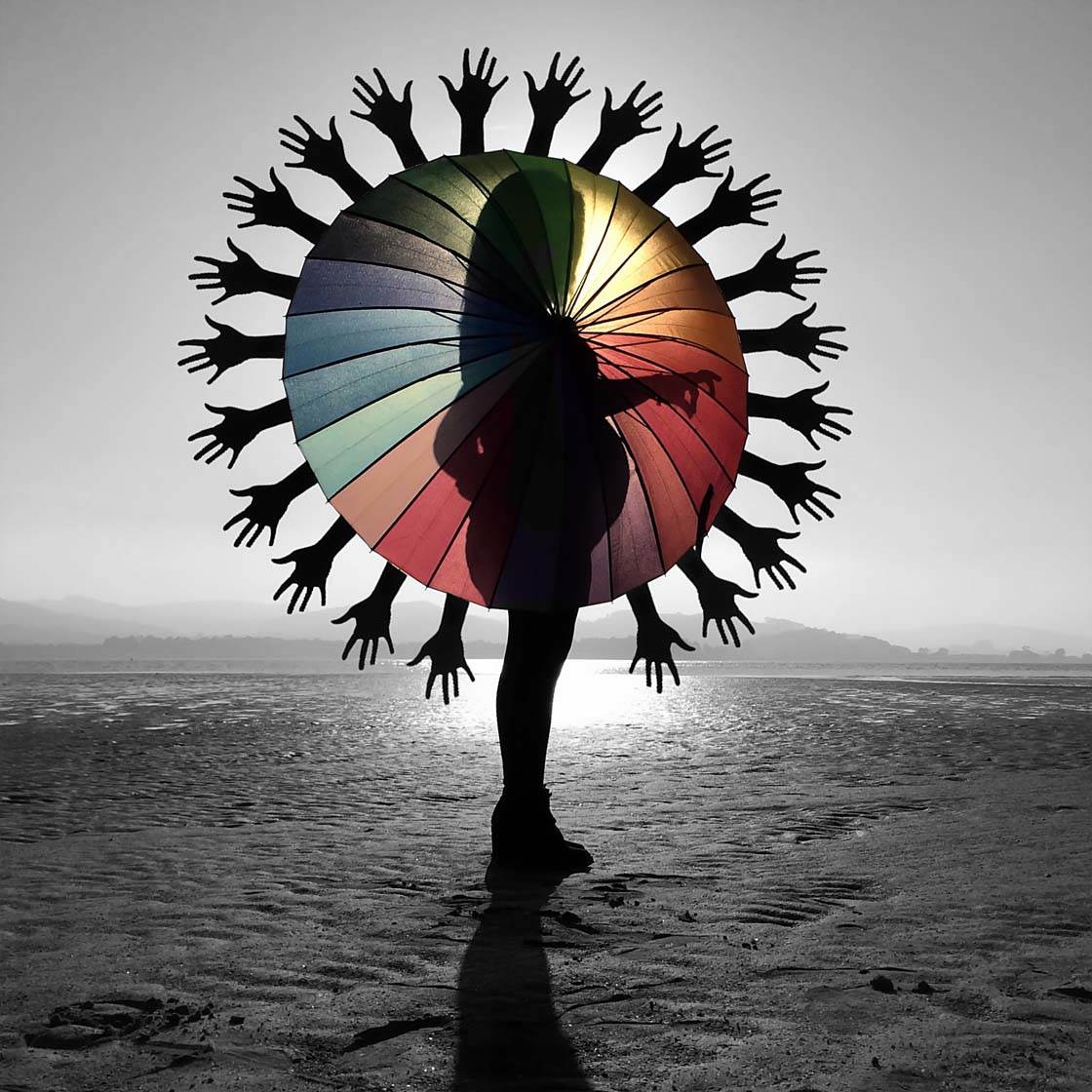 It's important to have a definite style, especially in the world of mobile photography. I'm happy that I discovered my style and that people like it so much.
Your images are so realistic, you can barely tell what is real and what has been added in. How do you create such well-crafted images?
They look so real thanks to the quality of the background images and the objects I put into them. With the Image Blender and Handy Photo apps you can easily remove objects from one photograph and put them into another.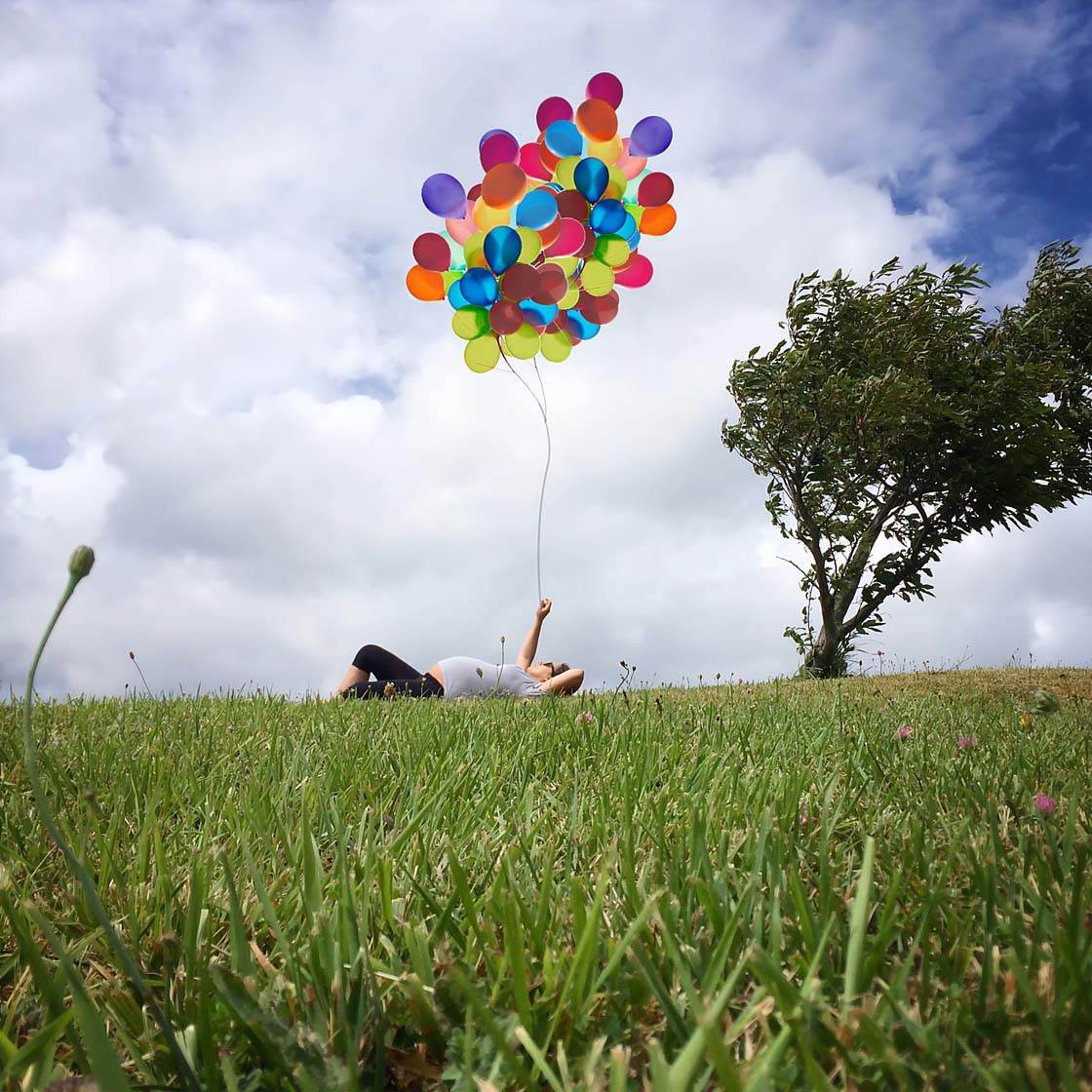 The final effect is amazing and so realistic. I have over 400 apps installed on my iPhone and use many of them. Crazy, I know!
Are there any apps that you use for taking photos besides the native camera app?
Yes, of course. I never use the native camera app to take photos. I always use Camera+ because it has really amazing controls for taking photos.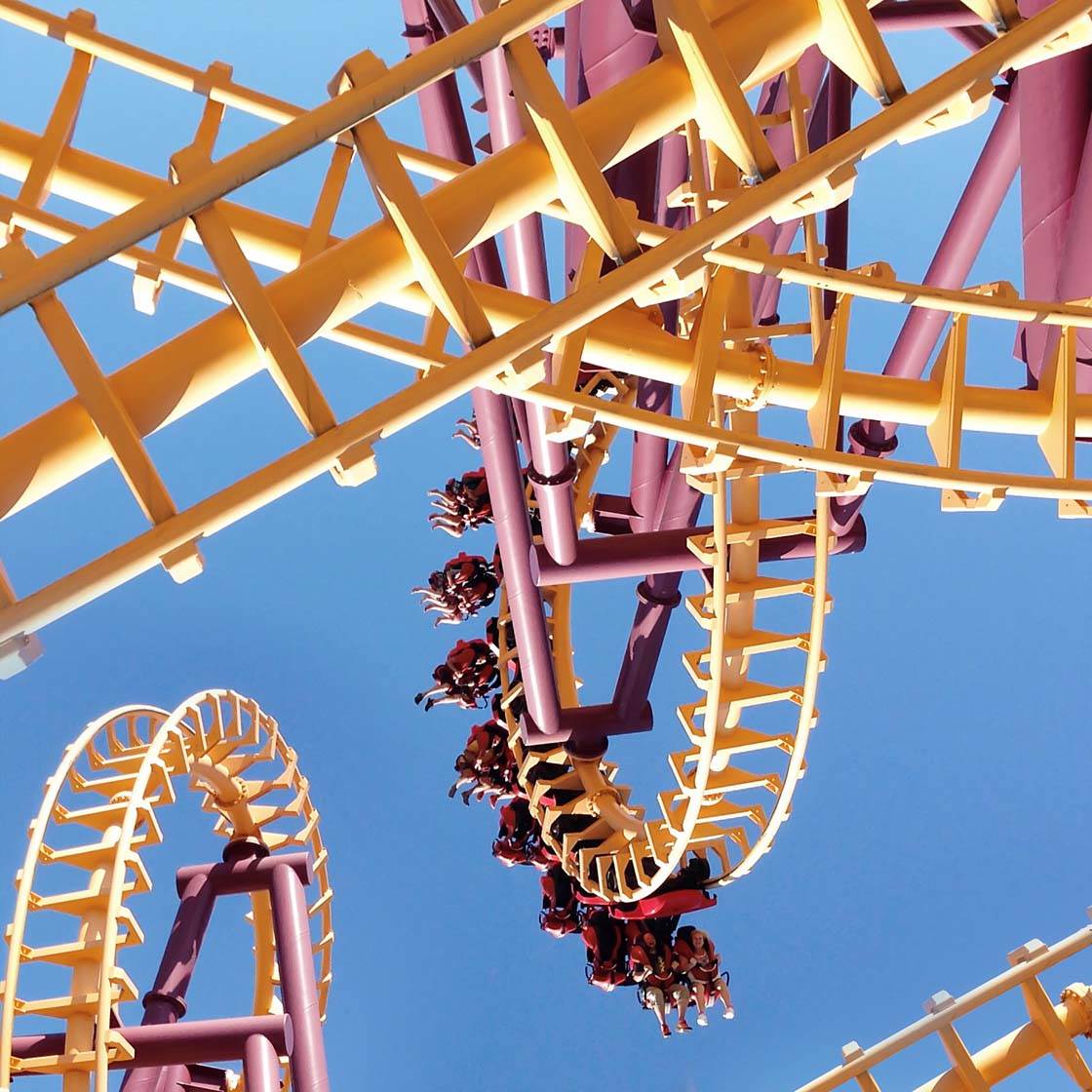 Sometimes I use Snappy Cam to take the photos of people jumping, as it takes a sequence of photos using burst mode.
This app disappeared from the Apple Store a few months ago, but SuperBurst is also good for making sequences of photos with the iPhone.
What are your favorite apps for post-processing?
I have a lot of favorite apps! But the most powerful for me are Snapseed, Image Blender, Handy Photo, Noir, VSCO Cam and Color Splash.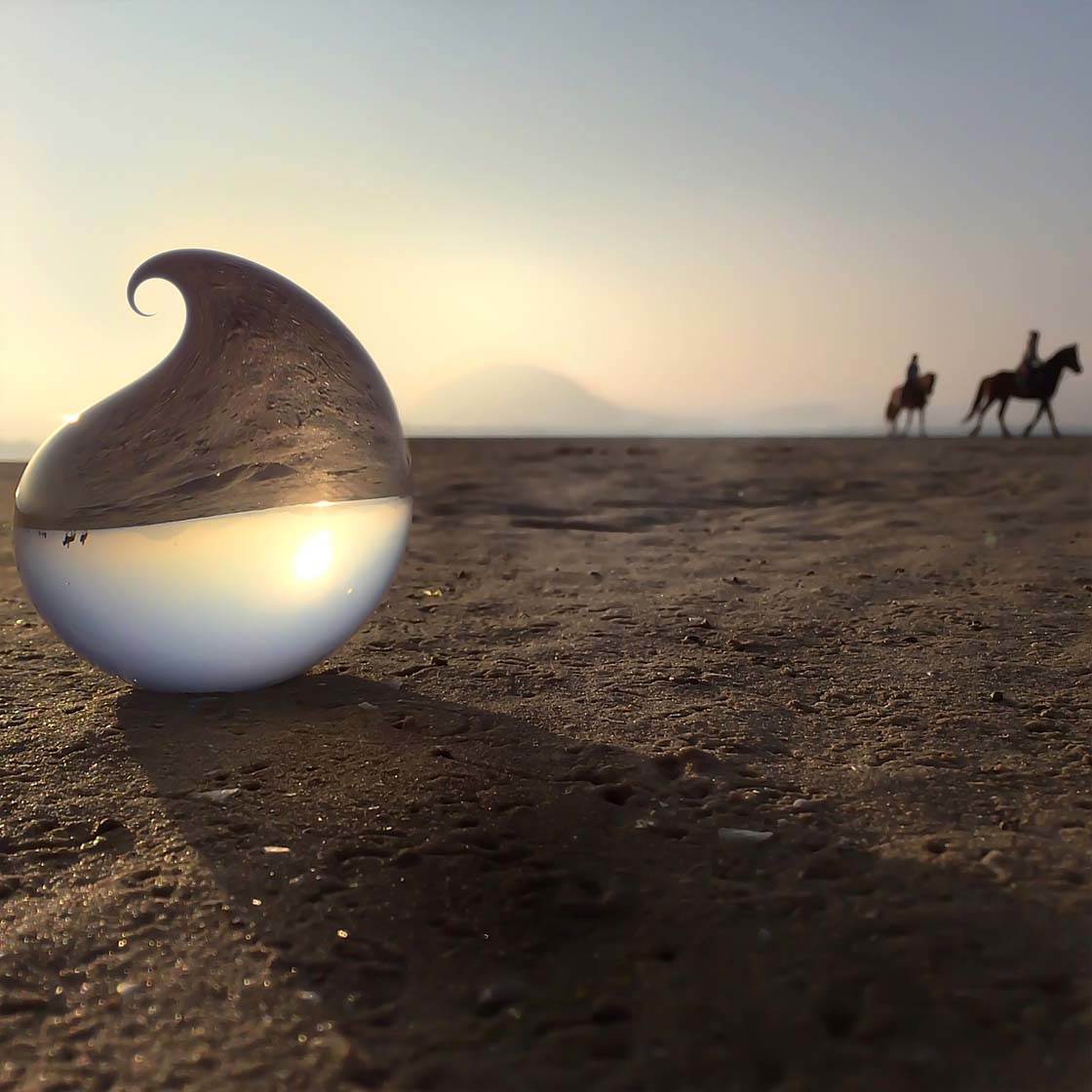 Do you use any iPhone photography accessories?
The accessories I use most are an iPhone tripod and iPhone tripod mount. Also a Bluetooth remote shutter for taking pictures of myself jumping.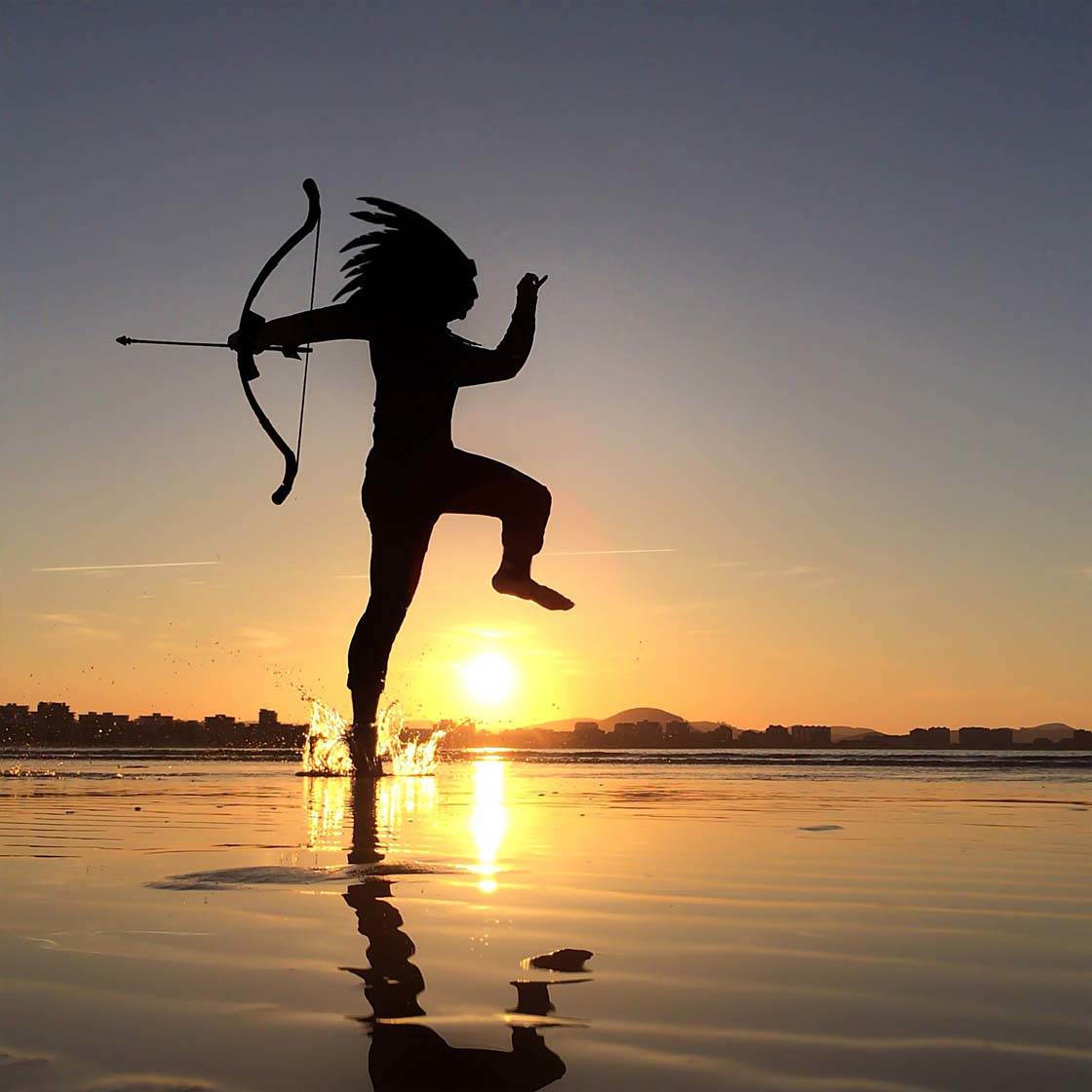 How did you come up with the concept of "different realities" in your iPhone photography?
I love seeing reality from another point of view. The "different realities" concept emerged from the first impressions of people following me on Instagram.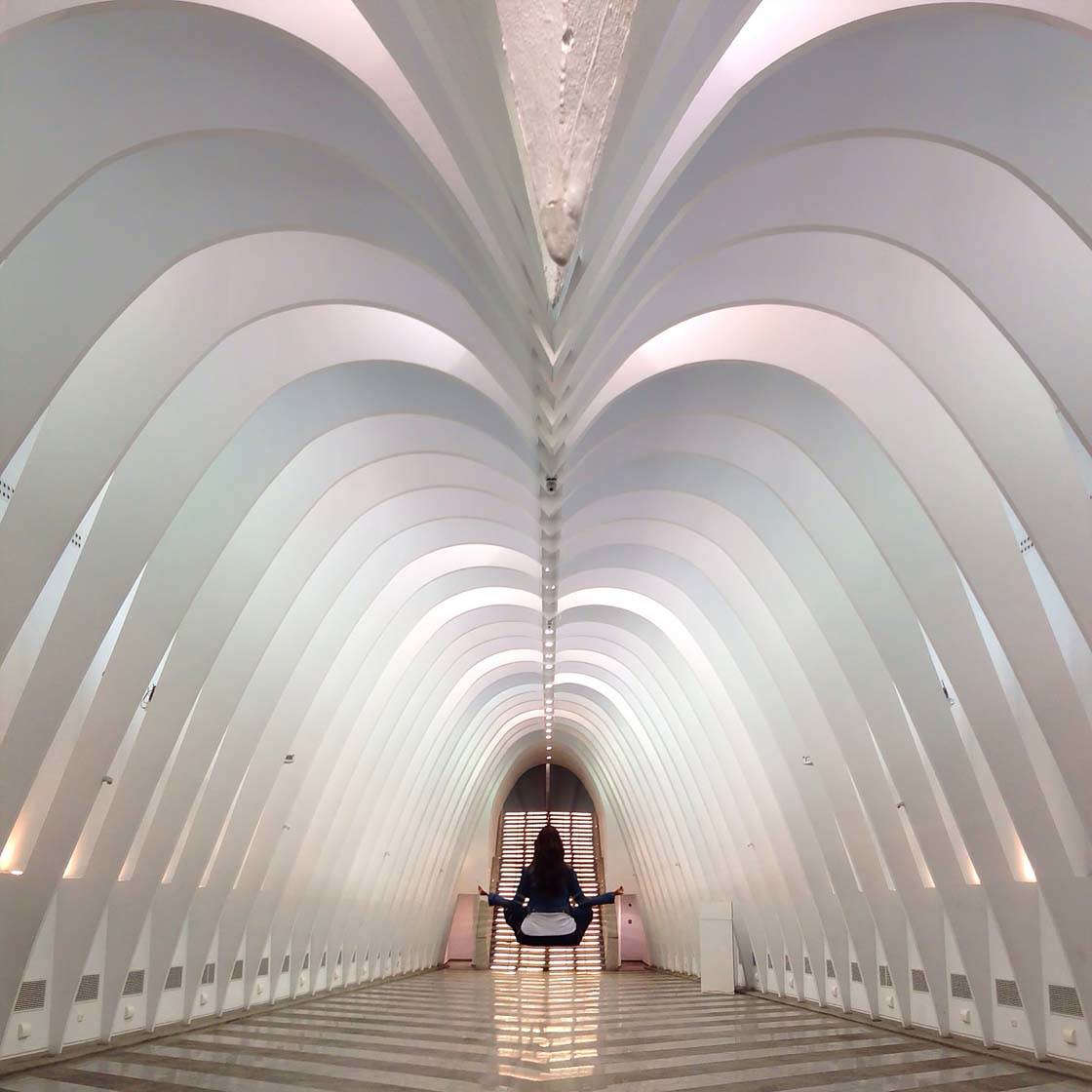 My followers liked the way I see everyday things in a new way, so I didn't hesitate for a moment to give that title to my work.
You primarily take your iPhone photos at the beach. What draws you to the beach over other locations?
I grew up near the beach so I want everyone to know how beautiful it is and the magic that can be created on them. When I travel I always try to find places with beaches.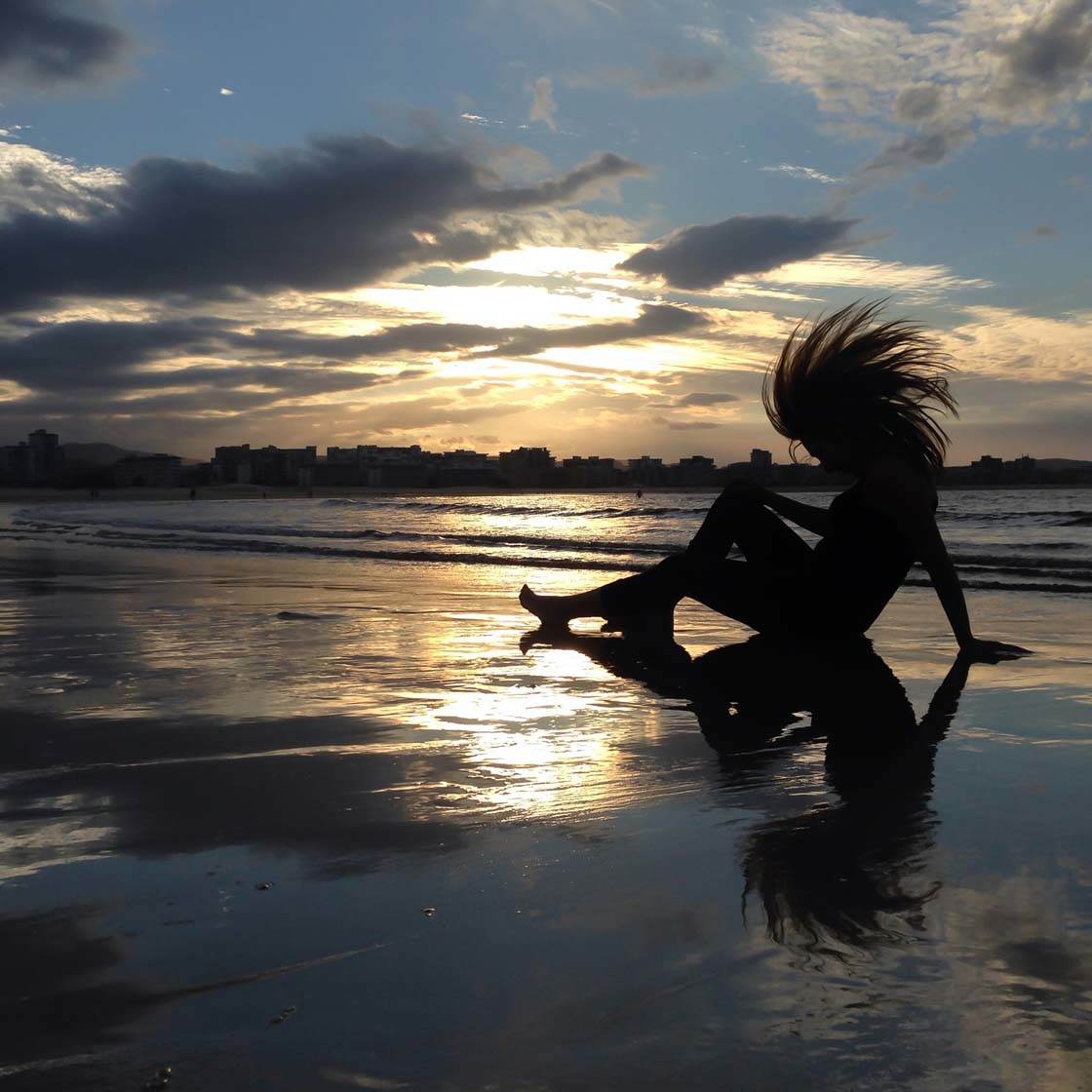 But I also like to see other parts of the world and analyze everything that I photograph. I love creating different realities anywhere on the planet.
Can you briefly explain the story and editing behind your three favorite iPhone photos?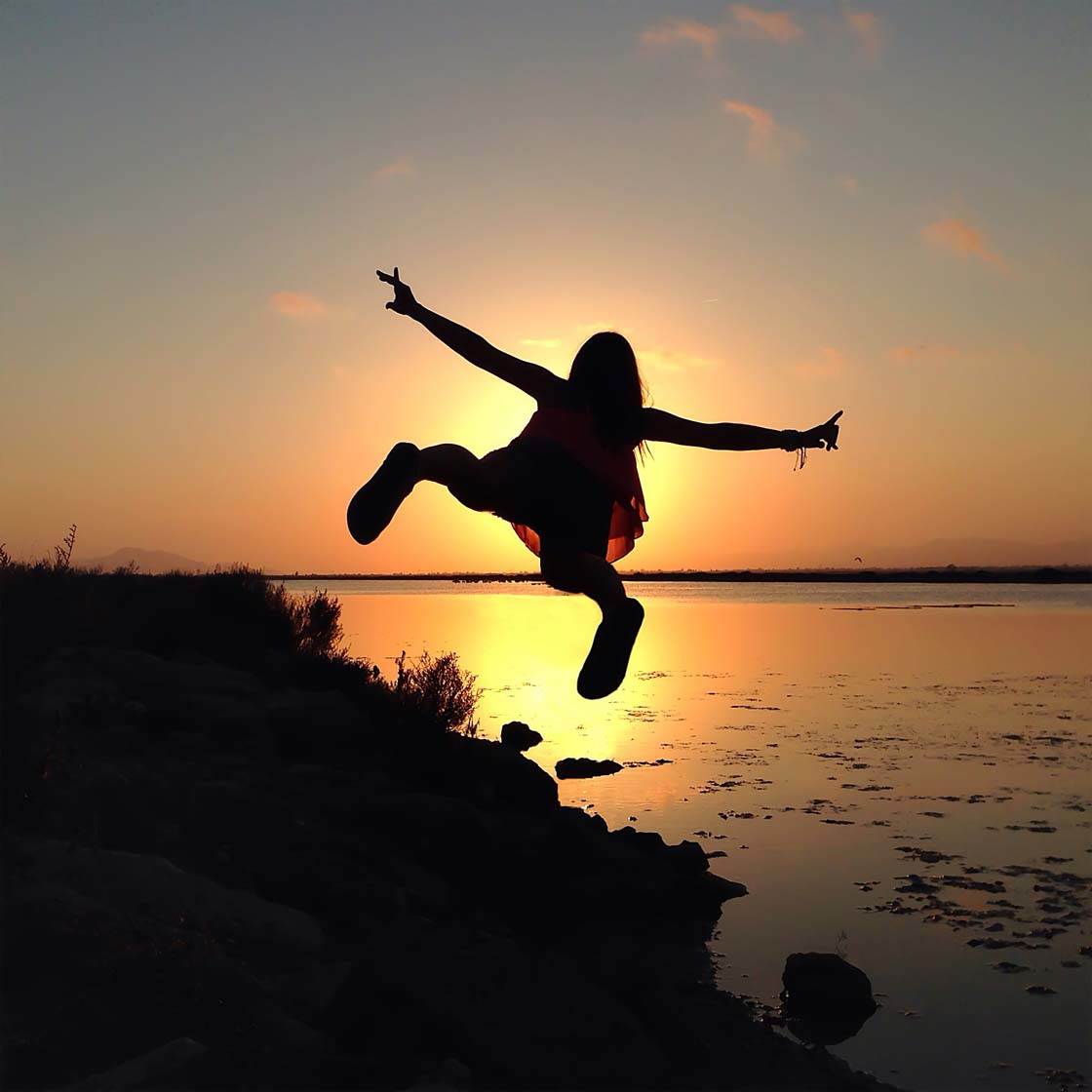 No Boarding Pass
This photo was taken at the salt lakes of Torrevieja in Spain. It was after Instagram's second Mowo (Mobile World) conference.
The subject is my girlfriend, who posed for me in this wonderful sunset. The photo was edited with Handy Photo, Snapseed and PS Express.
The effect of the woman flying gives a sense of tranquility and relaxation that I can't help but admire. It's my favorite picture.
It was entered in the Instagramers Gallery contest last year and awarded with a $1,000 prize.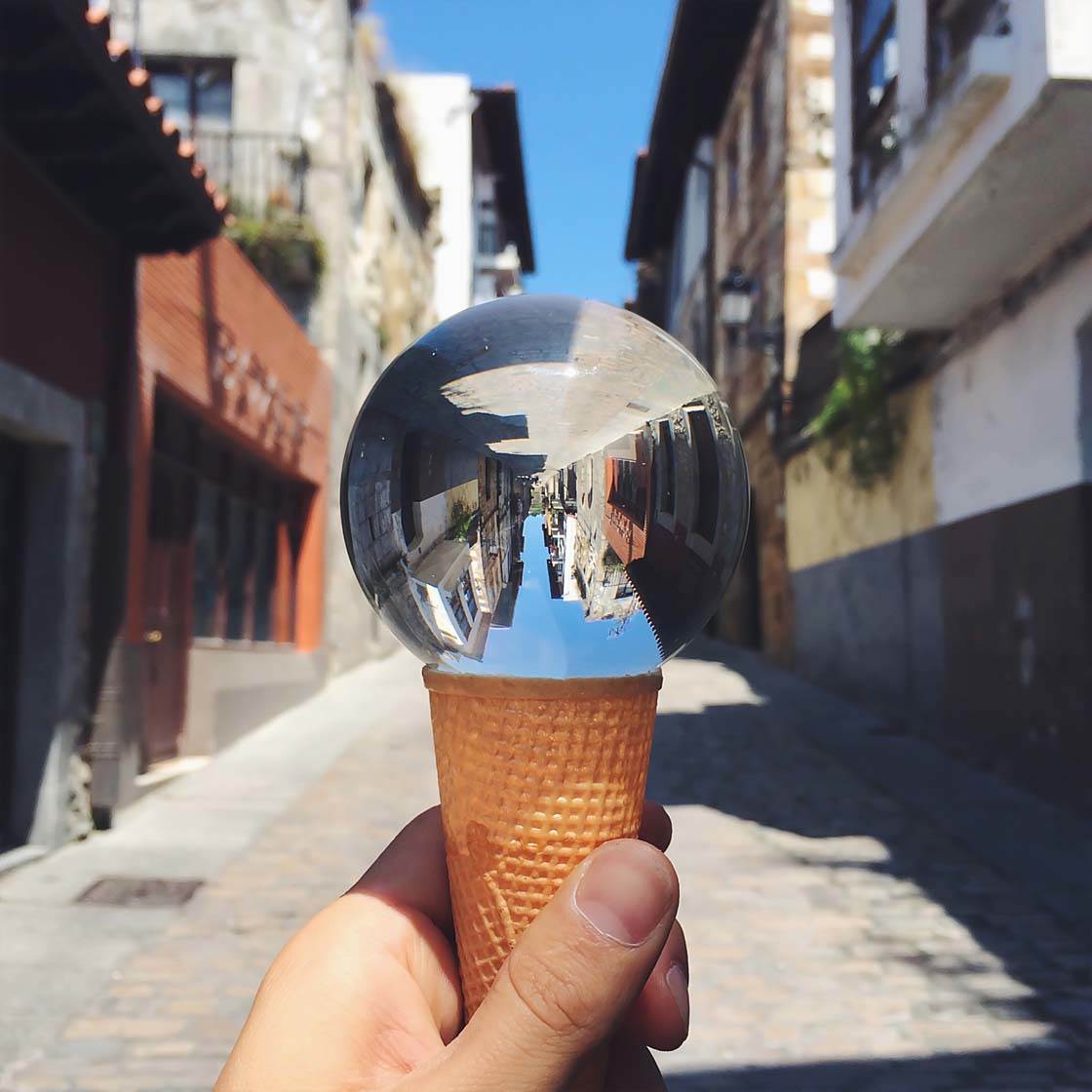 Laredo Has A Special Flavor
This photo was taken in Laredo (Cantabria), Spain. I had the idea of creating a different ice cream.
It has very little editing – just Snapseed, VSCO Cam and PS Express. It's also a special photo as it's one of the most beautiful streets in the old town.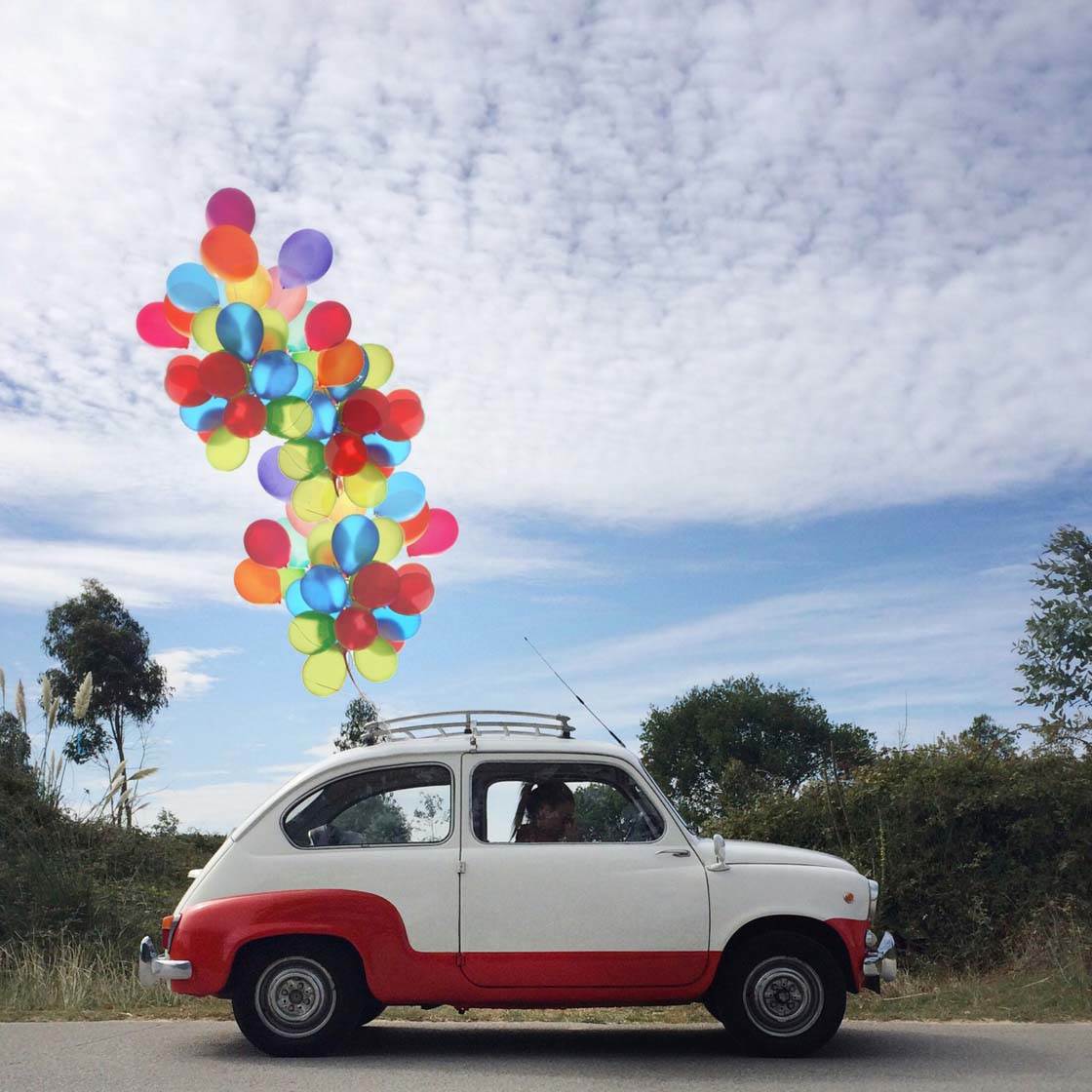 Tell Me Where You Wanna Go
This photo was taken during a walk with my father, and with my sister in her Seat 600. Editing was easy in Snapseed, Handy Photo, PS Express and Image Blender.
As you can see in all of my photos, I love editing to get a smile from everyone who looks them.
What tips do you have for beginner iPhone photographers who want to start taking creative photos with the iPhone?
Patience is the most important thing. With practice, you will get great photos.
It just takes a good eye to capture the initial photo and then you can draw on your creativity to carry the image into a new reality.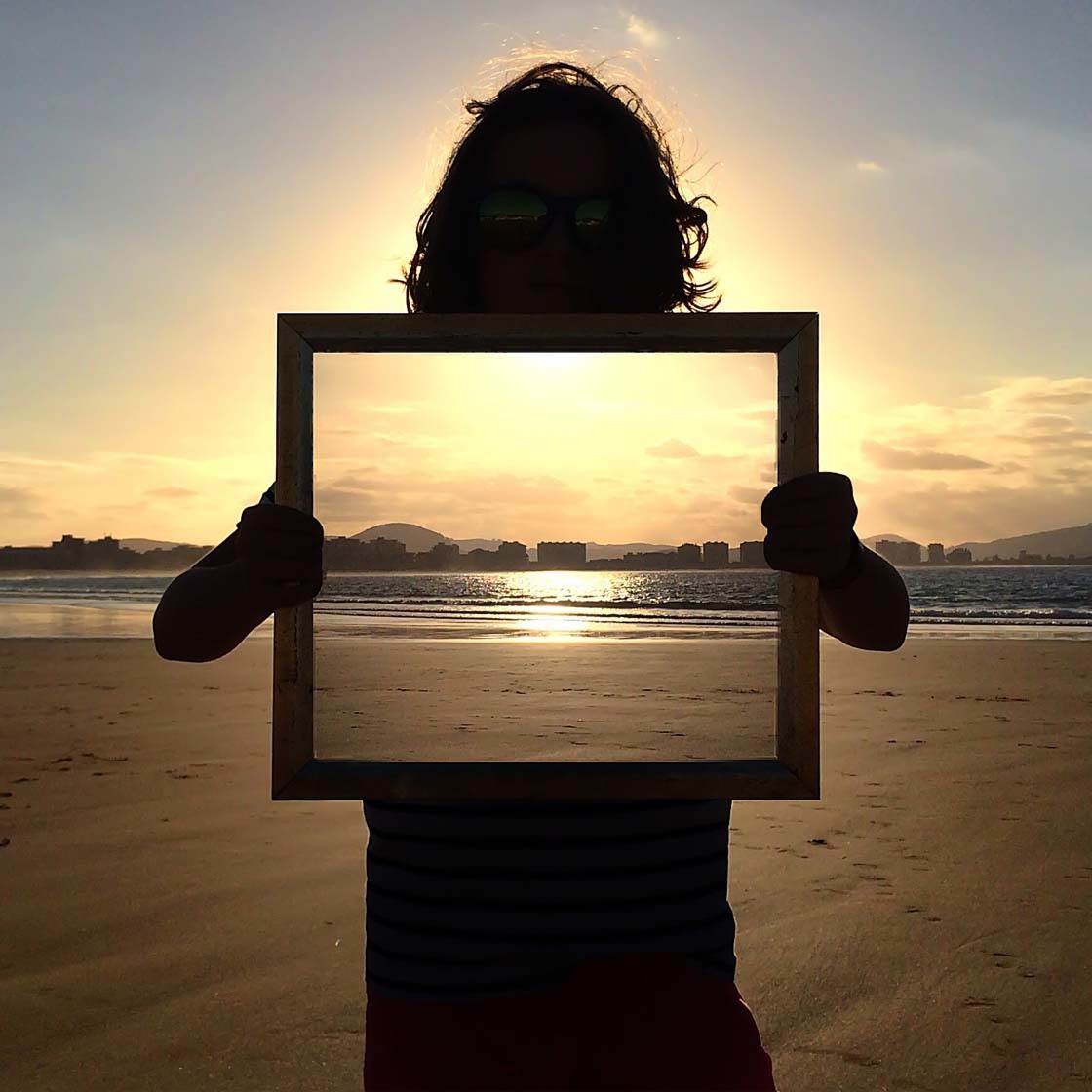 Your environment can also influence you a lot. My loved ones always encourage me, and motivate me to keep creating.
Which iPhone photographers do you admire the most?
There are lots of iPhone photographers that I admire. I'm friendly with many of them and that's also something wonderful.
I could name many people, but here are a few who I especially like: Carlos, Coral, Ernesto, Sandra, Gonzalo and Nazaret.
They're all extraordinary people. And there are many more!
Where can we see your iPhone photography?
My work can be viewed on Instagram and also on Facebook.