Thank you to everyone who entered images in our weekly iPhone photography contest. This week's theme was "Creative Photography" and we had an incredible selection of entries that used imaginative shooting and editing techniques to produce beautiful and interesting pictures. These 30 winning photos are wonderful examples of the stunning images you can create with your iPhone. Great work everyone!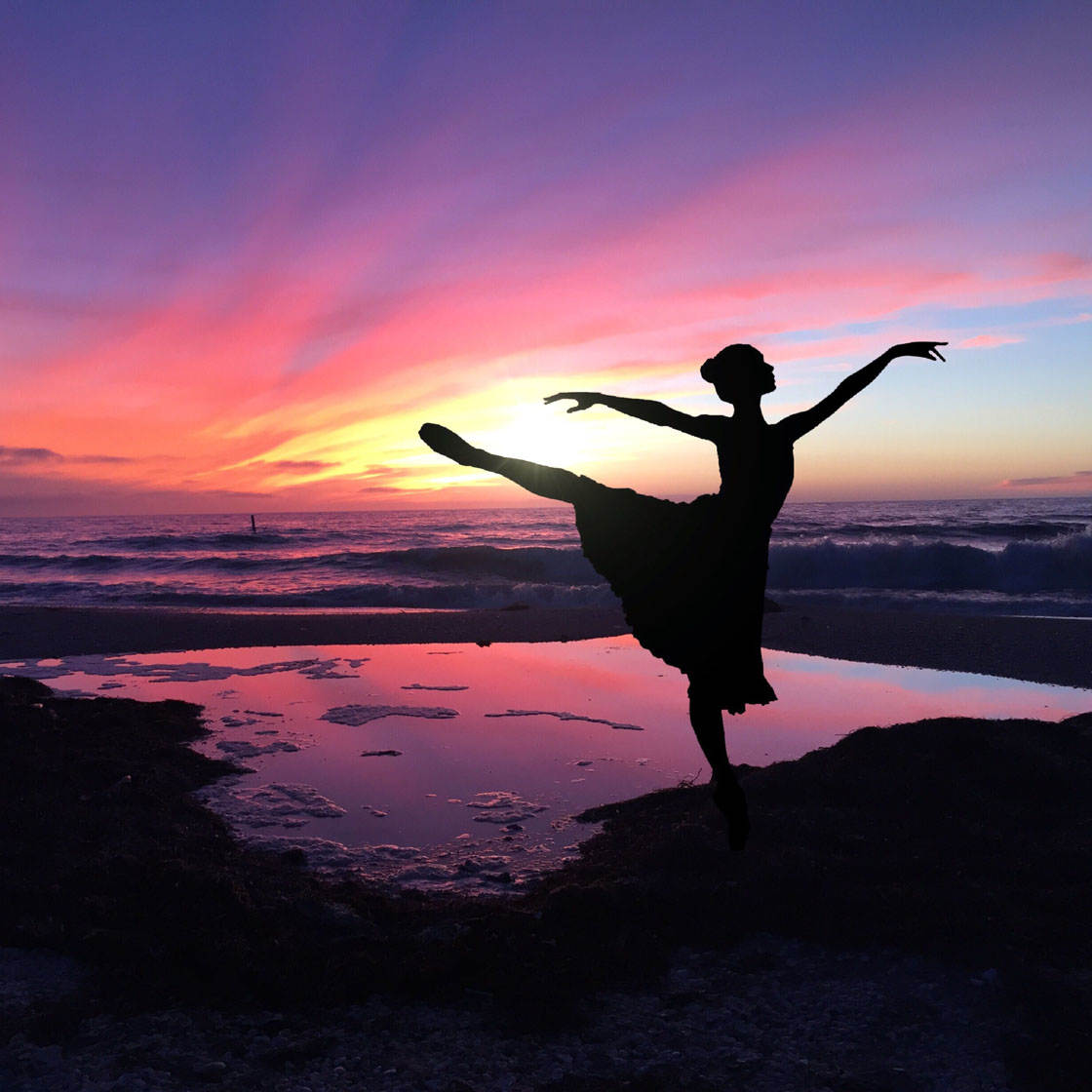 Eugene Ng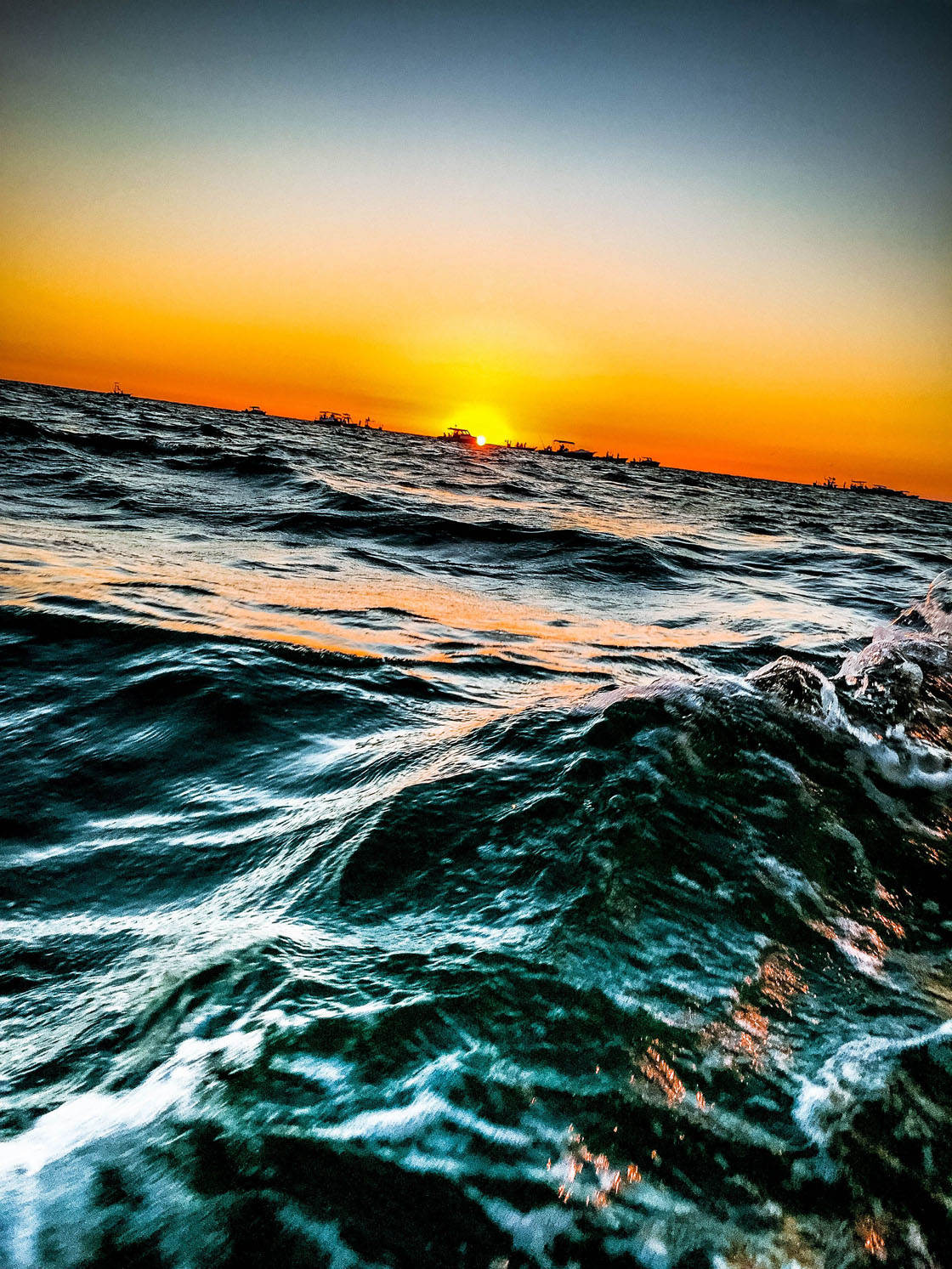 Amanda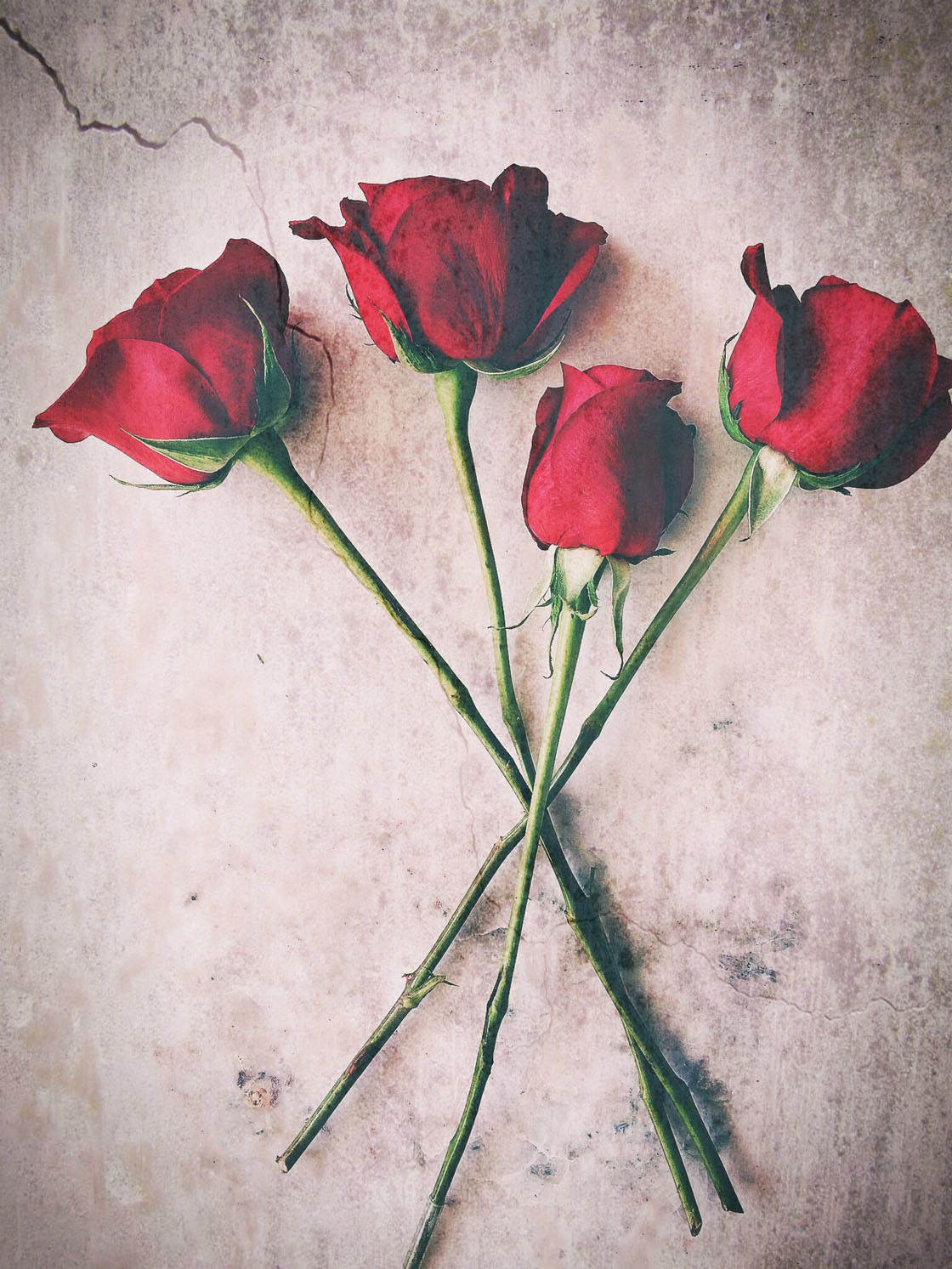 Dan Kafalas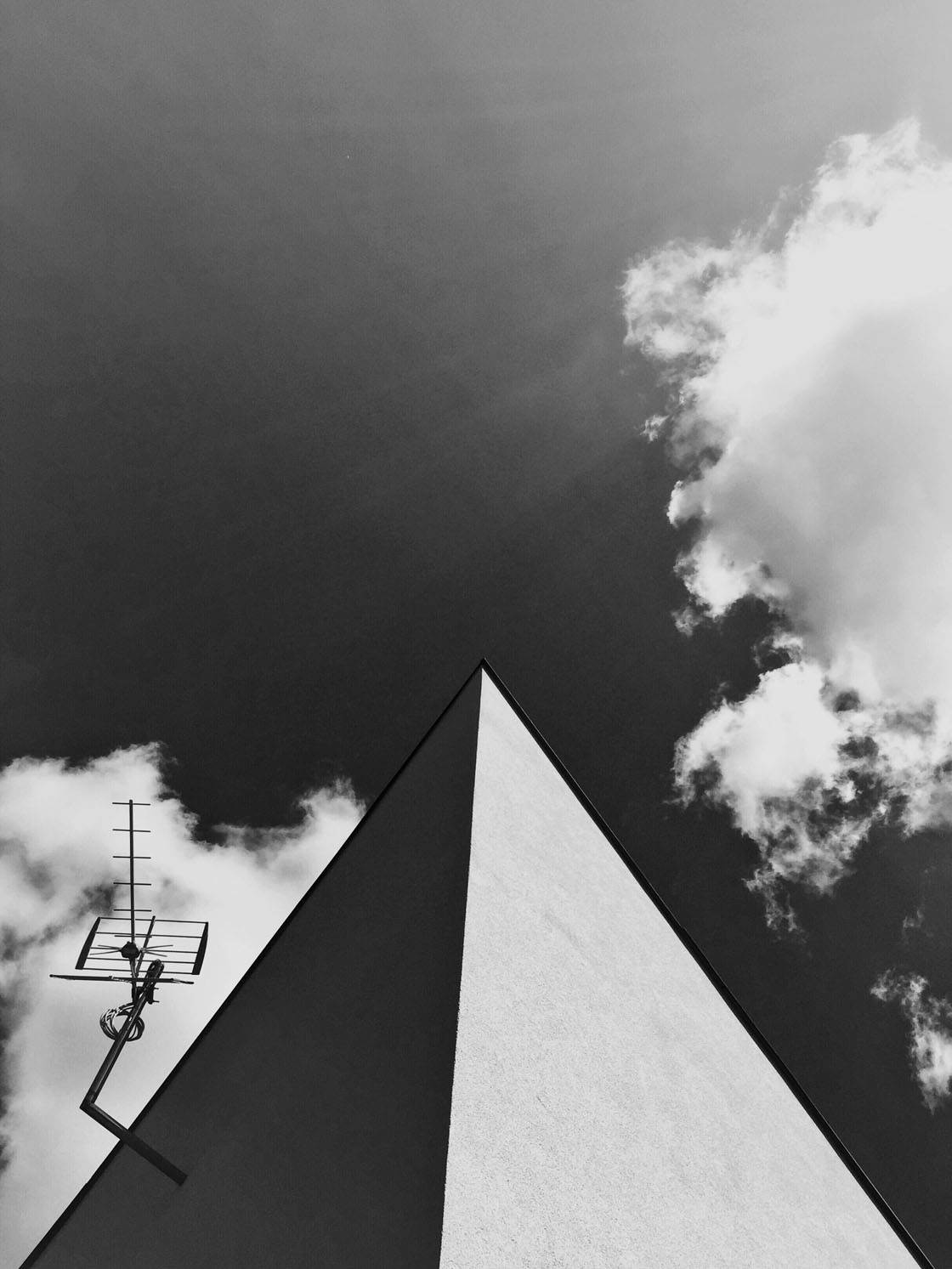 Dariusz Sobiecki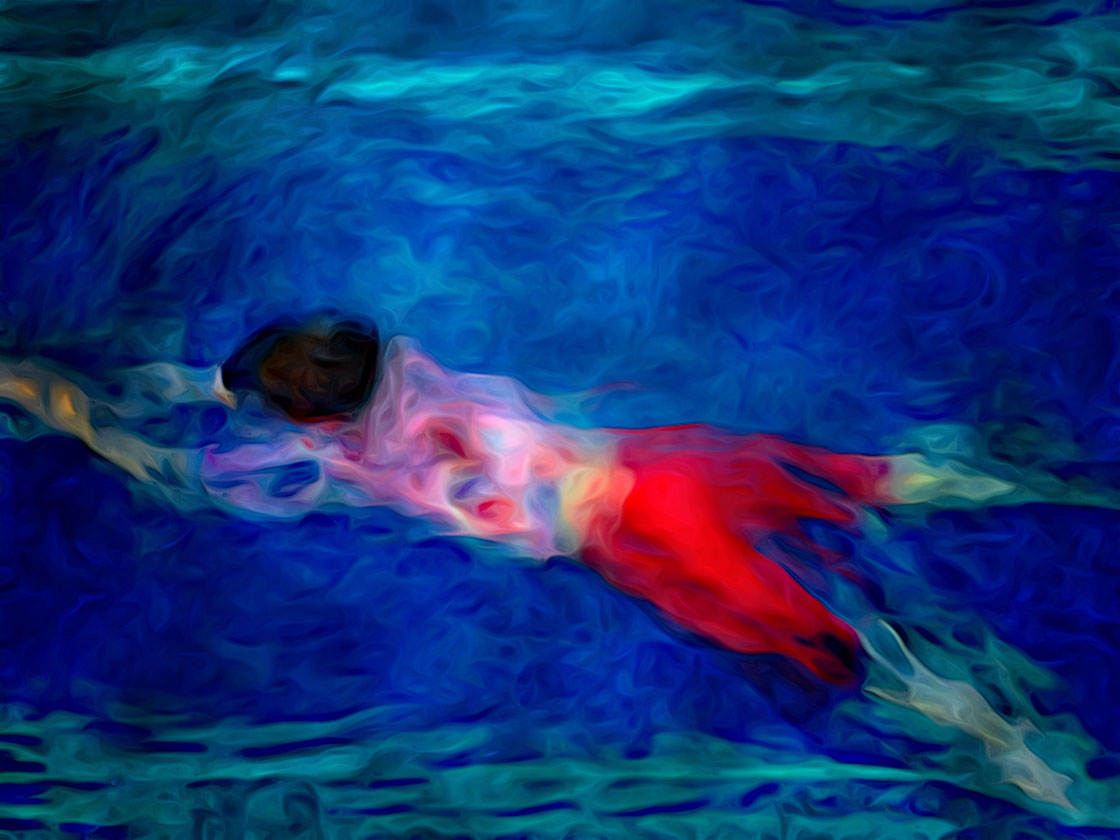 Deena Berton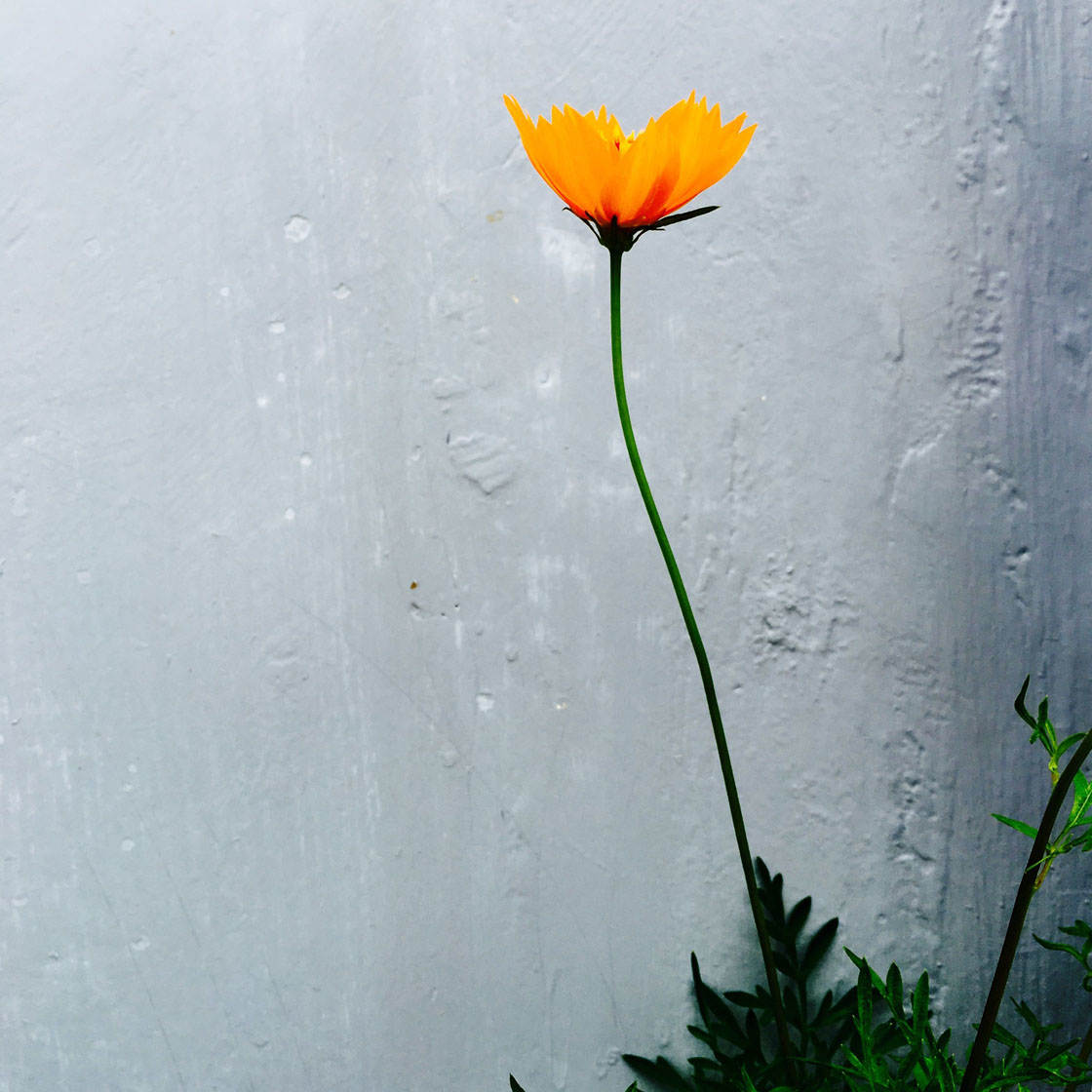 Derick Taroma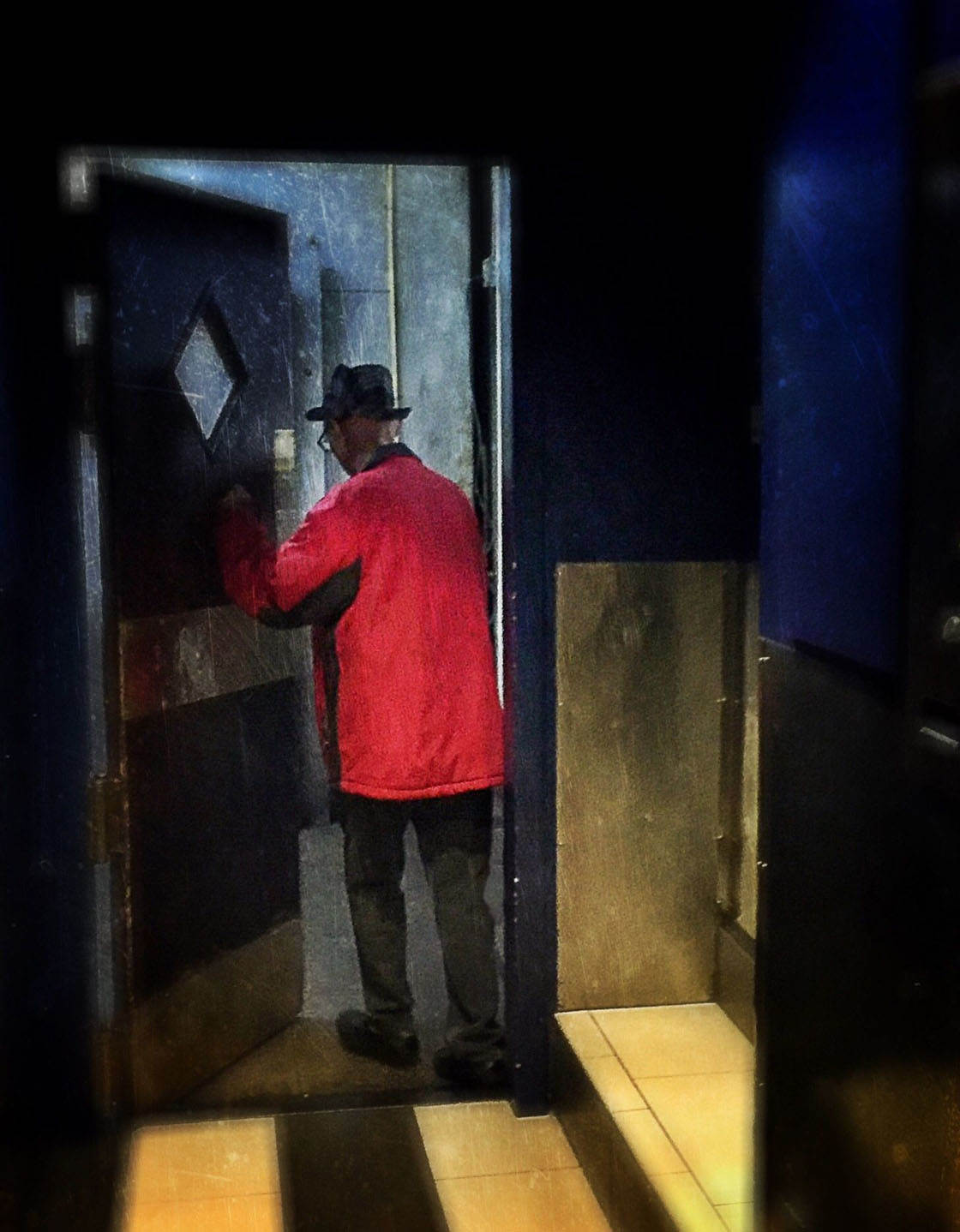 Don Scott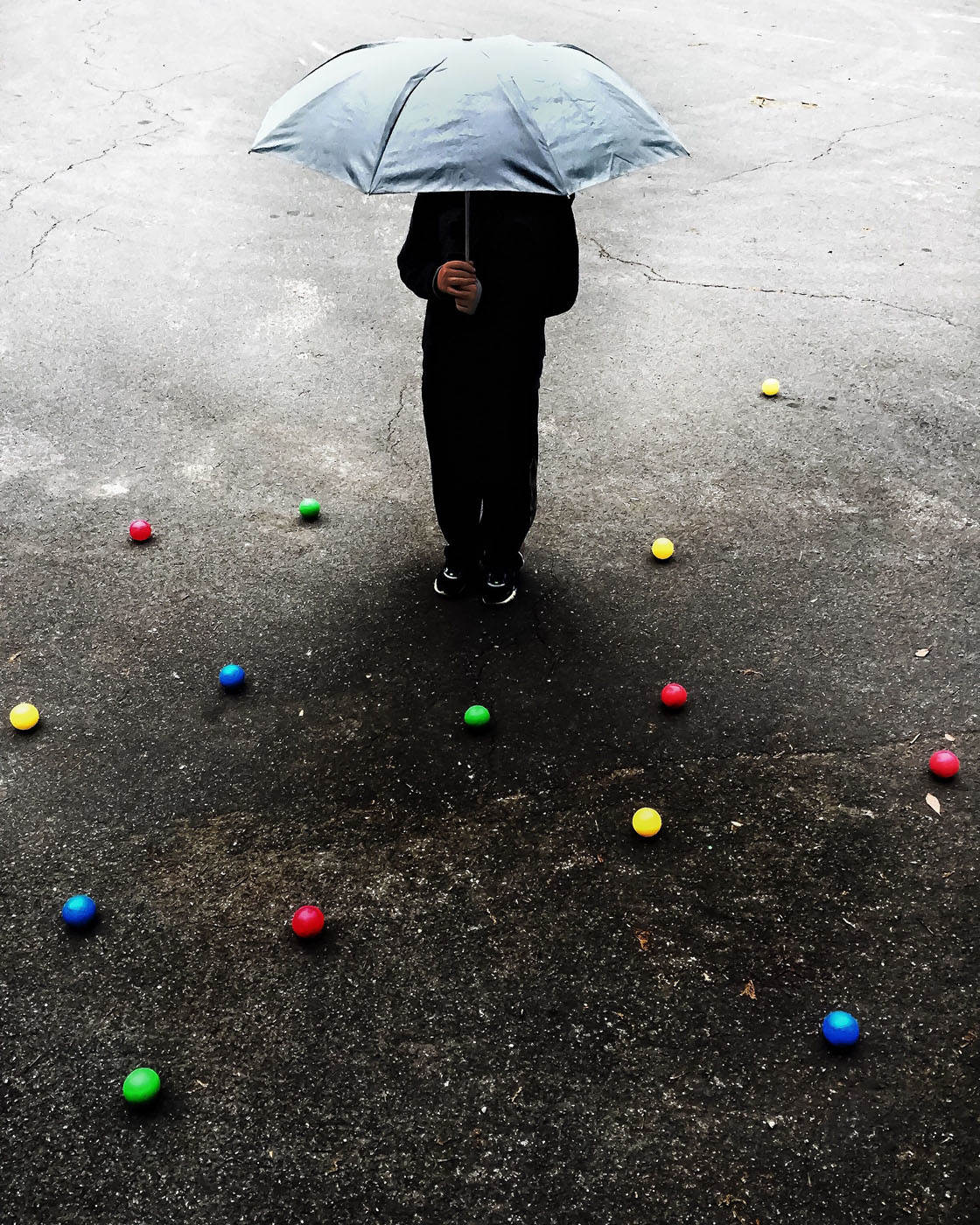 Dyllon Wolf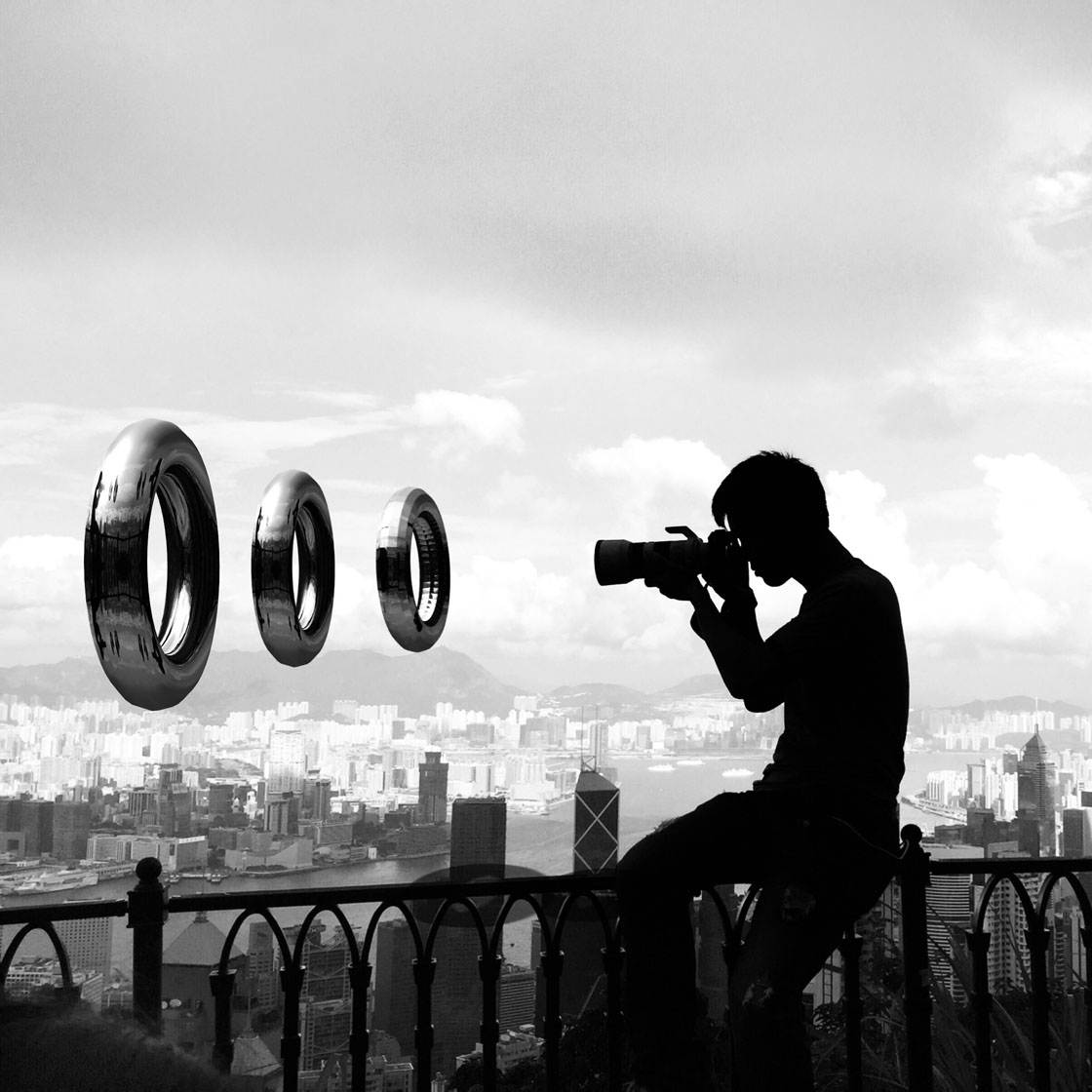 Evelyne Sieber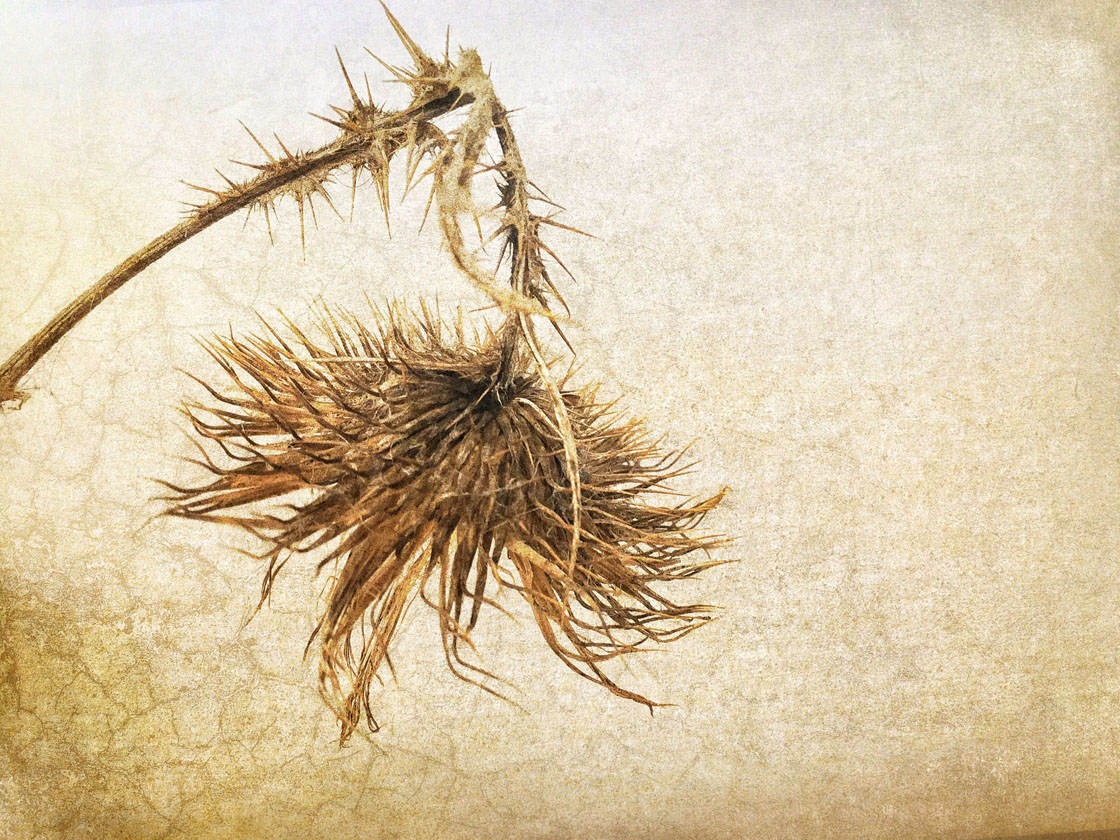 Fiona Grose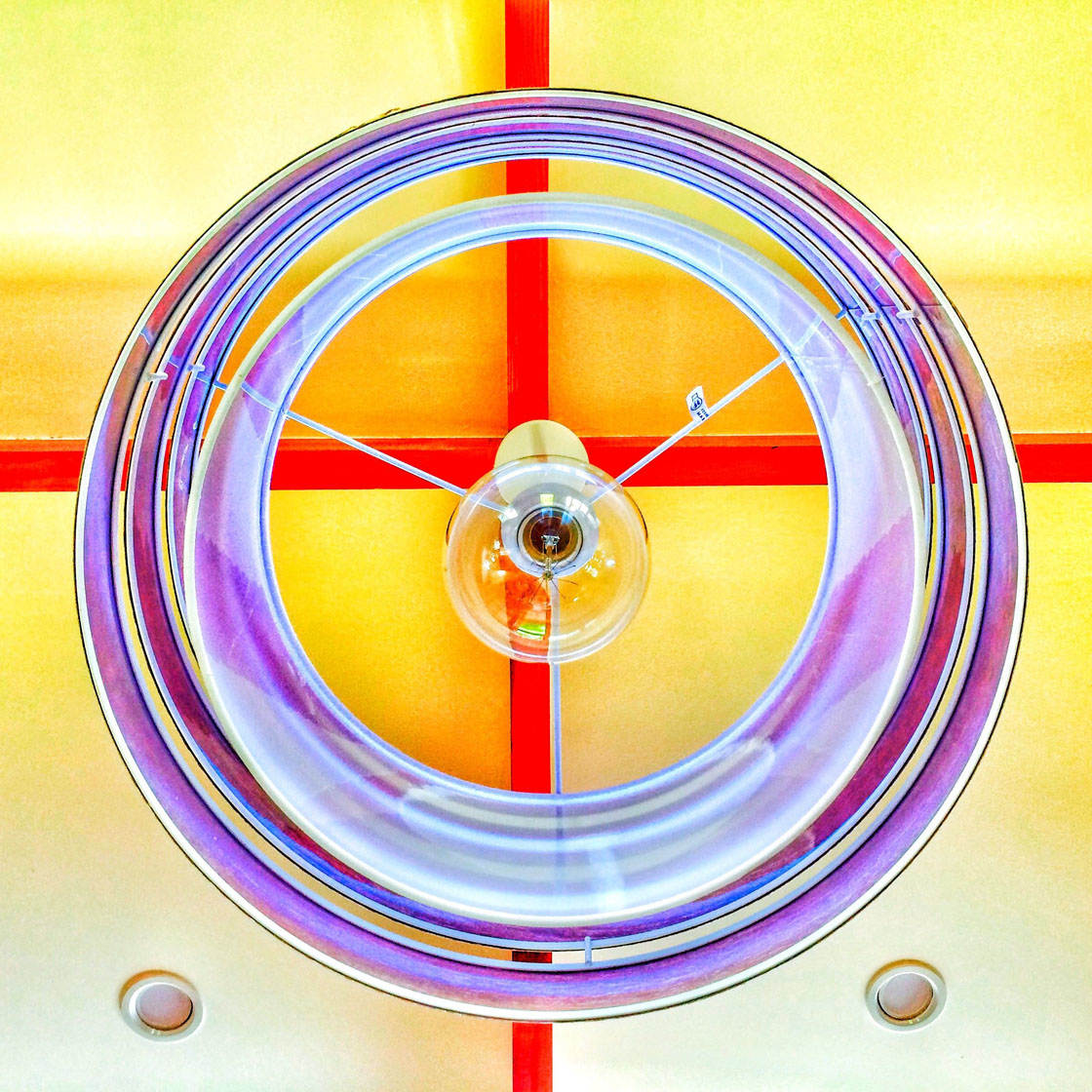 Georgia Barlow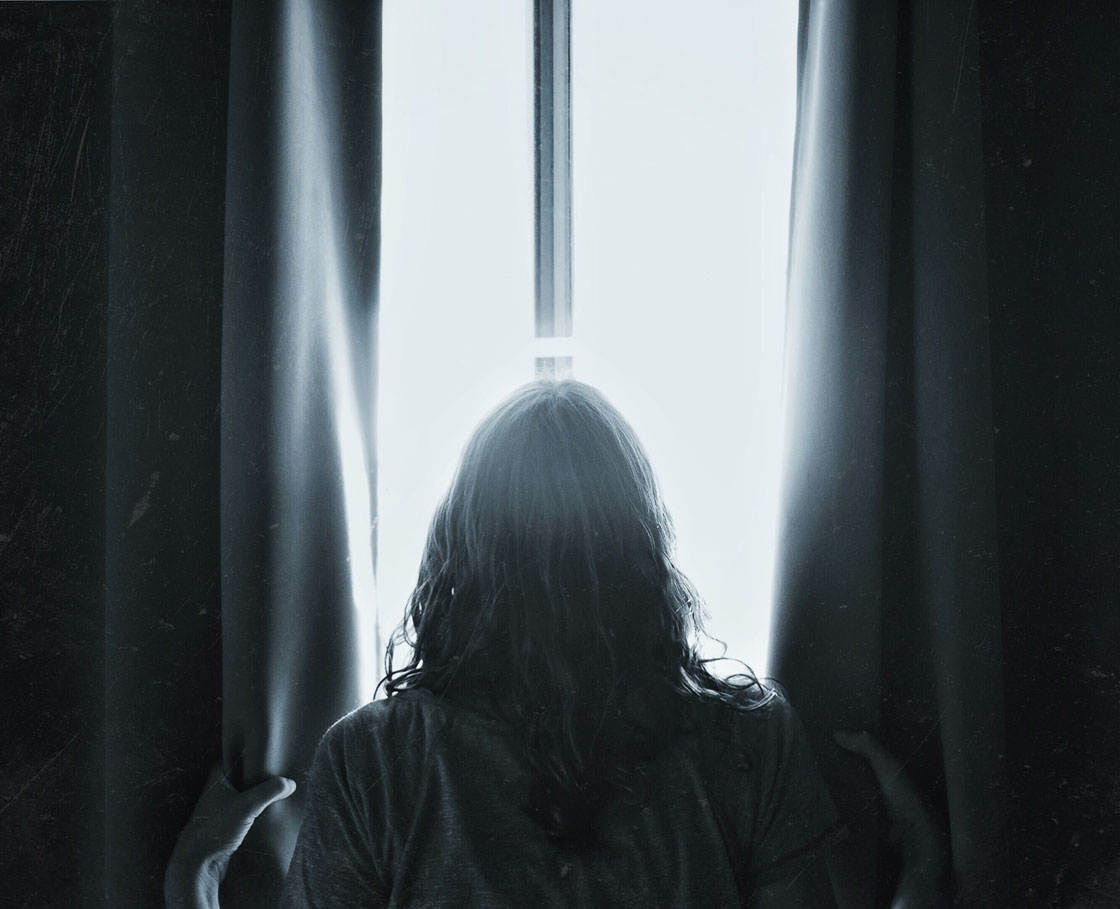 Grace
Hillary Morin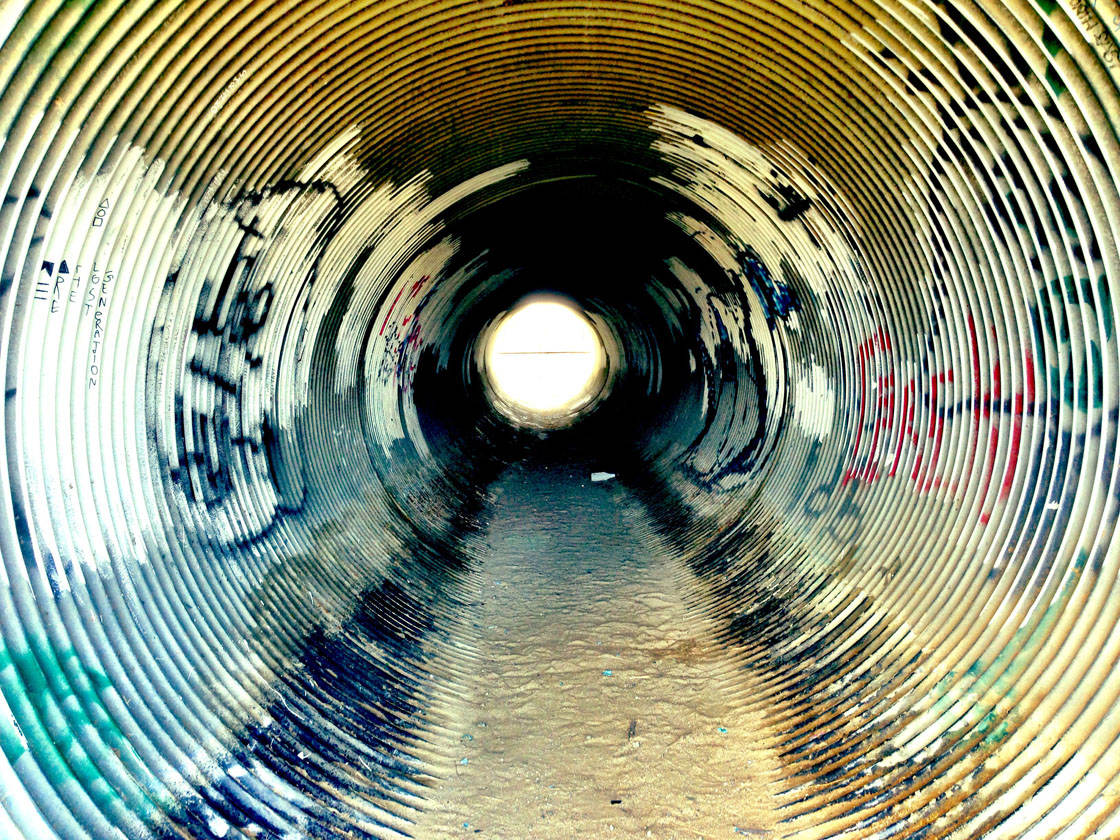 Holly Caswell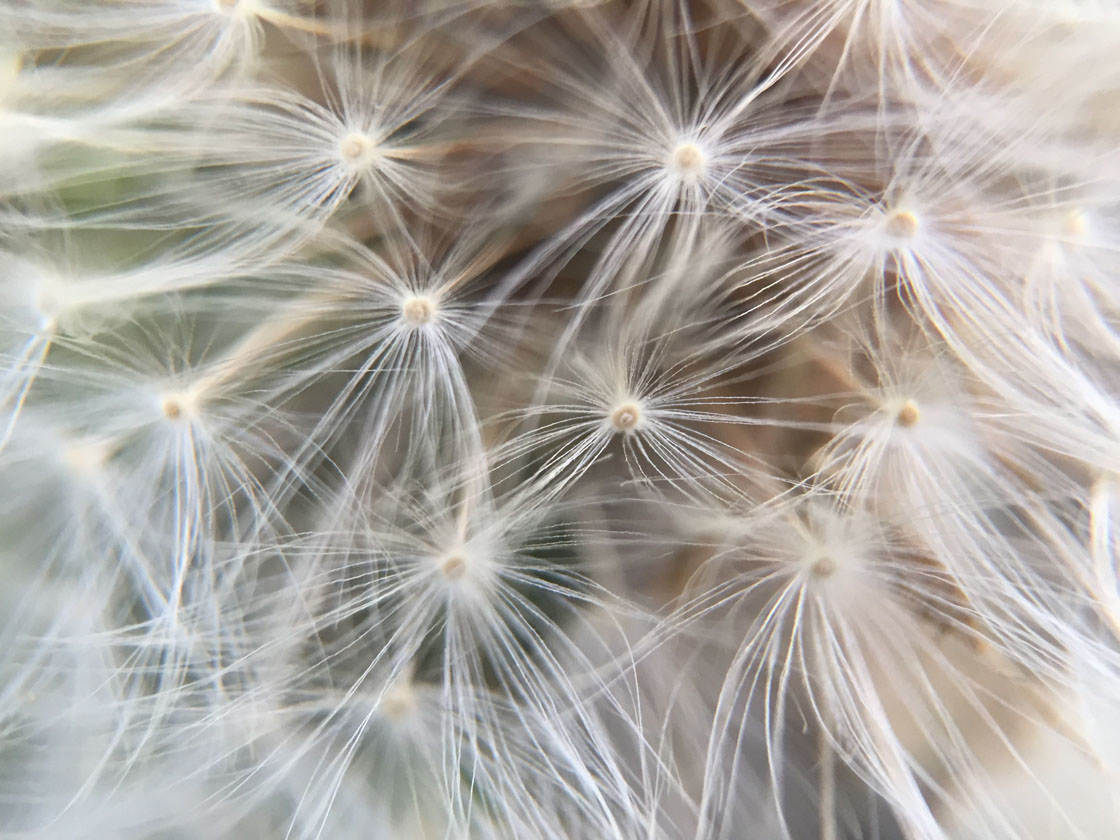 Holly Schultz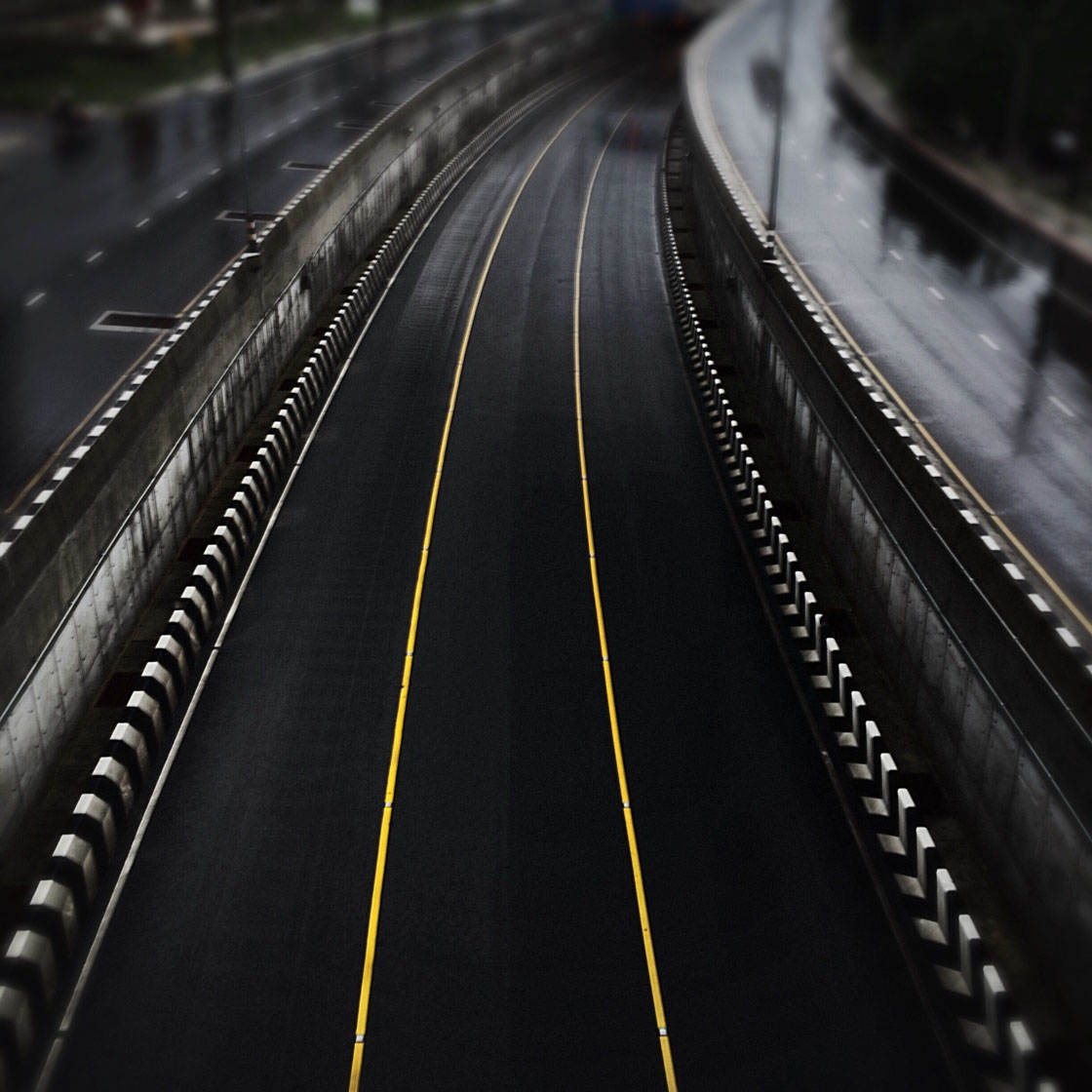 Isabelle
James Ballantyne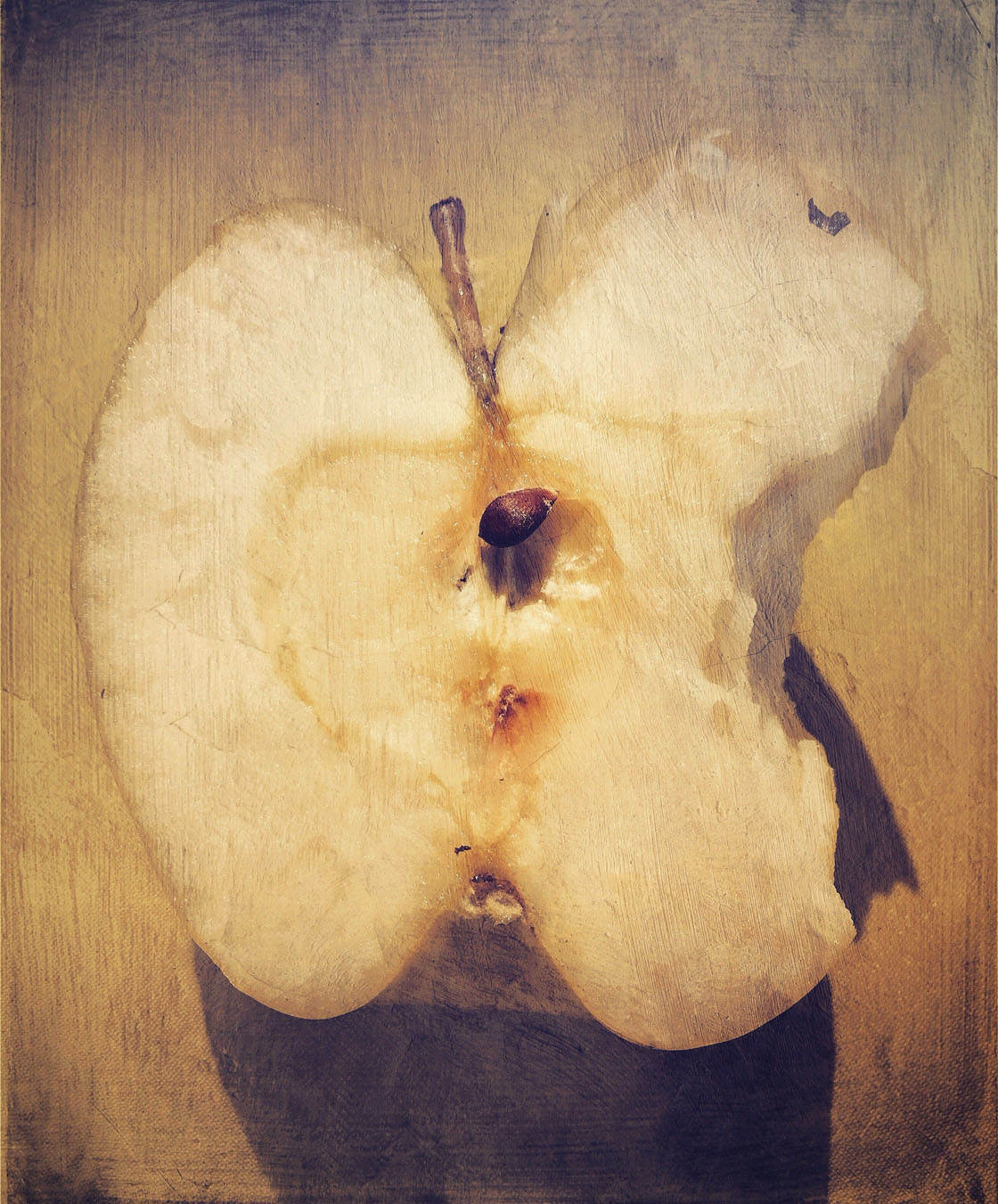 Janos Kenderes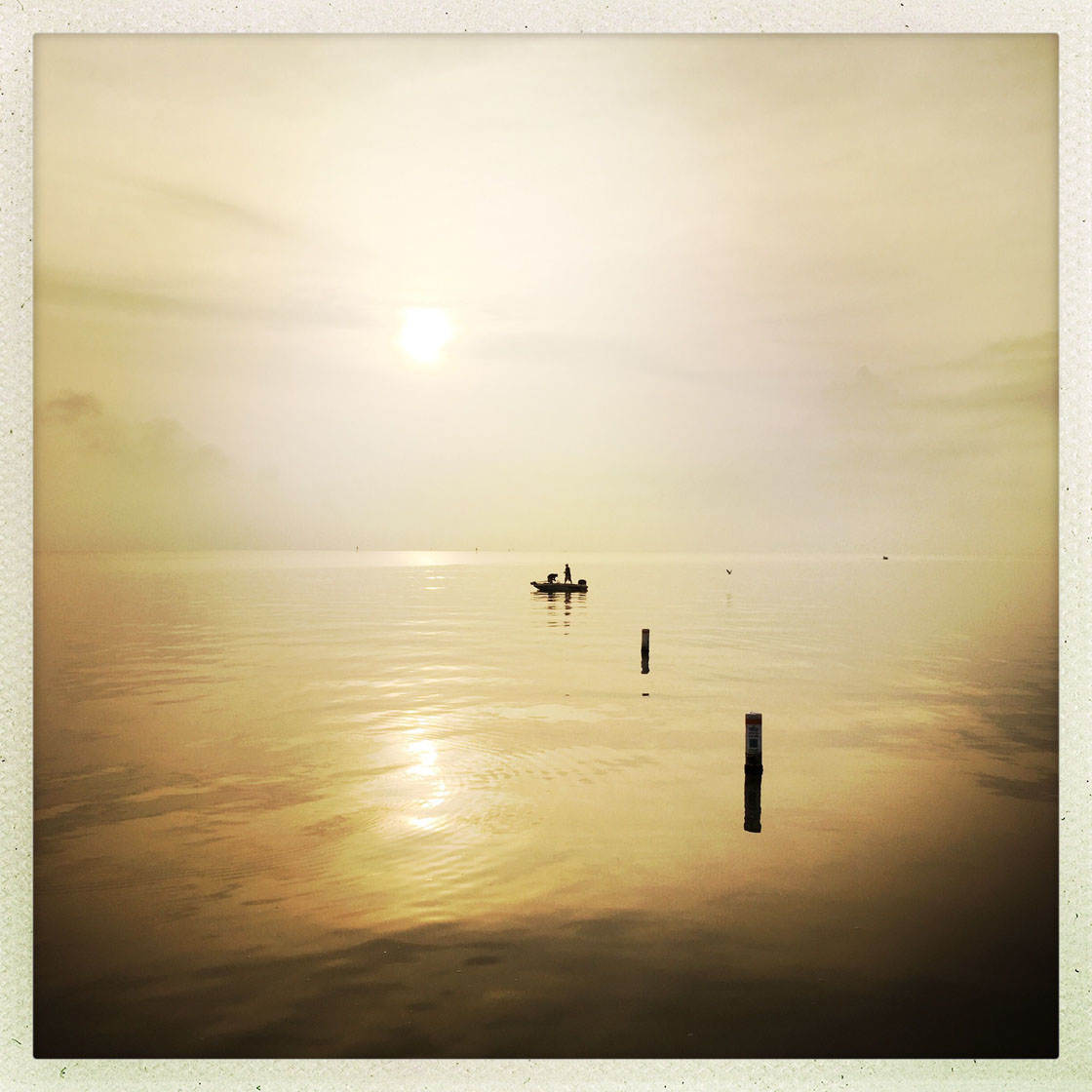 Jim Kripas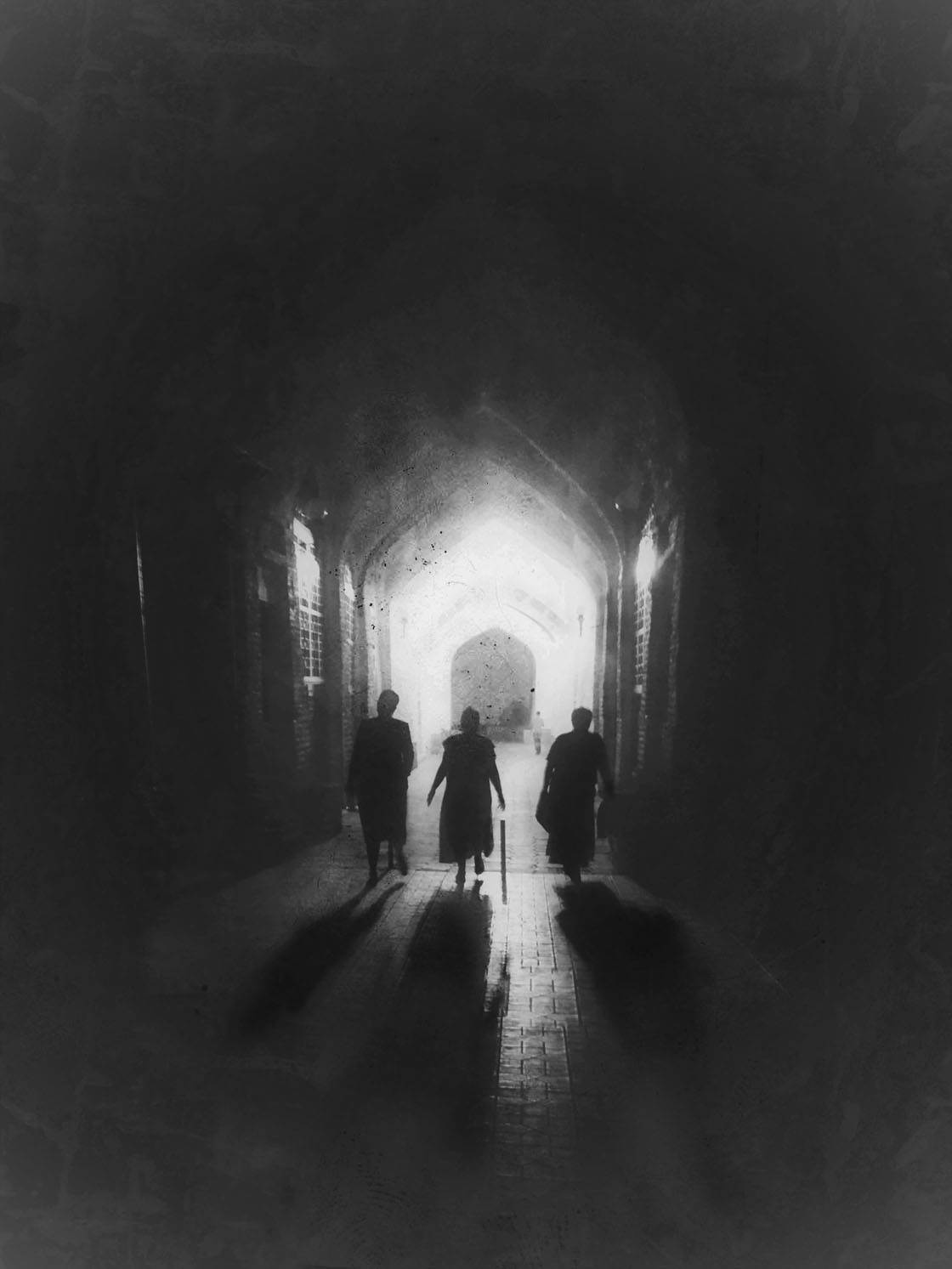 Jodie Cooper
Jonathan Pace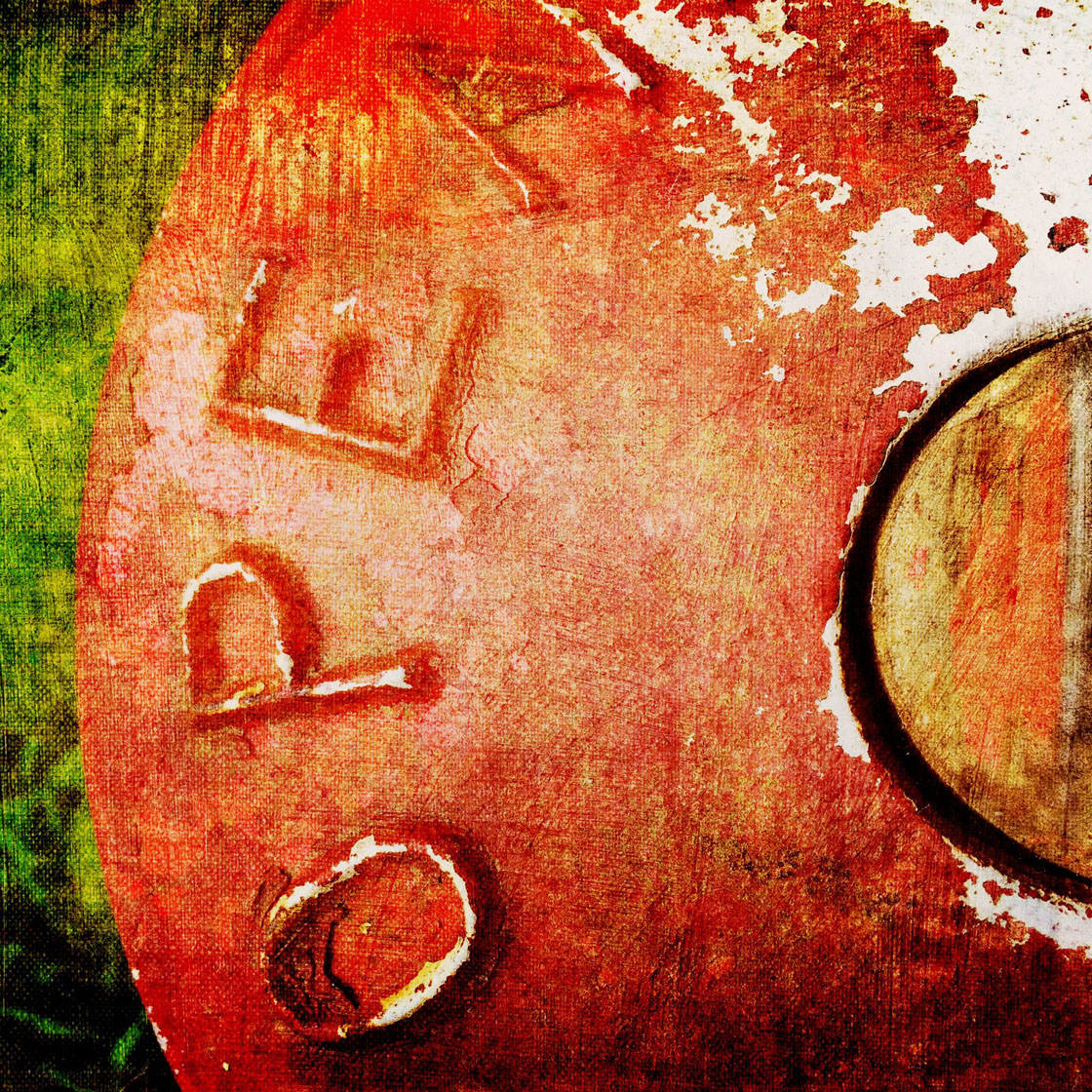 Lida Forester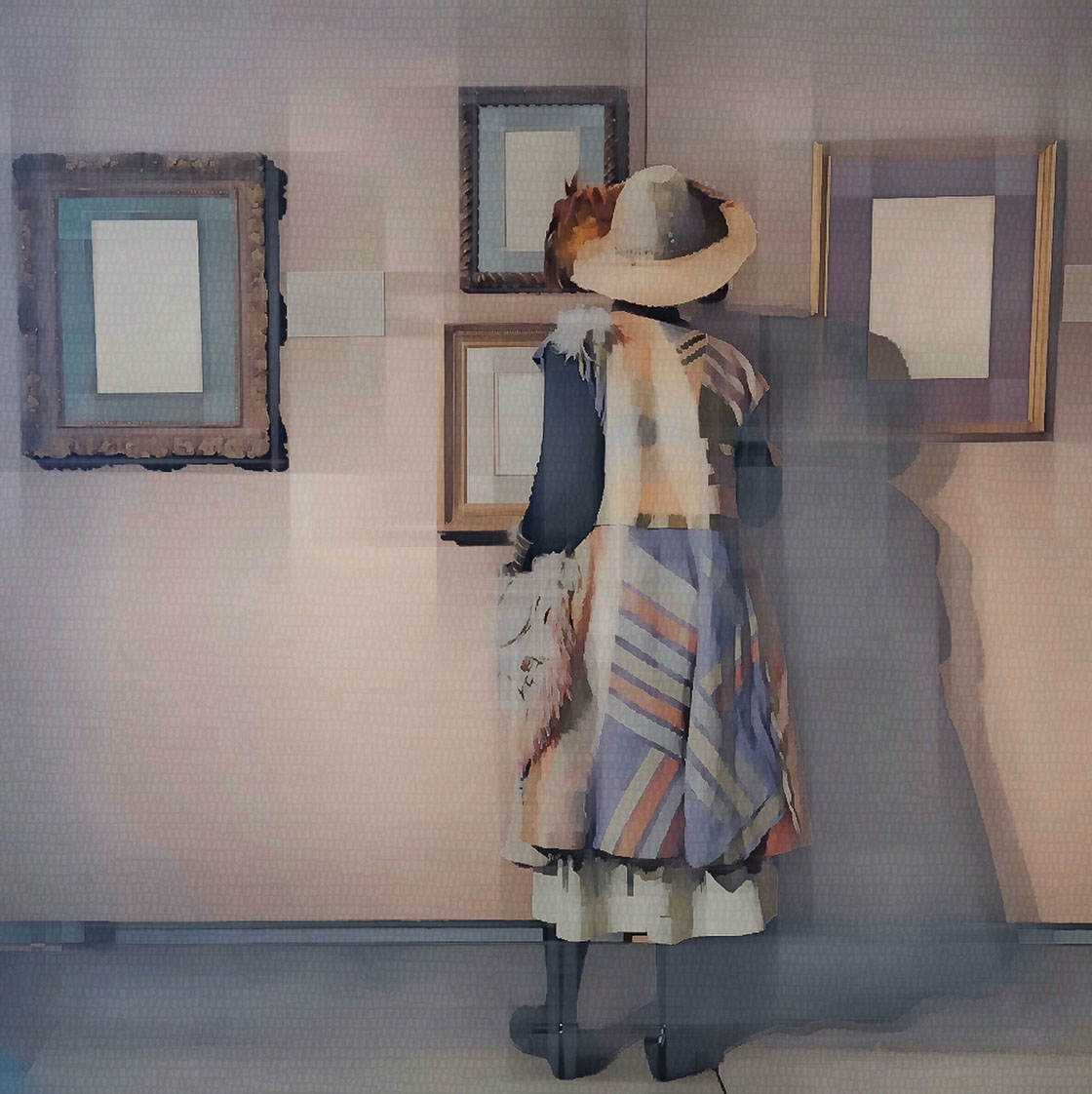 Liz Anderson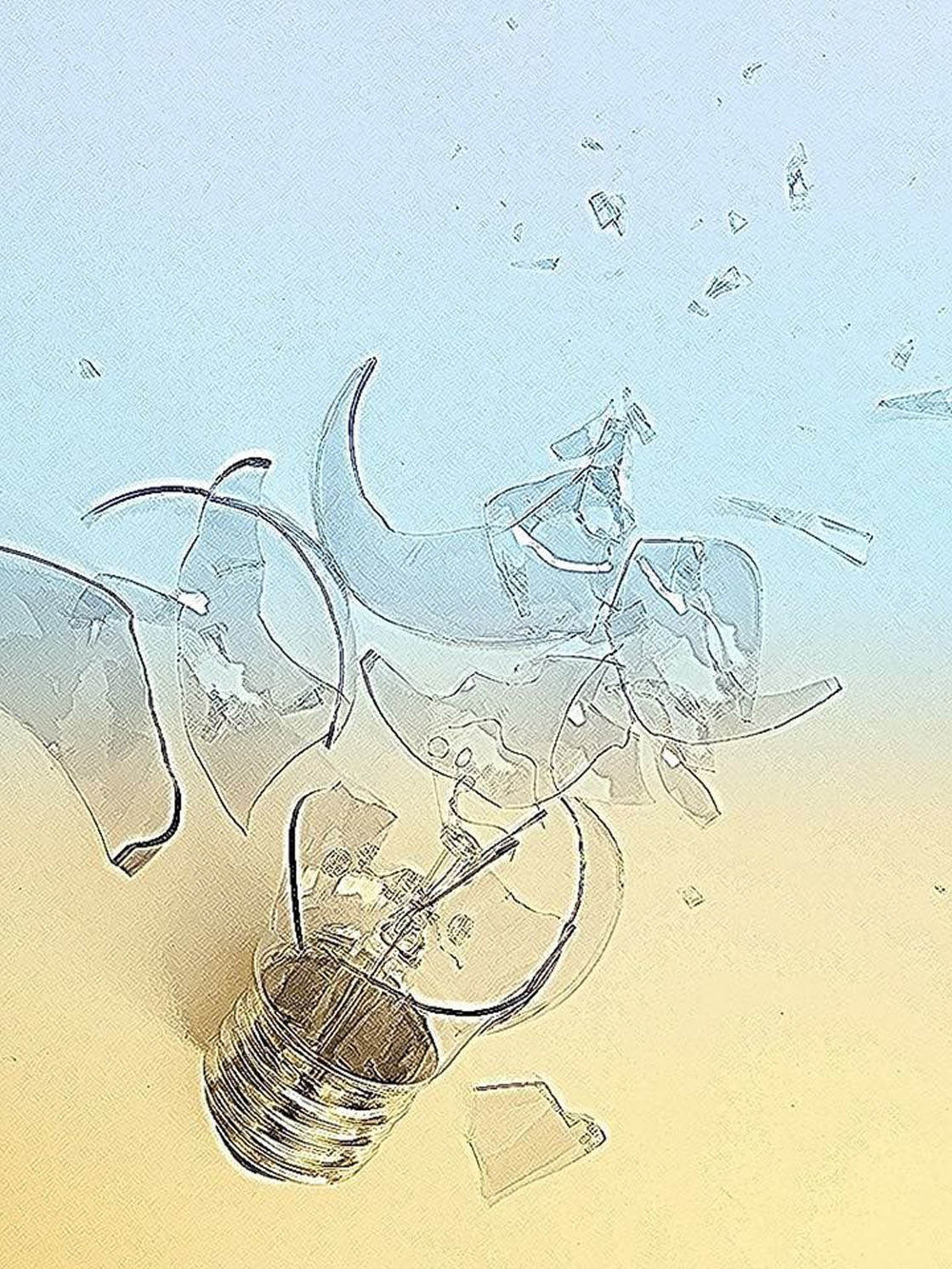 Lolly Kakumani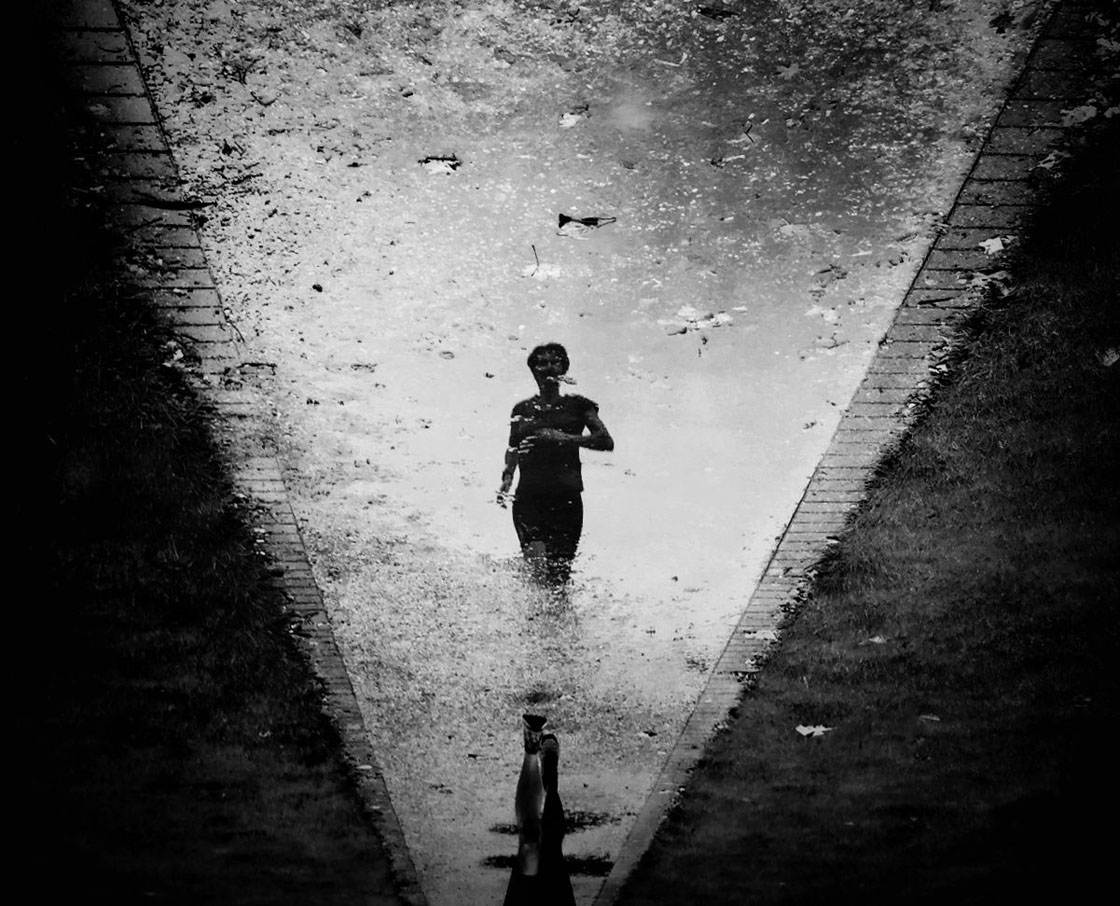 Marc Van den Bossche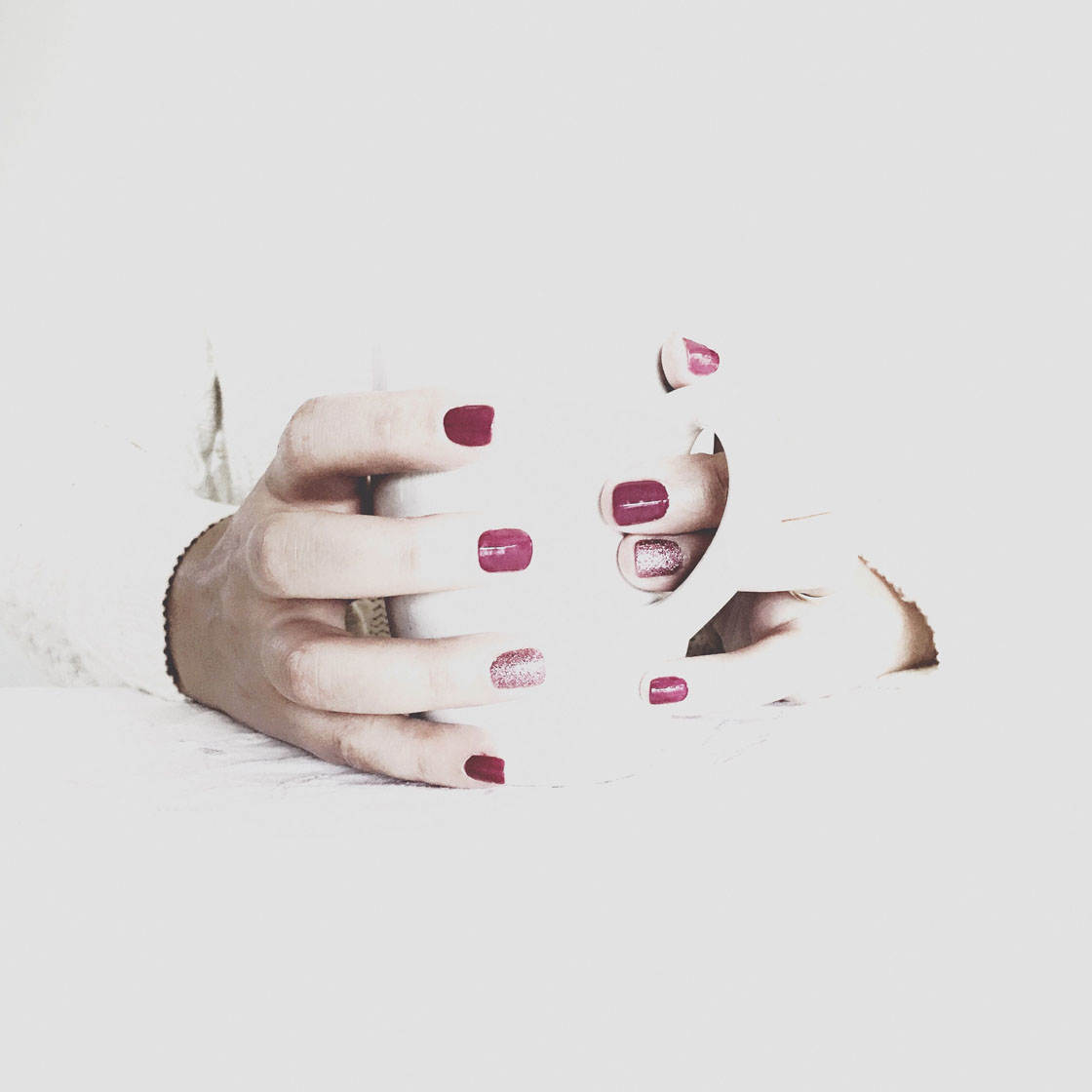 María Cristina González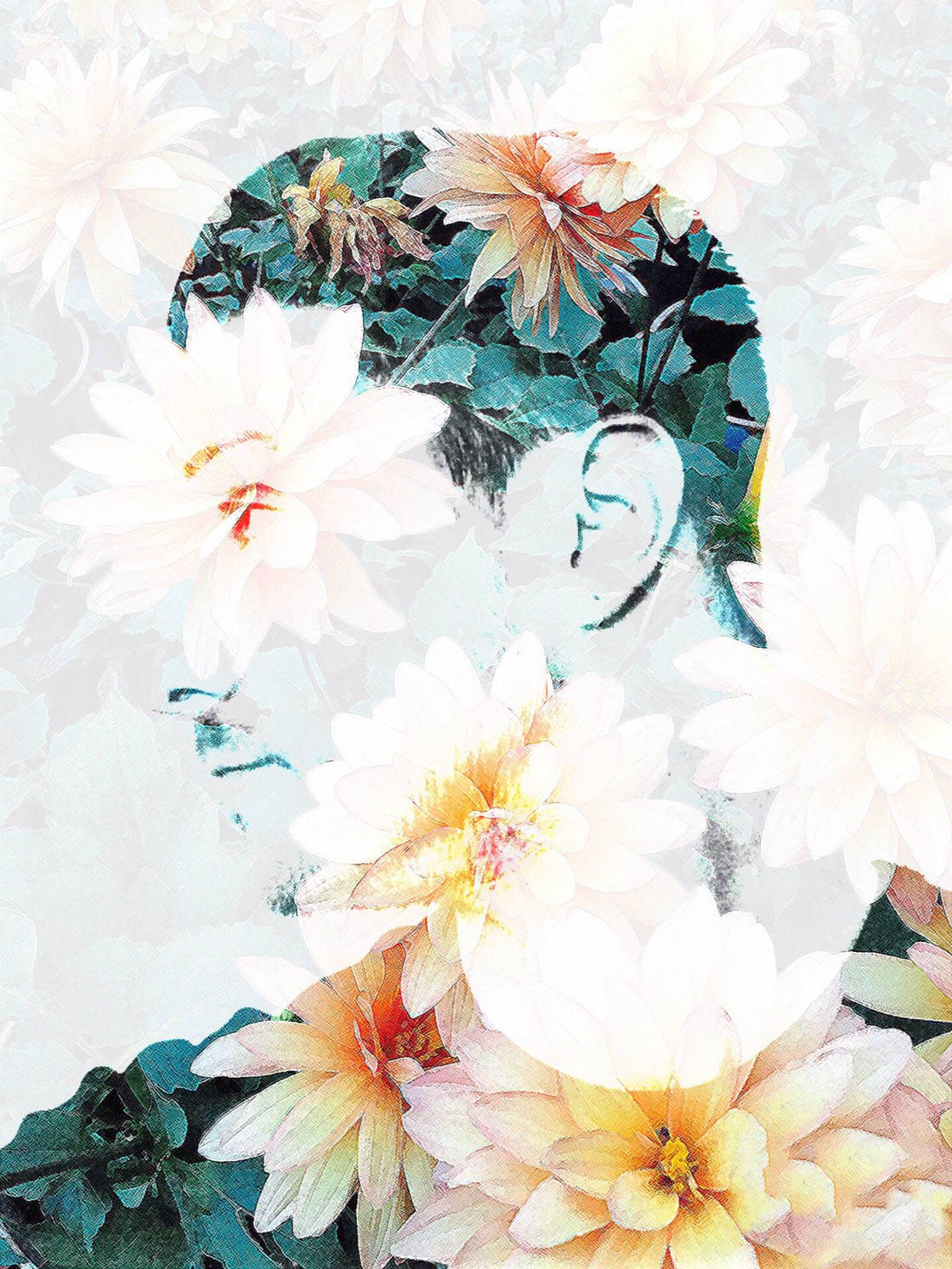 Milano Romero Lagdan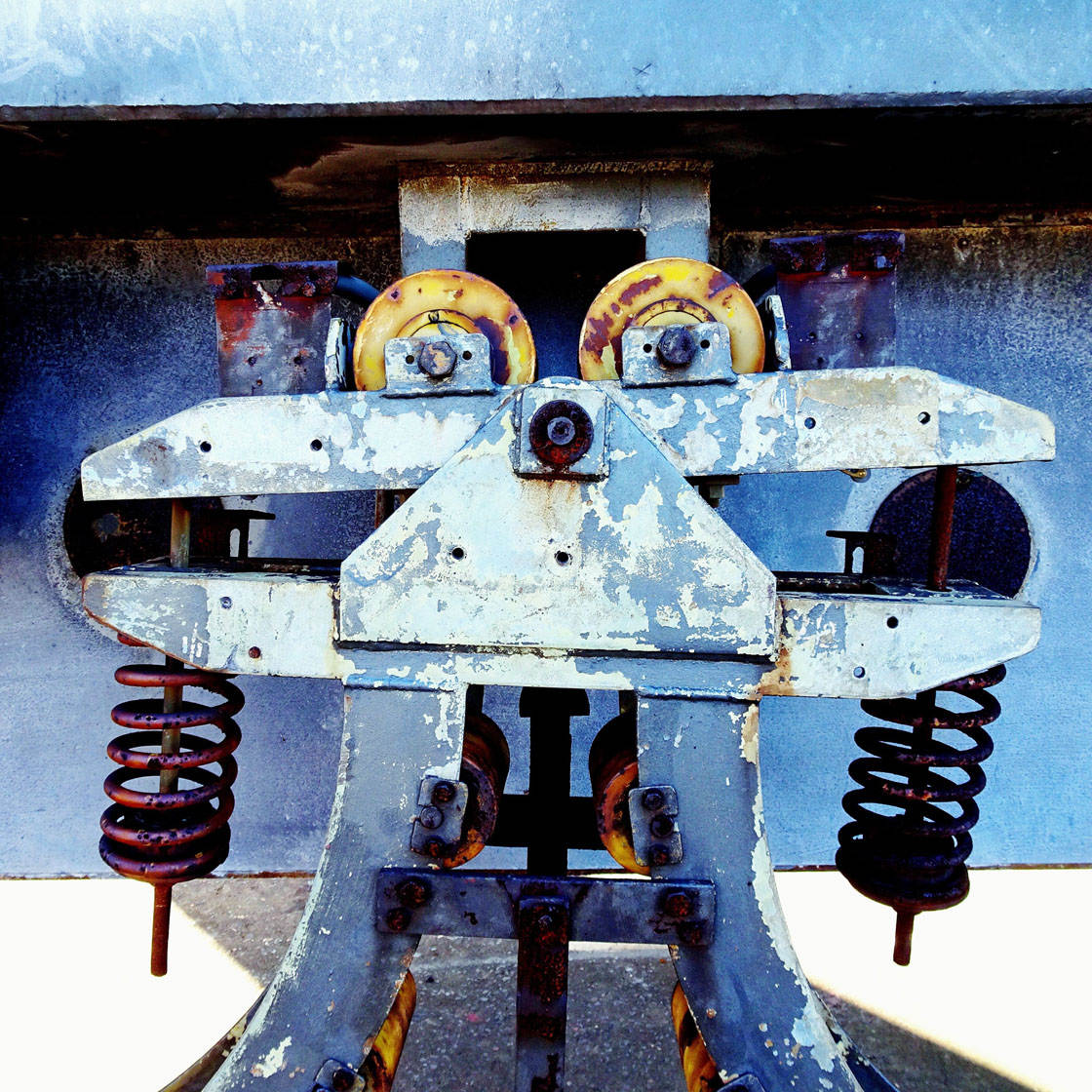 Penni James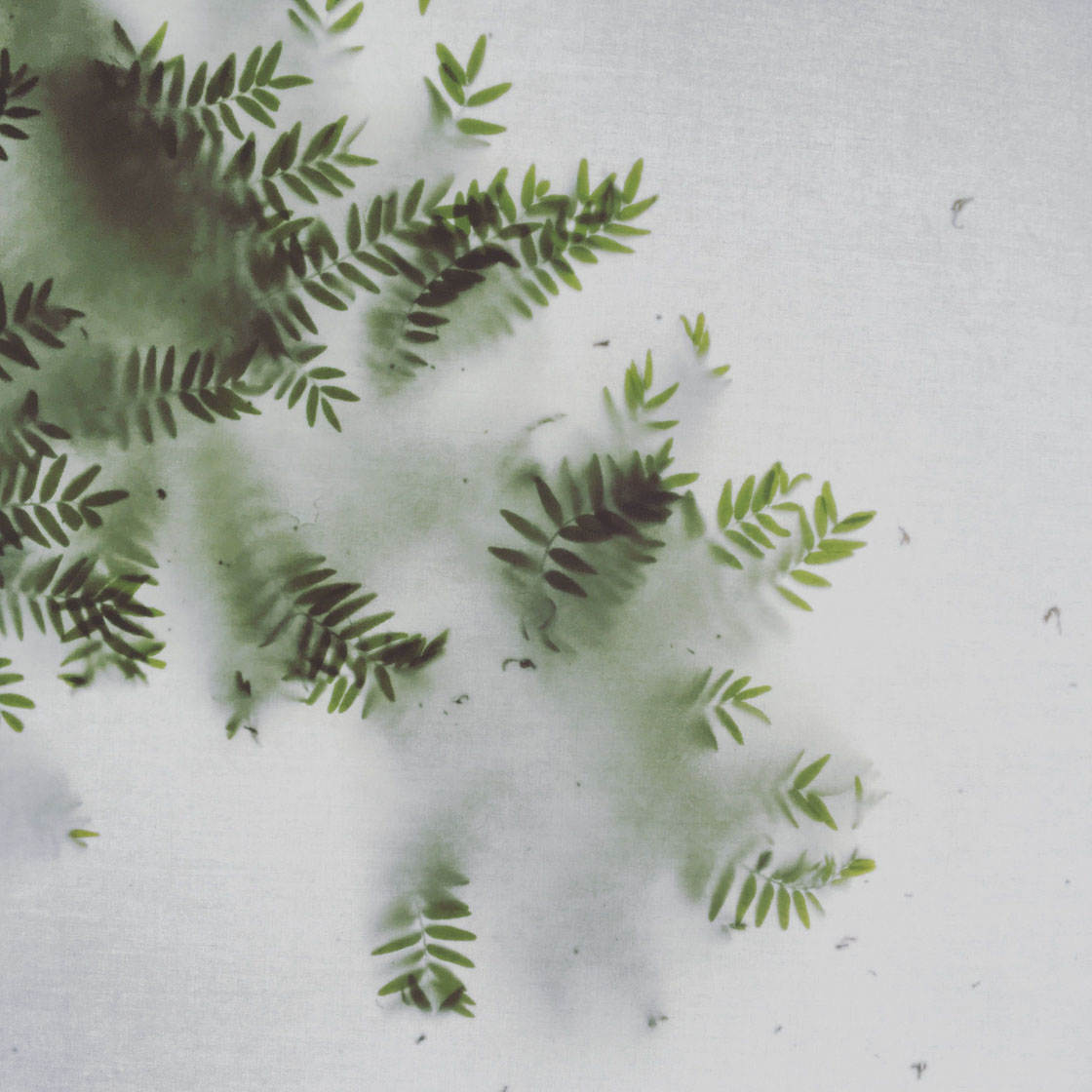 Polina Smirnova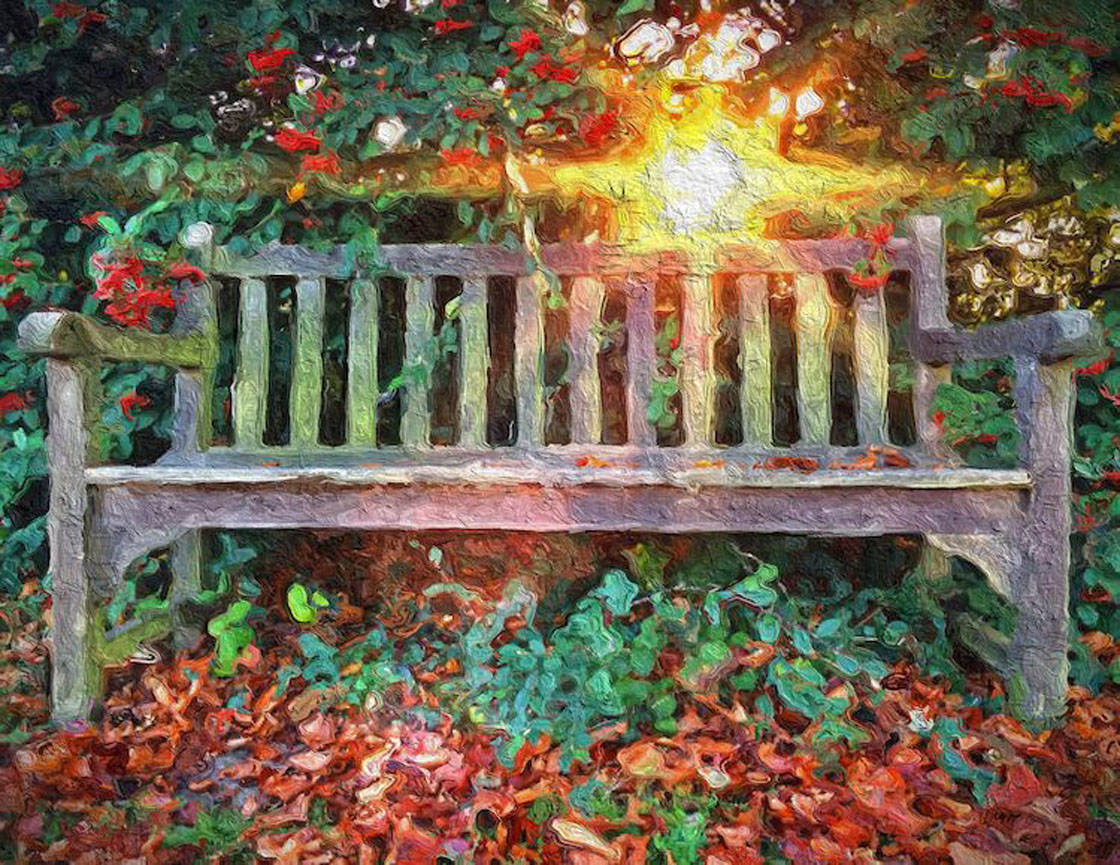 Sharon Cooke
Which one of these photos is your favorite? Please let everyone know in the comments below!
How To Enter The Next Photo Contest
Using color in photography is a great way to grab the viewer's attention. One of the most powerful techniques you can use is to fill the entire frame with a single color.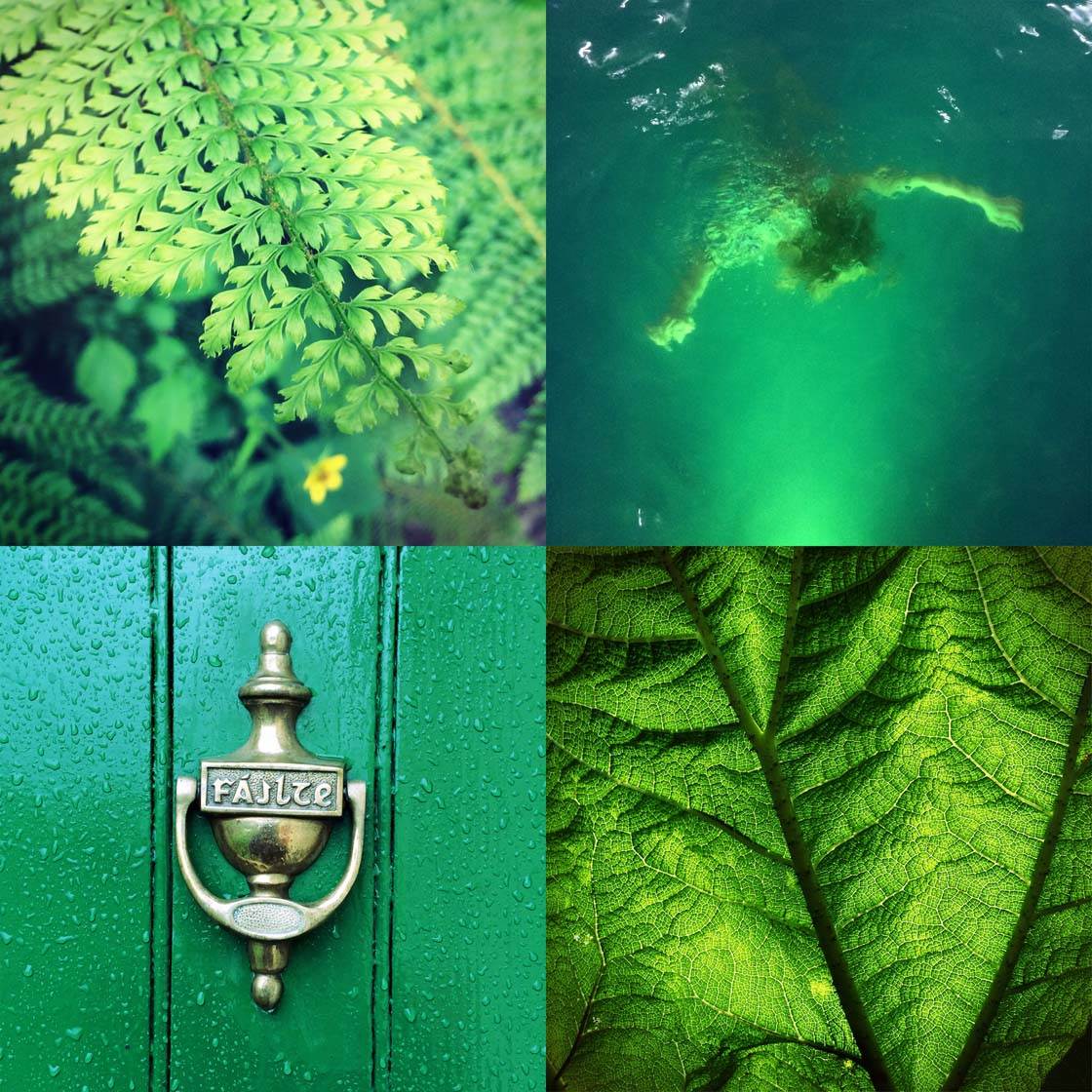 Using color in this way allows you to create incredibly eye-catching images that really draw the viewer in.
For this week's contest we're going to focus on the color Green, so any iPhone photos that include mostly green color can be submitted.
To participate, go to contest.iphonephotographyschool.com in your web browser and sign up or log in.
When you've signed in, go to the Upload tab and select Add Photos (you can submit up to 10 photos).
All photos must be shot and edited on iPhone, iPad or iPod touch. Images should not have watermarks.
The submission deadline is Tuesday, June 7. Winners will be announced on Wednesday, June 8. Winning images will also be featured on our iPhone Photography School Facebook page.