Thank you to everyone who participated in our weekly iPhone photography contest. This week's theme was "Abstract" and we had over 750 amazing images submitted. The quality of entries was absolutely superb, which made it very difficult to select just 30 winners. After much deliberation, here are the 30 winning abstract iPhone photos that show wonderful creativity.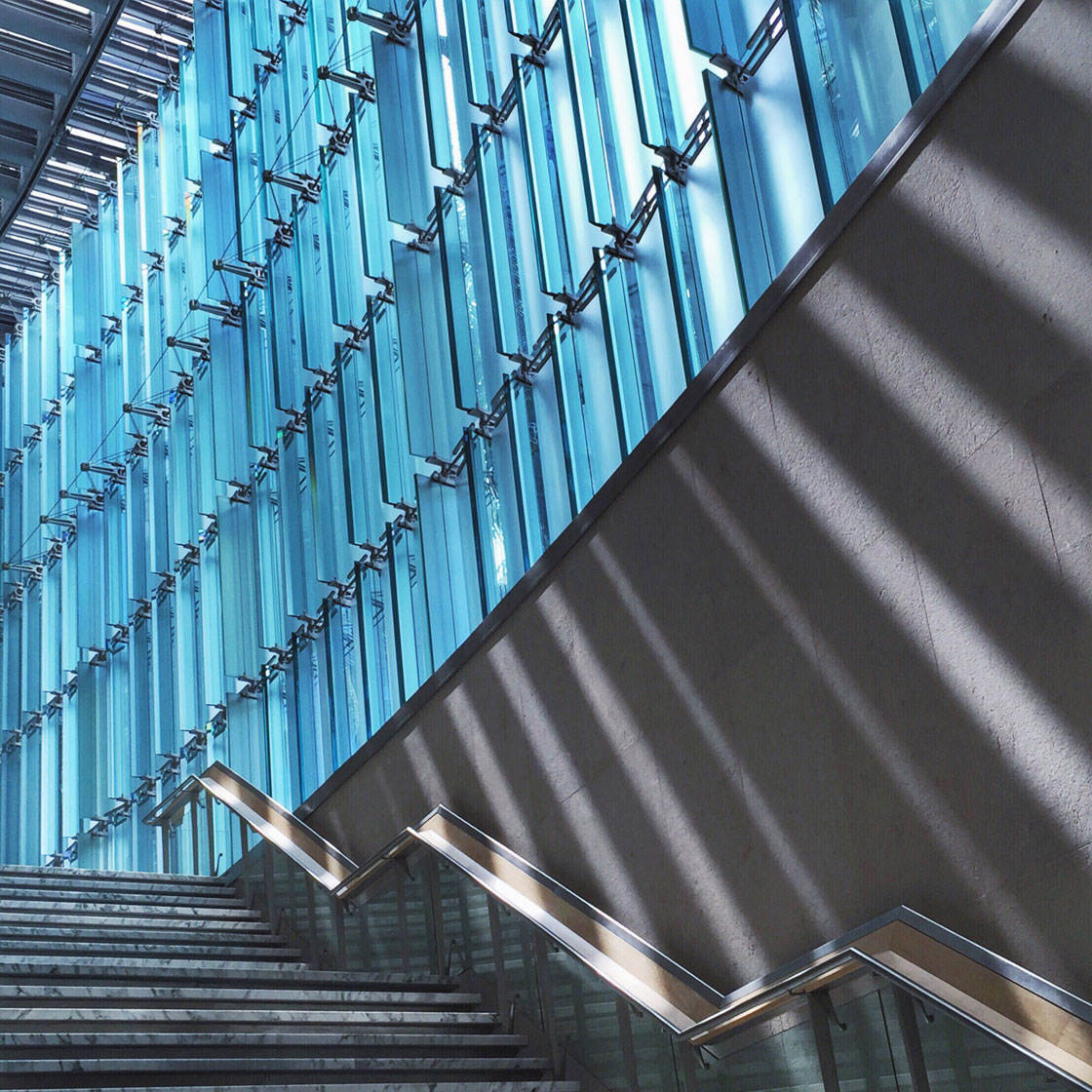 Hillary Morin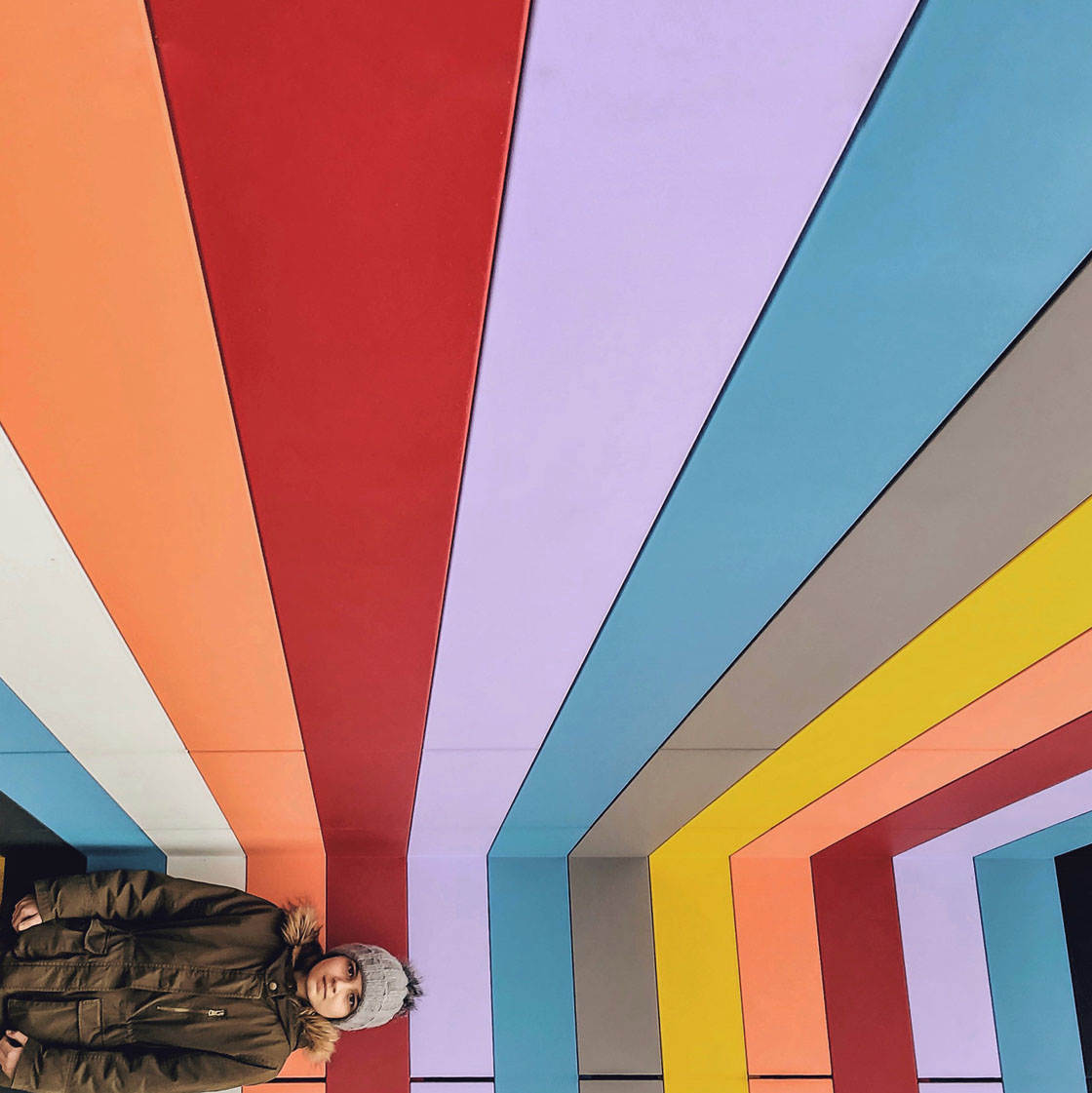 Adrian Werner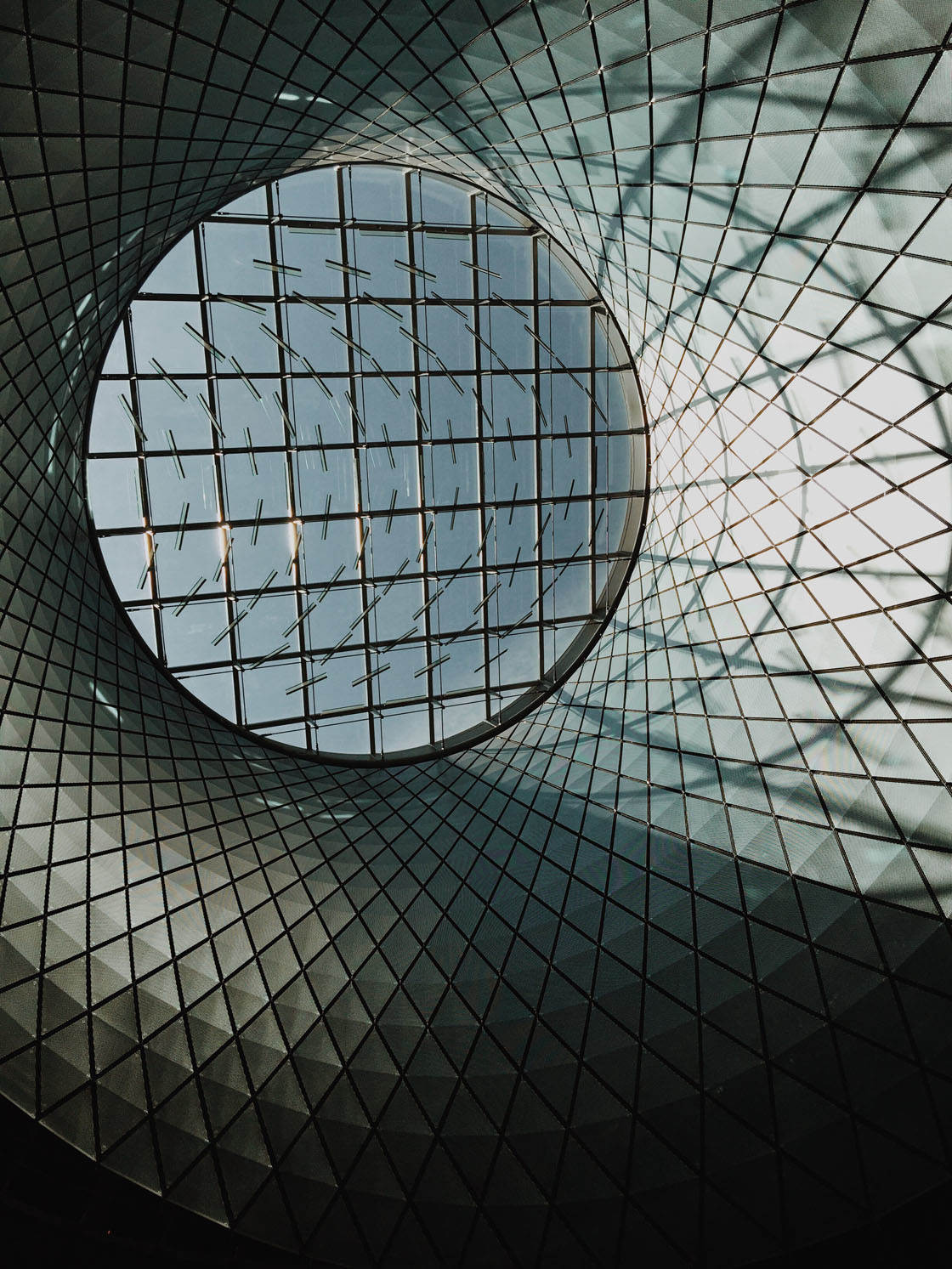 Antonio Camacho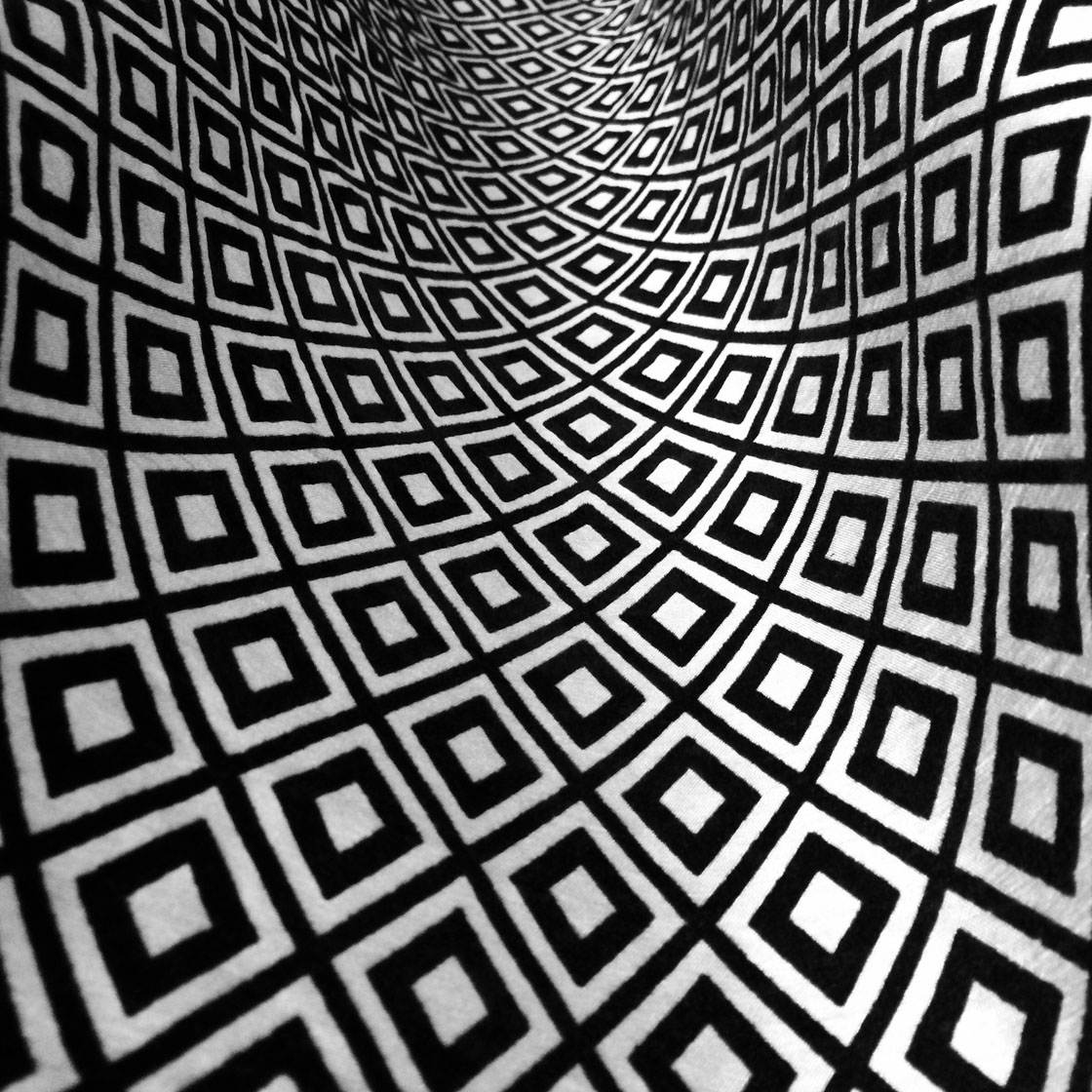 Basith Al Naasar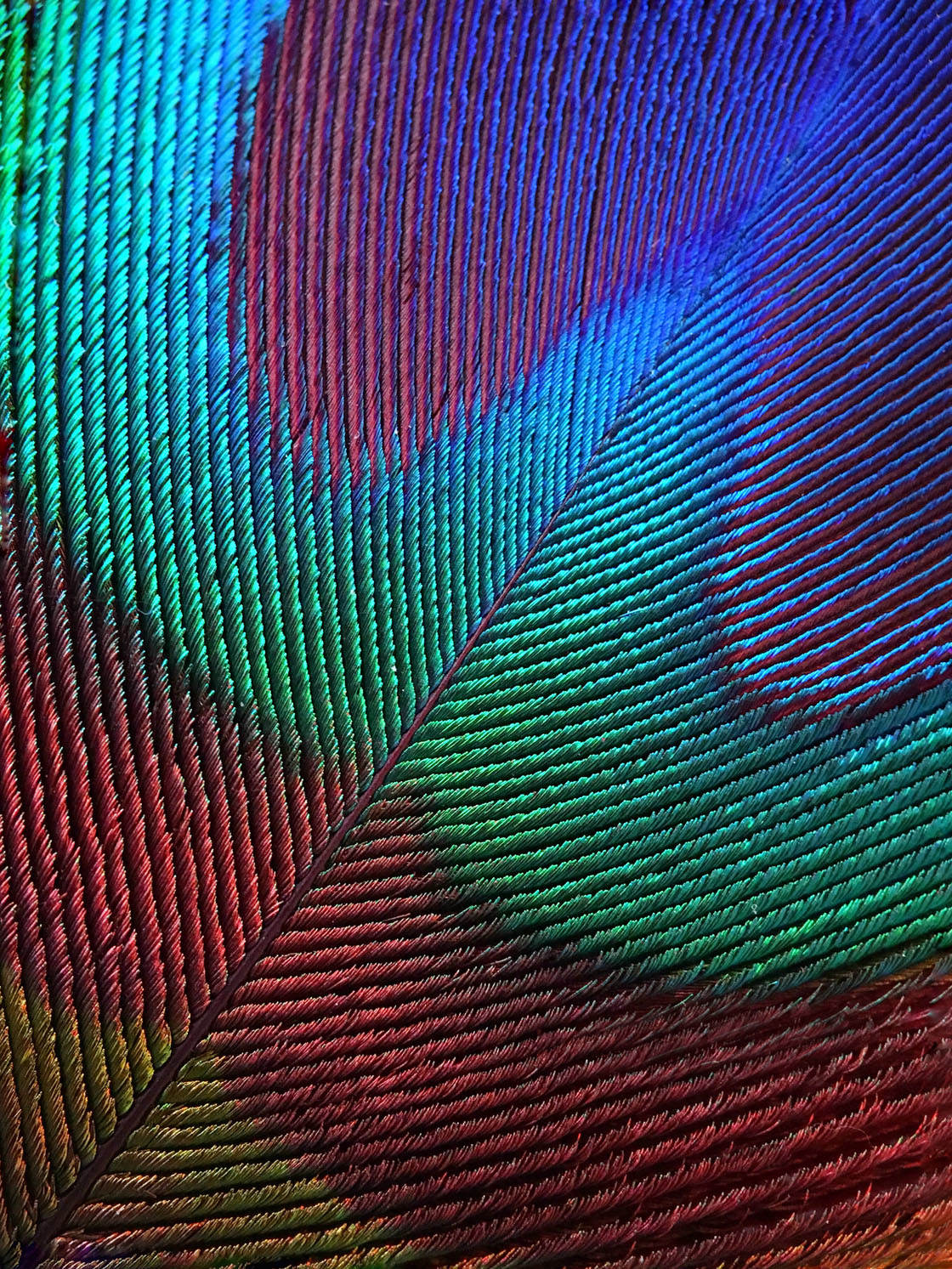 Chris Baird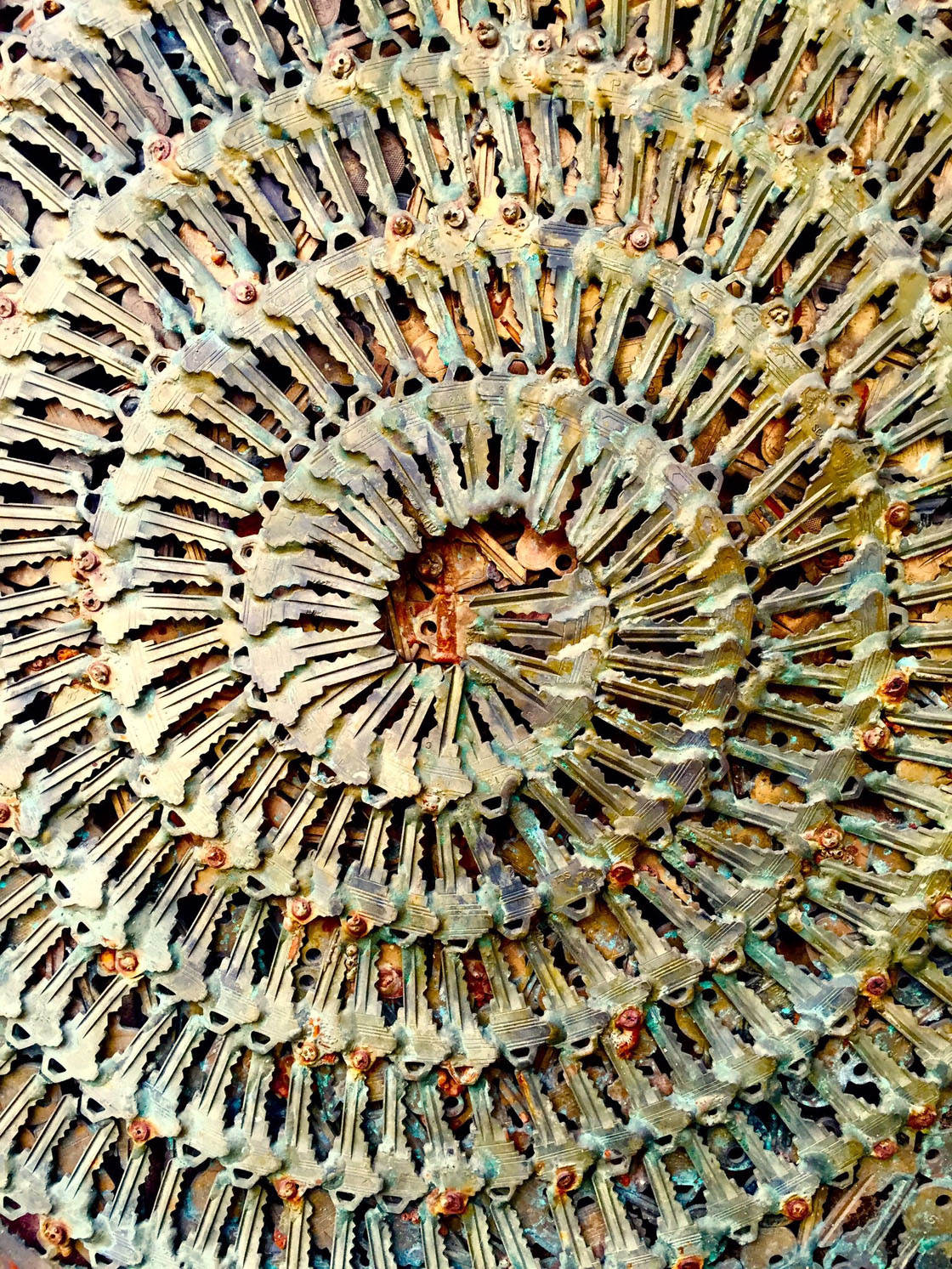 Dan Kafalas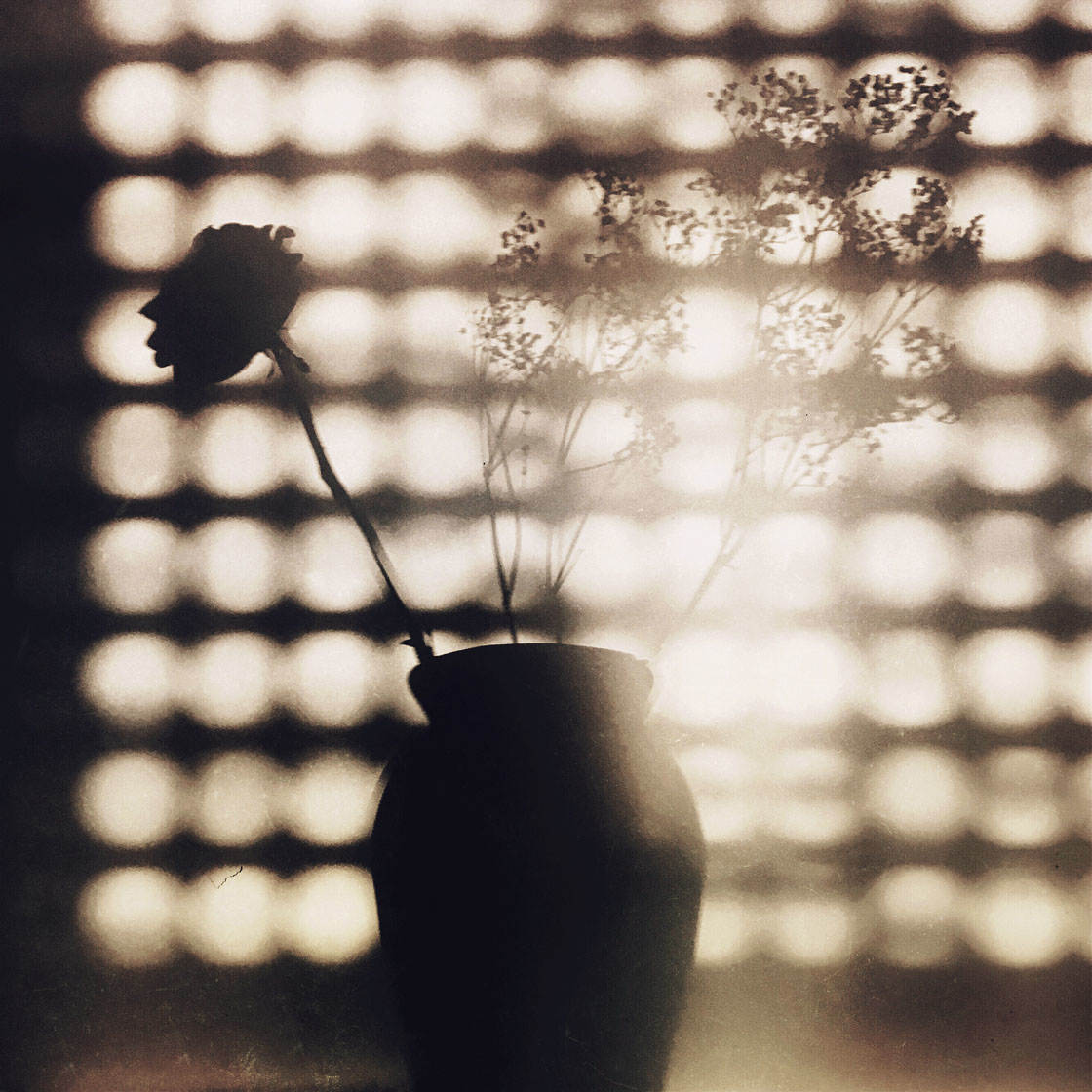 Daniela Gualtieri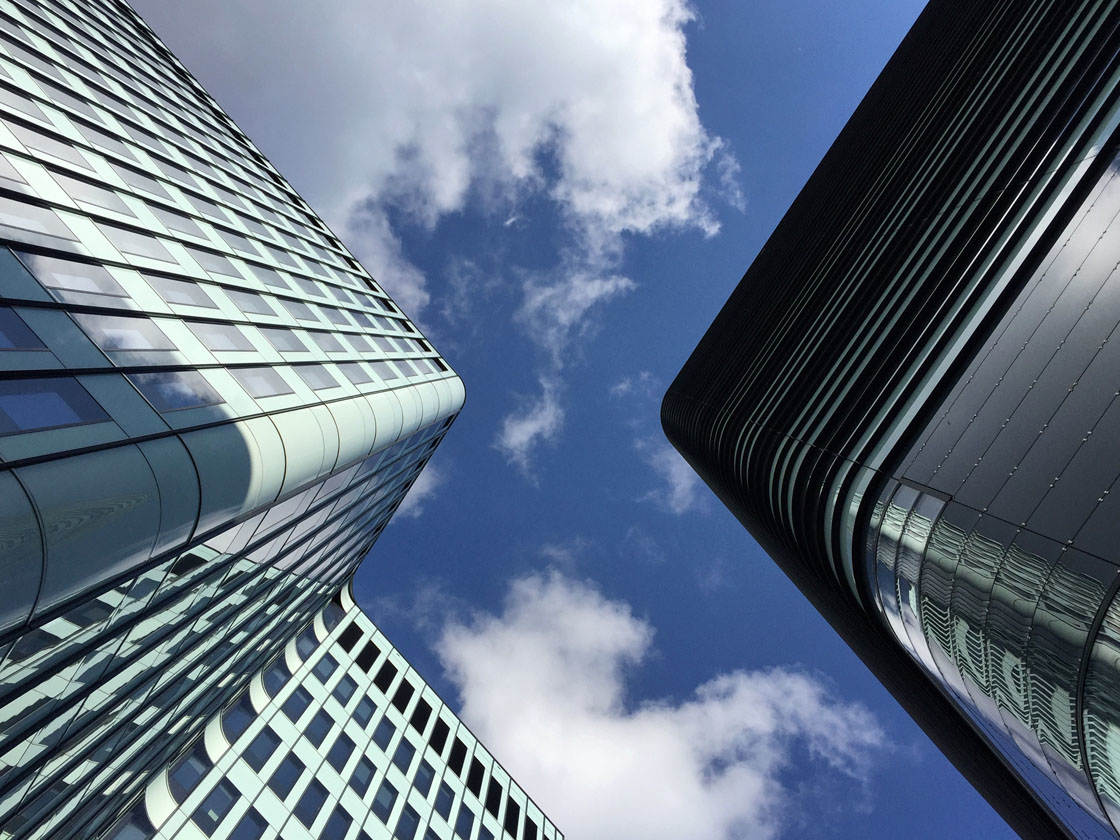 Dariusz Sobiecki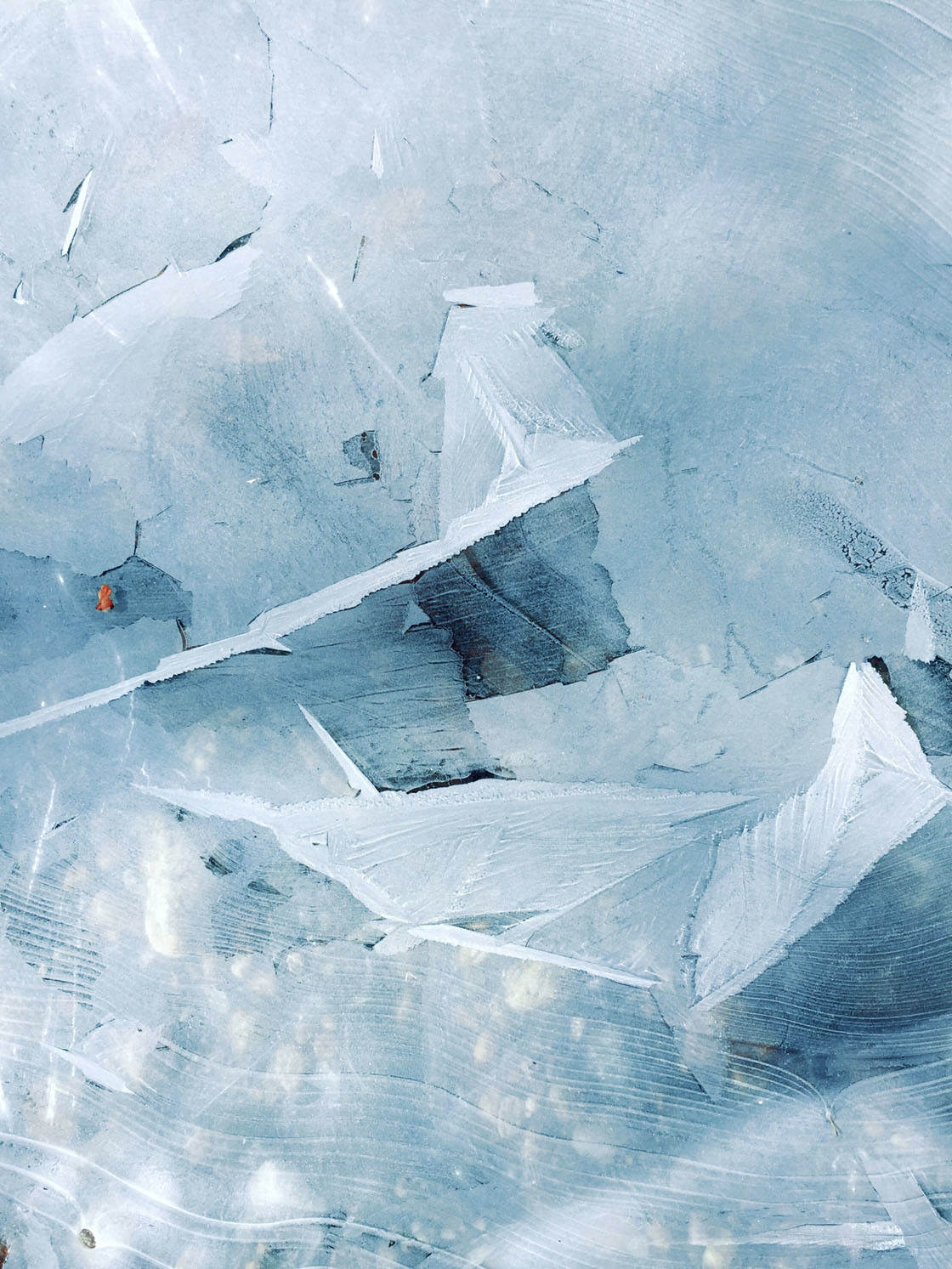 David Popkin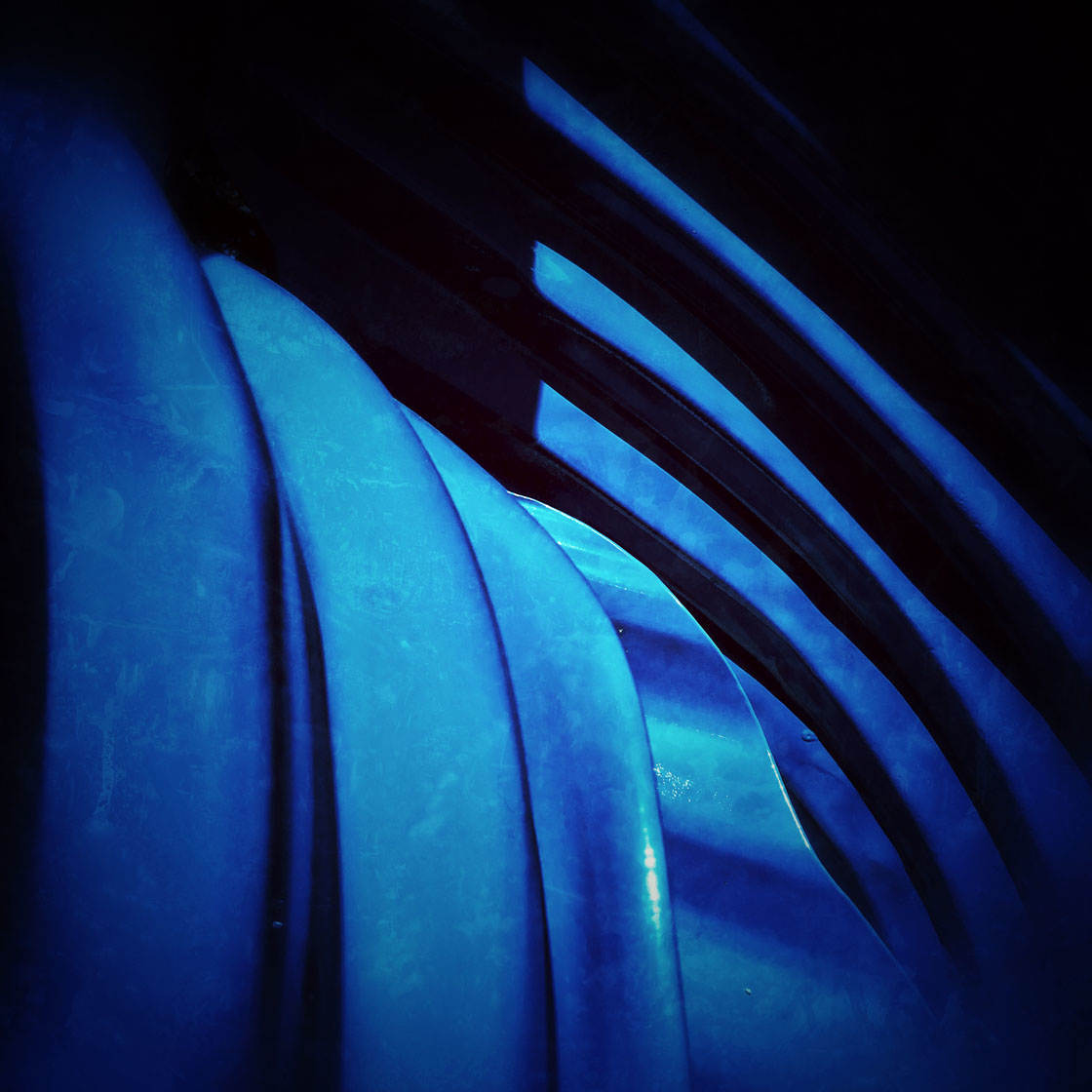 Deena Berton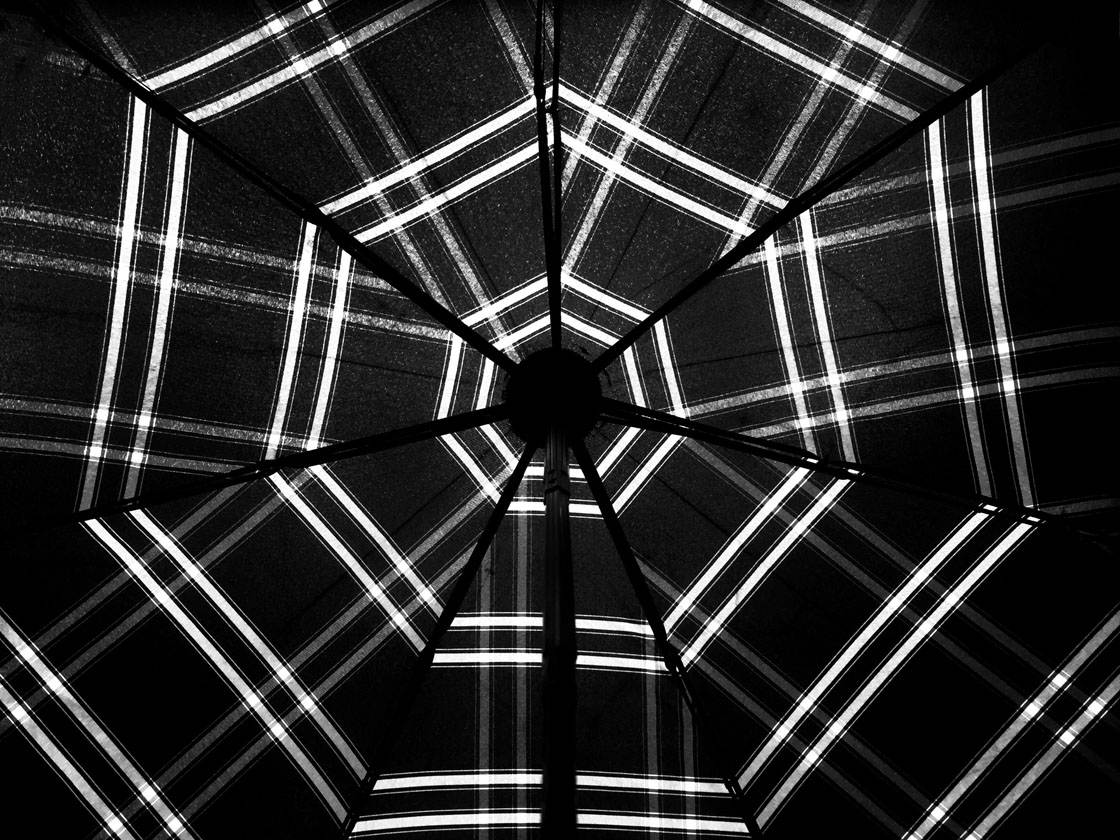 Evelyne Sieber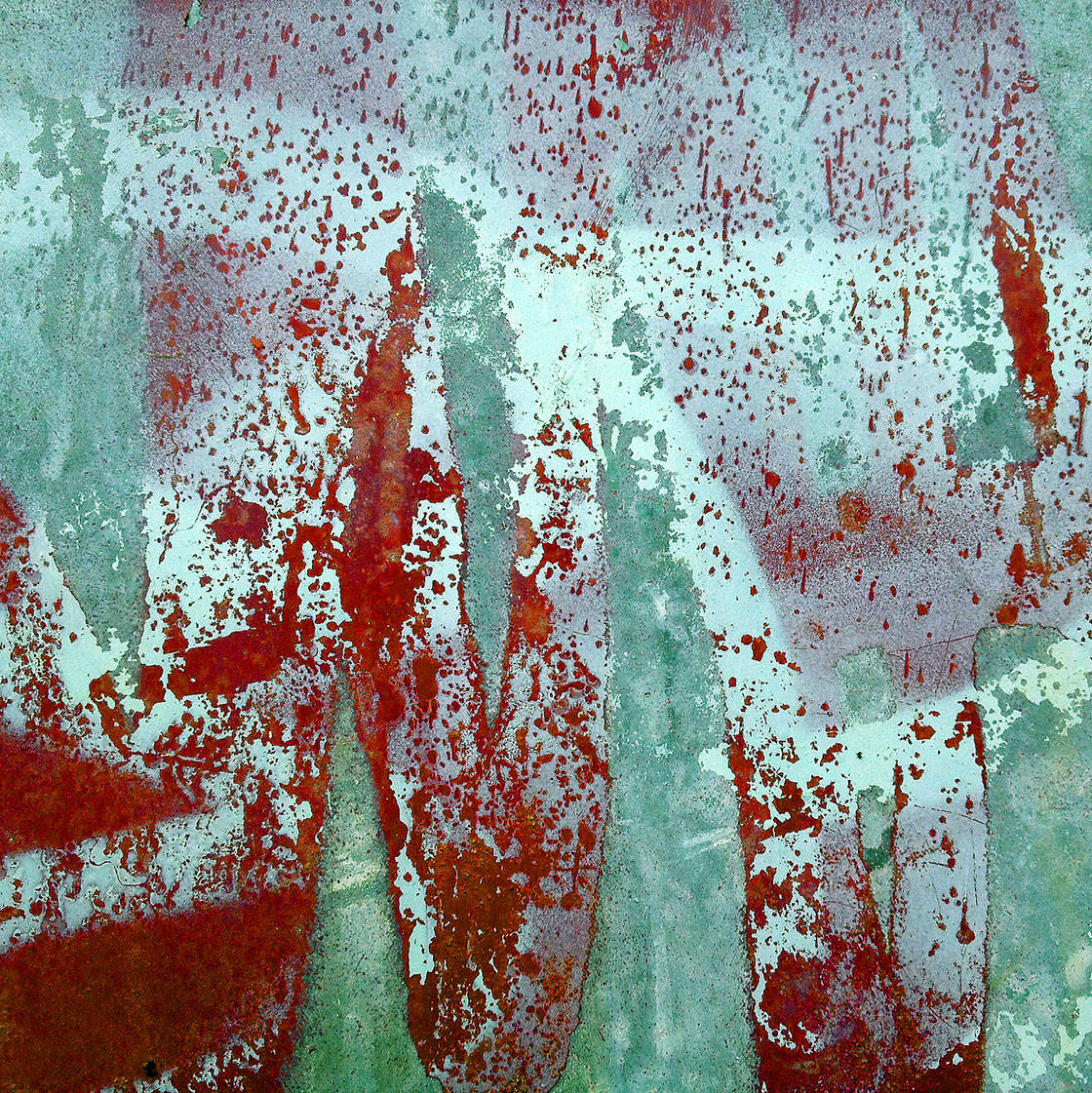 Gunnar Hägg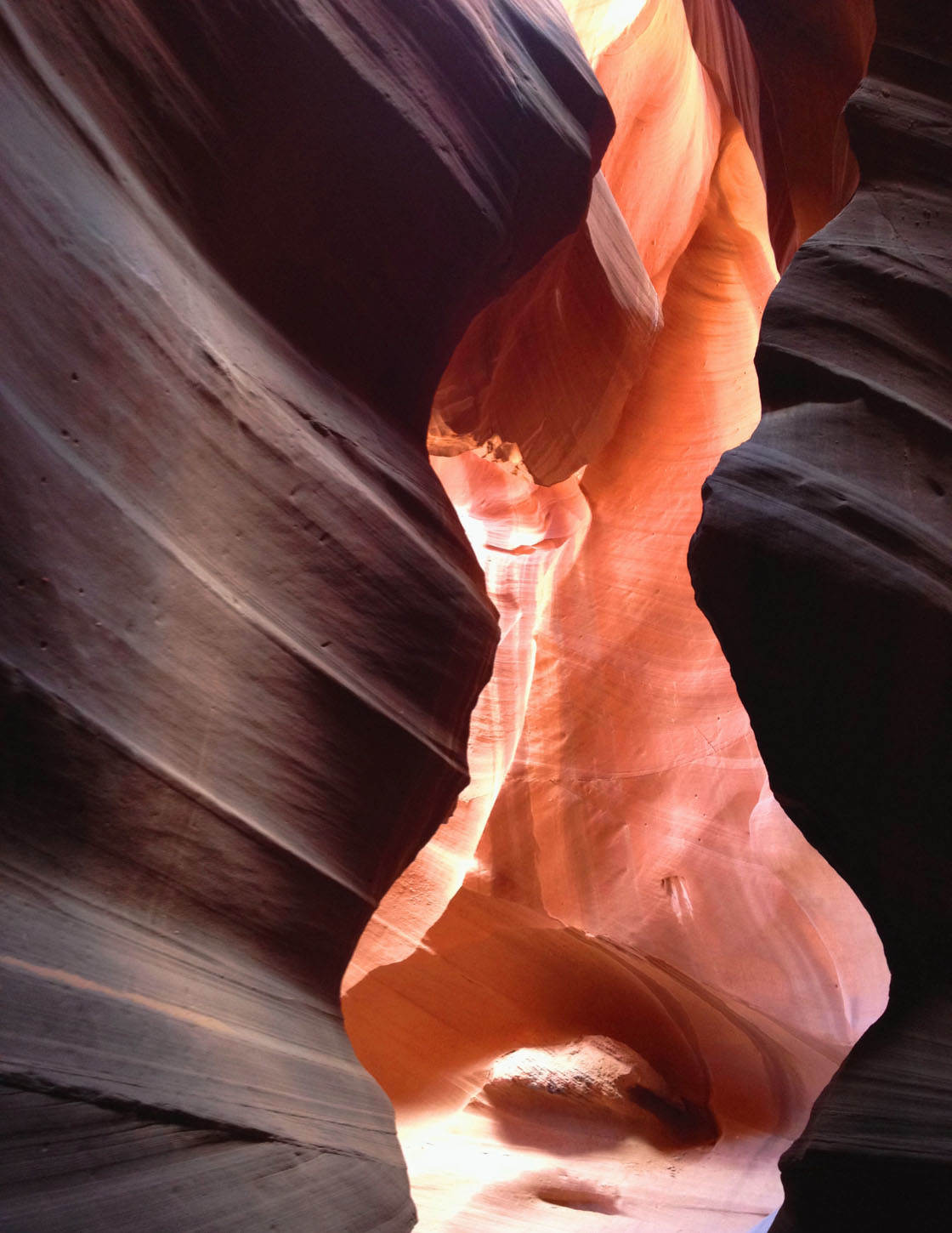 Holly Schultz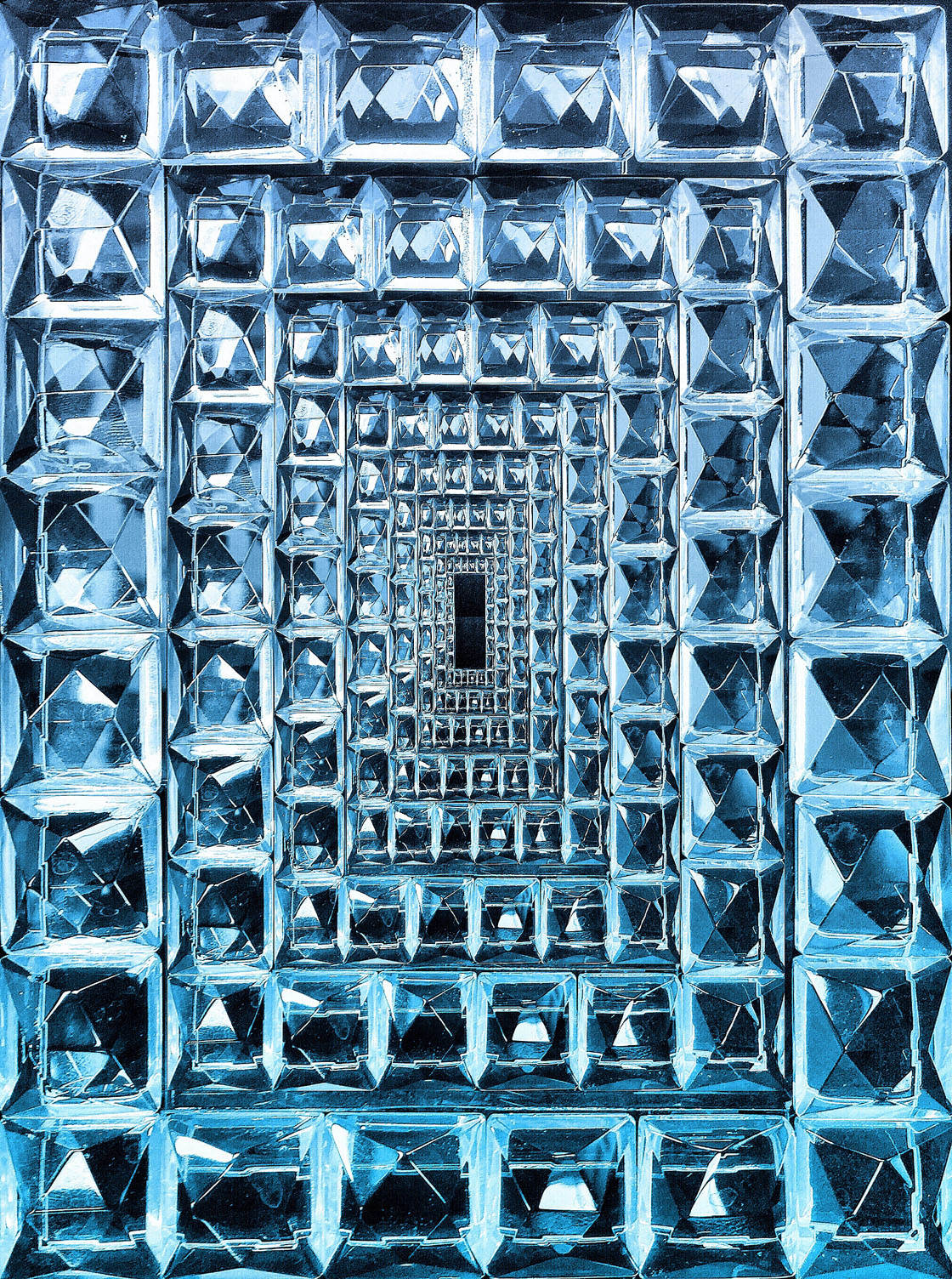 Inna Klim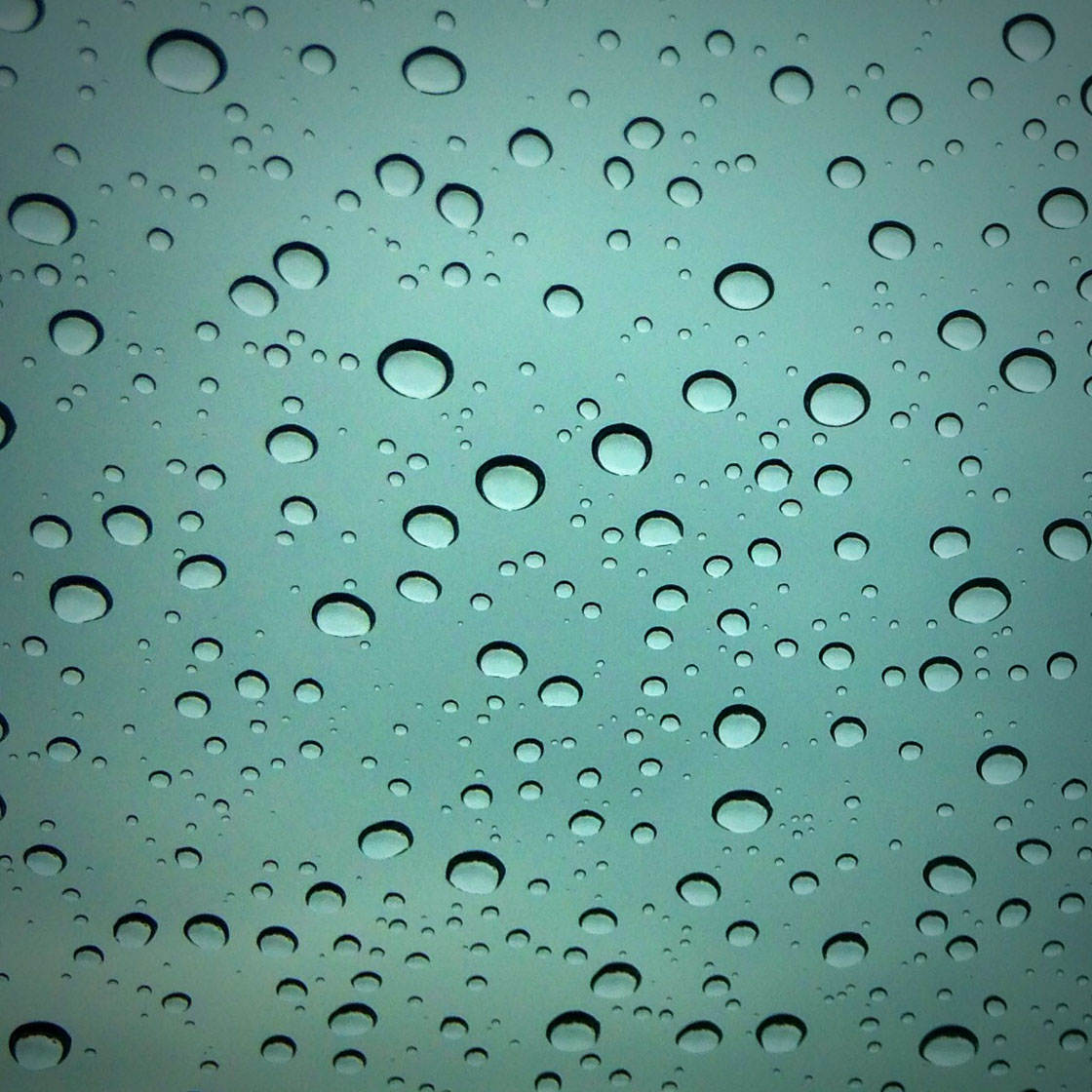 Joanna Proffitt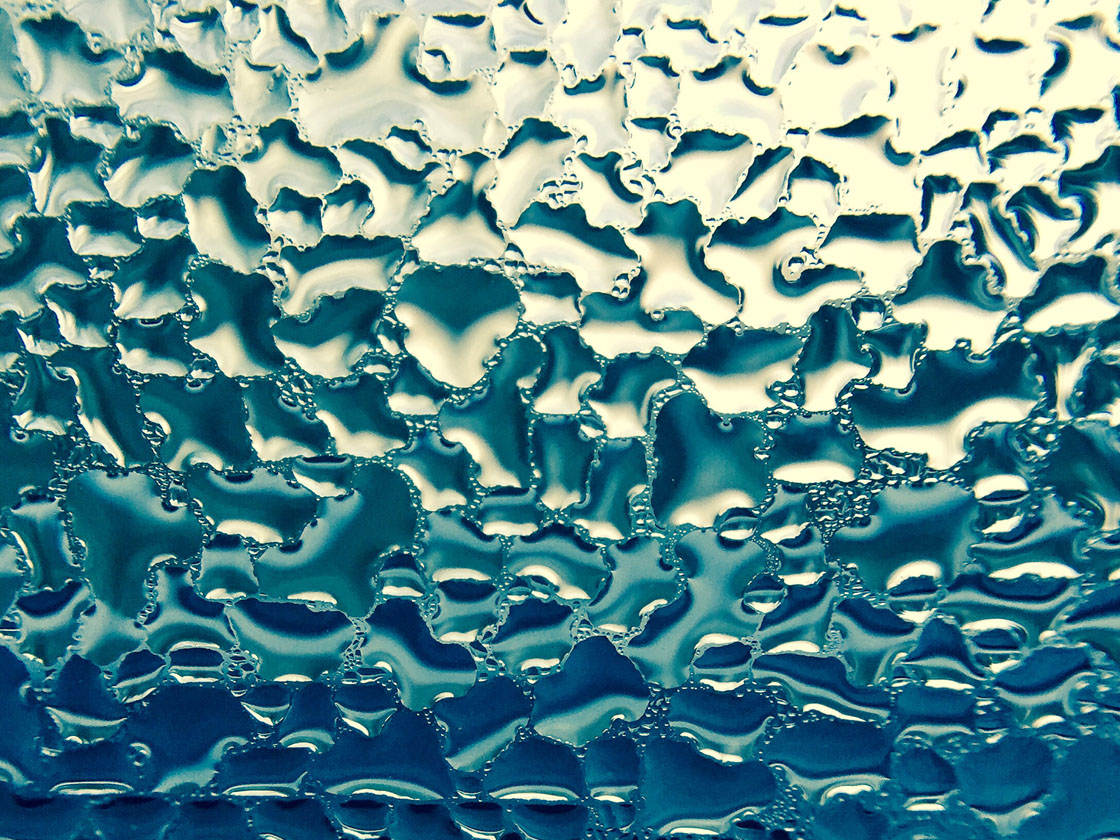 Karen Morgan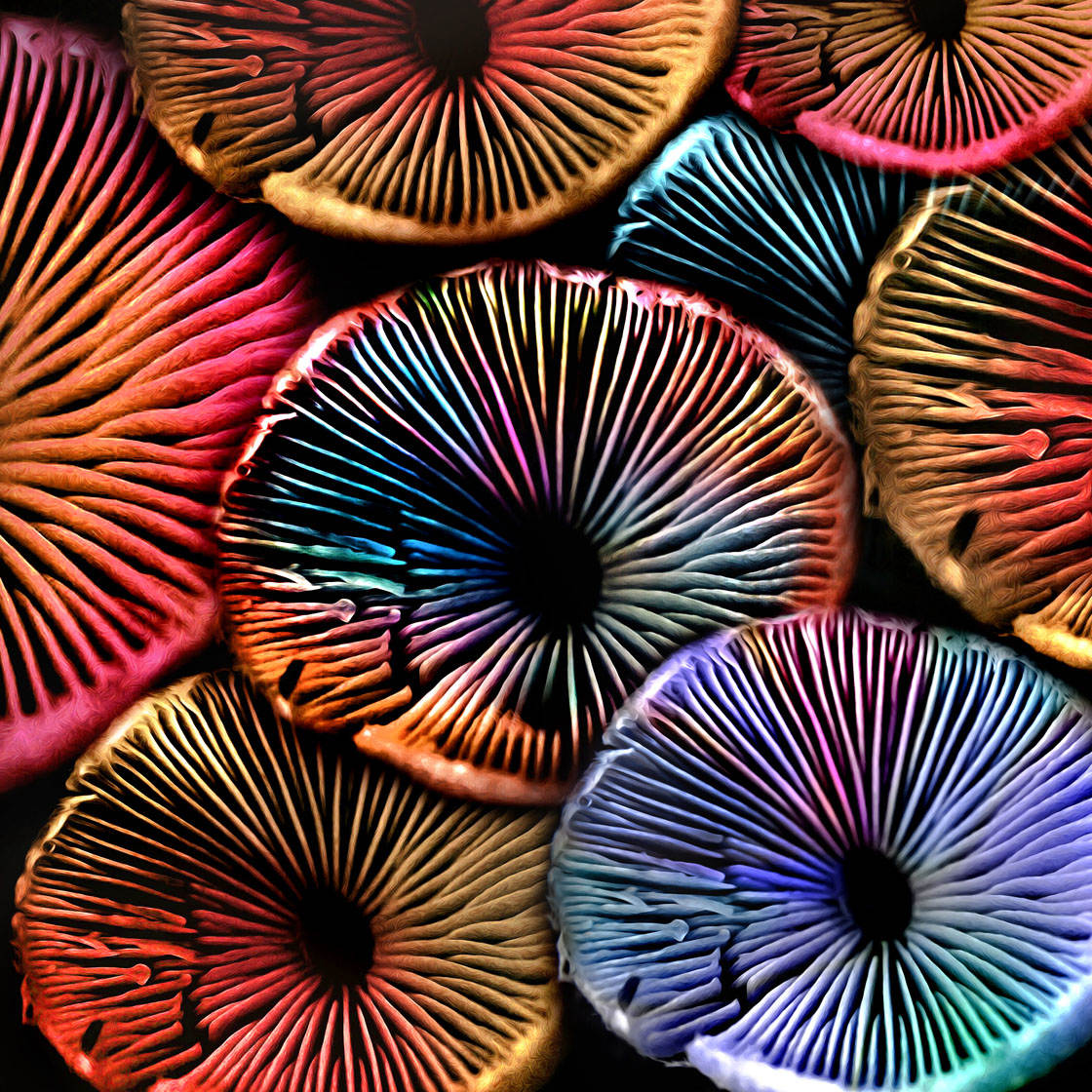 Karin Taylor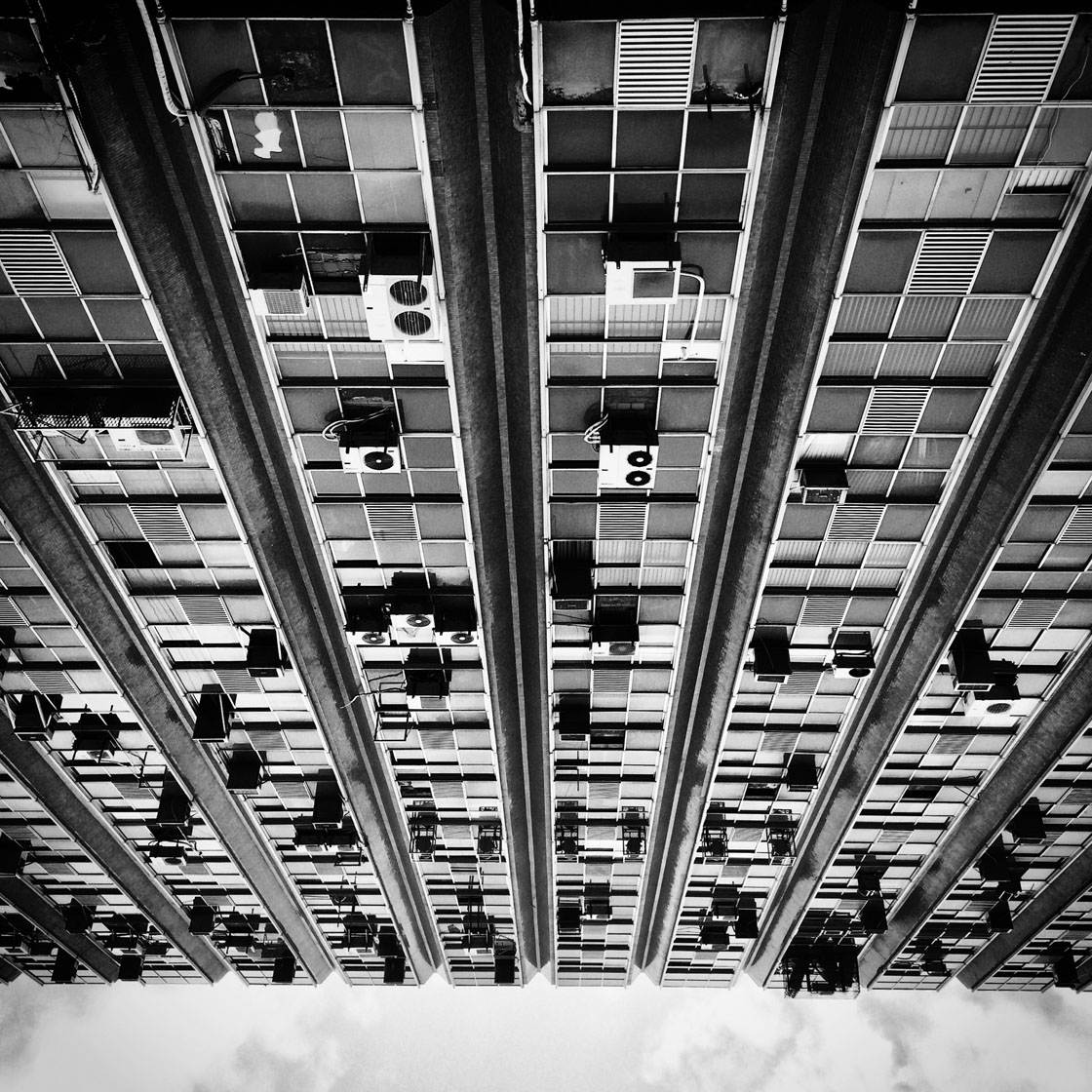 Kelwy Oliveira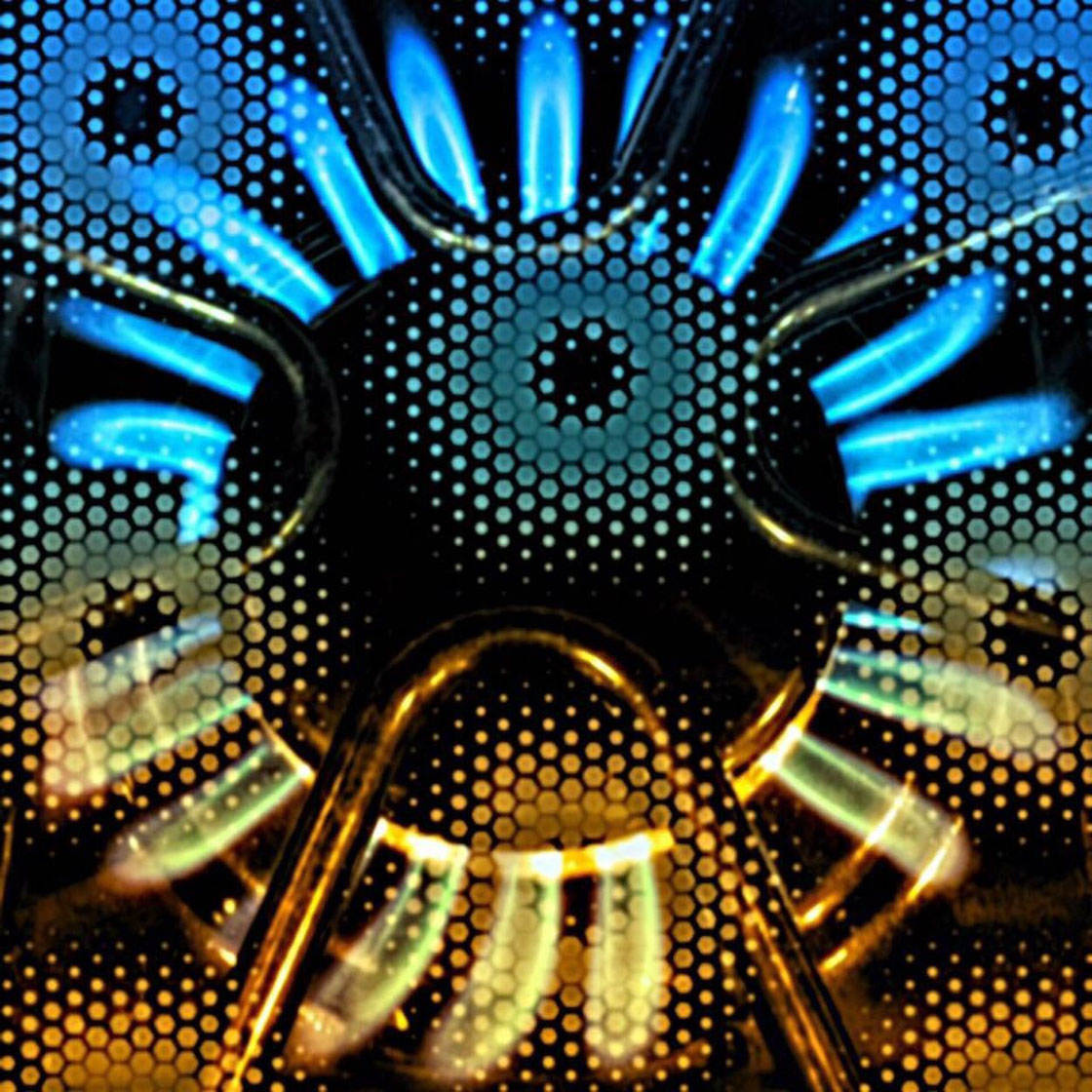 Lolly Kakumani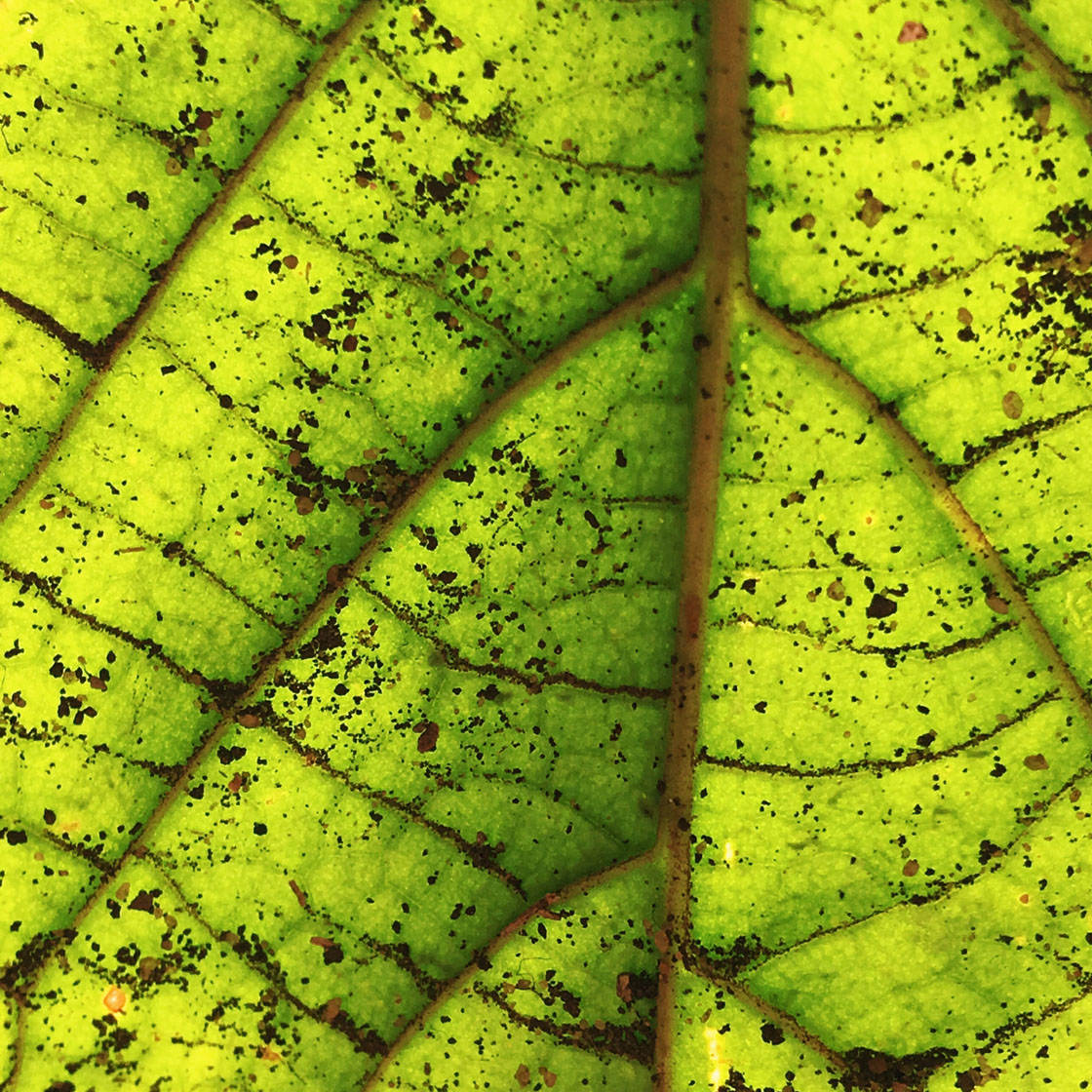 Manthan Patel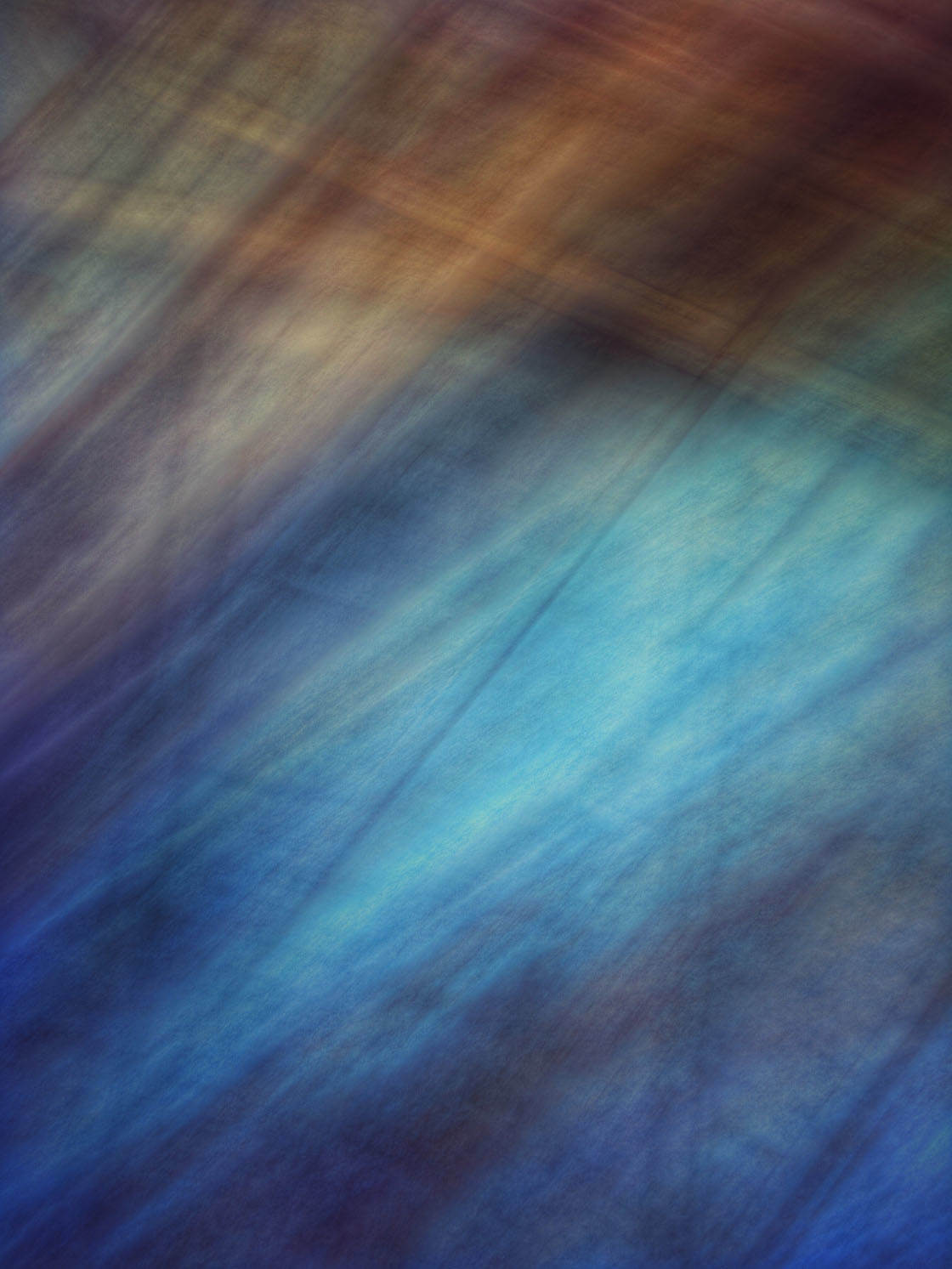 Maria Cristina Gonzalez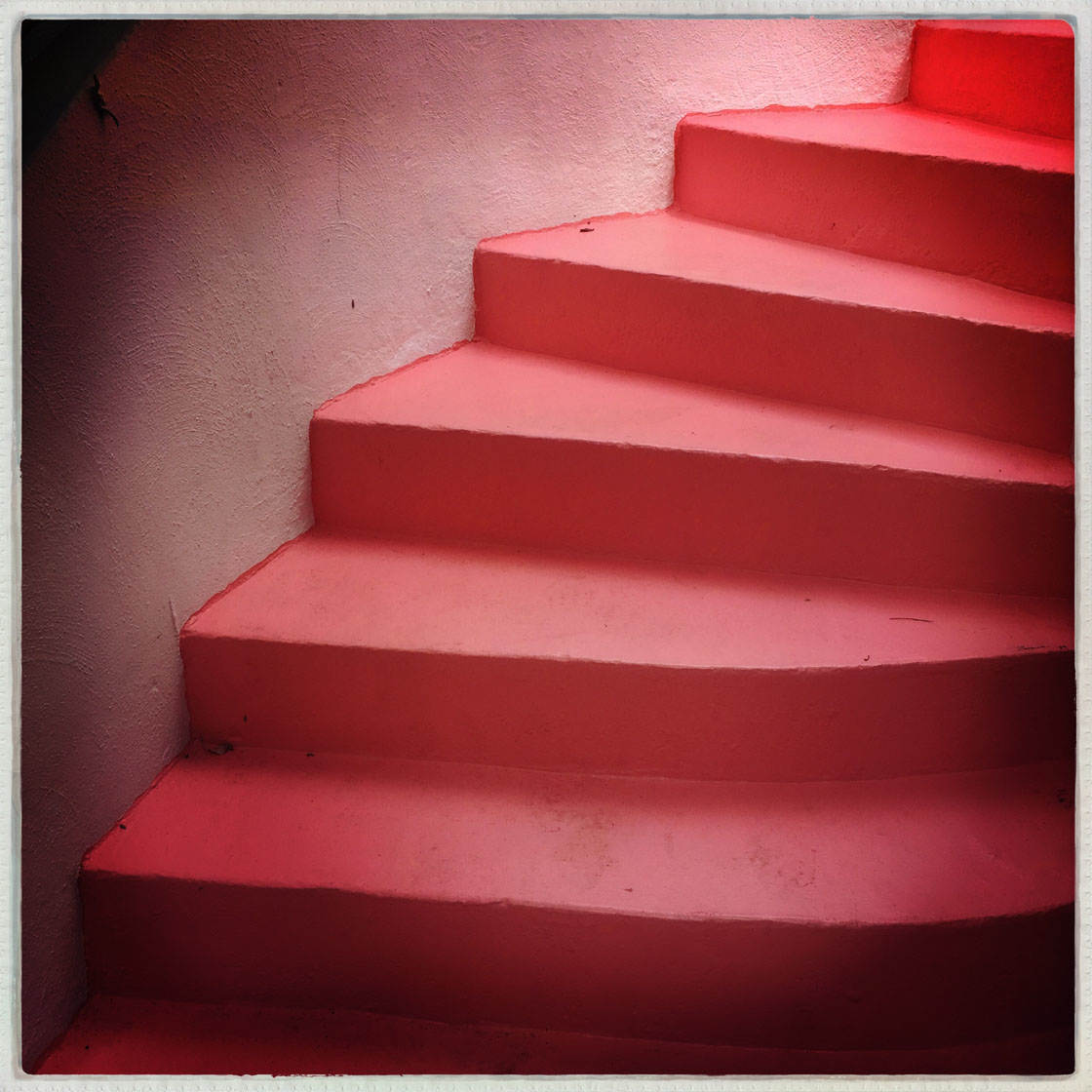 Mary Ann Tardif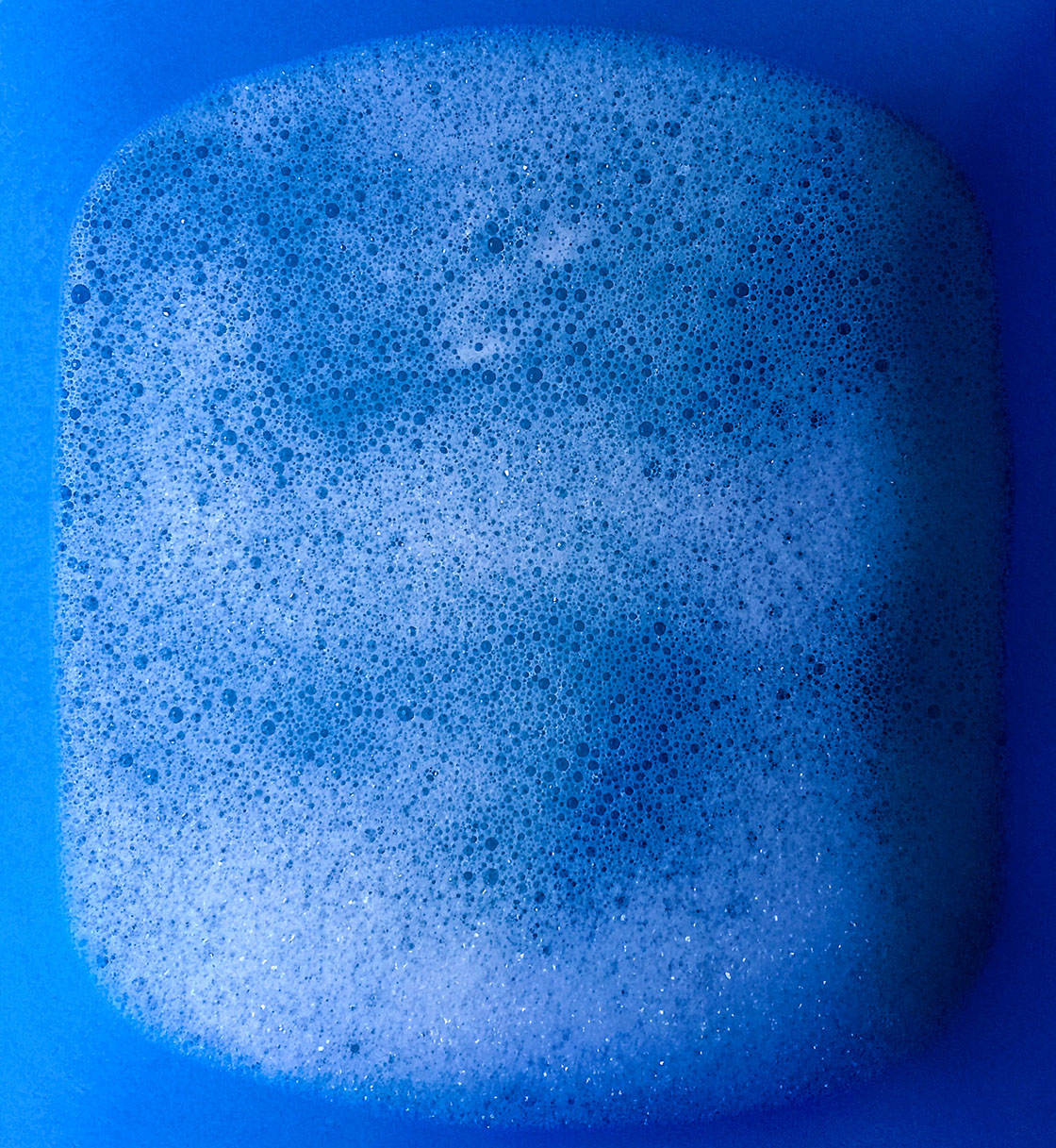 Mike Lodge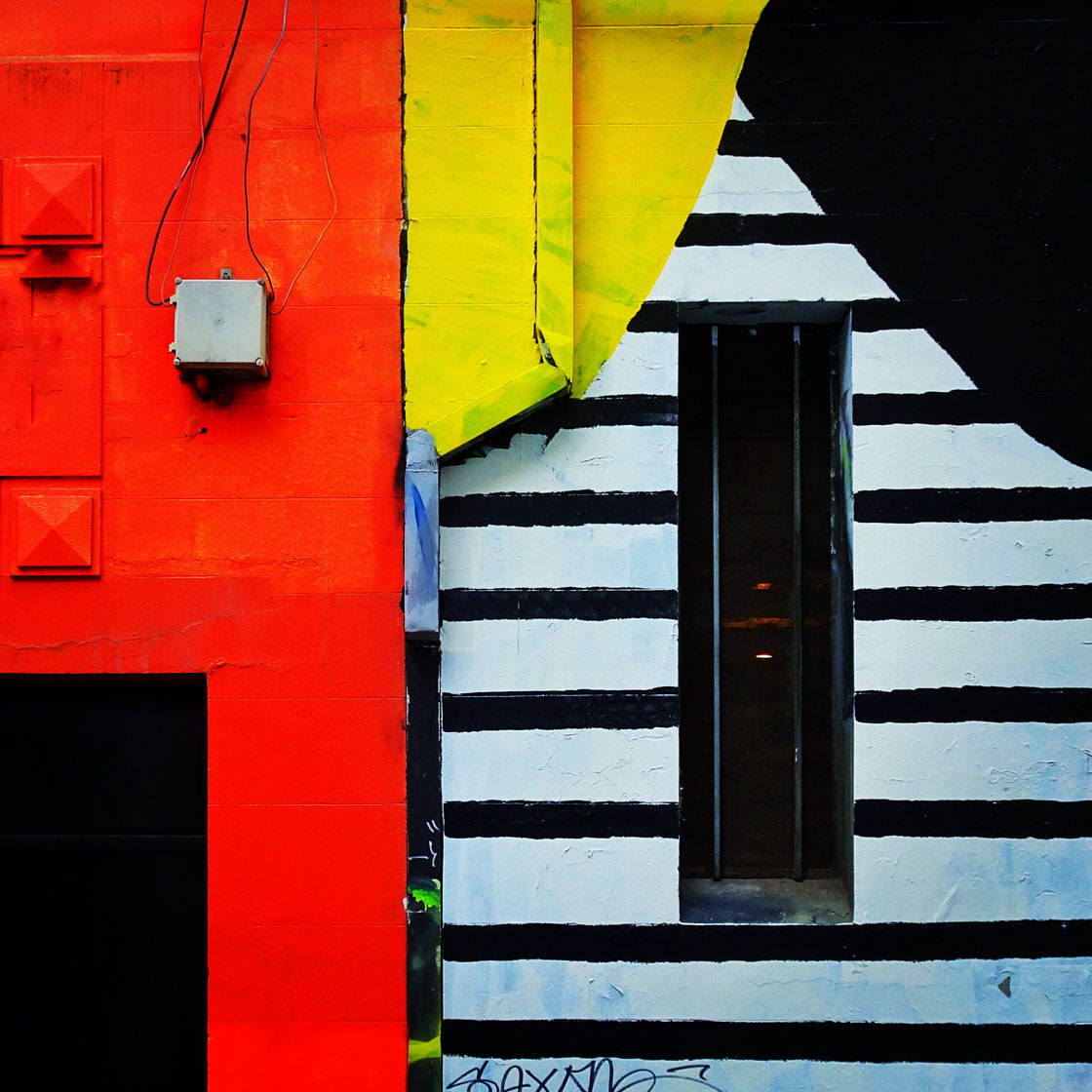 Penni James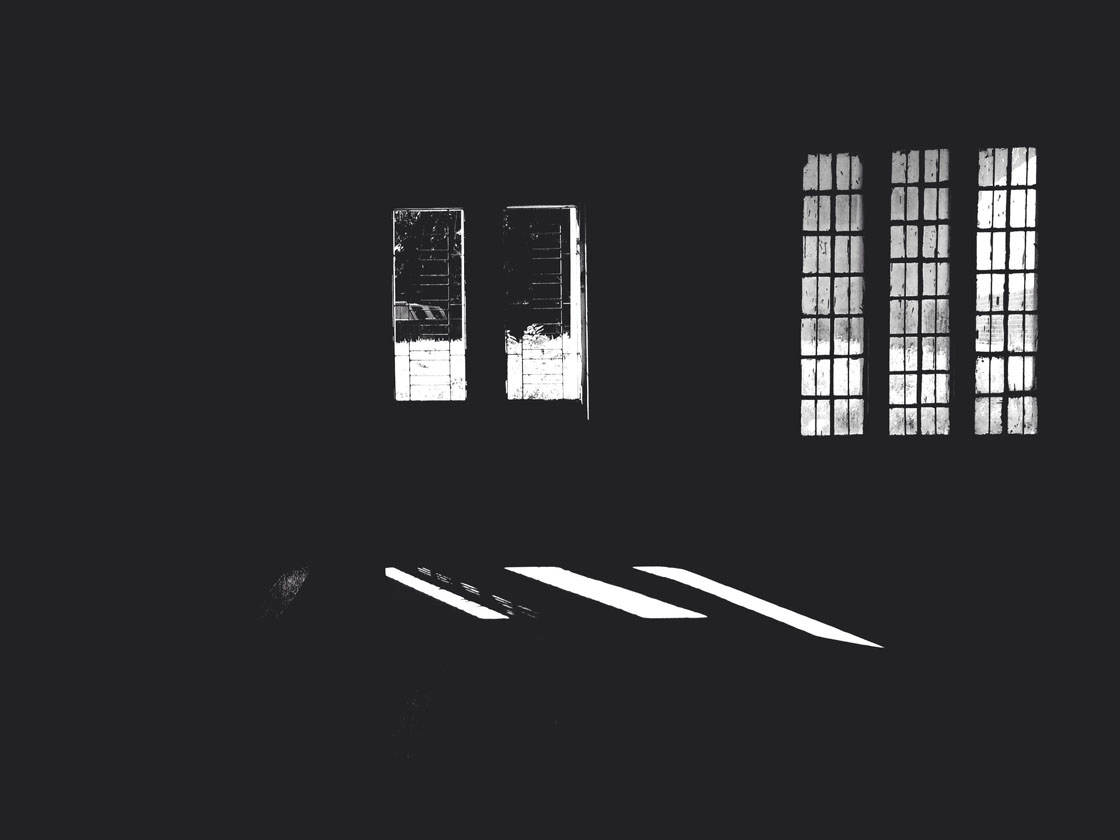 Ramim Alam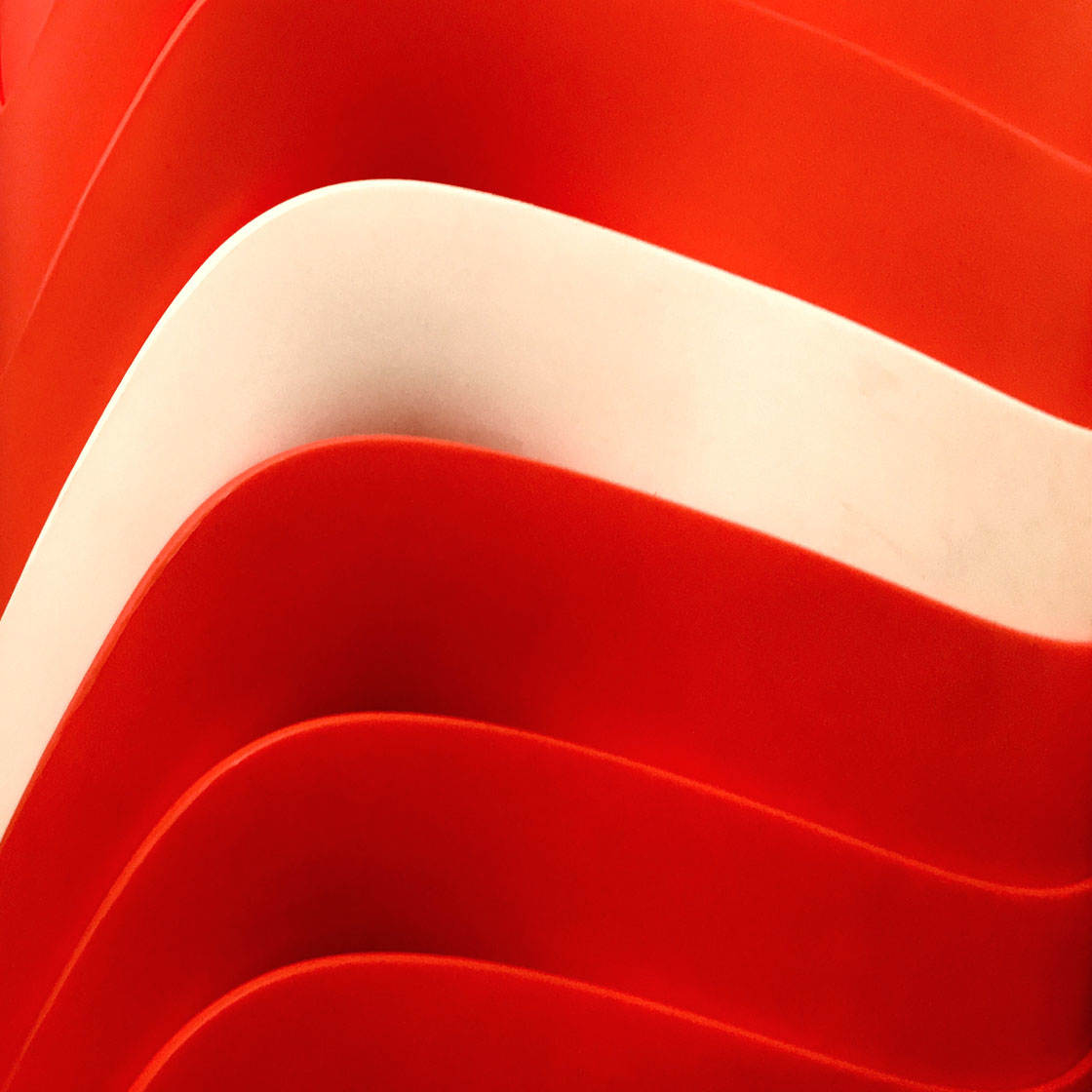 Remigijus Stirbys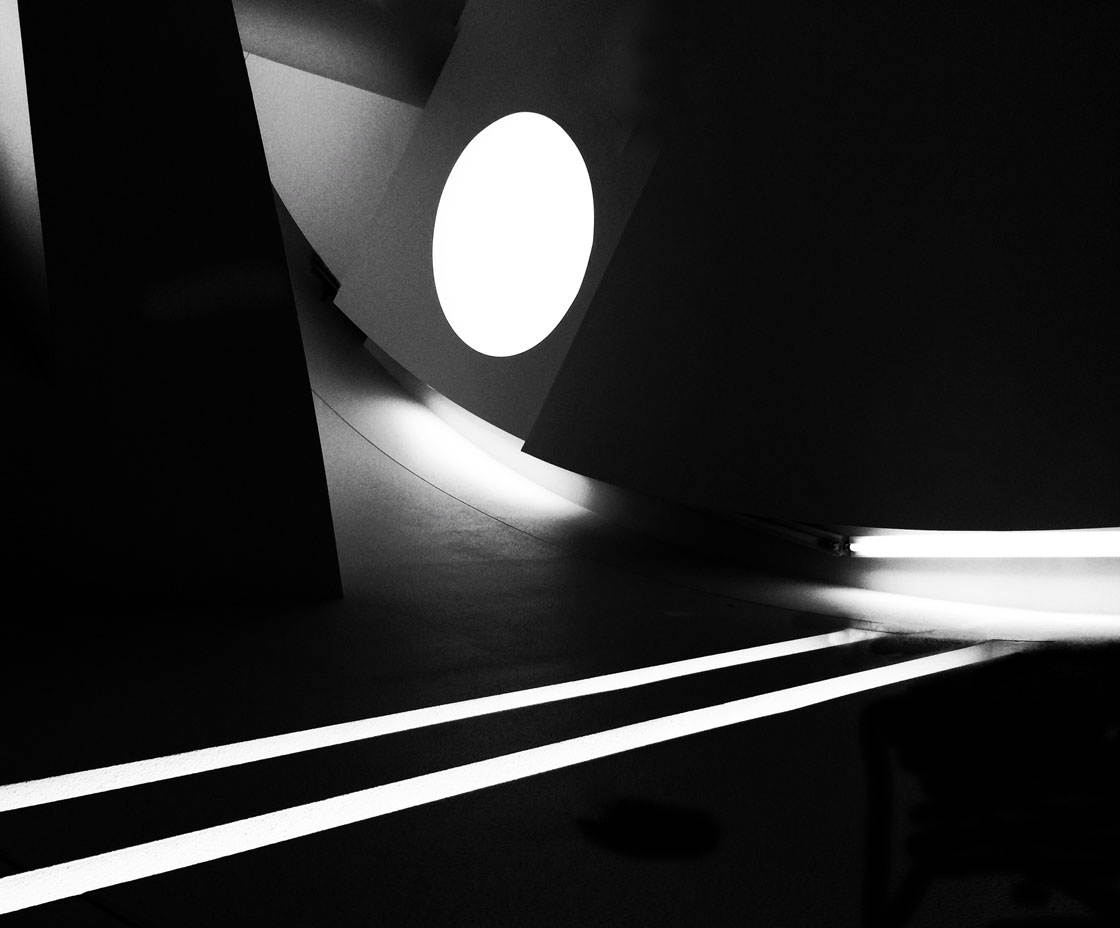 Rosie Karel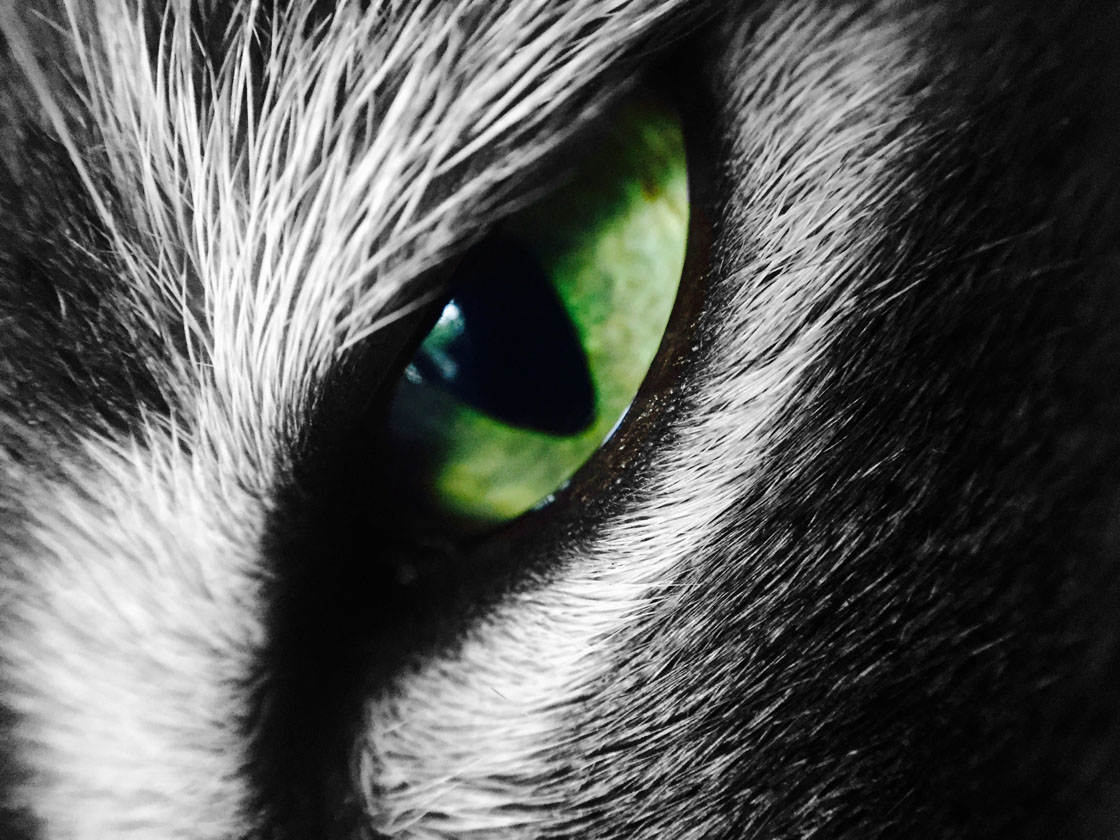 Sherry Manners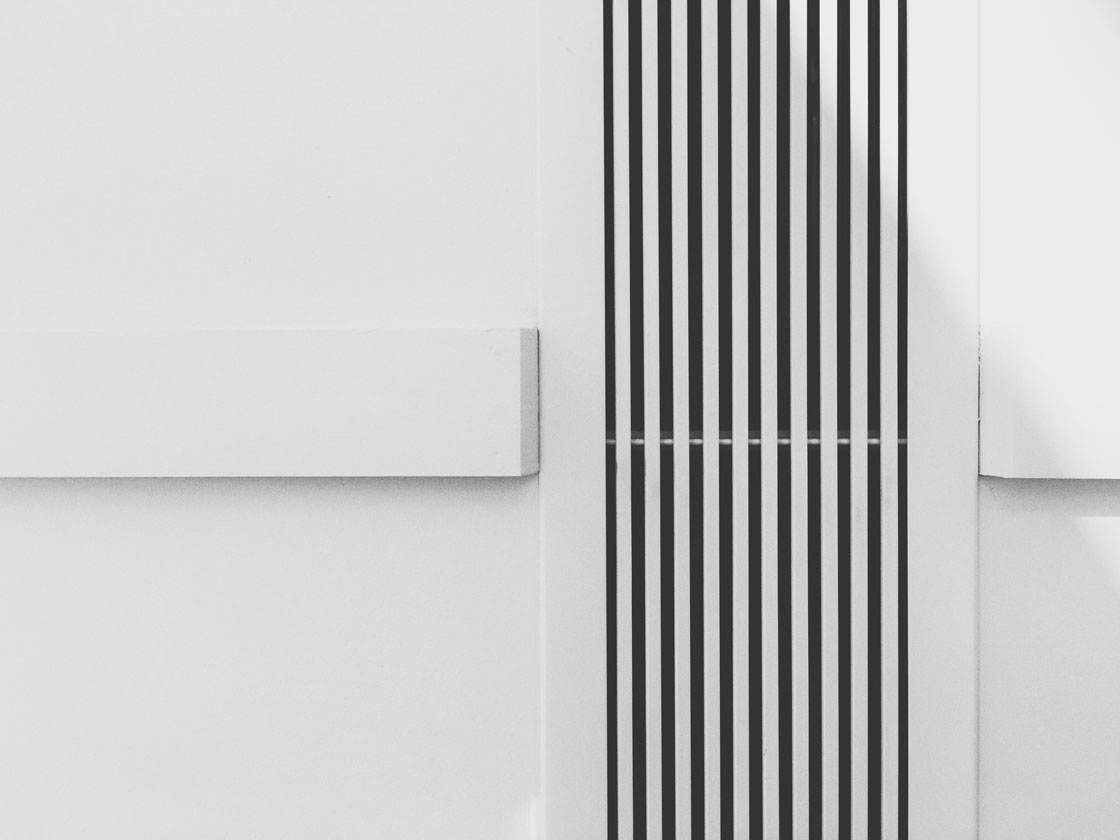 Vicki Russell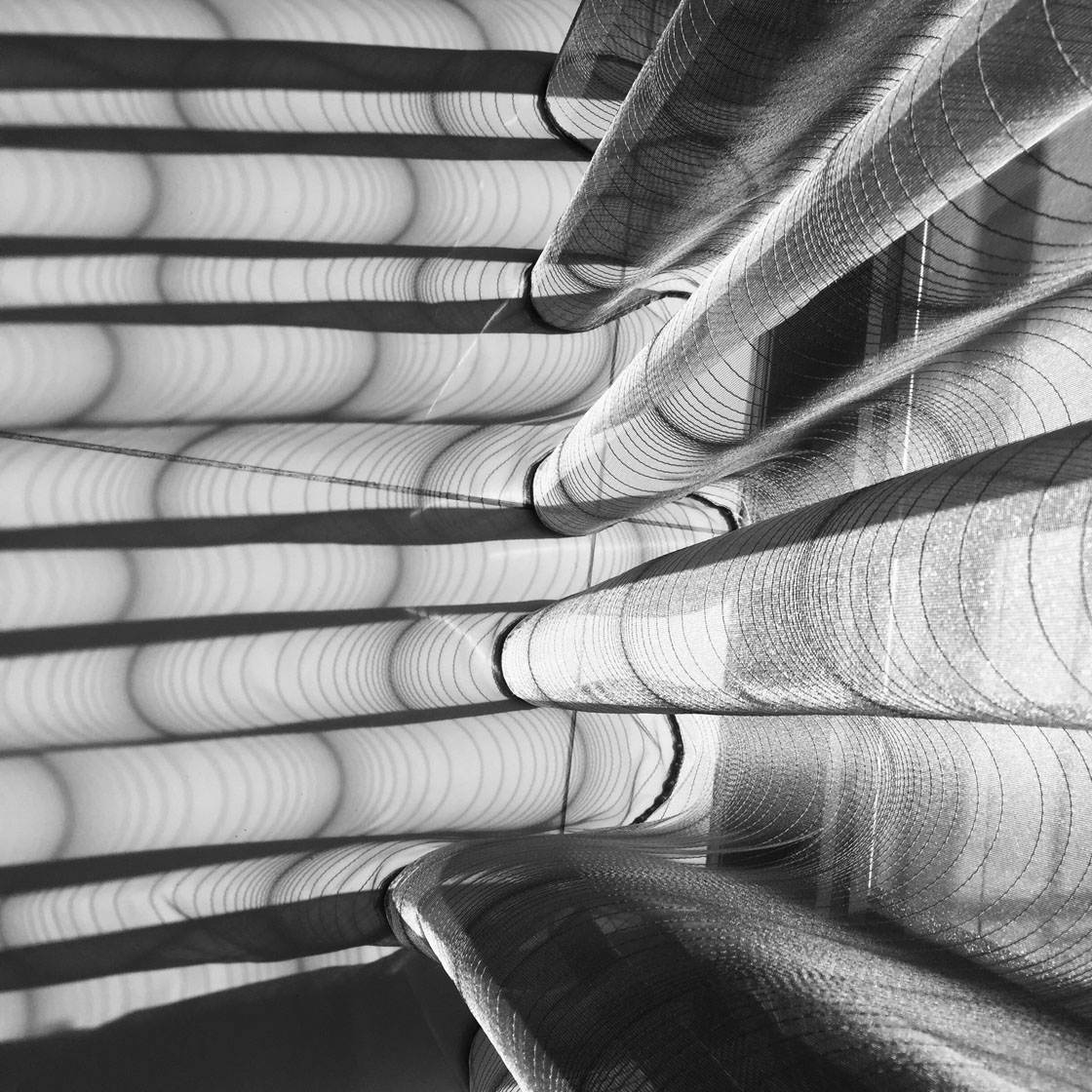 Wei Wei
Which one of these photos is your favorite? Please let everyone know in the comments below!
How to Enter the Next Photo Contest
Last week we published a tutorial covering 11 Clever Ways To Use Buildings In Your iPhone Landscape Photos.
The article is full of useful tips on how to make your landscape photography more interesting and eye-catching.
Not only do buildings add a strong focal point and sense of scale, but they also allow you to create wonderful mood and atmosphere.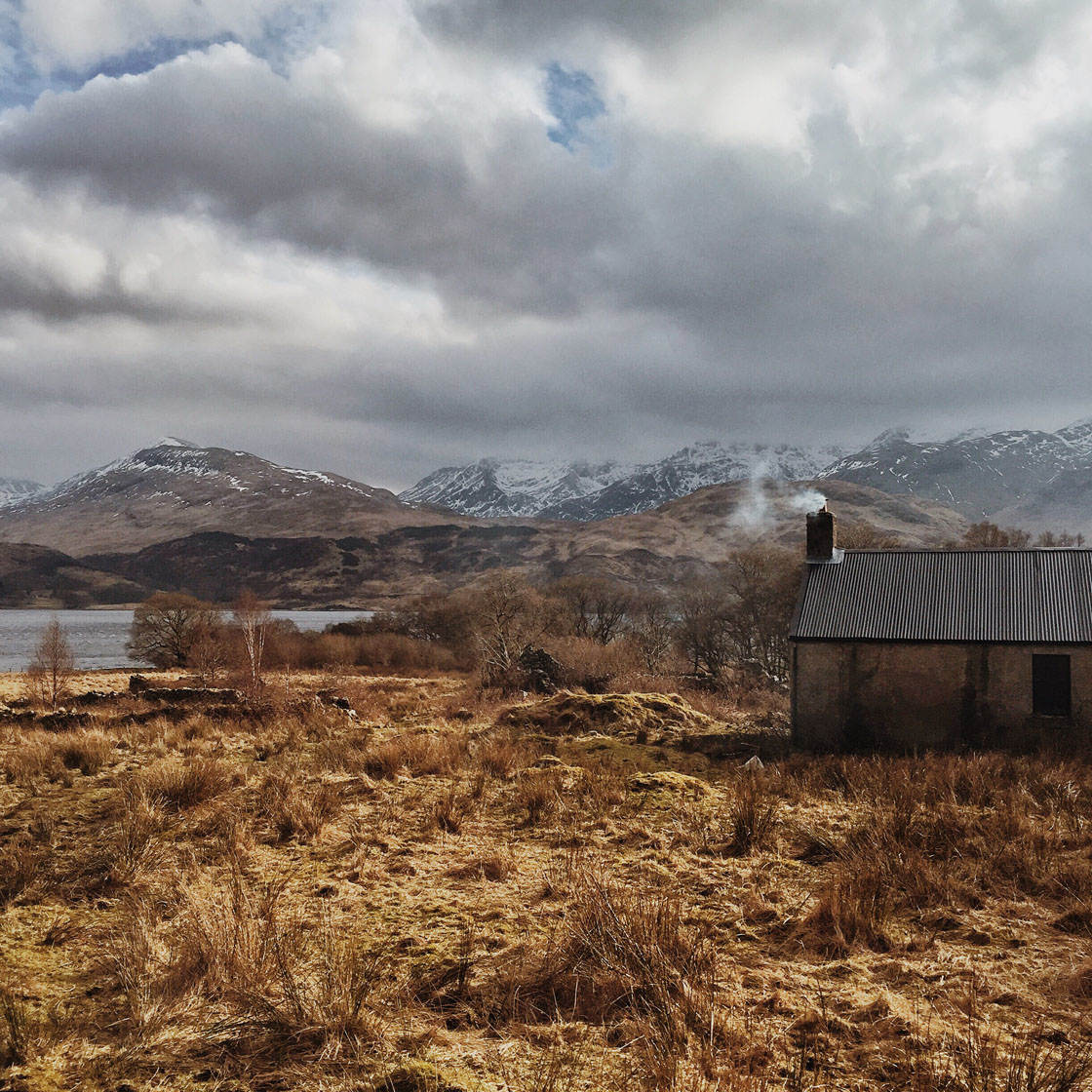 Buildings are a great way to tell interesting stories about the landscape and they create an emotional connection between the viewer and your photo.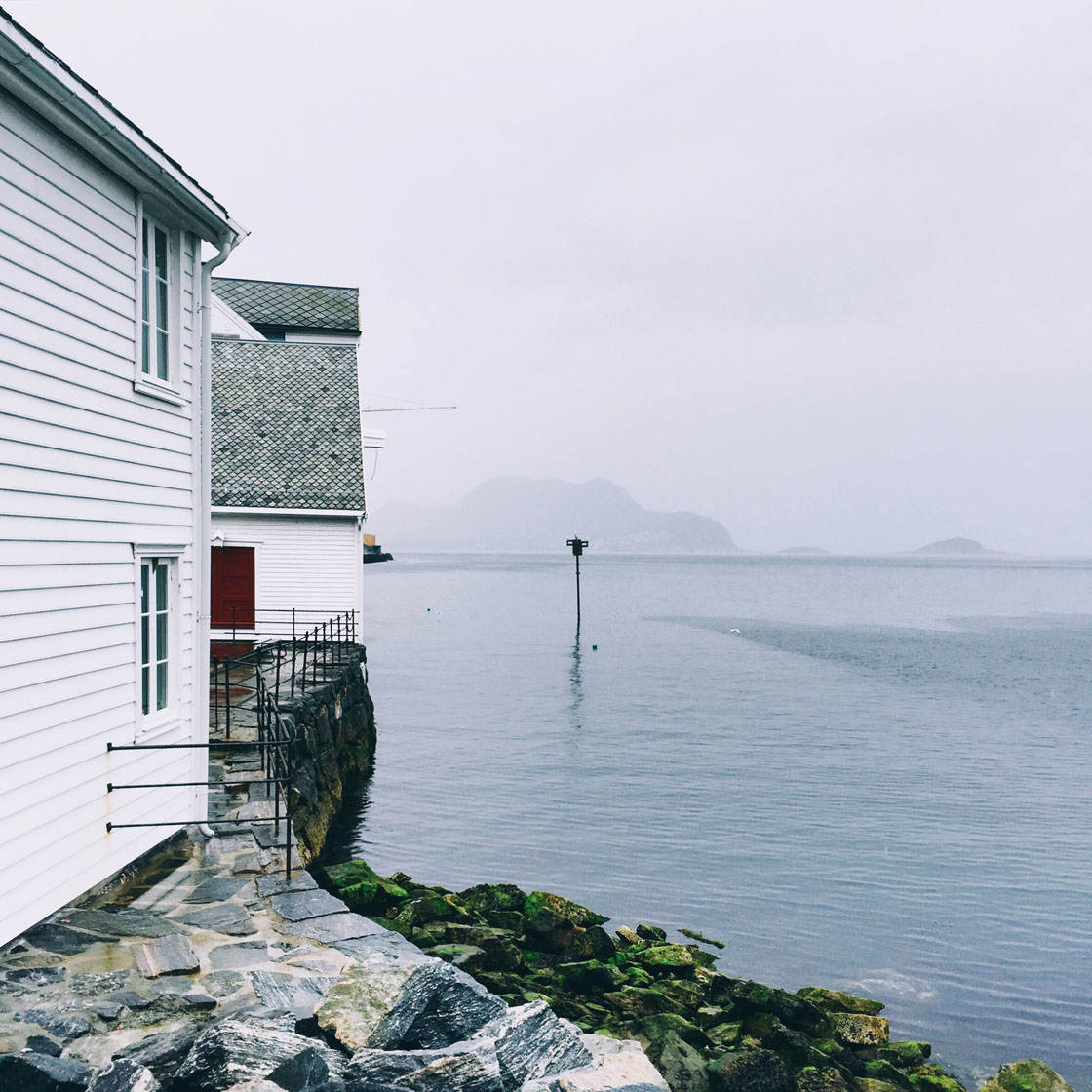 So the new contest theme is Buildings, and any iPhone photos of buildings in landscapes or urban environments can be submitted.
To participate, go to contest.iphonephotographyschool.com in your web browser and sign up or log in.
When you've signed in, tap Submit Photos then select the photo you want to upload.
Repeat to upload more photos (you can submit up to 10 images). If you change your mind, you can delete a photo by tapping Delete beneath the image.
All photos must be shot and edited on iPhone, iPad or iPod touch. Images should not have watermarks.
The submission deadline is Sunday, April 3. Winners will be announced on Monday, April 4, and the winning images will also be featured on our iPhone Photography School Facebook page.