Thank you all for participating in this week's contest! This week was the first time the contest was organized on EyeEm and despite changing the platform the contest was a huge success. I'm particularly excited for all the non-square images that are featured this week, which hardly ever happened when the contest was hosted on Instagram. Enjoy!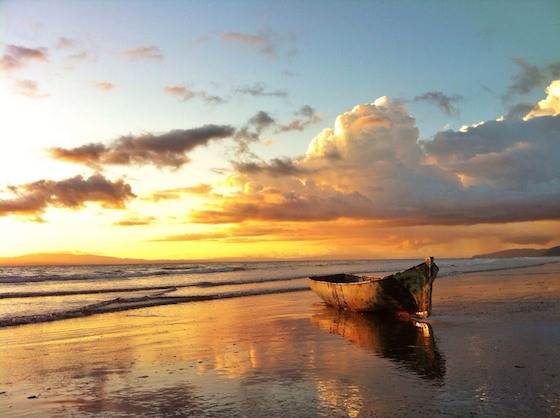 @ozzmanshow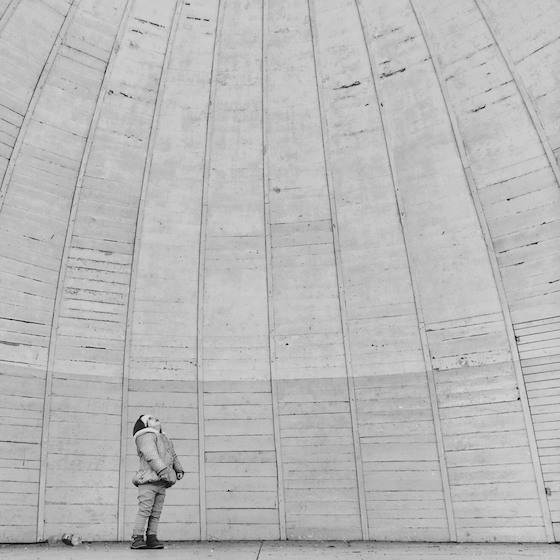 @adam__o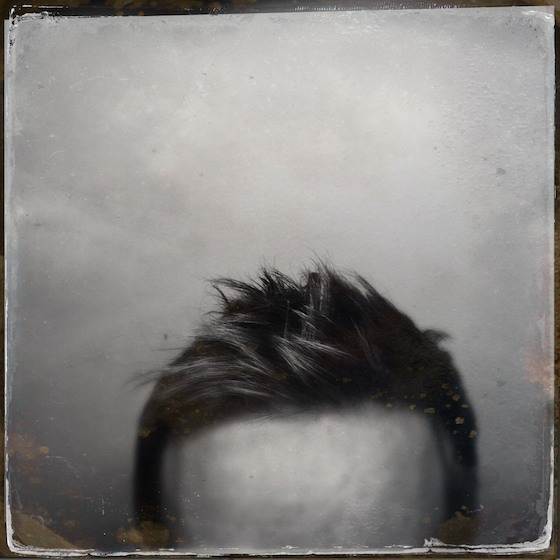 @anbeone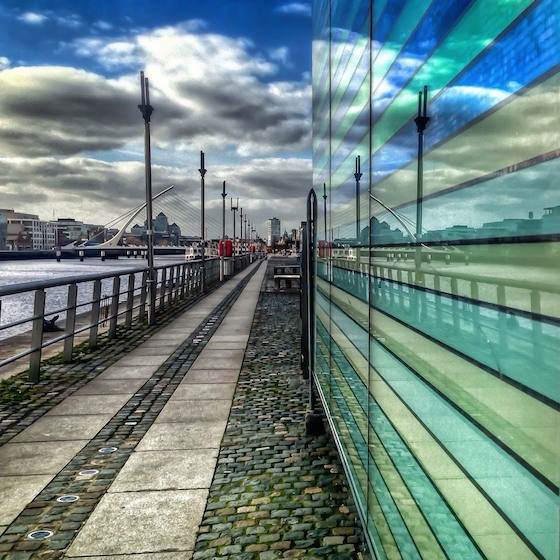 @asiafall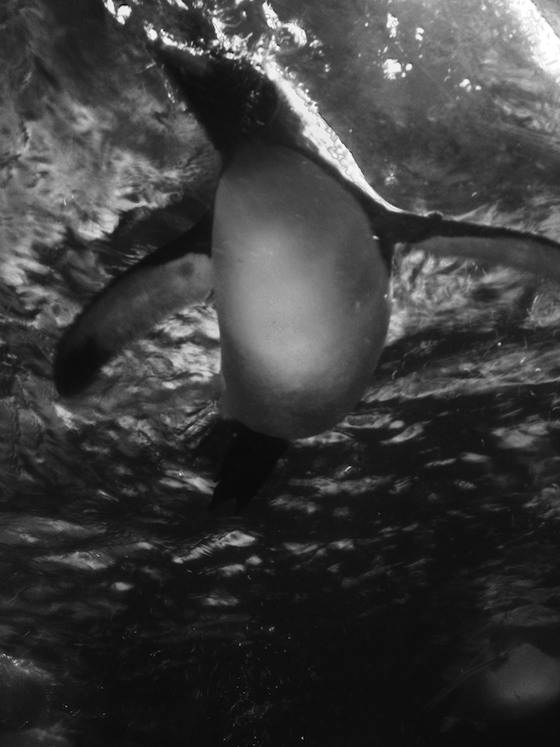 @bonniefig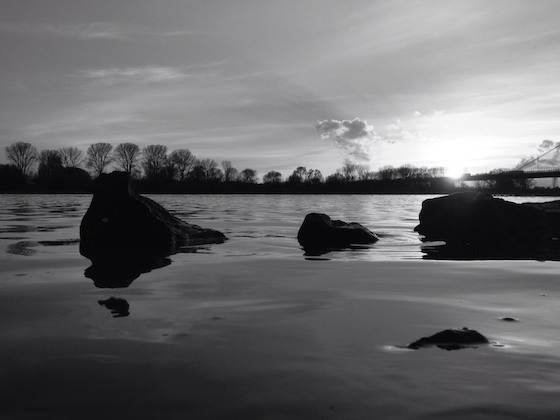 @Cachorro12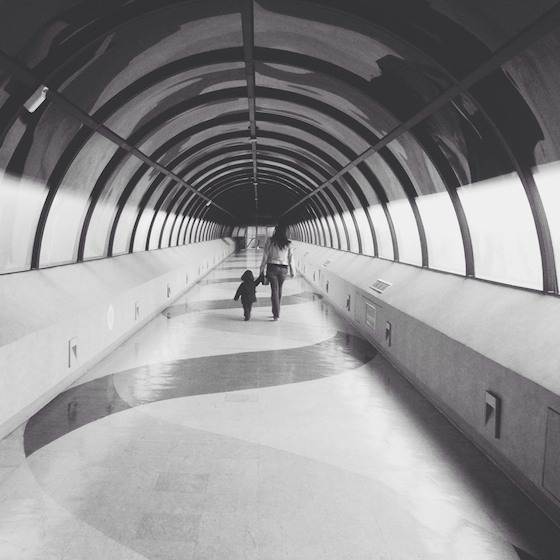 @carlon_r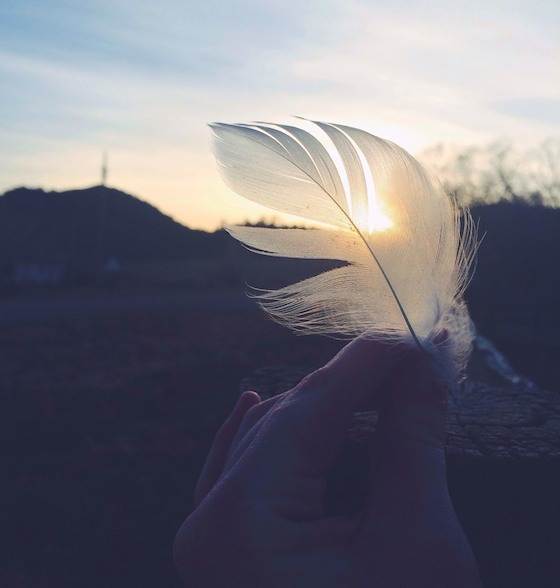 @chantelmaes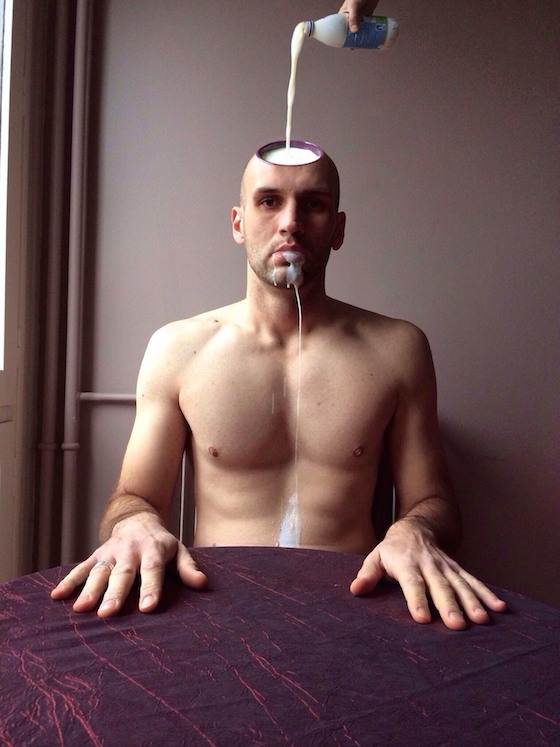 @CharlyC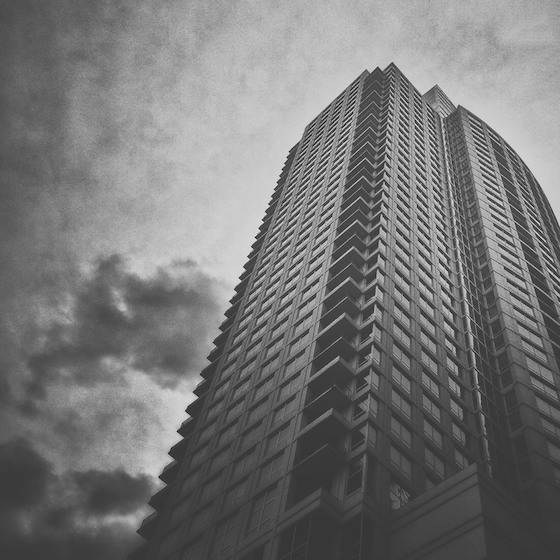 @chrisbehm399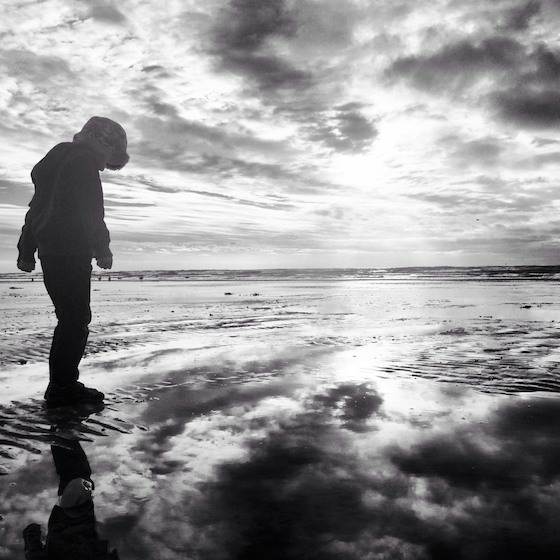 @christheblue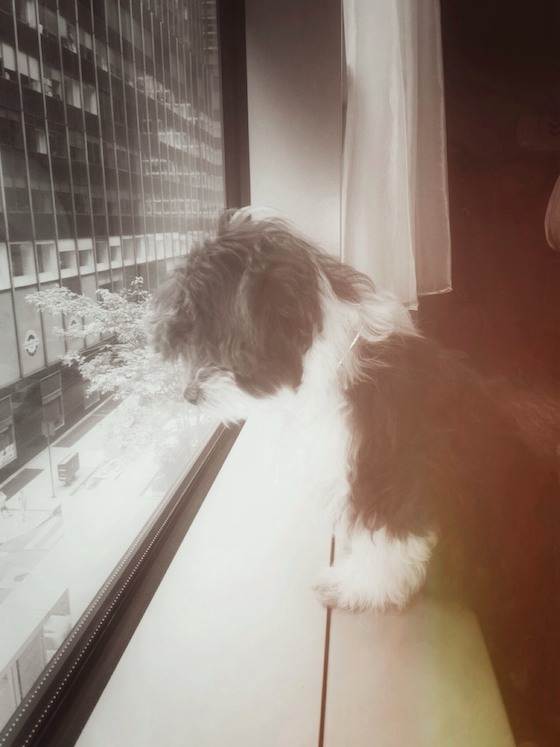 @datjackelope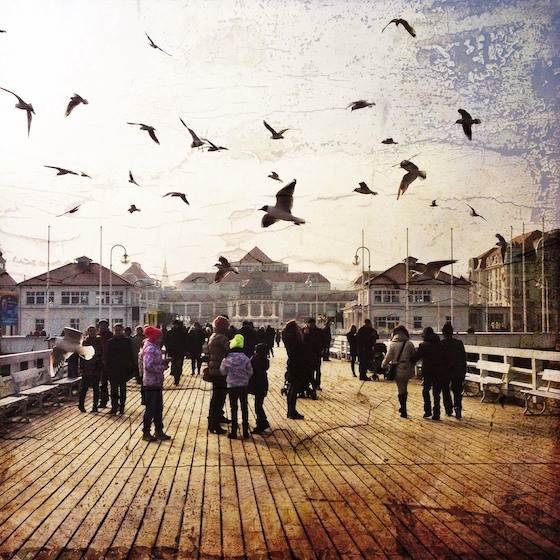 @djmon1que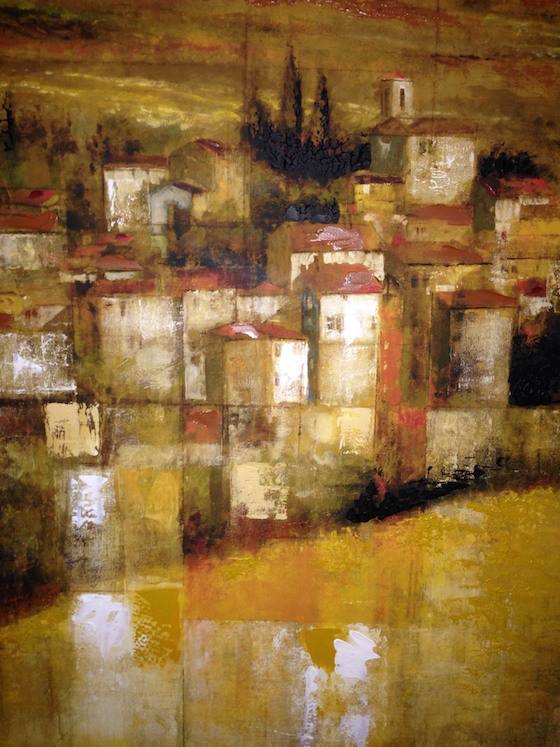 @donortolan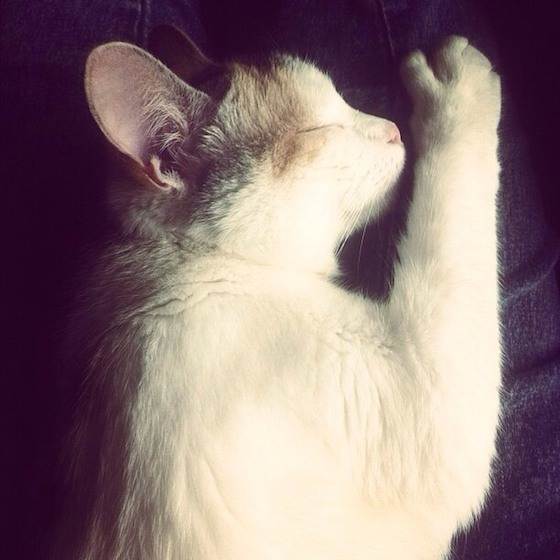 @elliewells54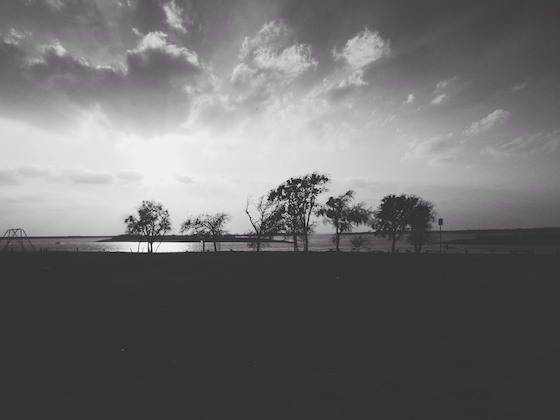 @erikacbrothers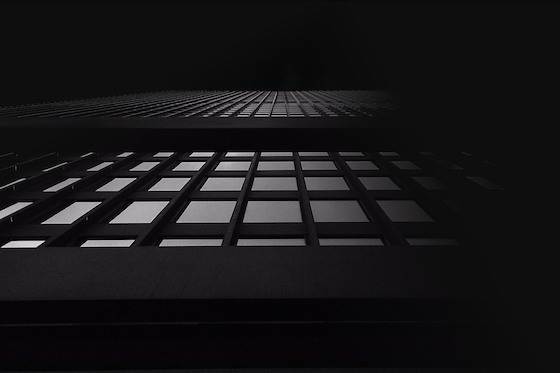 @f2point79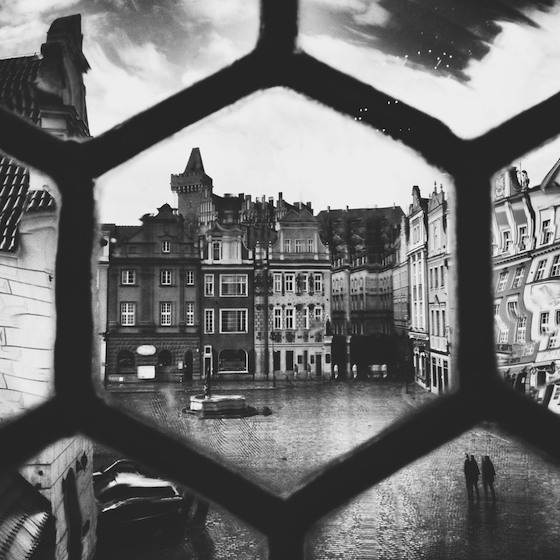 @goharadziszewska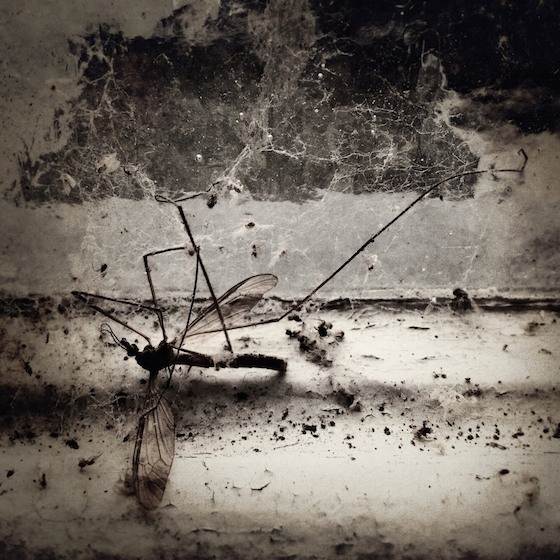 @kateamberley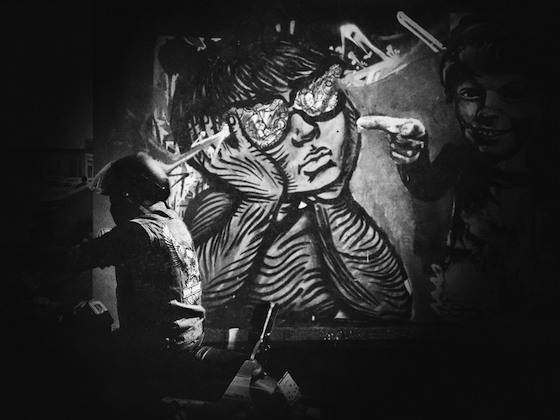 @laithmatic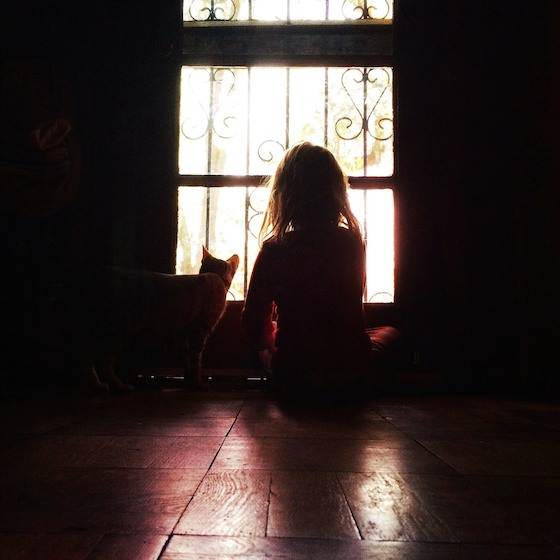 @laurayehledemotte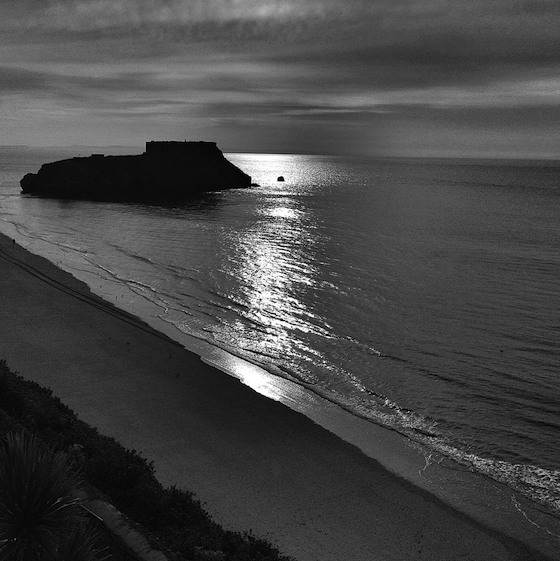 @leelad73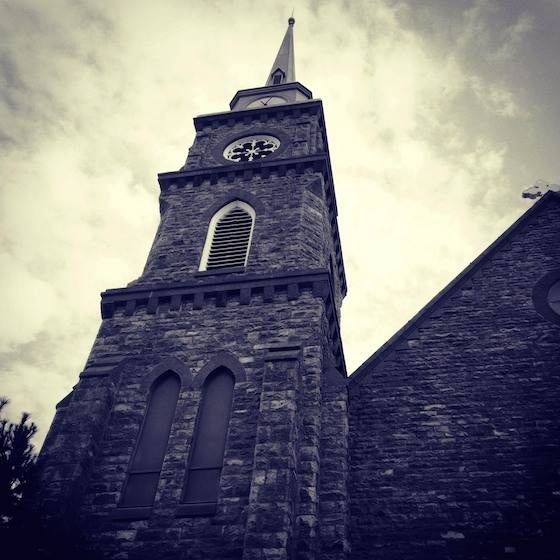 @LotsOfPaws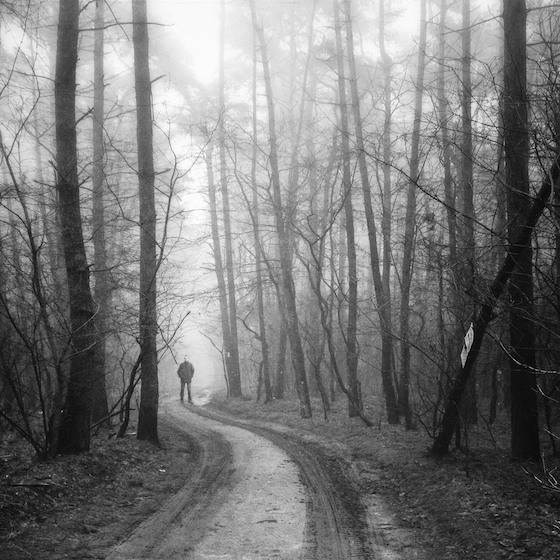 @michal_koralewski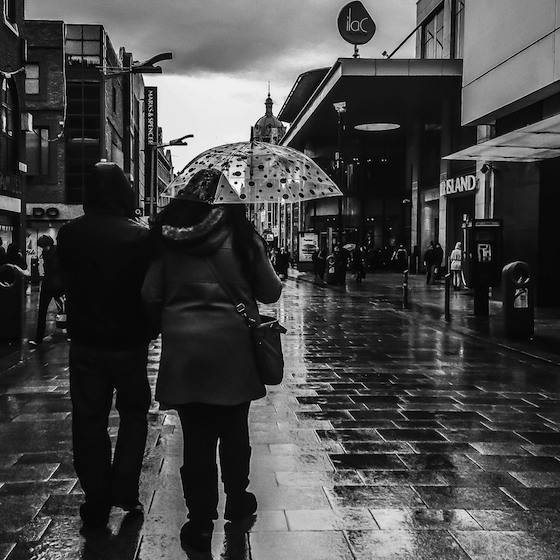 @myby_one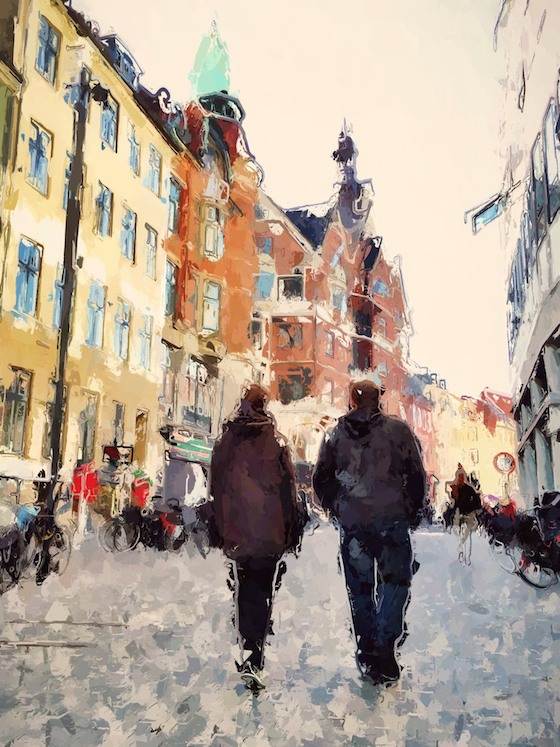 @ninabjensen98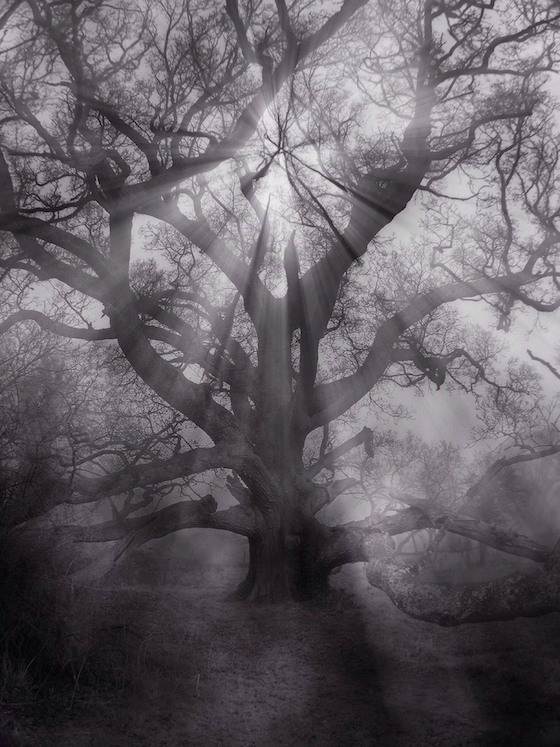 @PaulMoore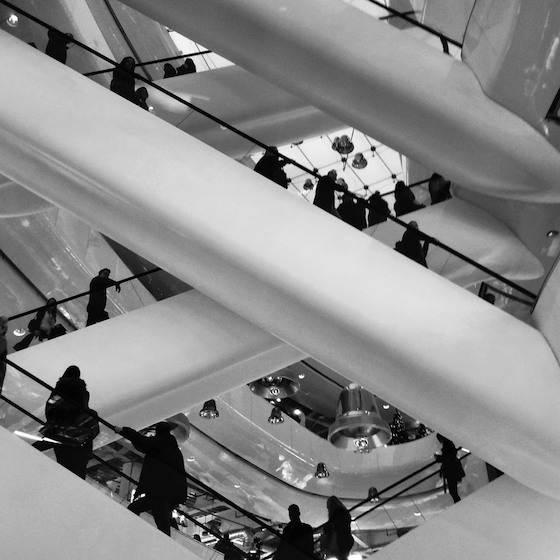 @stuguest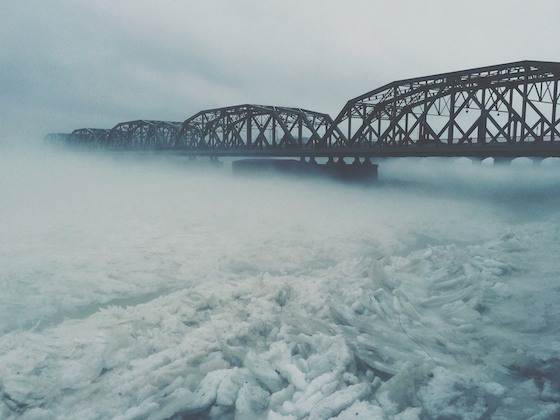 @Syep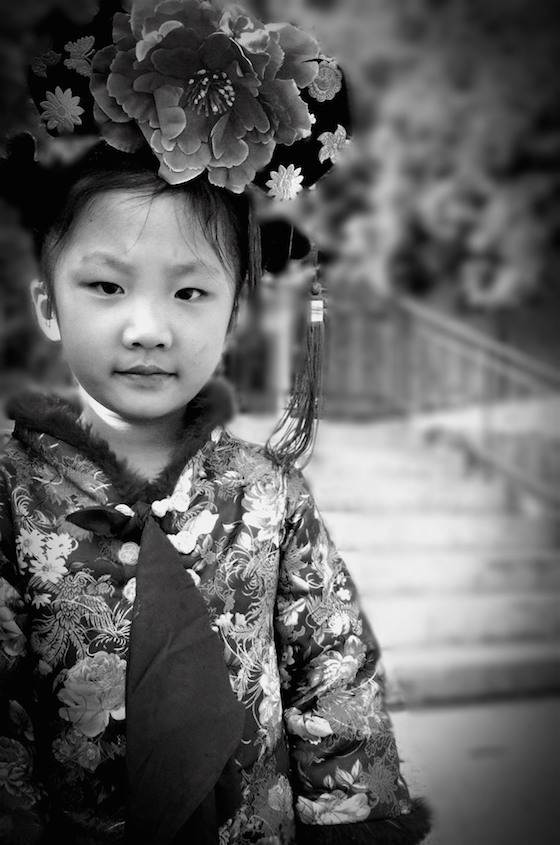 @zachantonich
Which one of these photos is your favorite? Please let everyone know in the comments.
Analysis of the Winning Photos
Every week I take a few of the winning photos and do a short analysis explaining what I like about each photo and what iPhone photography lessons we can learn from them.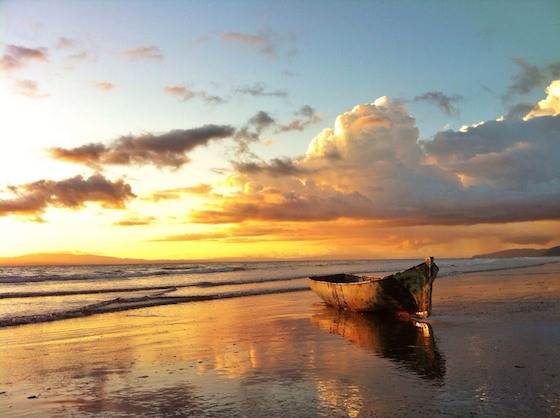 @ozzmanshow
This photo is a great example of sunset photography. Besides being a textbook example of the rule of thirds, this photo has an interesting subject and it's greatly enhanced by the beautiful sunset clouds. Beginners often make the mistake of trying to capture a beautiful sunset on its own, but sunset photos don't really look good without an interesting subject.
I normally try to keep the horizon straight or I straighten it in post-processing using an app like Snapseed. However, there are times when a slightly tilted horizon can work to your advantage, as it does in this case by giving more prominence to the boat.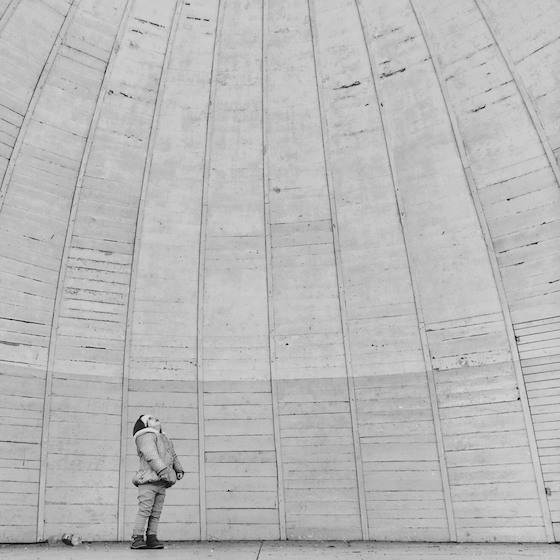 @adam__o
It can be challenging to capture large architectural structures and the wonders of nature in your images. No matter how overwhelming they are in real life, they never look as impressive in photos… unless you use something of a known size to provide scale for the viewer as the author has done in this photo.
Now, try to imagine this photo without the child for a second. How would you describe it? The first words that come to my mind are empty or boring. But when you also have a child looking up and admiring the structure, the same photo turns into an interesting story. It's amazing how much a photo can be changed by simply adding a human subject to the composition.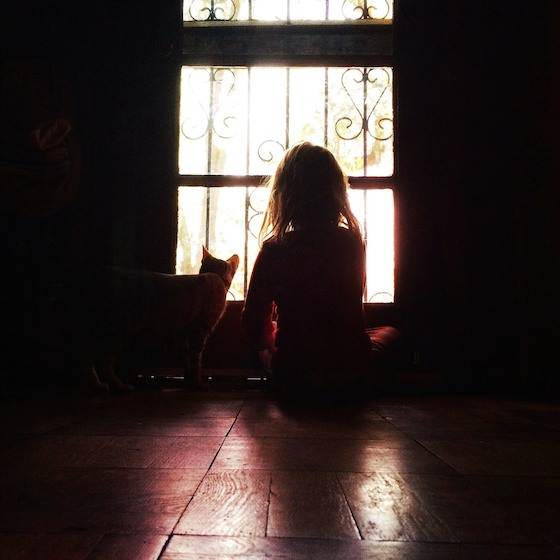 @laurayehledemotte
Did you know that you can create amazing silhouette photos without leaving your home? This photo is a great example of the wonderful things you can do simply by shooting against the light coming from a window.
You always need great subjects for silhouette photography, and the cat and the girl who are looking outside the window play that role perfectly. Even better, you can't help but wonder what it is that they're looking at, but you'll never find out since what is outside the window remains a mystery.
Depending on the scene you may have to adjust the exposure to create this kind of photos, which can be done by tapping on the different parts of the image. In this photo the author has found a great balance where the darkest parts of the scene are completely black while there's still light shining through the hair of the girl and the ears of the cat.
The New Contest Theme
Some of the best photography subjects are people, and even if you don't like portraits there are always ways in which human subjects can enhance your photos. That's why the next contest theme is people and you can submit any photos where at least one person can be seen.
To participate, simply add your iPhone photos to IPSPeople album on EyeEm. You can add photos to an album in the description field which is shown when you upload photos or when you edit a photo that has already been uploaded.
It's OK to submit old photos as well as new ones, but please do not submit more than 10 photos. All photos must be shot and edited on iPhone, iPad or iPod touch. I do not feature photos with watermarks.
The submission deadline is Sunday, March 30.