Thank you very much for participating in our iPhone photo competition this week. I can't believe it's already week 10. Time goes very fast when the submissions are so good. Without further ado, here are my personal favorites this week.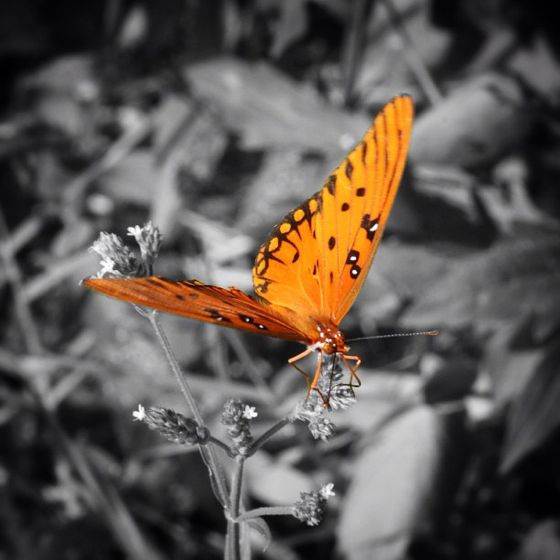 @ryndesign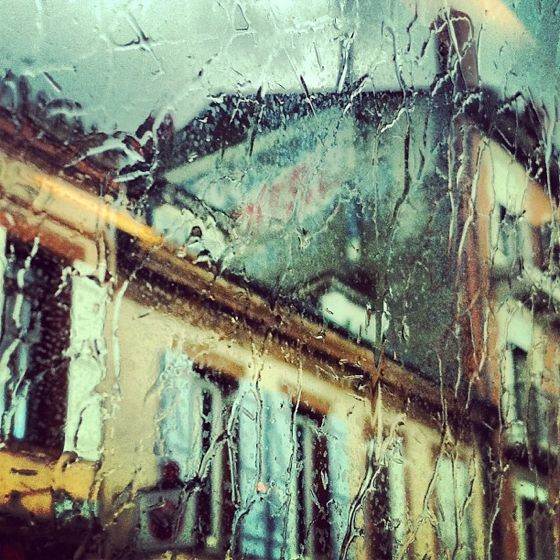 @boucli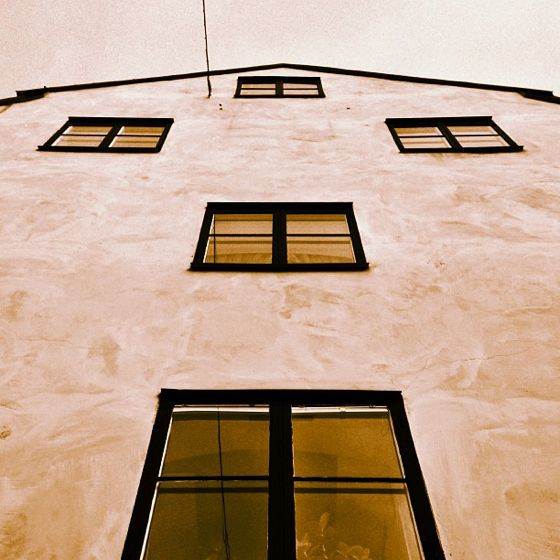 @miss_jk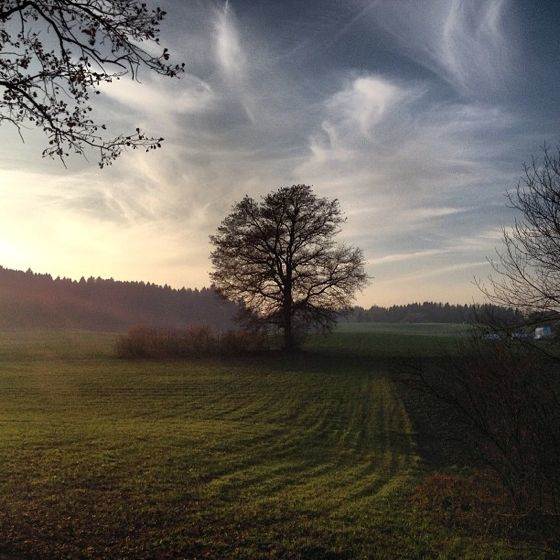 @pedrino5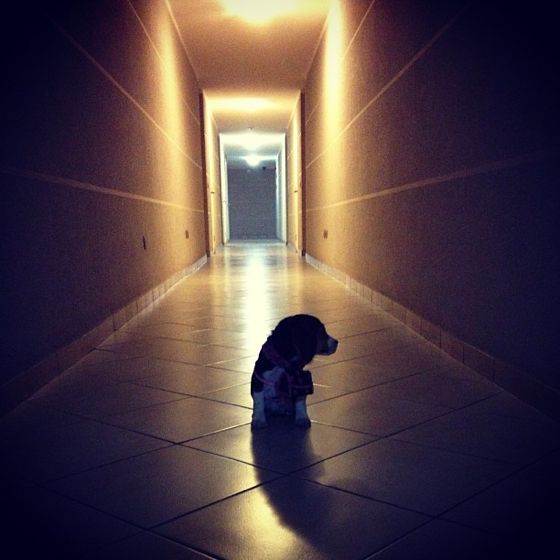 @pattyvallejos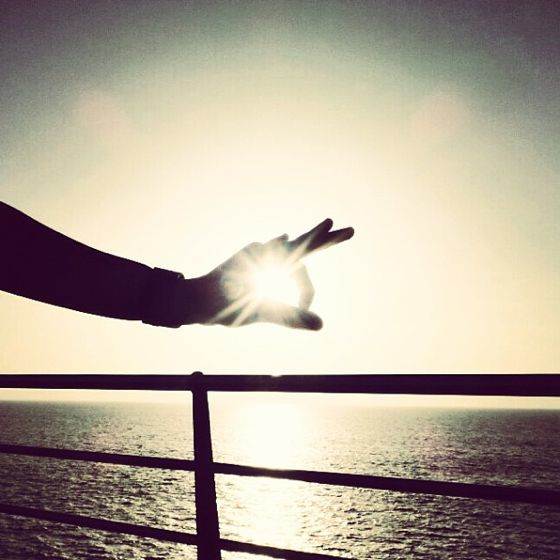 @franrodas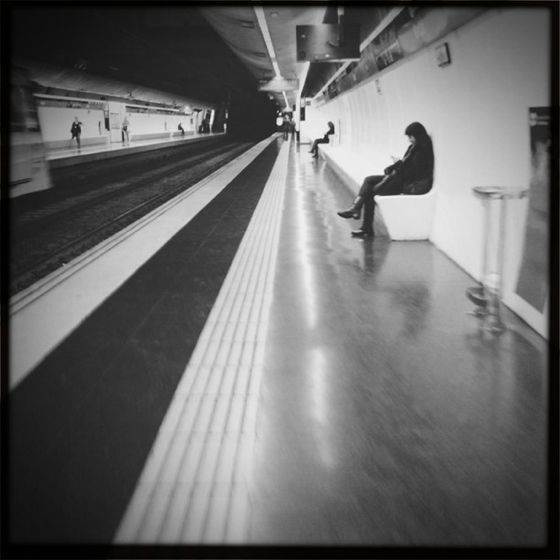 @papapol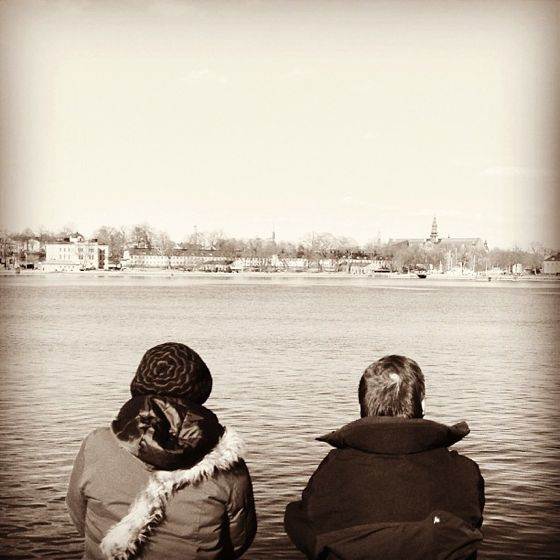 @miss_jk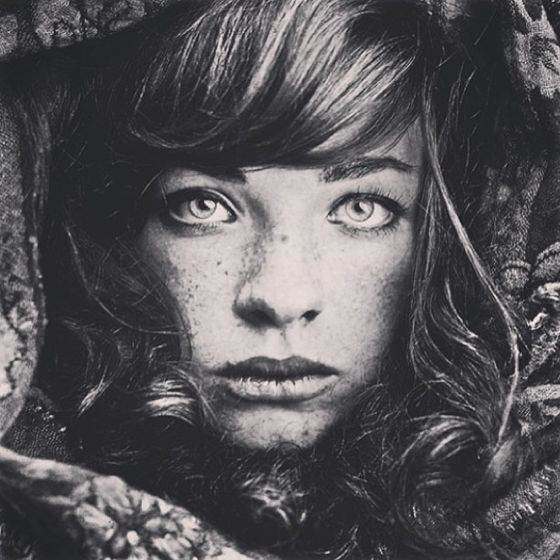 @smulaf4ru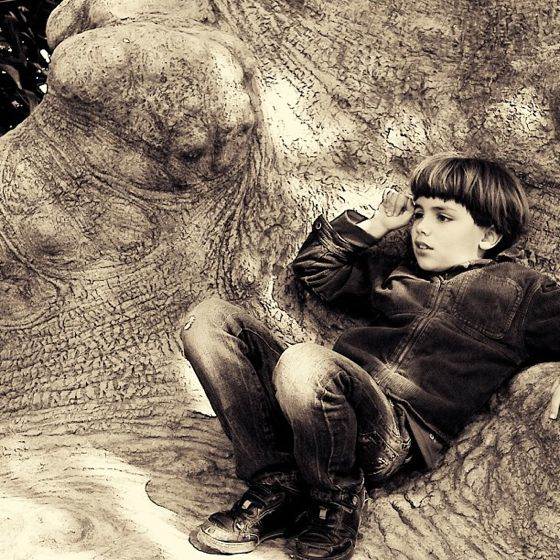 @margalila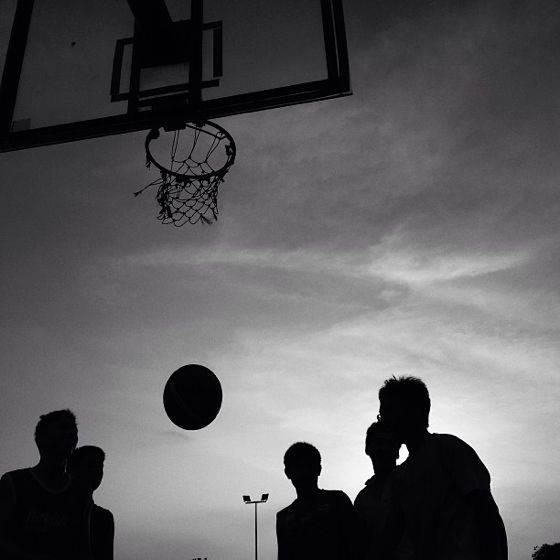 @joshuacowie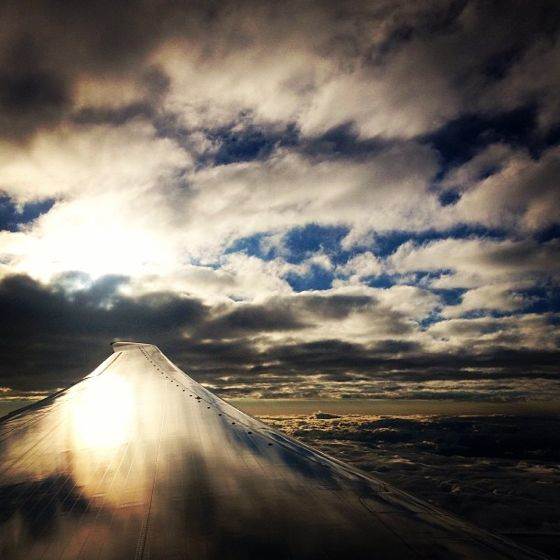 @pattyvallejos
Please share this post on Facebook and Twitter. These photos deserve to be seen and I'm sure your friends will love them as much as I do.
To participate next week simply tag your best iPhone photos using #IPSContest tag on Instagram. All you have to do is leave a comment with the tag and you're in. All photos must be shot and edited on iPhone, iPad or iPod touch. No DSLR photos please.
Please keep the feed clean and only post photos of artistic or aesthetic value.