Thank you all for participating in this week's iPhone photo contest. This week's assignment was very specific since I was only looking for photos created using Color Splash app. Despite that, about 80 really nice photos were submitted to the contest, and I'm very happy with the results. Without further ado, here are my favorites this week.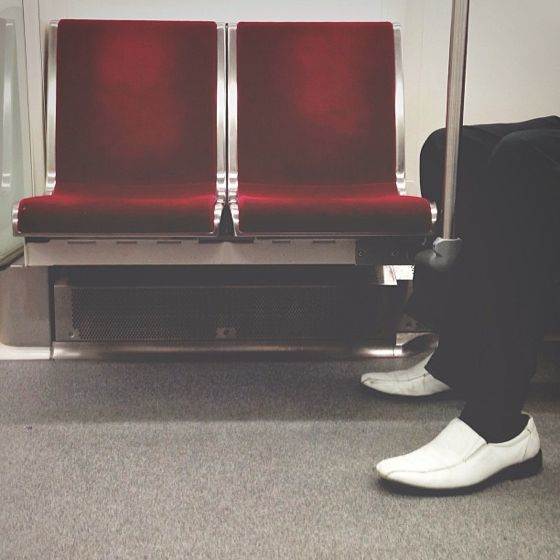 @igasms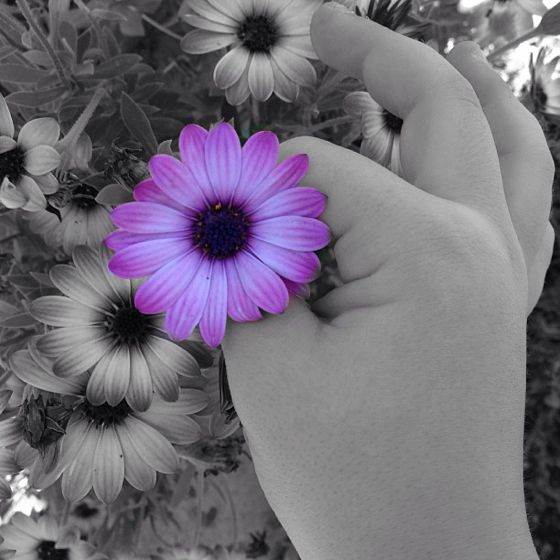 @cinziaurru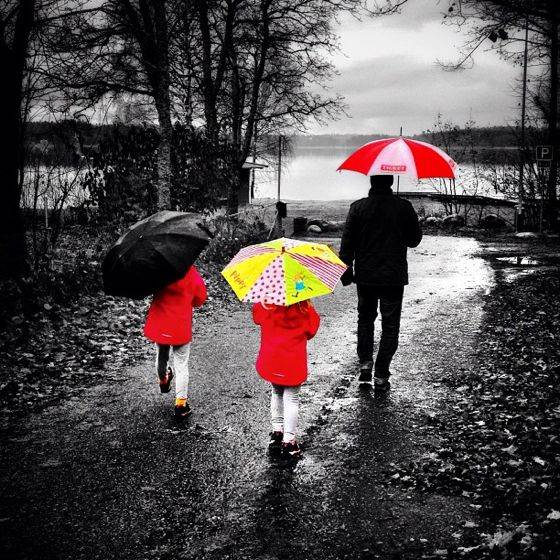 @colsson4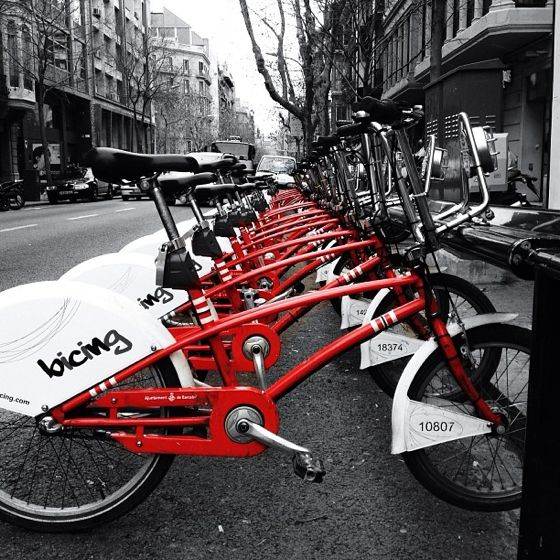 @ernirock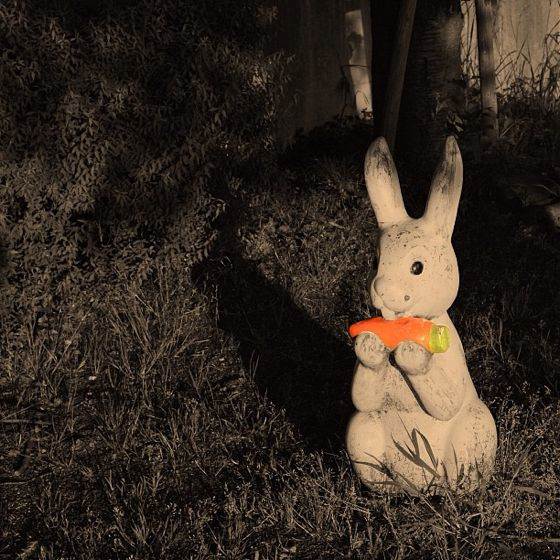 @yuko0908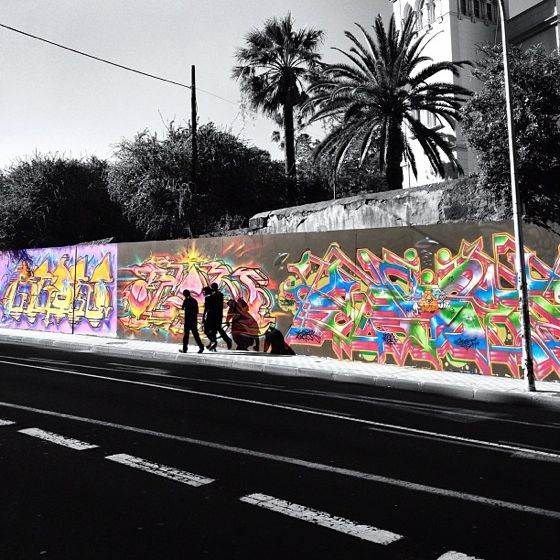 @jazzysharmi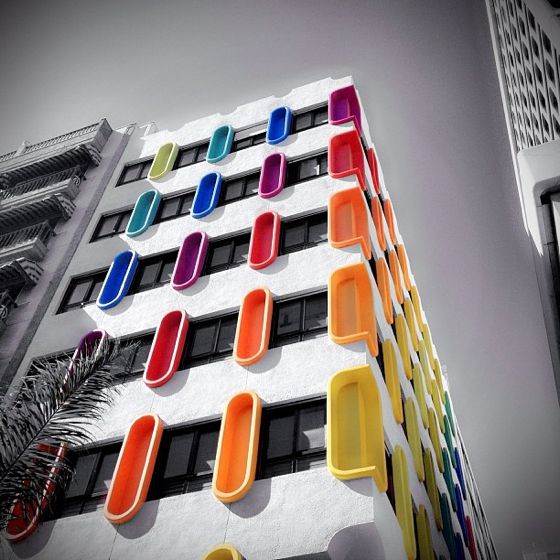 @jazzysharmi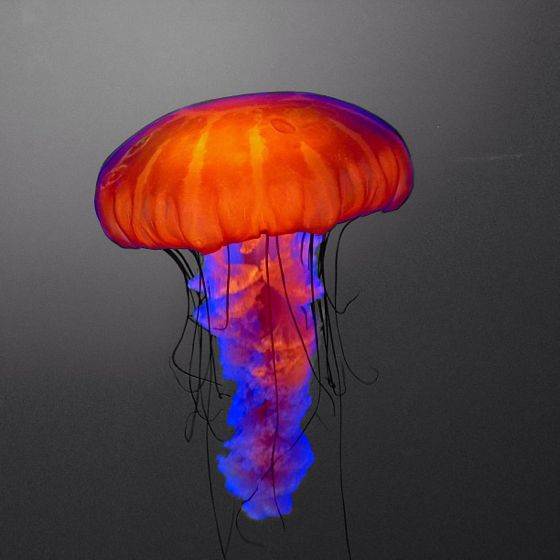 @mawwkj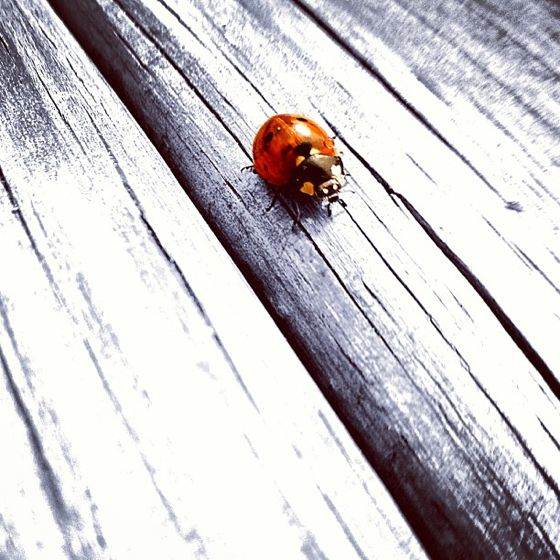 @ss_iphotography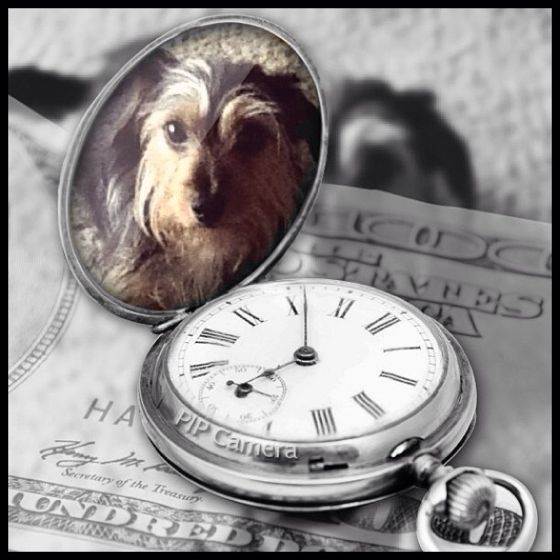 @catarificsue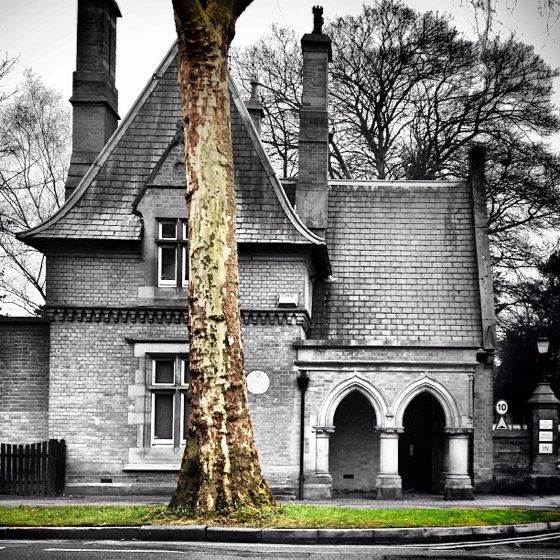 @squazle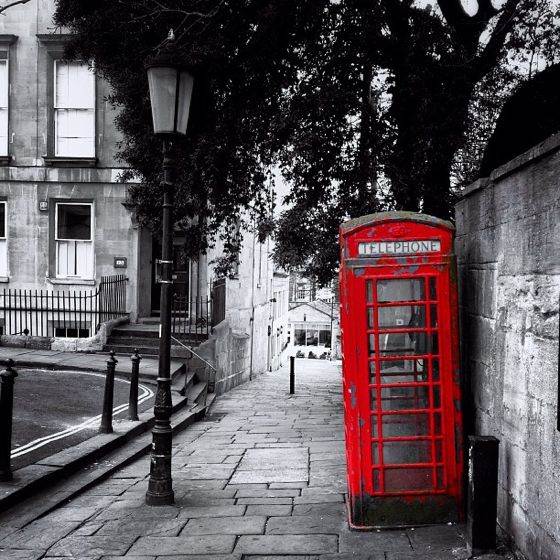 @squazle
Please share these photos with your friends on Facebook and Twitter. I'm sure they will like them as much as I do.
Next week's assignment is going to be a lot more general… and very, very exciting. It's street photography, and the new contest tag is #IPSStreet. The winners will be published on this blog on May 20.
If street photography is not one of your strengths, or if you're just looking for some inspiration, check out these amazing videos showing Richard Koci Hernandez taking iPhone photos on the streets. No need to sign up, as the two free videos are actually the best ones.
To participate simply tag your best iPhone street photos photos using #IPSStreet tag on Instagram. All you have to do is leave a comment with the tag and you're in. It's OK to submit old photos as well as new ones, but please only submit your best work. All photos must be shot and edited on iPhone, iPad or iPod touch. No DSLR photos please.