Thank you for participating in our weekly iPhoneography contest. This week the contest theme was cold, and any photos related to cold or that have a cold feel could be submitted. While it wasn't easy to pick the winners, here are my personal favorites this week.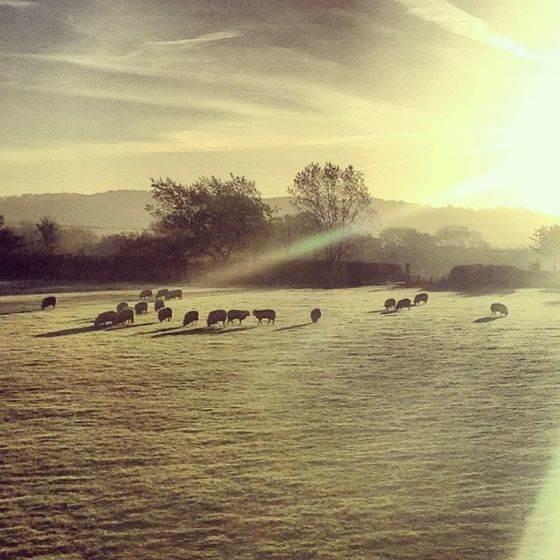 @bponissi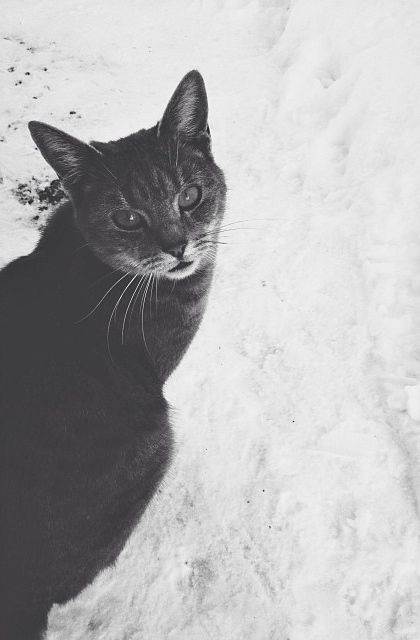 @chantelmaes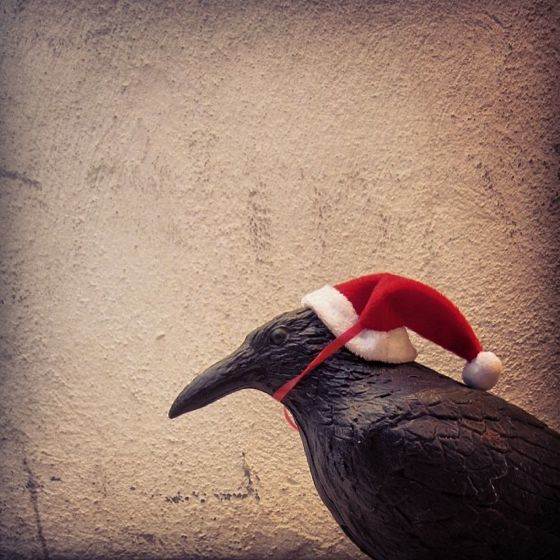 @yankee_wiener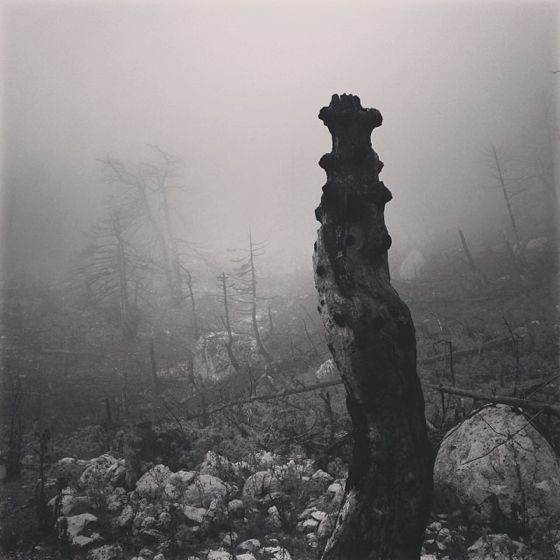 @yarmenitis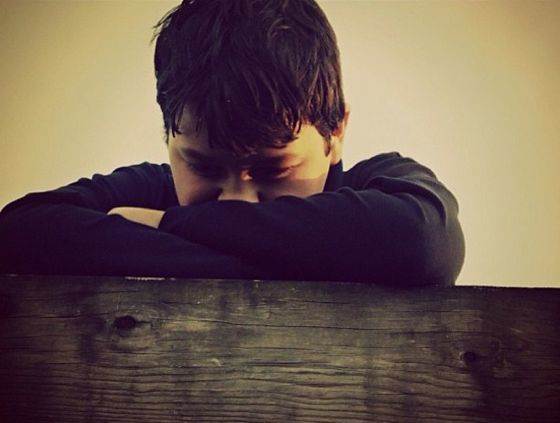 @kayypics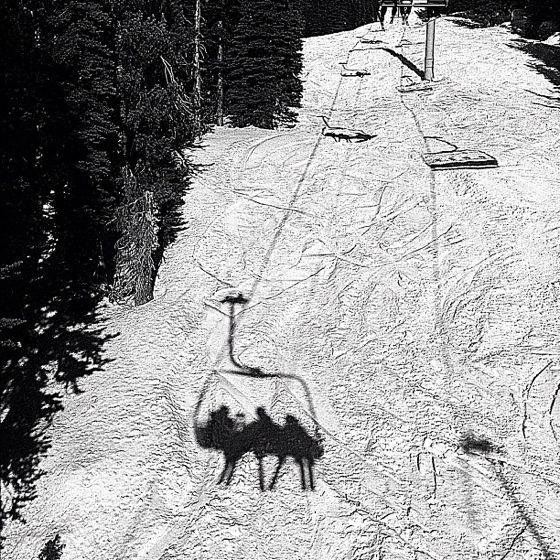 @khunanchali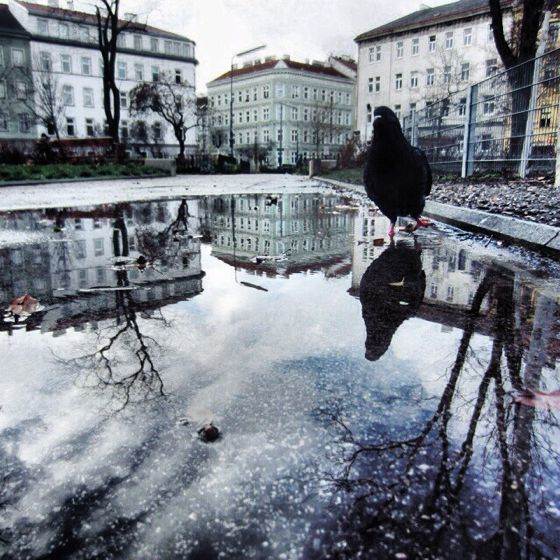 @yankee_wiener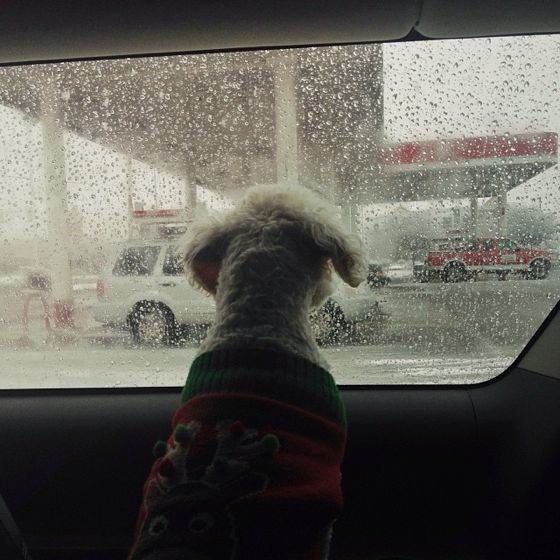 @chantelmaes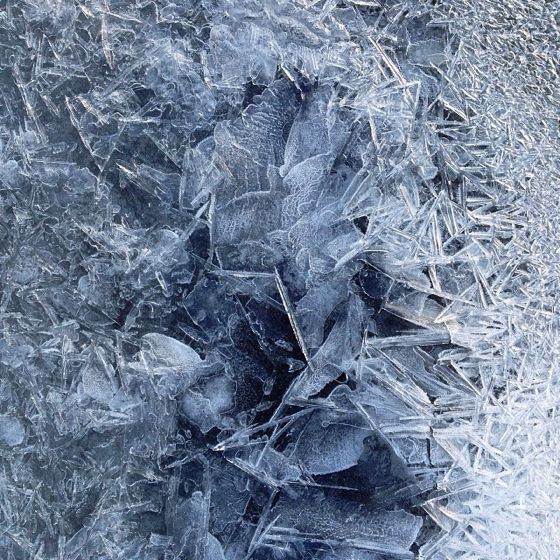 @makexx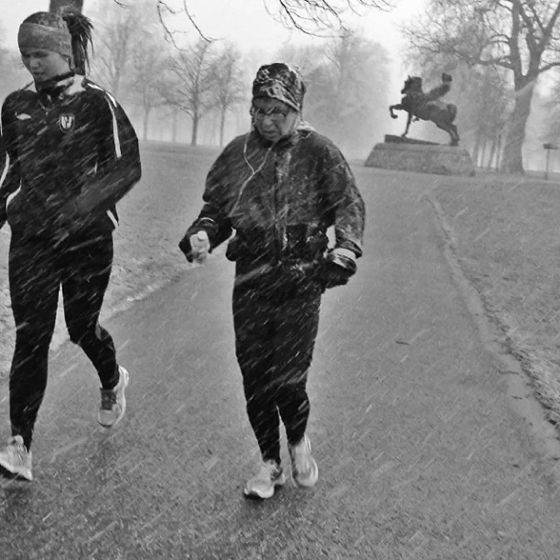 @brunoandraderj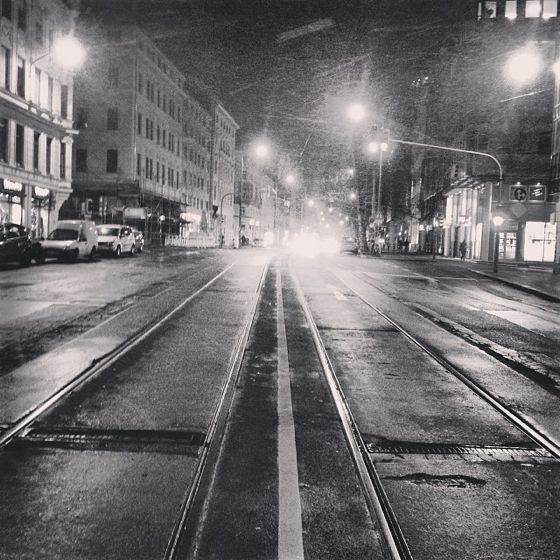 @jimmicantona
@michal_koralewski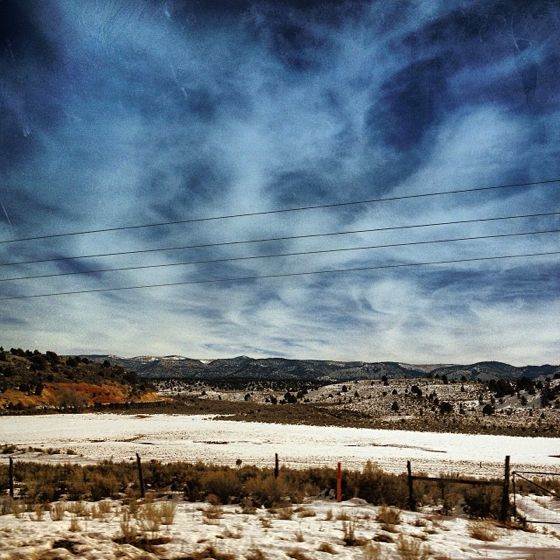 @chantelmaes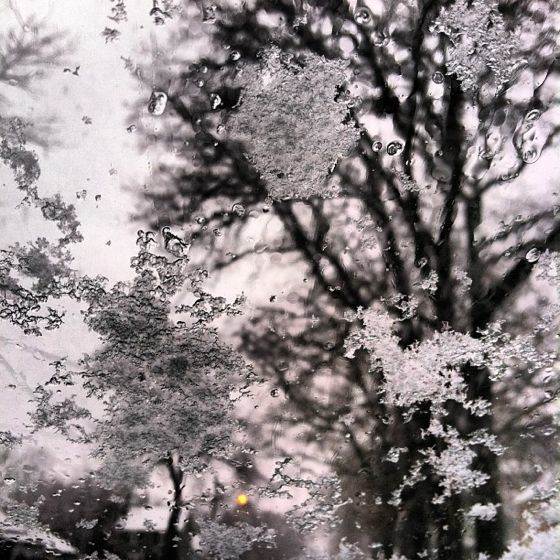 @kalynyeley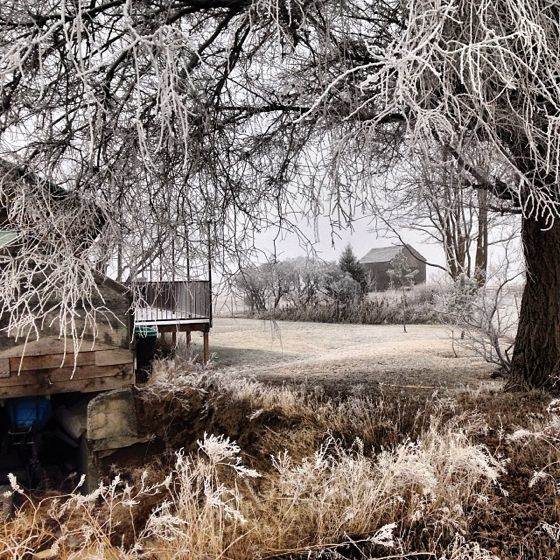 @pelusey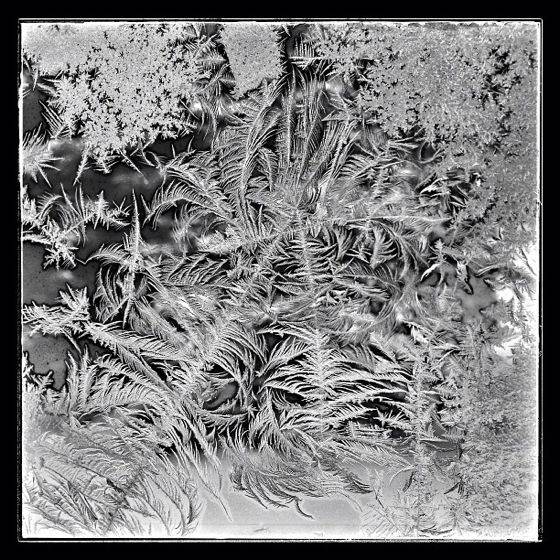 @igasms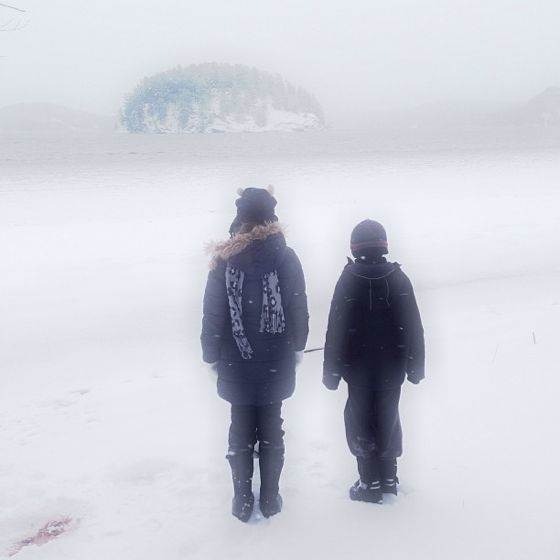 @igasms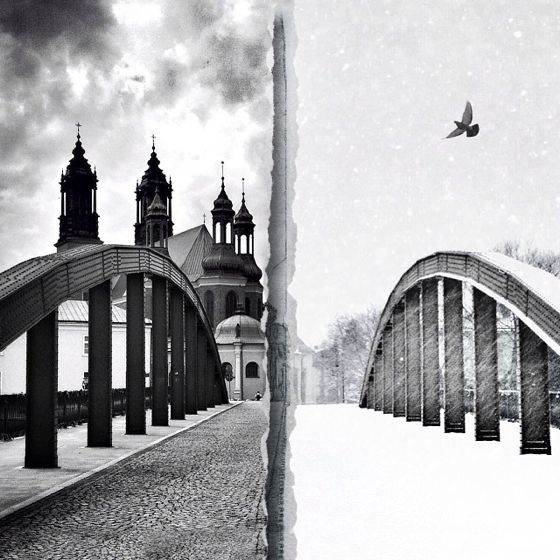 @michal_koralewski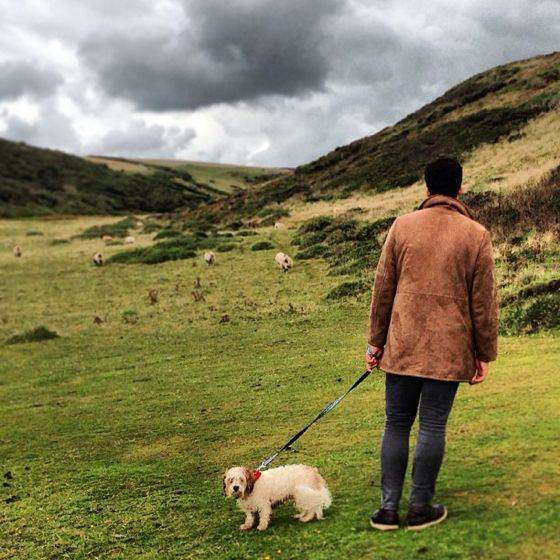 @owlypoo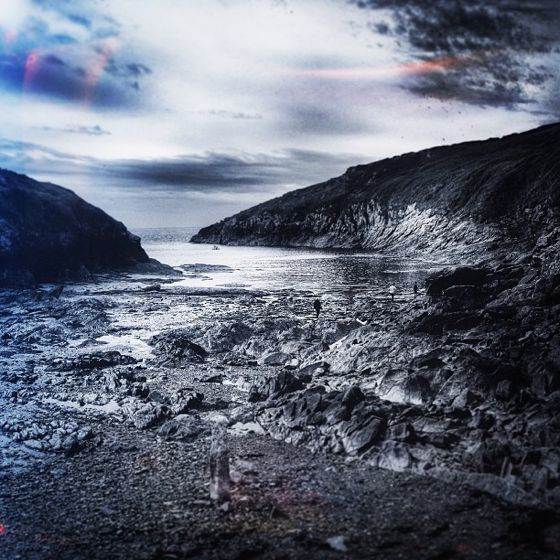 @owlypoo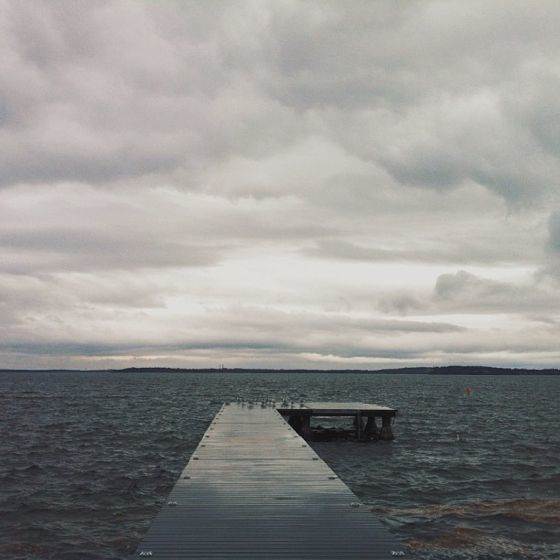 @lithium42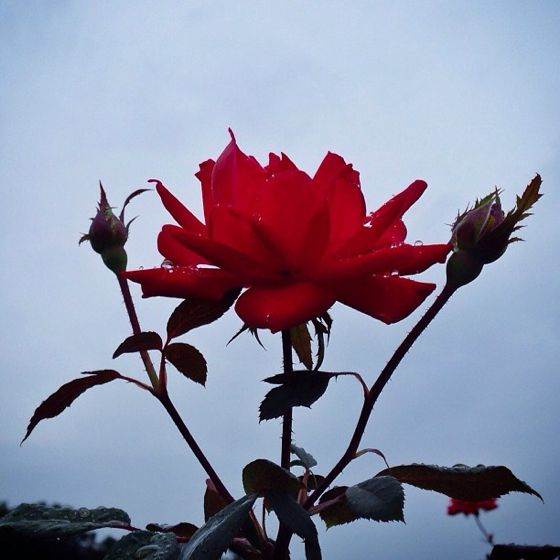 @dontcme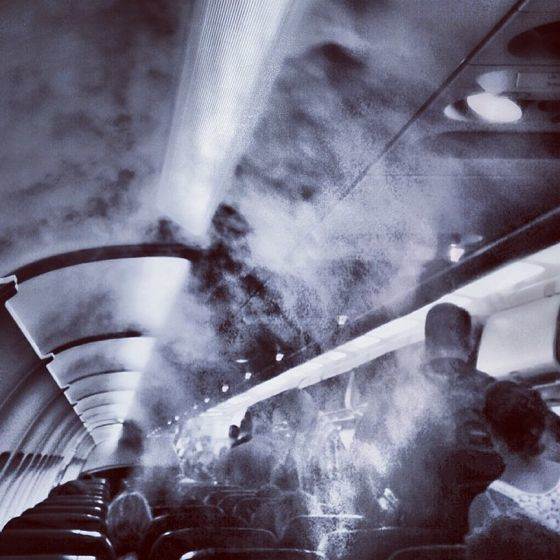 @dontcme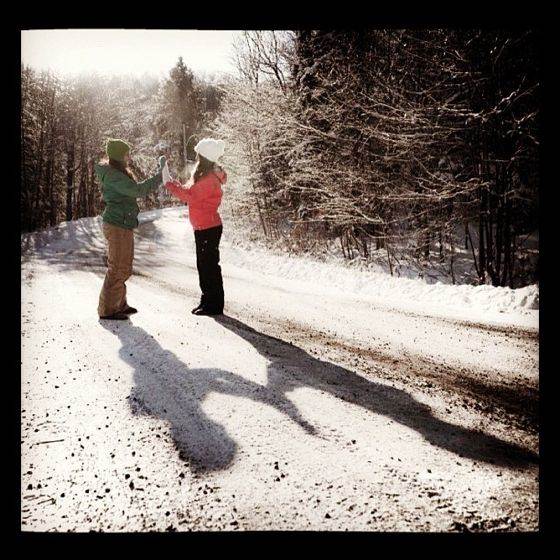 @photonlongpre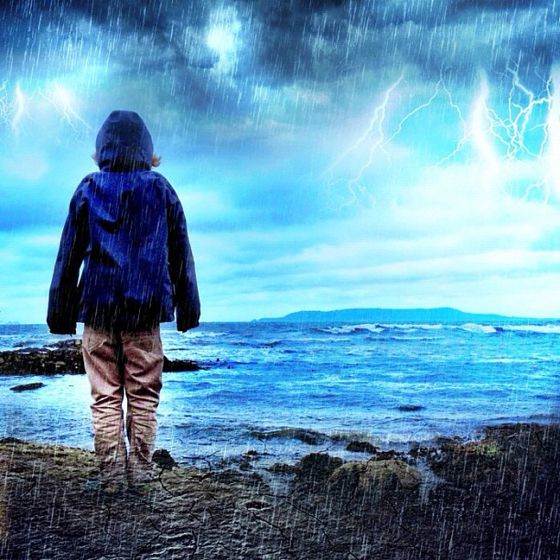 @sunflowerof21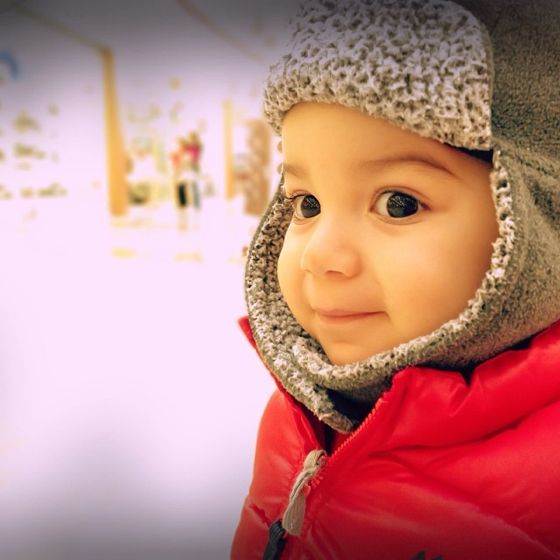 @carlon_r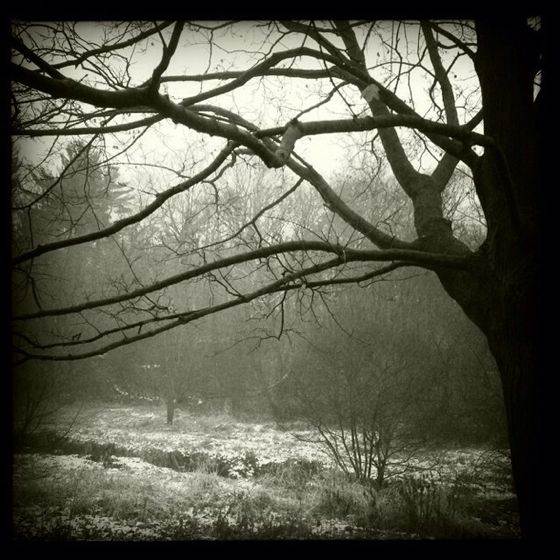 @befingers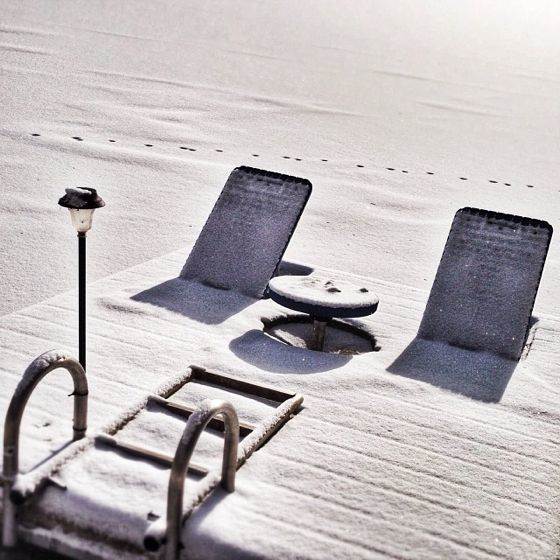 @djc600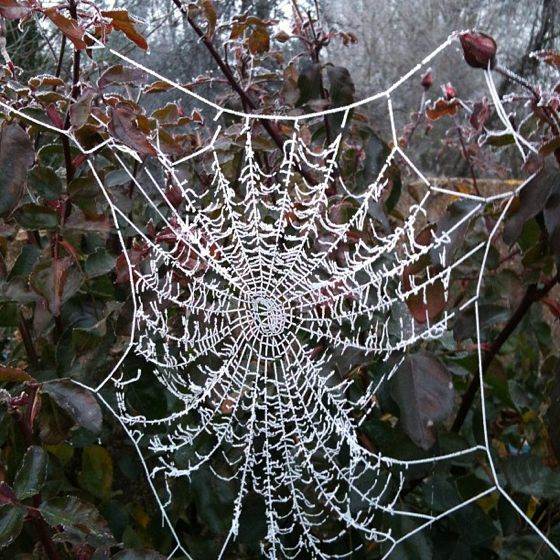 @bponissi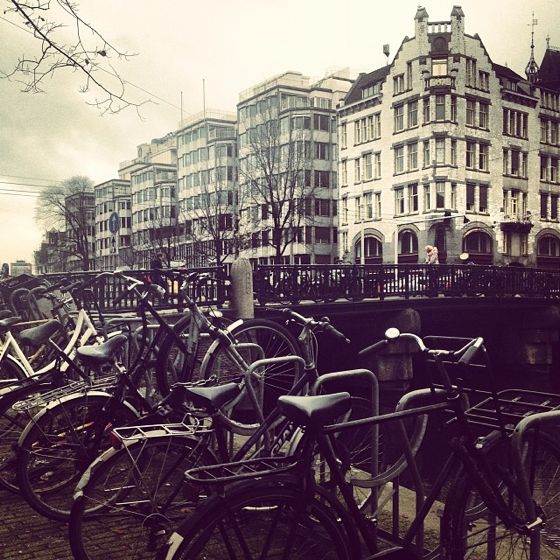 @bponissi
Please consider sharing this post on social media to help me spread the word and show these amazing photos to the world. Thank you!
Which one of these photos is your favorite? Please let everyone know in the comments.
The New Contest
The new contest is about contrast, and the new contest tag is #IPSContrast. You can submit any photos that show interesting contrast, which could be either visual (the difference between highlights and shadows) or contextual (i.e. juxtaposition of contrasting elements such as nature and city or old and young).
To participate tag your photos using #IPSContrast hashtag on Instagram.
Your Instagram has to be public or I won't see your photos. It's OK to submit old photos as well as new ones, but please do not submit more than 10 photos. All photos must be shot and edited on iPhone, iPad or iPod touch. I do not feature photos with watermarks.
The winners will be featured on this blog and on my Instagram on Sunday, December 15.