I'm really pleased to share this interview with Chris Schoonover, a talented fashion and portrait photographer living and working in New York. In this interview, you're going to discover more about Chris and how he takes incredible portrait photos with his iPhone.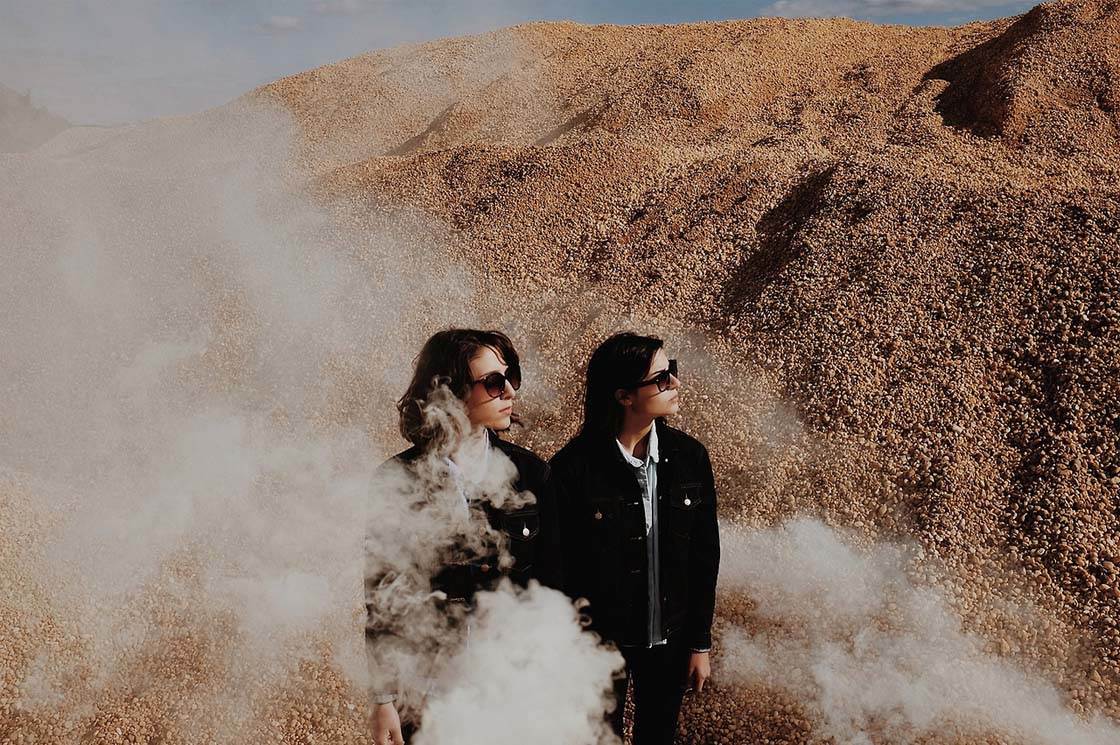 Tell us a little bit about yourself.
I'm a full time photographer from New Jersey and working in New York City. I've been taking photos for a little over a year. I'll give the credit to Instagram for getting me hooked.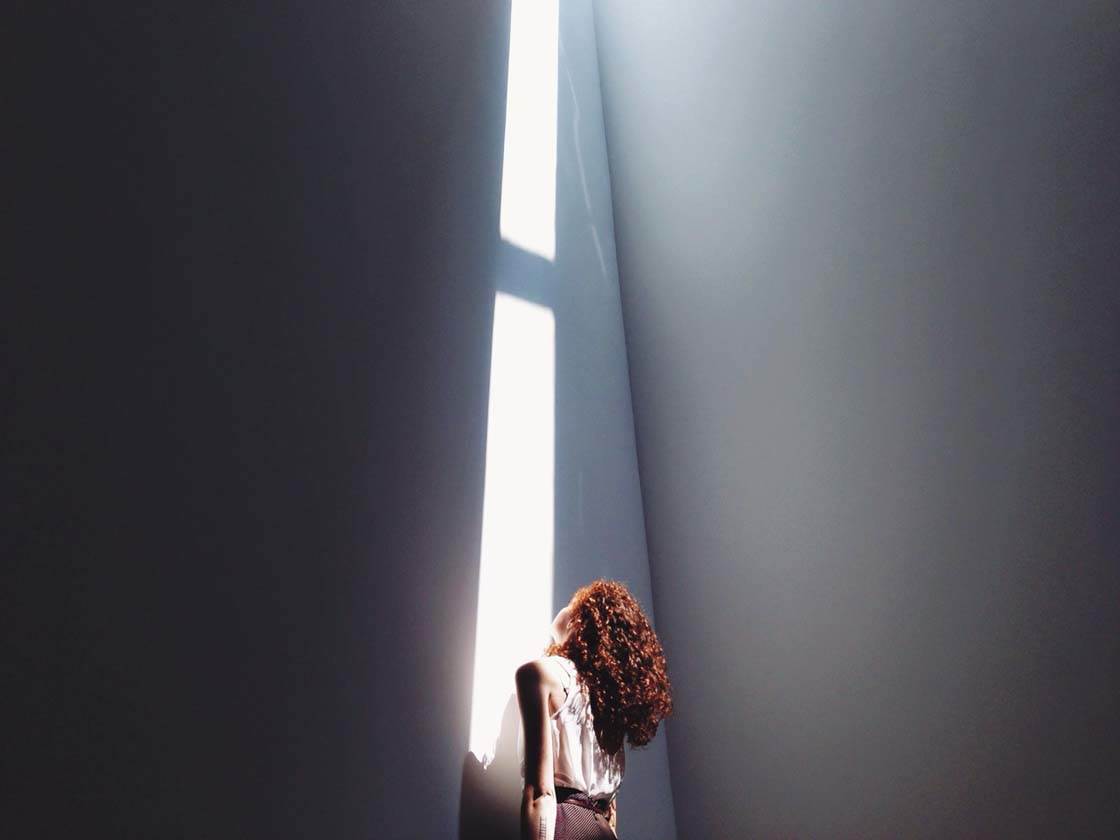 How did your iPhone photography journey begin?
It began when I started using Instagram on my iPhone. Originally I took photos of things I thought were funny, but then I started getting the urge to get better and better with my photography.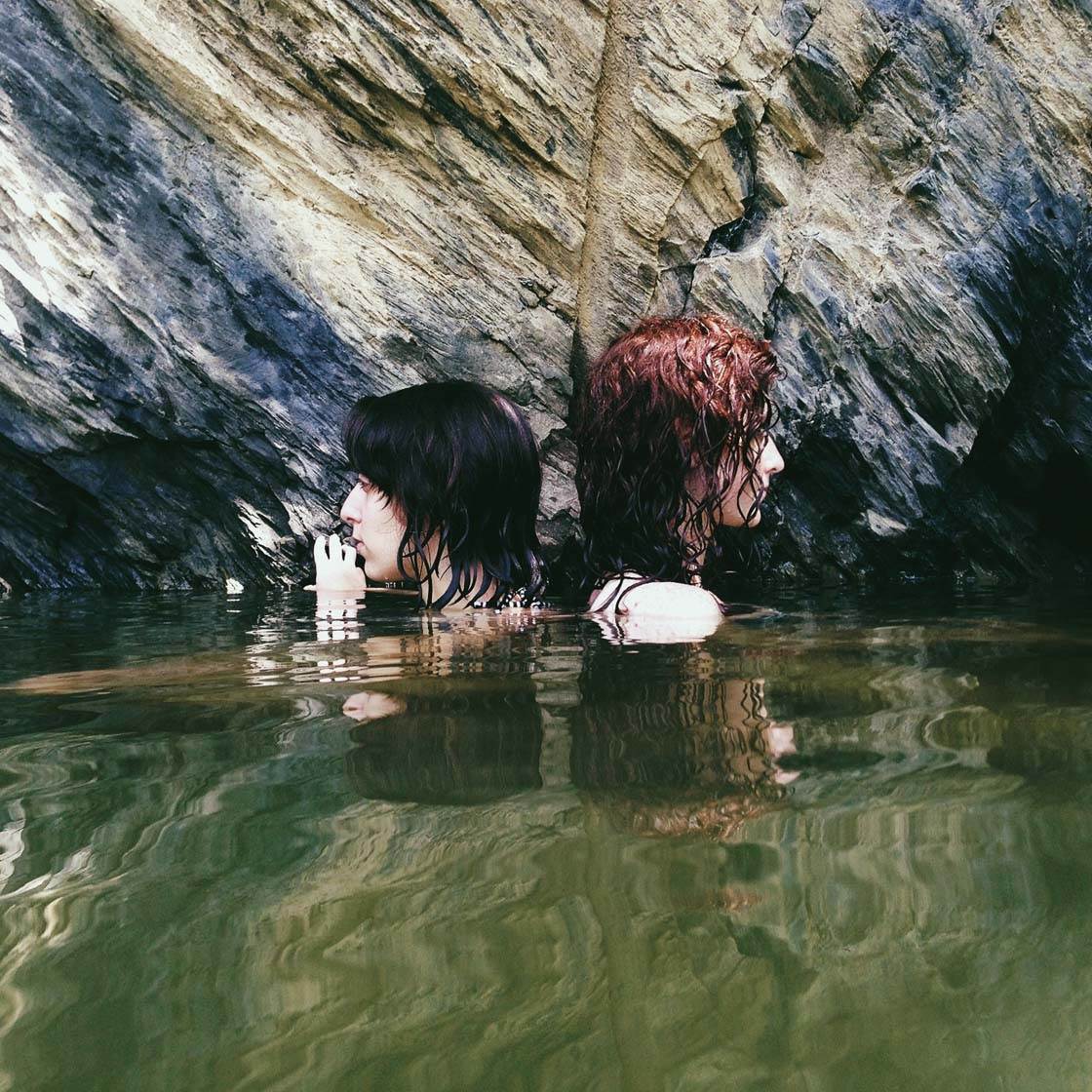 What inspires you to take photos with the iPhone?
I always get the urge to take photos, and the iPhone is always in my pocket.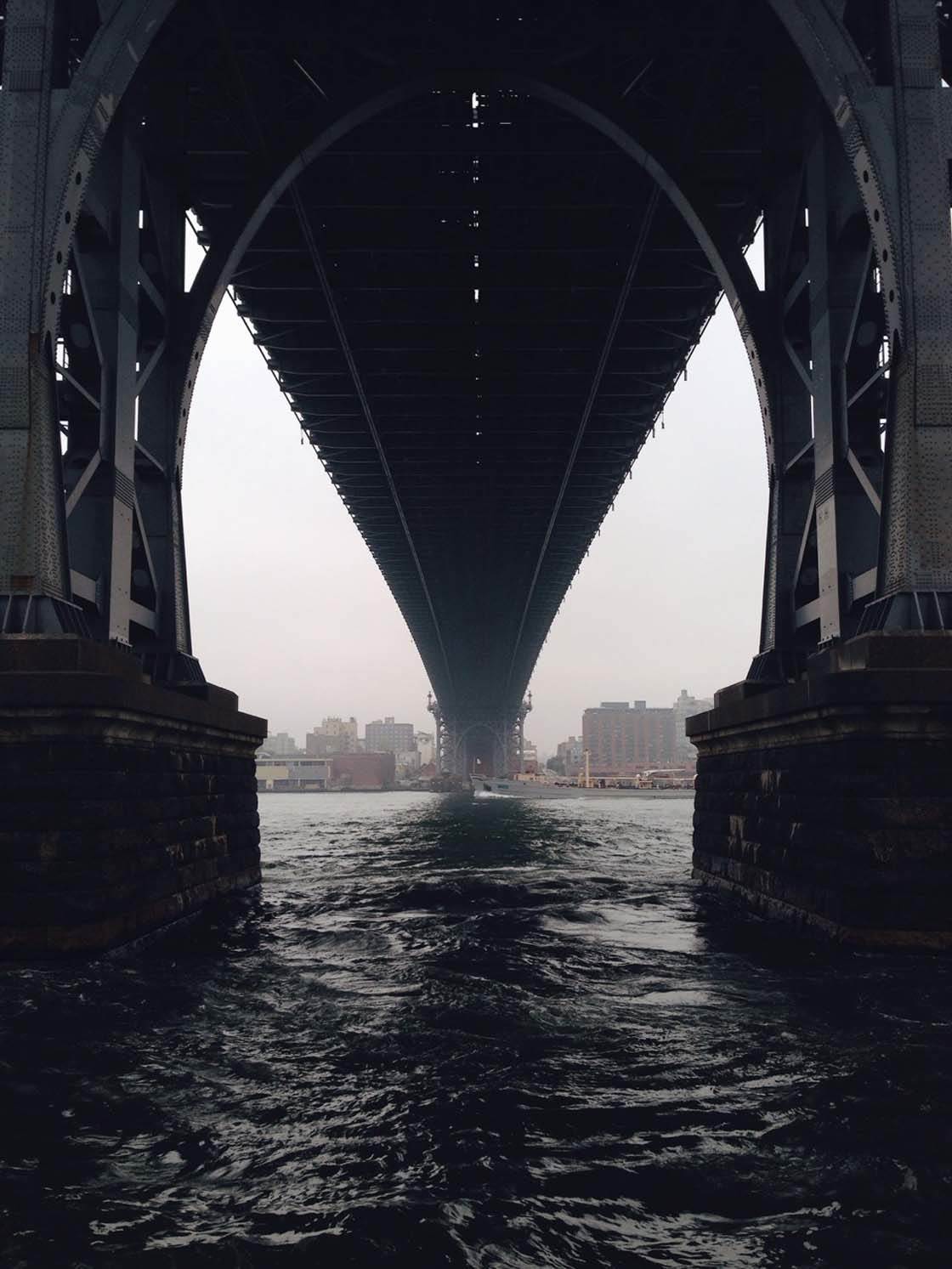 You primarily shoot portrait photos. What is it about photographing people that you love?
People are so dynamic and I'm fascinated at how much a story can change based on someone's look or styling.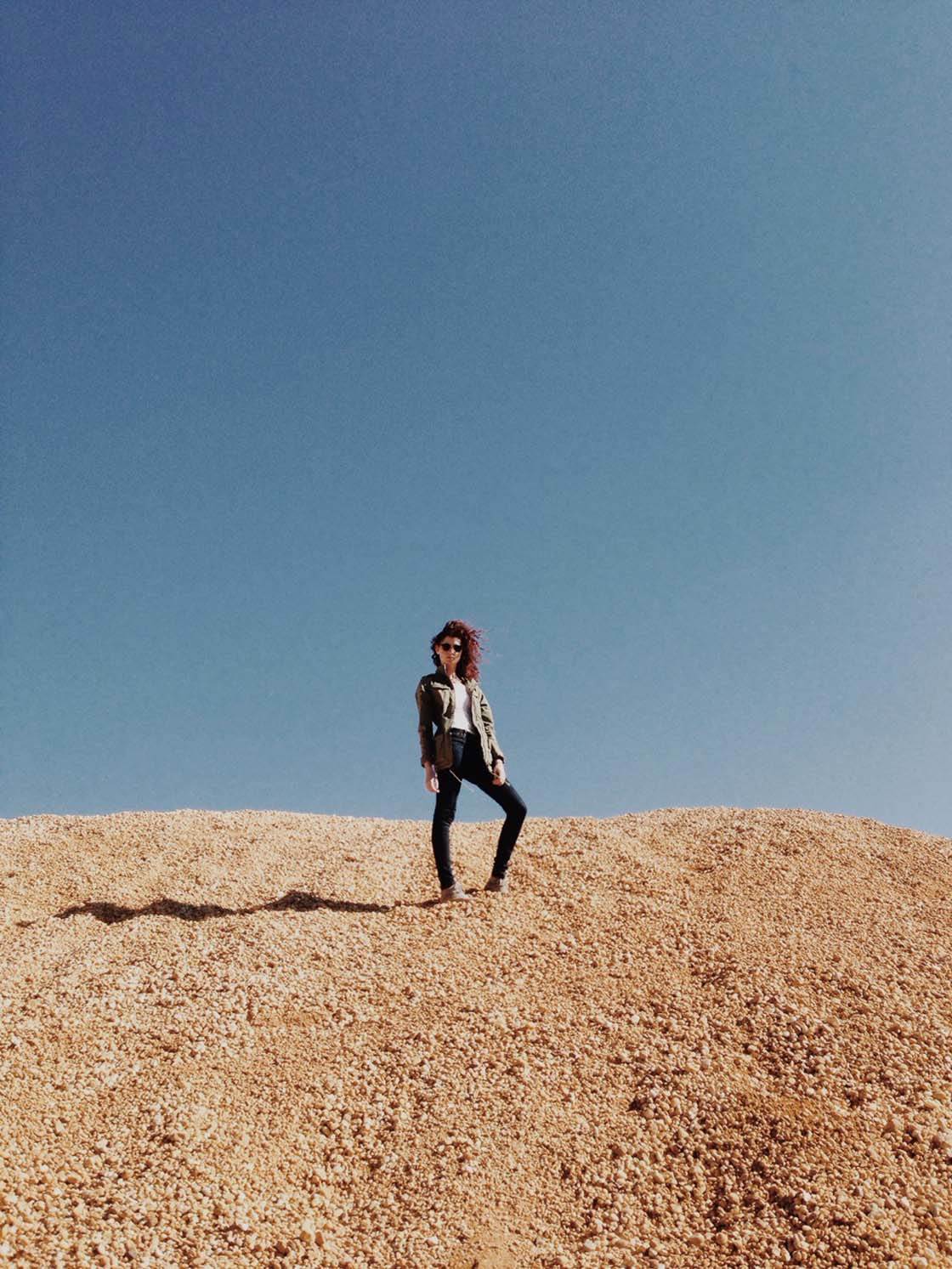 For me, it always makes the photo to have a person in it.
Where do you find the models for your photo shoots?
Sometimes I get models from agencies, or I use my friends. I found a lot of the people that I've shot recently through Instagram.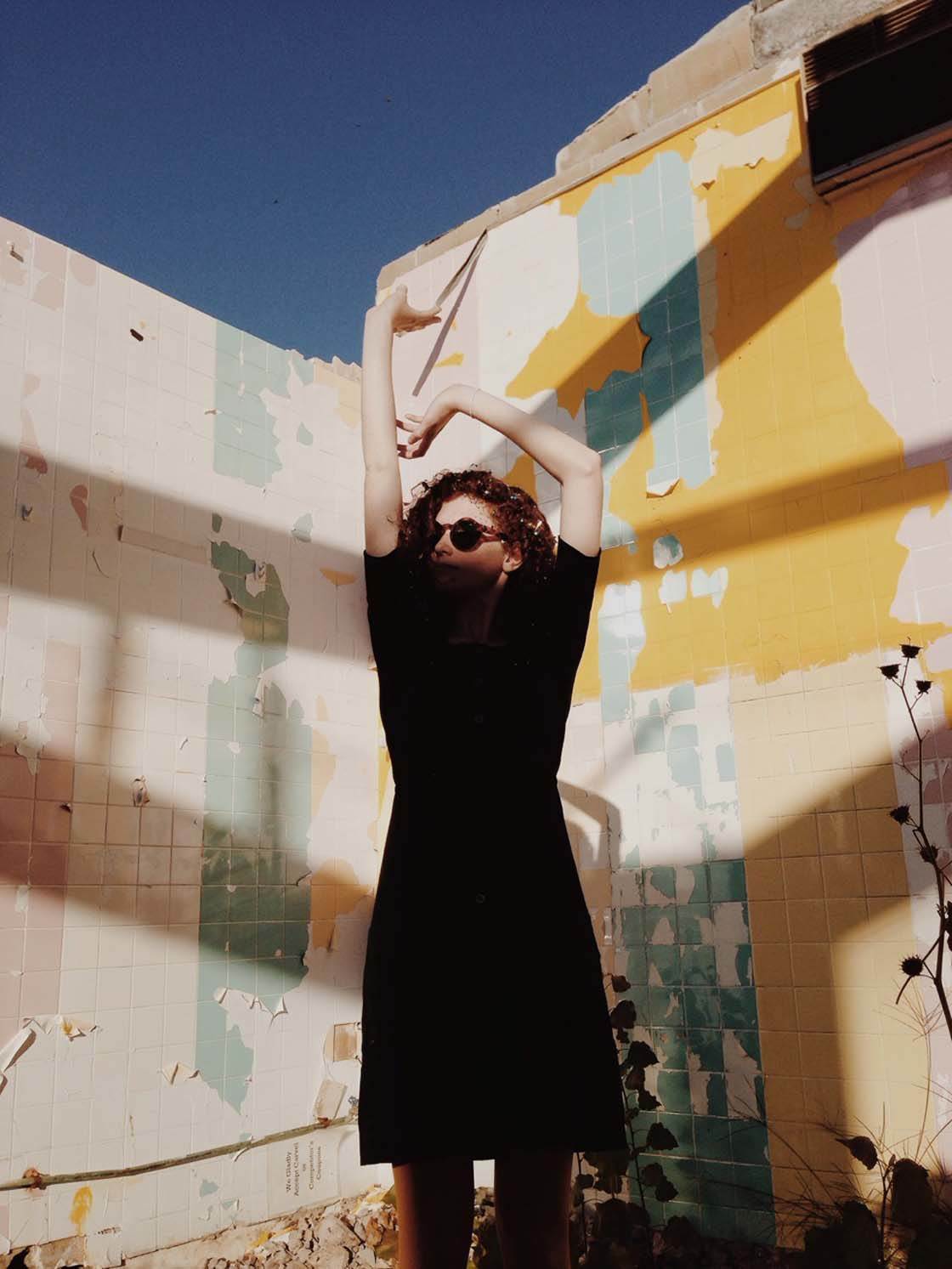 Your photos have a strong emphasis on your subject interacting with their surroundings. How important is the location in your portrait photography?
The location is the first thing I look for, even before I choose my subject. If the location isn't right, it's hard for me to make a great photo.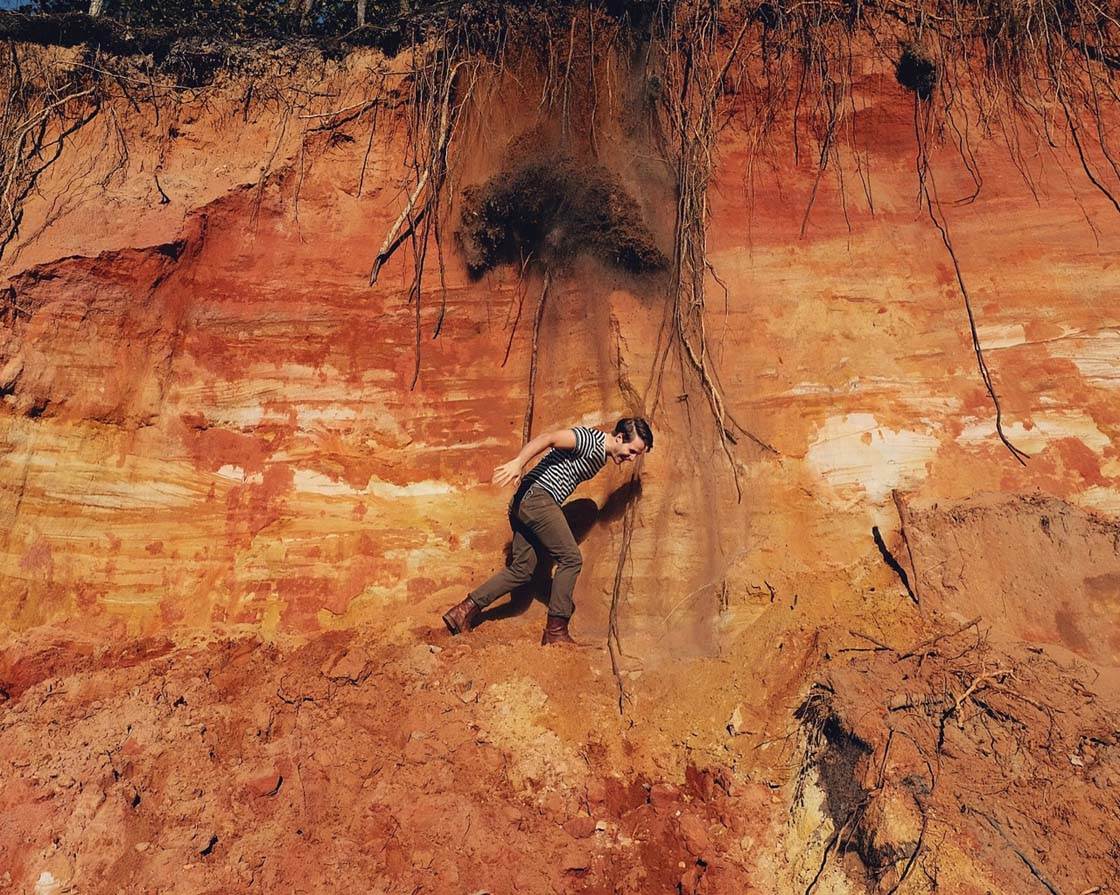 Let's talk about apps. Are there any apps that you use for taking photos besides the native camera app?
I used to use a whole cocktail of apps, but for a long time now I've only been using VSCO to take my photos.
What are your favorite apps for post-processing?
I use the VSCO app almost exclusively for post-processing. I like very subtle editing, and VSCO is the best filter app for understated, aesthetic presets.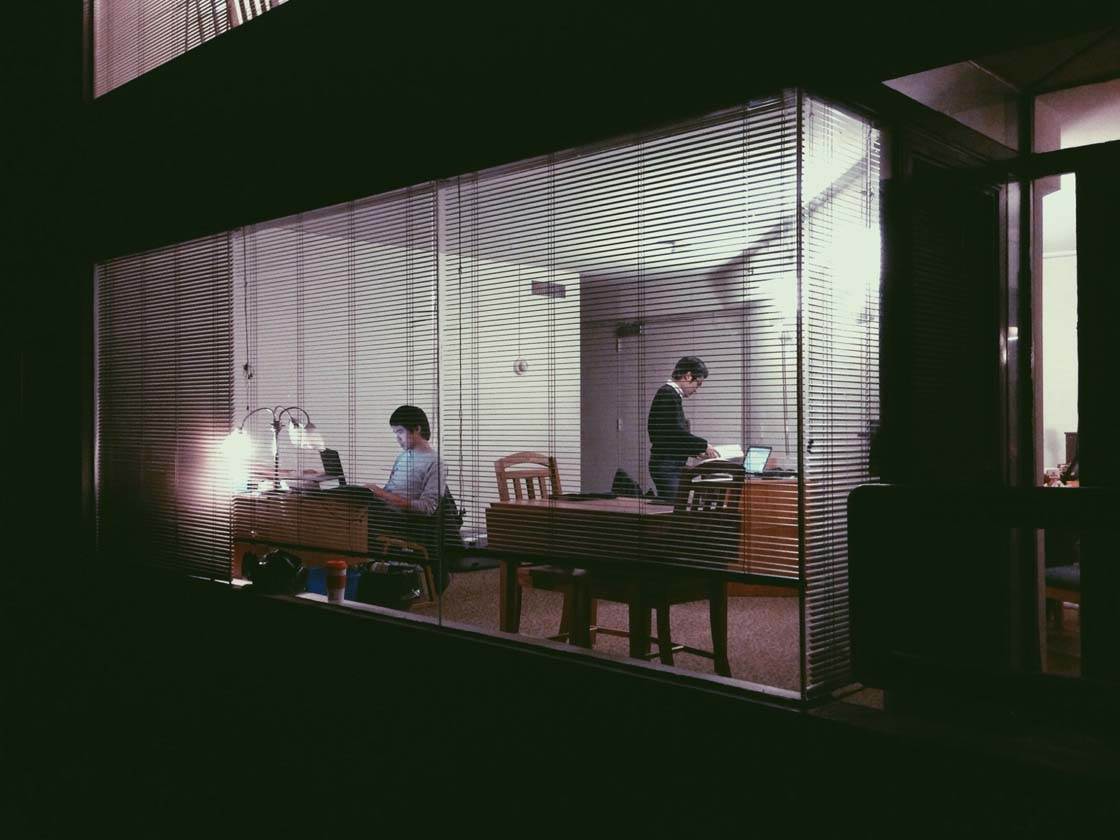 Do you use any iPhone photography accessories? Would you recommend that people buy them?
I've used the Lifeproof waterproof case. And I use a little Joby GorillaPod tripod which I would highly recommend, especially for long exposures. It's one of the best tripods for iPhones.
Can you briefly explain the story and editing behind your three favorite iPhone photos?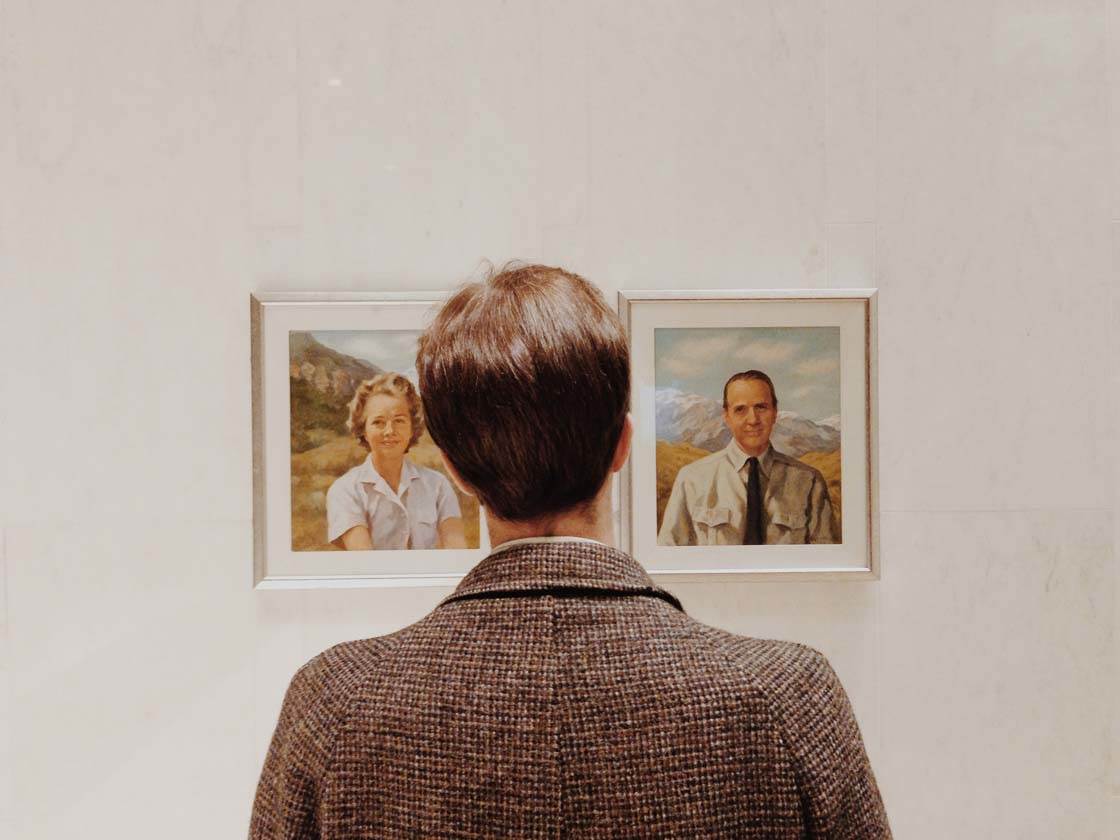 I shot this photo at Princeton University of my friend Oliver. I used the VSCO M5 filter and raised sharpness by 1.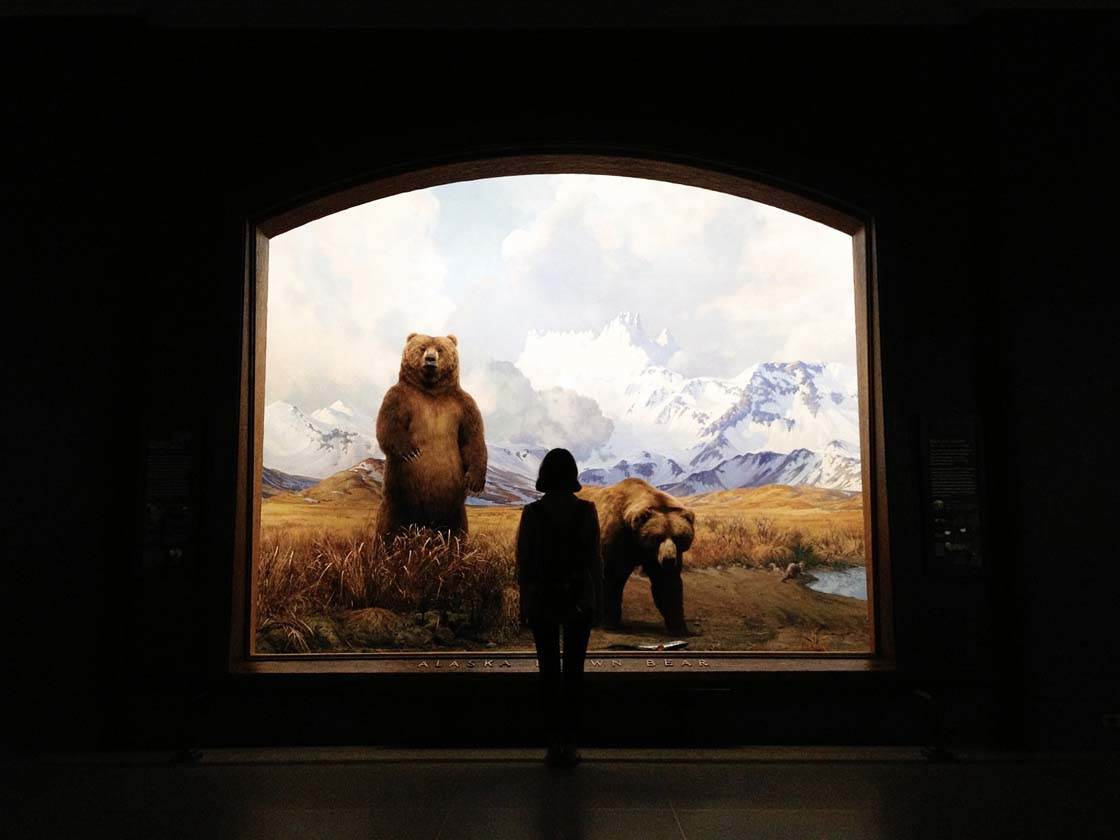 I shot this photo at the Museum of Natural History and used the VSCO Preset S2.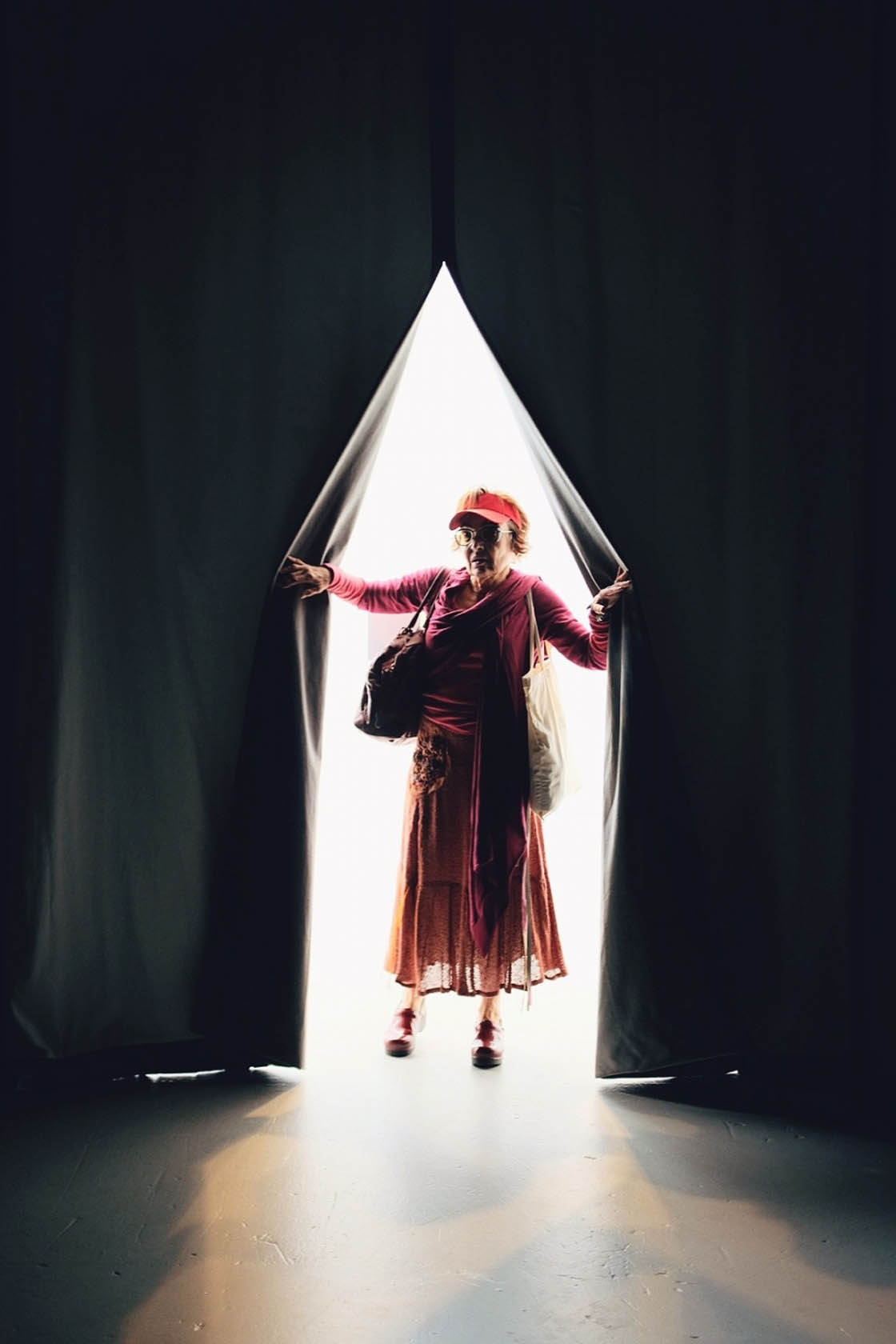 I shot this photo at an art gallery in Chelsea and used VSCO Preset M6.
How do you go about developing a particular style in your photography? Is it a conscious process or does it just happen?
It's just something that happens I suppose. After a while, when you're working on any craft or hobby, you naturally hone in on what you do and don't like. You get better and better at making a product that you like, and hopefully others will like too.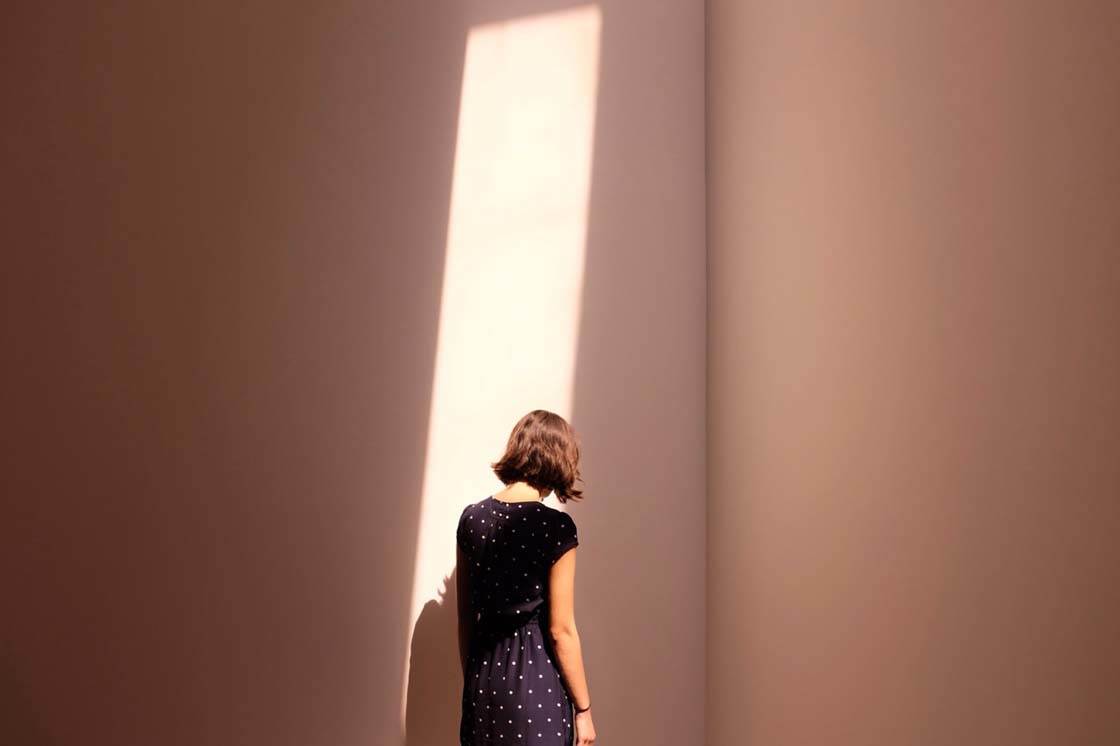 Some professional photographers look down on iPhone photography and don't take it seriously. What's your take on that?
I definitely understand why, but I think it's a challenge to not have all the fancy equipment. I look at the iPhone as a different type of photography. I use it to capture a moment when I don't have all of my gear.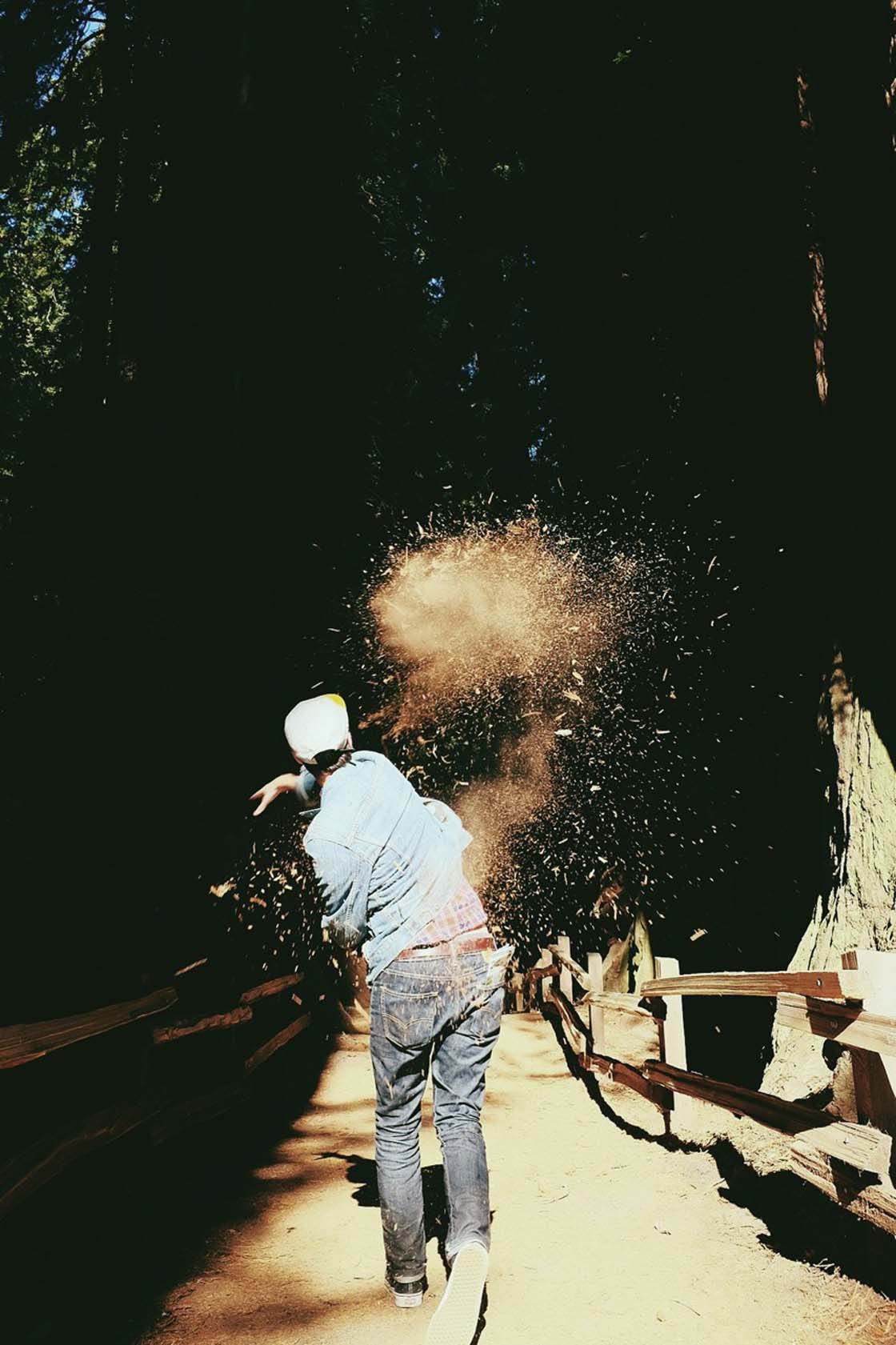 There are still a lot of things the iPhone cameras can't do and it's a very small file size with a lot of grain in low light. However, the iPhone cameras are getting better and better. It won't be long before they start getting close to the quality of DSLRs.
How important is it to you to share your iPhone photos on social media and get feedback on your work?
I think, now especially, it's an incredible way to get your work out there. Networking is a huge part of being successful and everyone is hanging out online now.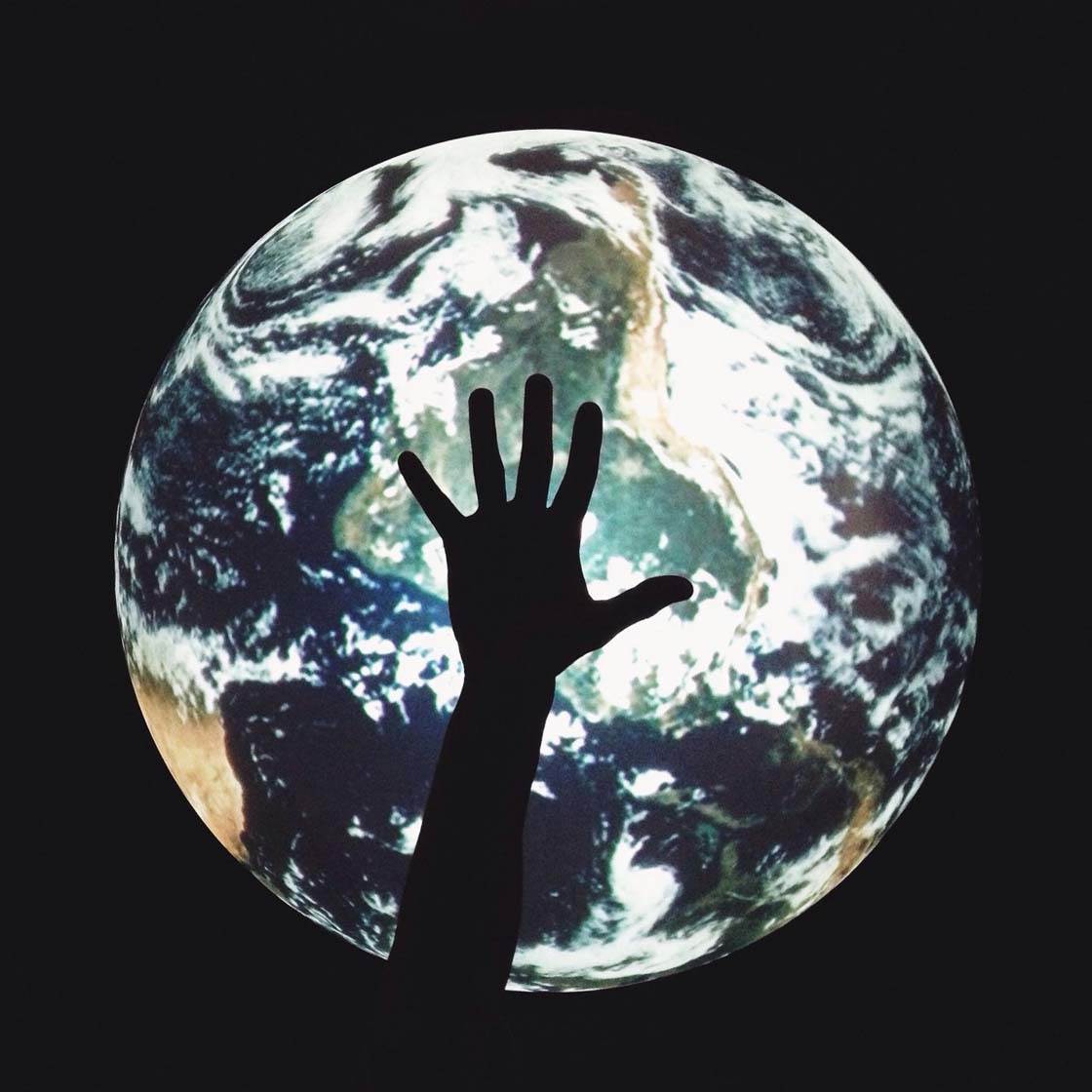 The feedback is helpful, but you always have to consider the source of your feedback before you take it to heart. Some social networks are over-positive and some are very negative.
What tips do you have for beginner iPhone photographers who want to start taking creative photos with the iPhone?
Take photos of the things that you like. And always be looking at other people's work for inspiration. Look at the work of contemporary photographers and know what's happening with photography now.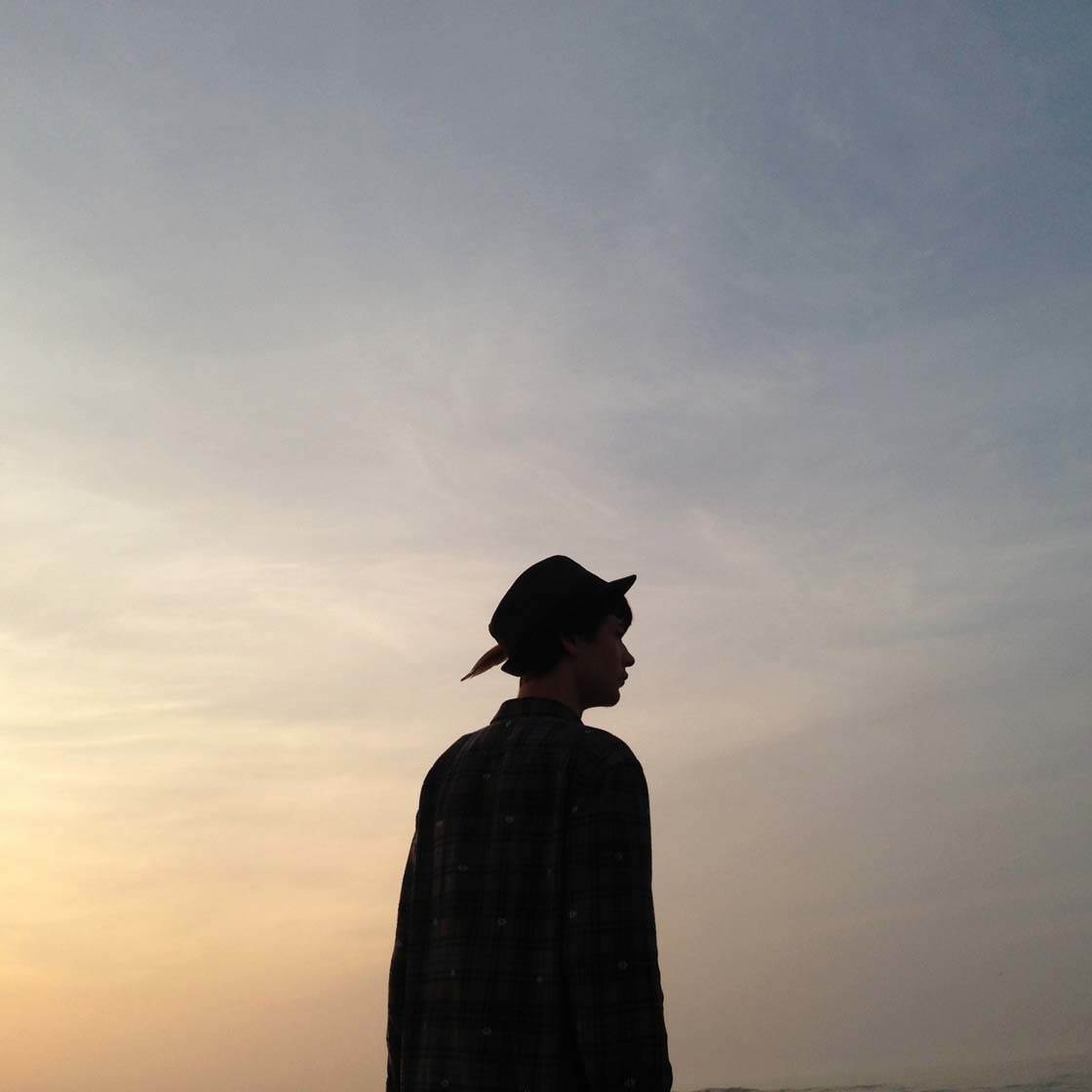 Have fun and don't forget to challenge yourself and try something new. That's the only way to grow.
Which iPhone photographers do you admire the most?
My favorites right now are James Lacroix, Joshua Anderson, Jonathan Schoonover, Stephanie Dimiskovski and Juliette Cassidy.
Where can we see your iPhone photography?
I put all of my work on my Website, Instagram and VSCO.