Thank you for participating in this iPhone photography contest! Due to extreme workload with iPhone Photo Academy there was a delay in publishing this week's results, but now that I've finally caught up on things there shouldn't be any delays in the future. So here are the winners of this week's contest, which left me totally speechless. Well done everyone!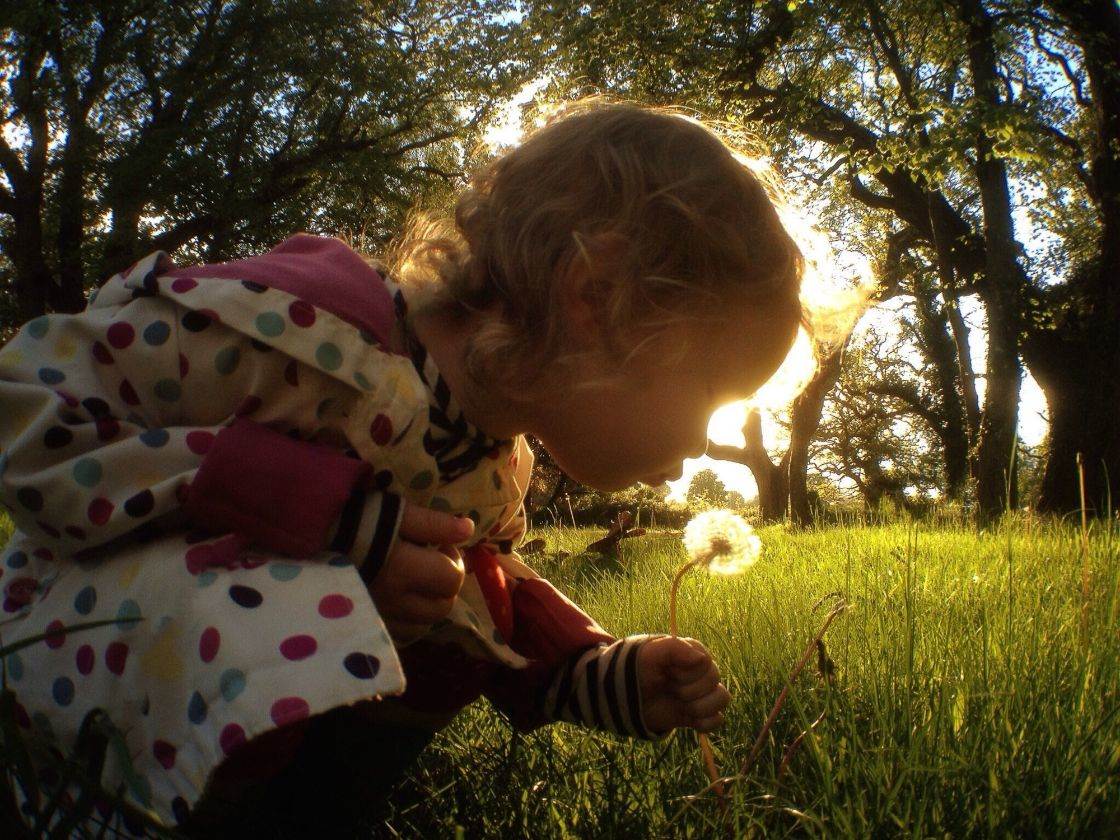 @PaulMoore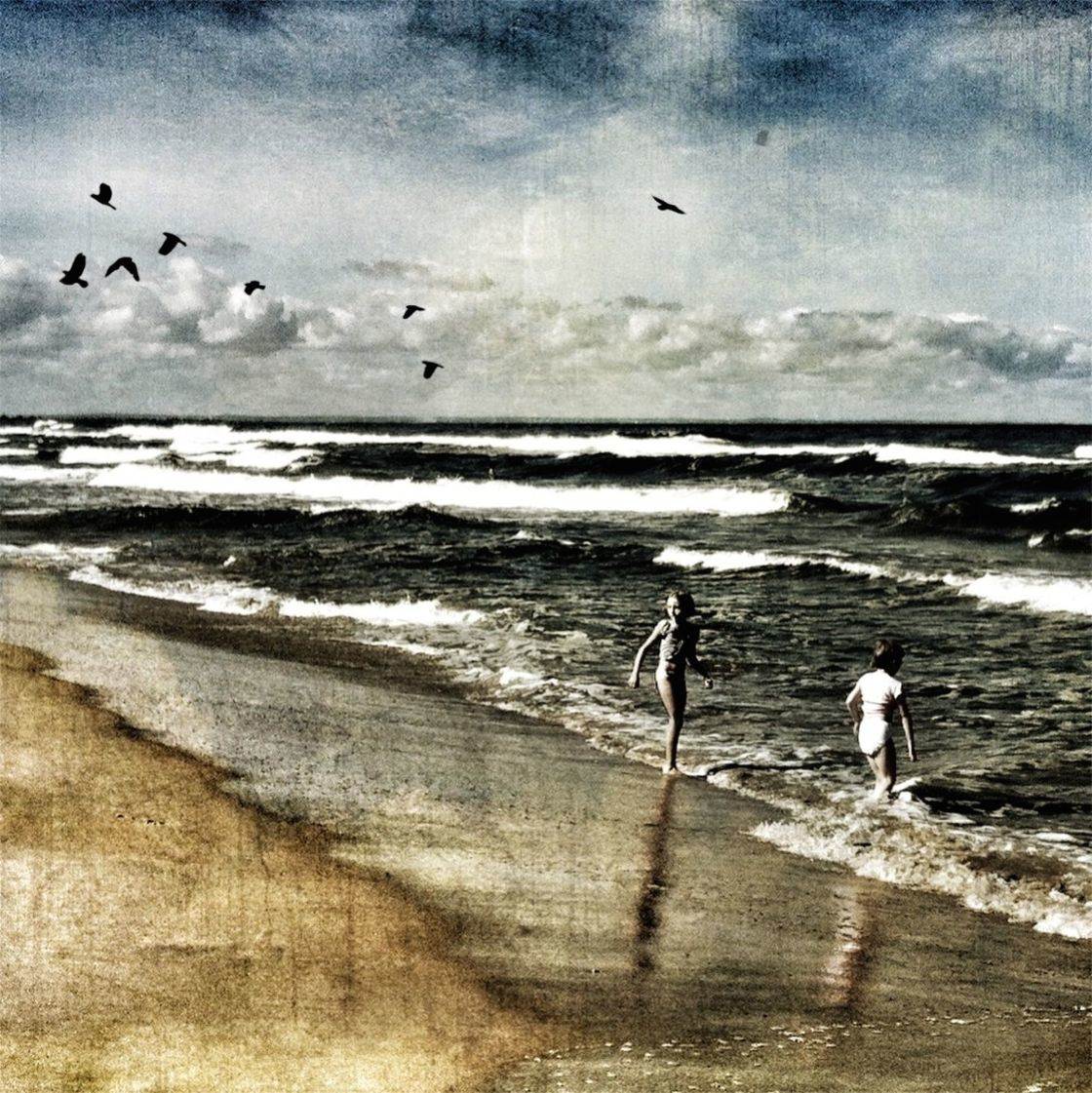 @adam__o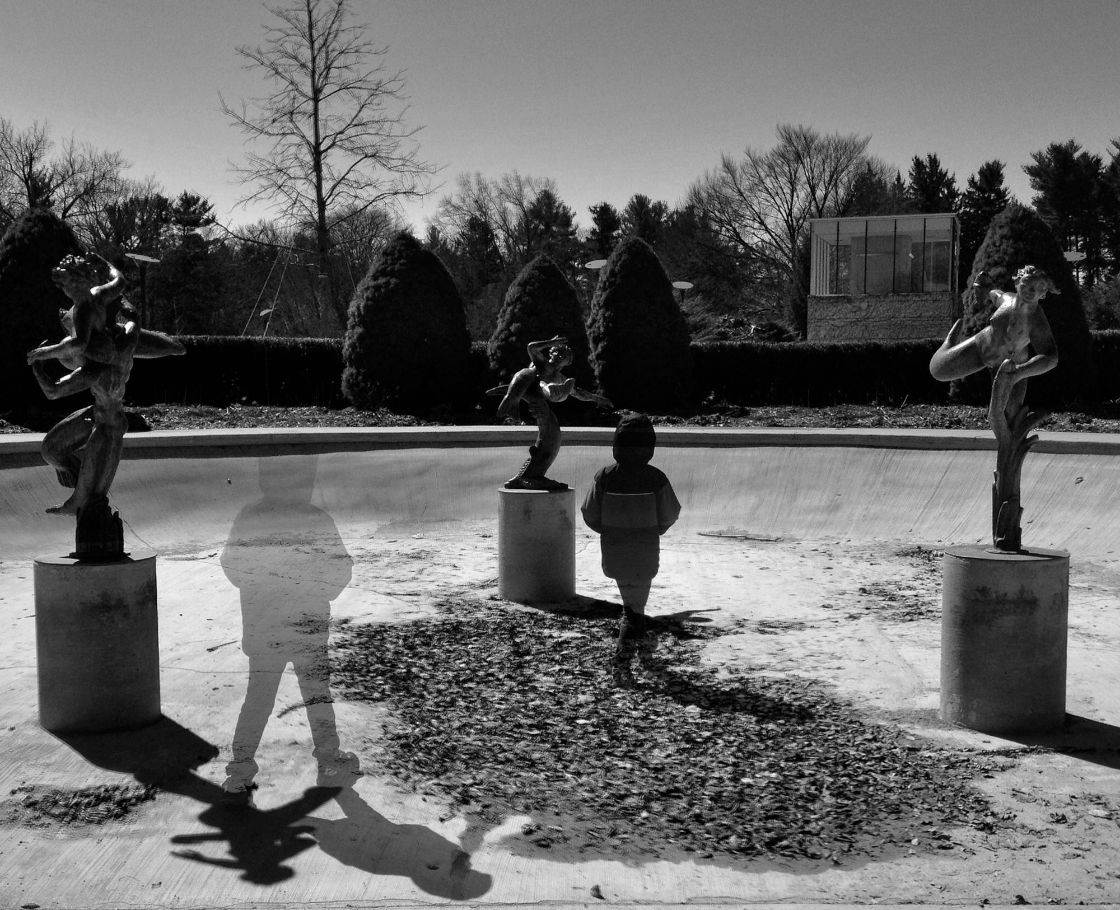 @atsash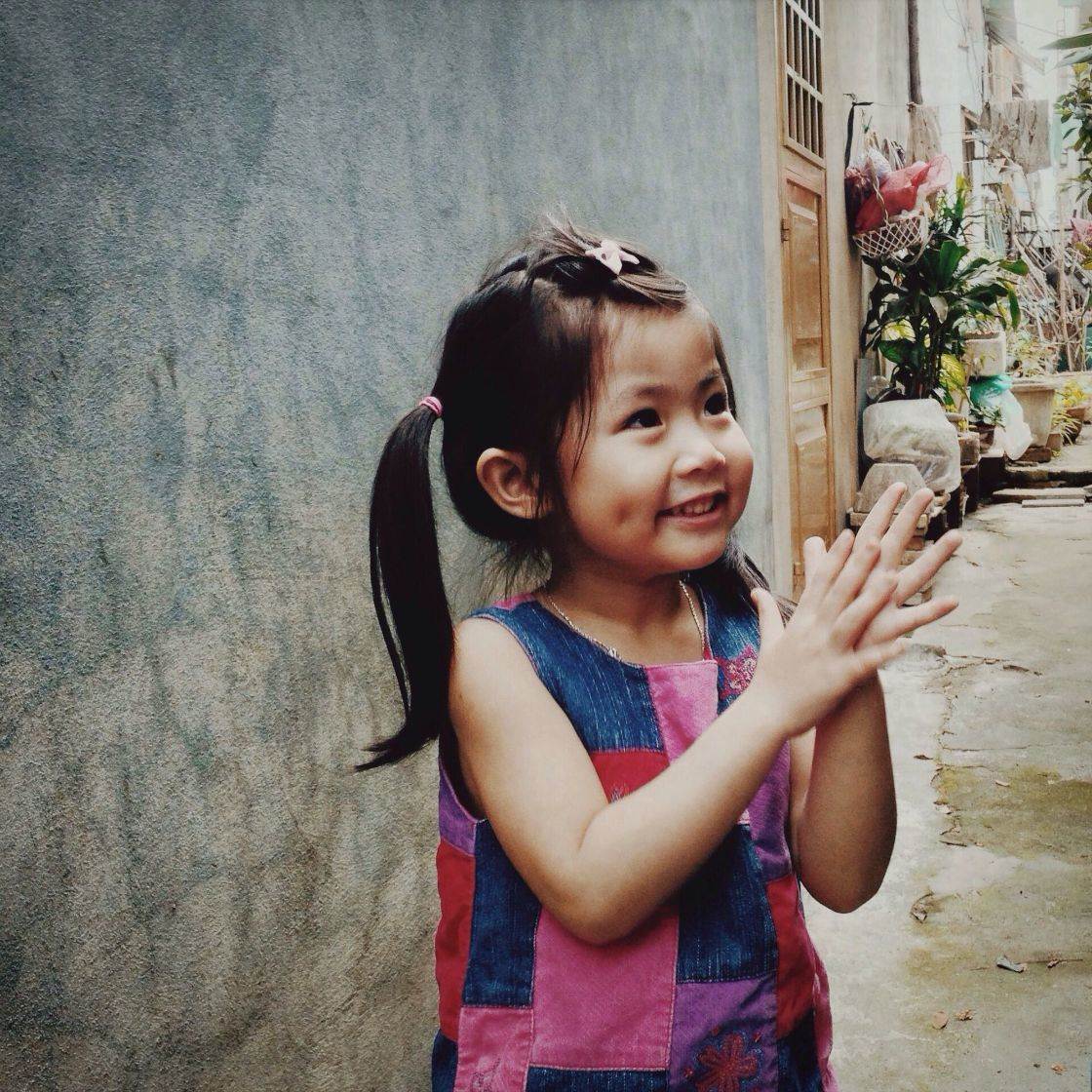 @caracat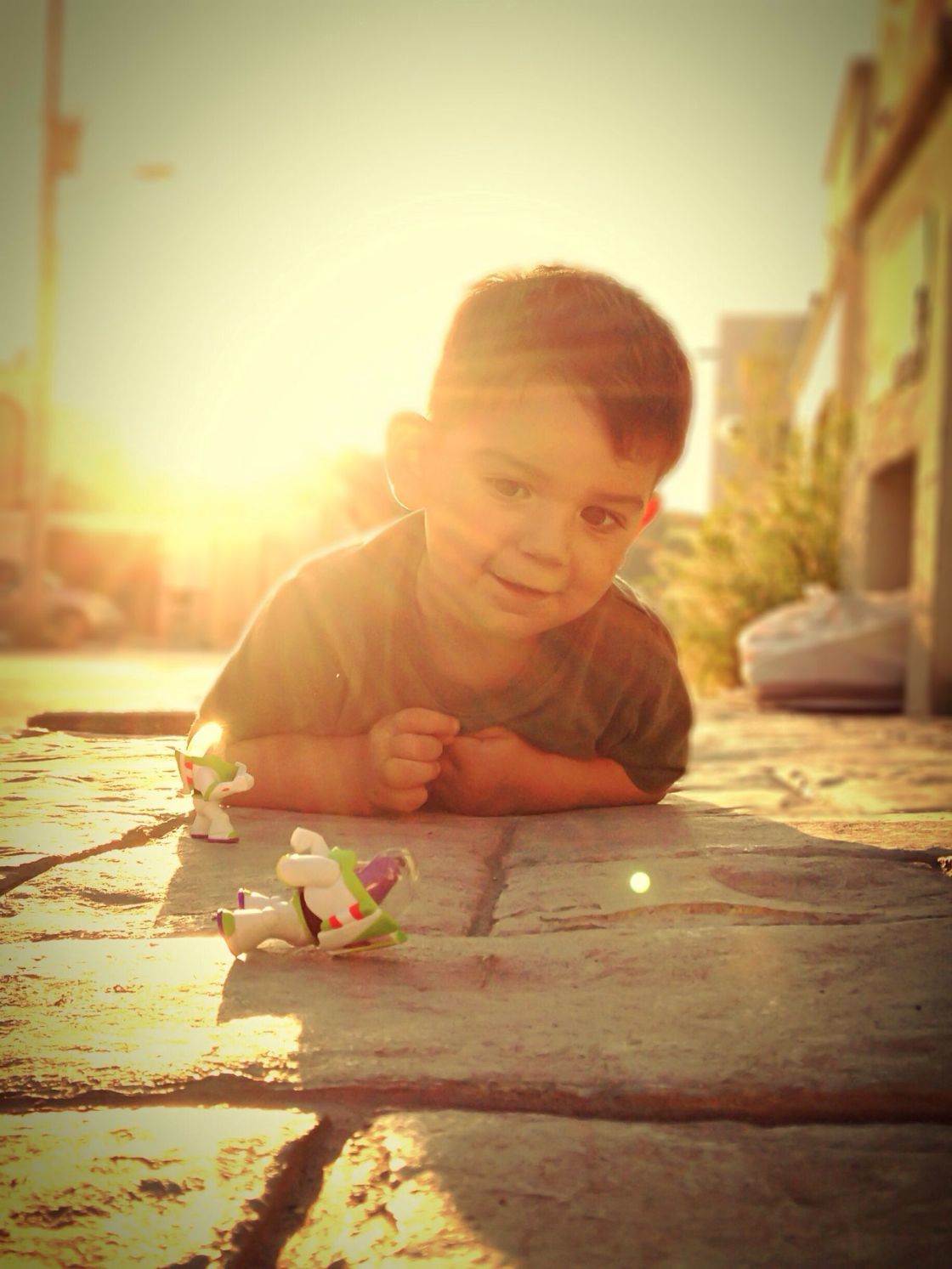 @carlon_r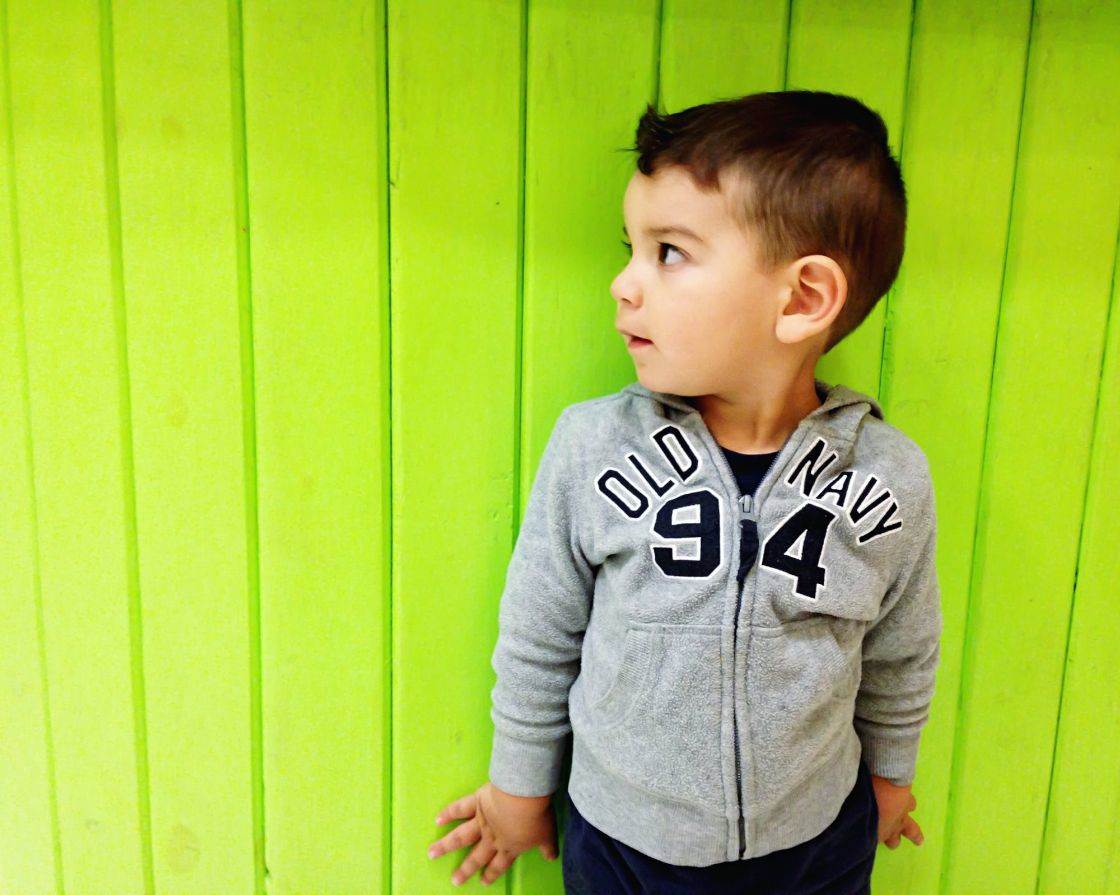 @carlon_r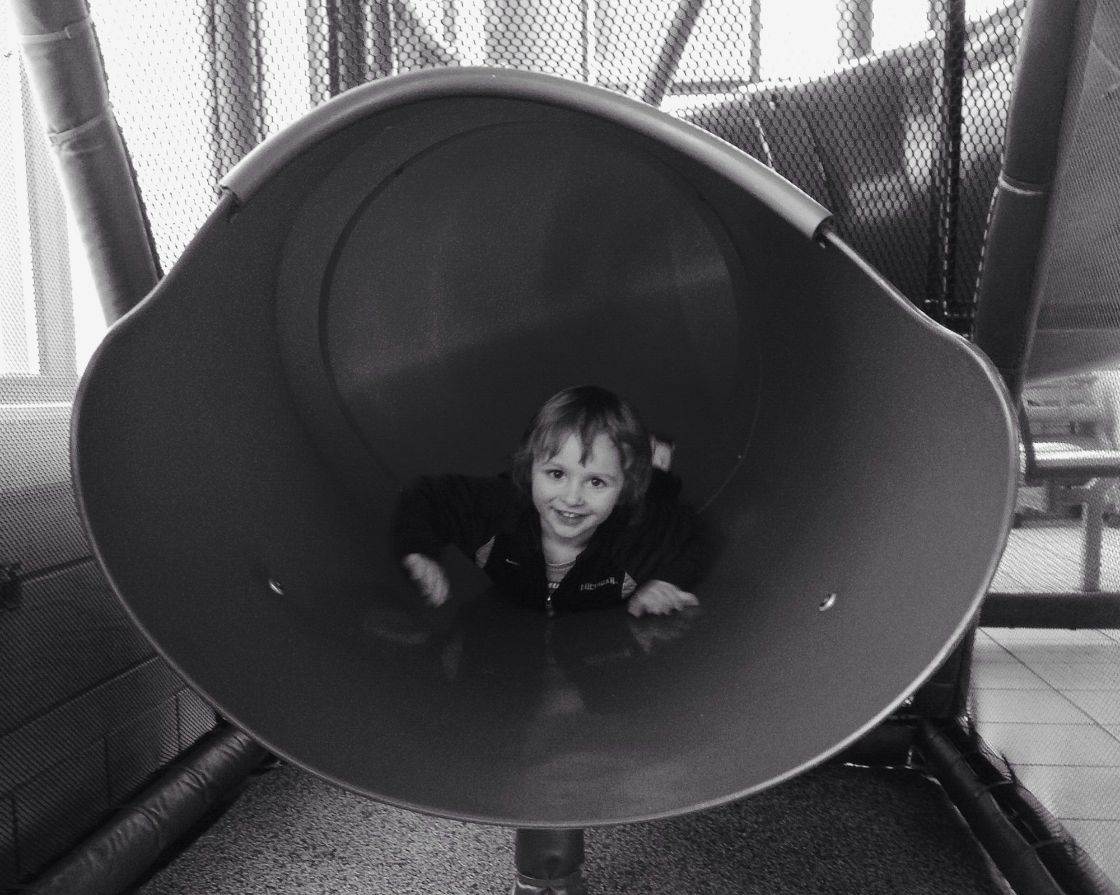 @djc600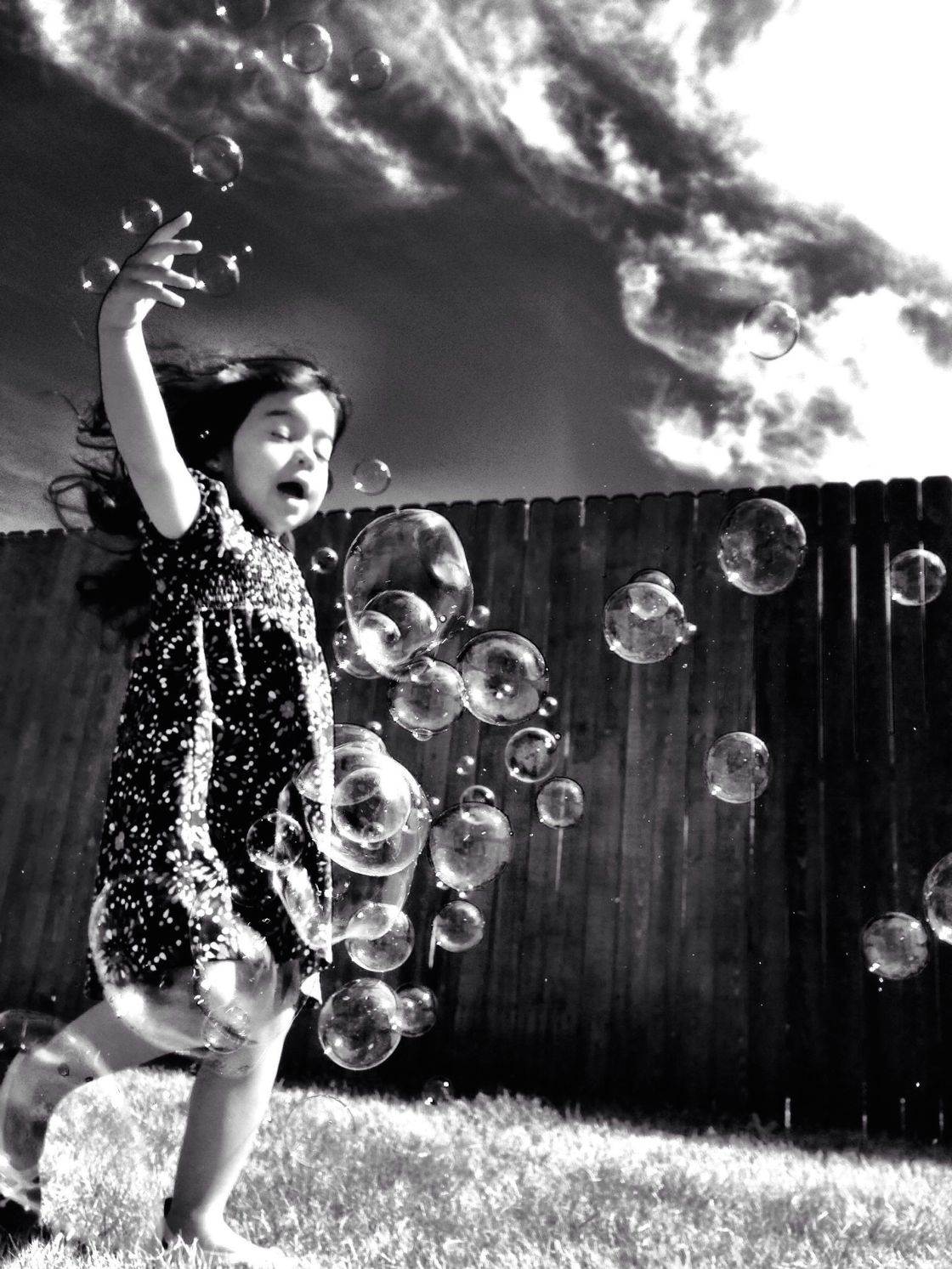 @erikacbrothers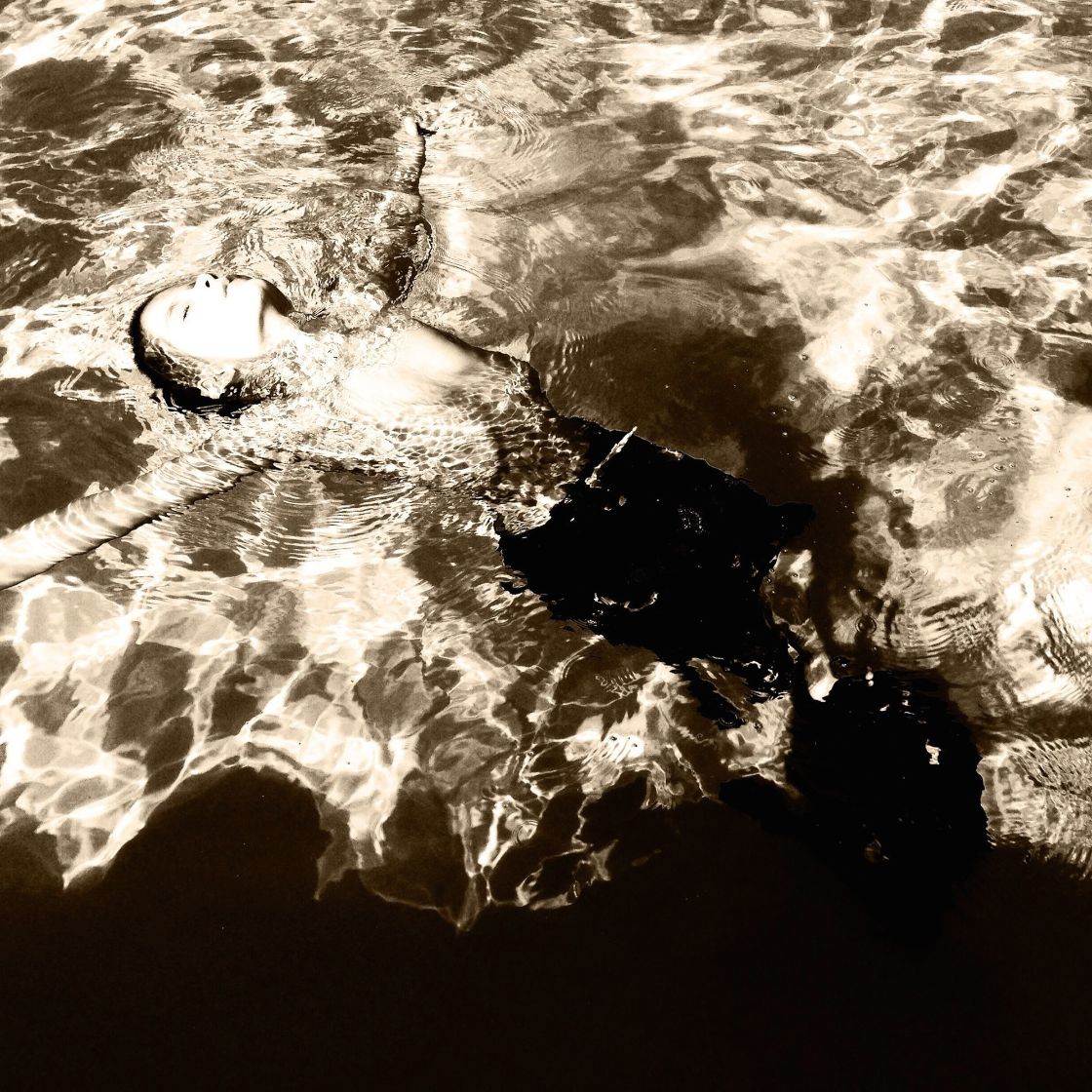 @erikacbrothers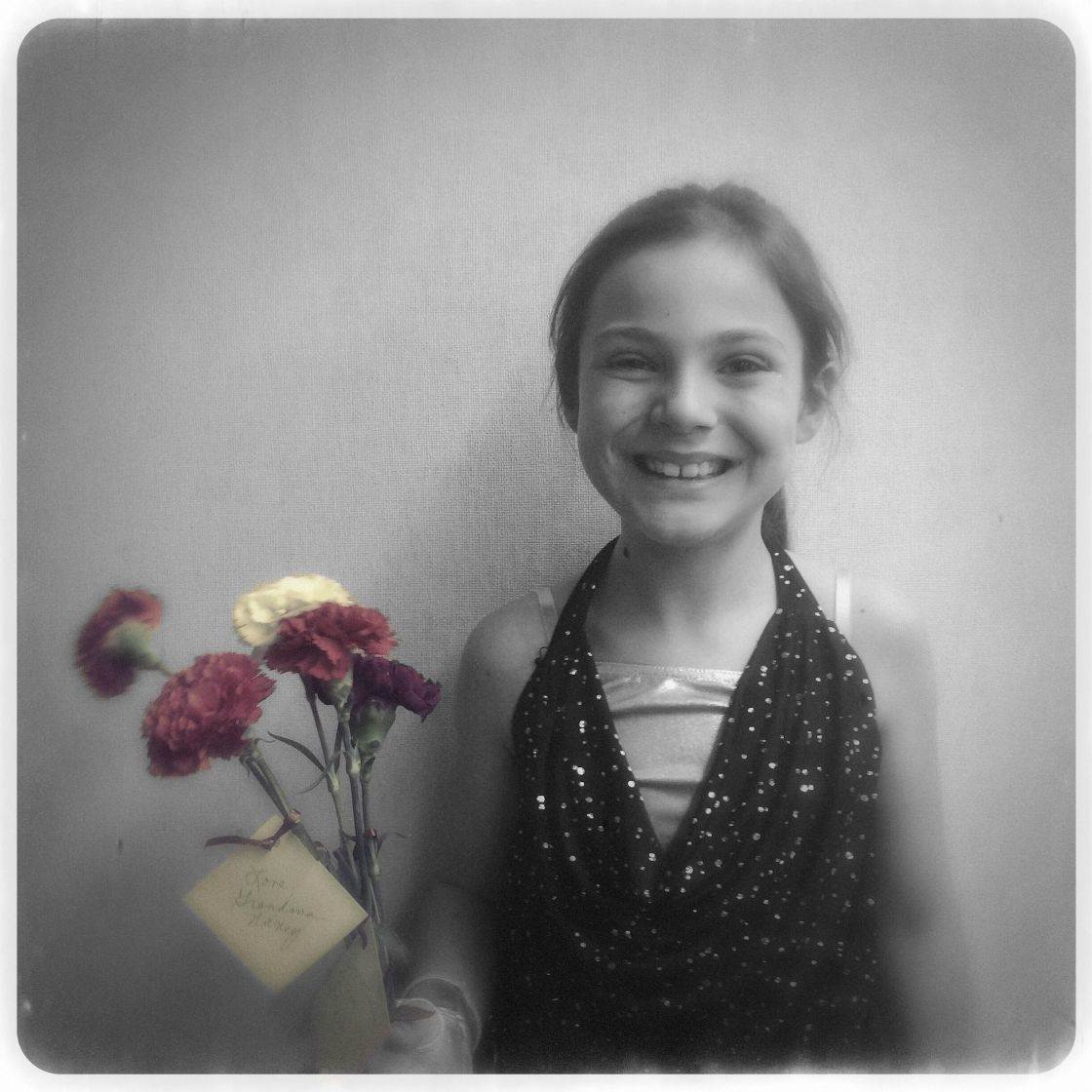 @extemporaneous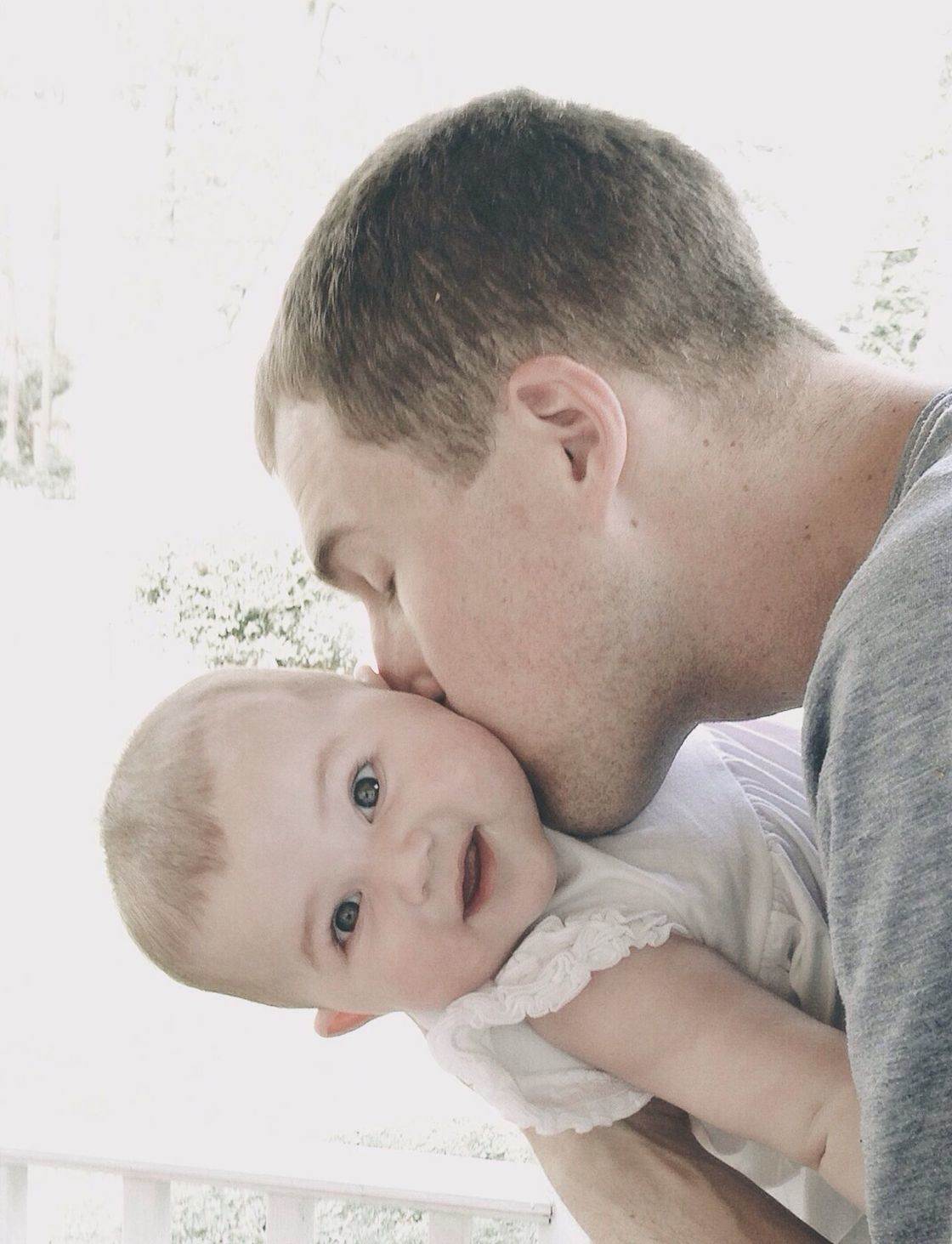 @fmcginley8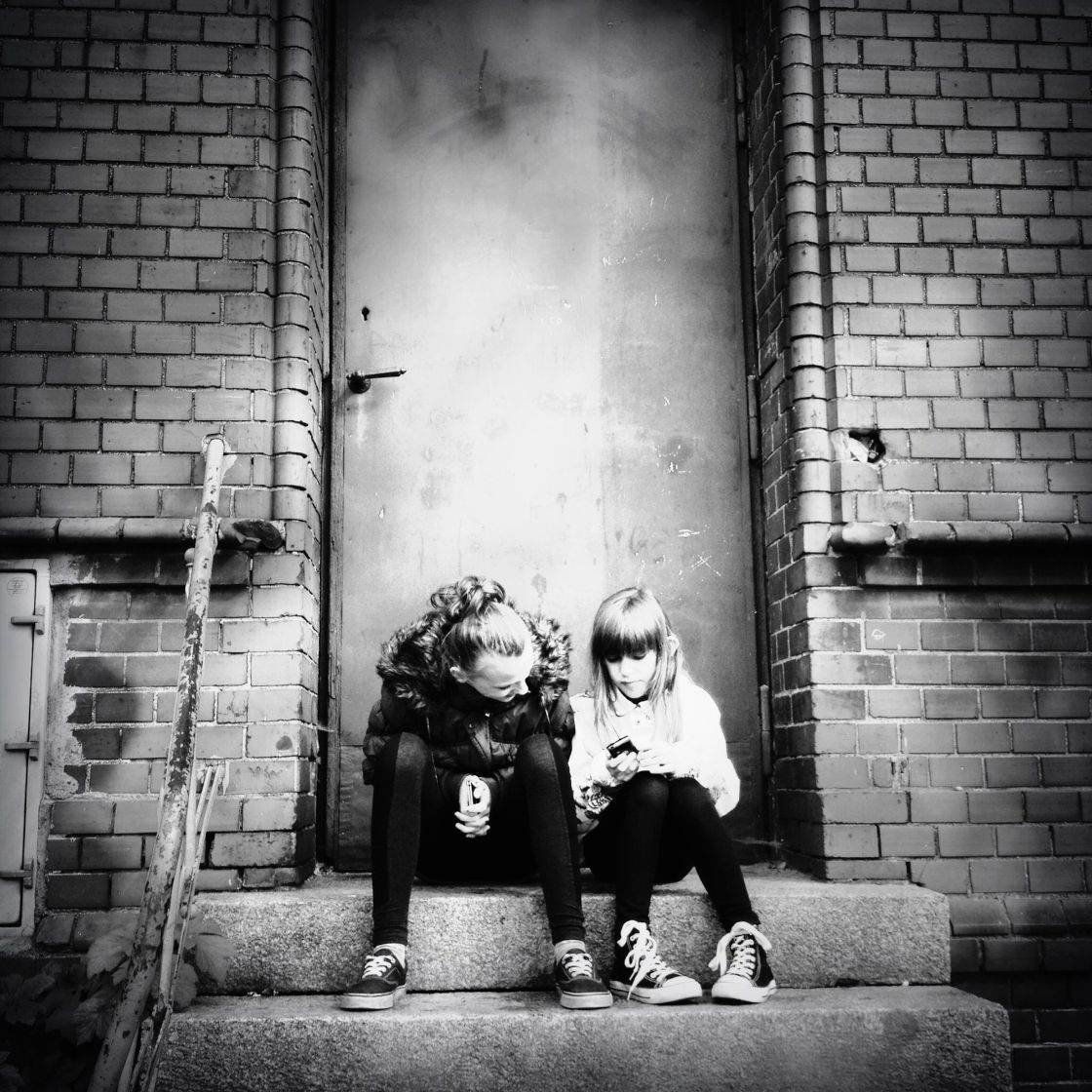 @free3hands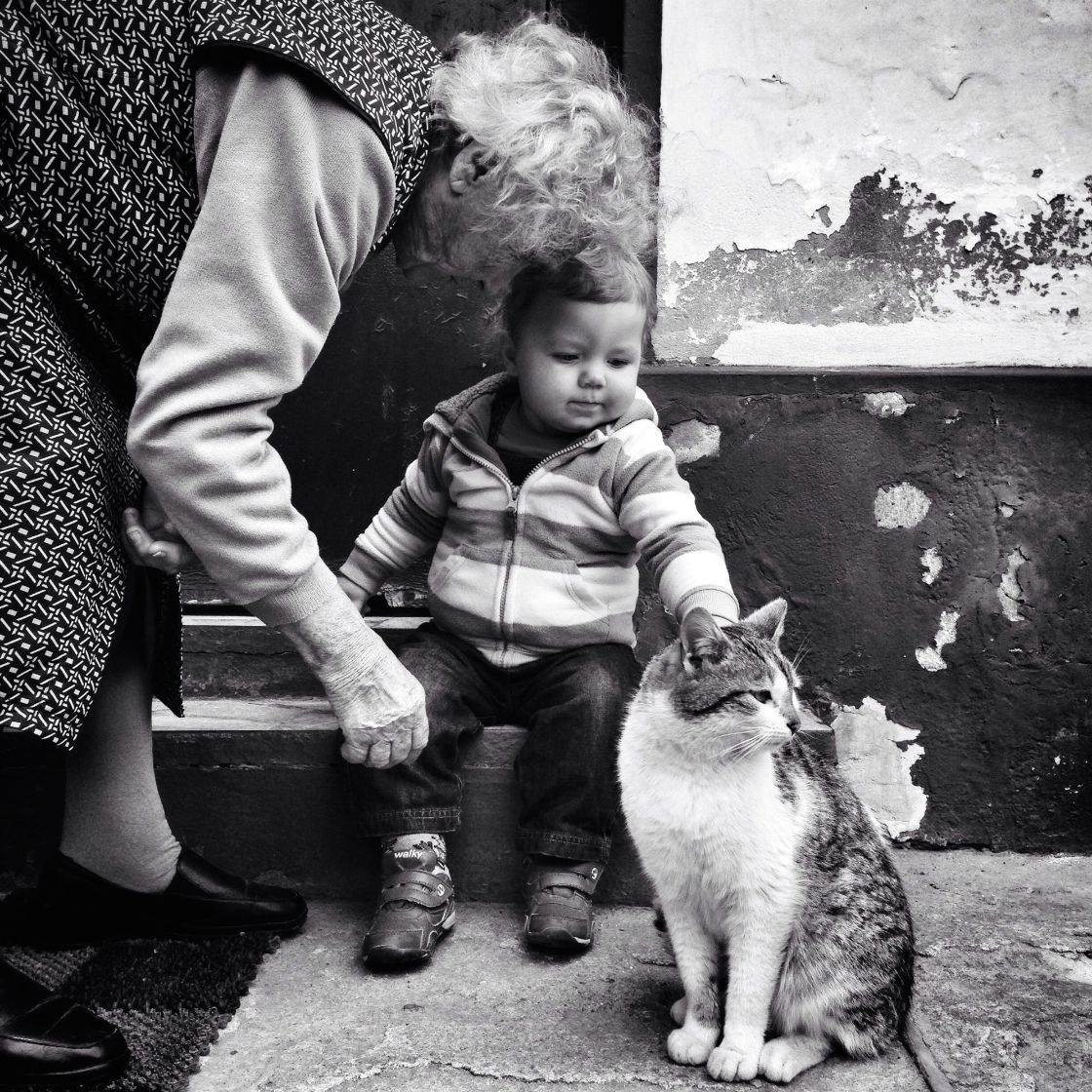 @goharadziszewska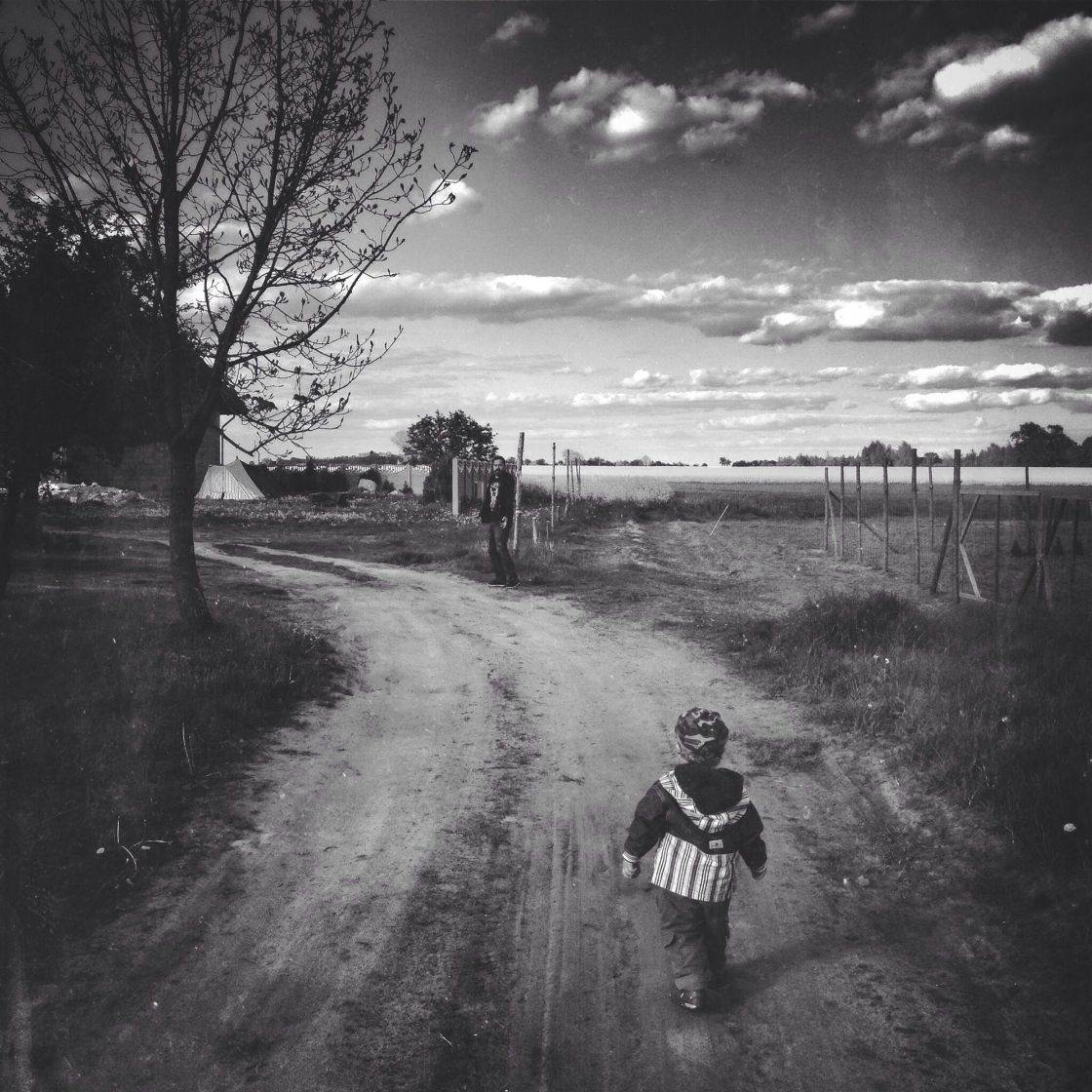 @goharadziszewska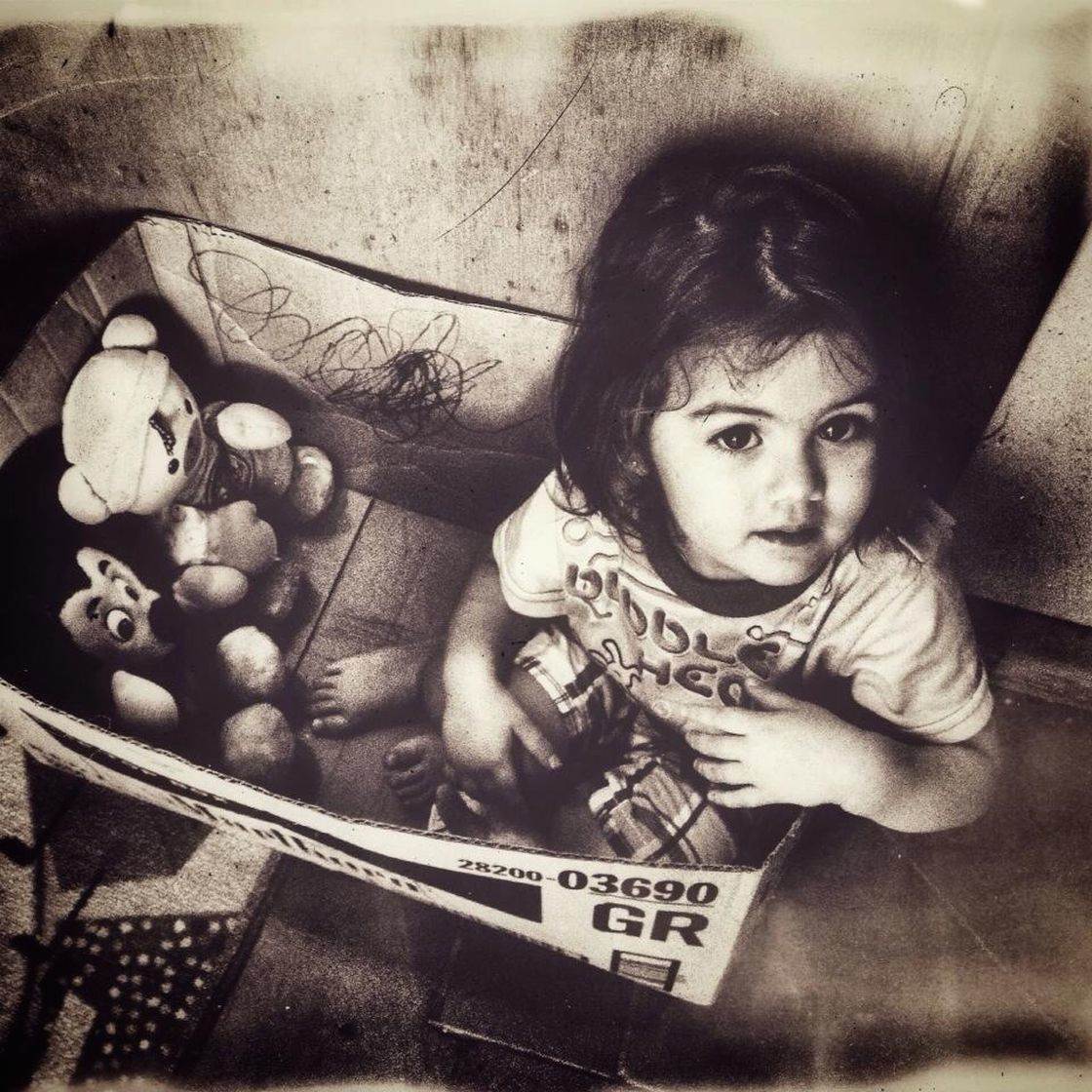 @indieschmuck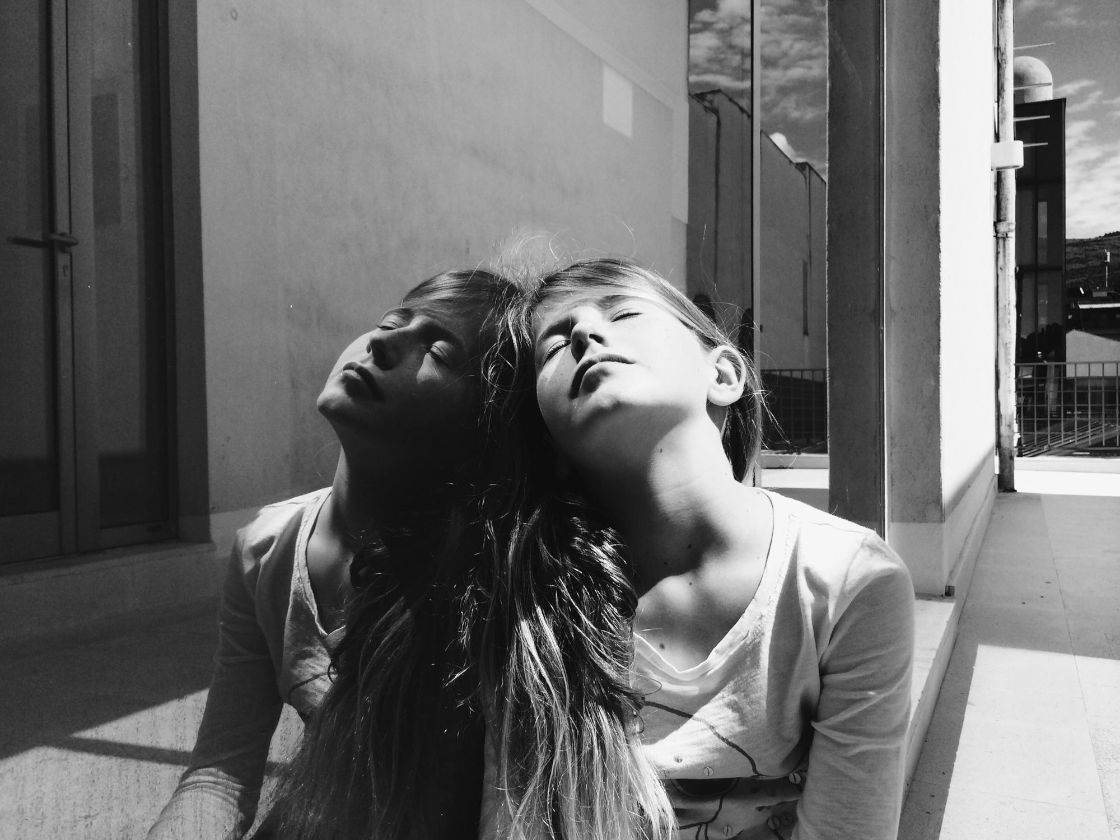 @Katarina1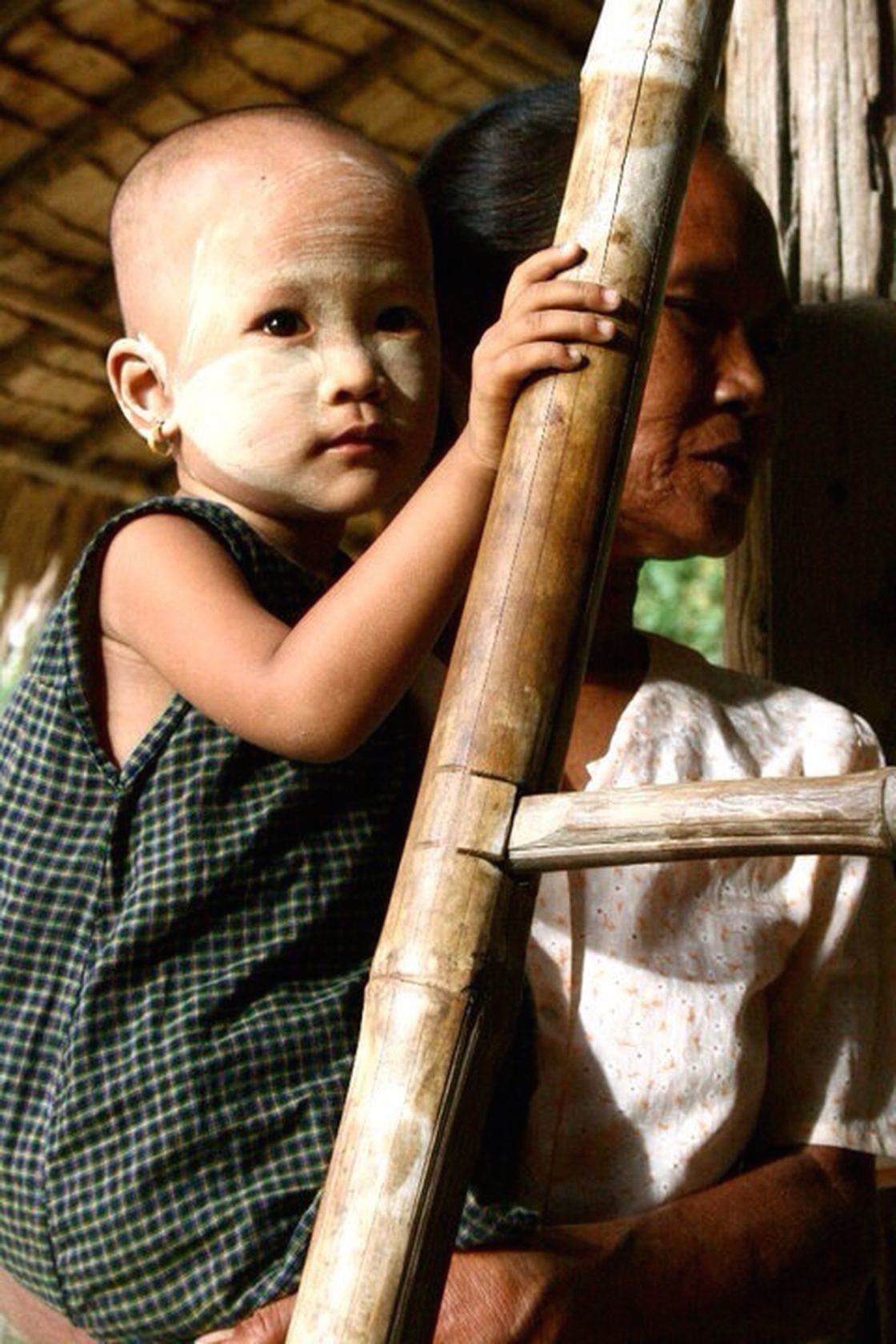 @kelseychabolla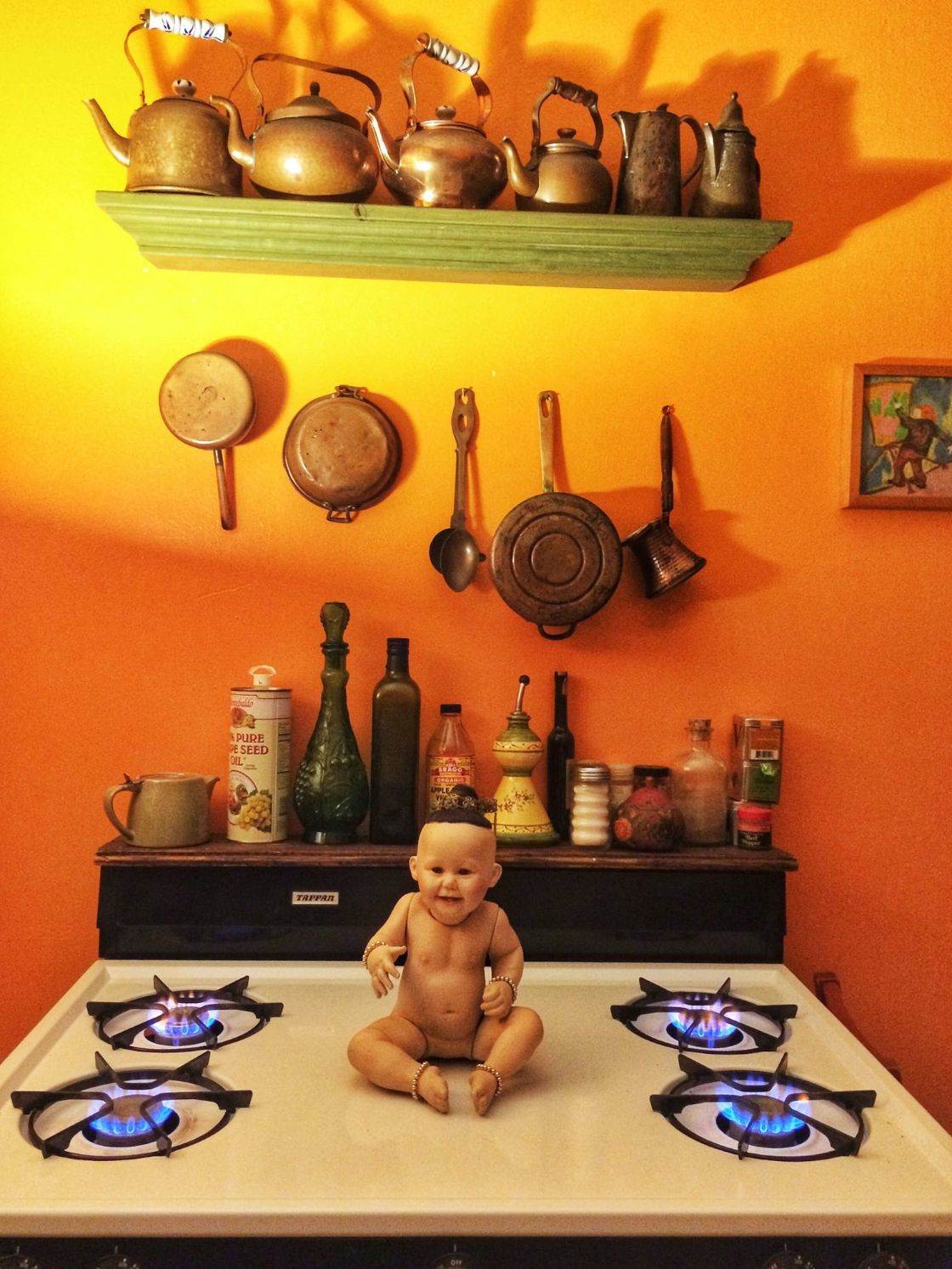 @Kustanovich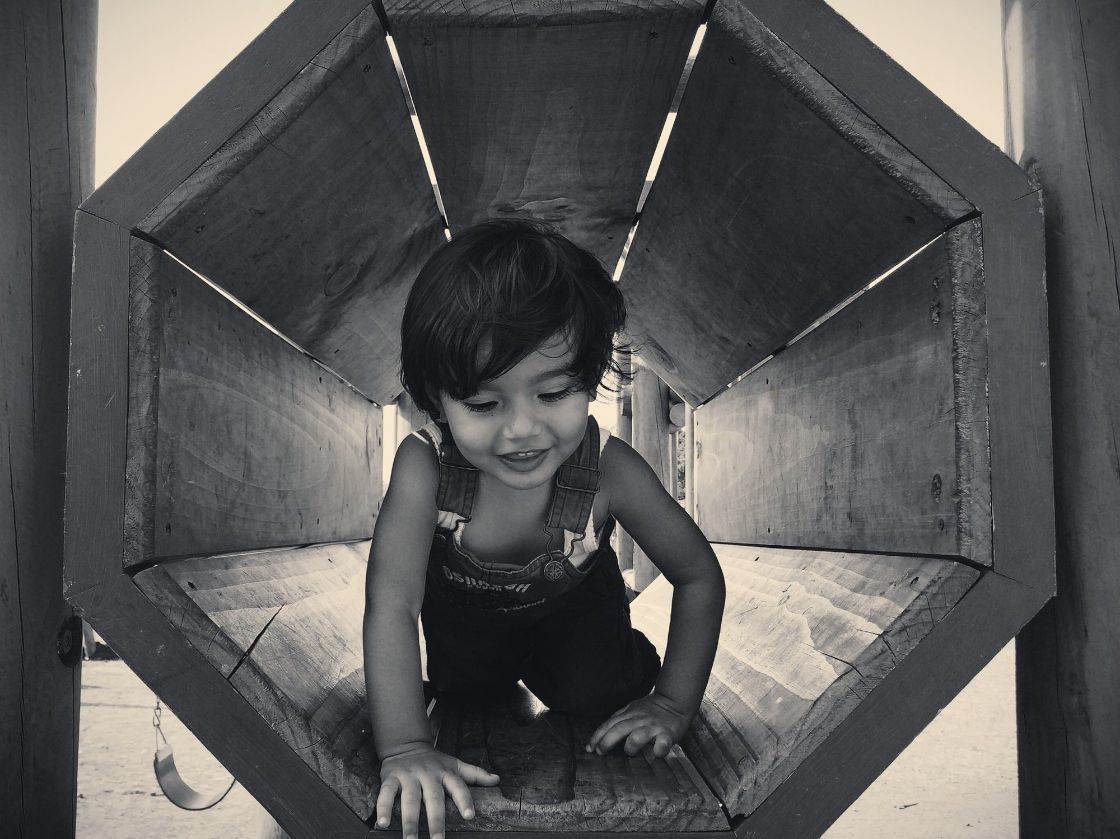 @luis_castro20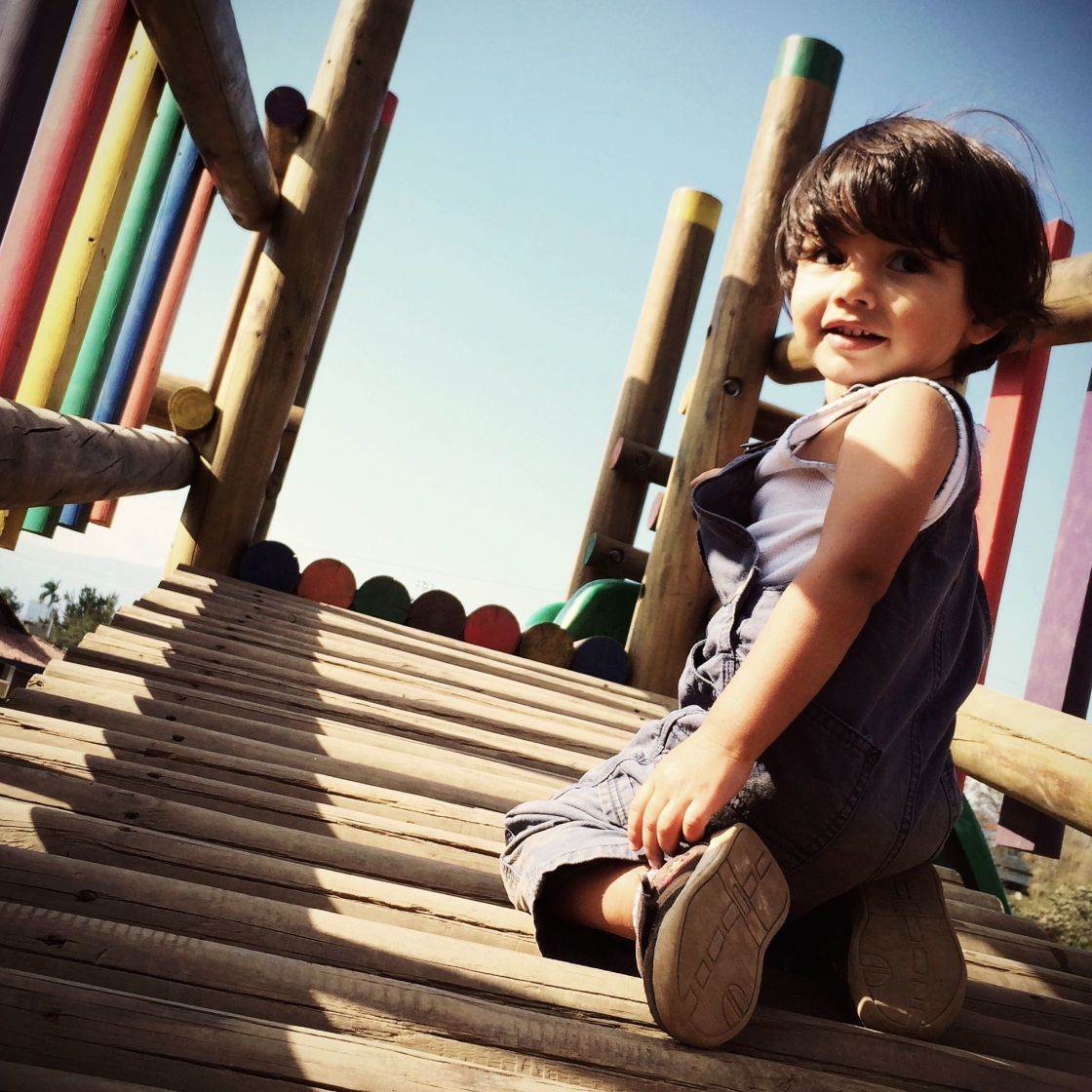 @luis_castro20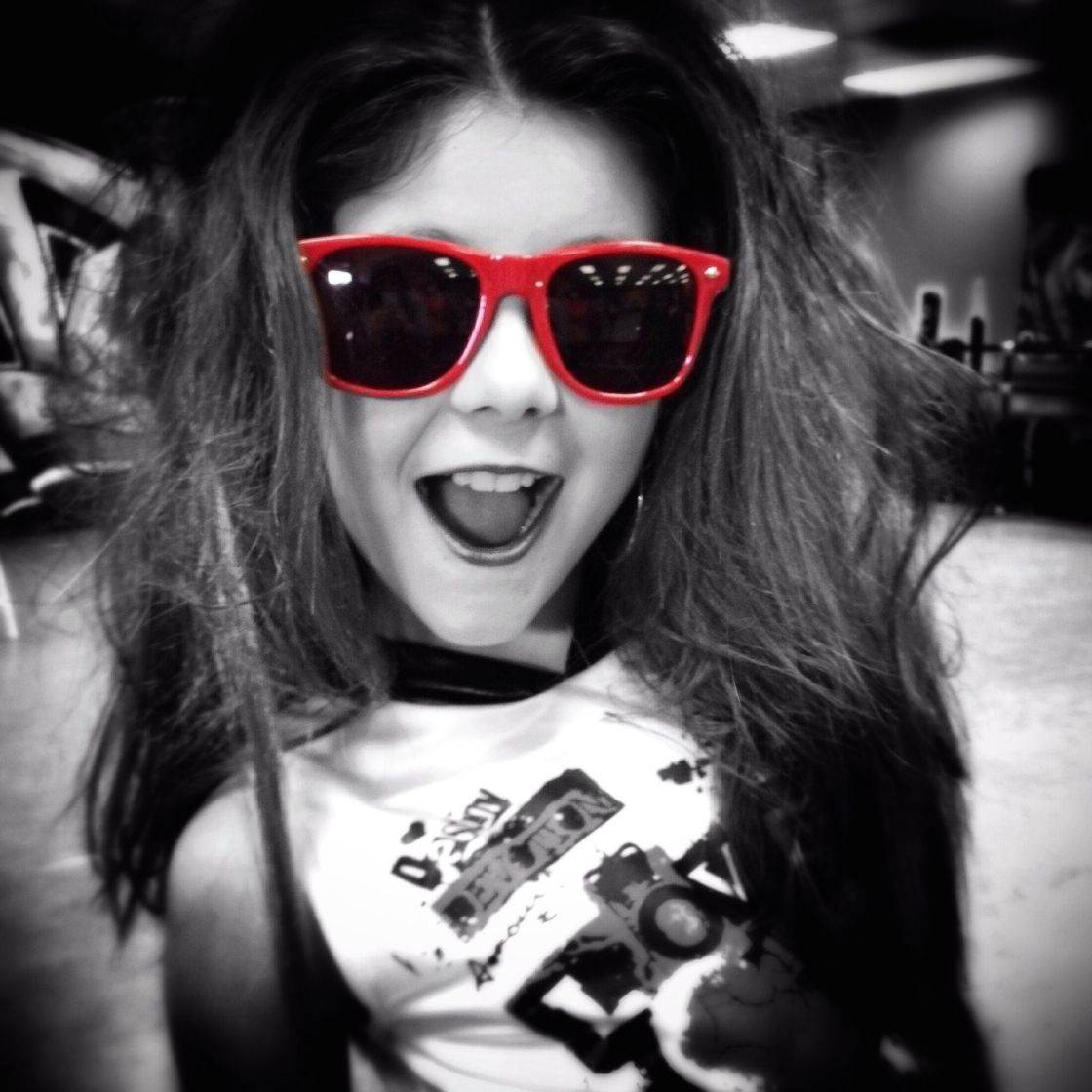 @melissajanuszewski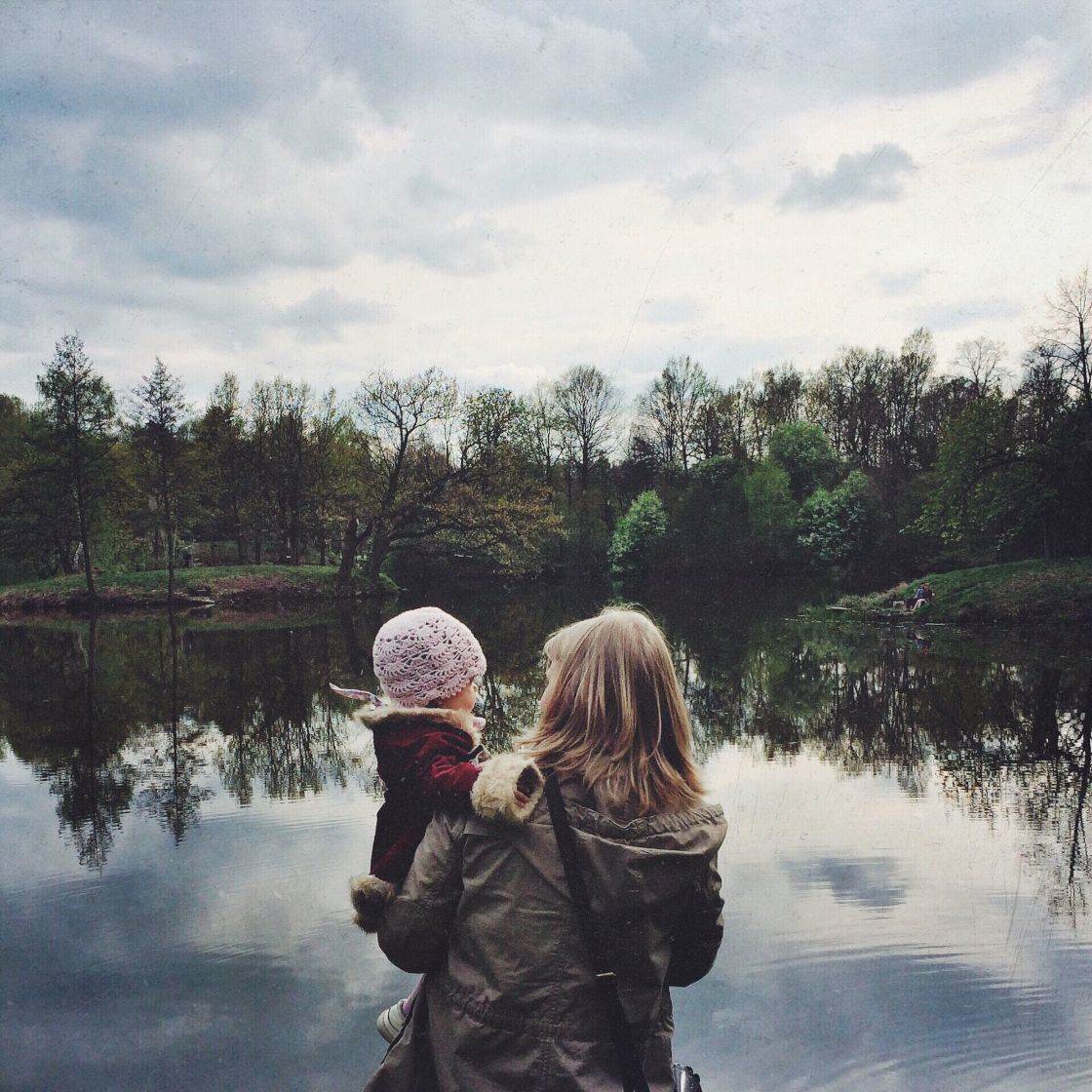 @michal_koralewski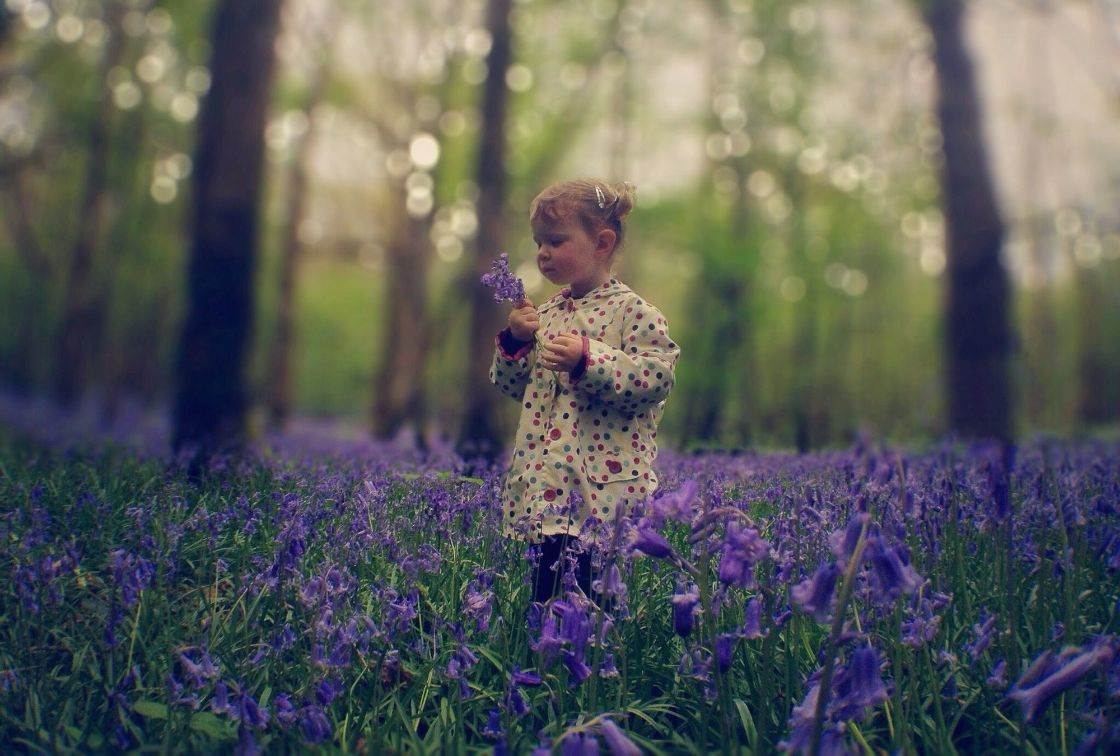 @PaulMoore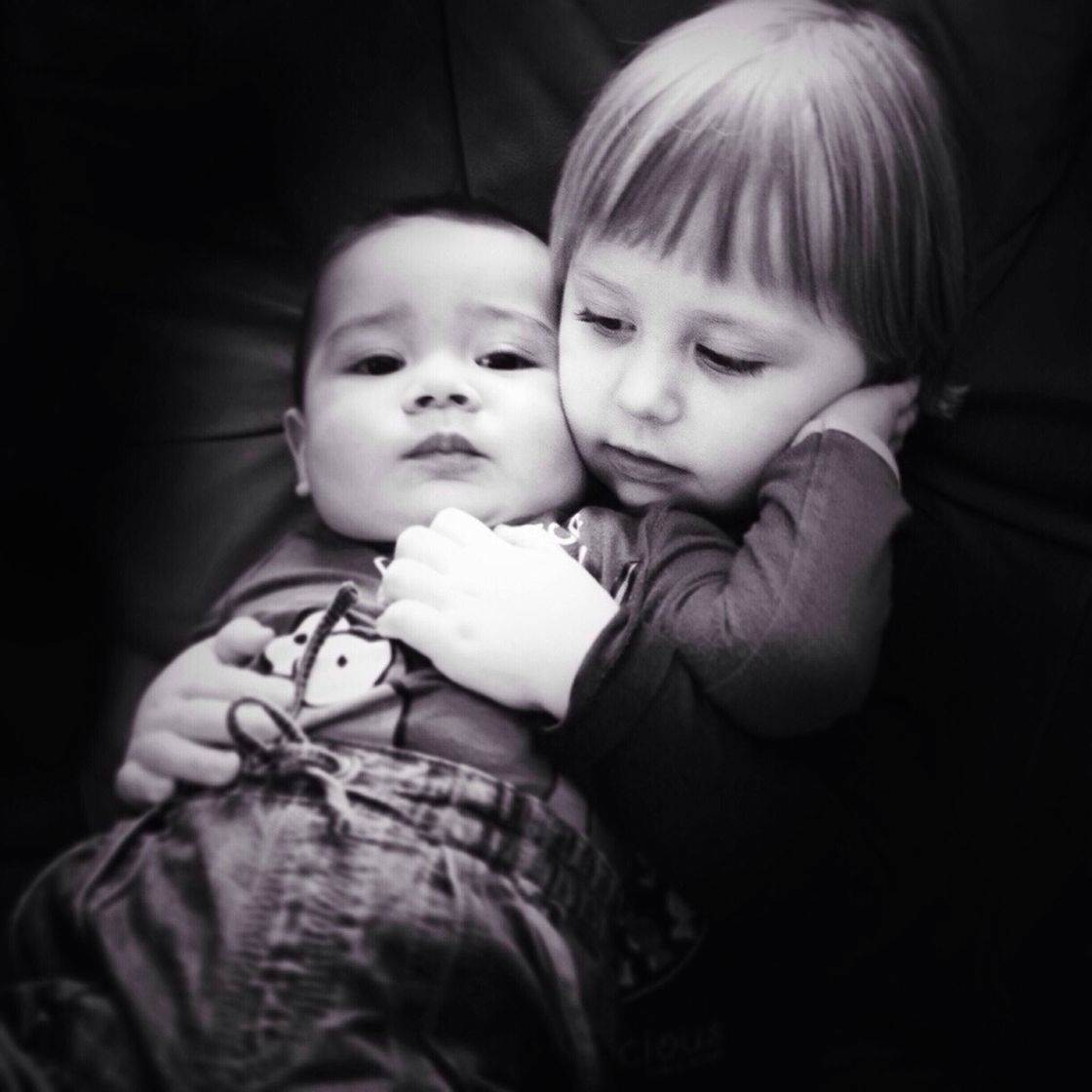 @Scallie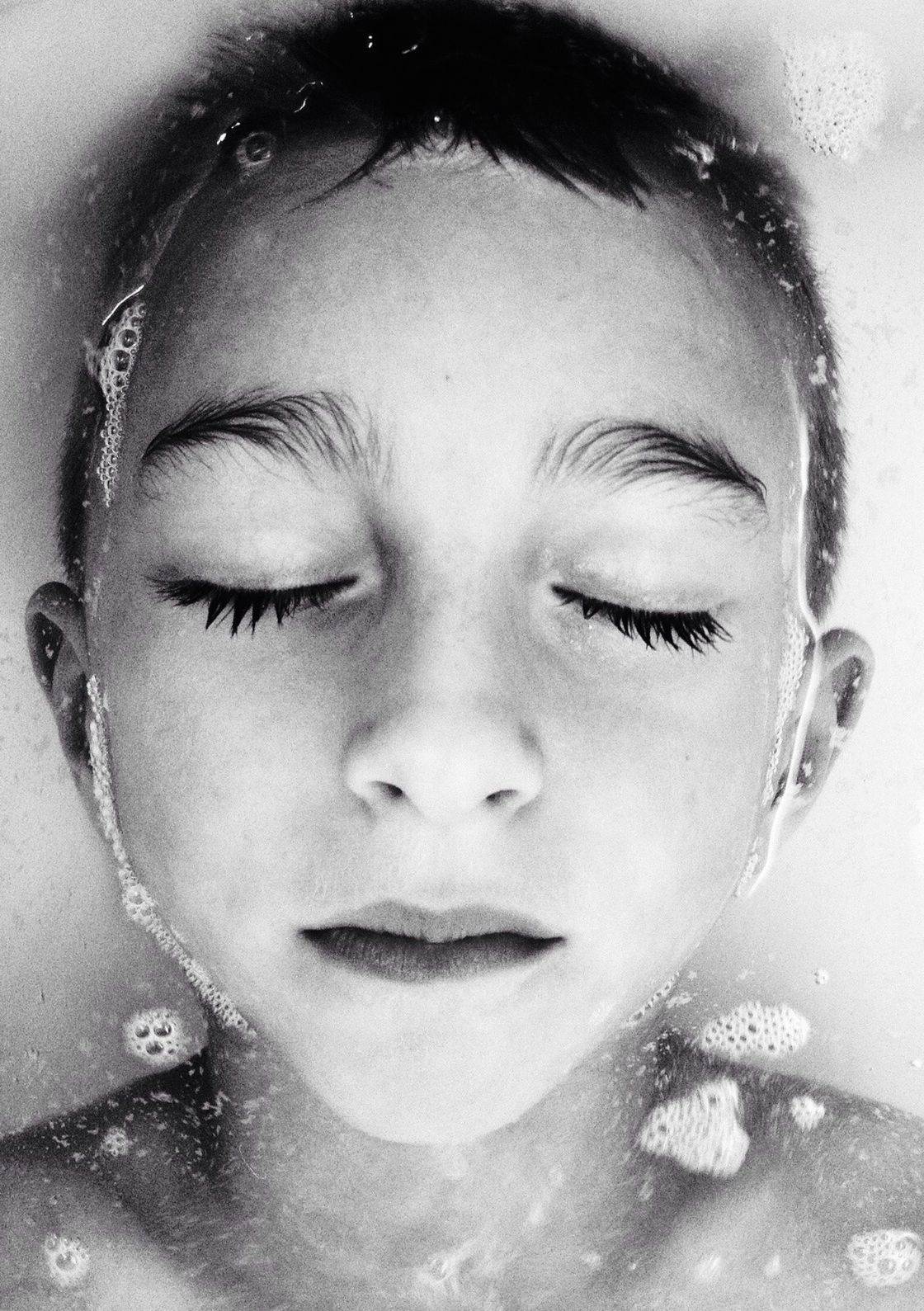 @staceysmith8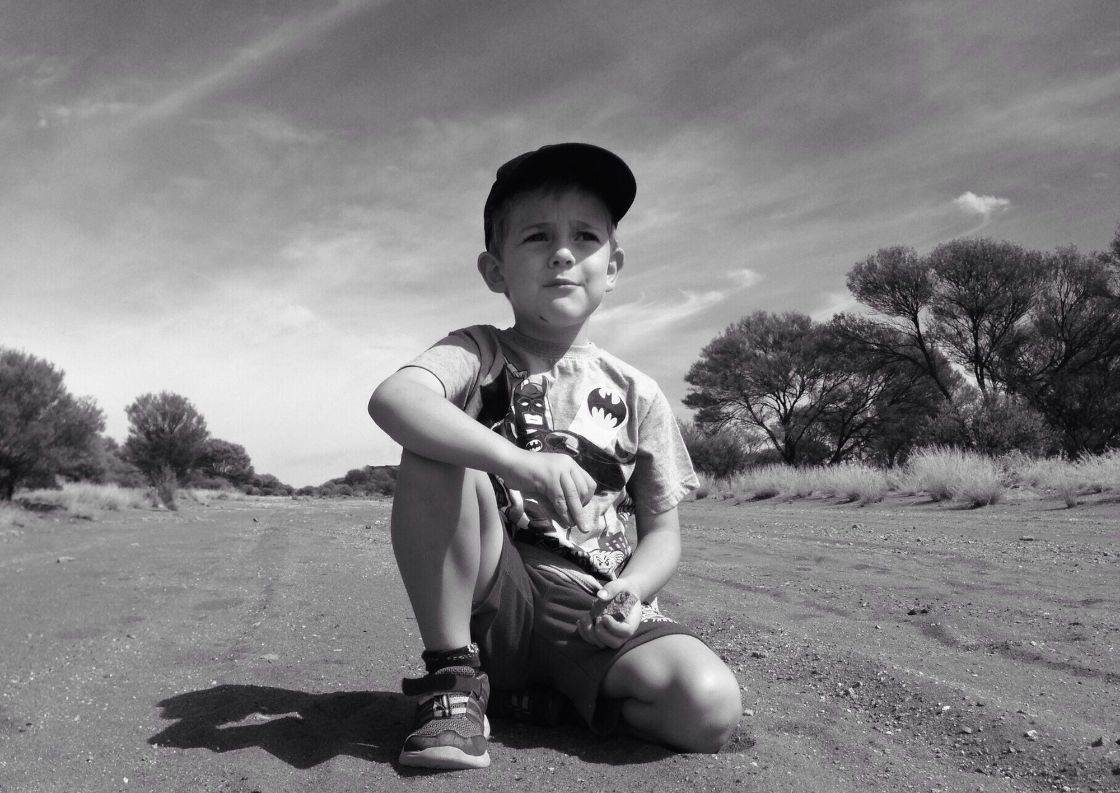 @sullivja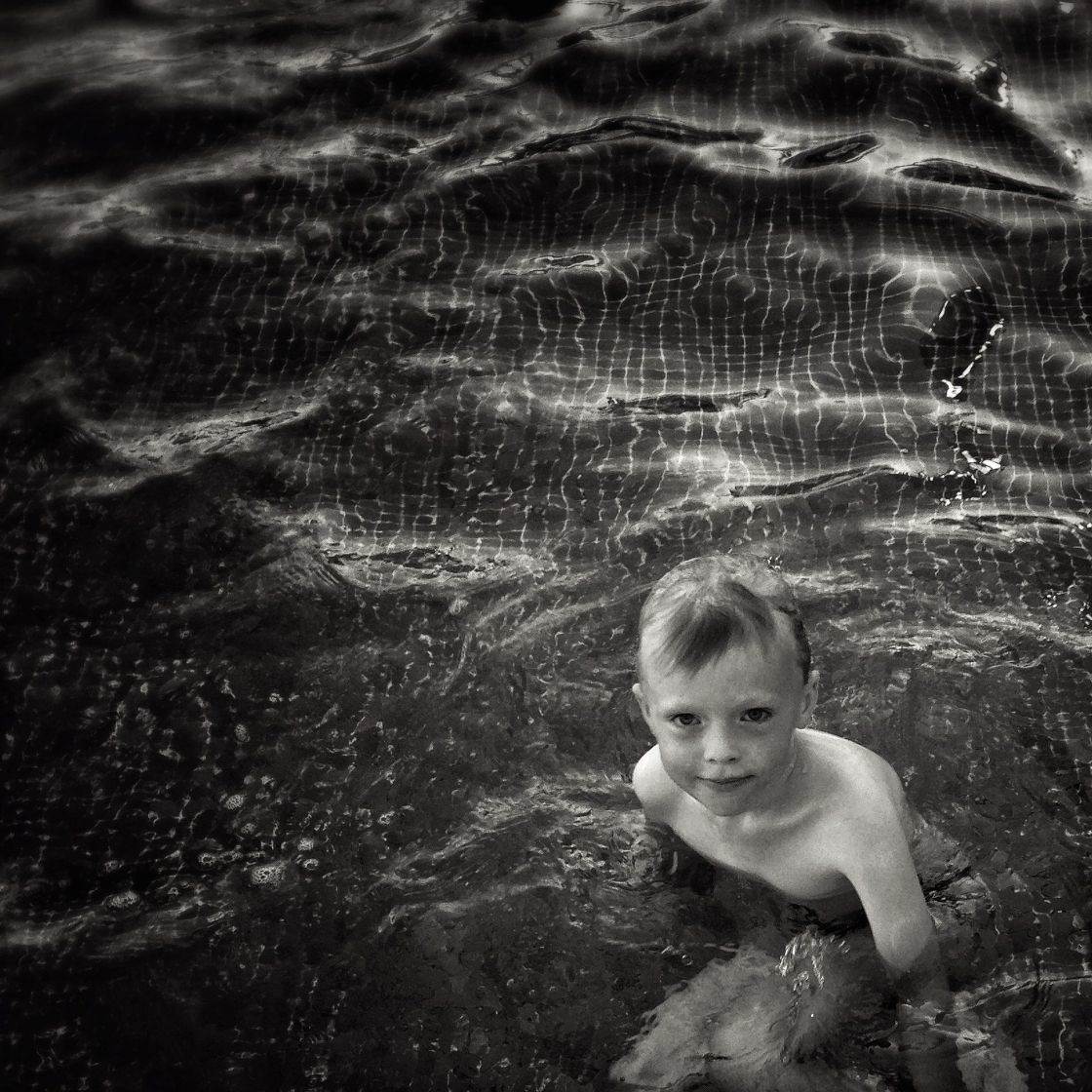 @szklanowski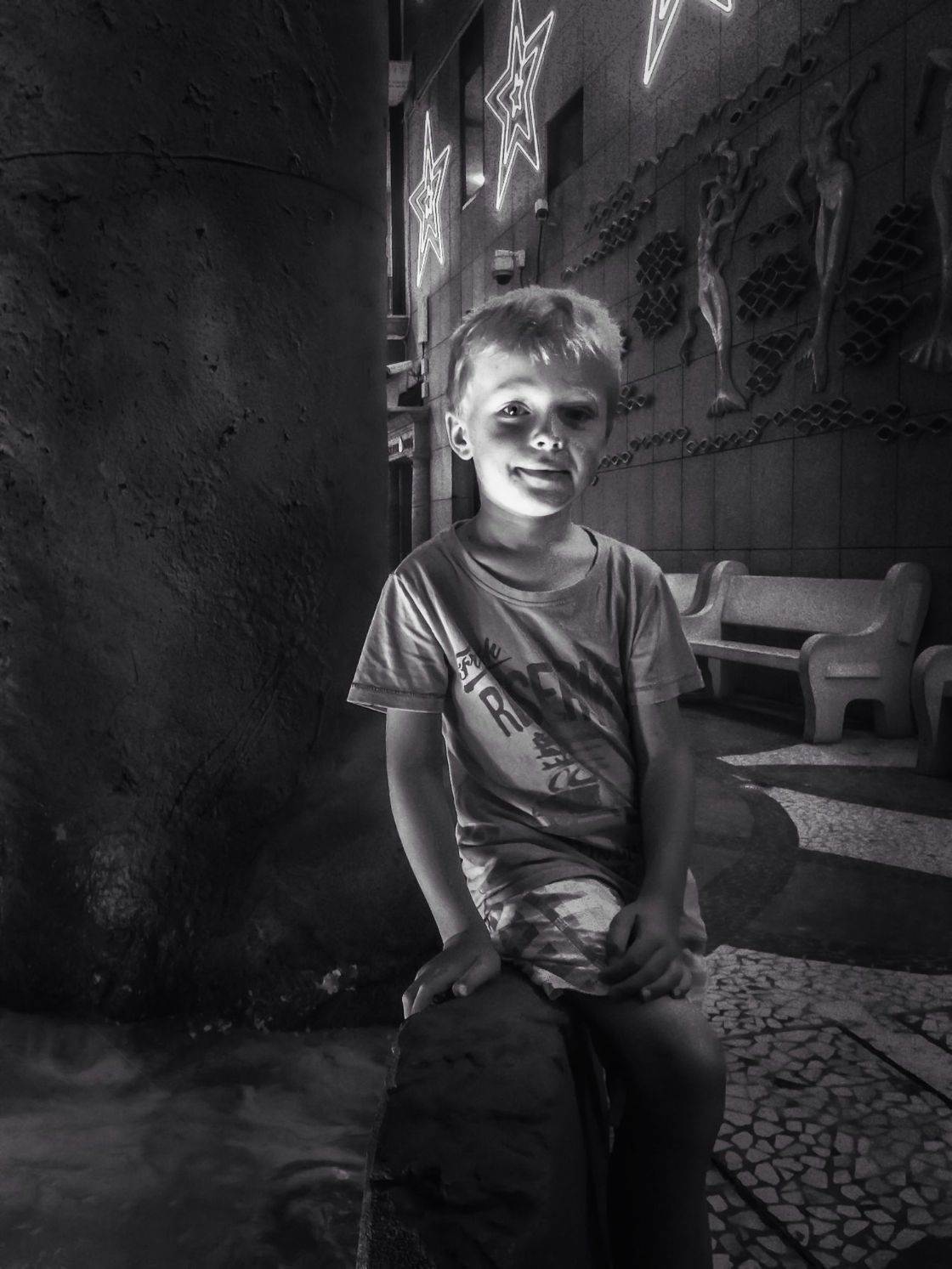 @szklanowski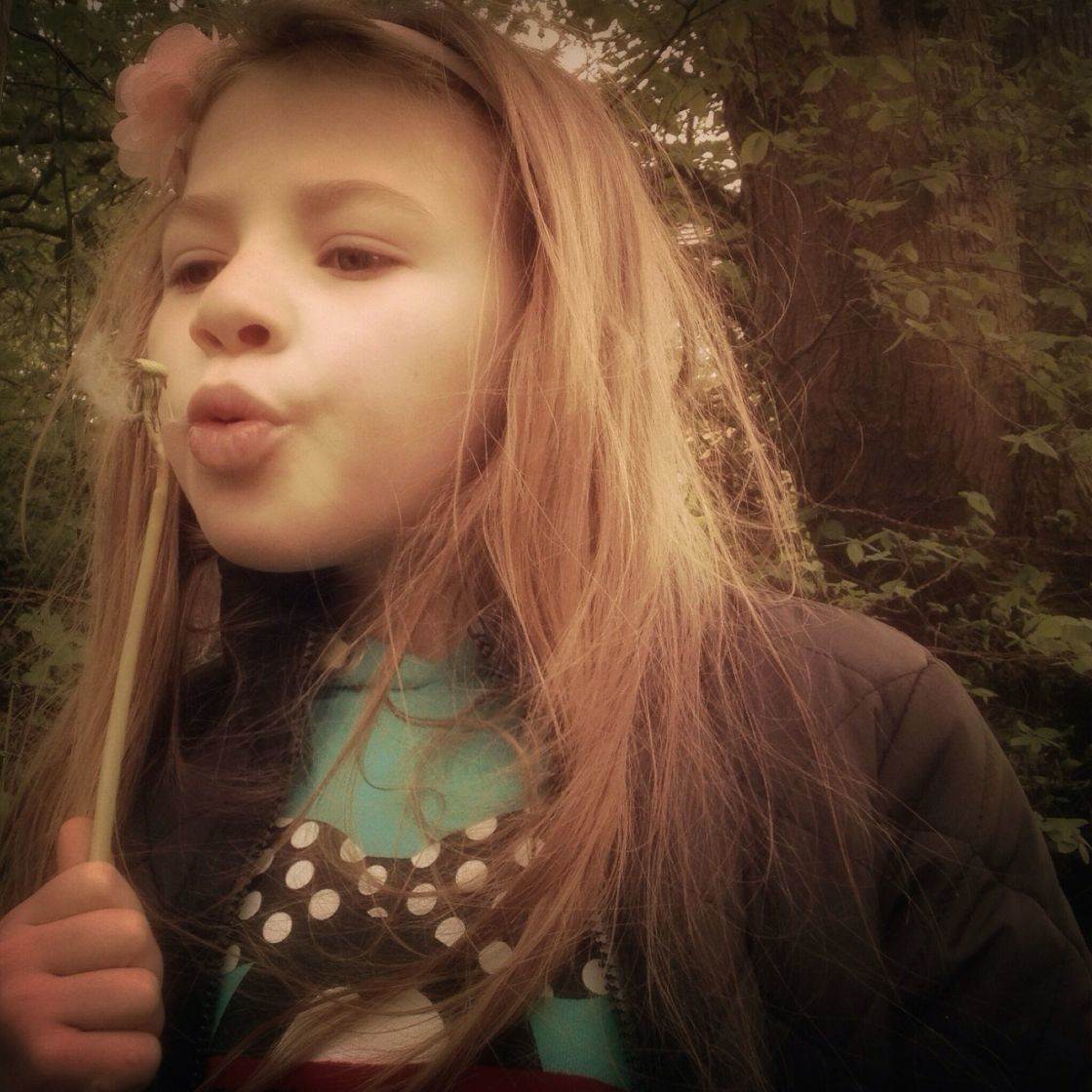 @walkingwarrier
@zachantonich
Which one of these photos is your favorite? Please let everyone know in the comments!
How to Enter the Next Photo Contest
On a fundamental level photography is all about light, and any camera is just a light capturing device, which is why it's so important to become a student and observer of light if you want to improve your photography.
That's why the new contest theme is light, and you can submit any photos showing interesting light (including soft and hard light) as well as common light techniques and scenarios such as shadows and silhouettes.
To participate, simply tag your photos using IPSLight tag on EyeEm. You can tag photos in the description field when you upload them, or when you edit the description of a photo that has already been uploaded (tap the three dots icon to edit a photo).
All photos must be shot and edited on iPhone, iPad or iPod touch. Please upload photos to EyeEm in full resolution and without any watermarks to make sure I can feature them on the website. Please do not submit more than 10 photos each week.
The submission deadline is Sunday, May 26.