Thank you all for participating in our children photography contest. Even though there weren't that many submissions this time, I was completely blown away by the quality of the photos. Unfortunately I couldn't feature all the deserving photos, but here are my personal favorites.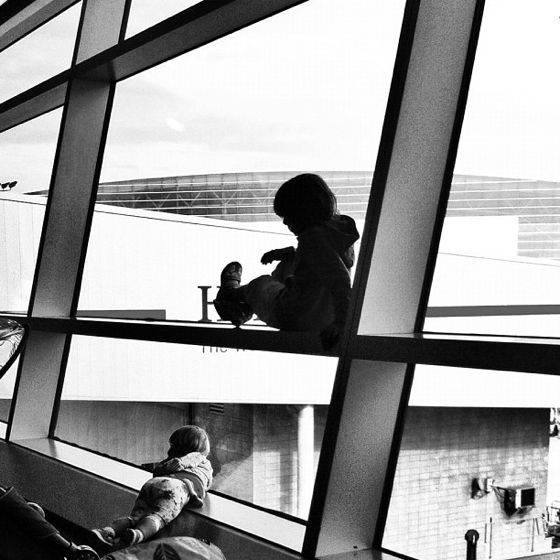 @greg_bkny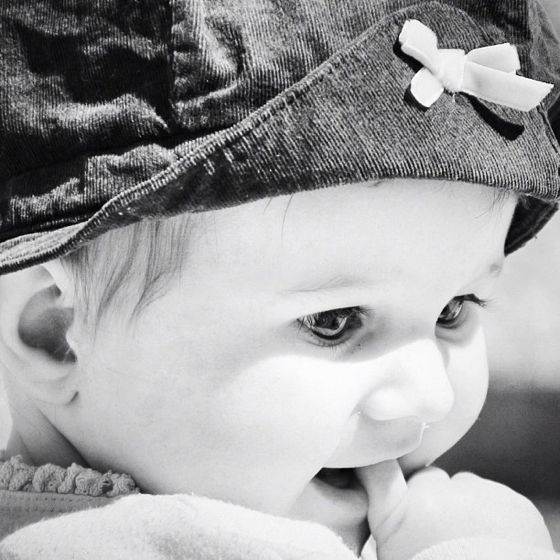 @llanaway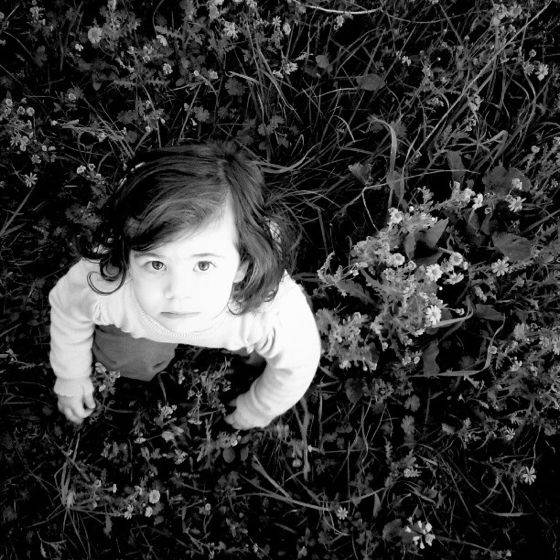 @wazeem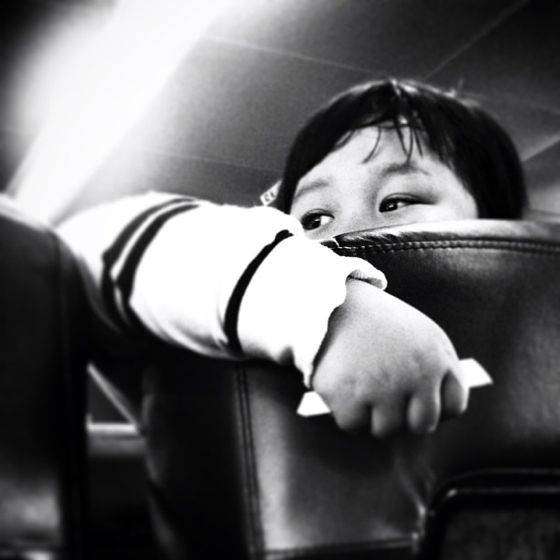 @weitzen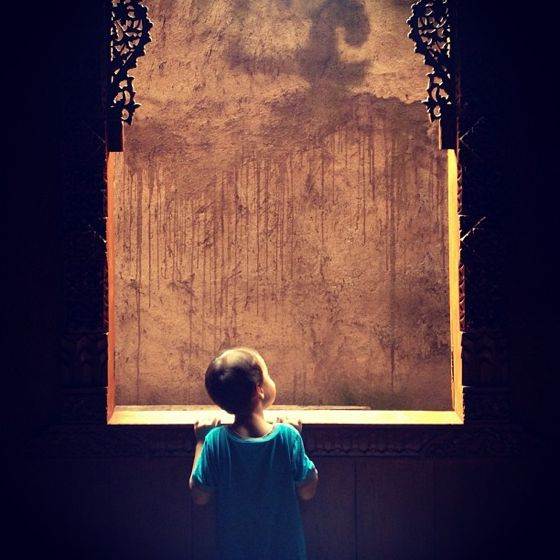 @charlesnayoan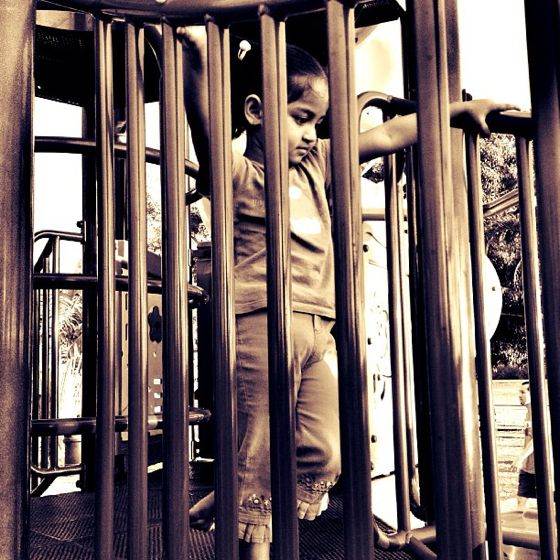 @fizrihamri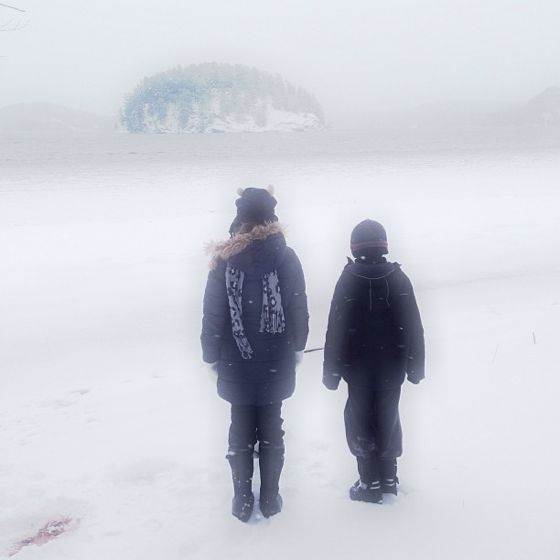 @igasms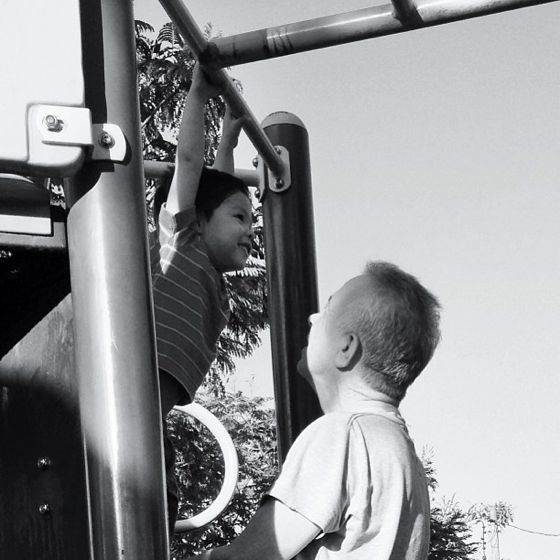 @joshuacowie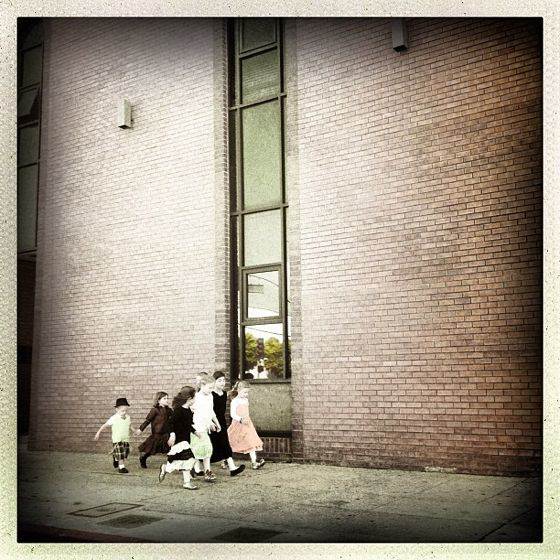 @madame_tetrallini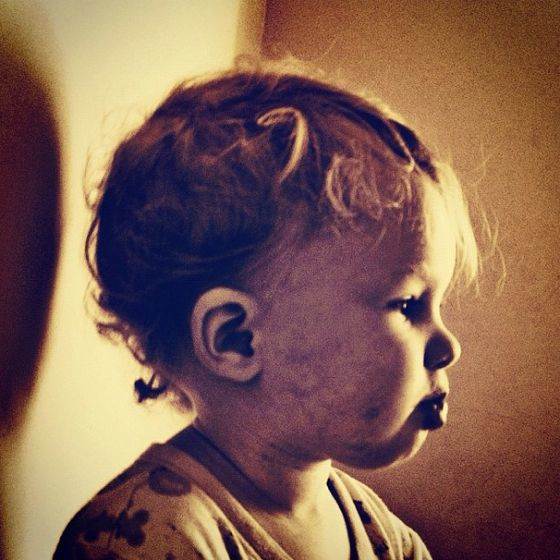 @jamesaaroncureton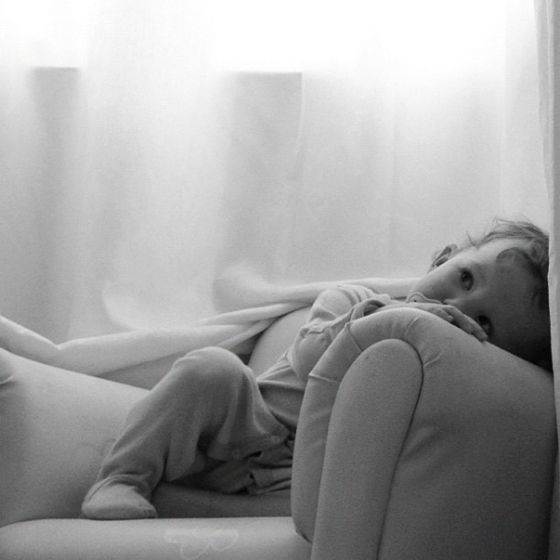 @jamesaaroncureton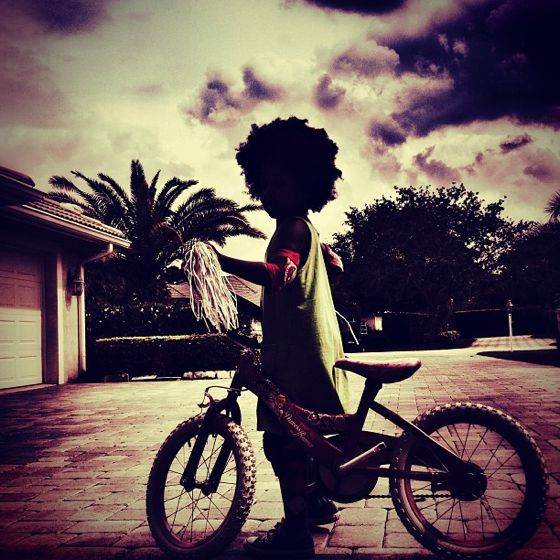 @kuro_thepoet
Feel free to share this post on Facebook and Twitter. These photos deserve it!
I know that all the photos you submitted were near and dear to your hearts, and it was particularly hard leaving some photos out this week. I want to once again thank everyone who submitted such personal and beautiful photos to the contest.
I realize that this weeks topic was very private and personal. Not everybody has children around them, and many people might not feel comfortable sharing such private photos with the world. That's why next week's theme is going to be a lot easier…
Next week's contest theme is sunsets, and the new contest tag is #IPSSunsets.
To participate simply tag your best iPhone sunset photos using #IPSSunsets tag on Instagram. All you have to do is leave a comment with the tag and you're in. All photos must be shot and edited on iPhone, iPad or iPod touch. No DSLR photos please.