This week our iPhoneography contest was about black and white photography. About 500 really amazing photos were submitted to this contest and as always it wasn't easy to select the winners. With that said, here are my personal favorites this week.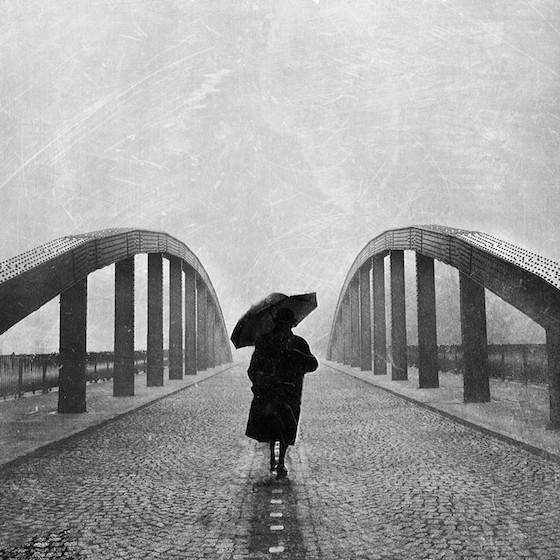 @michal_koralewski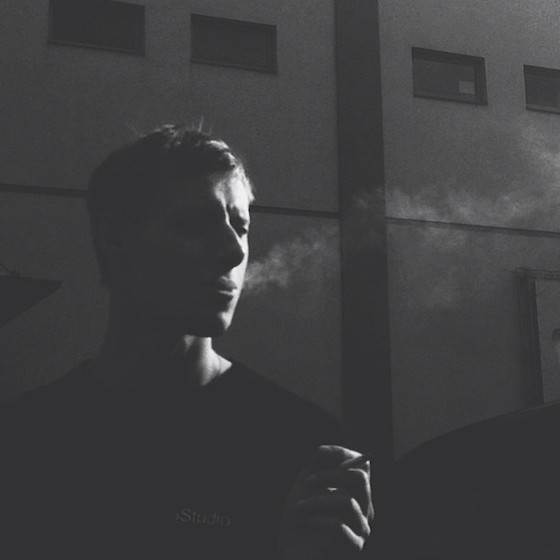 @4ndrewmk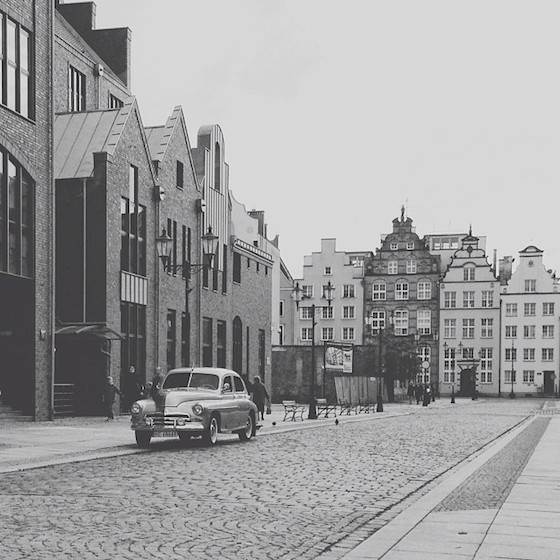 @adam__o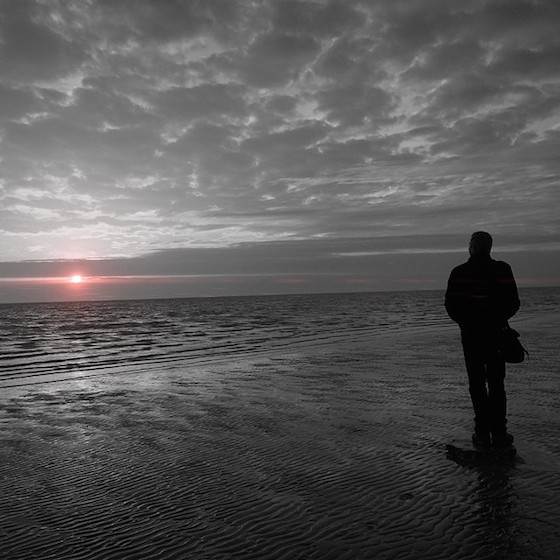 @beelarga13
@billenina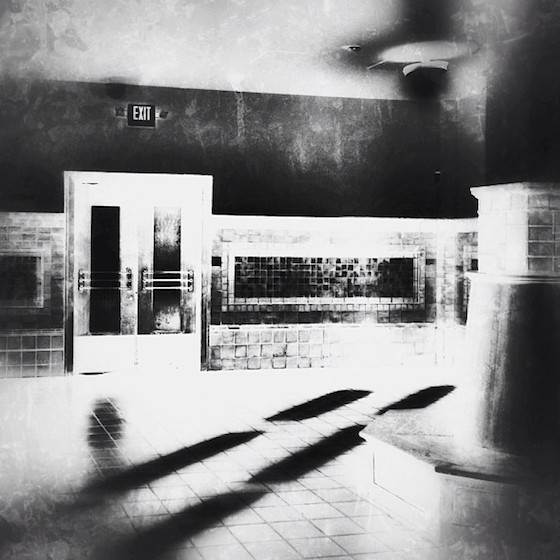 @carenzo96bnw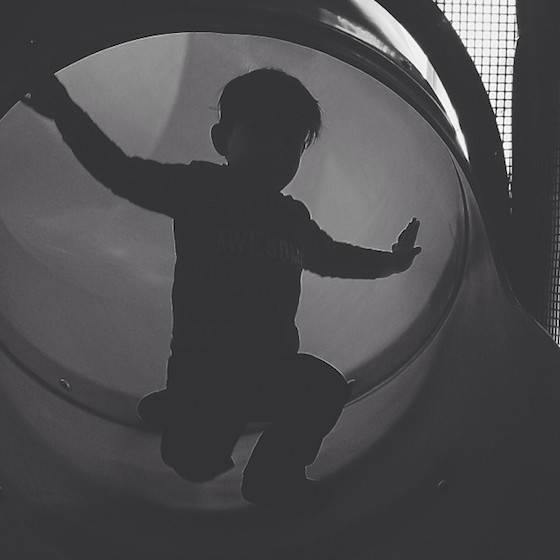 @carlon_r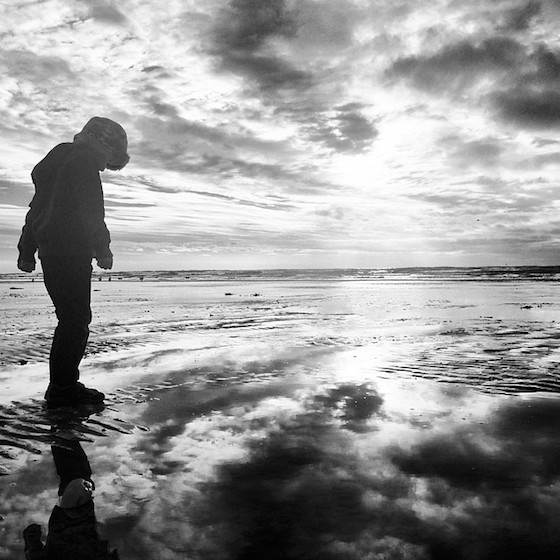 @chris_theblue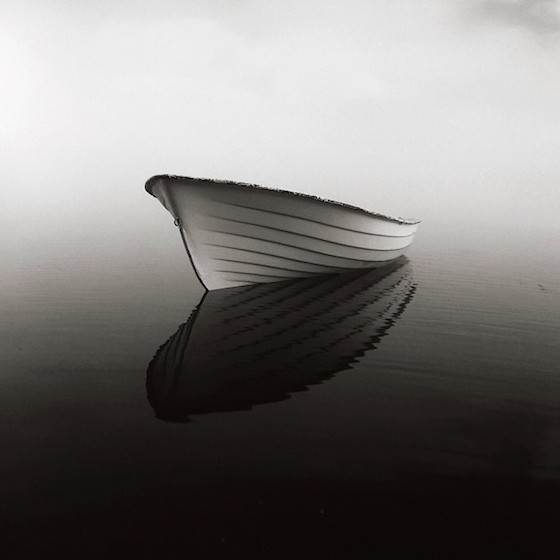 @ckristoffers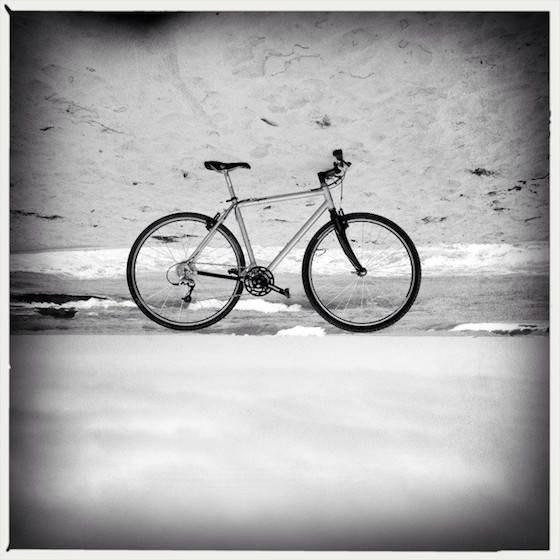 @cyner_g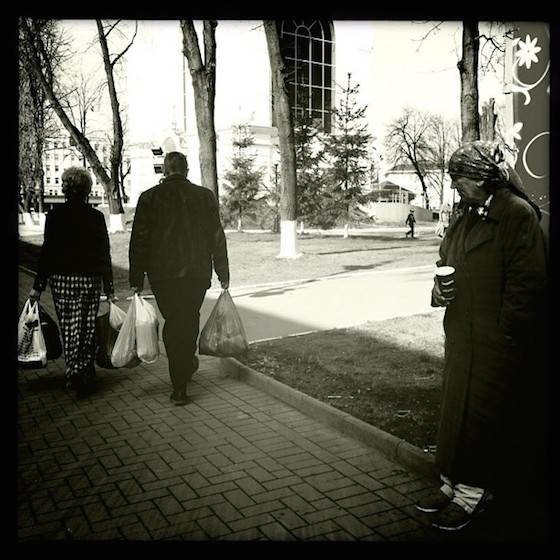 @deniso4ka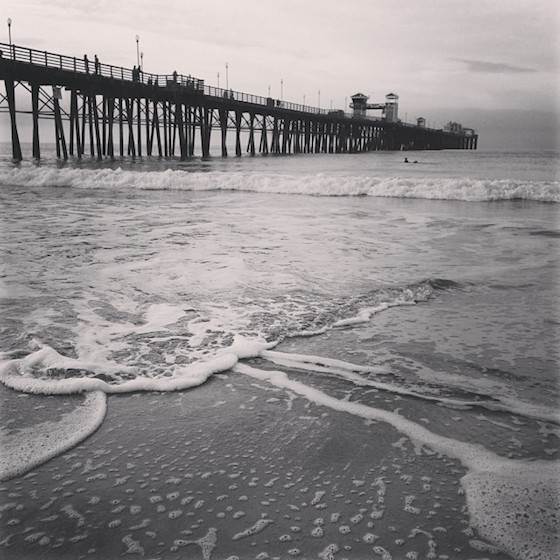 @derekjenkins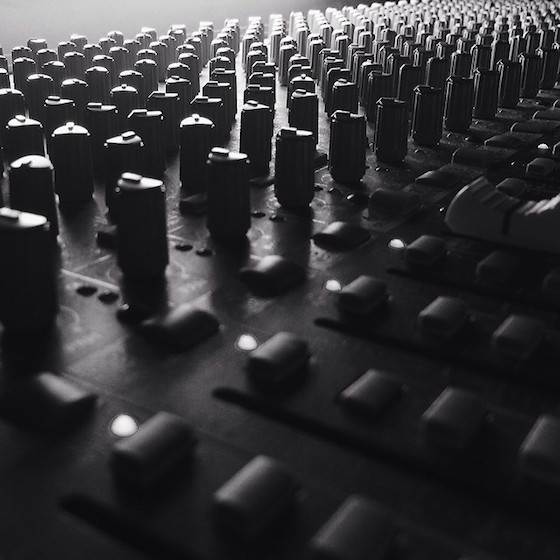 @frankaragon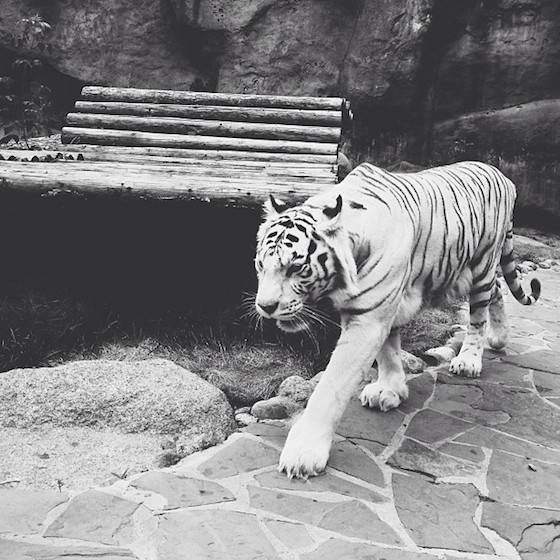 @fulminant
@fusette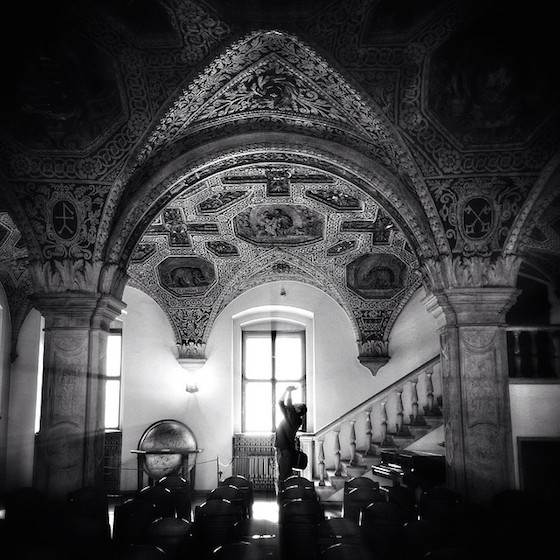 @goh_amku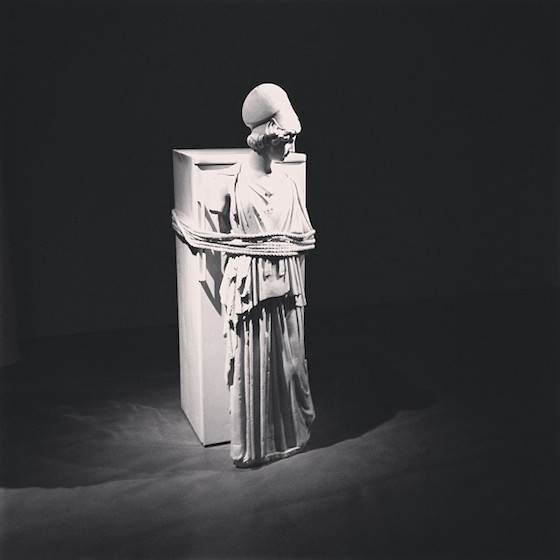 @instagrampicsdresden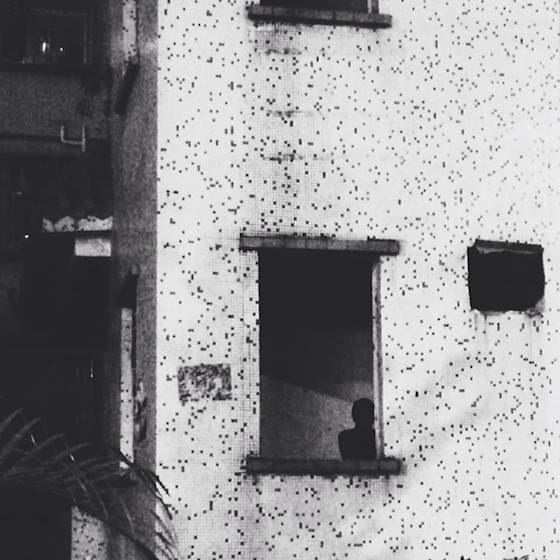 @jamesmichaelmunoz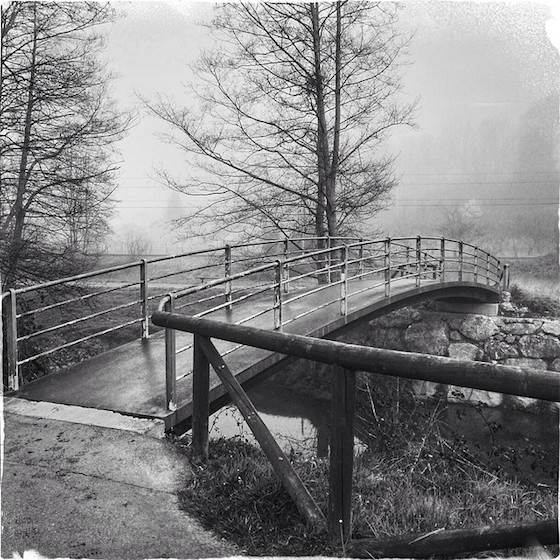 @jarboleya2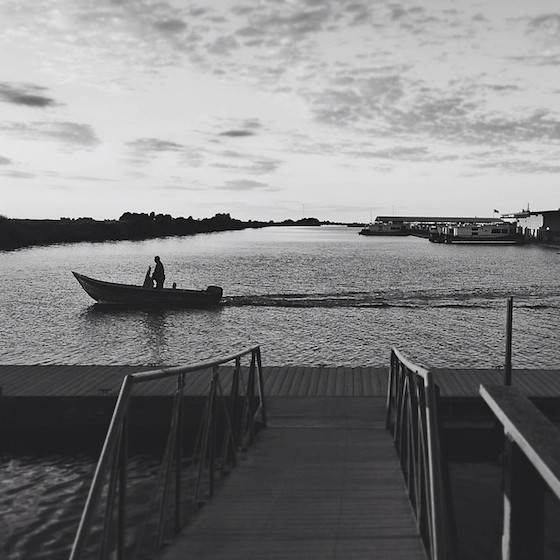 @johny_dayvid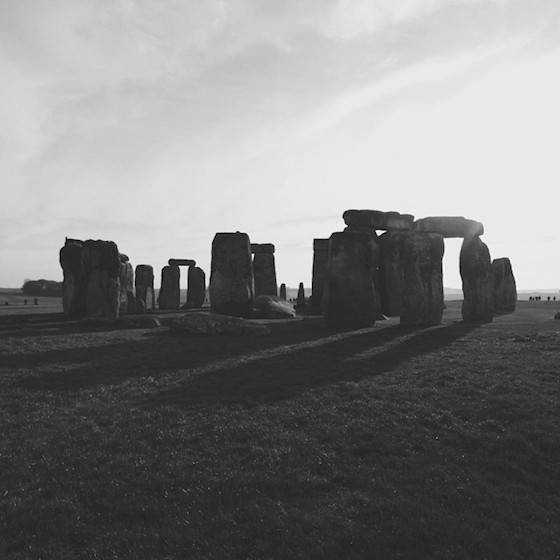 @katieonthehill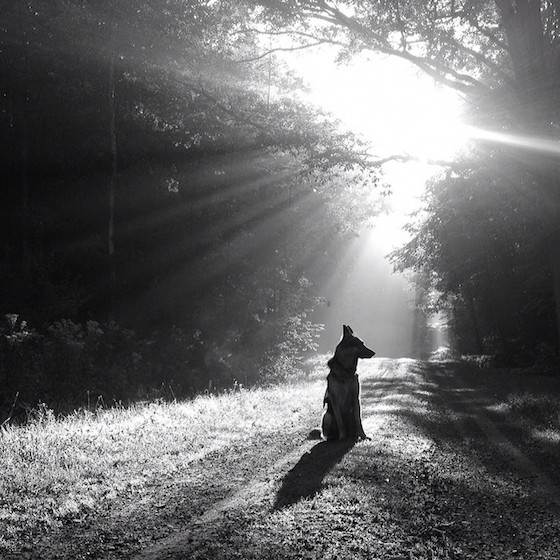 @leahpiaeddy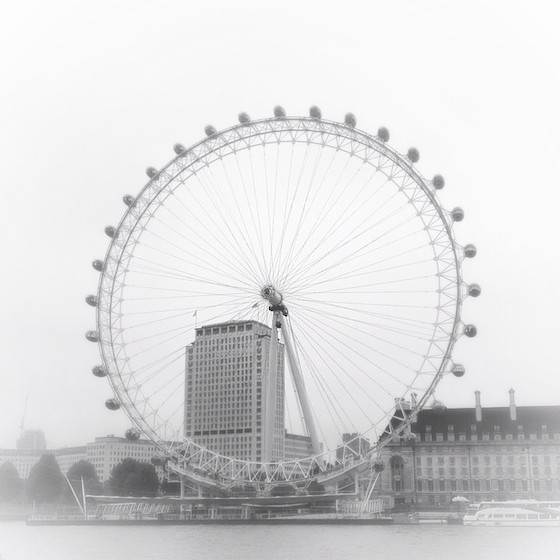 @mookastudio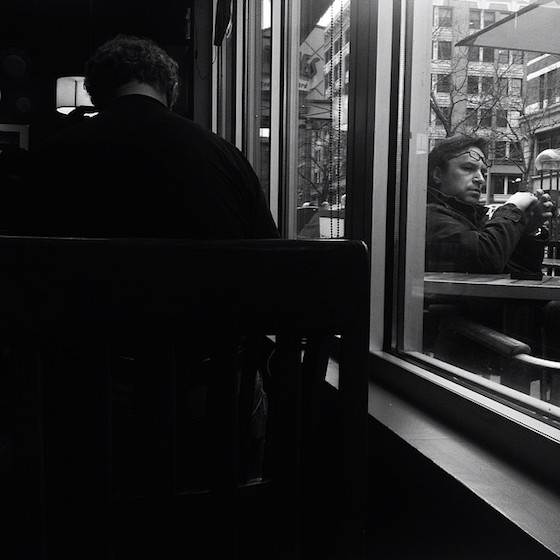 @morbec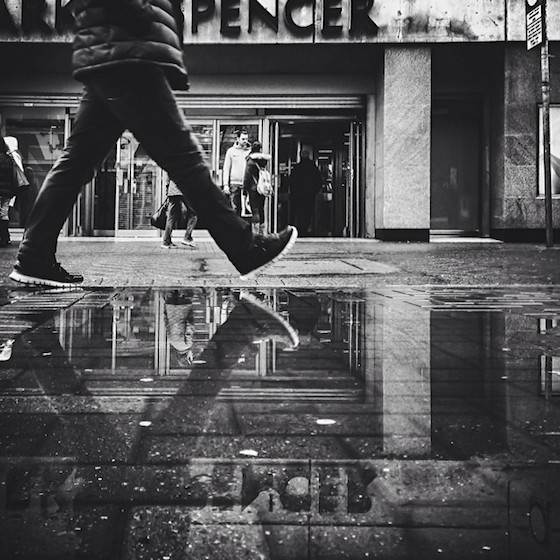 @myby_one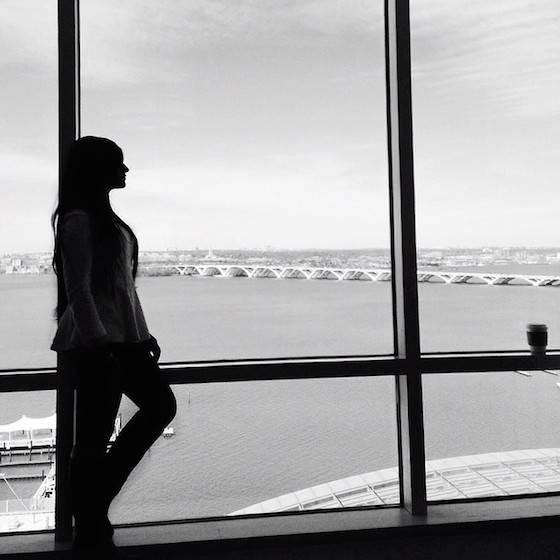 @oahmed96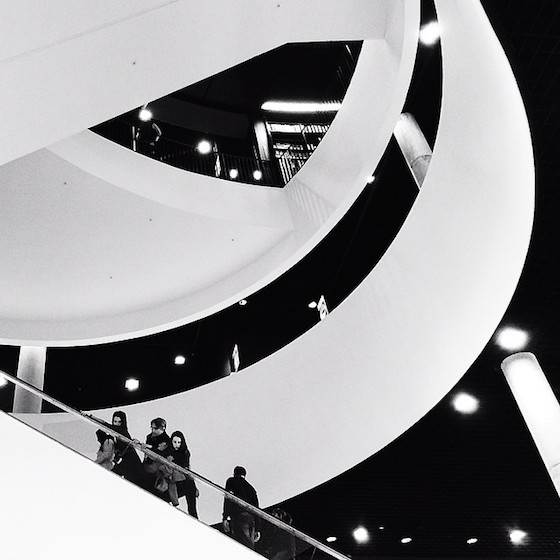 @stuguest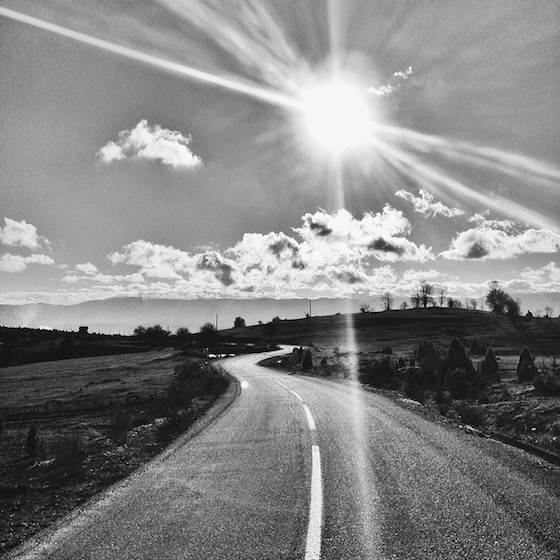 @tarikdalagija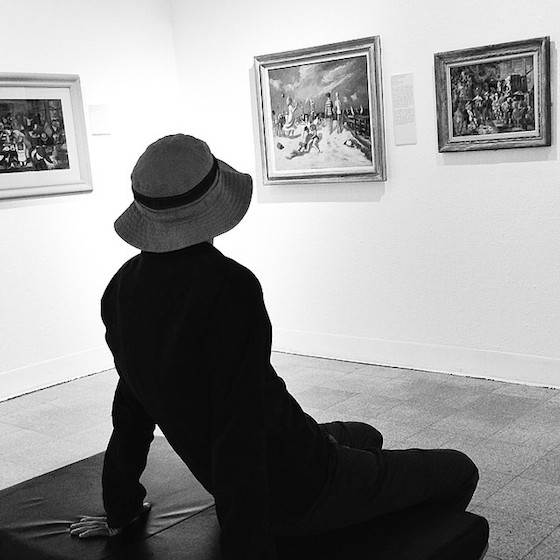 @teacherscott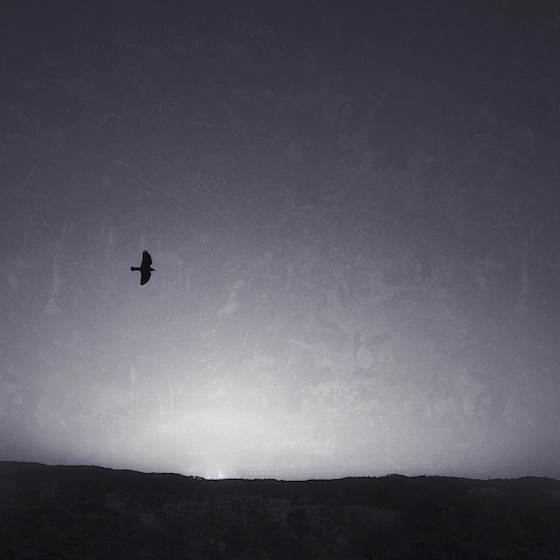 @tom3cki
Which one of these photos is your favorite? Please let everyone know in the comments.
Analysis of the Winning Photos
Every week I take a few of the winning photos and do a short analysis explaining what I like about each photo and what iPhone photography lessons we can learn from them.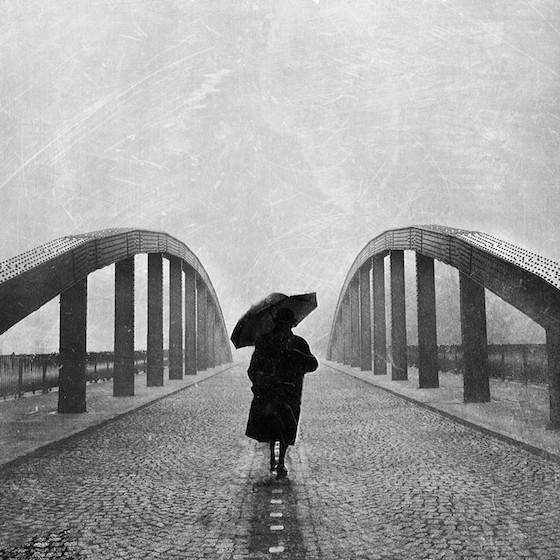 @michal_koralewski
This photo really stands out thanks to it's near-perfect symmetry. The author has positioned himself in the center of the bridge so that the support structures on both sides extend into the distance symmetrically. But more remarkably, the subject of the photo is also in the center of the bridge and her silhouette has found it's place perfectly in the middle of the support structures without any overlap.
An then there's the tilted umbrella… I don't know what it is about tilted umbrellas, but they almost always look amazing and add a special feel to the photo. In this case the tilted umbrella stands out even more since the rest of the scene is so symmetrical.
Finally, pay attention to how the author uses post-processing to apply scratches and fade to this photo, both of which contribute to the timeless feel of this photo.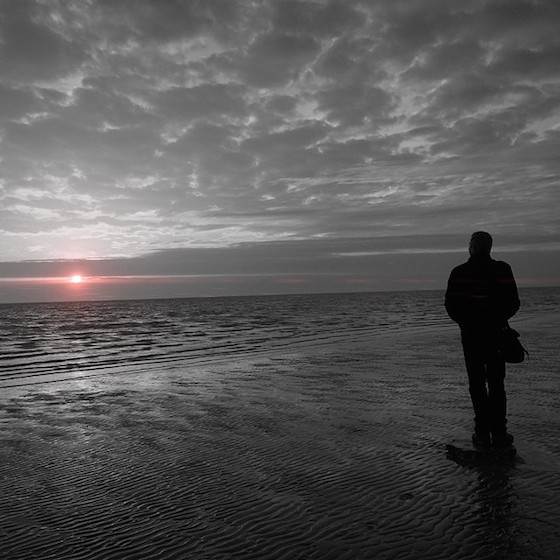 @beelarga13
This masterpiece shows several qualities of a great sunset photo. First, there's an interesting subject in the foreground who is admiring the same view that you see in the photo. It's always a good idea to have another subject besides the sunset itself if you want your sunset photos to stand out.
There's also great texture in the sand and in the sky, and the black and white processing is used to emphasize both. If you can choose when to shoot sunsets, always do it on a partially cloudy day since the sunsets are so much more beautiful when there are clouds in the sky.
And finally, the pink tones that are left in color really make this photo stand out. Such effects can be created in ColorSplash or in various masking apps such as Image Blender. While I have seen this effect successfully applied to many other subjects, here the author has masterfully applied it to the sky in a way that actually looks natural.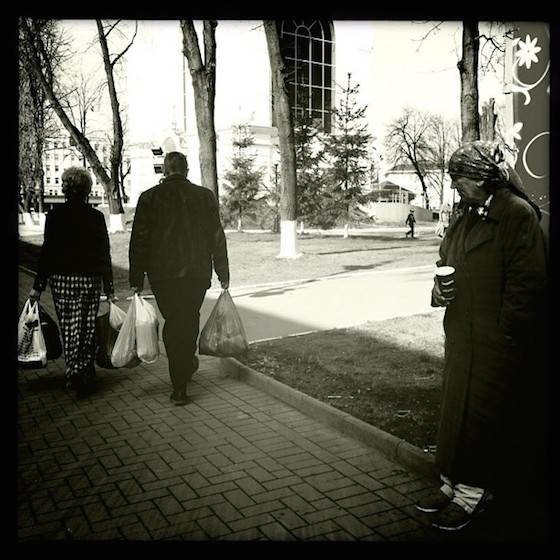 @deniso4ka
This photo is a prime example of how a powerful story can be told inside a photo. The stark contrast between the couple who bought so much stuff and the destitute old lady leaves us wondering whether the couple was kind enough to give the old lady any change.
Attention: The Contest Has Moved to EyeEm
Starting from this week I have decided to move the weekly photo contest from Instagram to EyeEm. I think that Instagram is an amazing platform and I will continue to upload my work to Instagram daily. However, EyeEm has several advantages for organizing a contest like this.
First, EyeEm saves photos at a higher resolution than Instagram. More and more people are switching to high-resolution devices such as Retina iPads and MacBooks, and photos from Instagram just don't look good on those devices.
Second, EyeEm allows you to share your photos in any aspect ratio. While I enjoy square compositions, the other aspect ratios are equally important and with the contest moving to EyeEm there will surely be more non-square photos.
And finally, EyeEm is a great platform with more than 10 million users. The average photo quality on EyeEm is higher than on Instagram, and it generally attracts more serious photographers than Instagram. You can find me on EyeEm here.
To make the transition as easy as possible, during the first week you can submit any iPhone photos. Just add your photos to album IPS and you're in. You can add photos to albums at the time of uploading or later using the Edit Photo option.
It's OK to submit old photos as well as new ones, but please do not submit more than 10 photos. All photos must be shot and edited on iPhone, iPad or iPod touch. I do not feature photos with watermarks. If you're having trouble with EyeEm just leave a comment below and I'll help you. The submission deadline is Sunday, March 23.