Today I'm really excited to share with you an interview I did with Brian Chua, a fellow iPhone photographer and a long-time participant in our iPhone photography contests. Brian is also an Instagram addict and his photos have attracted thousands of followers on this social network.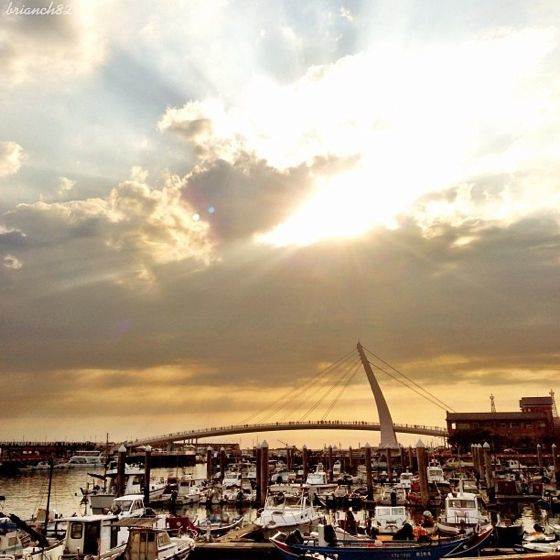 In this interview you're going to learn more about how Brian approaches iPhoneography, and you'll have a chance to learn about a really interesting project that Brian is working on. 
Tell us a little bit about yourself and your iPhoneography.
I've been using the iPhone since it came out and I have seen how its camera has evolved with newer models. I used its camera once in a while but I was never really serious about photography until I started using Instagram.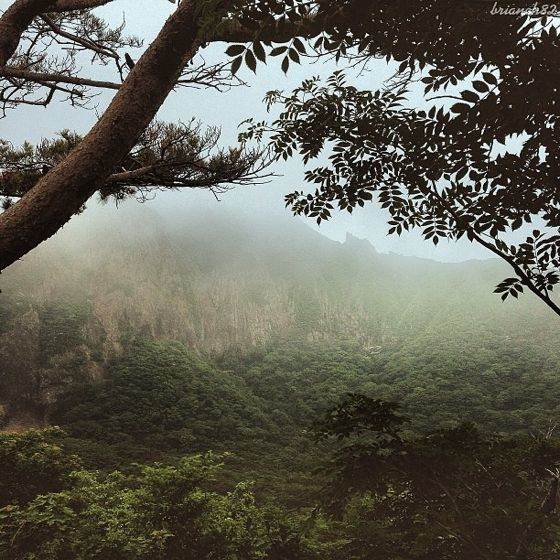 I've been on Instagram for a little over a year now, and I learned a lot about photography by flicking through other people's galleries and seeing a lot of different styles. I really enjoy landscape photography, and seeing photos of different places made me want to travel the world more. And that became the inspiration for my iPhoneography.
Why do you prefer to use your iPhone instead of a more capable digital camera?
I actually have a digital camera – Sony Cybershot, which I never really use. I have my iPhone with me wherever I go and it's so much more convenient to carry around. The quality of the photos taken with the iPhone has improved dramatically over the last few years, especially with the latest model.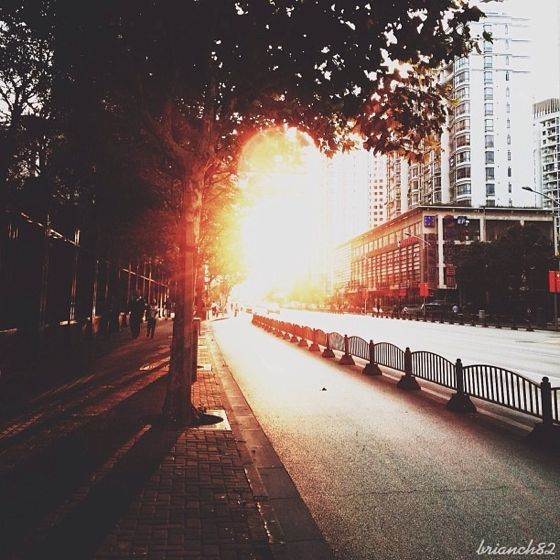 It's just a matter of knowing how to take great photos with it. Some people have asked me how my photos were taken using an iPhone, and some just couldn't believe it could be done. It just takes some practice to learn how to maximize its capabilities.
If you could only use a photo app, which one would it be and why?
It's really hard to choose just one photo app since there are so many great ones. Aside from the native Camera app, I have four personal favorites – Camera+, ProCamera, Snapseed and VSCOcam.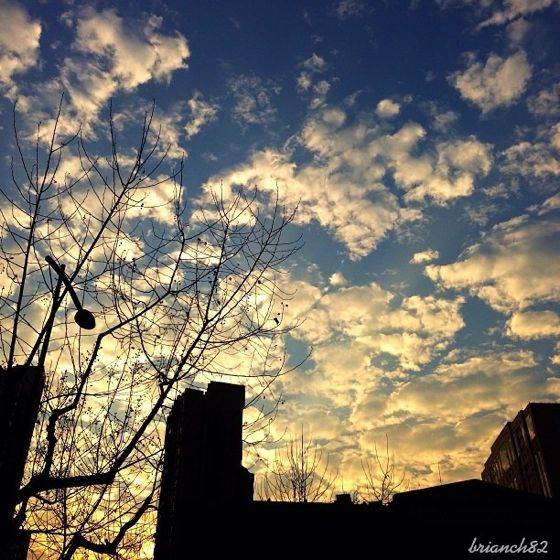 If I could only use one photo app, I would choose Camera+. Just because it has all the features I need from taking a good photo to editing it. With its camera feature, you can set the focus and exposure separately which is very important for controlling the quality and outcome of your photos. Then it's got great filters and effects to edit the photos as well.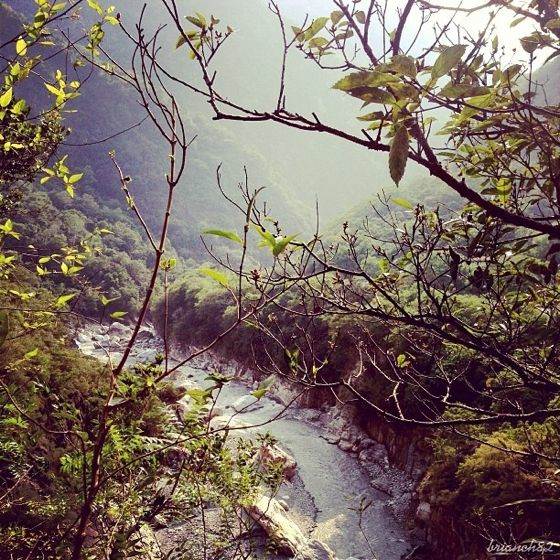 ProCamera has the same camera features with split focus and exposure settings and also has a great set of filters. I normally use it for taking photos, and for editing and applying filters I use Camera+. For some photos, I finish them off with VSCOcam for the final edits. Sometimes, if I don't get the effect I'm looking for by adding filters, I use the Snapseed photo editing tools for finer adjustments.
Can you briefly explain the story and editing process behind your three favorite iPhone photos?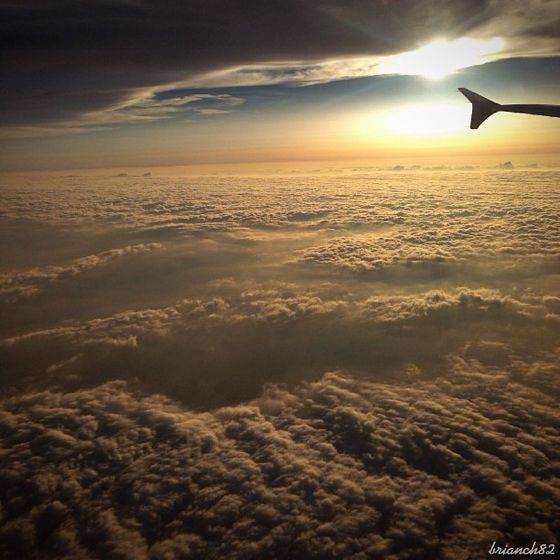 This is one of my favorite shots. I've always loved sky/cloud shots. I was on a flight from HongKong to Shanghai back in June. I looked out the window and suddenly saw this magnificent view – a bed of clouds and an amazing sunset. I grabbed my iPhone 5 and took this shot. It was very bright and using only the native camera app just wouldn't work. But using ProCamera's split focus/exposure function to take the photo did the trick. I then applied some effects and filters using Camera+ to enhance it a little bit. Finally, I applied a little bit of fading using VSCOcam.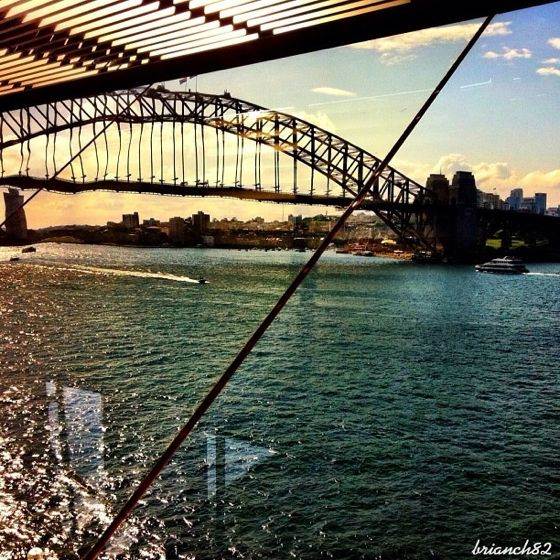 Here's a shot of the Sydney Harbour Bridge in Australia taken from inside the Opera house. I took it with the iPhone 4 using its native camera app. I just loved this shot because of the mix of colors from the sky, sunlight, bluish green color of the water and the reflection and distortion effects of the glass. It was taken years ago, and it's still one of my favorites.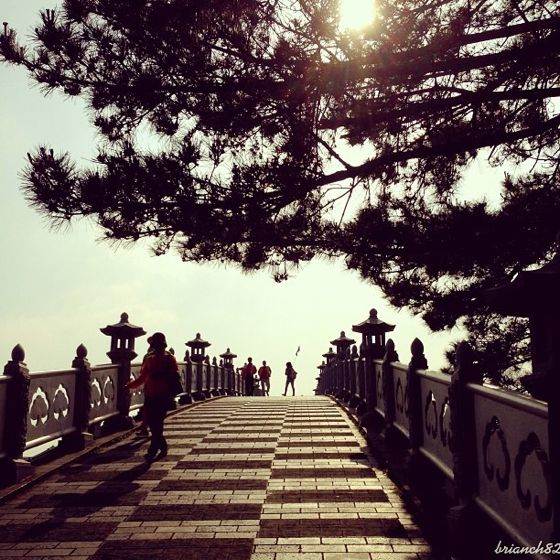 This photo was taken in Jeju island, South Korea at a waterfall park. I'm really intrigued by silhouette shots and I've been trying to take them whenever I can. I love this photo because it's not totally a silhouette, and yet it has the same effect. The light from the background through the tree and people walking by on the bridge make it more interesting and produce great shadows. Again, I used ProCamera to take this shot, which was then edited with Camera+ and VSCOcam.
You've built a sizeable Instagram following. What tips do you have for people who want get more exposure on this social network?
I've been addicted to Instagram ever since I started using it. I've learned about tags and how to use them. I mostly use the Tagstagram app to copy popular tags and use them on my photos. This would normally get my photos more likes, and people would start to follow if they liked my gallery.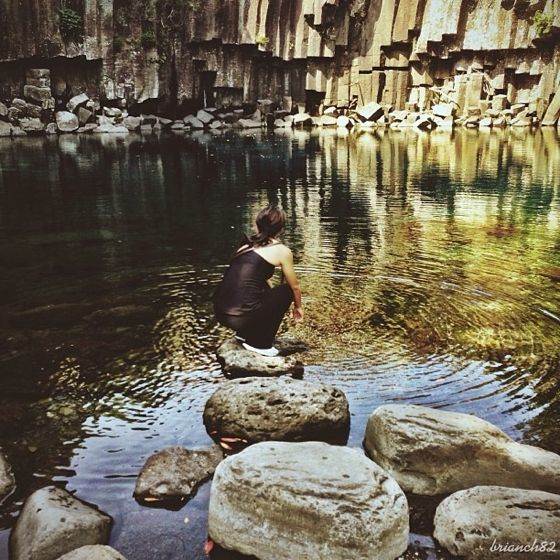 I love checking out other people's galleries and I like their good photos. Because of that, other users will also check out my gallery, and thus I can get more followers. Checking out other people's galleries really helped improve my photography, and in doing so, I got more exposure in the process.
You're a moderator for Gram Of The Day. Can you explain the idea behind this project and how people can participate?
Gram of the day is an Instagram community that was started less than a year ago. It is a great environment for people in the community to interact with each other. GOTD has daily features based on the daily themes.
And there are a lot of great photographers who join these daily themes. With almost 2k photos tagged every day, GOTD moderators go through the tagged photos to pick the best pictures most relevant to the daily theme from many very talented photographers and artists.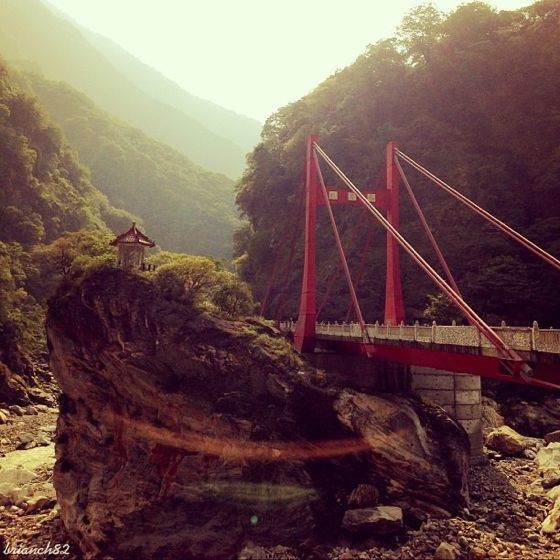 As a moderator for GOTD, I feature 4 to 8 photos daily on my moderator account @gotd_mod_brianch82. All the other moderators do the same, and 4 or 5 photos get featured in the main GOTD page.
You guys can check out more information on GOTD and its projects on their website. To join in the daily fun, please follow and check out @gramoftheday and use the daily theme tags (#gotd_xxx) found on our Instagram account.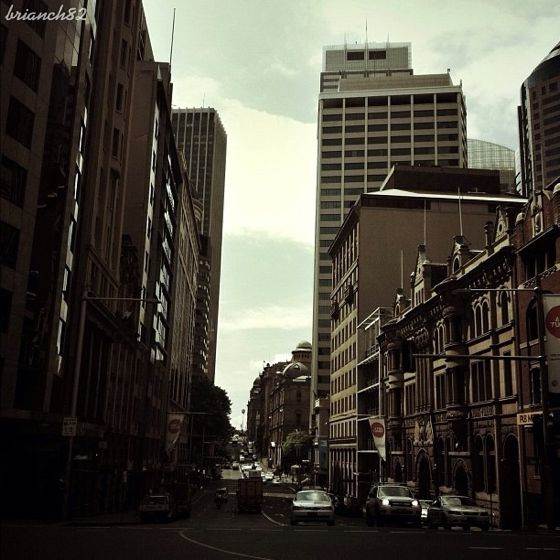 How do you select the best photos to feature? Are you looking for certain things that make up a good photo, or do you just follow your gut feeling?
We have a lot of different themes and we use these as a guide to choose the best photos. We look for relevance, artistic sense, perspective, quality, color, shadows, and these are only a few among many other factors we look for. Above all, gut feeling is also very important when choosing great photos.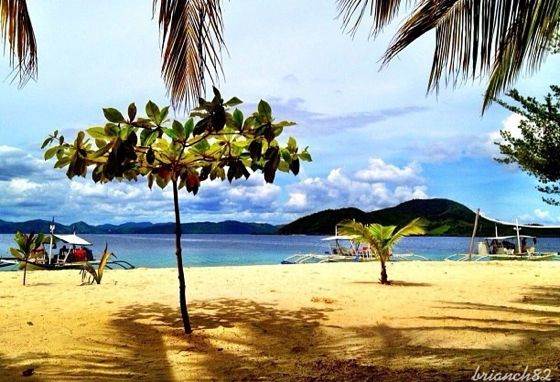 Many people won't expect this, but I'm actually enlightened by what I've been seeing in the photos we look at every day. There are so many different styles and so many possibilities, and it's been a really great learning experience for me as an amateur iPhoneographer.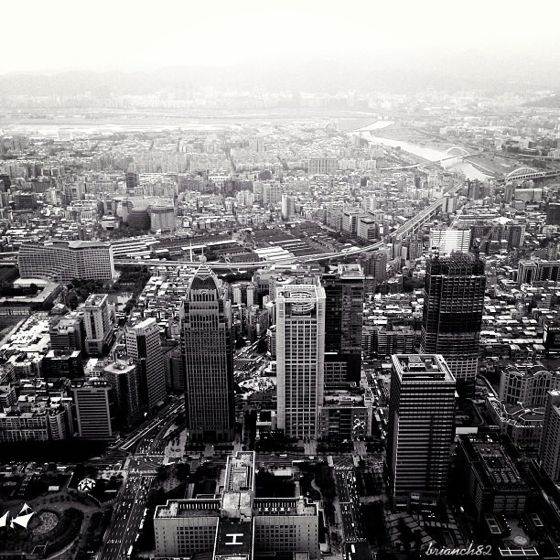 Where can we see your iPhone photography?
Personal Instagram: @brianch82
GOTD Moderator Account: @gotd_mod_brianch82
Instacanvas: http://instacanv.as/brianch82