Thank you so much for all of the amazing images submitted to our weekly iPhone photography contest. This week's theme was "Black & White" and we had over 1100 entries. With so many stunning images, it was very difficult to choose just 30 winners, but here are the winning black and white iPhone photos that really caught my eye.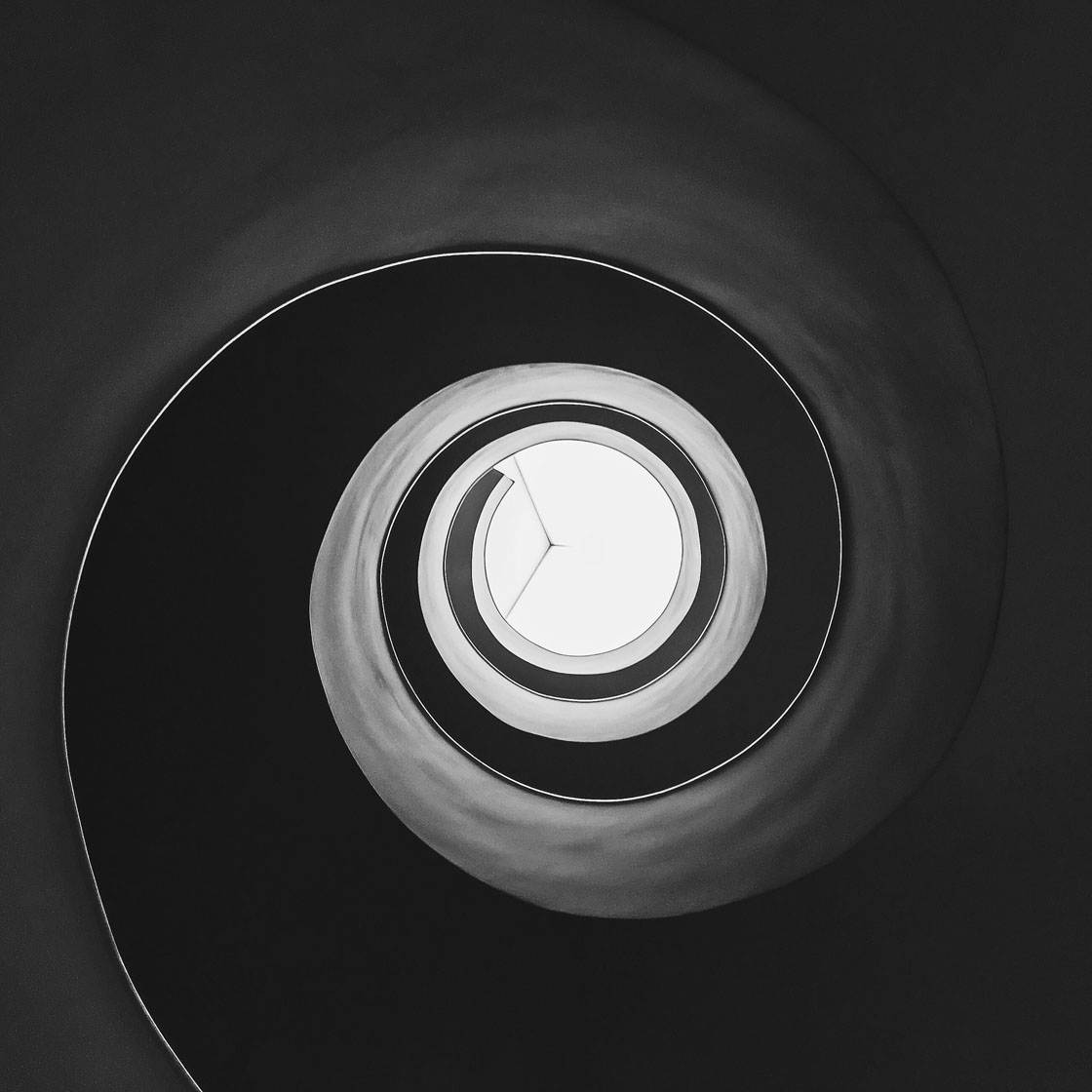 Adrian Werner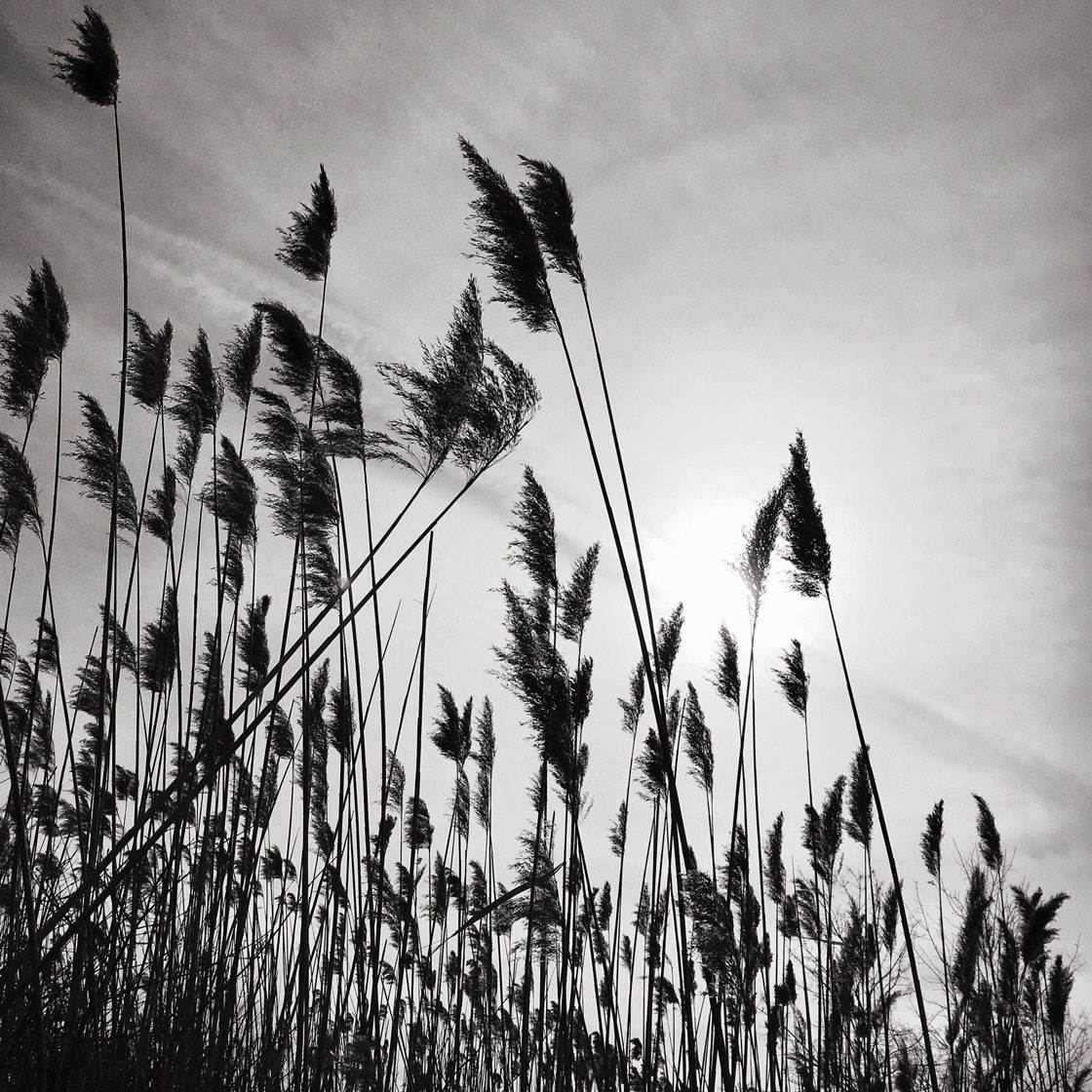 Amy Lynn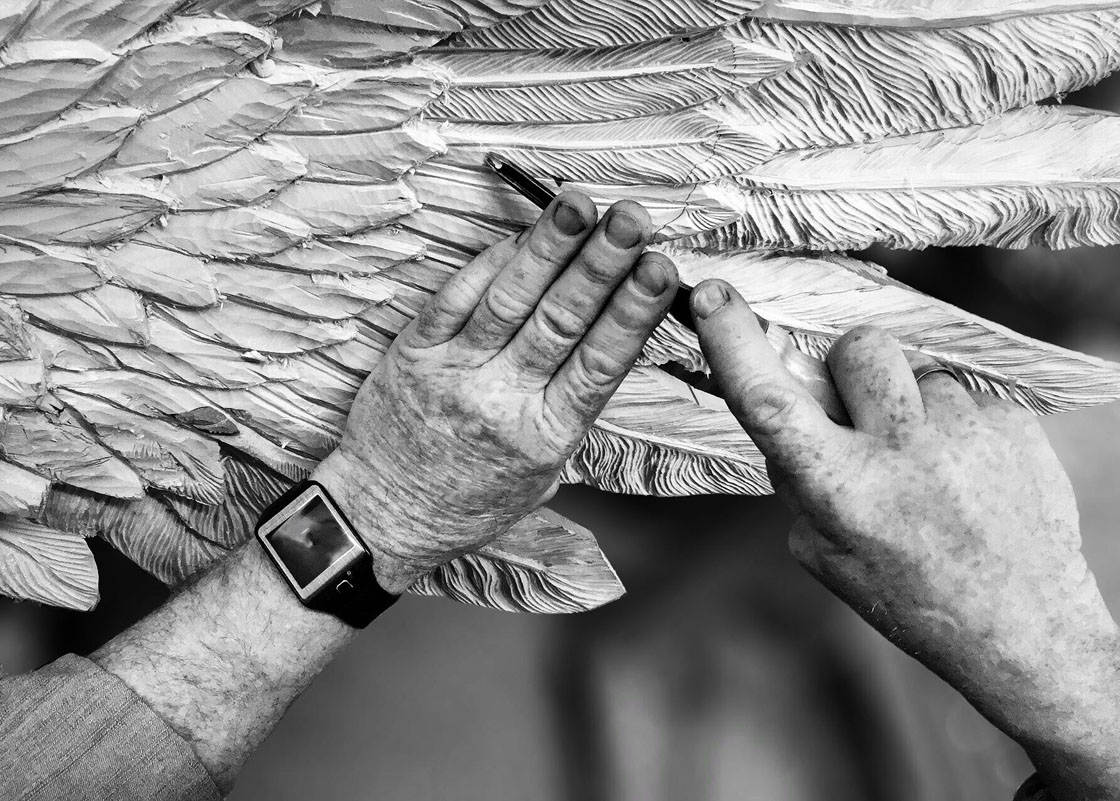 Chris Baird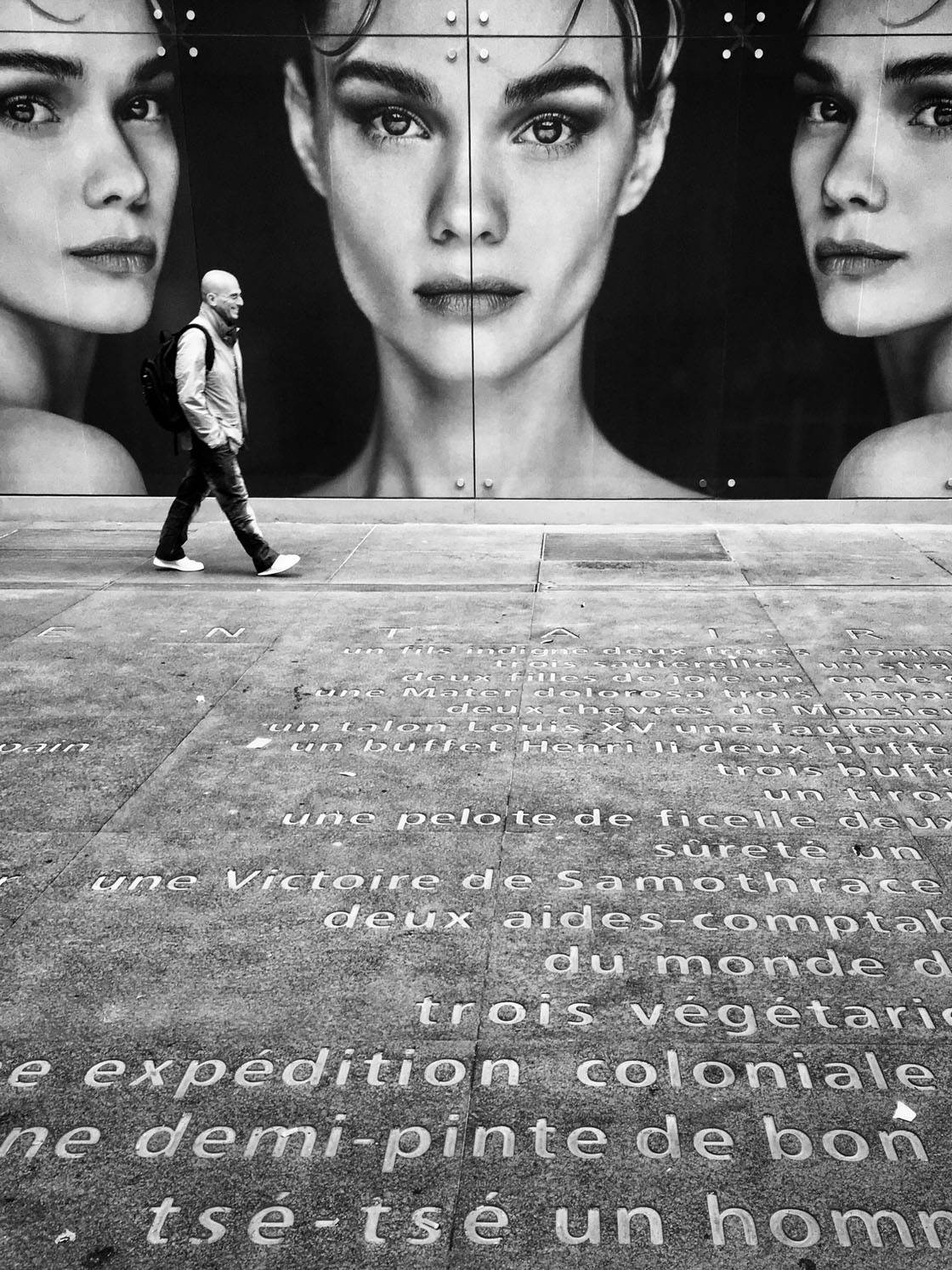 Daniela Gualtieri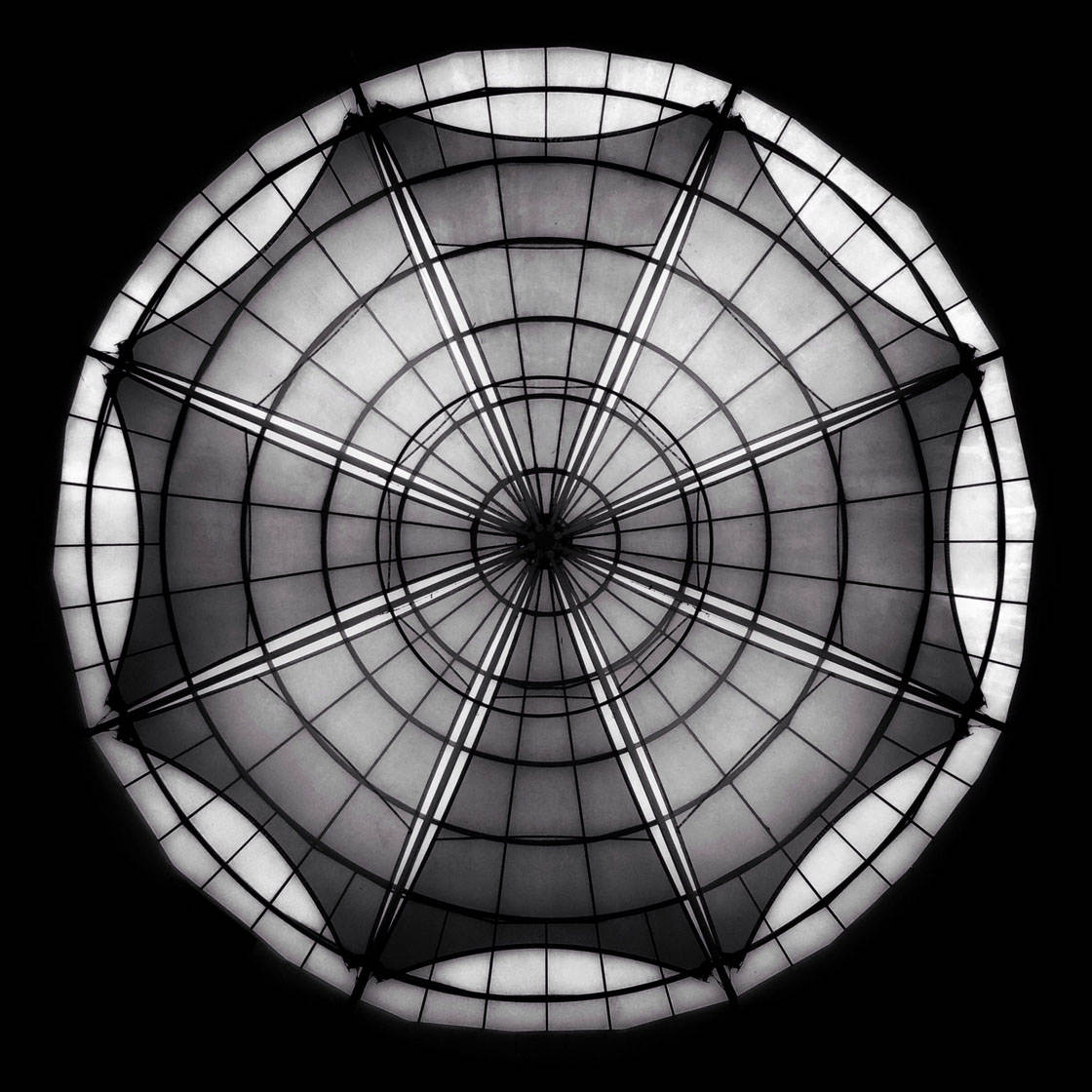 Danny Rustandi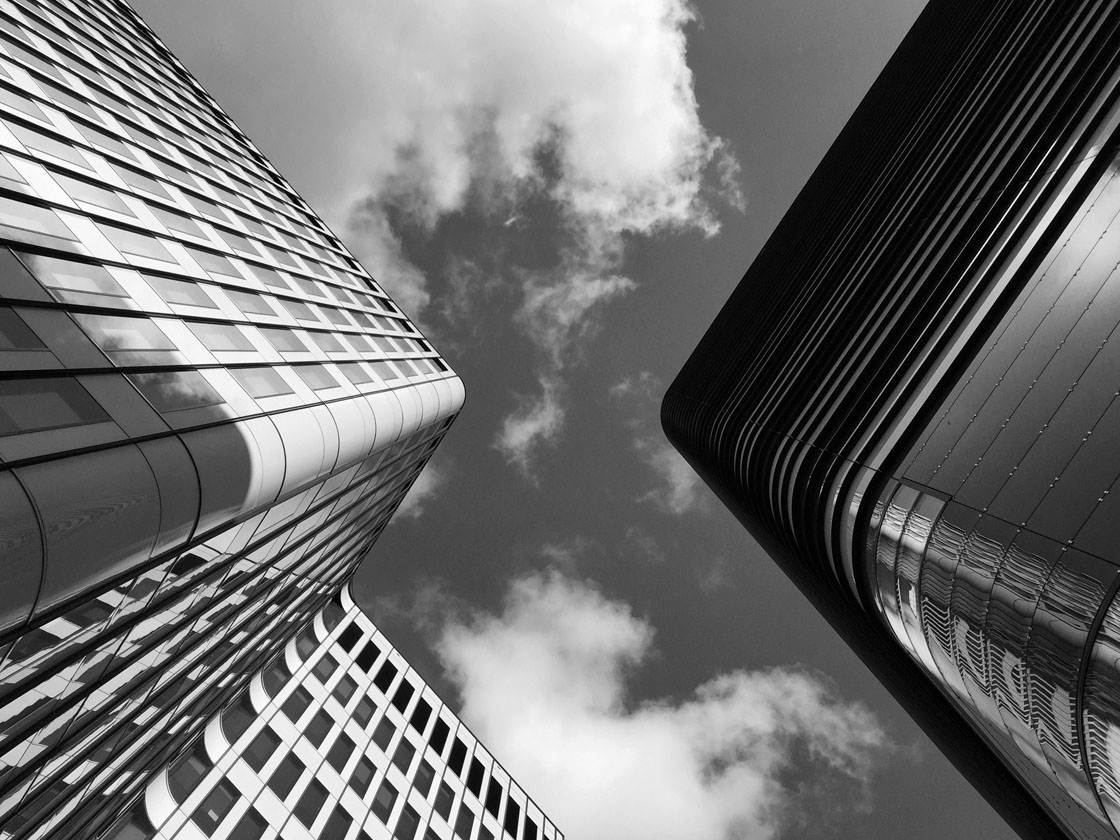 Dariusz Sobiecki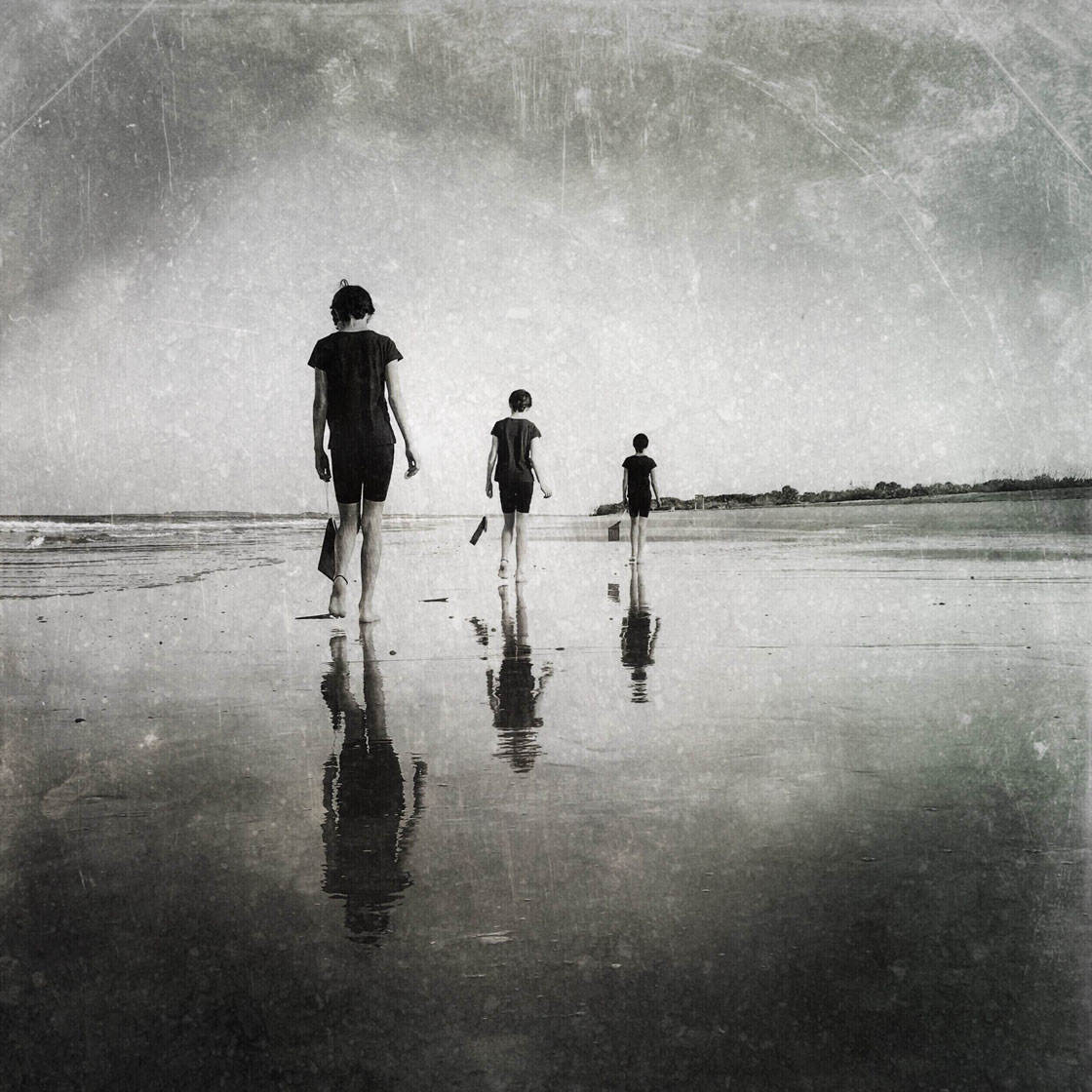 Deena Berton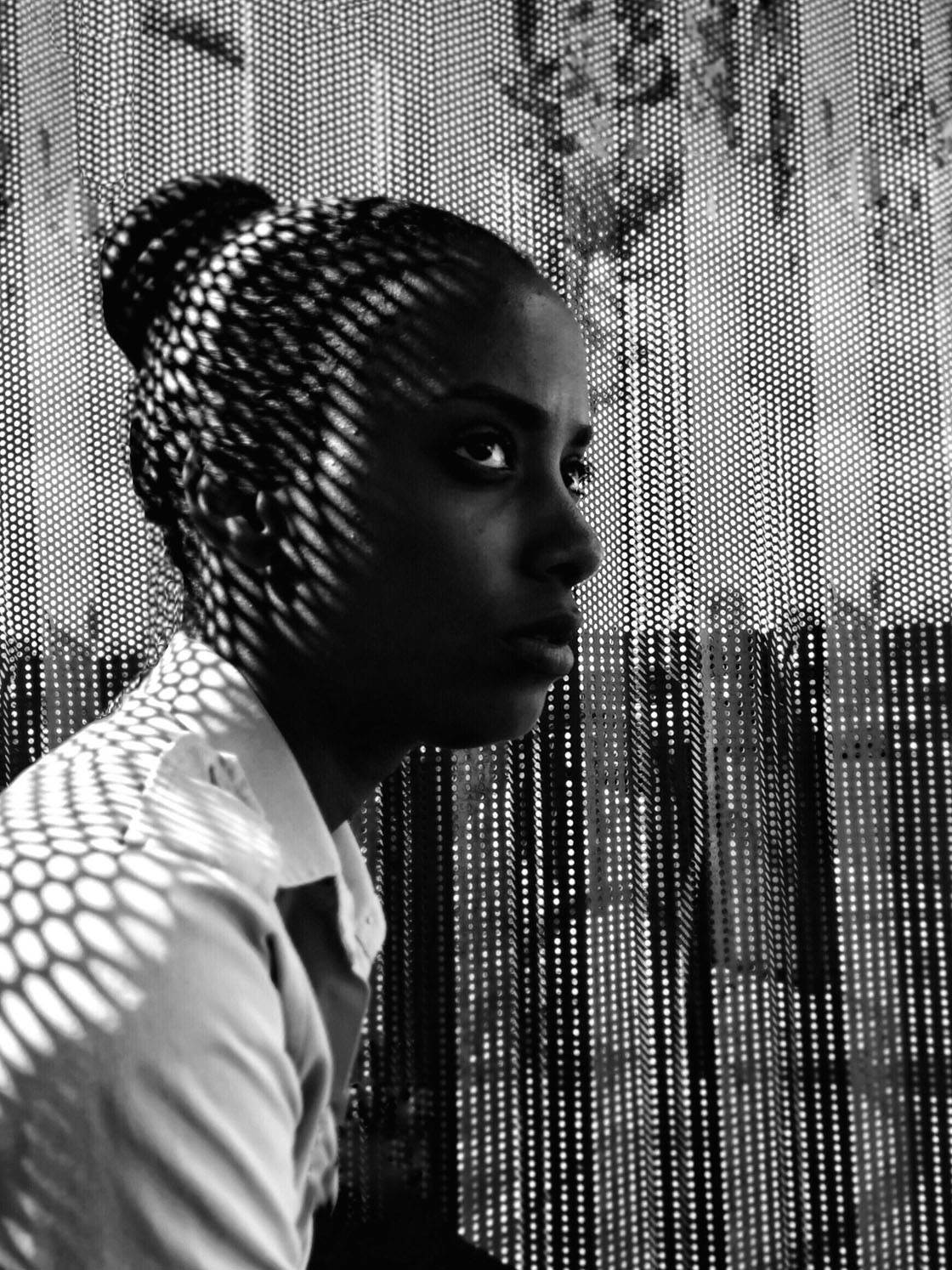 Dina Alfasi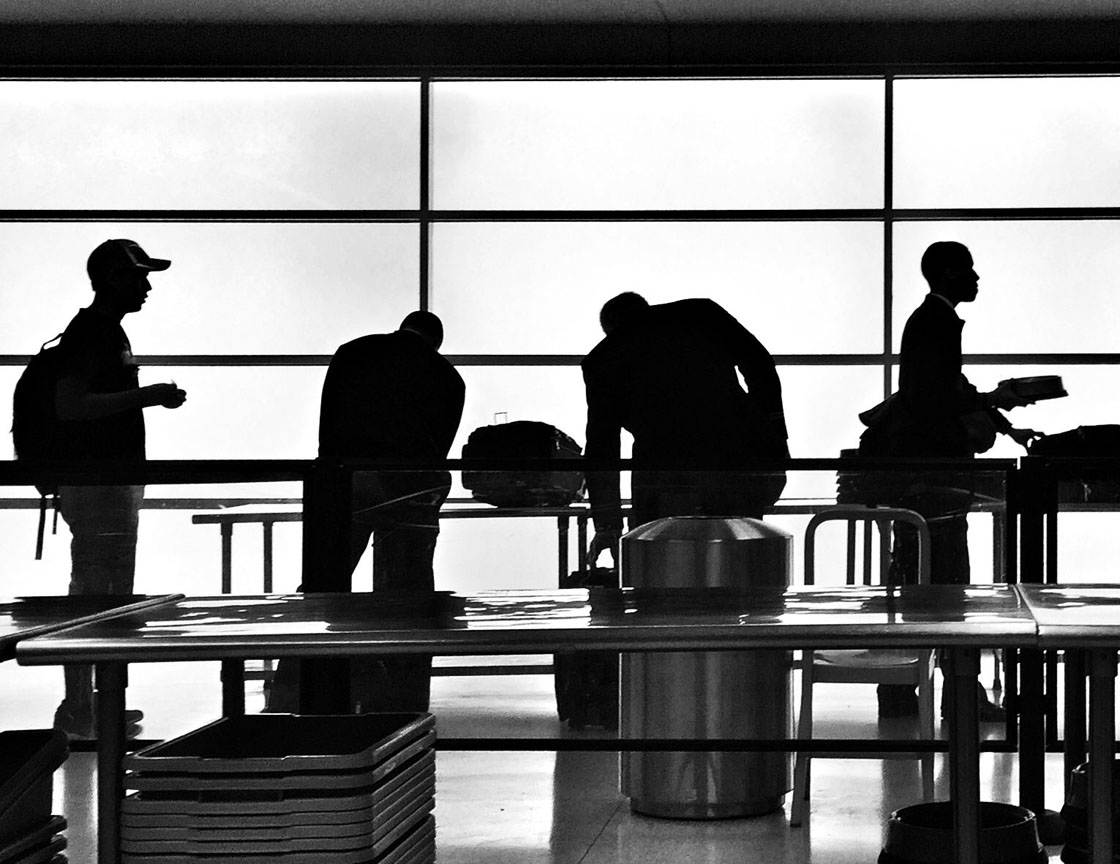 Don Scott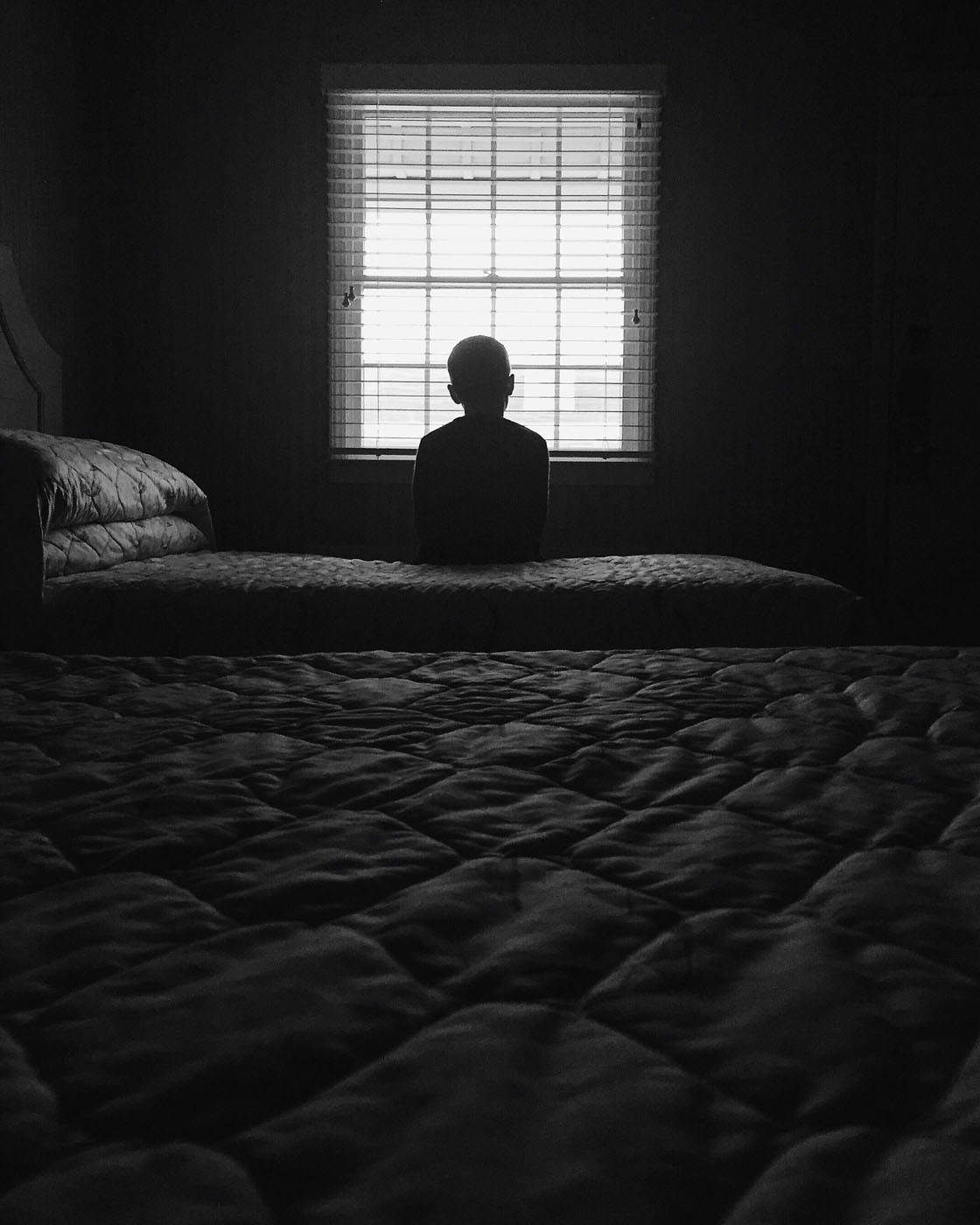 Dyllon Wolf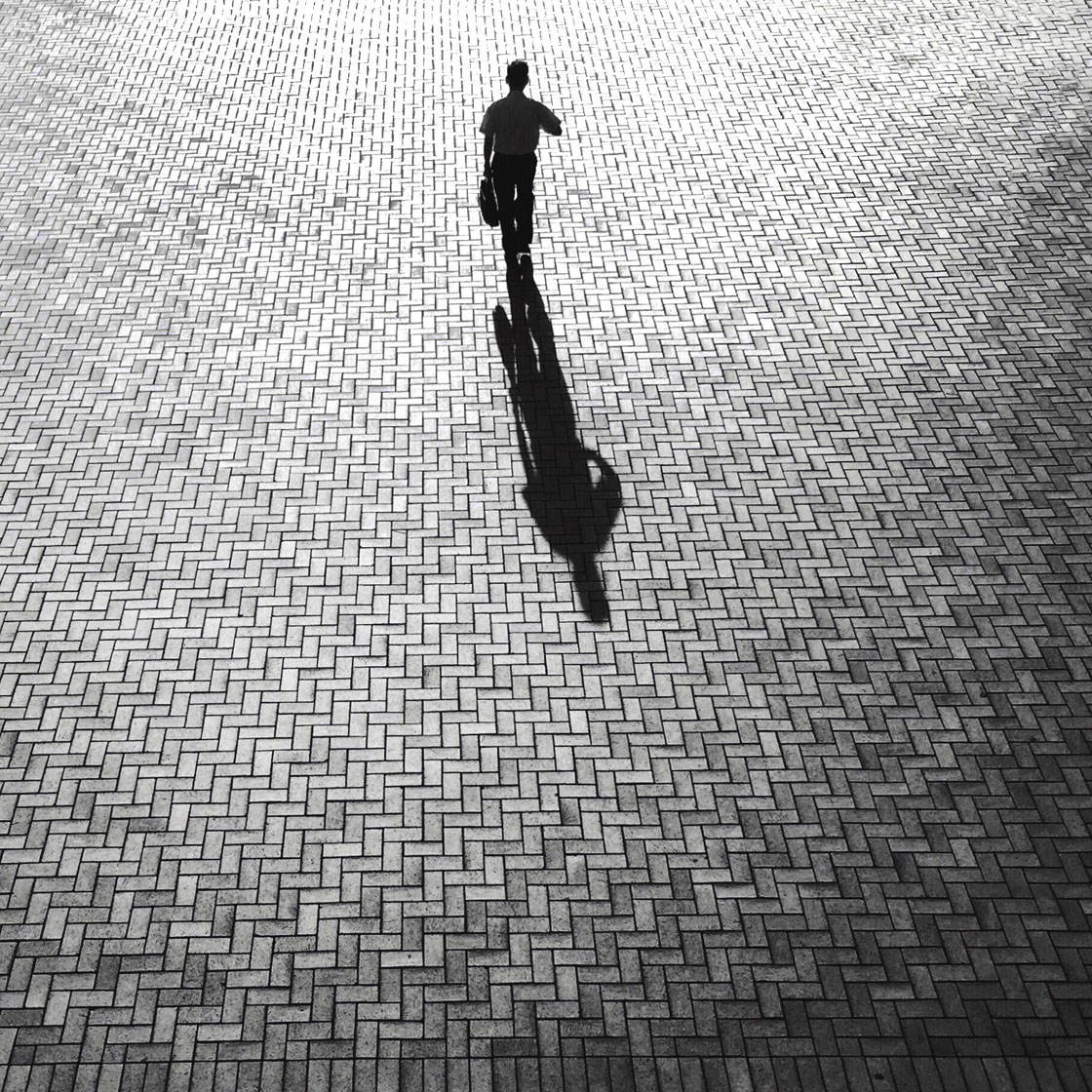 Evelyne Sieber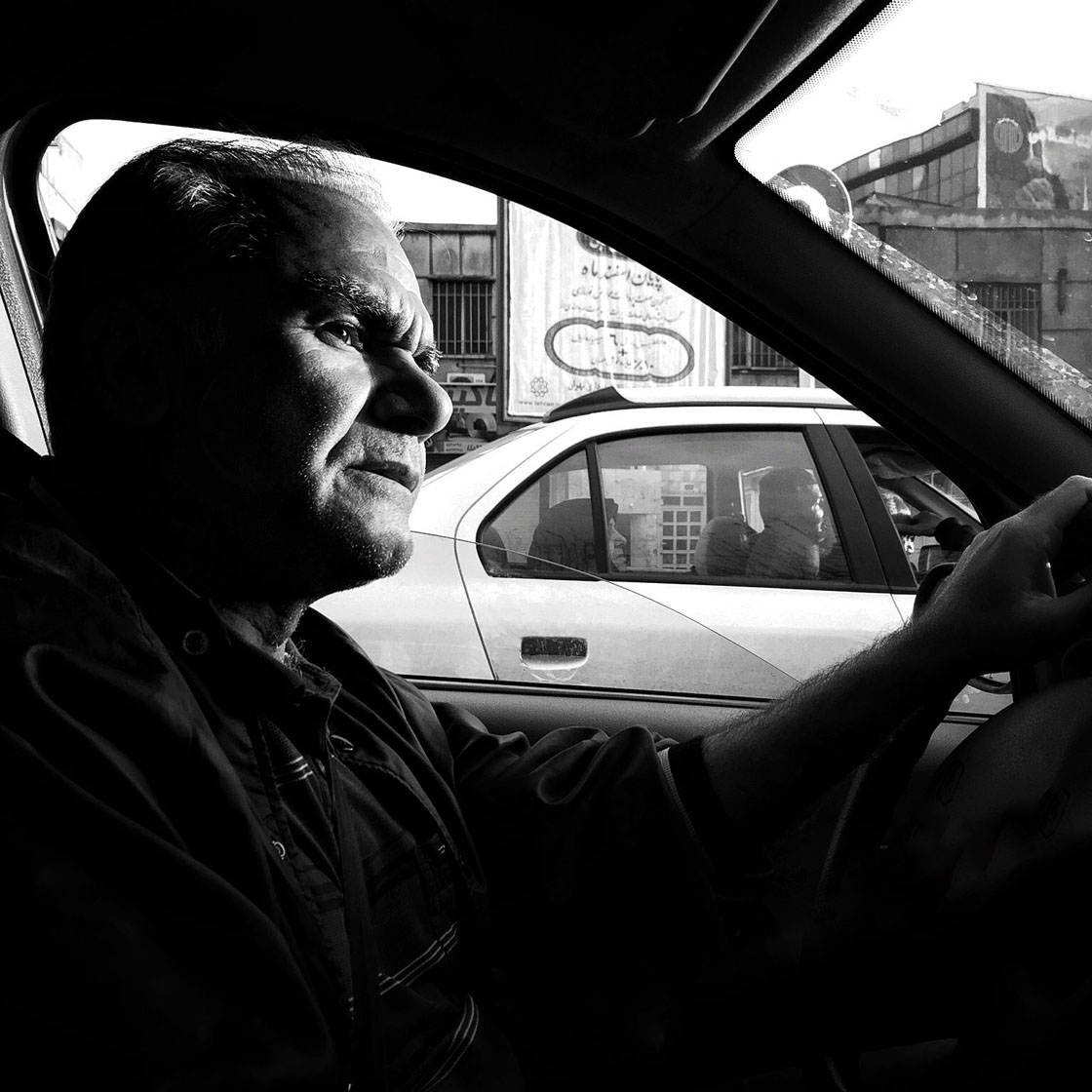 Farshad Bahramian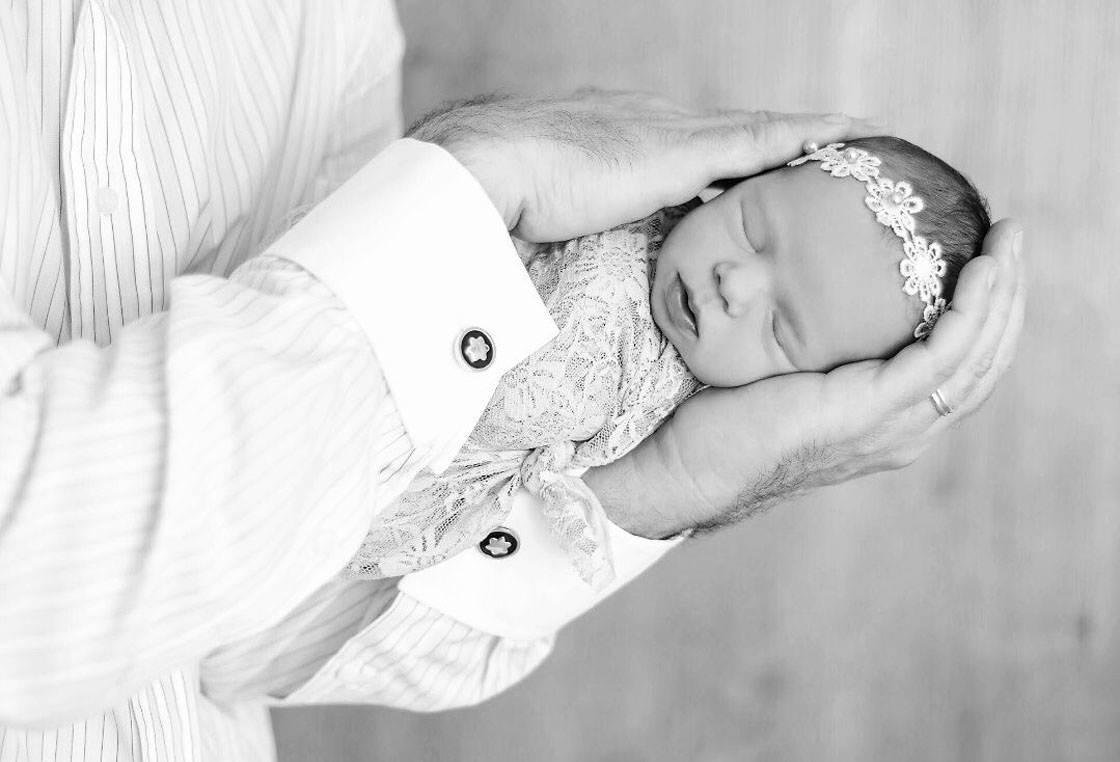 Guilherme Rodbard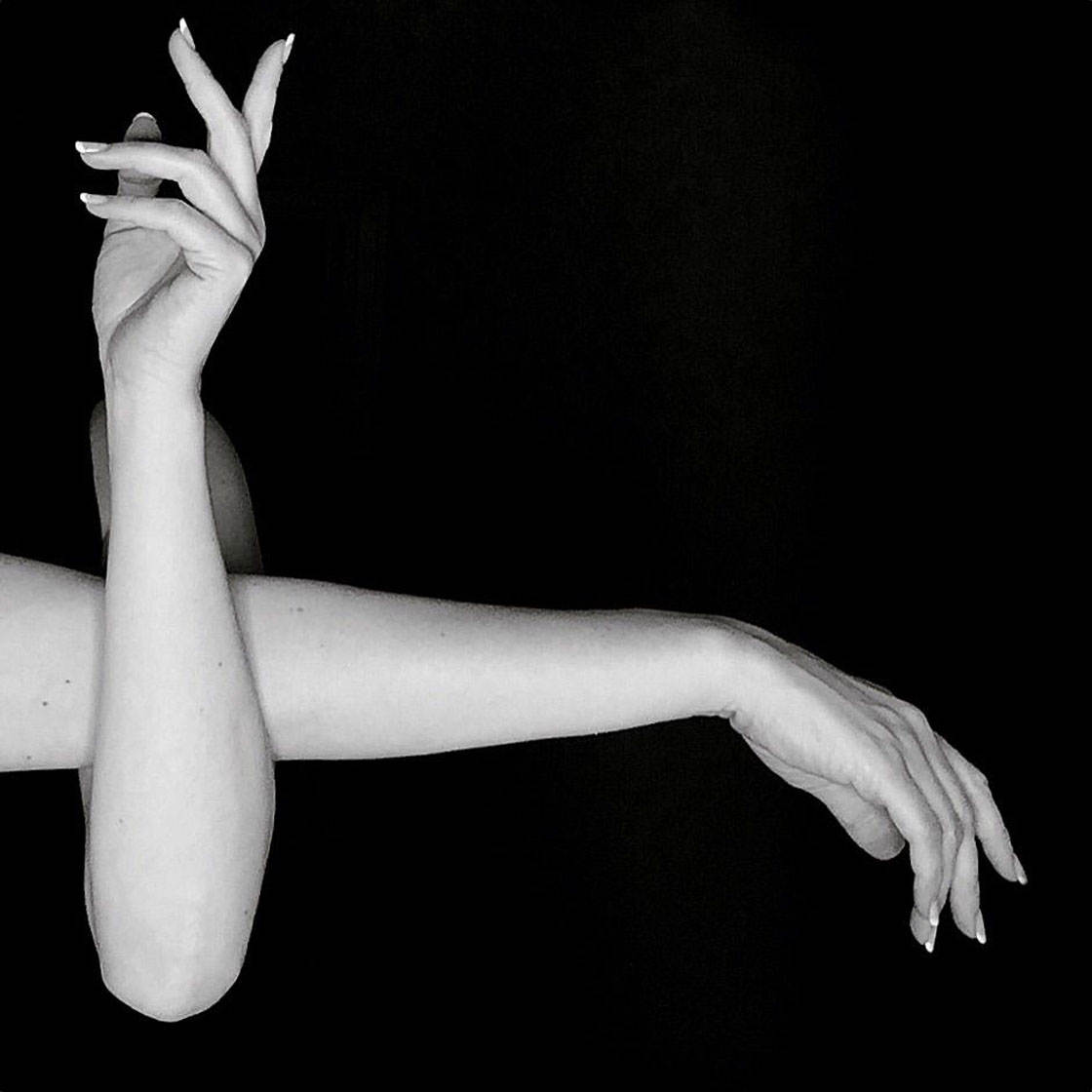 Inna Klim
Jason Mills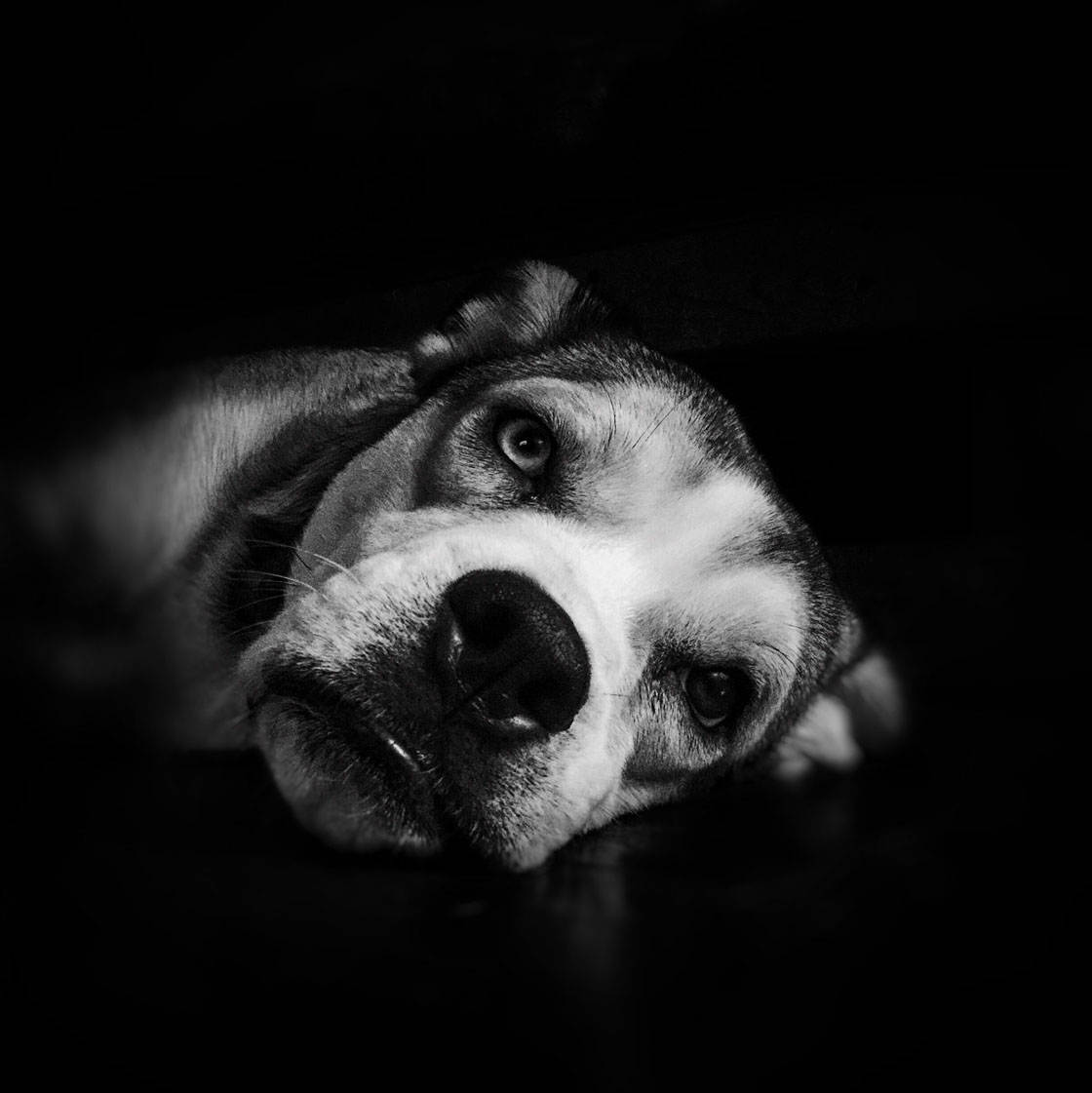 Jonathan Pace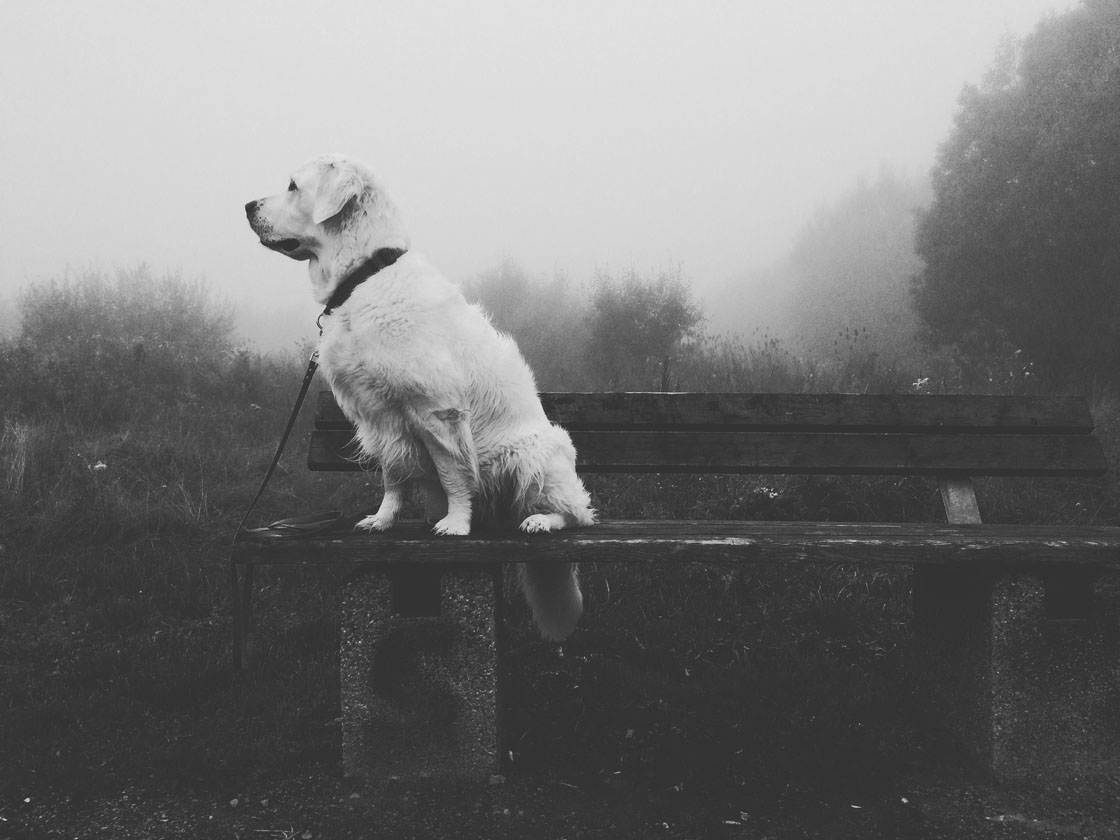 Kairi K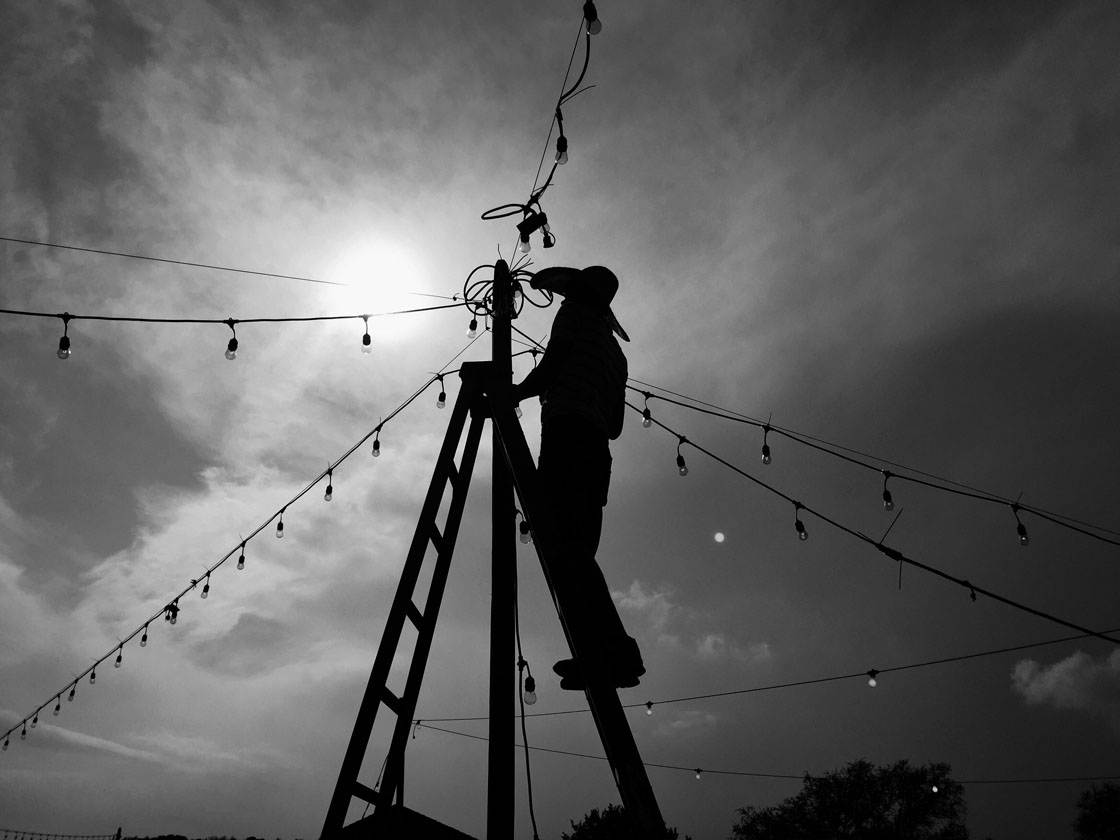 Kathy Deane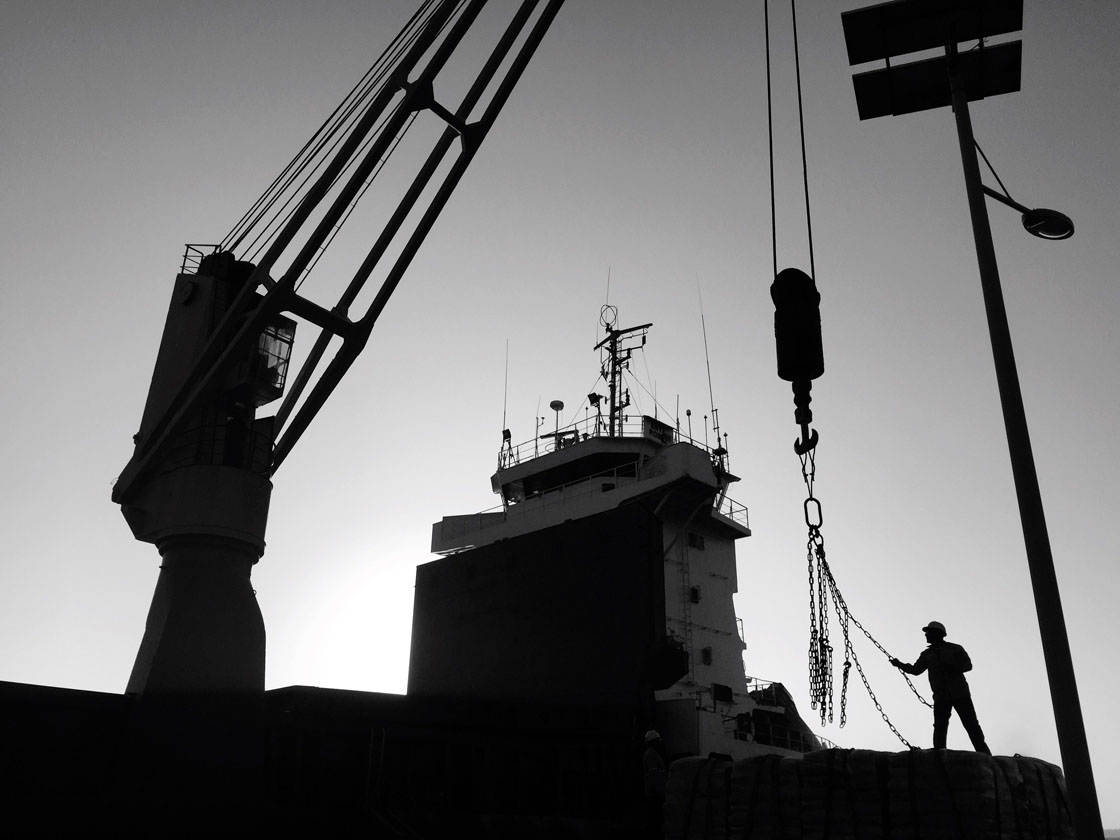 Krijn Visser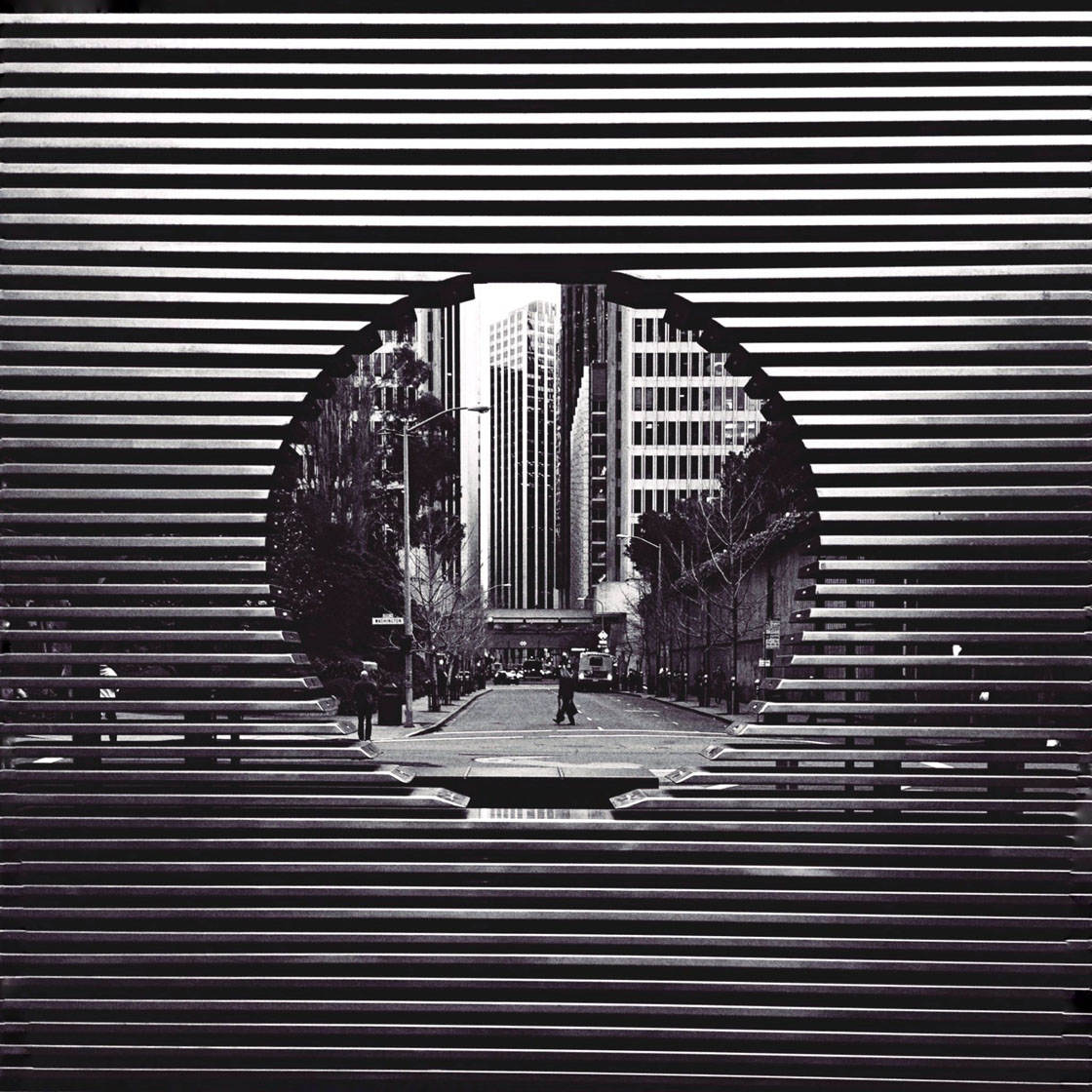 Lizbeth Hamlin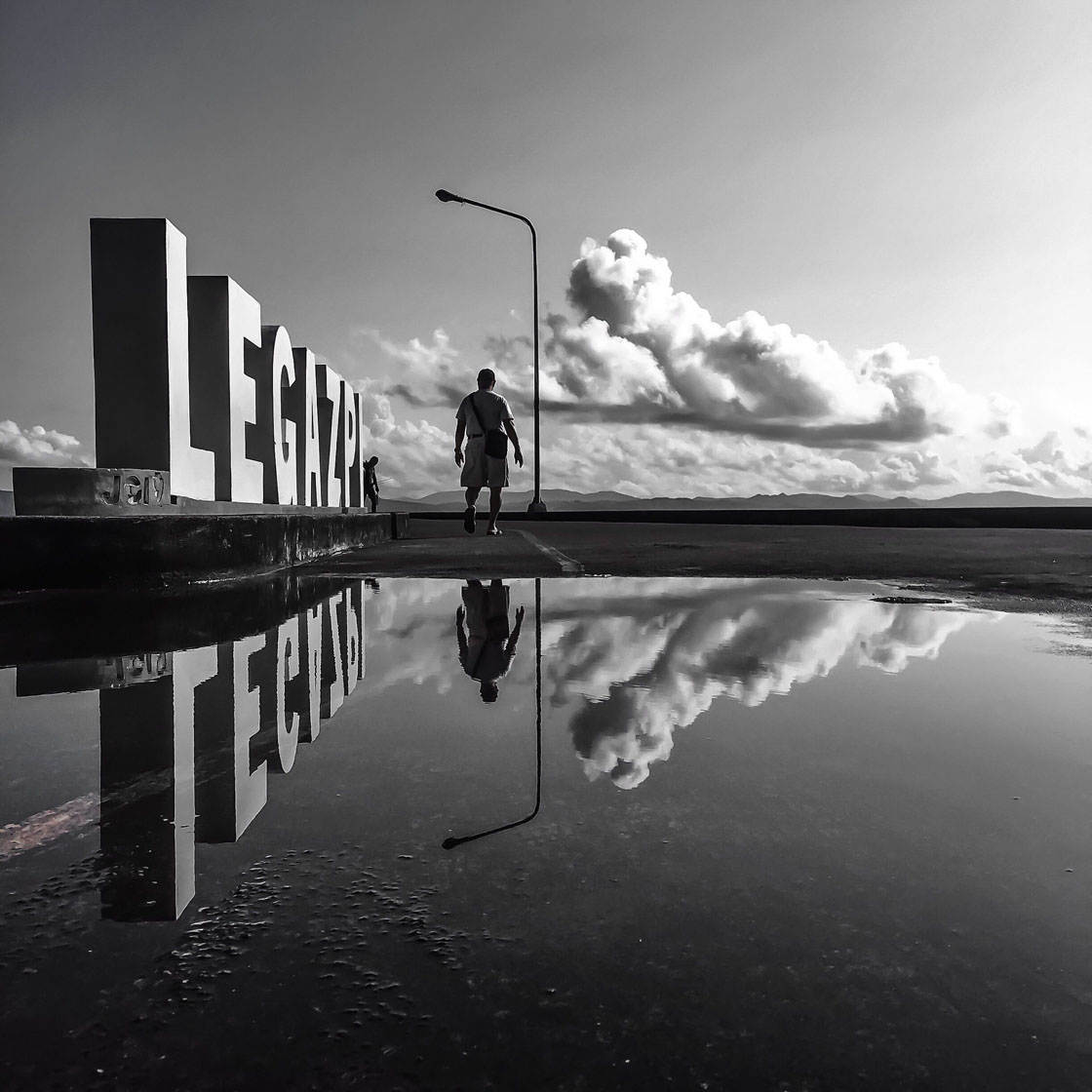 Lynne Lourdes Lucena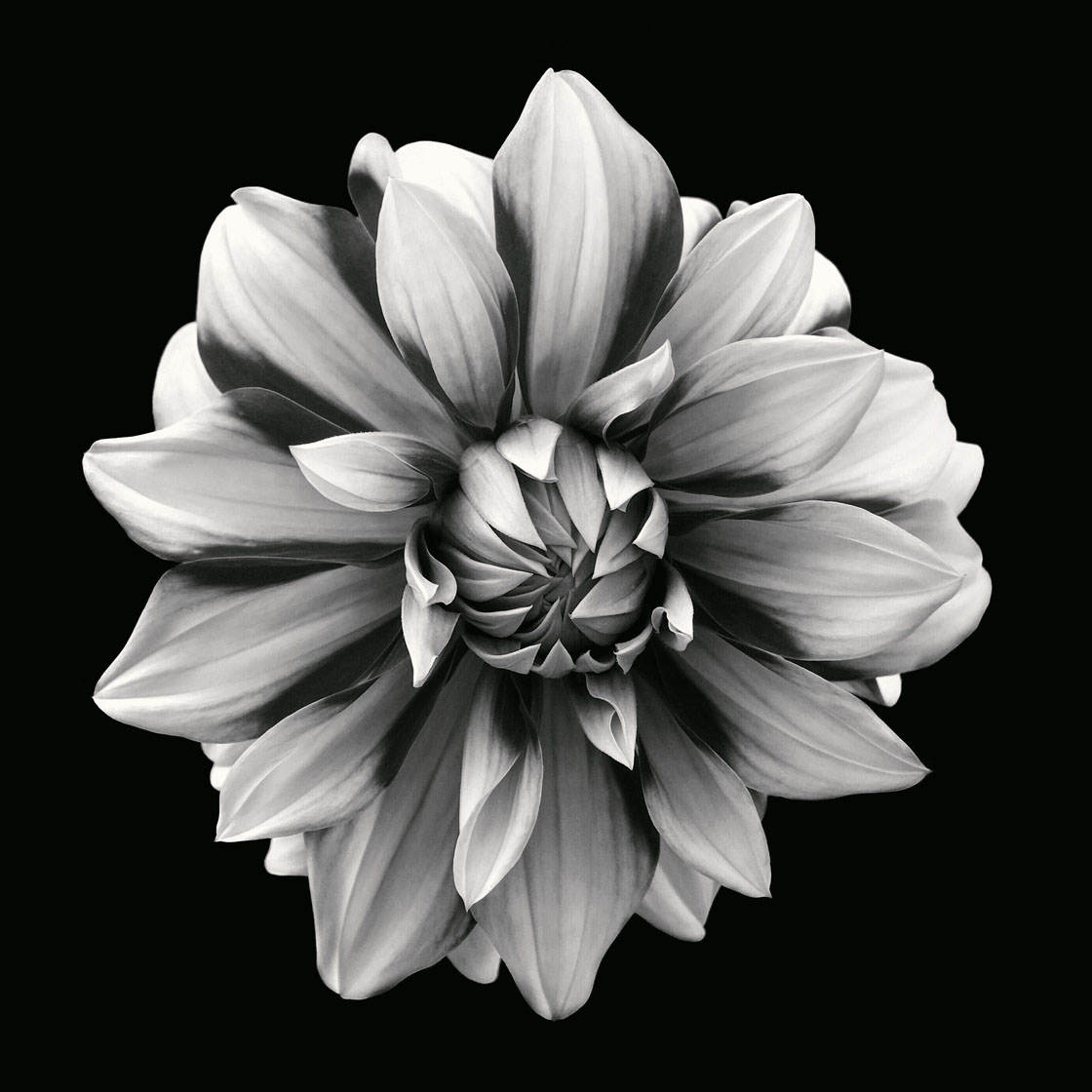 María Cristina González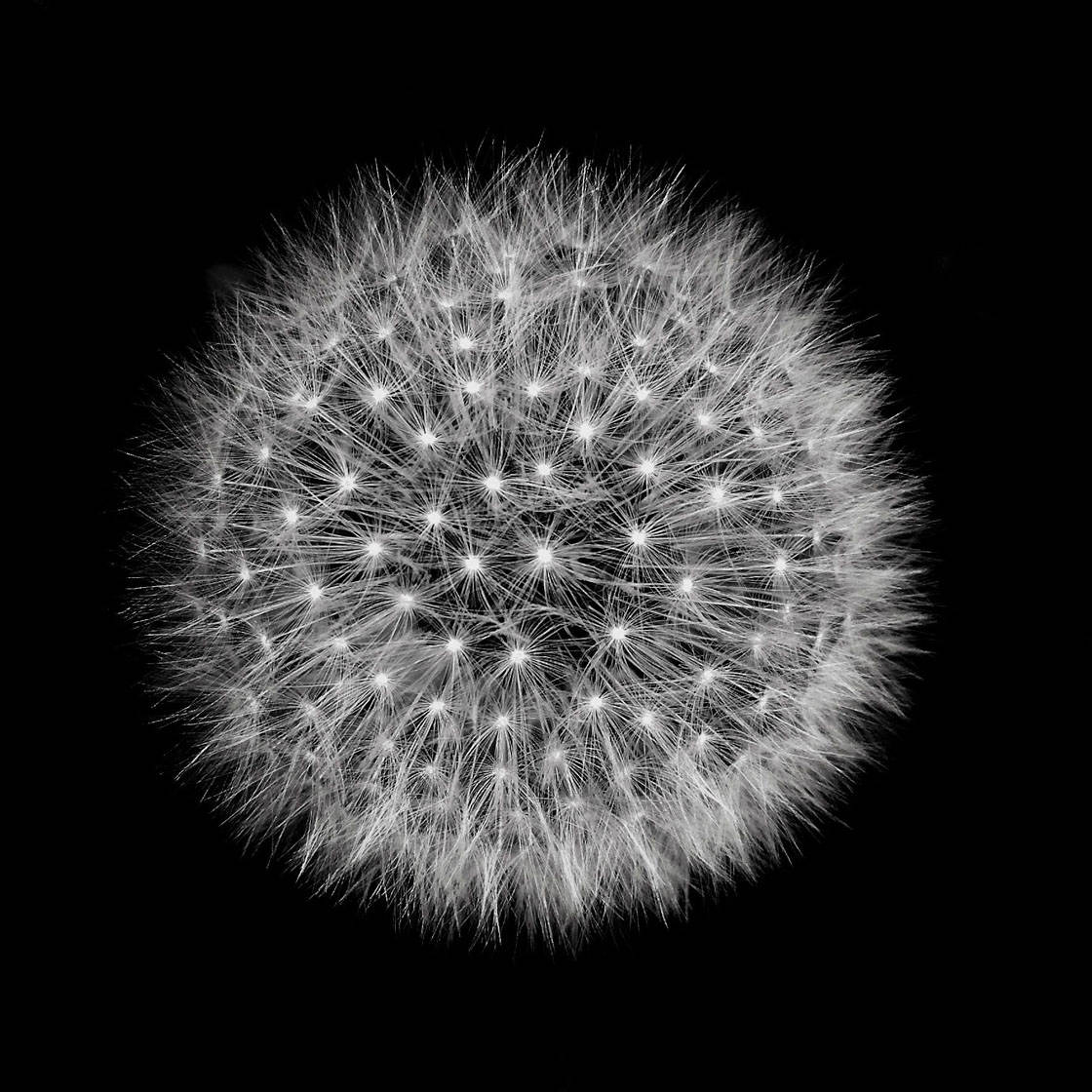 Martha Dameron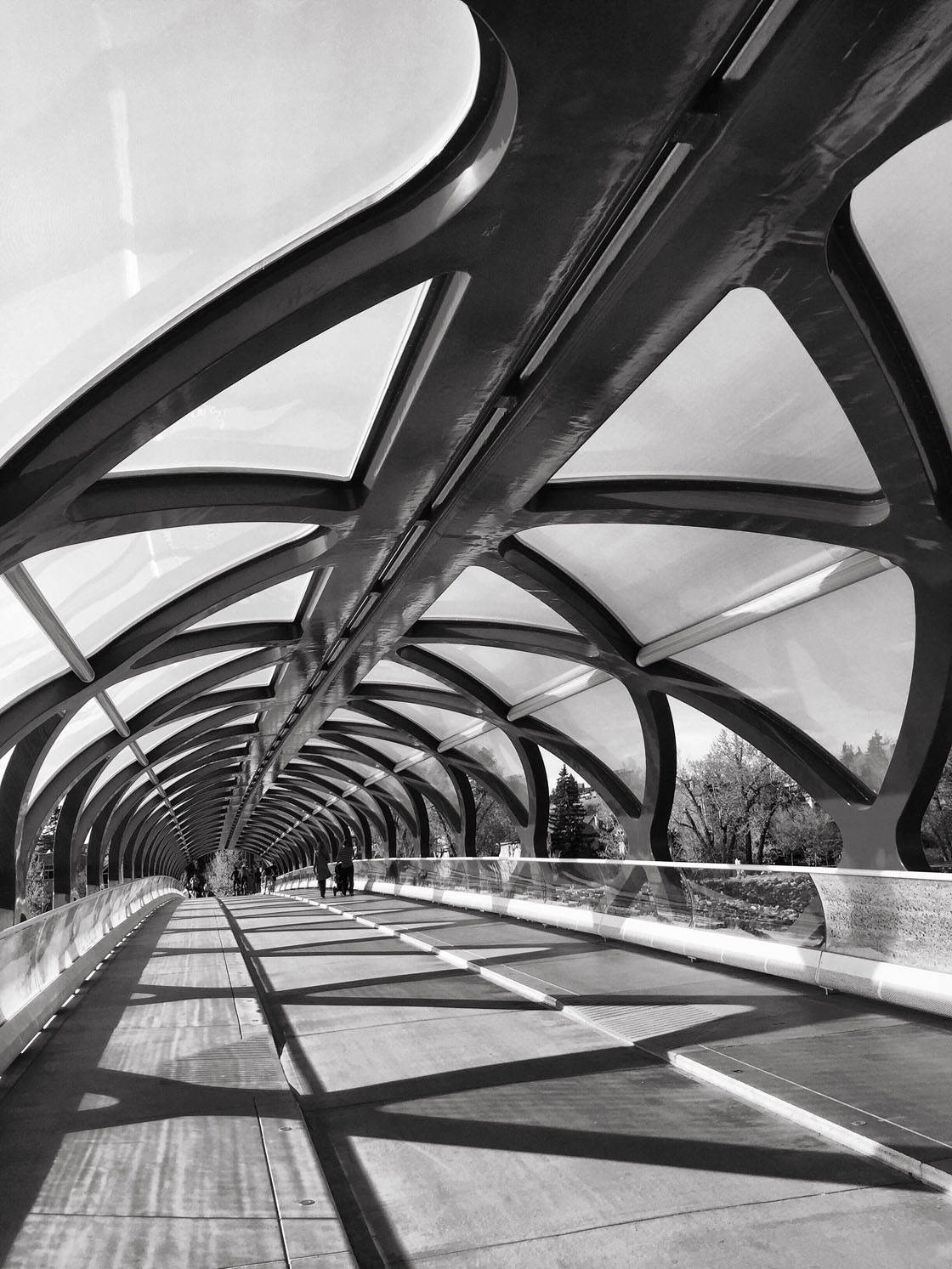 Patricia Manuell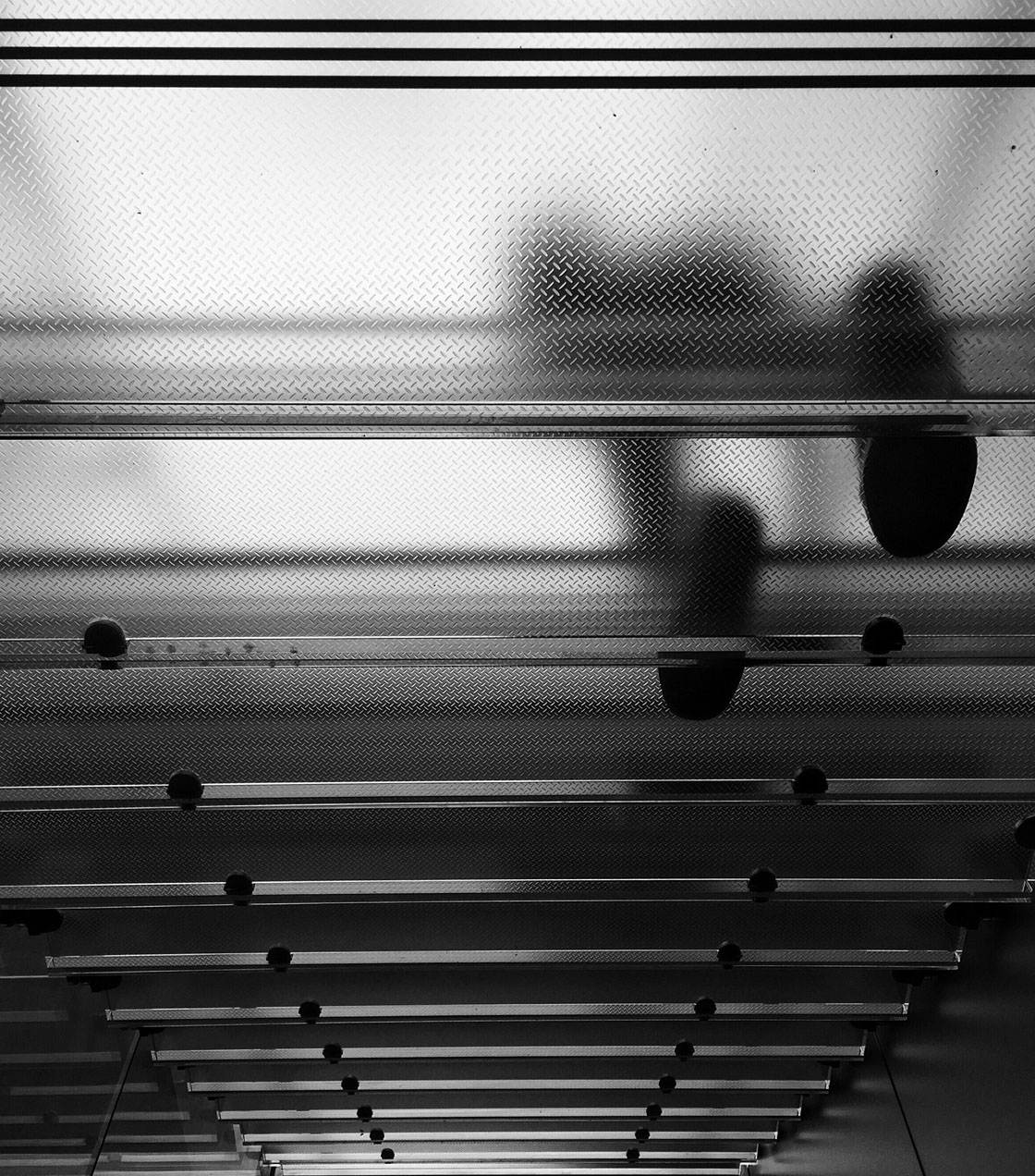 Remigijus Stirbys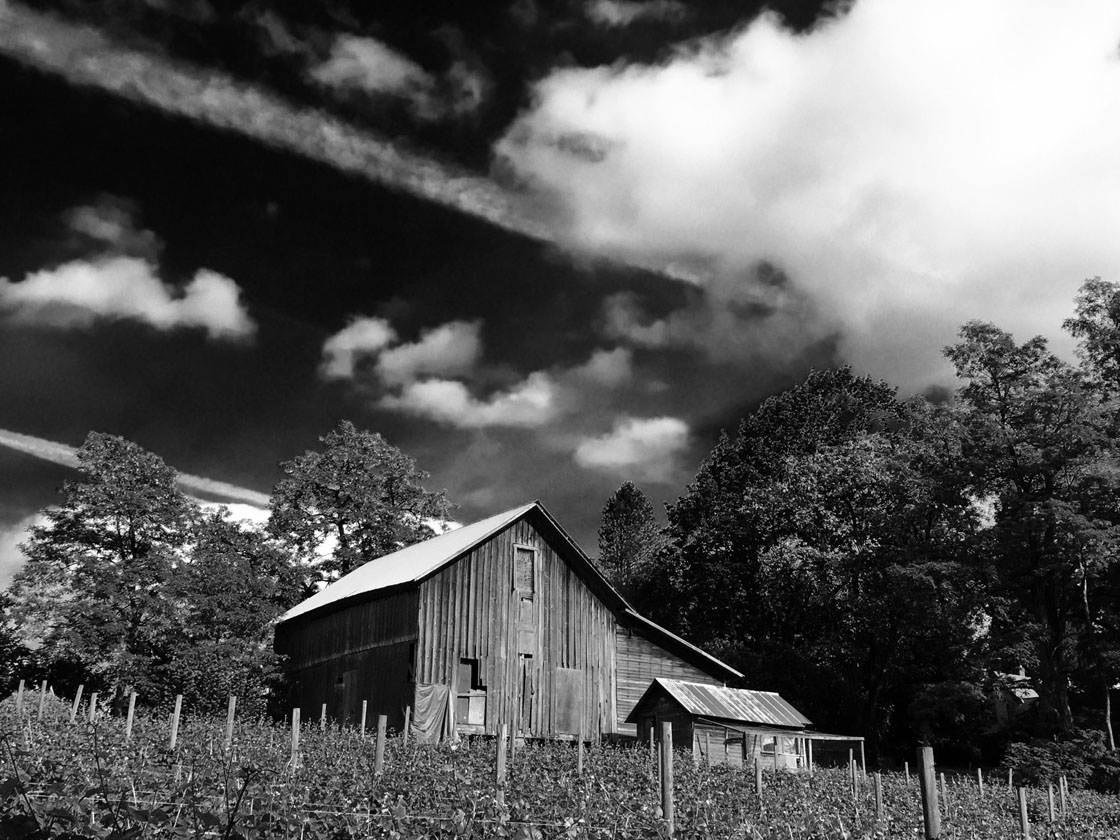 Richard Hertzberg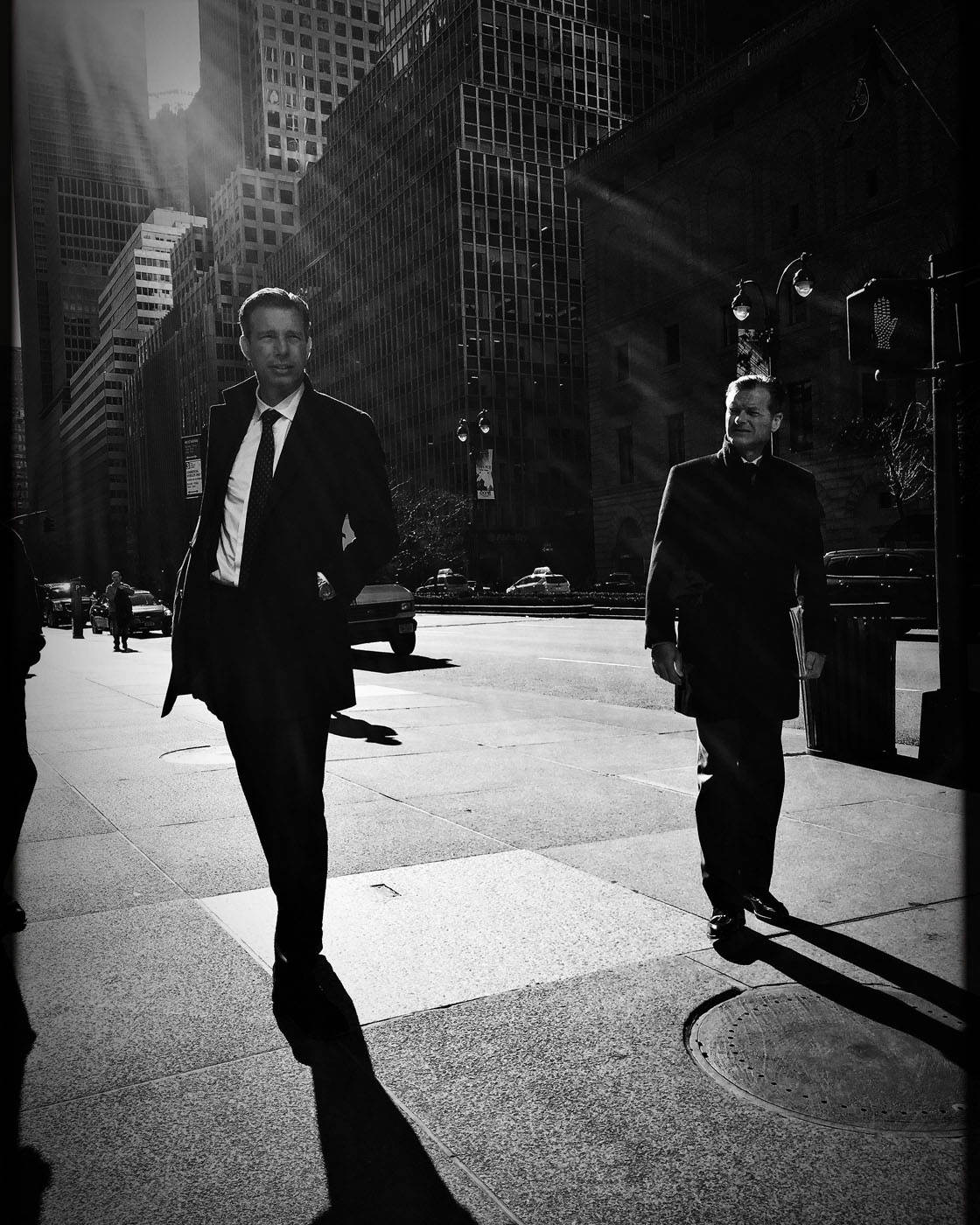 Roy Savoy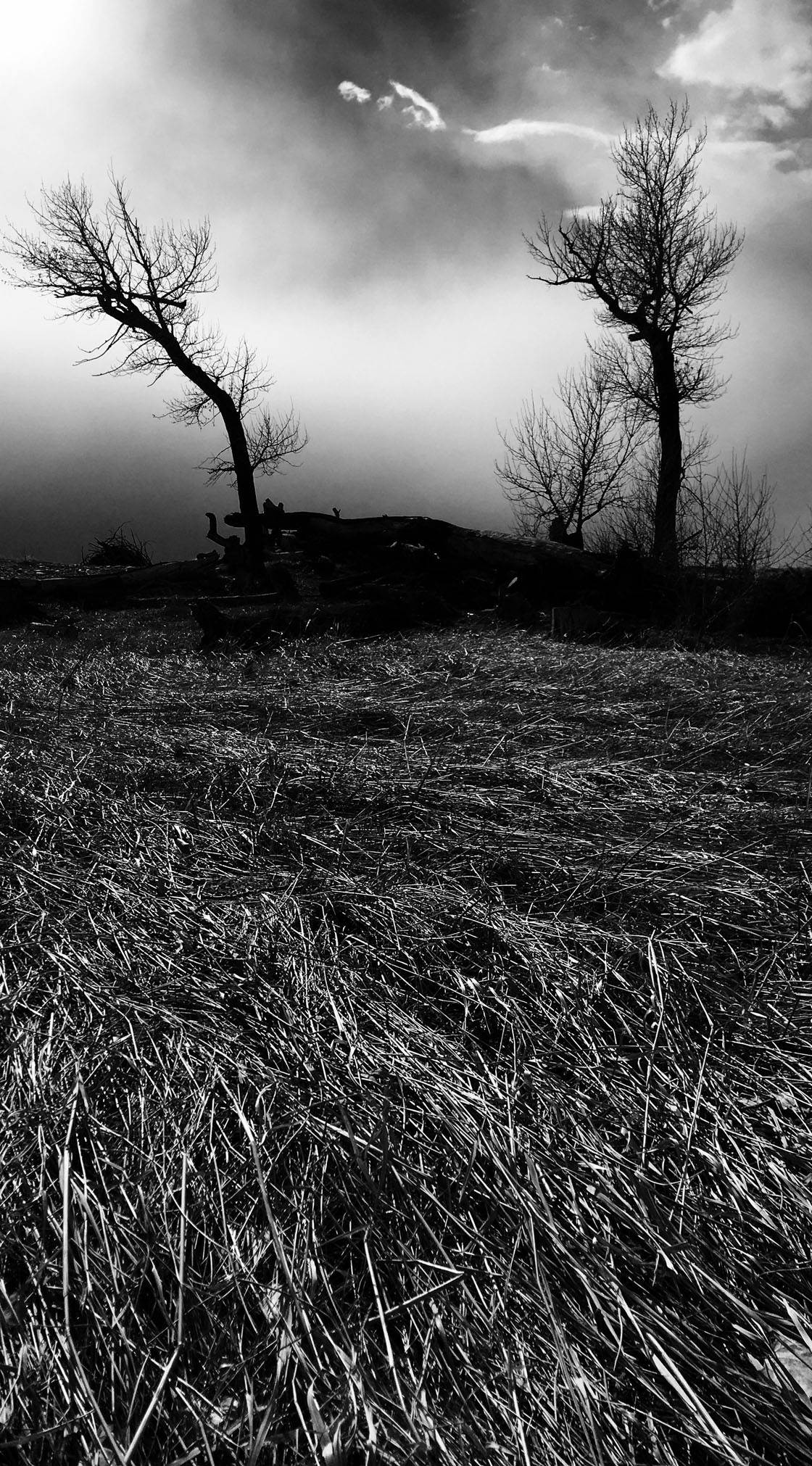 Sabrina Bullock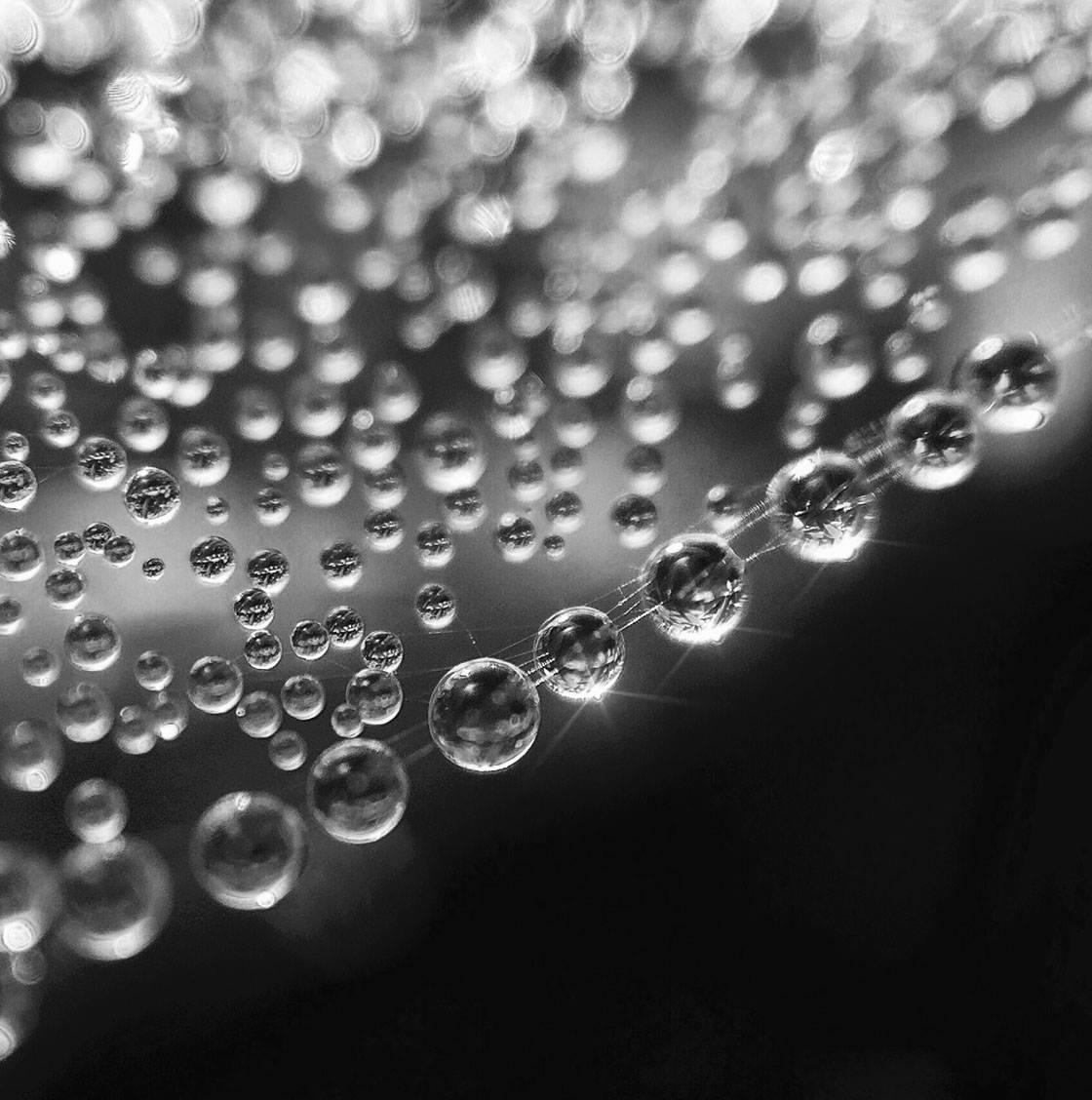 Sherry Manners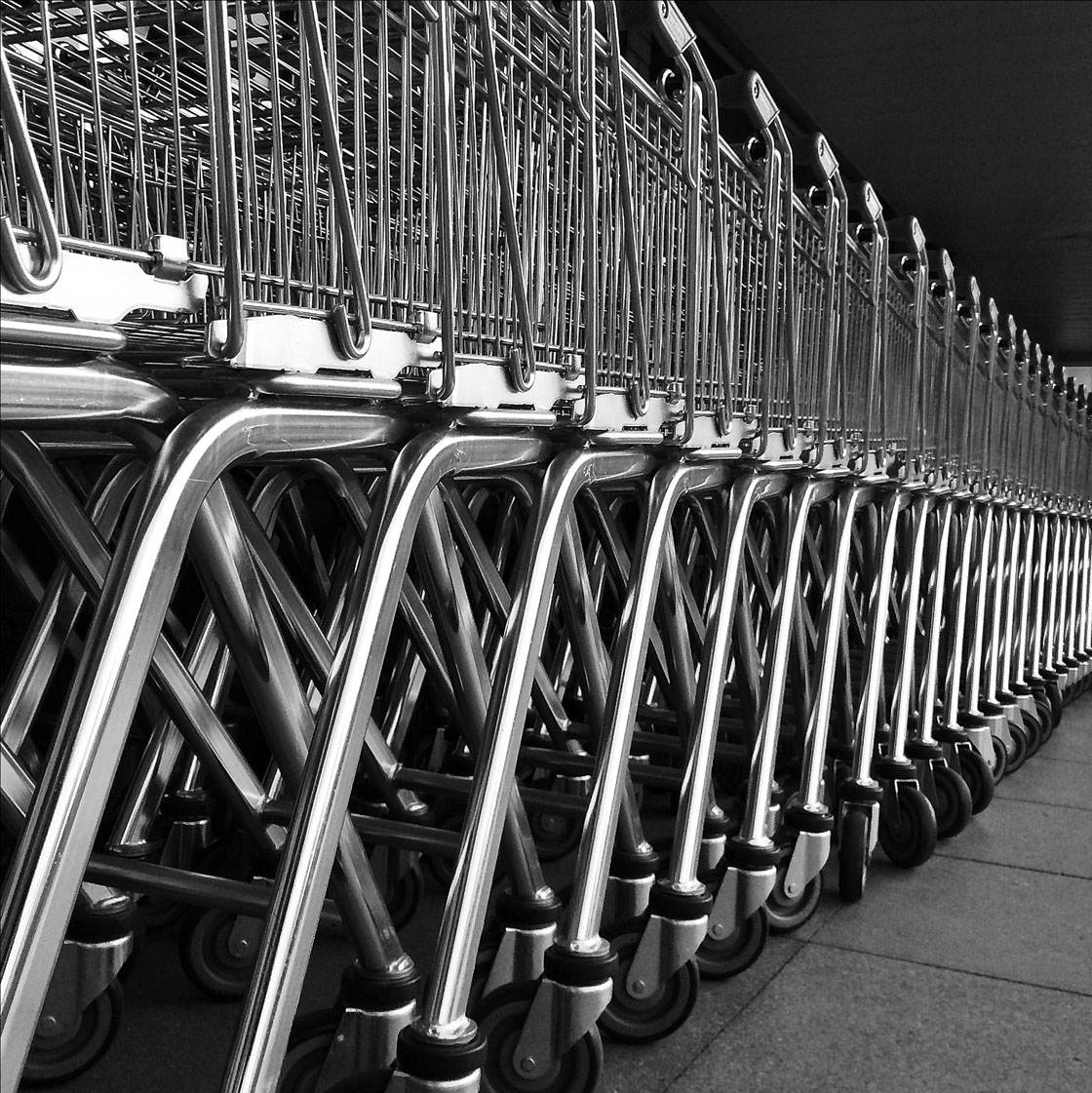 Stuart Guest
Which one of these photos is your favorite? Please let everyone know in the comments below!
How to Enter the Next Photo Contest
Last week we published a tutorial covering 10 Ways To Create More Striking Images Using iPhone Photo Composition.
One of the easiest yet most powerful ways to create a strong composition is to make use of leading lines.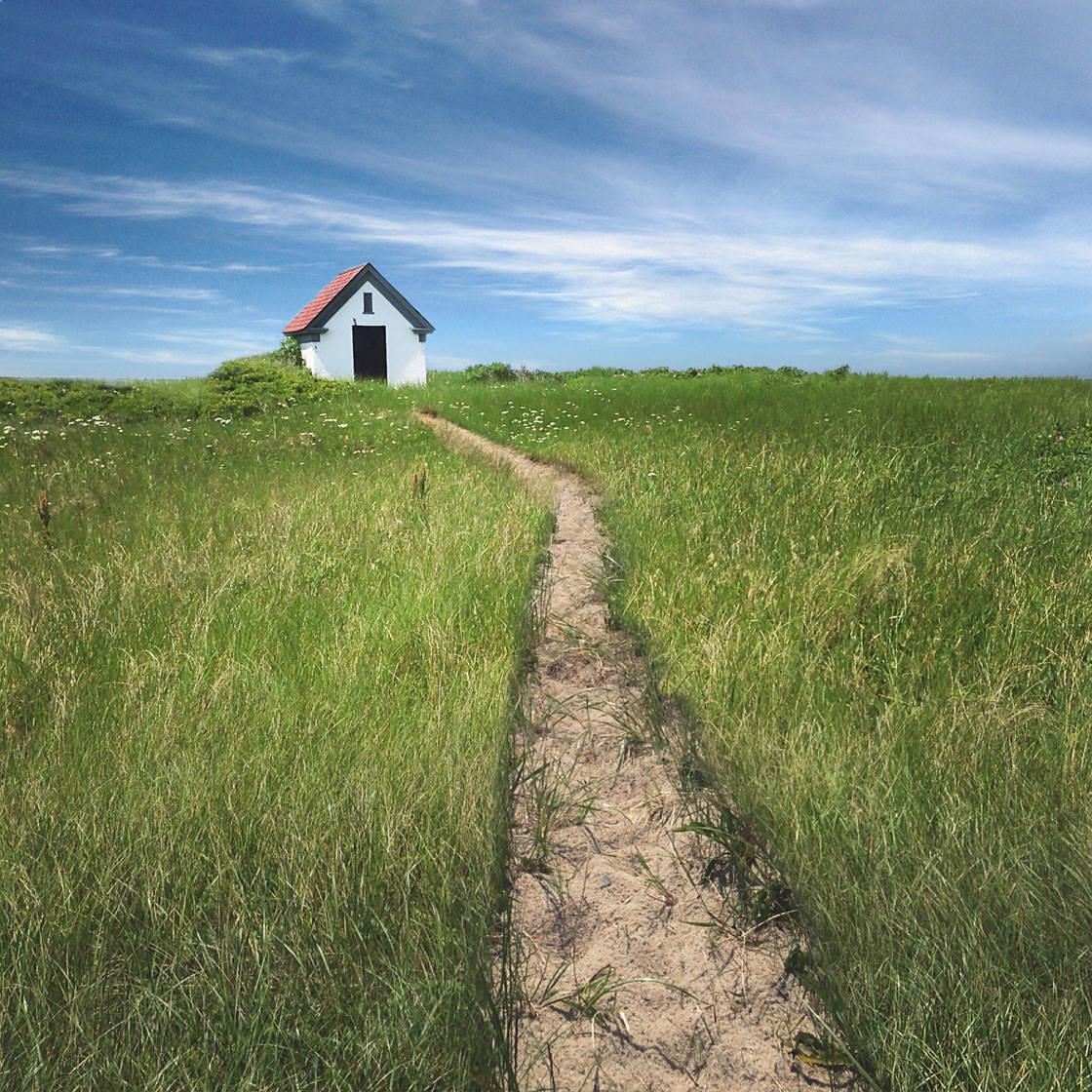 Leading lines help to draw the viewer's eye into the scene, creating depth and perspective in your photo.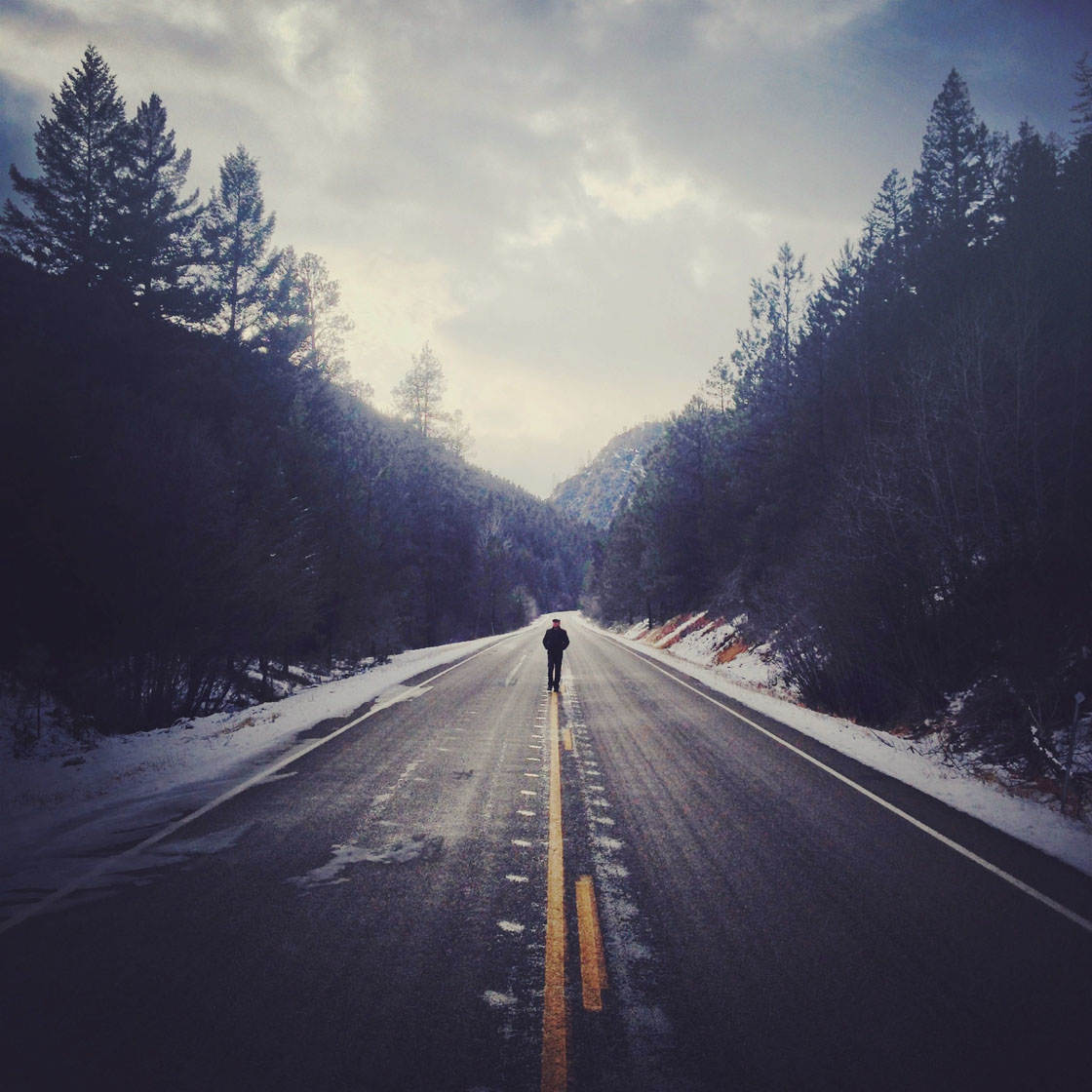 Positioning your main subject along the line is a great way to draw the viewer's attention directly to the subject.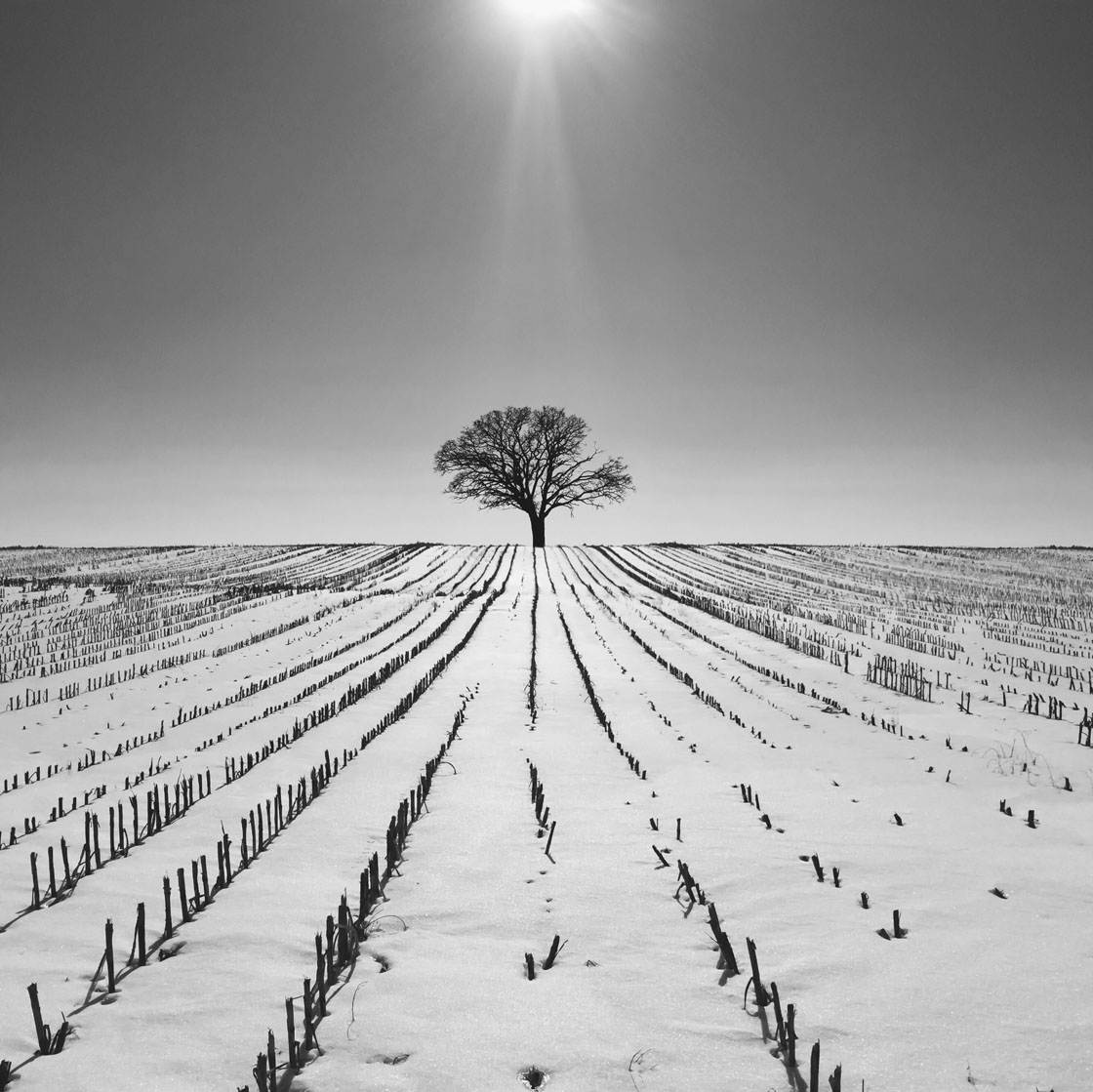 Roads, pathways, railway tracks, fences and rows of crops make excellent leading lines. Architecture is also a great place to find lines that can be used to create depth and dimension.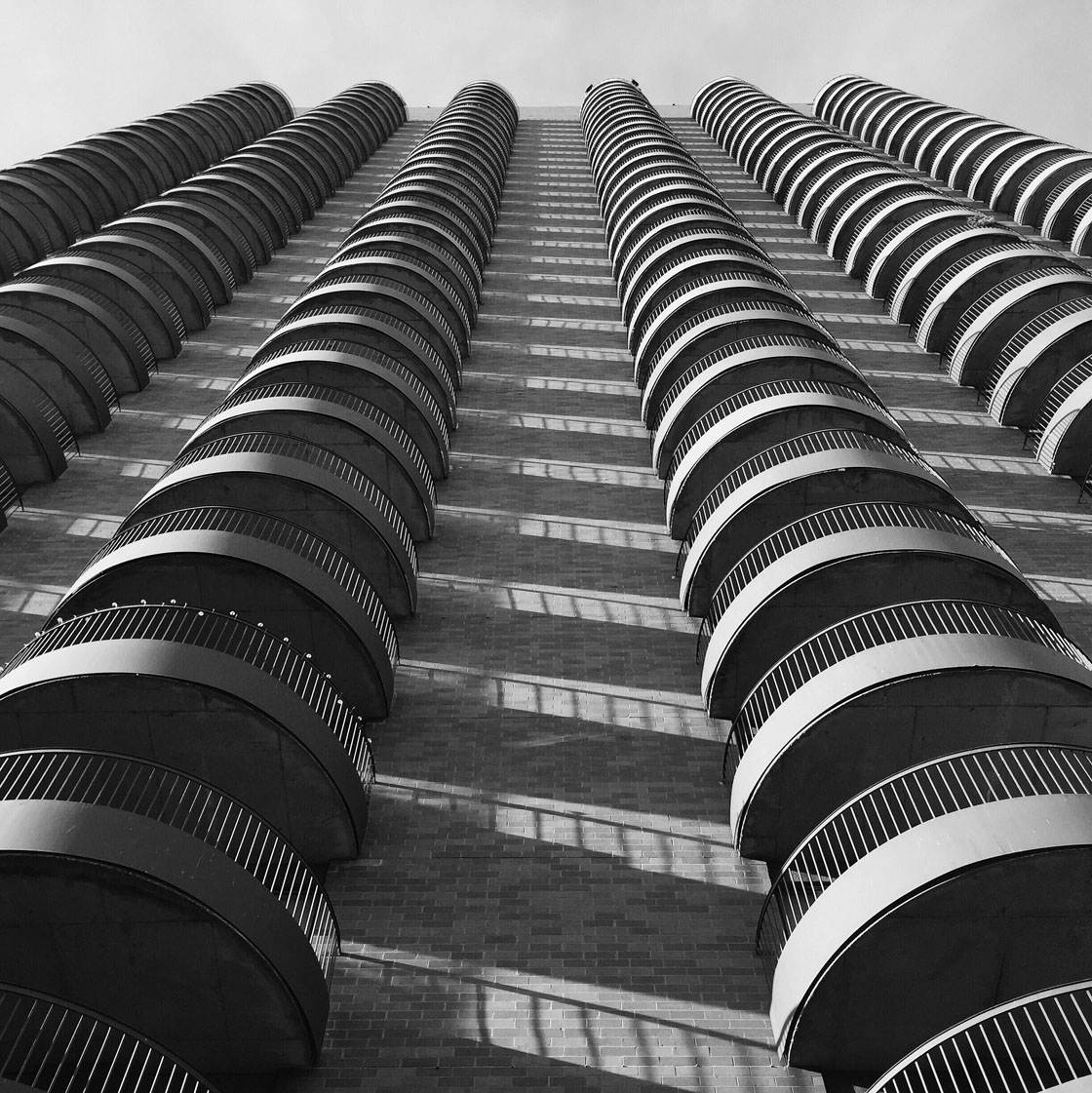 So the new contest theme is Leading Lines, and any iPhone photos that using leading lines in the composition can be submitted.
To participate, go to contest.iphonephotographyschool.com in your web browser and sign up or log in.
When you've signed in, tap Submit Photos then select the photo you want to upload.
Repeat to upload more photos (you can submit up to 10 images). If you change your mind, you can delete a photo by tapping Delete beneath the image.
All photos must be shot and edited on iPhone, iPad or iPod touch. Images should not have watermarks.
The submission deadline is Monday, May 2. Winners will be announced on Tuesday, May 3. Winning images will also be featured on our iPhone Photography School Facebook page.