Are you a fan of landscape photography? Are you looking for talented iPhone landscape photographers to follow on Instagram? If so, get ready to be inspired because I've made this special list showcasing a collection of the best iPhone landscape photographers out there. So if you want to improve your own landscape photography by studying the work of the top iPhone photographers in their field, you should definitely follow these ten iPhone landscape photographers on Instagram.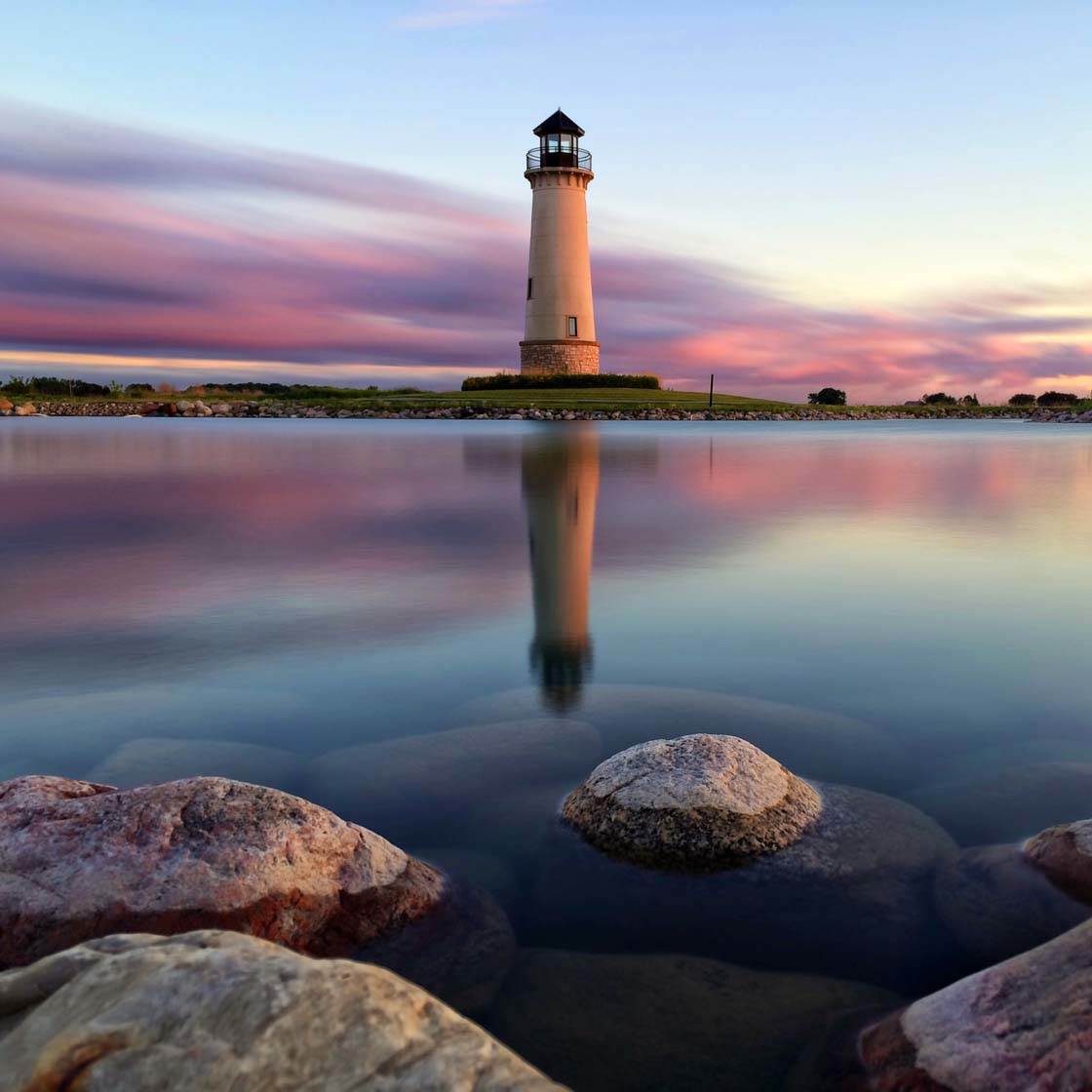 1. Eric Ward
I'd like to start this list with a truly talented iPhone landscape photographer whose images speak for themselves.
Eric Ward captures breathtaking photos of landscapes and nature, including sunsets, animals, forests, open fields and water.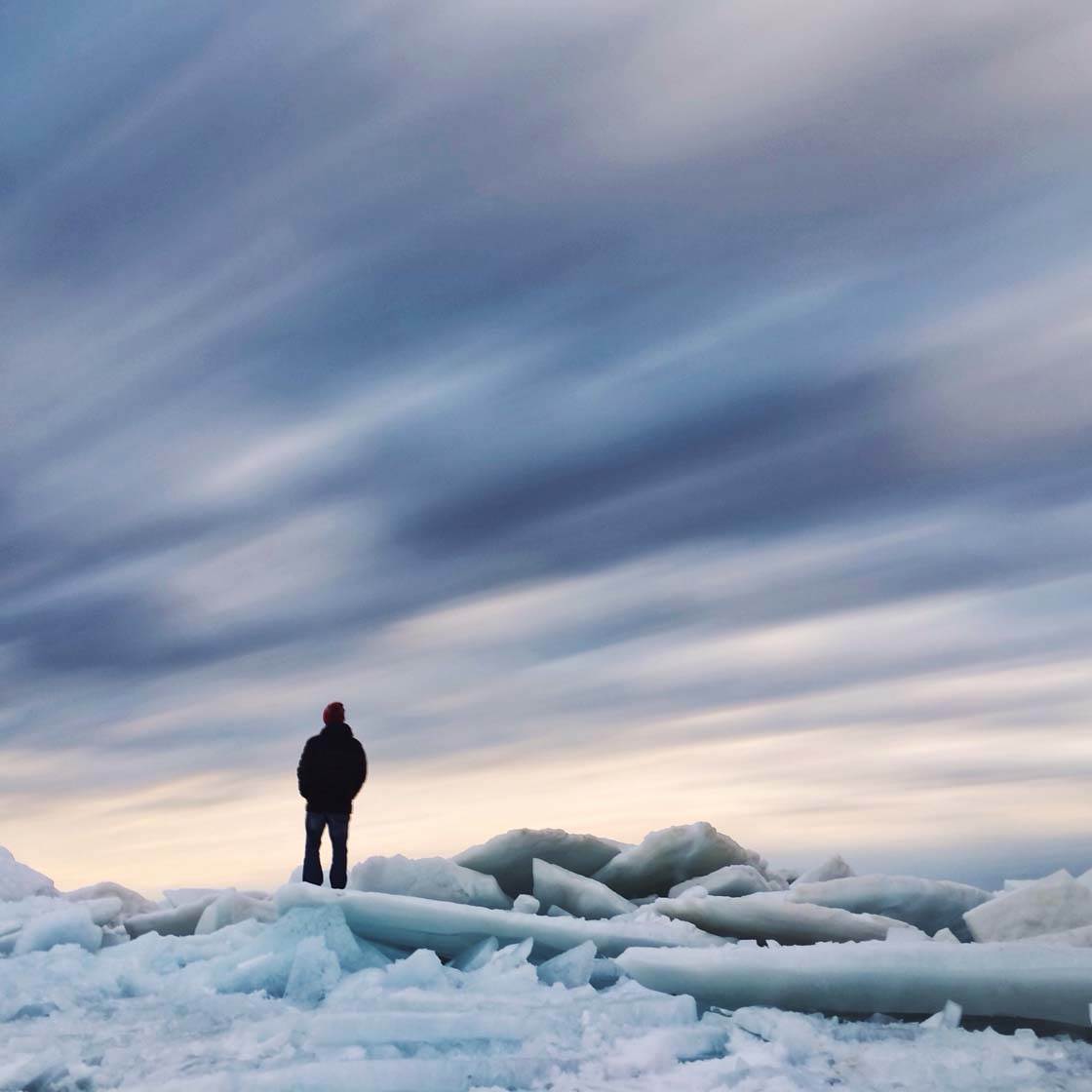 He grew up in Northwest Ohio, just outside Toledo. After leaving for college, he returned and took a position teaching elementary school, where he's now taught 4th and 5th grade for the last 20 years.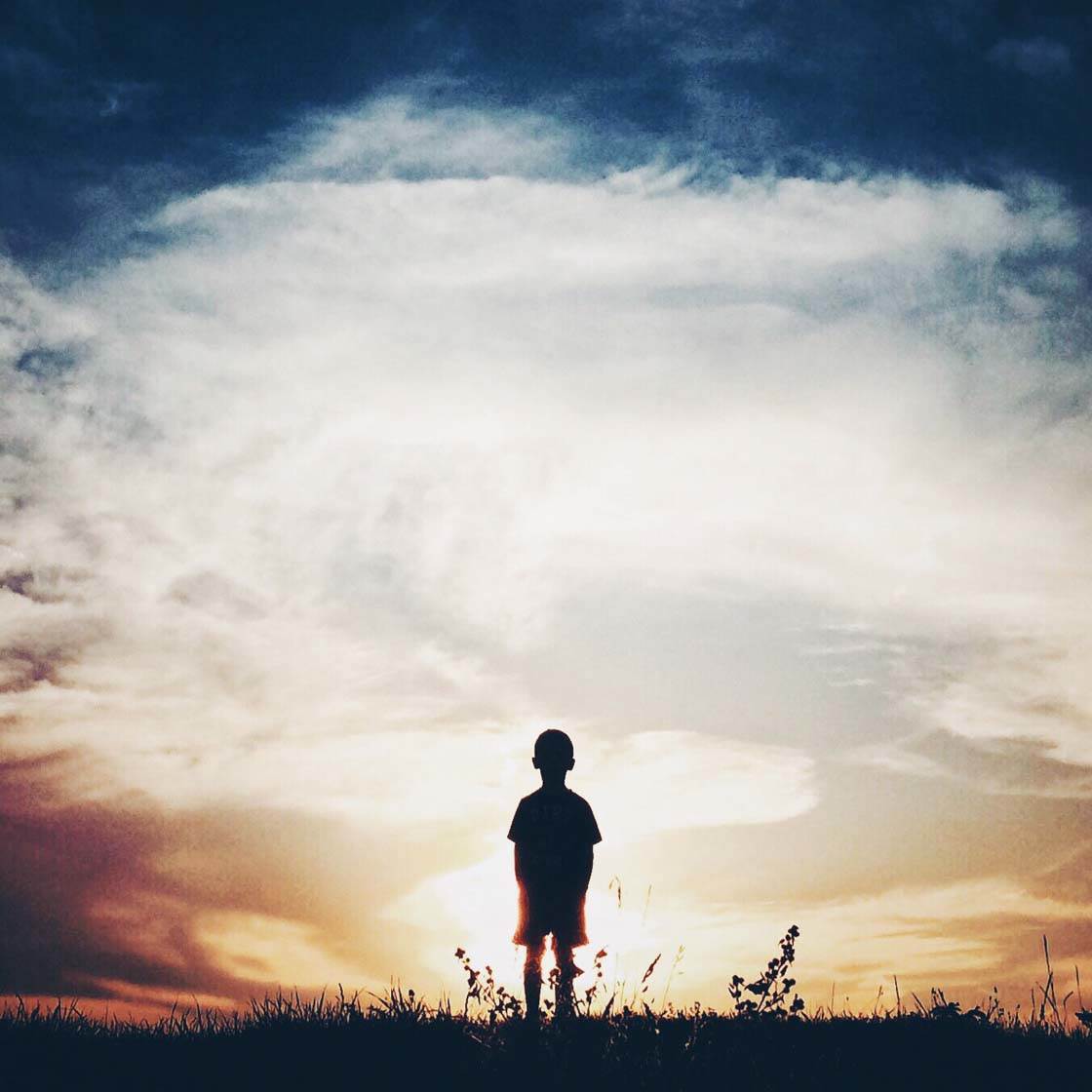 Eric's biggest inspiration for iPhone photography are his three children, and they often feature as the main subject in his landscape photos.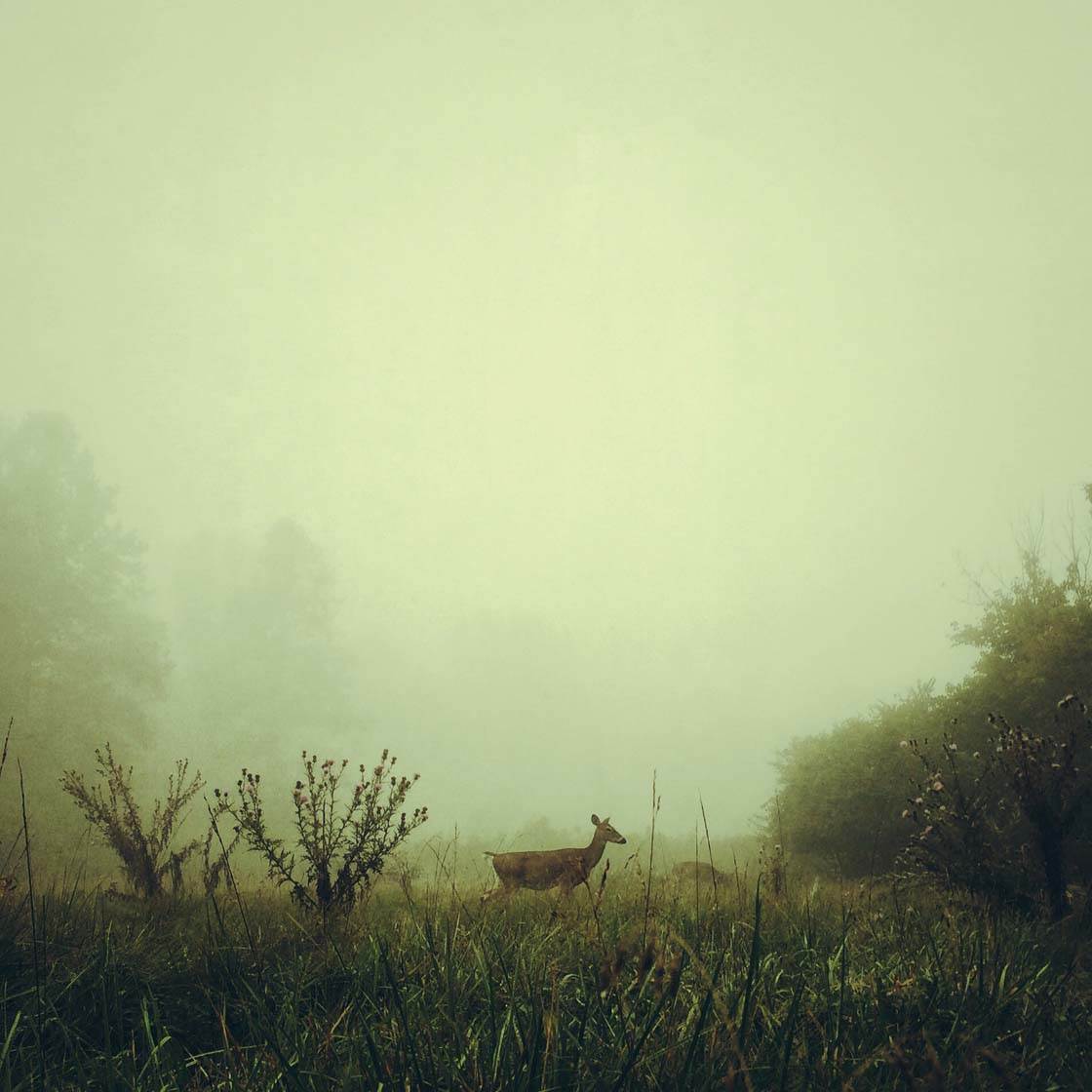 Eric has a huge Instagram fan-base of 355,000 followers, and you'll find his photography @littlecoal.
You can also learn more about how he takes such beautiful iPhone landscape photos in our Eric Ward interview.
2. Herbert Schröer
If you ever feel like you're lacking inspiration to shoot landscapes, Herbert Schröer's iPhone photos will blow your mind.
With more than 100,000 followers on Instagram, his feed is full of amazing green, rocky, watery and snowy landscapes.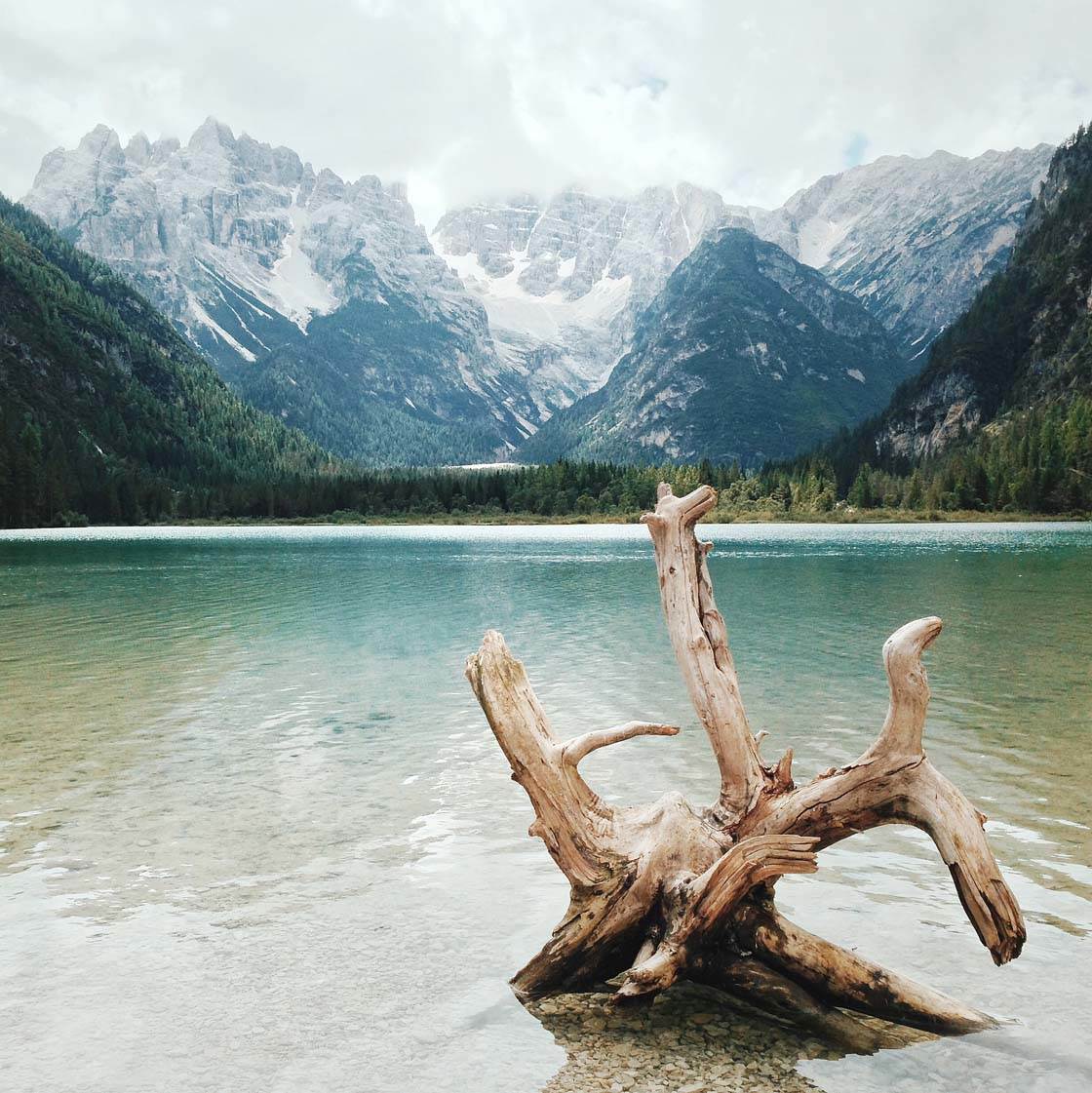 Herbert is from The Netherlands and started taking iPhone photos in early 2011 just after he got his first iPhone 4.
At first, he mainly took abstract photos of things around the house, but gradually it developed into a passion for landscape photography.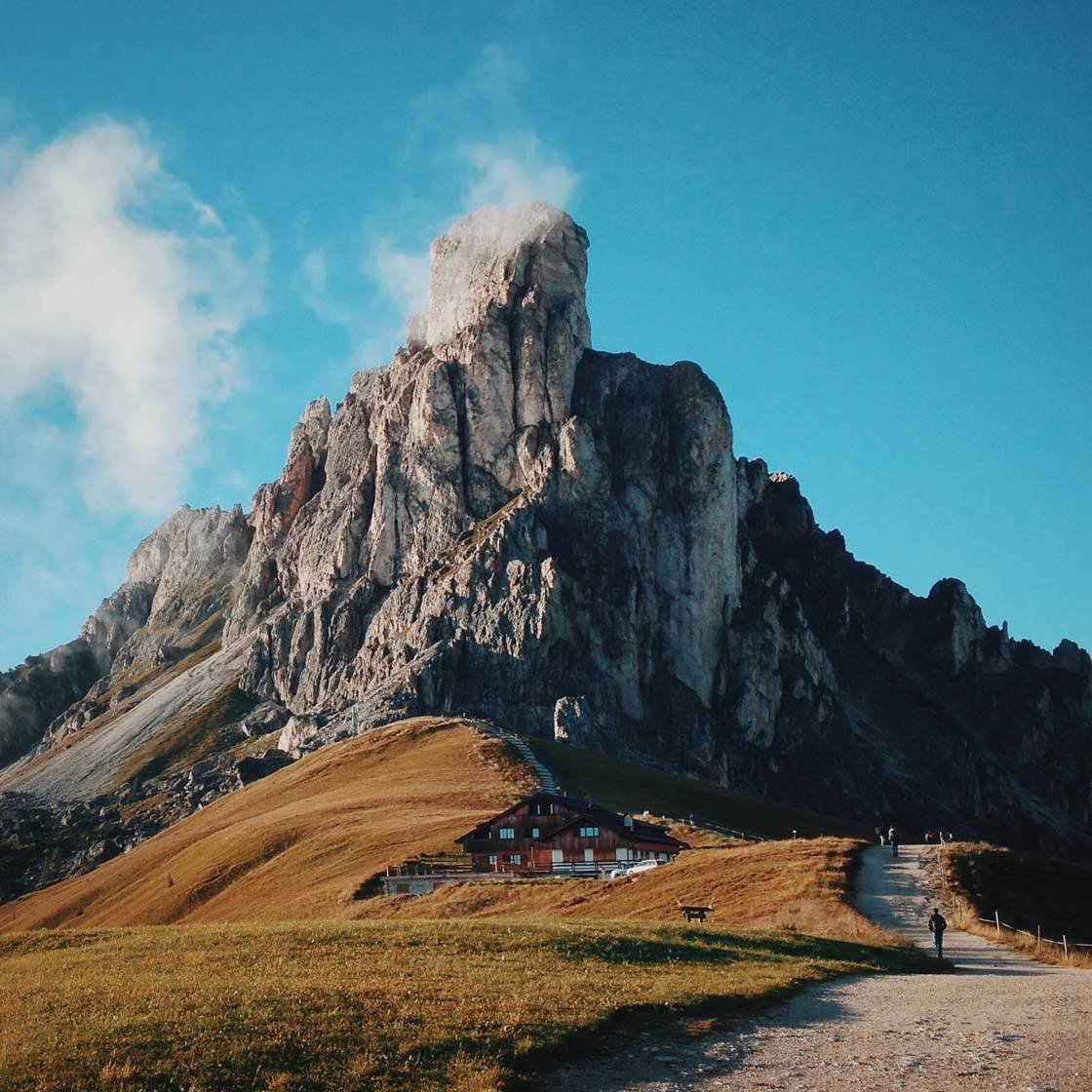 He takes a lot of his beautiful landscape photos in the Alps as he goes there for skiing and hiking twice a year.
One excellent tip that you can learn from Herbert's images is how to use leading lines to enhance the composition of your landscape photos.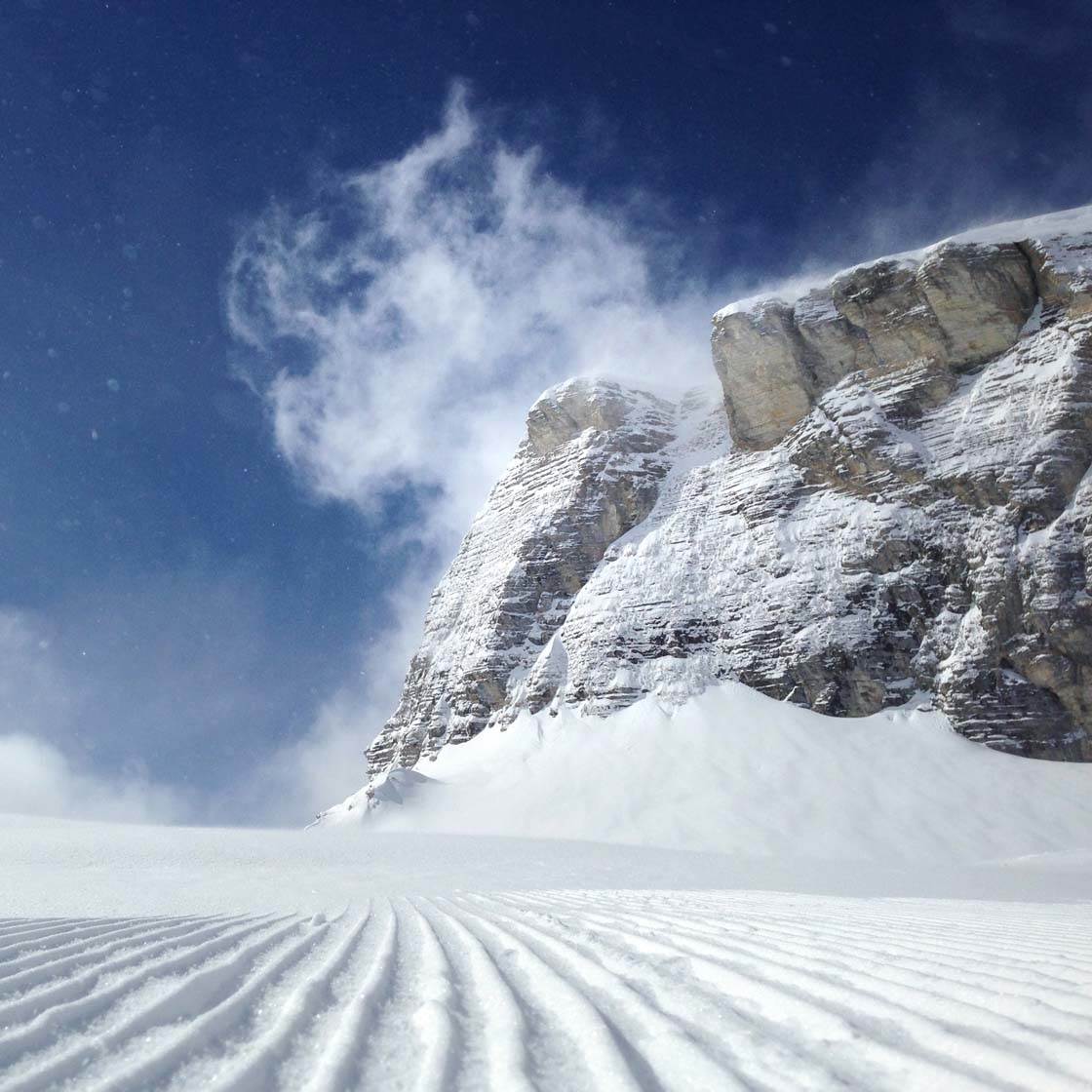 Get inspired and check out Herbert's iPhone photos on Instagram @herbertschroer.
You can also read more about how he shoots these stunning photos in our Herbert Schröer interview.
3. Ruairidh McGlynn
If you're a fan of minimalistic landscapes, you'll definitely love Ruairidh McGlynn's iPhone photos which capture the beauty and solitude of mountains and deserted landscapes.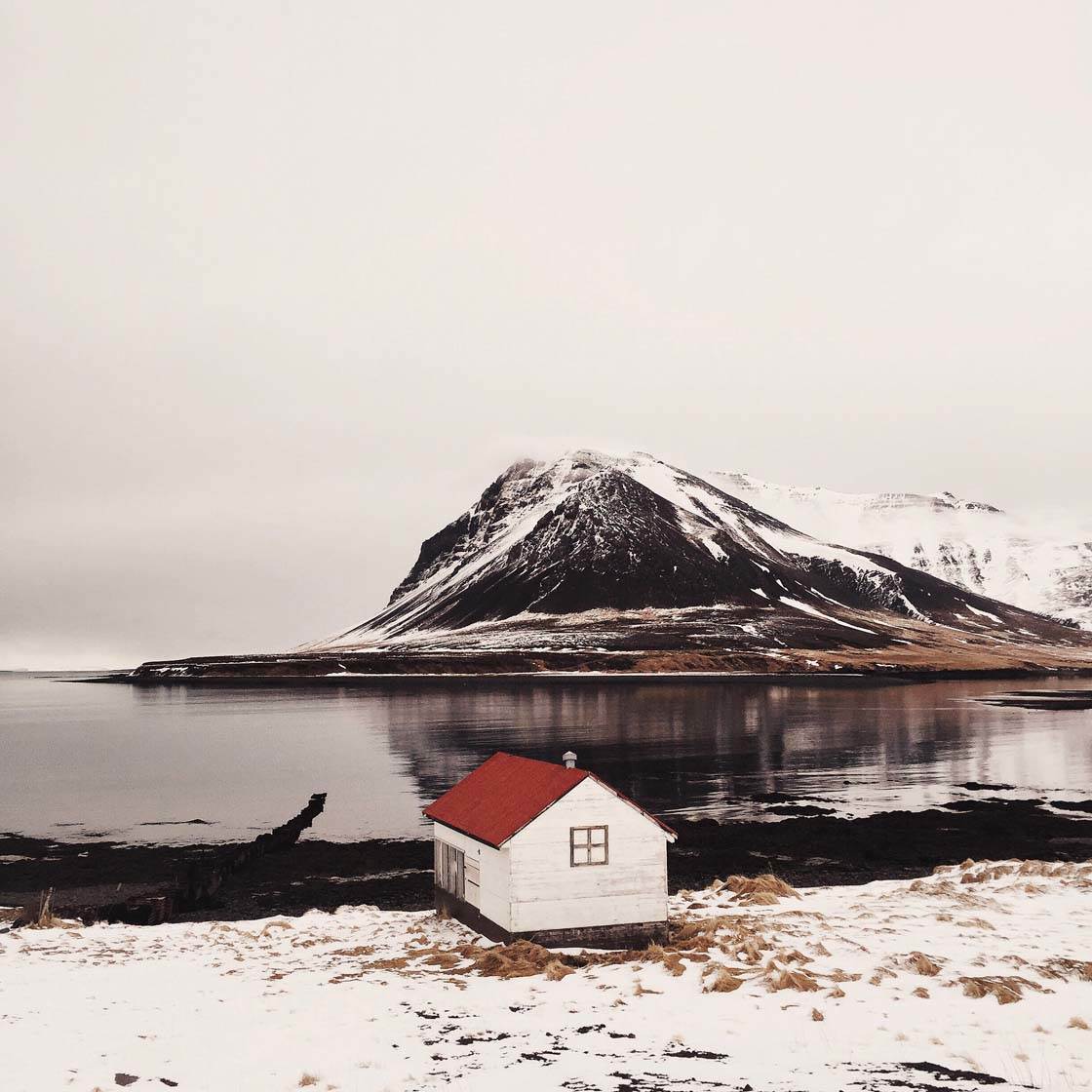 Ruairidh is from Edinburgh in Scotland, and he currently helps run a small architectural lighting manufacturing firm.
He started his iPhone photography back in the winter of 2013, and it was the Instagram community that inspired him to share his iPhone photos with the world from the very beginning.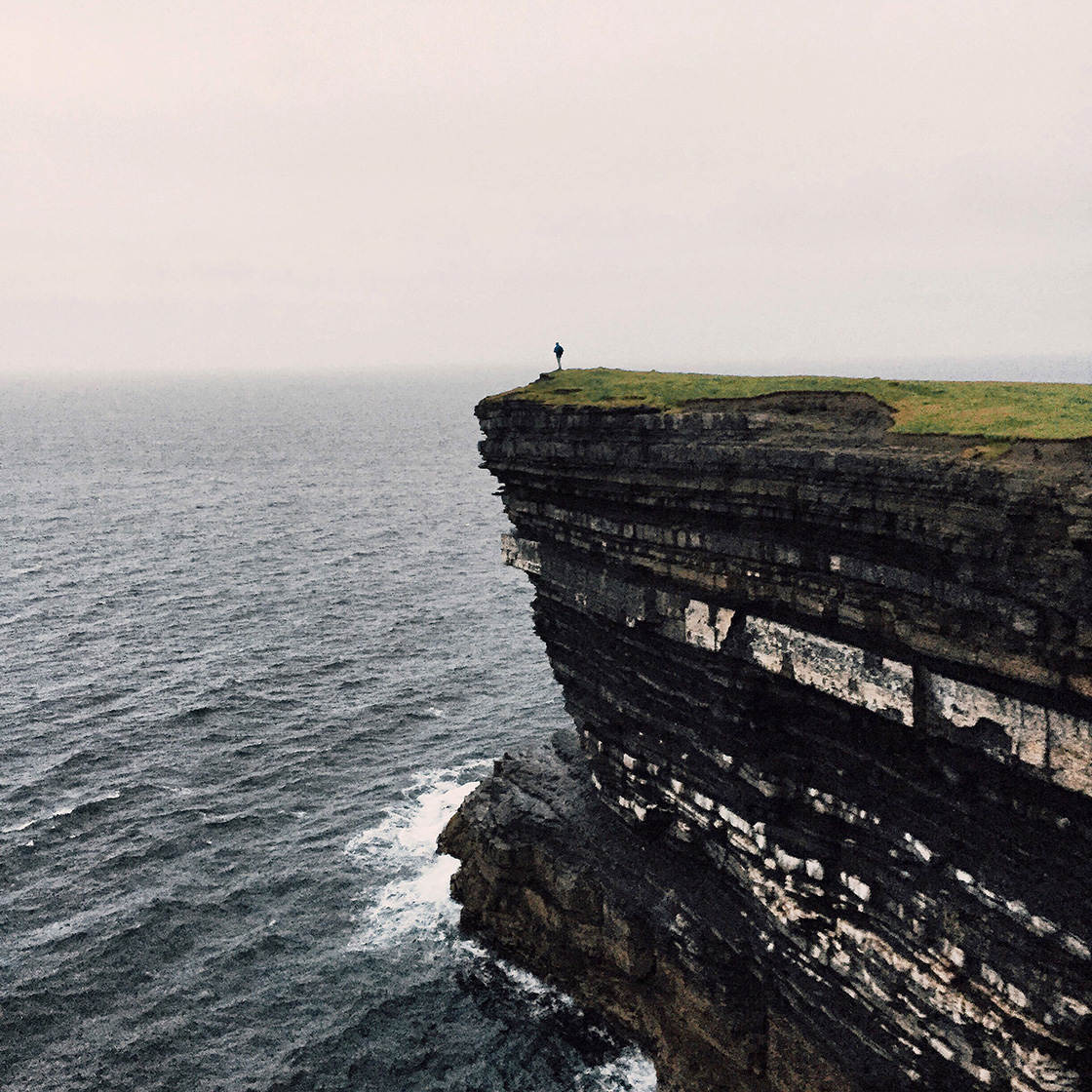 With a passion for exploration and adventure, Ruairidh loves to venture out into the wilds to capture minimal compositions, often with dramatic weather and light.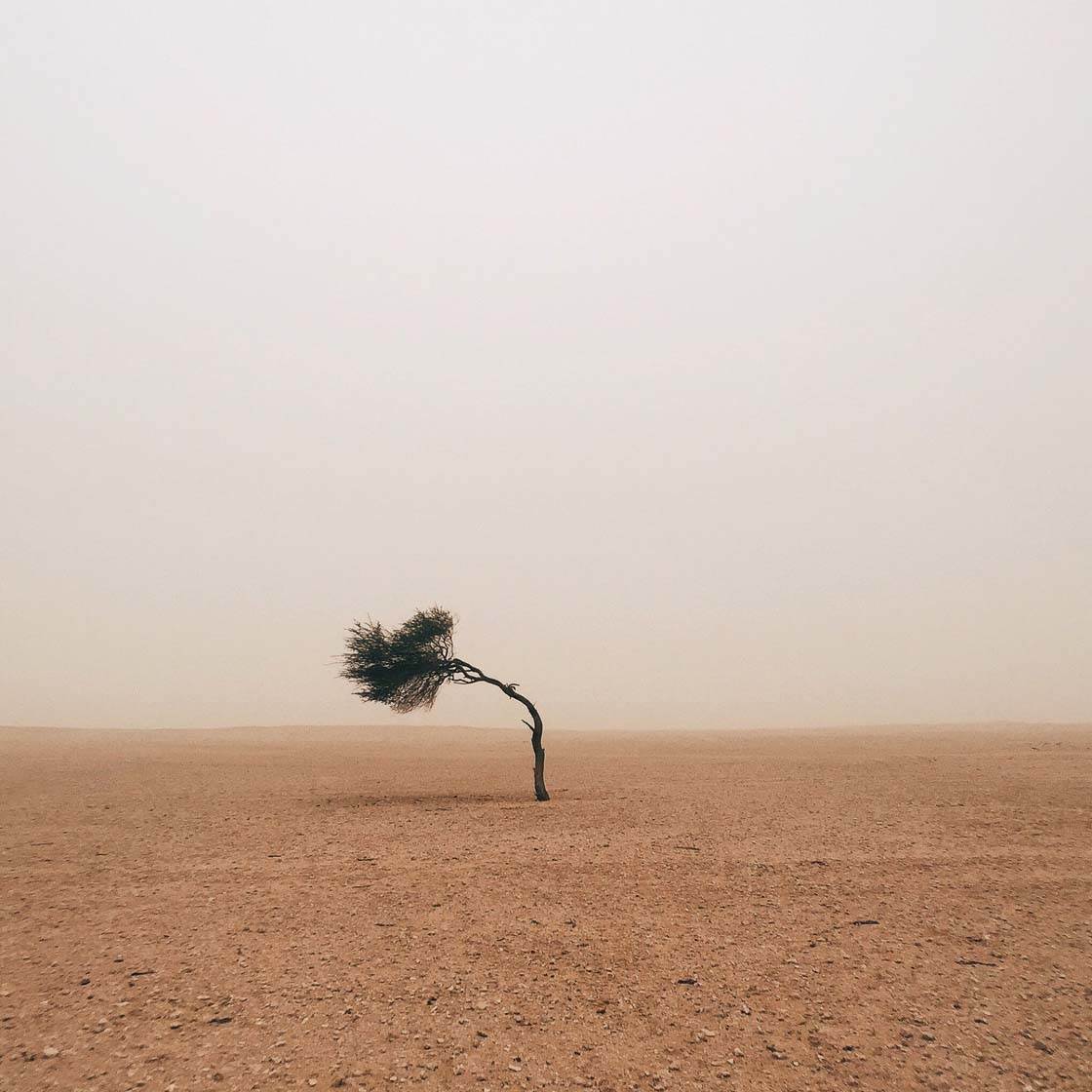 He has more than 65,000 Instagram followers and you'll find him @ruairidhmcglynn.
You can also learn more his iPhone photography in our Ruairidh McGlynn Interview.
4. Savad Mon
Savad Mon has a great eye for capturing a wide variety landscapes. He shoots beaches, lakes, mountains, sunsets, large open fields and occasional cityscapes.
But all of his photos have something in common – they evoke a deeply peaceful sensation and a timeless feel.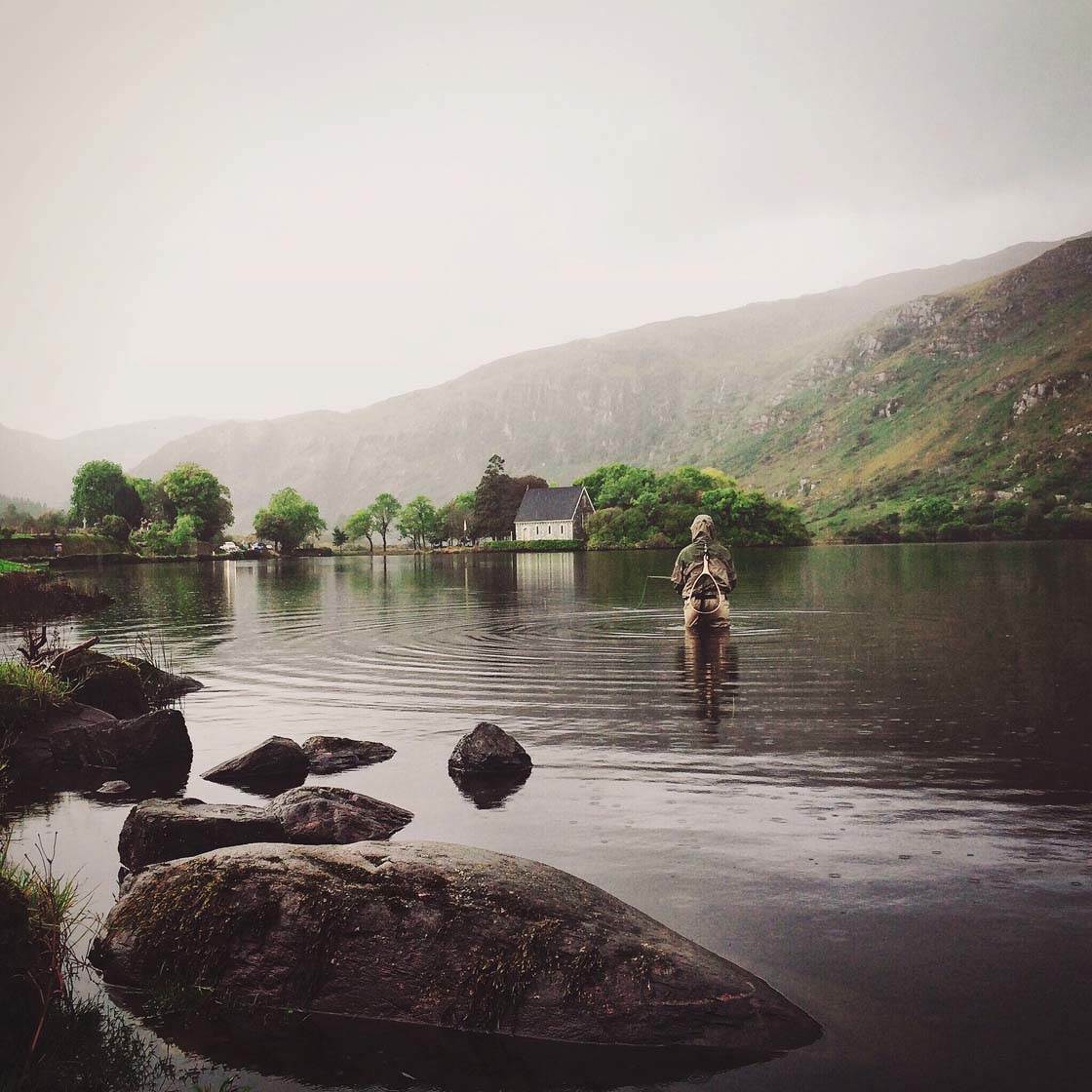 Savad is from India, but he now lives in Ireland where he works as a Senior Analyst for a software company.
It was the beauty of Ireland that inspired him to take beautiful landscape photos every day.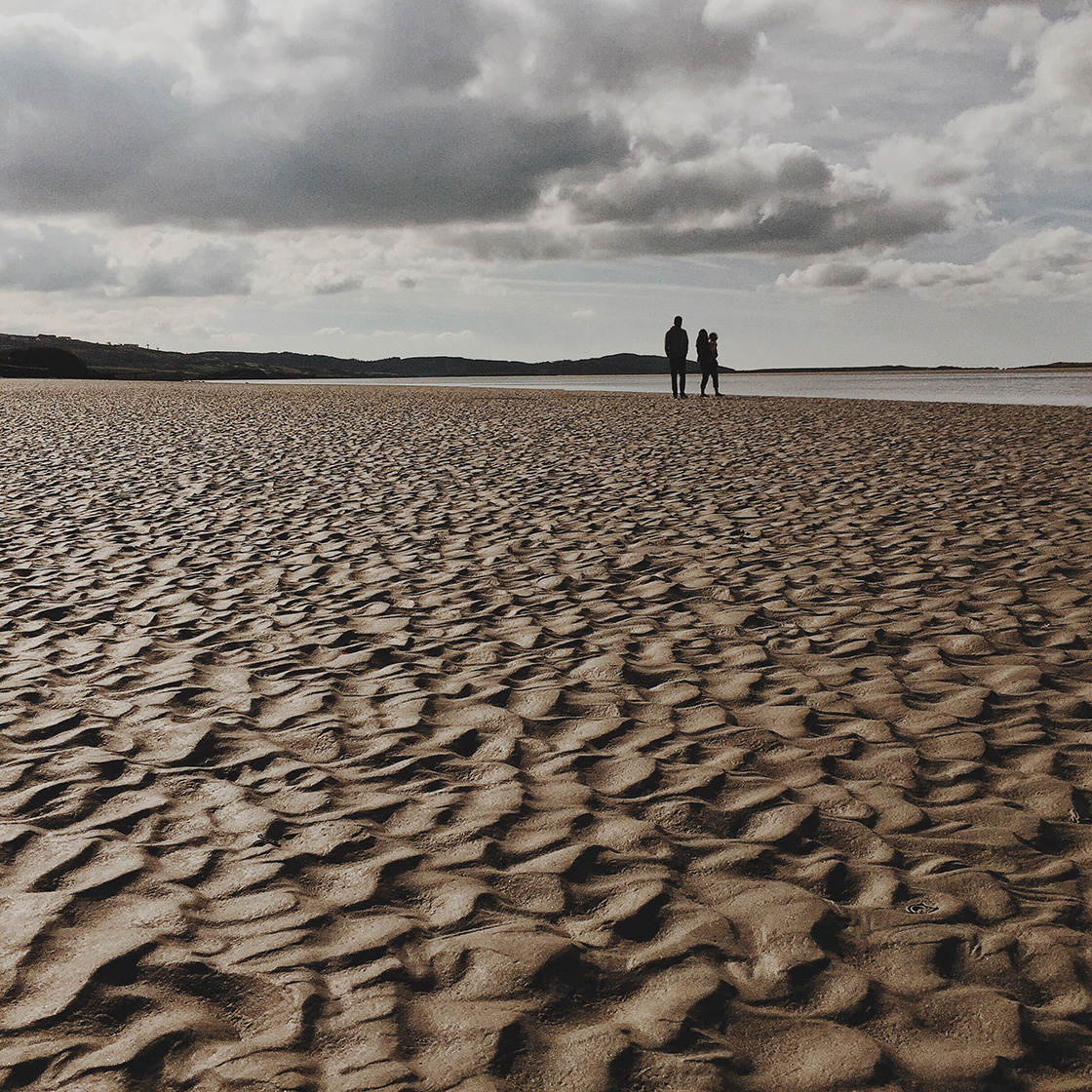 Savad's iPhone photography journey began back in 2011 when he discovered Instagram and iPhone Photography School. His images were often featured in our weekly photo contests.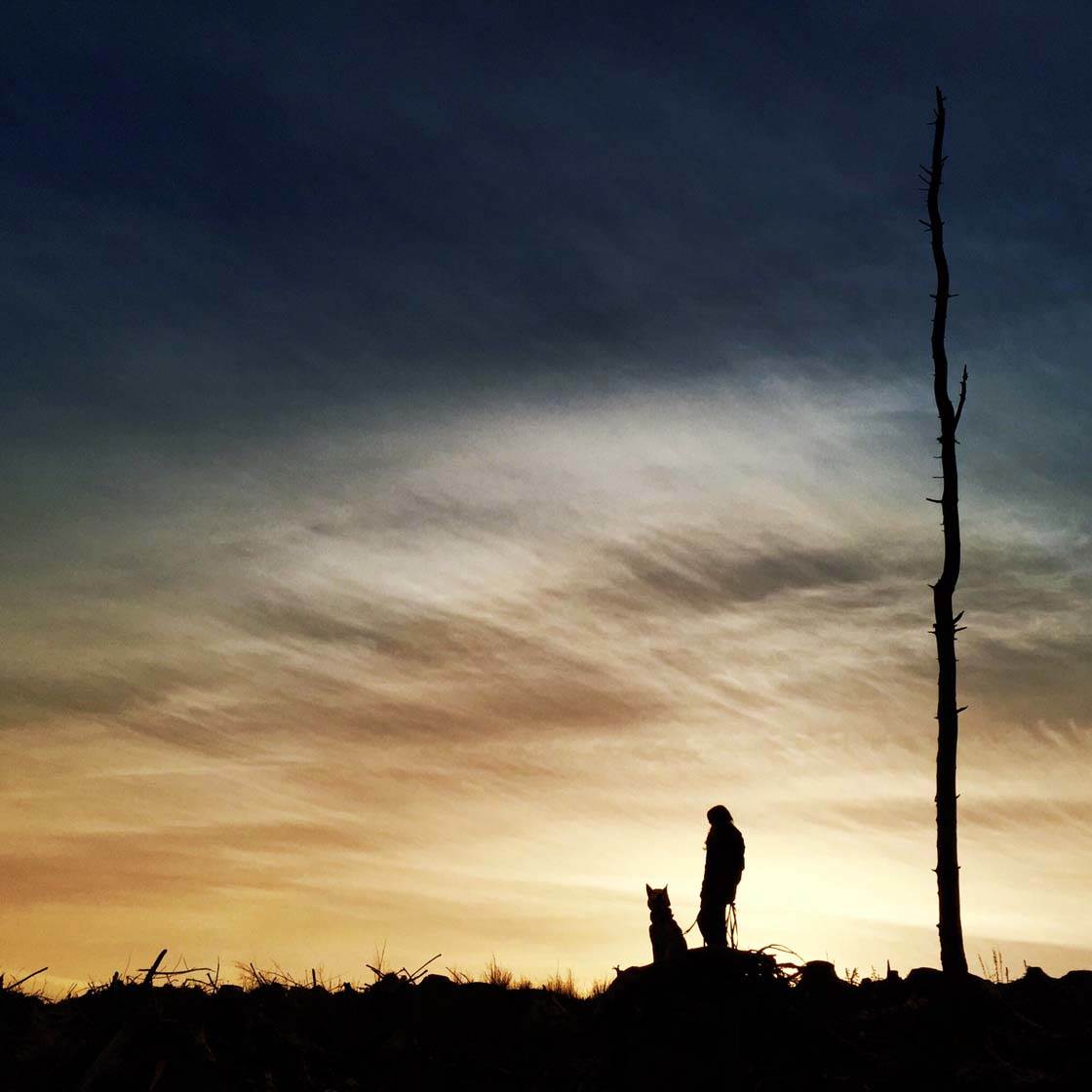 You can find Savad on Instagram @aasavad. And you can read more about his approach to iPhone photography in our Savad Mon interview.
5. Koshi Nishijima
If you like dreamy landscapes with people and silhouettes, then Koshi Nishijima's iPhone photos will be a huge inspiration for you.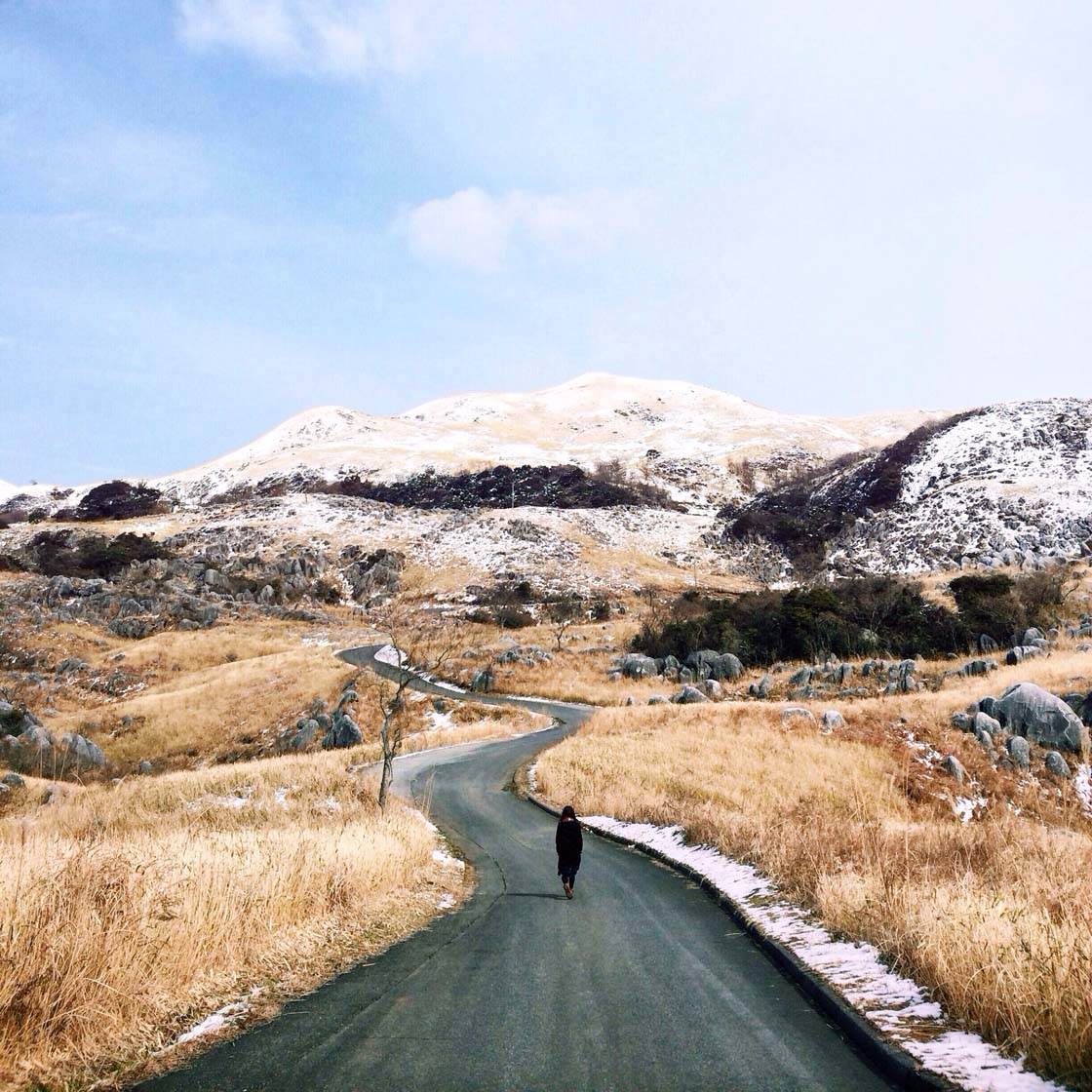 Koshi is from Japan, and he started taking photos with his iPhone back in 2010. He loves to explore the landscapes around his home town, finding interesting perspectives to shoot from.
Although he also takes close-up shots of elements in nature, you'll find a wonderful selection of wide open landscapes in his Instagram feed.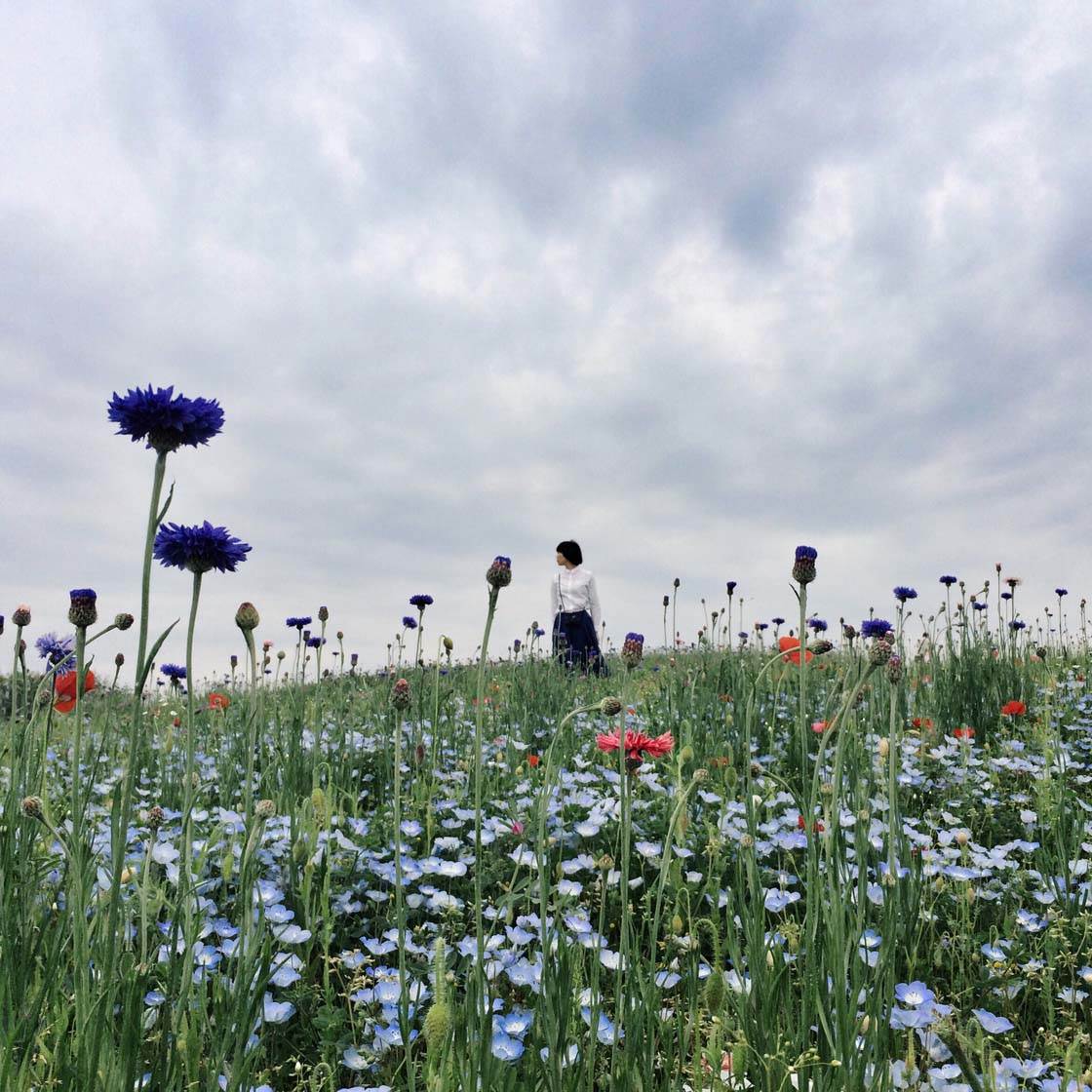 His photos are proof that you don't need to travel to exotic locations to take amazing landscape photos. Many of his photos are shot in ordinary landscapes such as a simple field or hill.
To make his landscapes more interesting and unique, he often adds a human subject into the scene. Not only does this provide a great focal point, but it also helps to tell wonderful stories.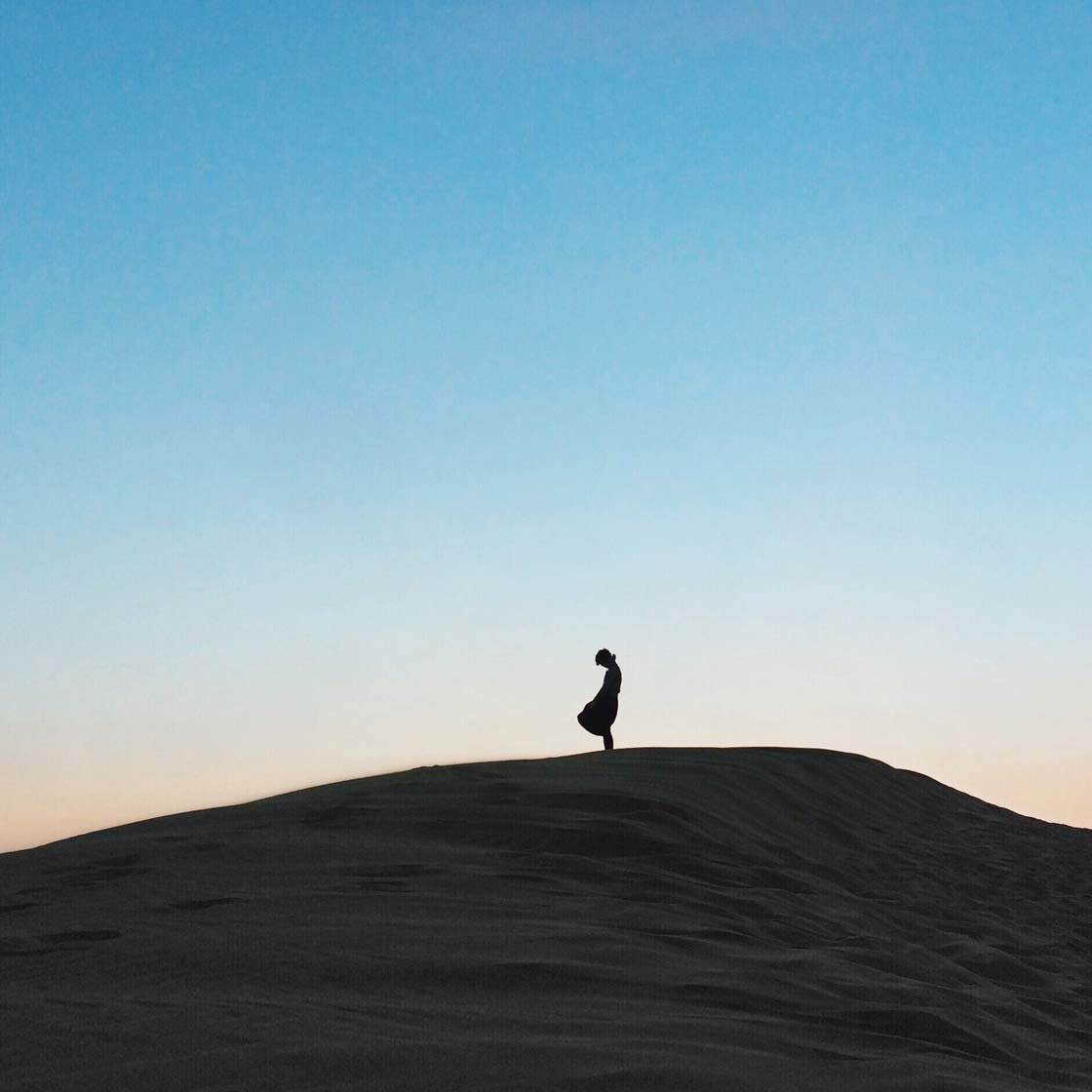 You can find Koshi on Instagram @koshi_another_side where he has more than 70,000 followers.
And if you'd like to find out more about how he takes these stunning landscape photos with his iPhone, check out our Koshi Nishijima interview.

6. Patrick Smit
If you're a fan of the soft, warm light of golden hour, you should definitely follow Patrick Smit on Instagram.
He's a talented iPhone photographer who captures wonderfully atmospheric landscapes during the early morning and evening.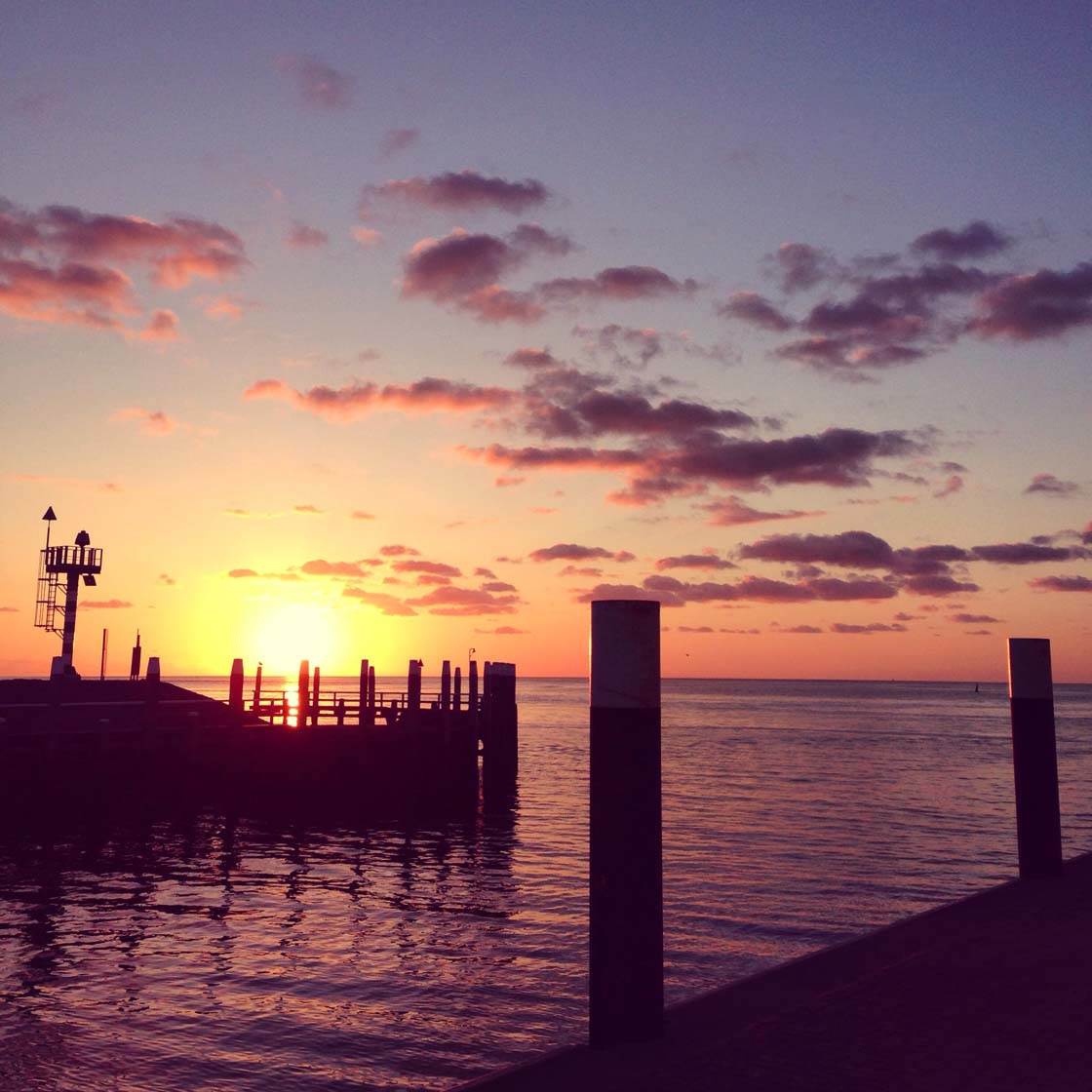 Patrick comes from a little town called Nieuwe Niedorp in the north-west of the Netherlands where he lives with his wife and three sons.
He's completely self-taught, and developed his passion for iPhone photography from taking occasional shots of sunrises and sunsets.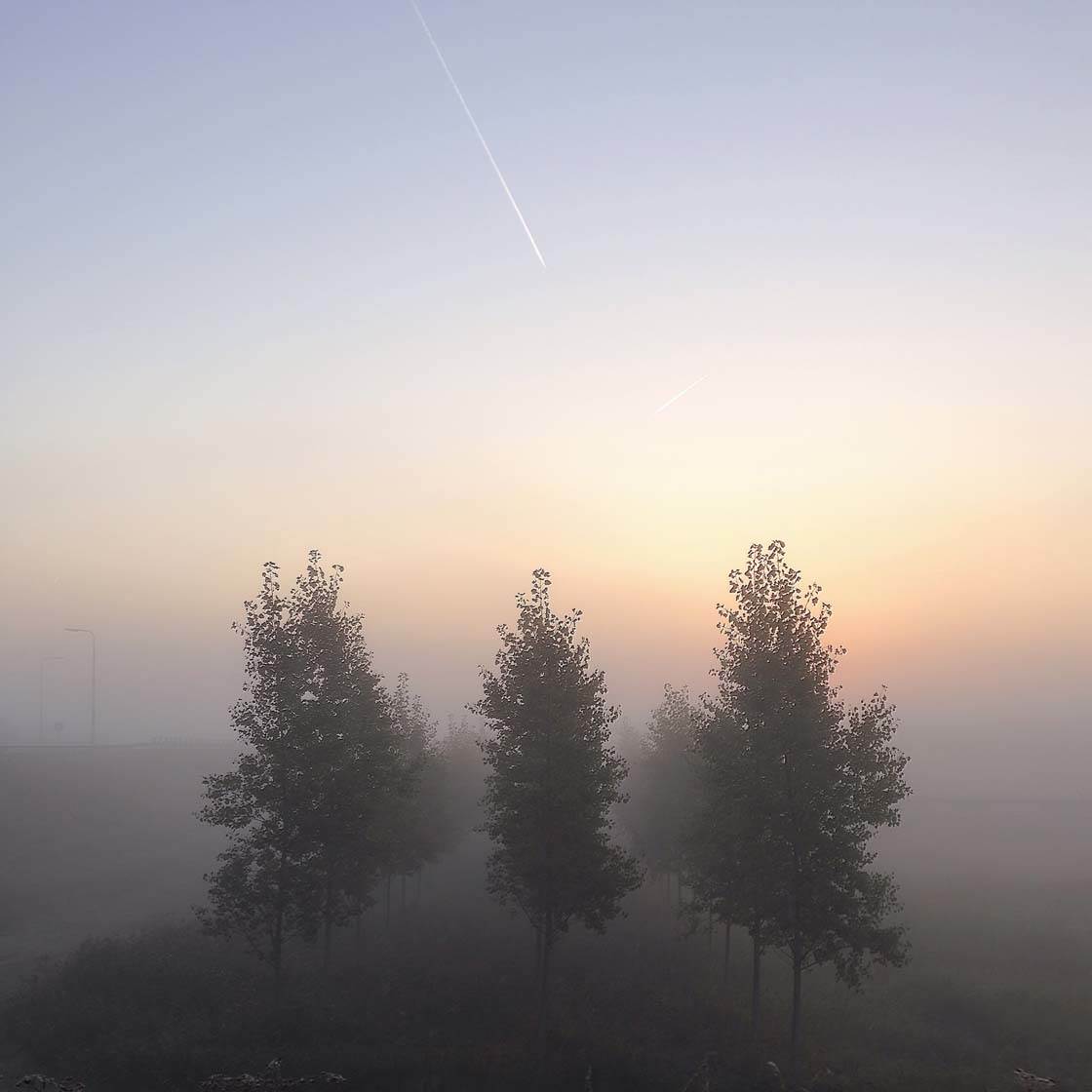 He soon started to experiment with additional landscape photography subjects like trees, roads and rivers, and he often ventures out early to capture wonderful misty scenes just as the sun is rising.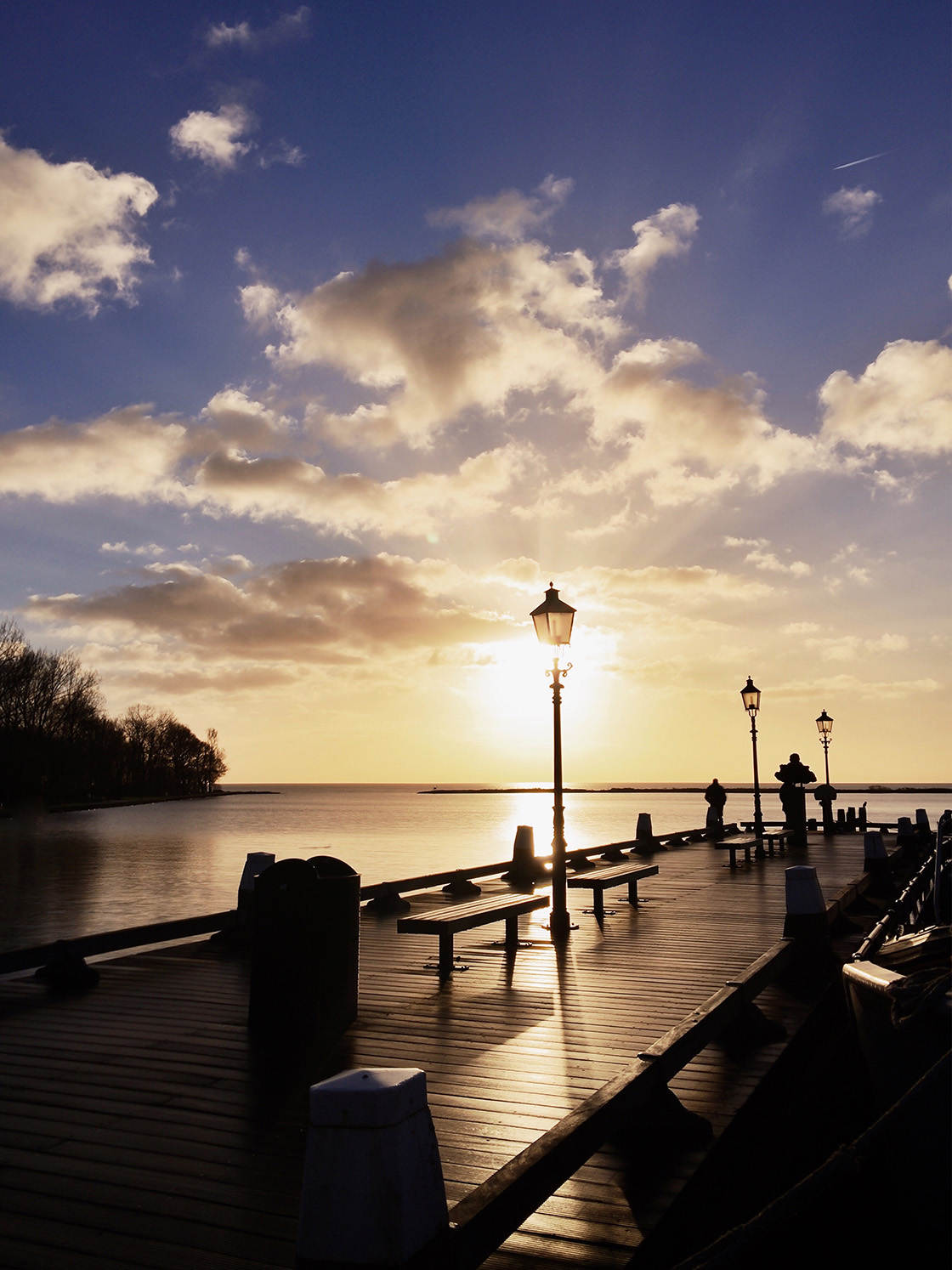 Patrick has almost 50,000 followers on Instagram, and you can find him @groovypat.
You can also learn out more about how he captures these stunning images in our Patrick Smit interview.
7. Kitty de Jong
If you're lover of both urban and natural landscapes, you'll really enjoy scrolling through Kitty de Jong's Instagram feed.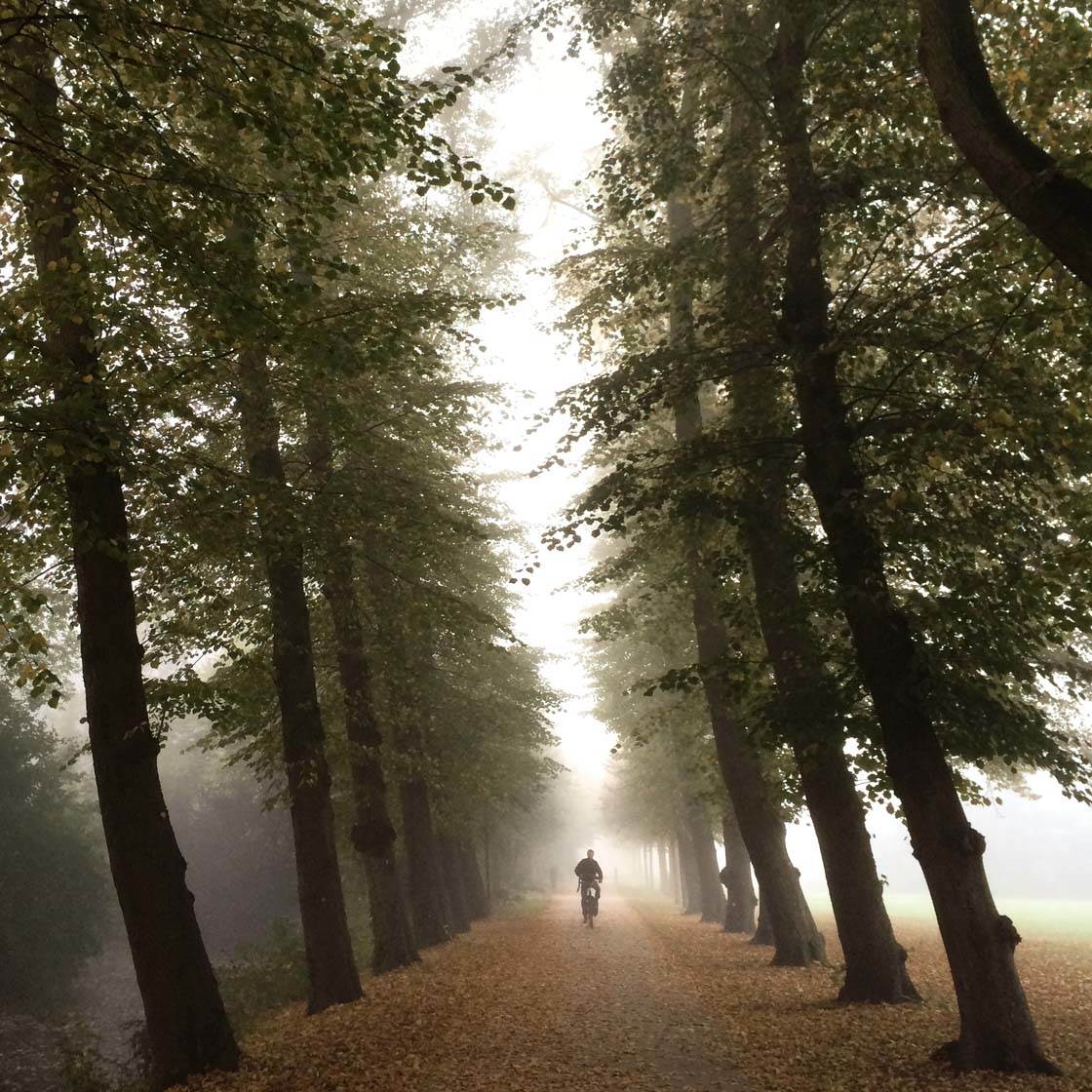 She likes to venture around cities, forests and open landscapes to take her iPhone photos, and she has a great eye for light and composition.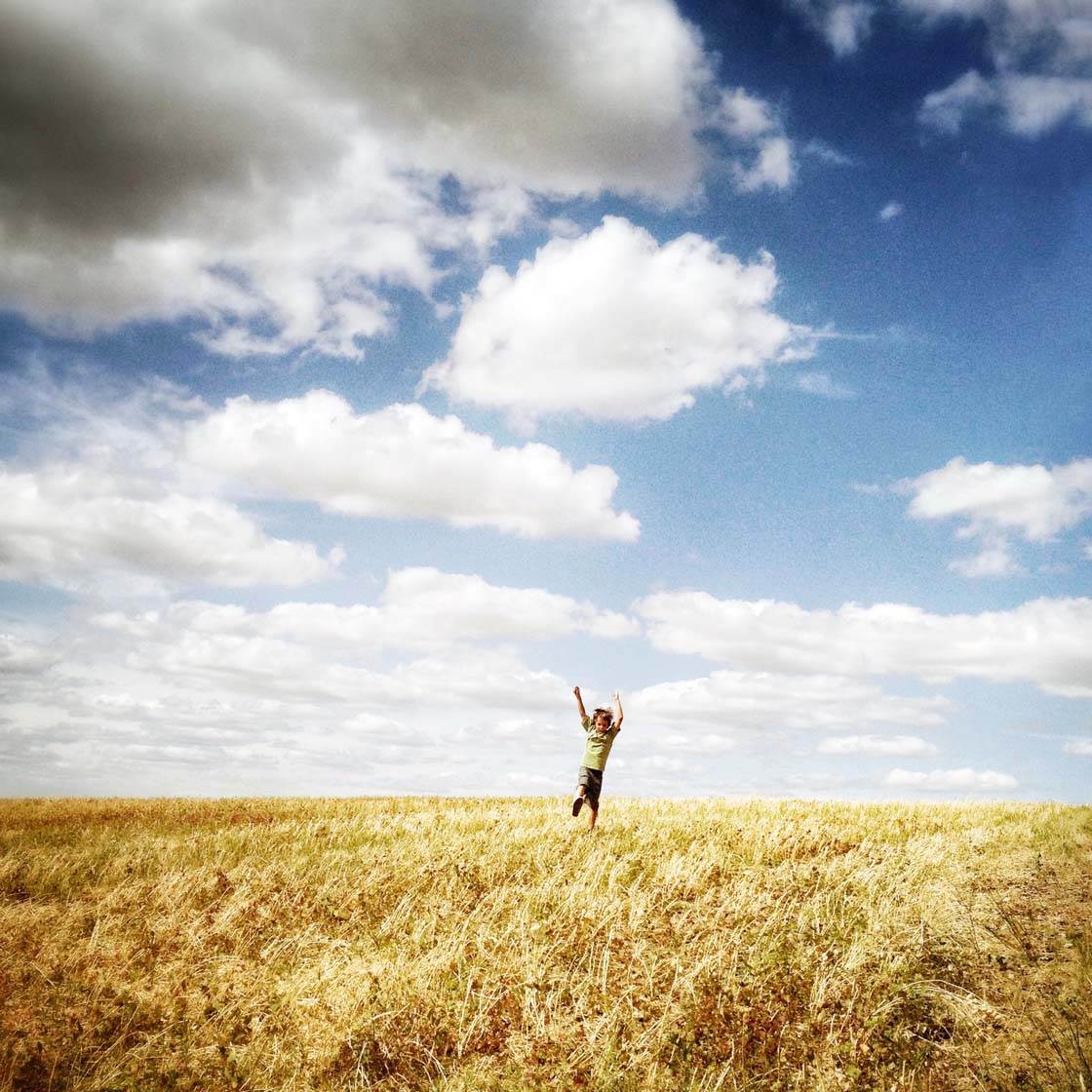 Kitty is a mom of four and she lives in The Netherlands. Her iPhone photography journey began back in 2011 when she got her first iPhone.
She was pleasantly surprised by the quality of photos from the iPhone, and so she decided to post only iPhone photos on her Instagram feed.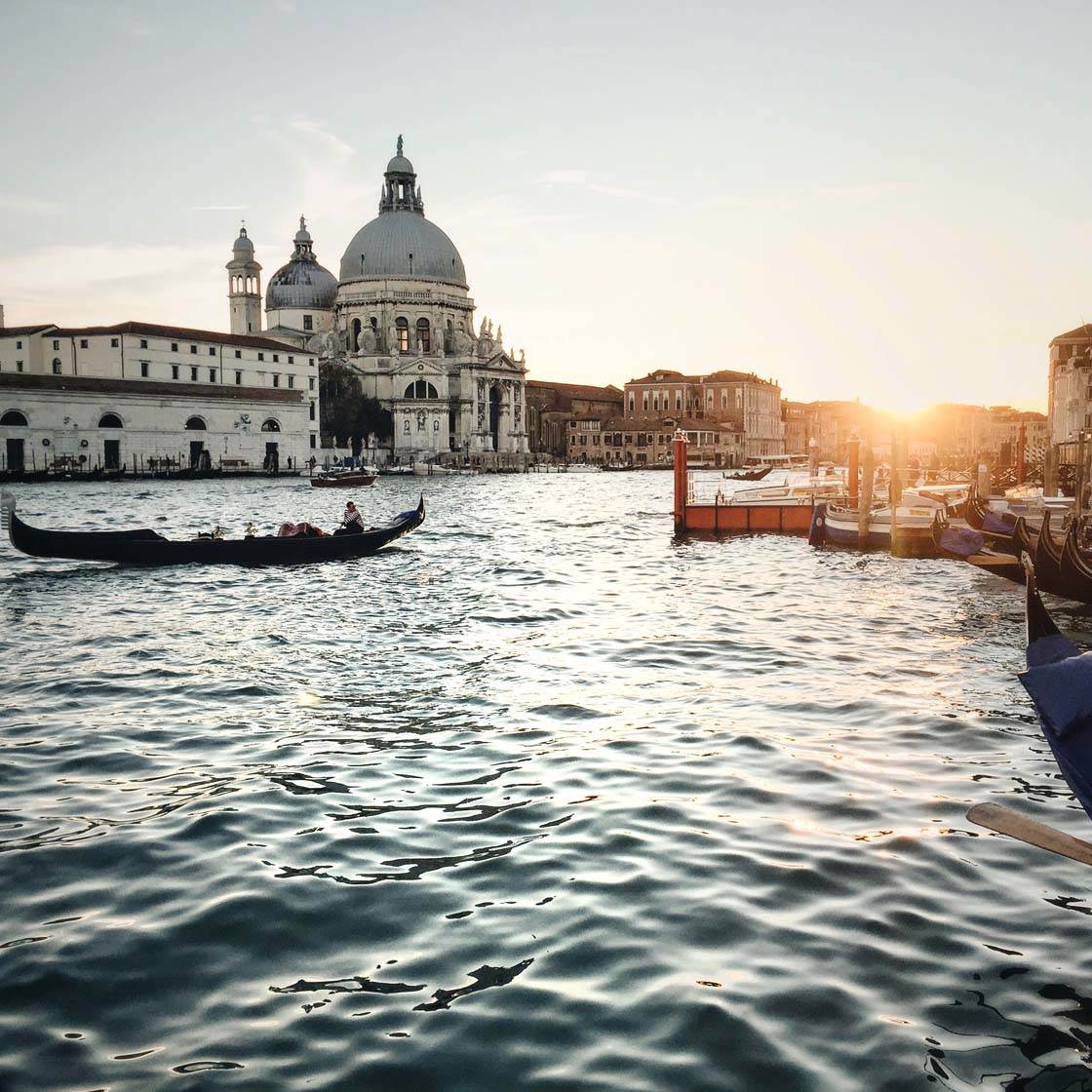 Check out our recent interview with Kitty, and follow her on Instagram @panyrek where she has more than 180,000 followers.
8. Hynek Hampl
If you're a fan of misty landscapes and forest scenes, you're going to love Hynek Hampl's Instagram feed.
He has a fantastic eye for capturing mysterious and moody landscape photos with his iPhone.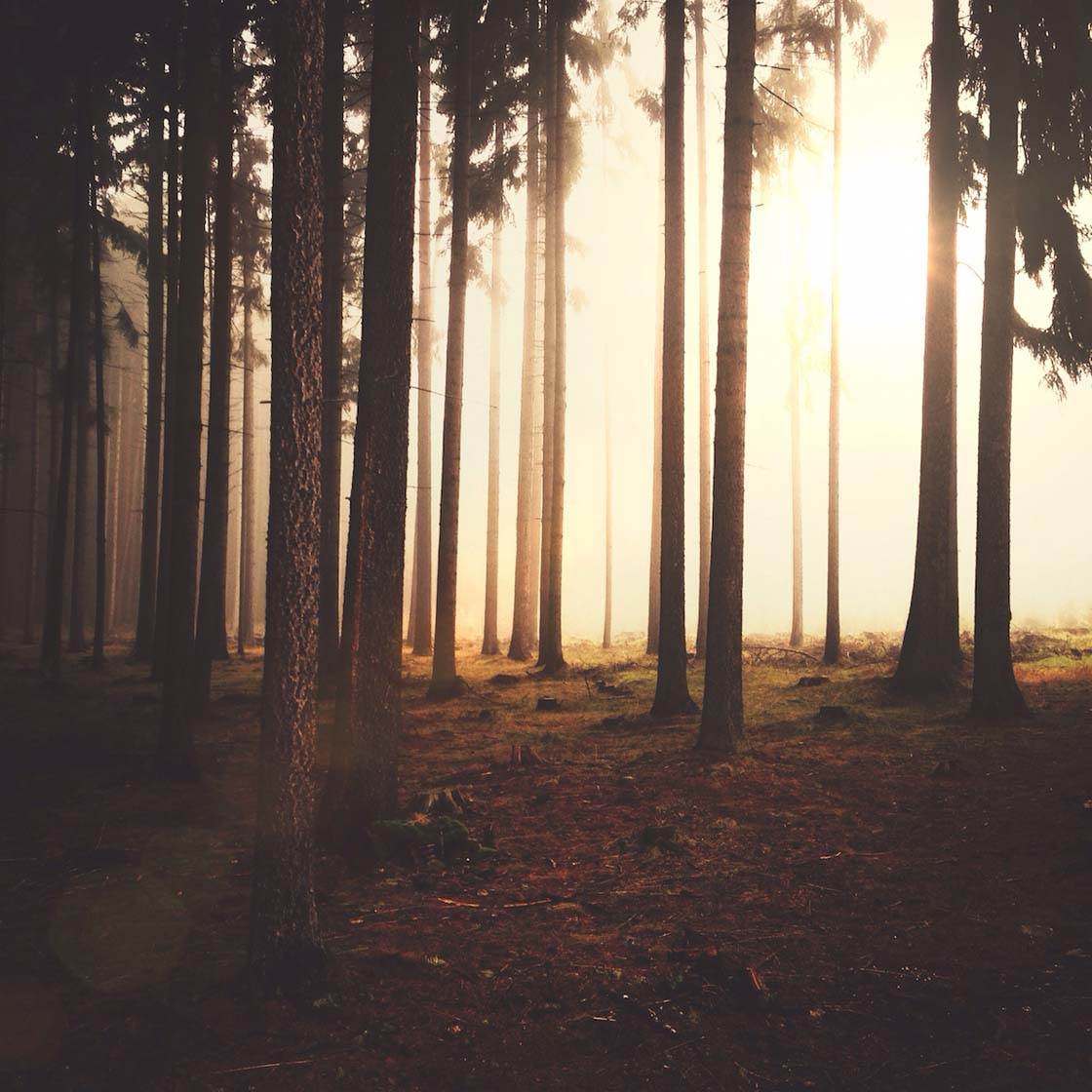 Hynek is from the Czech Republic, and he started shooting iPhone photos three years ago when he got his iPhone 4.
His love of nature inspires him to explore the landscape looking for interesting photo opportunities.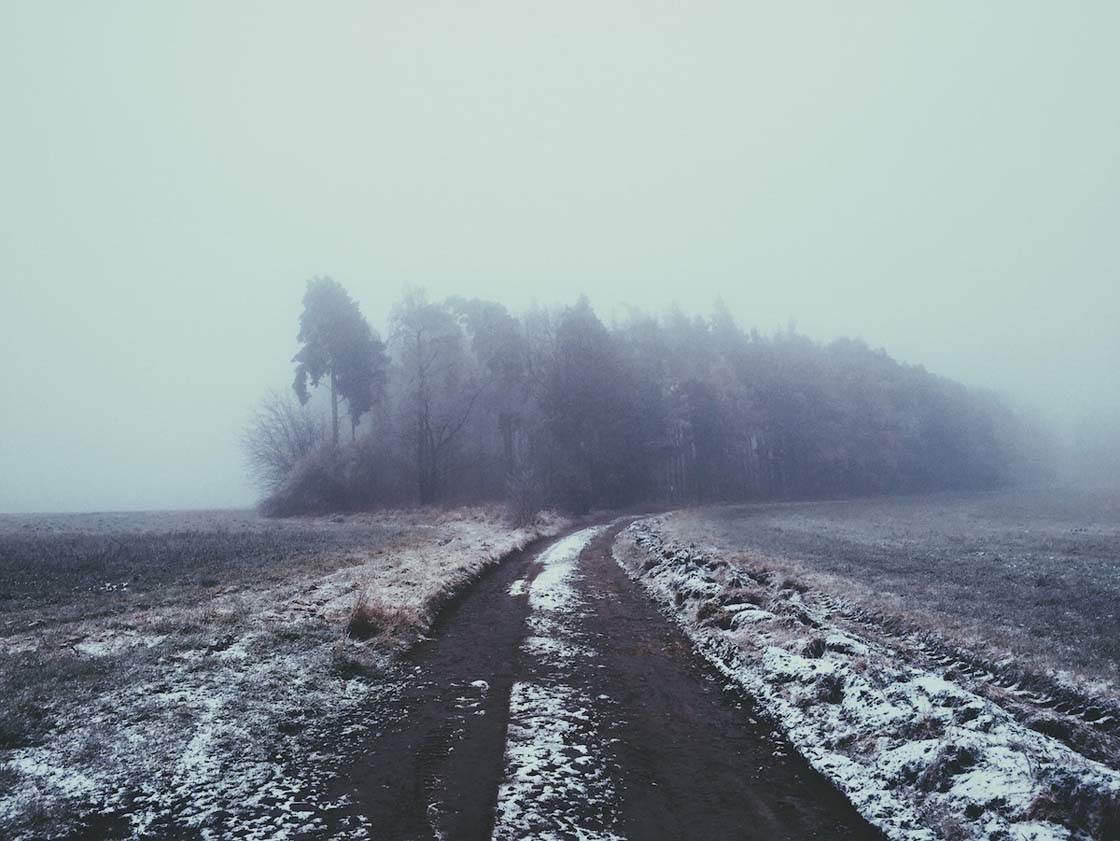 He developed his iPhone photography skills using one very simple yet powerful method… He took many photos with his iPhone every day, and in time his skills improved dramatically.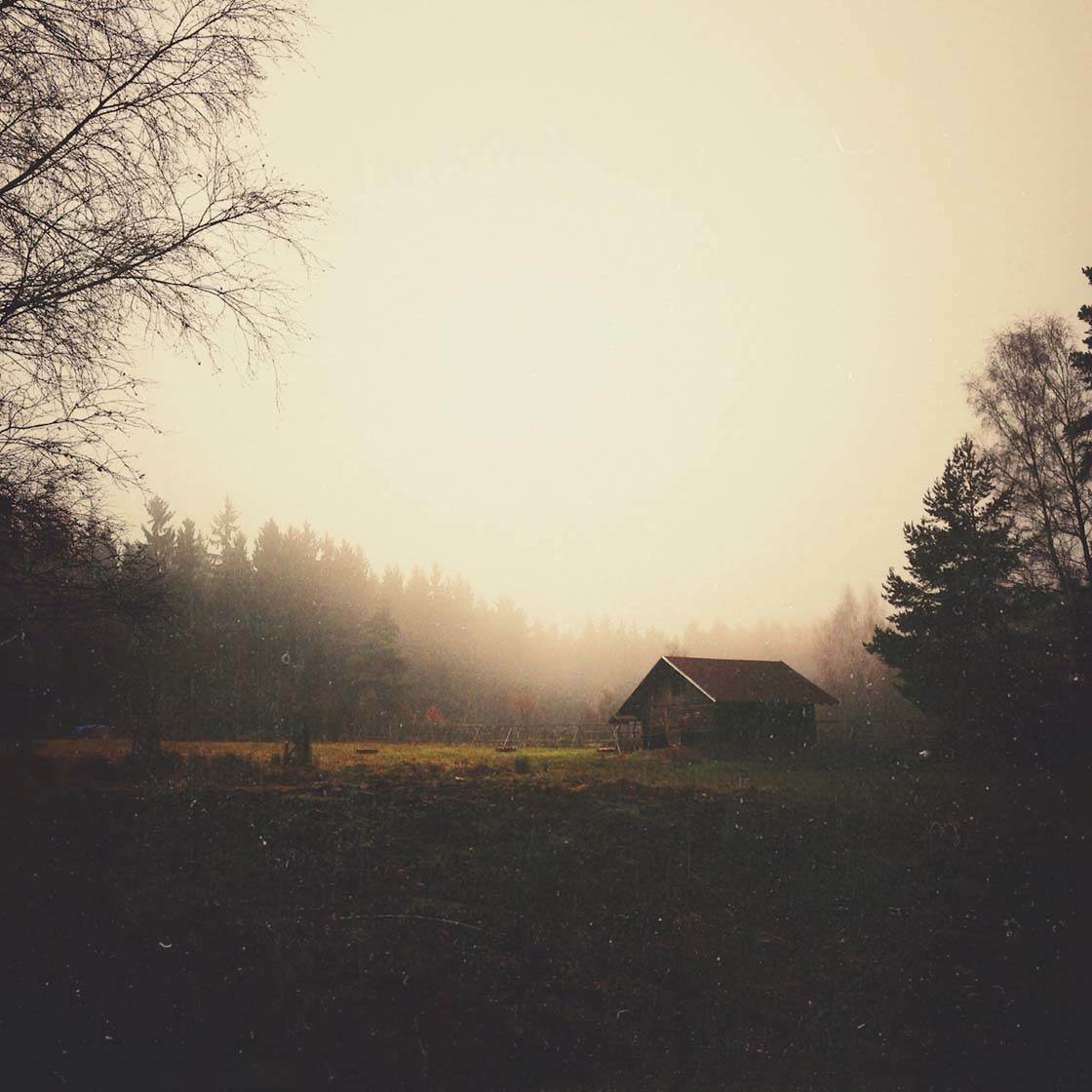 You can follow Hynek on Instagram @hynecheck. And if you'd like to find out more about his approach to iPhone landscape photography, check out our Hynek Hampl interview.
9. Conor MacNeill
If you like to discover different cultures and scenes from all around the world, then Conor would be your must-follow iPhone photographer on Instagram.
He's a big traveller which allows him to show the natural and cultural variations of different countries through his breathtaking landscape photos.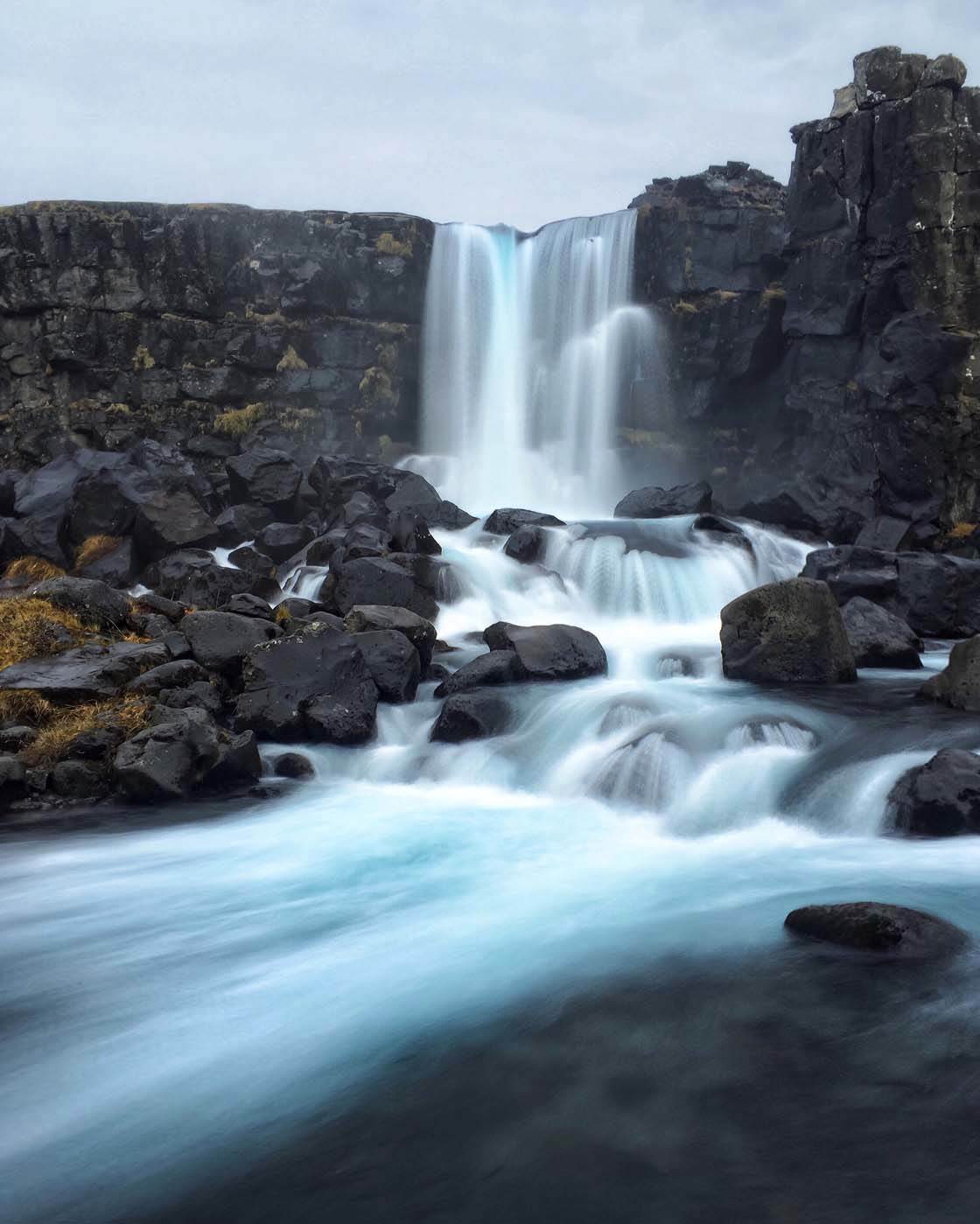 Conor is from Belfast, Northern Ireland, and he's been interested in photography for over two decades.
While he also shoots a lot of photos with a DSLR, a large proportion of his Instagram shots are taken with the iPhone.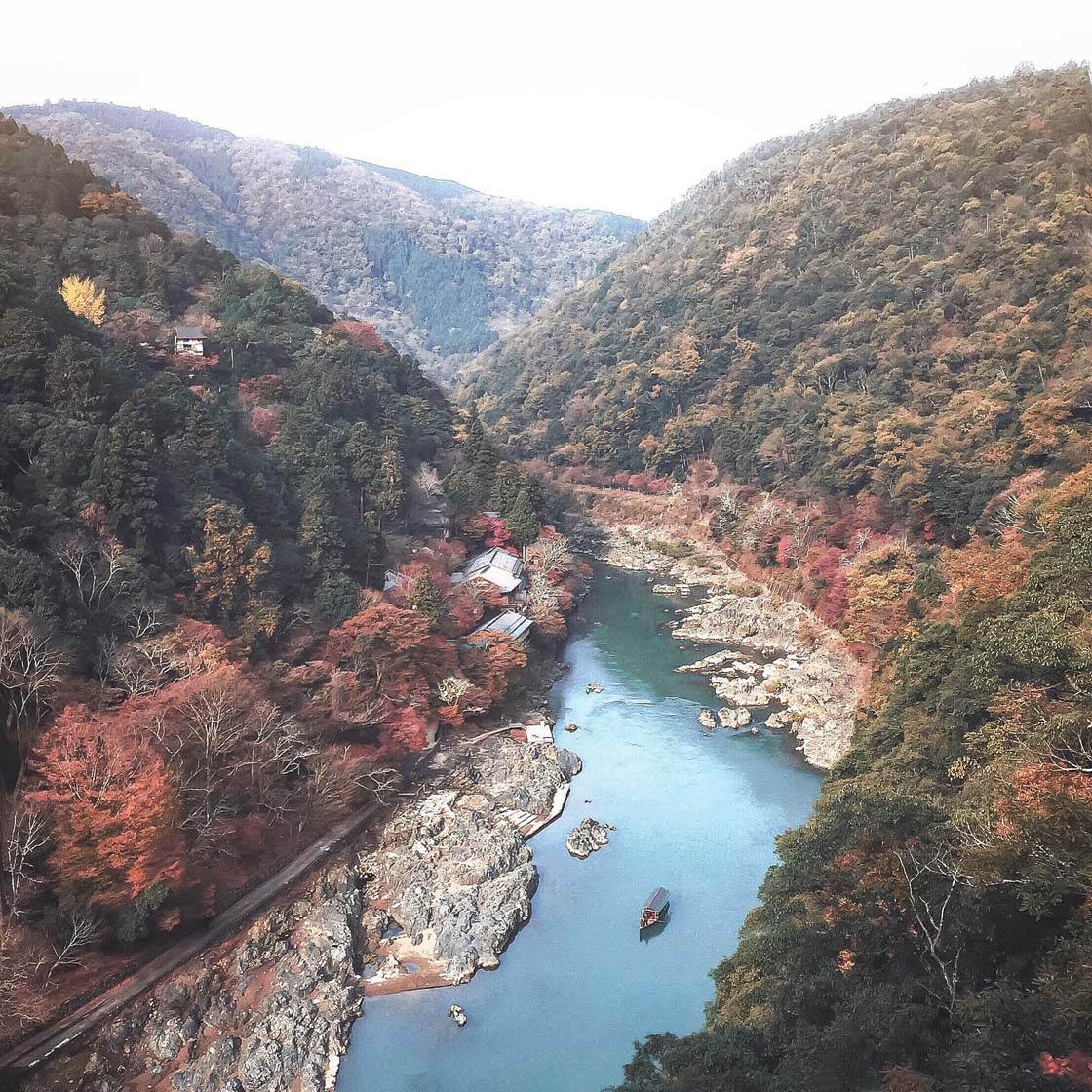 Conor's passion for travel has led him to over 50 countries so far, and this list is ever-increasing.
When he visits the main tourist destinations, he likes to puts his unique photographic twist on things. But he also manages to capture the essence of a country by visiting the paths less-travelled.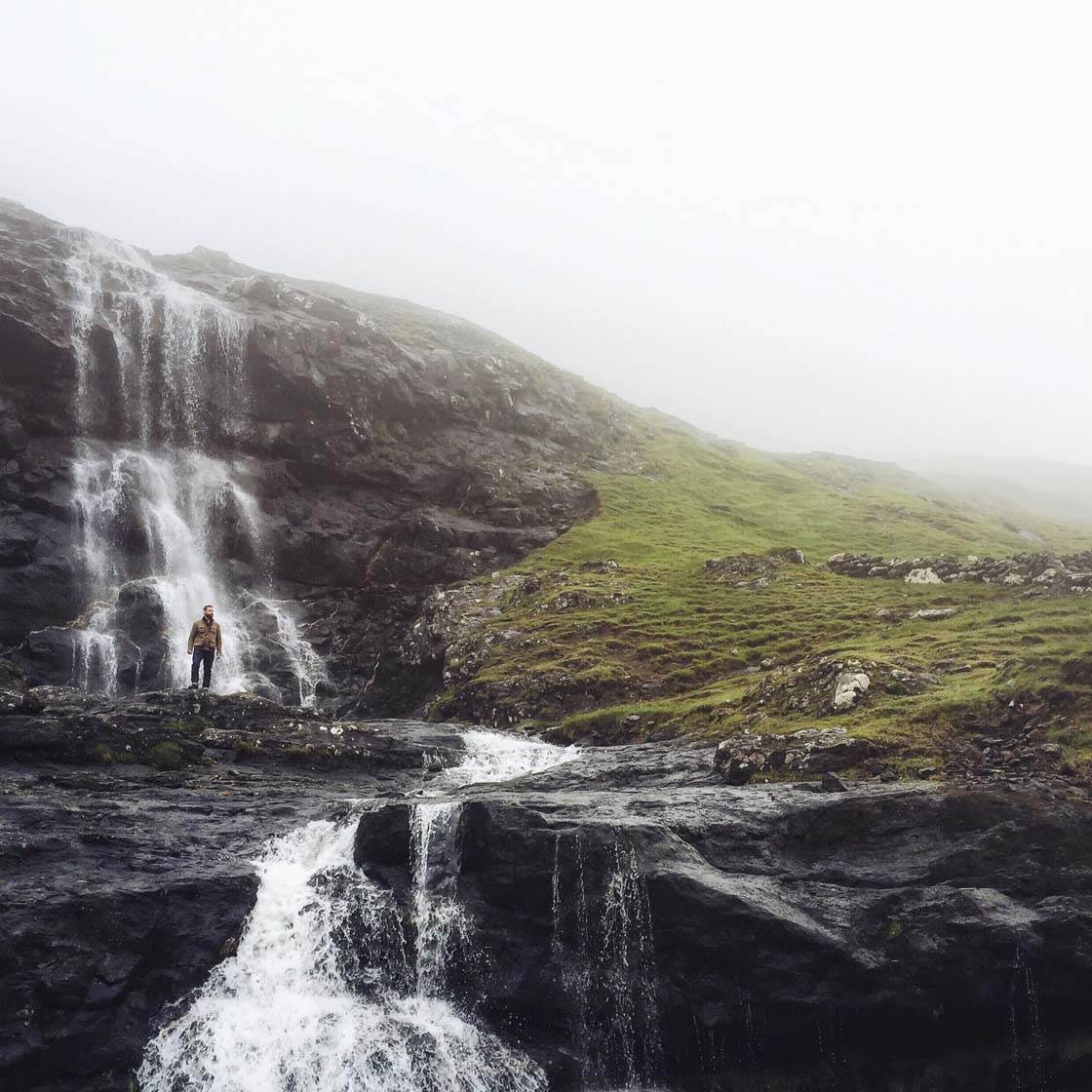 Conor has a huge Instagram fan-base of nearly 200,000 followers, and you can find his wonderful landscape photography @thefella.
10. Cat Cliffe
Finally, if you like more creative and moody landscapes, Cat's Instagram feed is one you should definitely check out.
She creates stunning photos of landscapes and nature, often applying unique textures in post-processing. Almost all of her photos have a deep, moody vibe with a splash of mystery.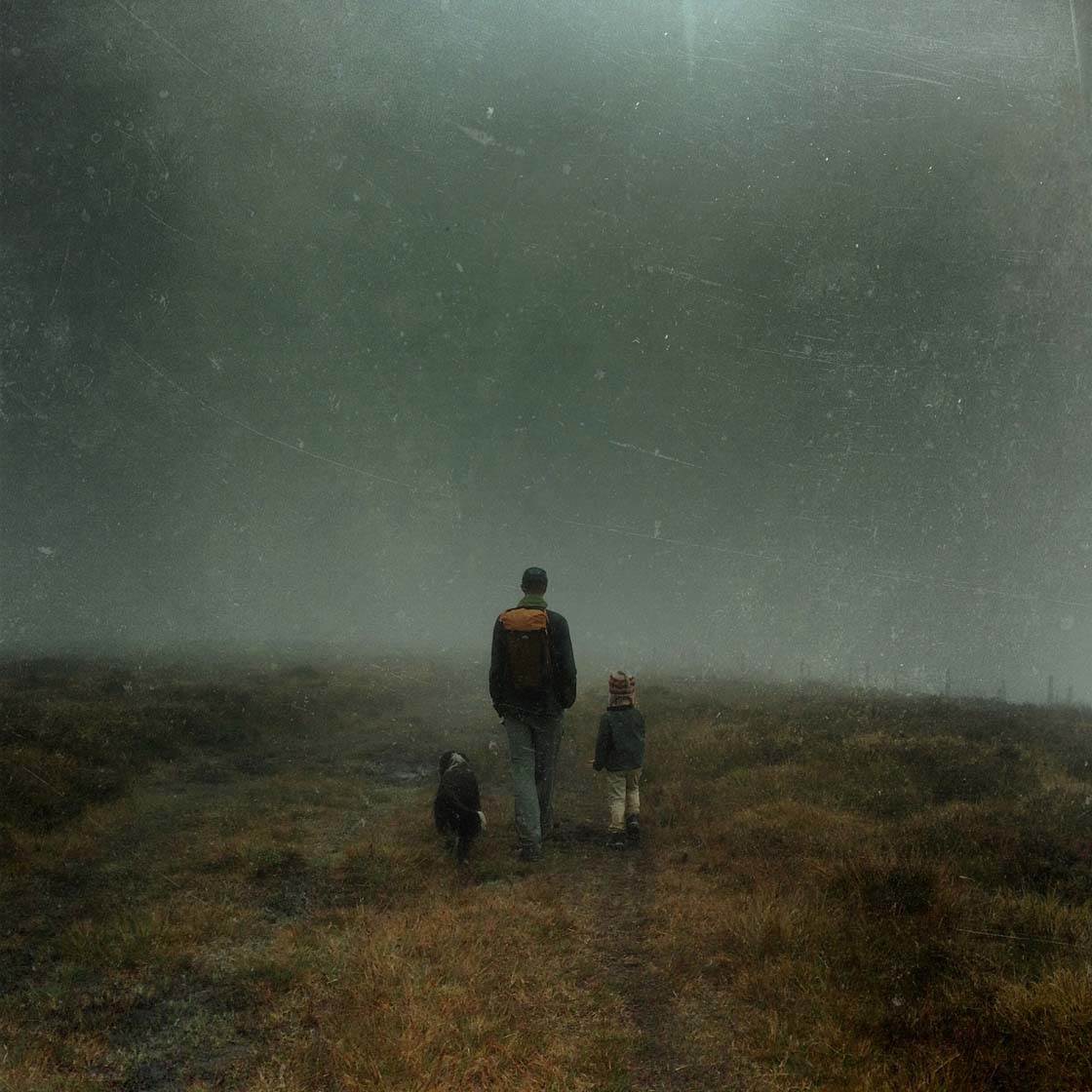 Cat lives in Worcestershire, UK. She has a four year old daughter who keeps her busy and regularly comes up with different suggestions of what her mom should be taking photos of.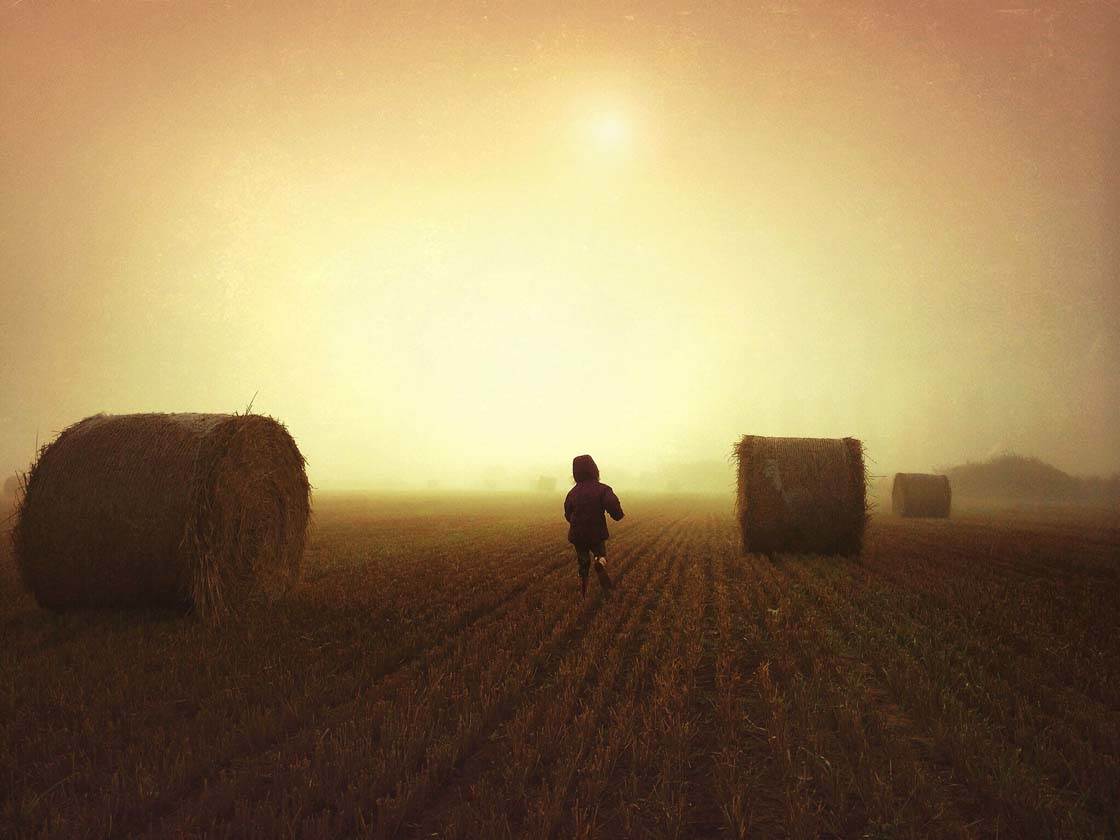 Cat got her first iPhone just one and a half years ago. Right after that she signed up to Instagram and started to share her visual stories with the rest of the world.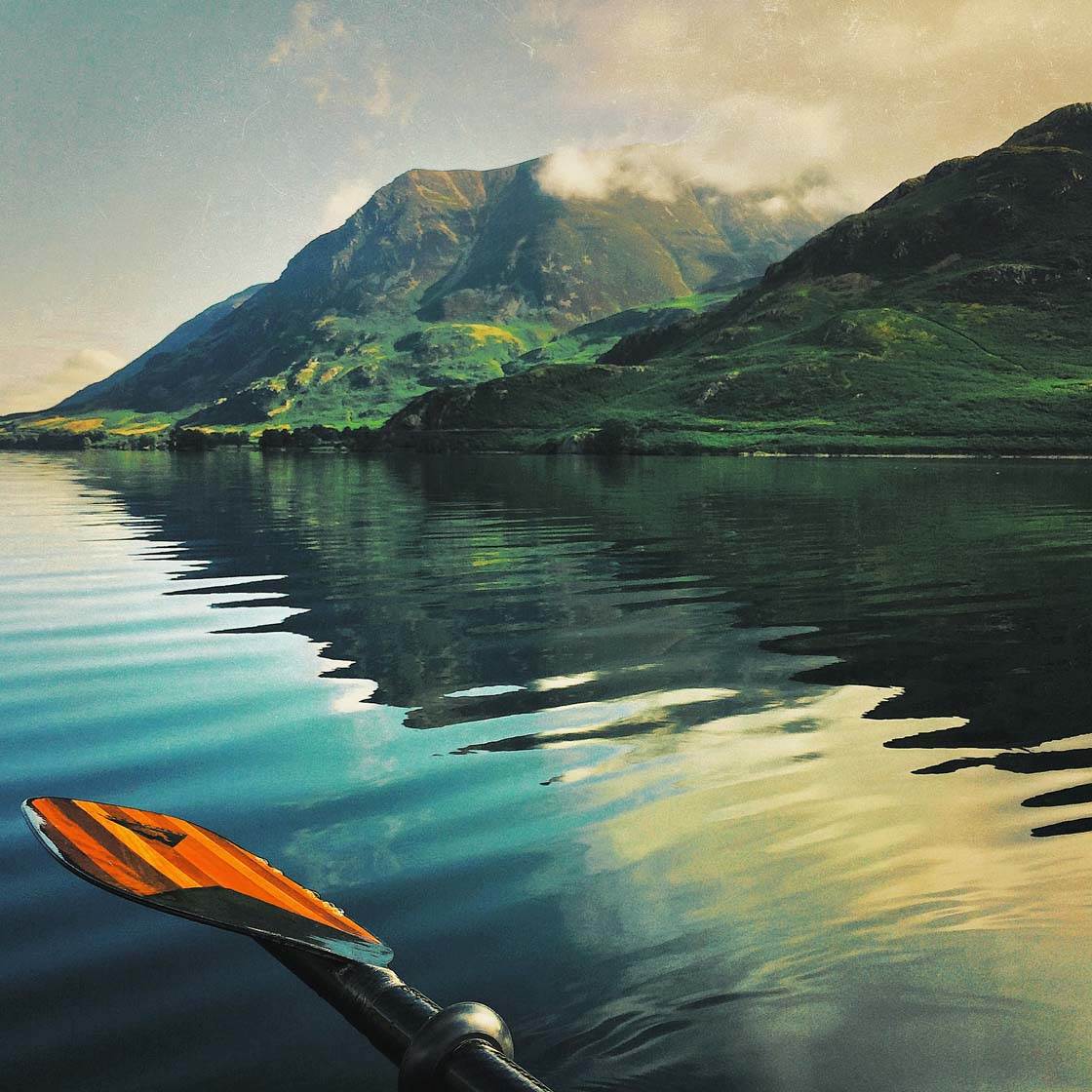 Follow Cat on Instagram @bodneyboo, and read more about her iPhone photography in our recent Cat Cliffe interview.
Additionally, Cat also writes tutorials for us. So if you want to learn how to apply beautiful and dramatic textures to your own iPhone photos, check out her article on how to use the Mextures app.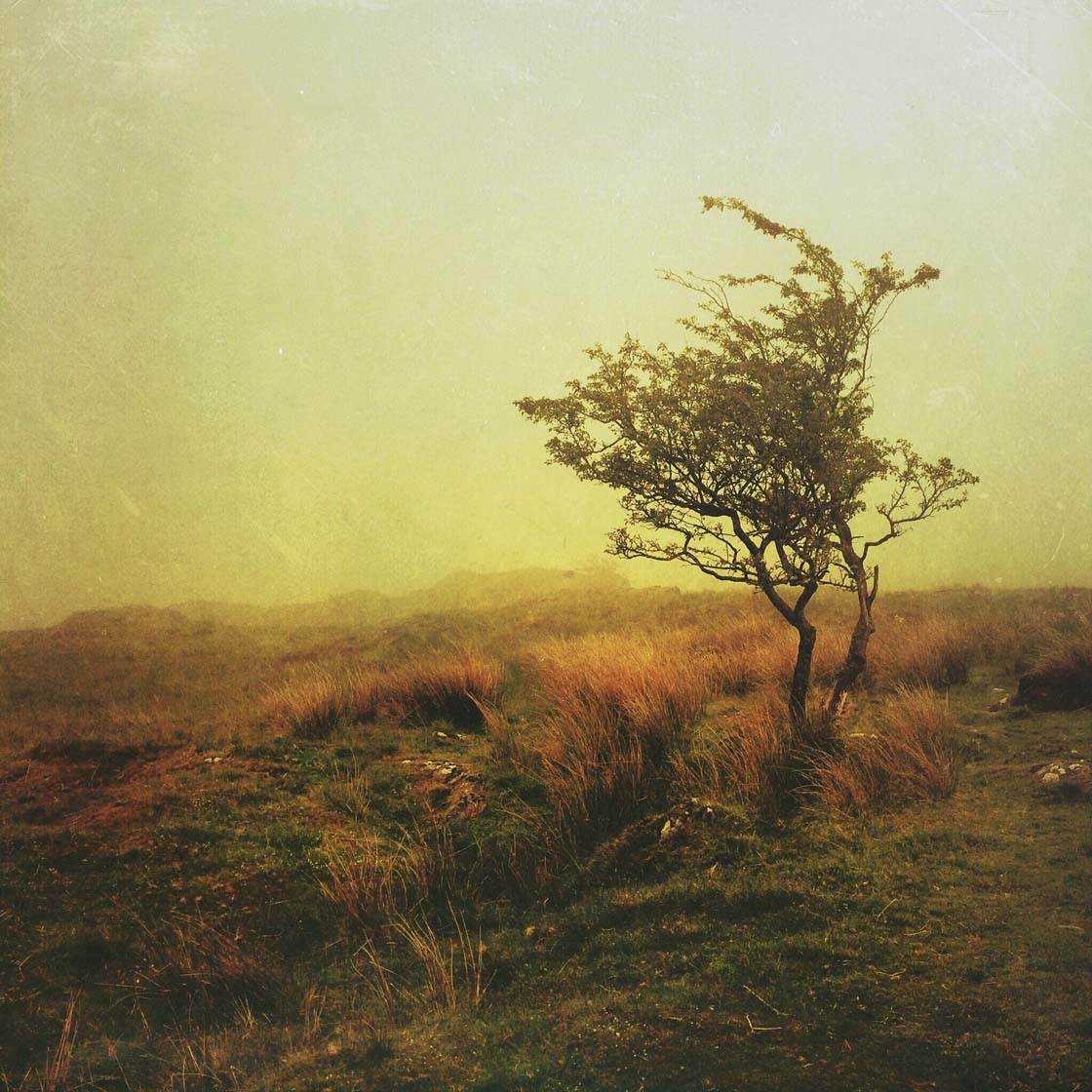 Final Words
After viewing the beautiful iPhone landscape photos from these ten talented iPhone photographers, I hope you're feeling inspired and ready to take some stunning landscape shots yourself.
And remember, you don't need a huge dramatic landscape to take amazing landscape photos. It's perfectly possible to create a great landscape photo in a simple field, a small patch of woodland, or an open stretch of water.
So go out and explore the landscapes around you, and see what photographic treasures you can capture!
If you want to learn how to shoot incredible landscape photos with your iPhone, check out our iPhone Landscape Photography eBook, written by Andrew Hector.
Andrew captures breathtaking landscape photos with his iPhone, and you can find out more about him and his photography in our Andrew Hector interview.