I've recently had the pleasure of speaking to Jeanette Hägglund, a professional photographer from Sweden. As well as using high-end cameras, Jeanette also uses her iPhone to shoot stunning architecture photography. She has an incredible eye for composition, angles and lines, creating minimalist and abstract images that immediately catch your eye. In this interview you'll learn more about Jeanette and how she uses her iPhone to create such amazing photographs.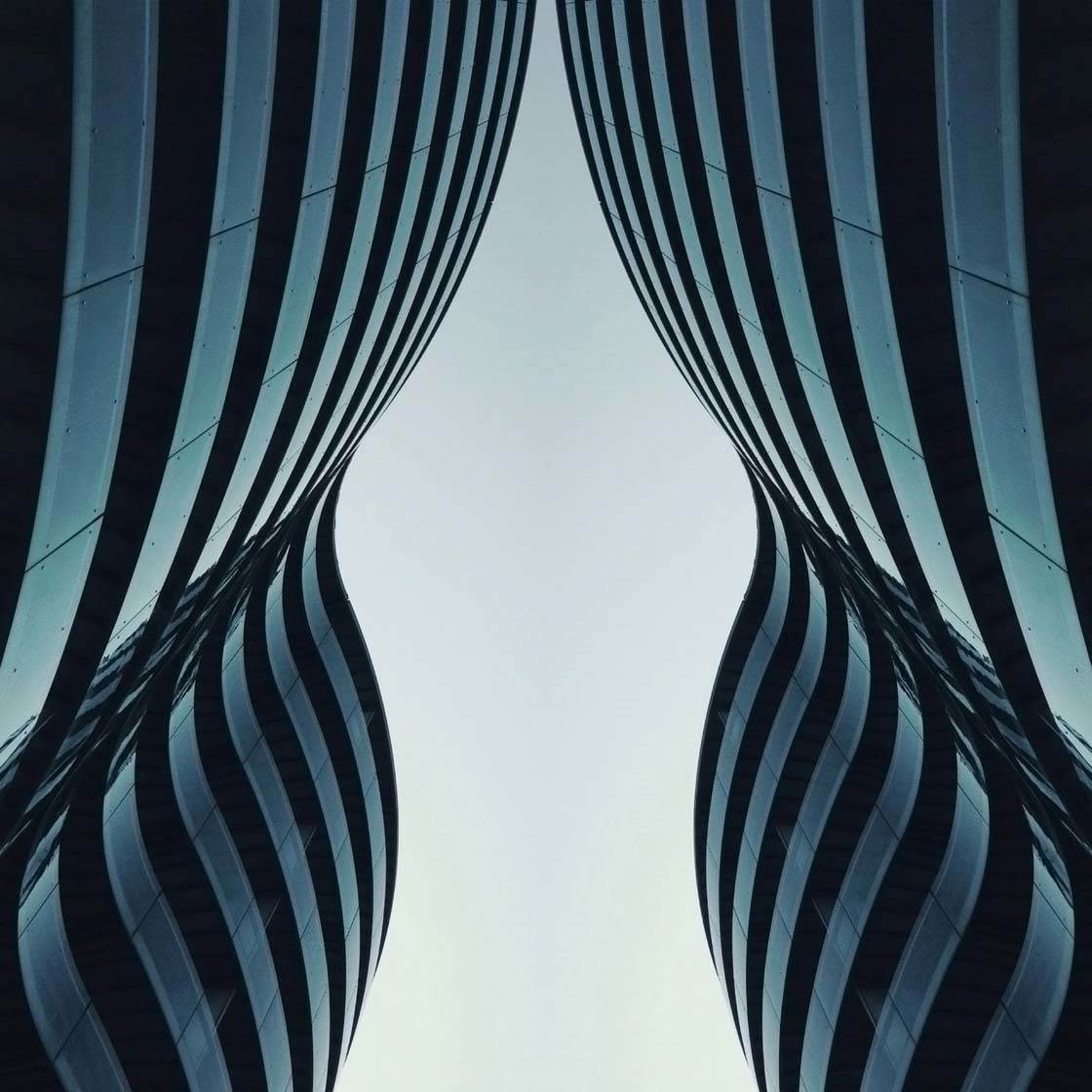 Tell us a little bit about yourself.
I was born in the north of Sweden, and this is where my photography journey began. I loved to draw and paint, and when I was 8 years old I got my first camera.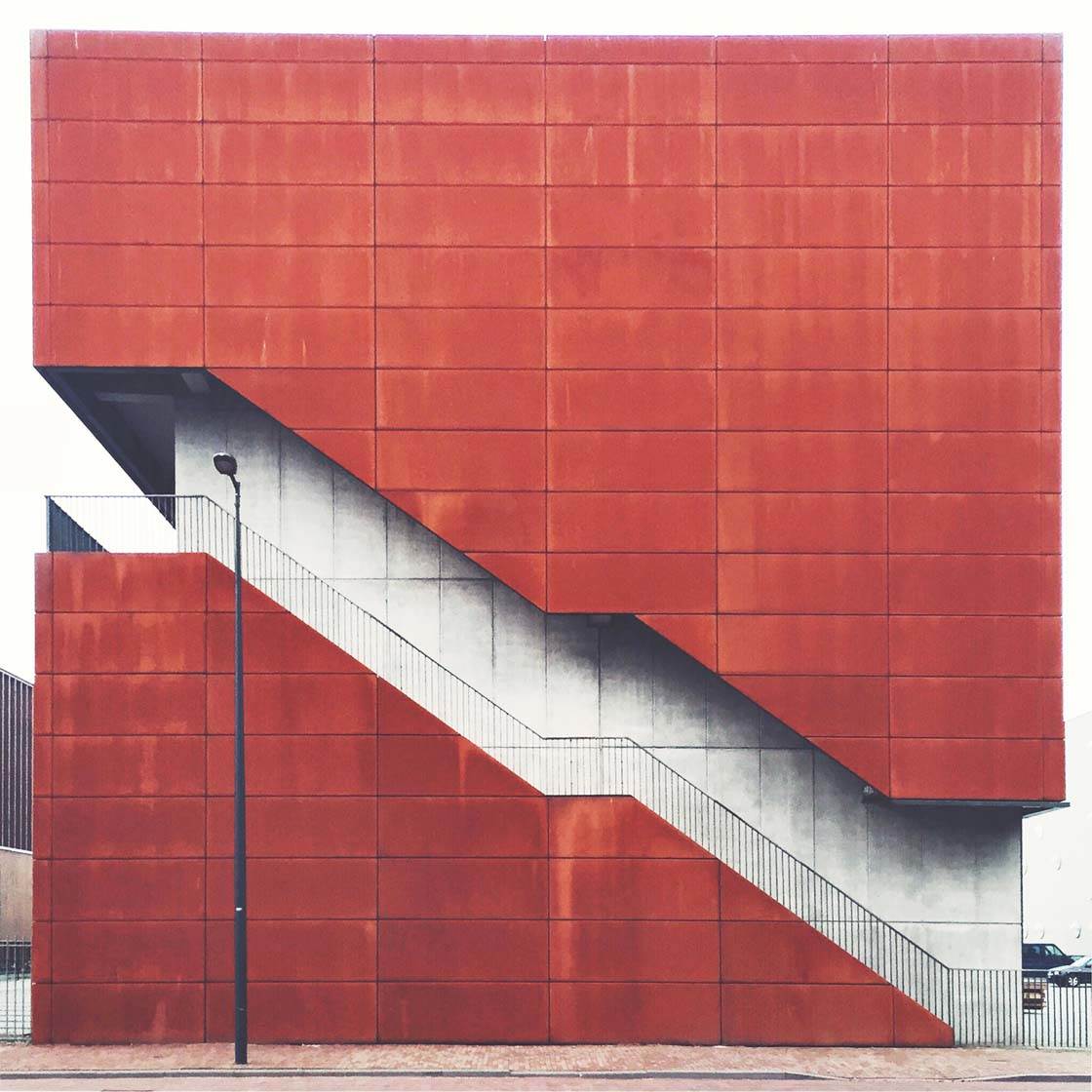 After I finished art and photography school I moved down to the south of Sweden and studied more art, aesthetics, mass media and film studies.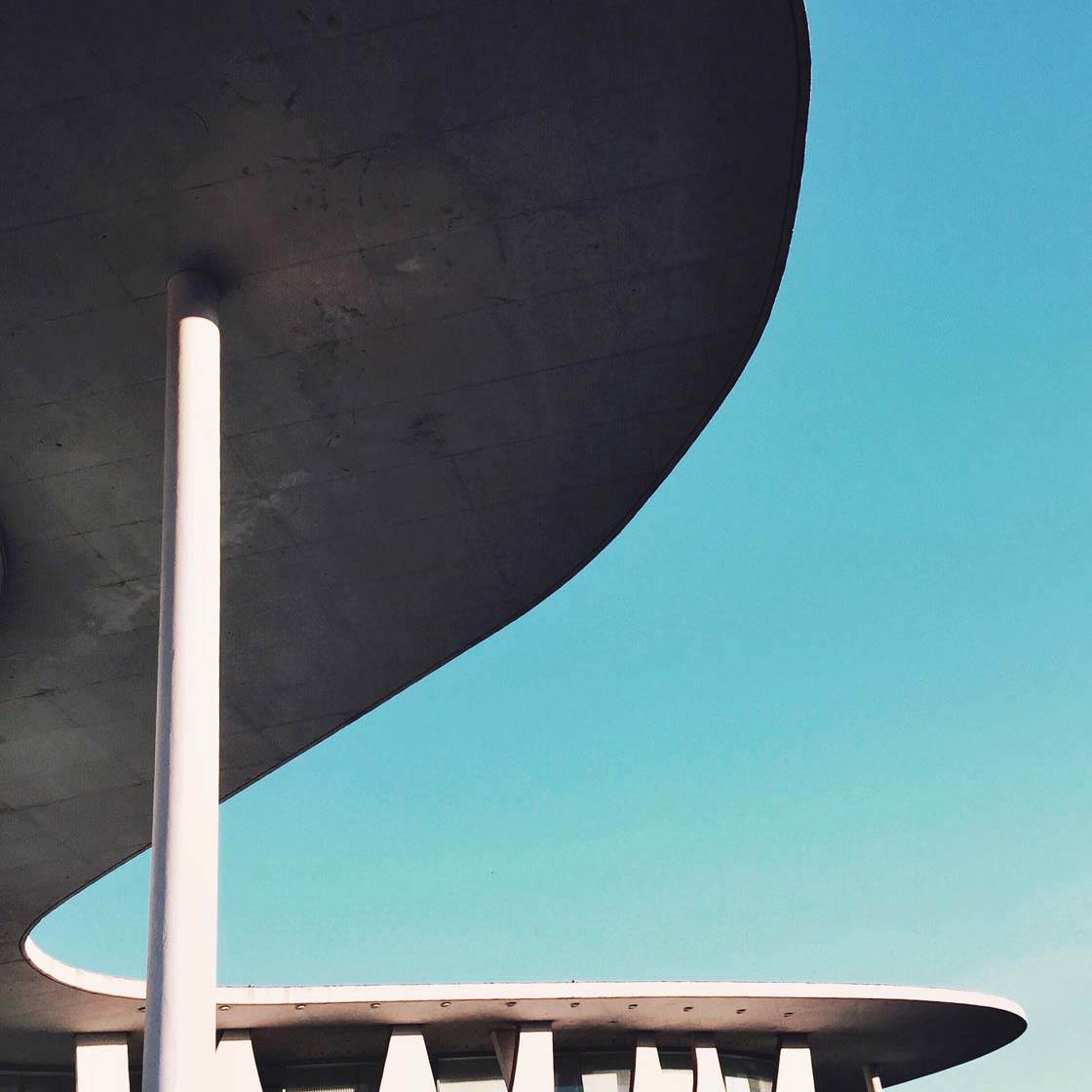 I then spent two years in Barcelona where I worked mostly with photography and participated in some exhibitions. Since I moved back to Sweden I've been working as a professional photographer.
How did your iPhone photography journey begin?
It was during a summer vacation that I started to use my phone's camera, just for snapshots. I was taking photos at the beach, so my mobile was perfect – I didn't want to get small grains of sand in my expensive camera!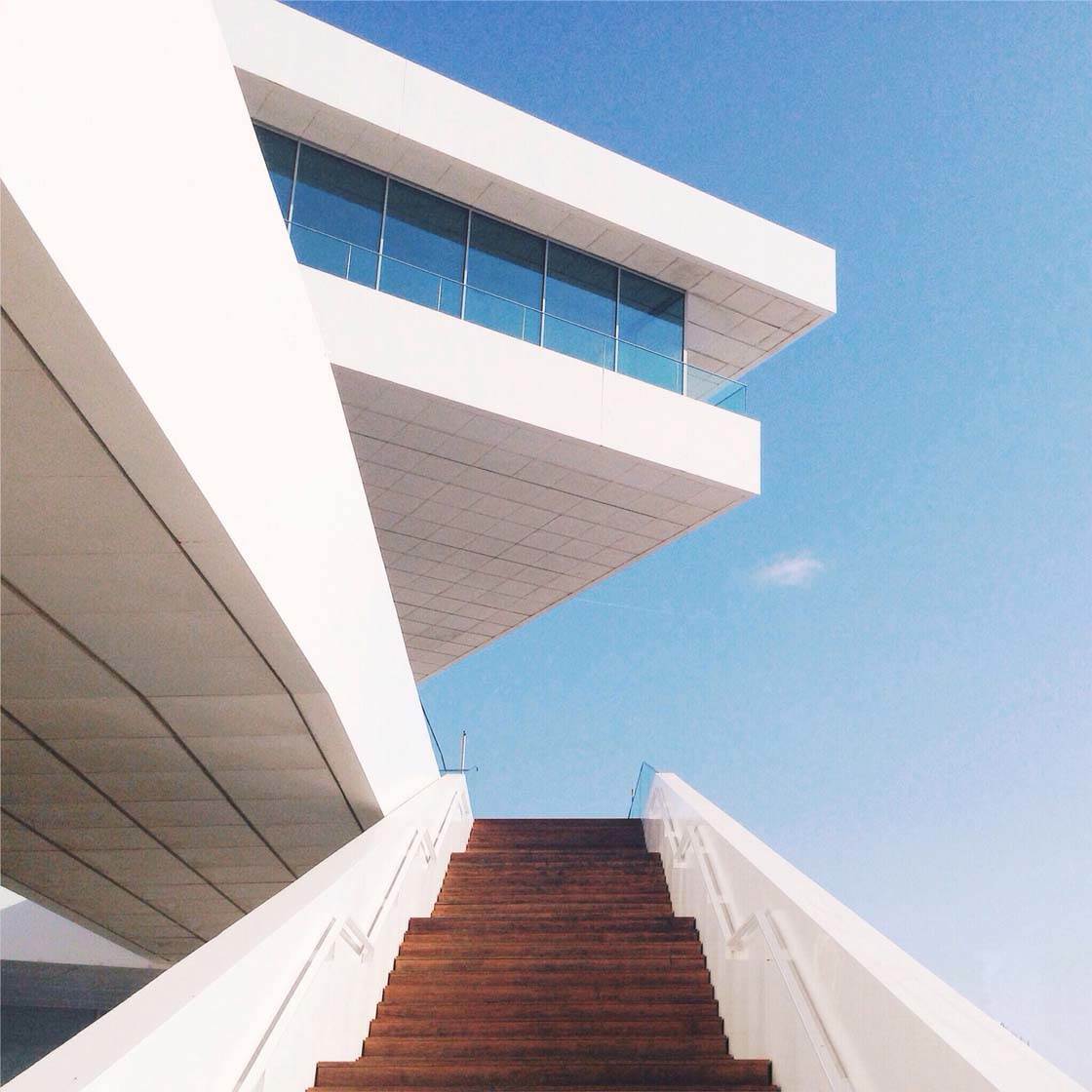 Then during a visit to Barcelona about two or three years ago, I started using Instagram and slowly learned to use the app. For the first six month I didn't post many photos though.
What inspires you to take photos with the iPhone?
Frankly, my iPhone is always where I am, whether I'm at work or not. When photographing architecture I always take shots both with my professional camera and my iPhone. Sometimes I test crazy angles with my iPhone before using the camera.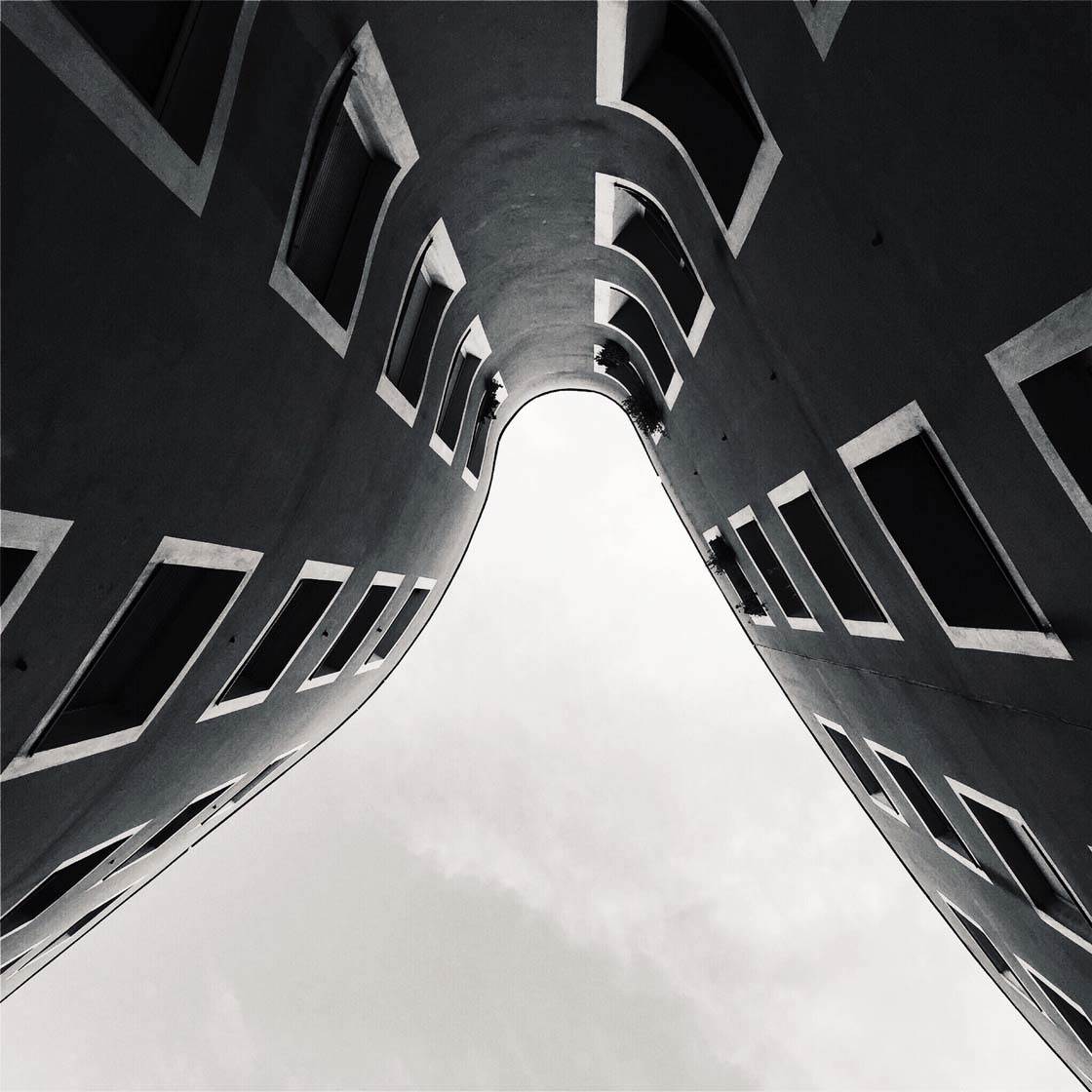 I think your photography style could be described as minimalist and abstract, with a strong element of geometrical design. What draws you to this kind of photography?
First of all it's my fascination for architecture! I've always enjoyed creating brutal, abstract and minimal architectural photos. I like to play with alienation and isolation – alienate and isolate your subject, and find the spots and details for recognition.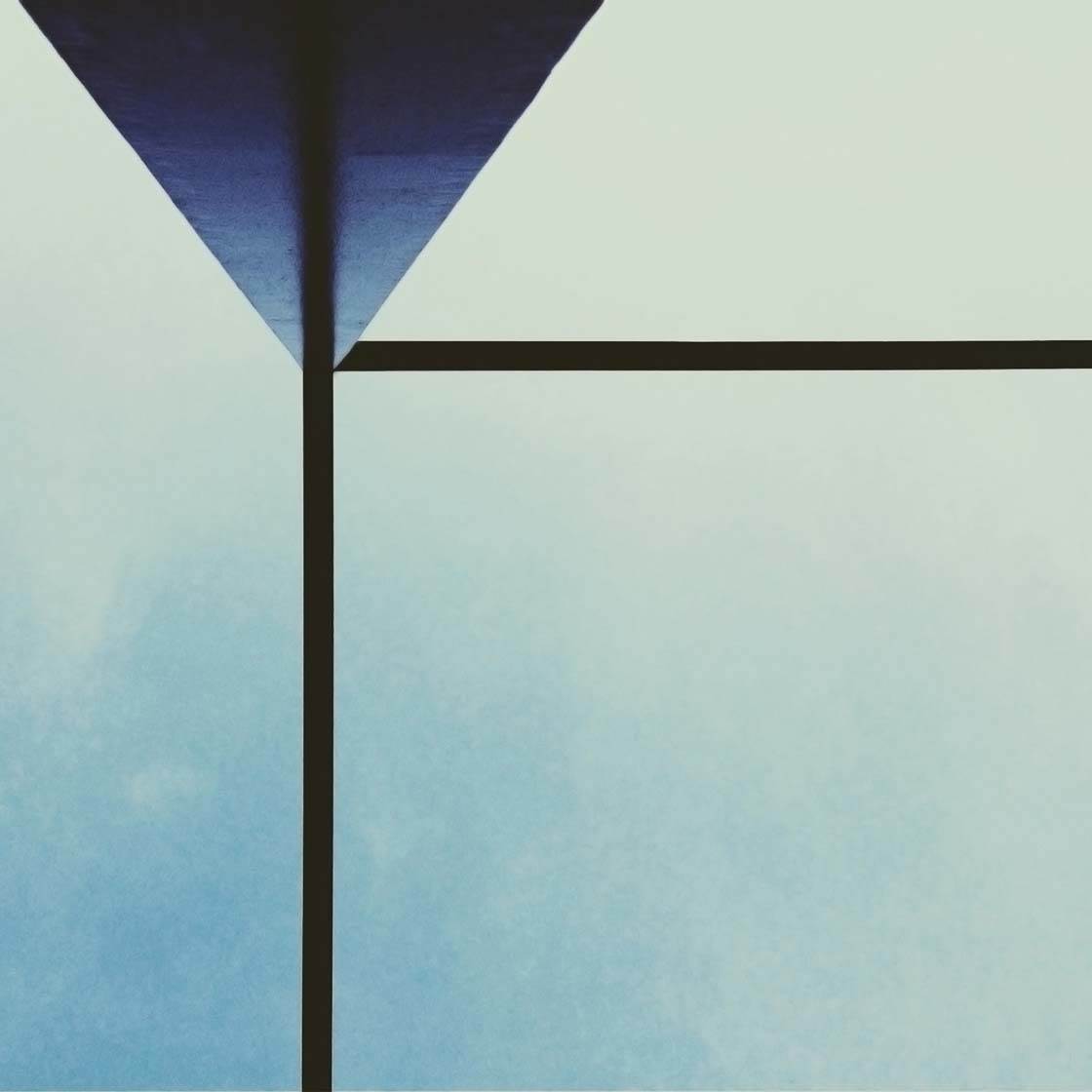 Your Instagram photo feed includes many stunning images of architecture. How do you find so many amazing buildings to photograph?
Well, I think it's a mix between seeking them out and stumbling upon fascinating buildings. I travel a lot, both for work and pleasure, so I get a lot of opportunities to find interesting architecture.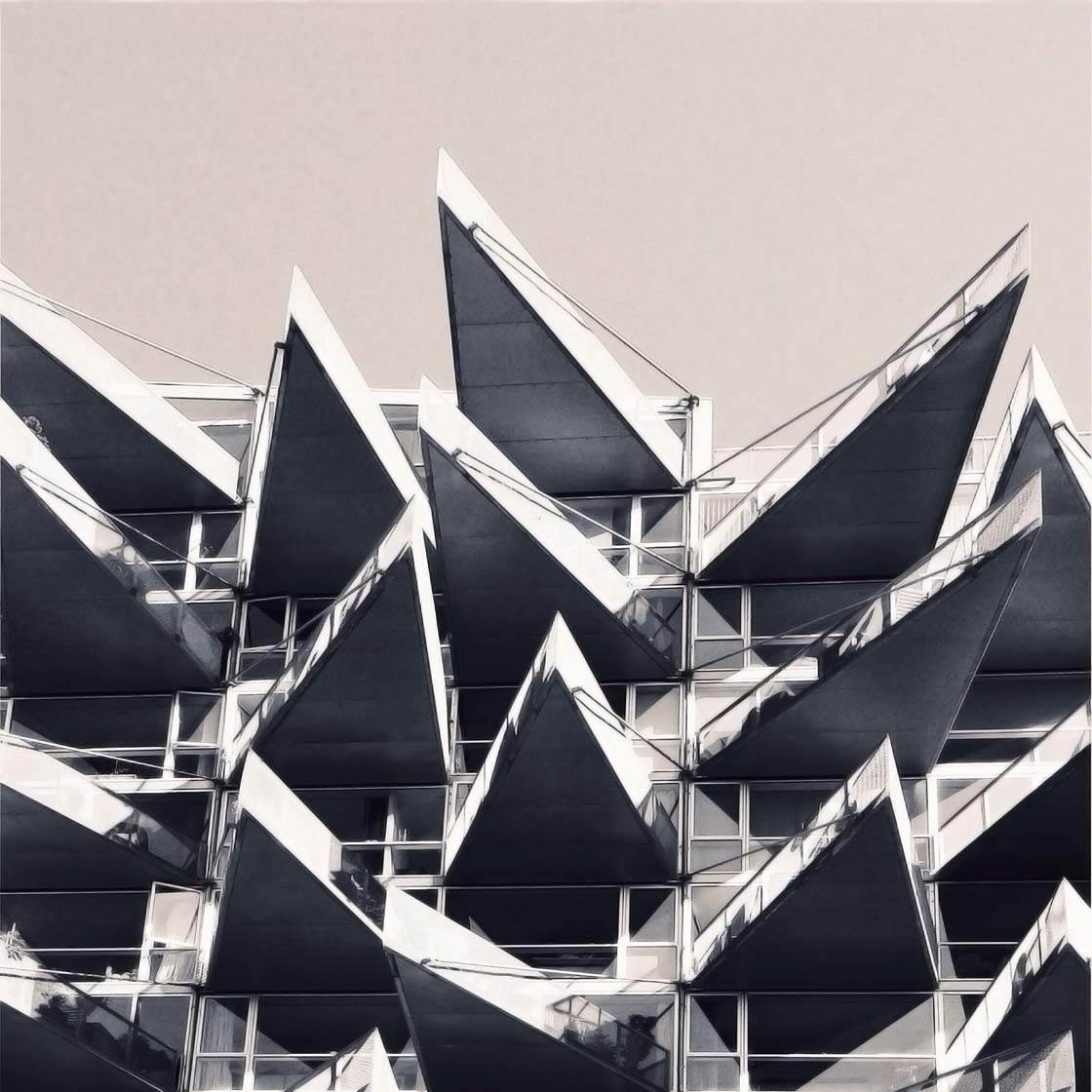 Buildings are all around us, but many people struggle to take good photos of them. What tips do you have for iPhone photographers who want to start taking more interesting photos of architecture?
First of all, the light. Throughout the day the light has different effects on a building, affecting how you see the shapes, details and colors. I prefer the light during the morning and afternoon. Even a cloudy or rainy day is interesting.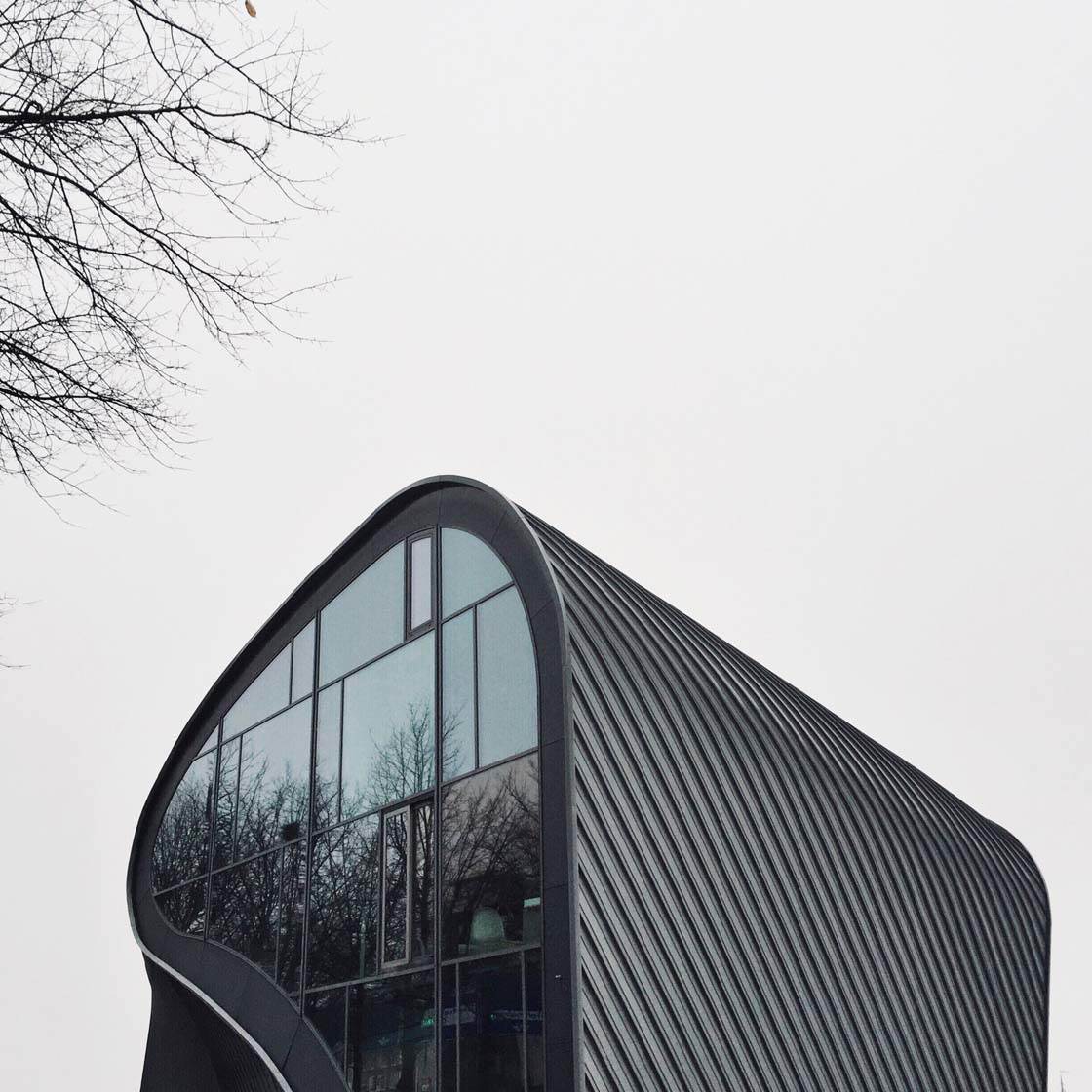 Photograph different facades of the building and shoot at different distances. Get close up to capture small details. Or create a minimal shot by capturing just the roof and sky.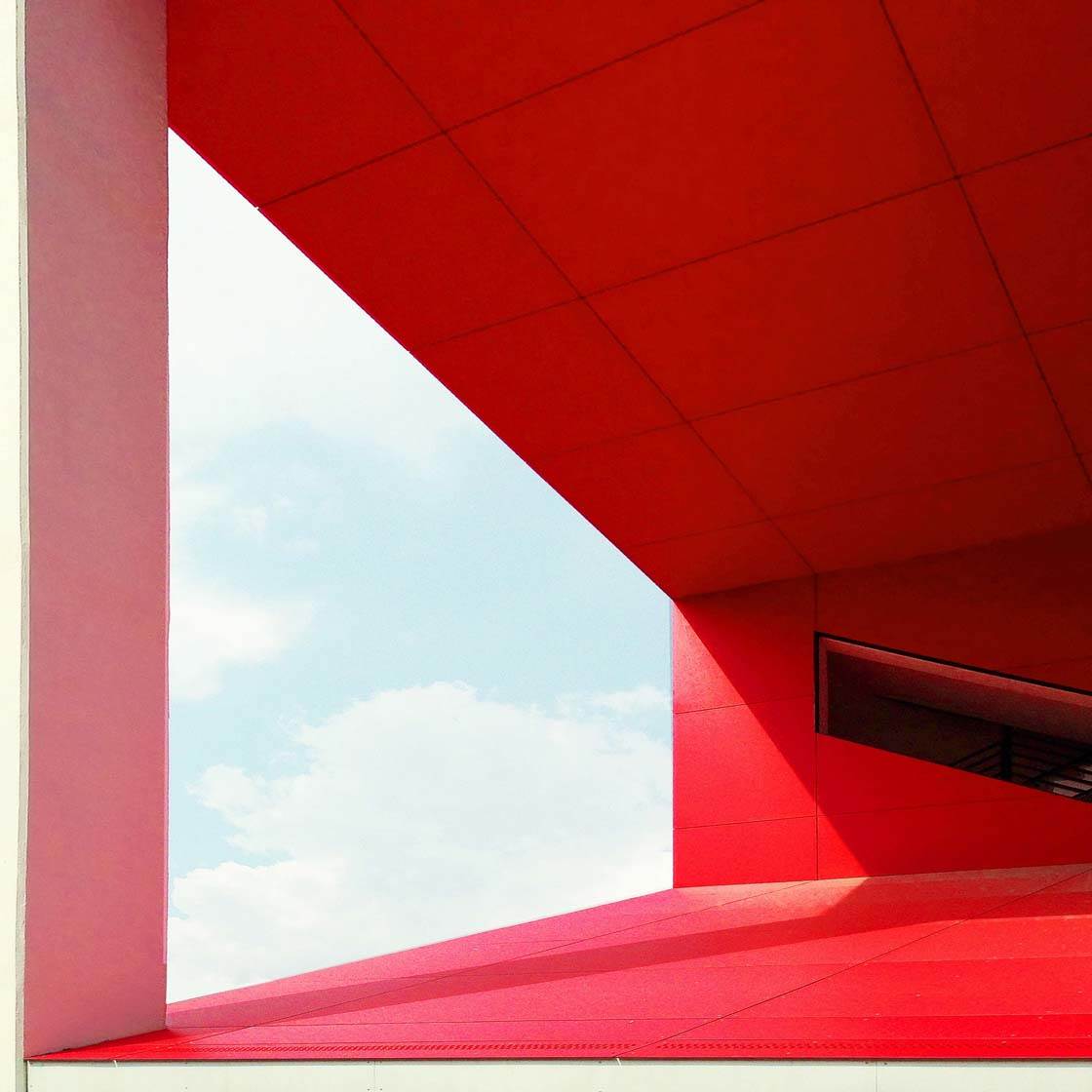 Stand close to the bottom of the building and shoot straight up to create a "lookup." The lookup can be done very close to the building, but you could also test out other viewpoints by shooting at different distances from it.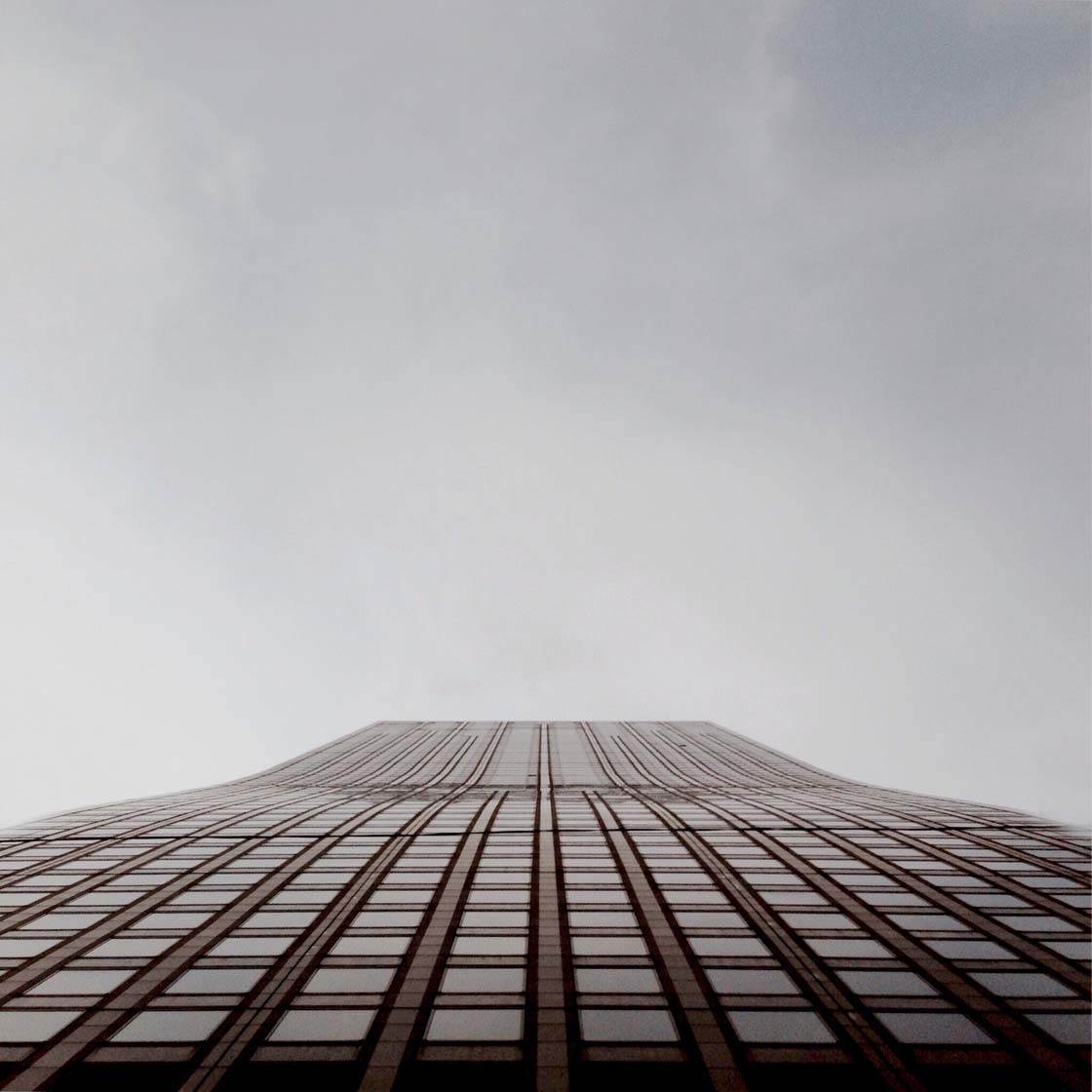 Allow yourself to play and explore, and go beyond the rules of straight lines.
Apart from architecture, do you like to shoot any other types of subject with your iPhone?
Yes, I photograph a lot of different subjects with my iPhone – architecture, landscapes and people.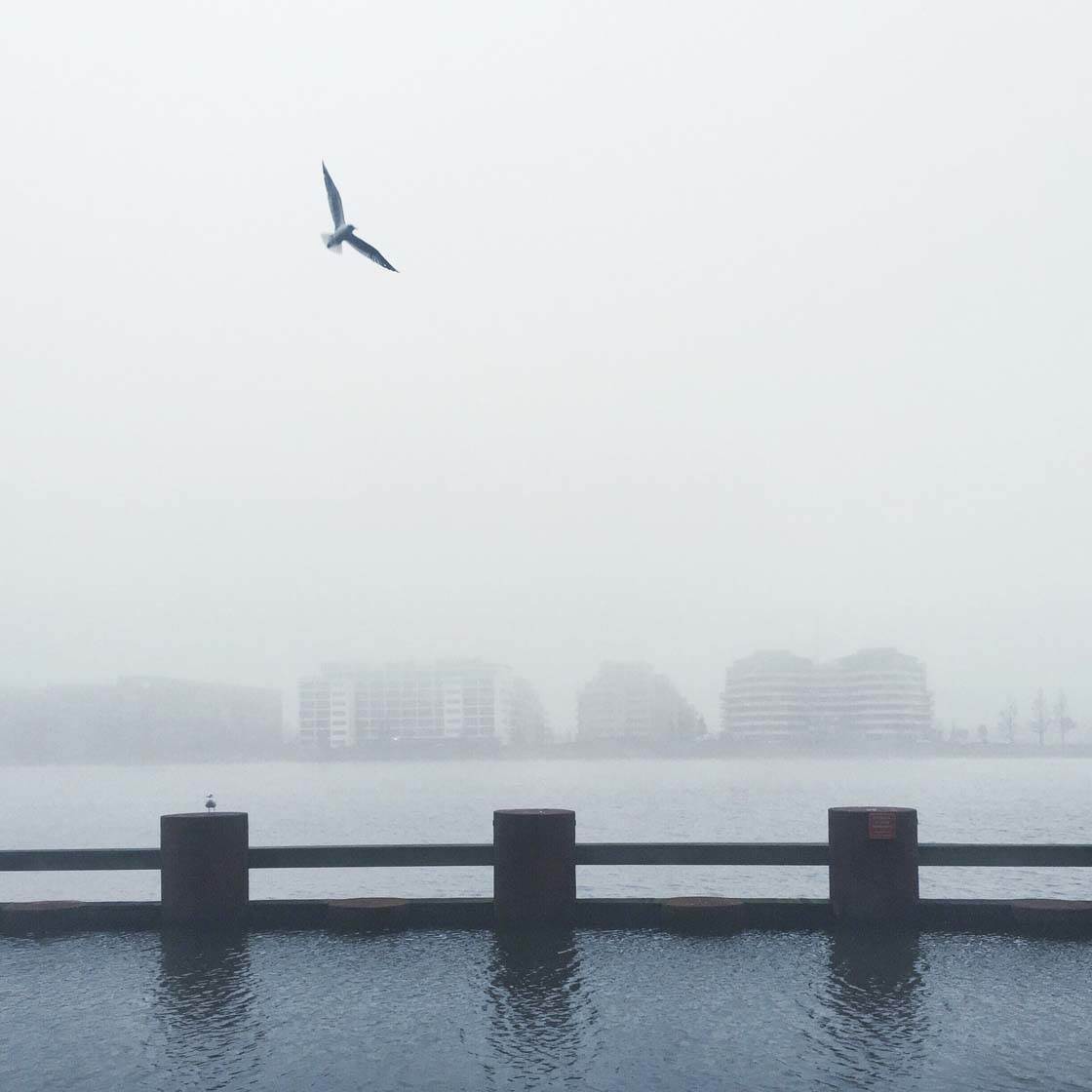 Let's talk about photo apps. Are there any apps that you use for taking photos besides the native camera app?
I alternate between the native camera app, ProCamera and 6×6. I prefer to shoot in square format.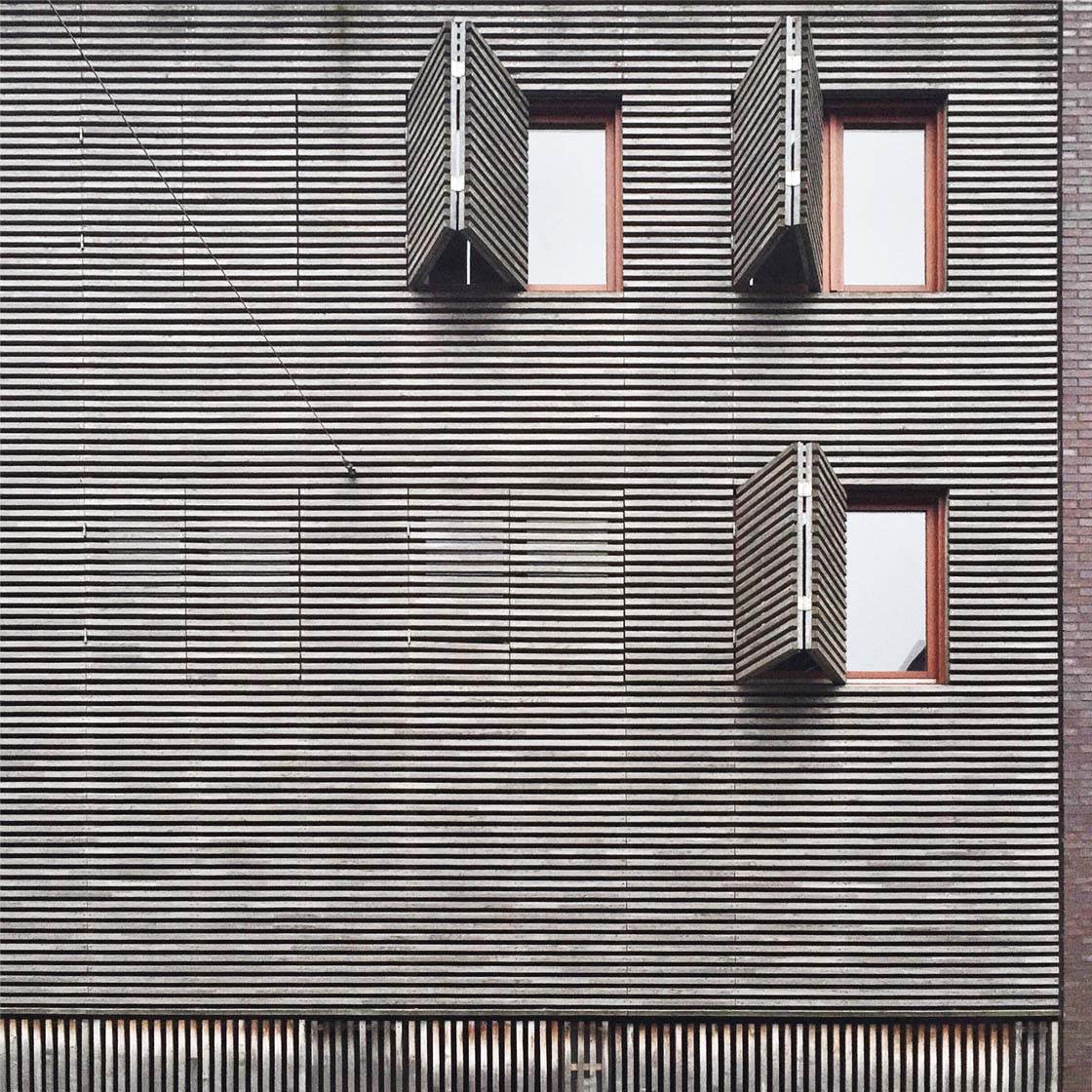 What are your favorite apps for post-processing?
When taking photos I'm very precise with how I compose the shot, so I don't use apps that much to change the perspective or composition, and I never crop a photo taken with my iPhone.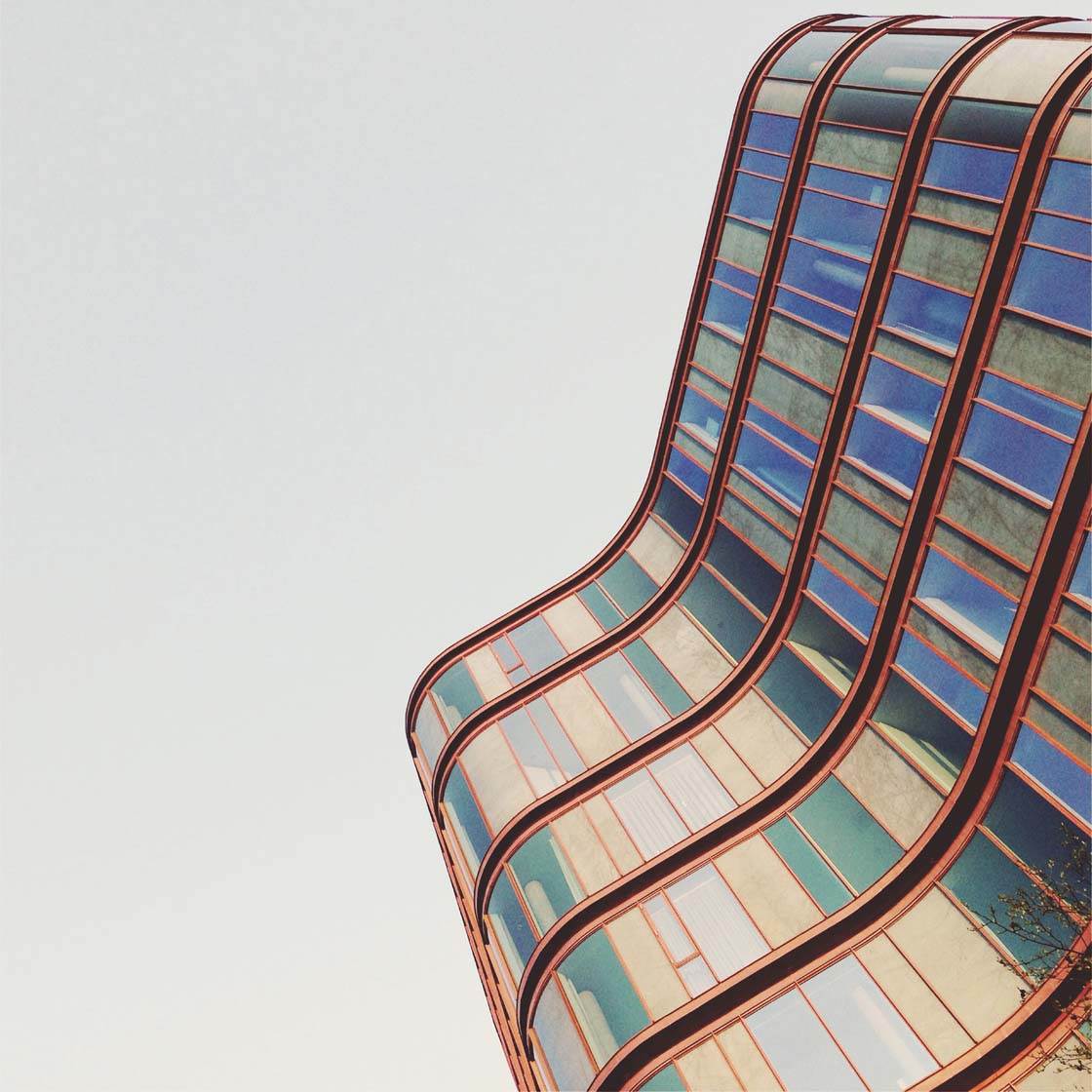 I use VSCO, Snapseed and PhotoForge2 (which is no longer available on the App Store) to change the tonality, brightness and colors in my images. (Check out our in-depth VSCO tutorial and Snapseed tutorial to learn how to use these apps).
If I need to straighten up the lines I use the SKRWT app. To remove ugly details I use PS Touch.
Do you use any iPhone photography accessories?
I've tried different wide angle Olloclip lenses, but I wasn't too happy with the result so I no longer use any accessories.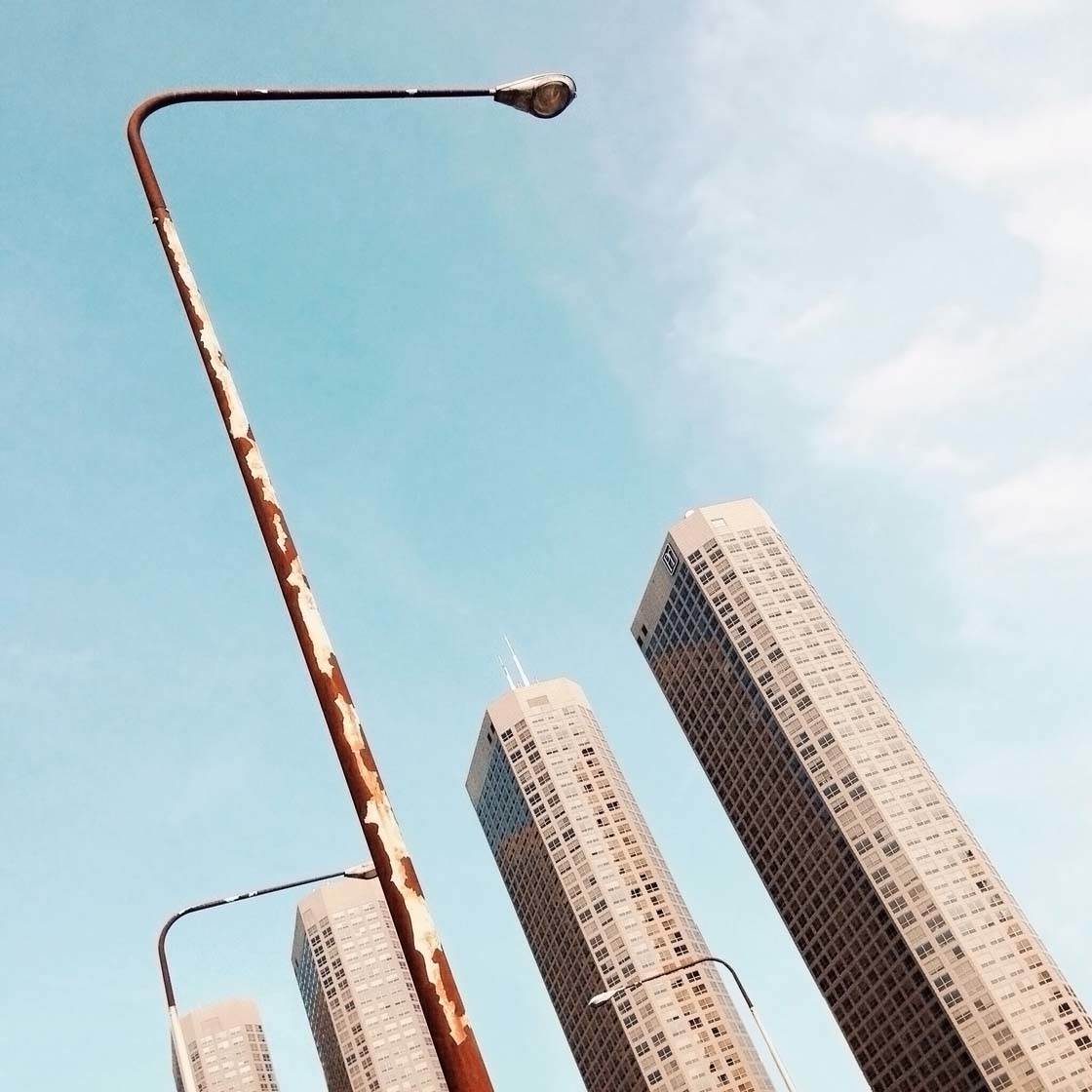 Can you briefly explain the story and editing process behind your three favorite iPhone photos?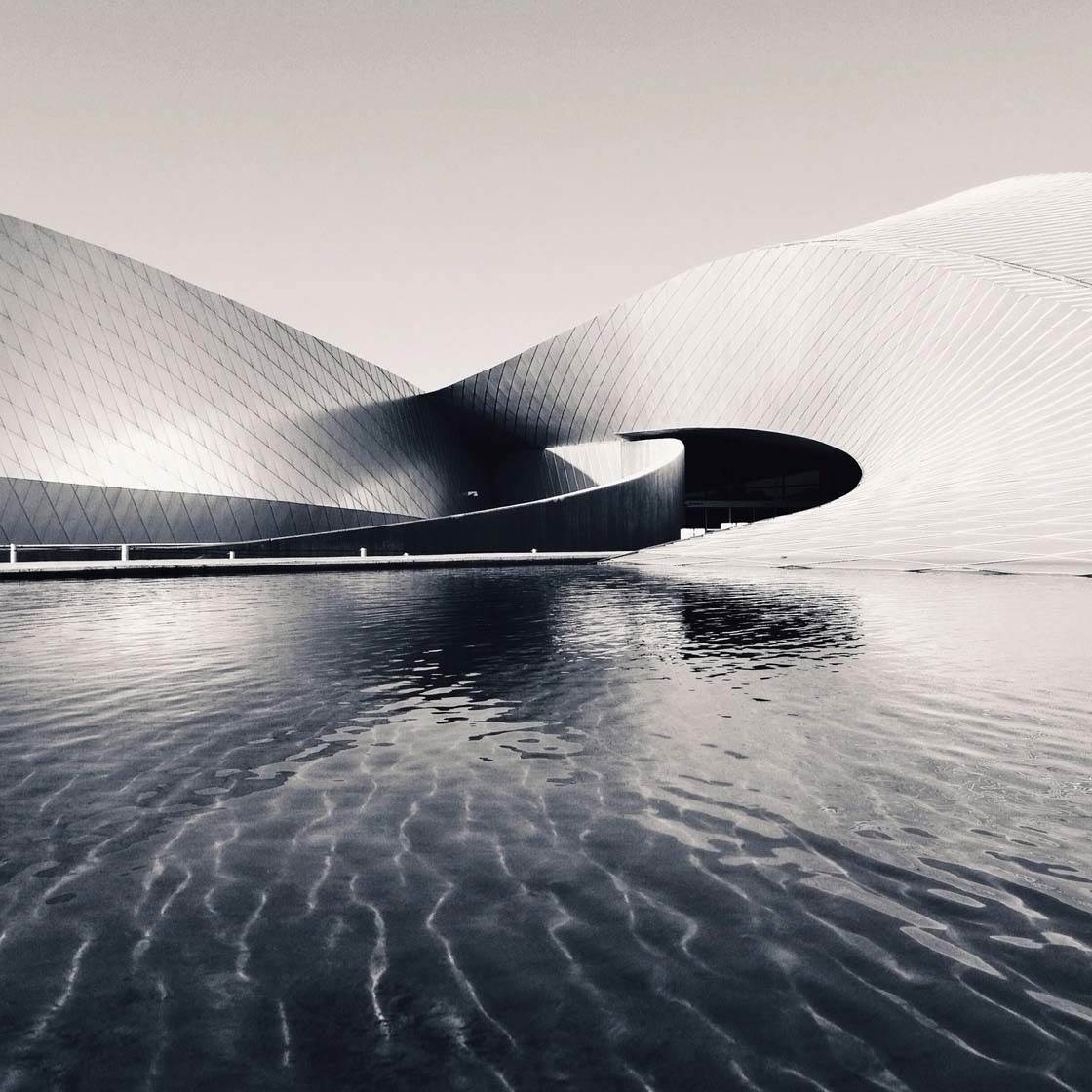 Connected
During a visit to Copenhagen, I planned to capture this building (The Blue Planet) in the sunset, mostly because it has a facade made of metal. I walked around the building to find my favorite spot, and decided to shoot from a low angle so I could bring the water into the frame.
For editing I used VSCO to change from color to black and white, and I adjusted the exposure levels in PhotoForge2.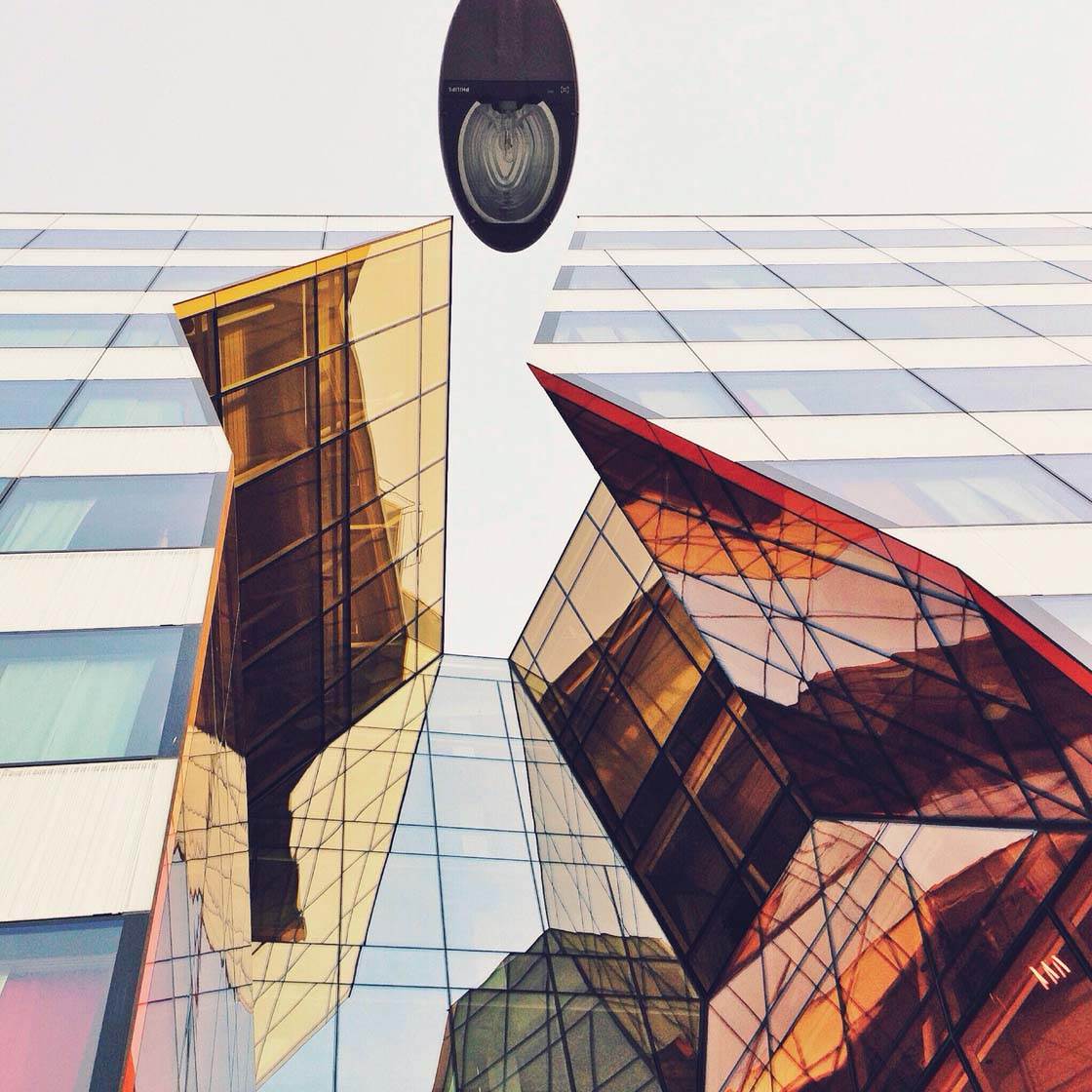 Diamonds Are Forever
I'd made up my mind to visit this building after work. Unfortunately the sunshine had changed to cloudy weather, but for this glass building it was perfect. I didn't have to deal with shadows at all.
The building looks almost like a sugar cube with a red crack in the middle. For my composition I chose to add the streetlamp into the top of the frame. The editing was done in Snapseed and PhotoForge2.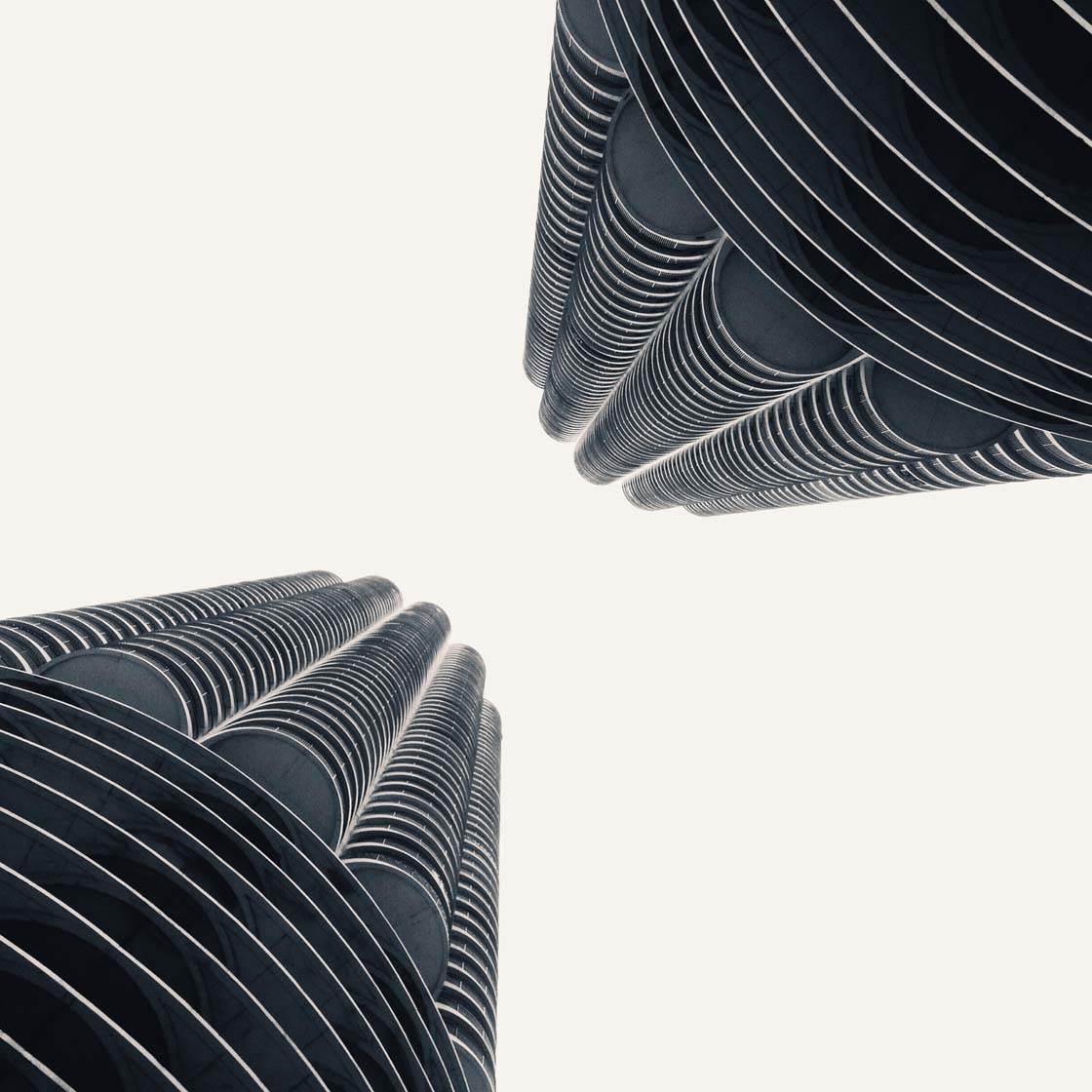 Take Everything
This shot was taken in Chicago. I think it was during my first evening there. I stayed in a hotel near to the Marina Towers, and walked around them to find the spot I had in mind.
Then I took many shots to be sure I had these two towers in perfect symmetry. The editing was done with VSCO, Snapseed and PhotoForge2.
A lot of professional photographers look down on iPhone photography. What's your take on that?
I know, but almost all of them use their mobile cameras as well. Some even make exhibitions of their mobile pictures. So there's many approaches and ways of thinking.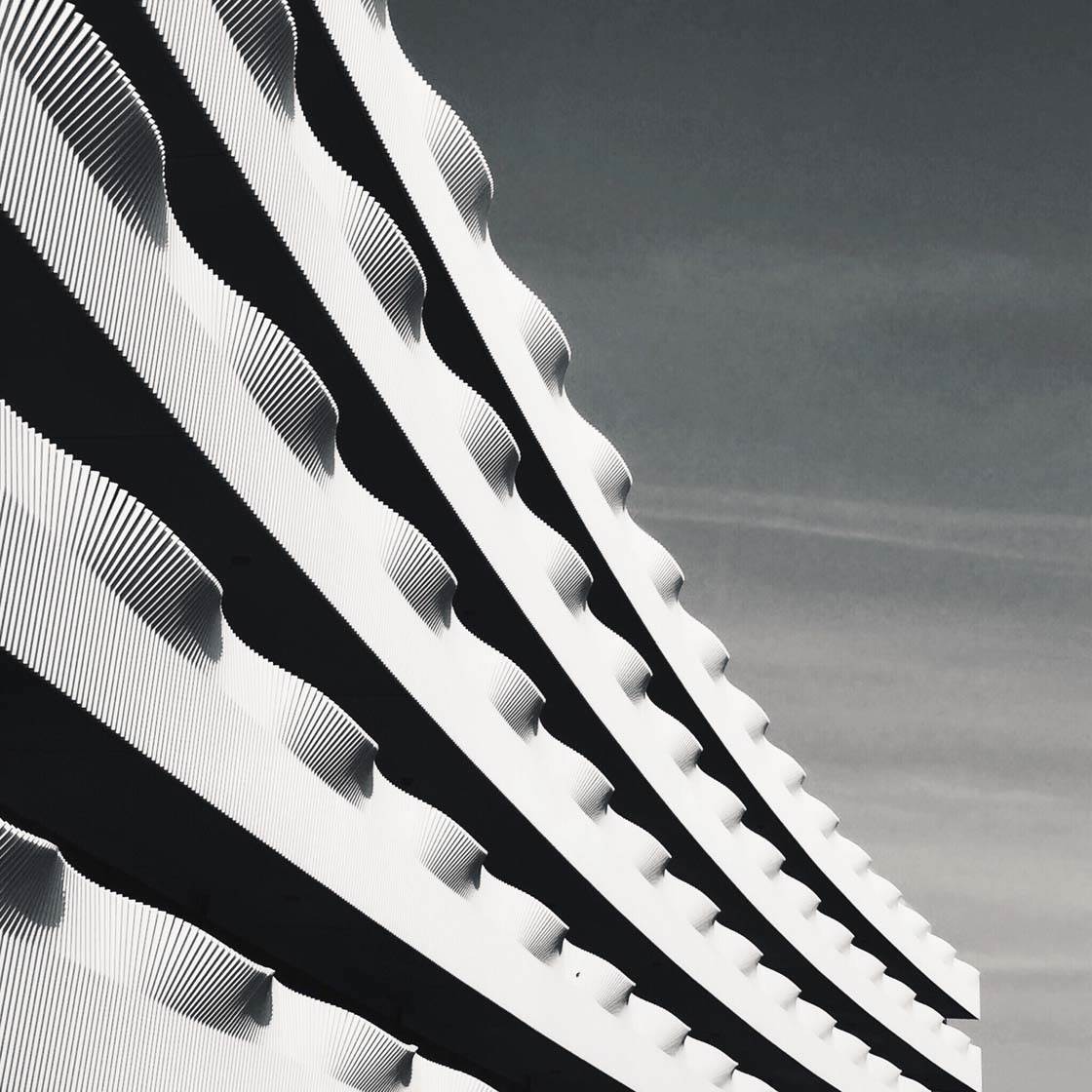 For my own part, I never use the iPhone for professional purposes. I only use it for my Instagram feed and for snapshots. For work I use Canon and Hasselblad cameras, but I like to photograph with all kinds of cameras.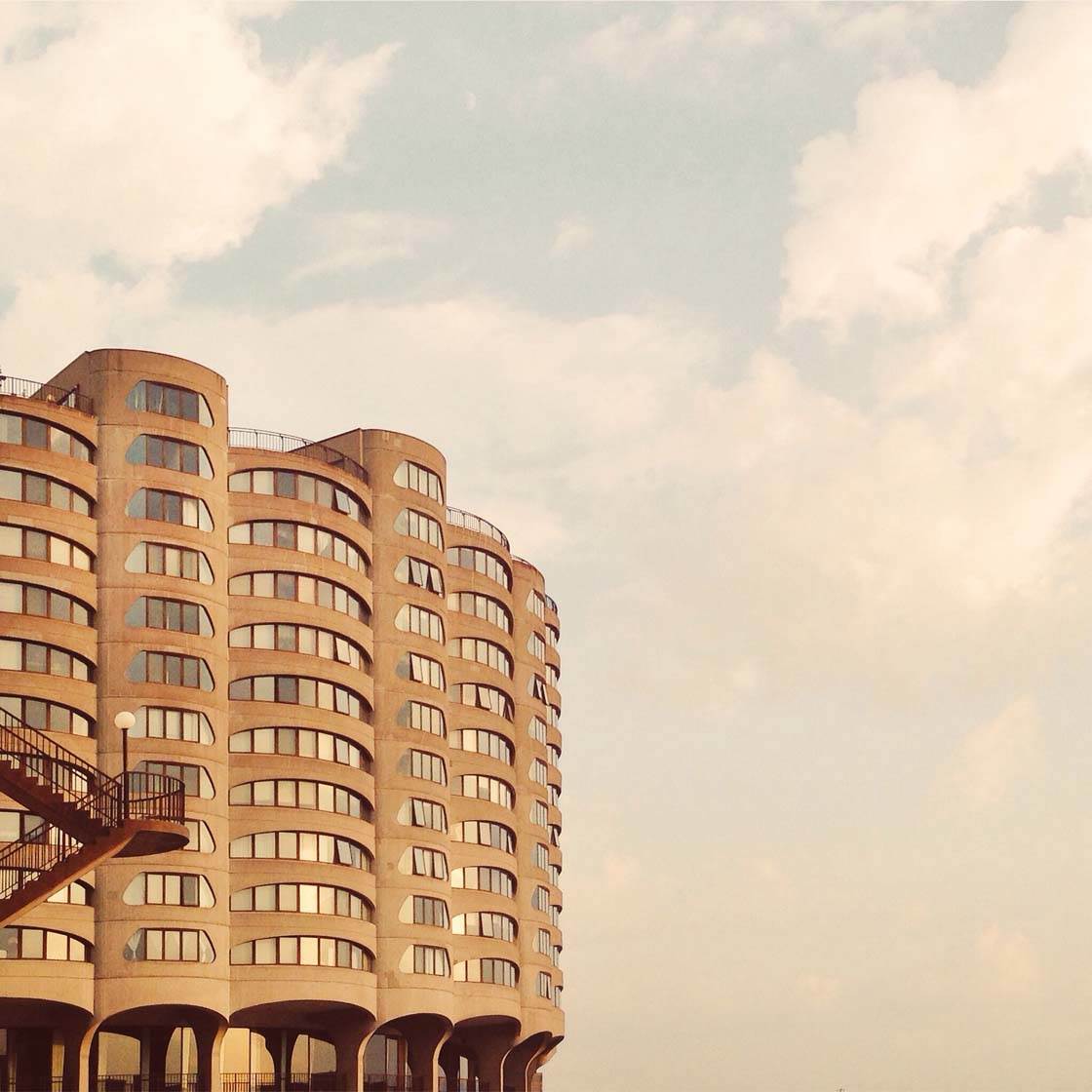 What tips do you have for beginner iPhone Photographers who want to start taking more creative photos with their iPhone?
Just go for it! Change your viewpoint, get close up, shoot from afar, think of the perspective, look up, look down, tilt, flip, play and explore. And remember that editing your images is also an important part of mobile photography.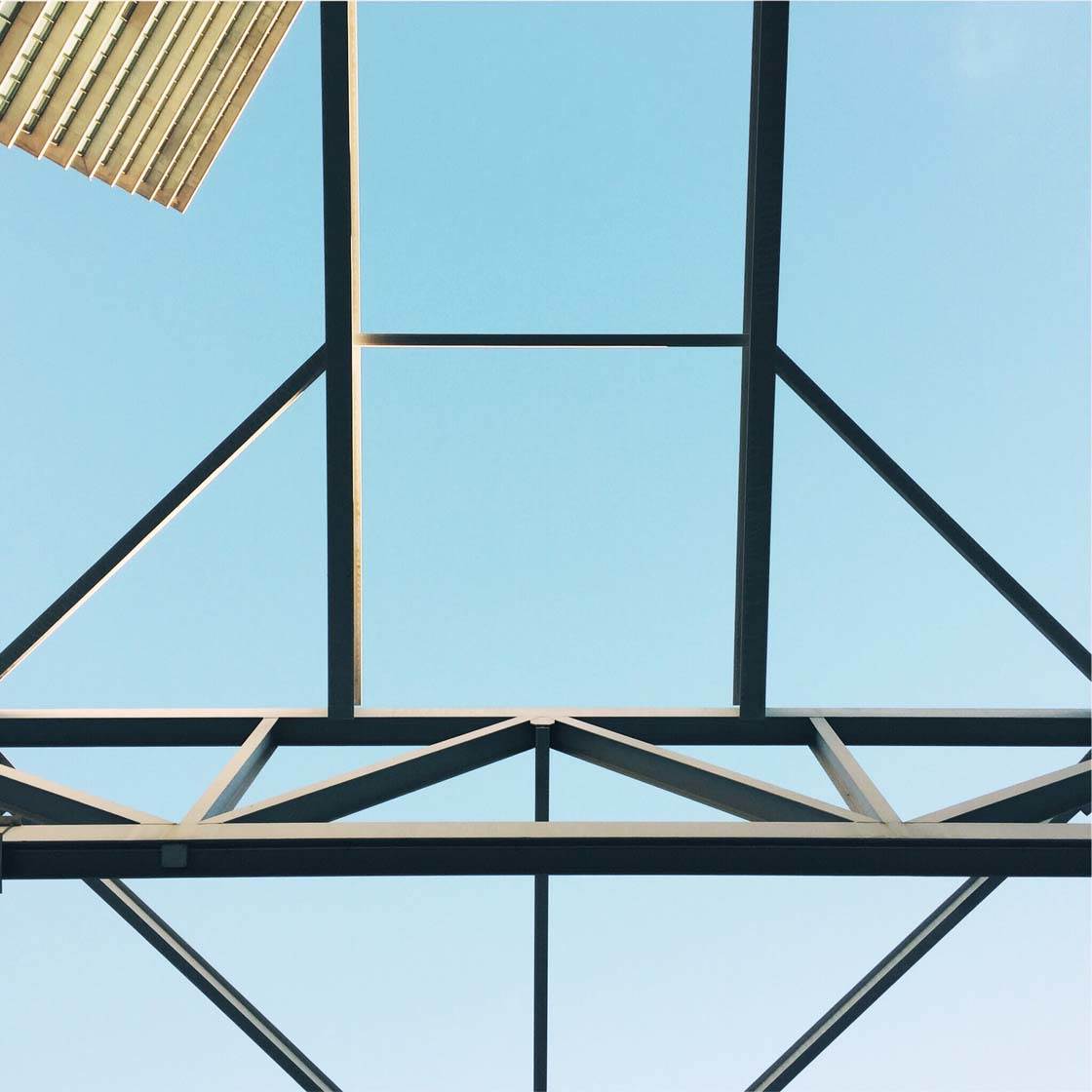 You share your photos with a large fan-base on Instagram. What does the Instagram community mean to you, and what effect has it had on your iPhone photography?
Well, it's like a daily ongoing exhibition where I see photos from all over the world, and where there's a lot of creative people, whatever their subjects or themes are.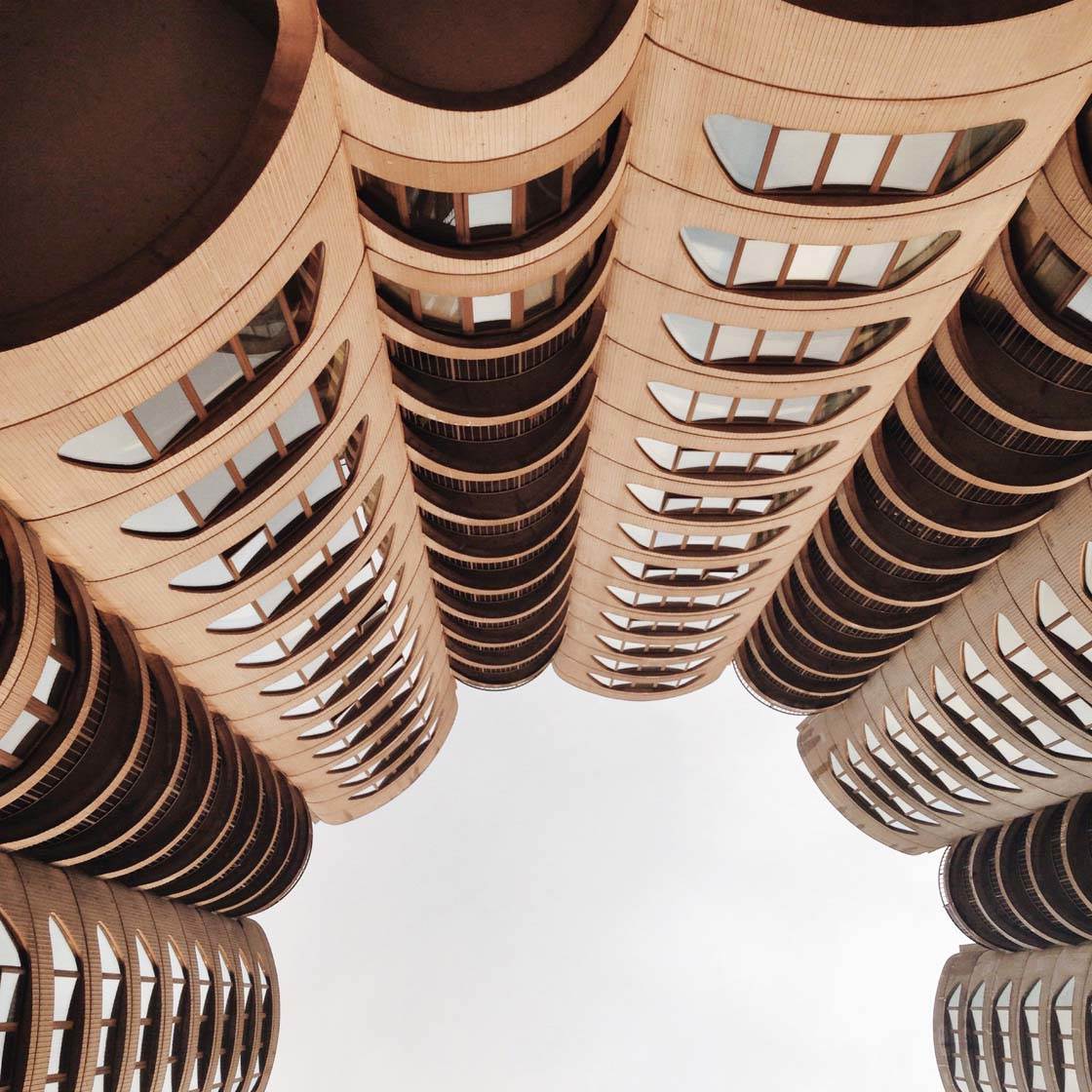 I've met many wonderful people during some Instameets, and whenever I travel I can meet people that I follow and appreciate. I'm curious to see the person behind a certain gallery, but I haven't met all of the creative authors that I'd like to meet.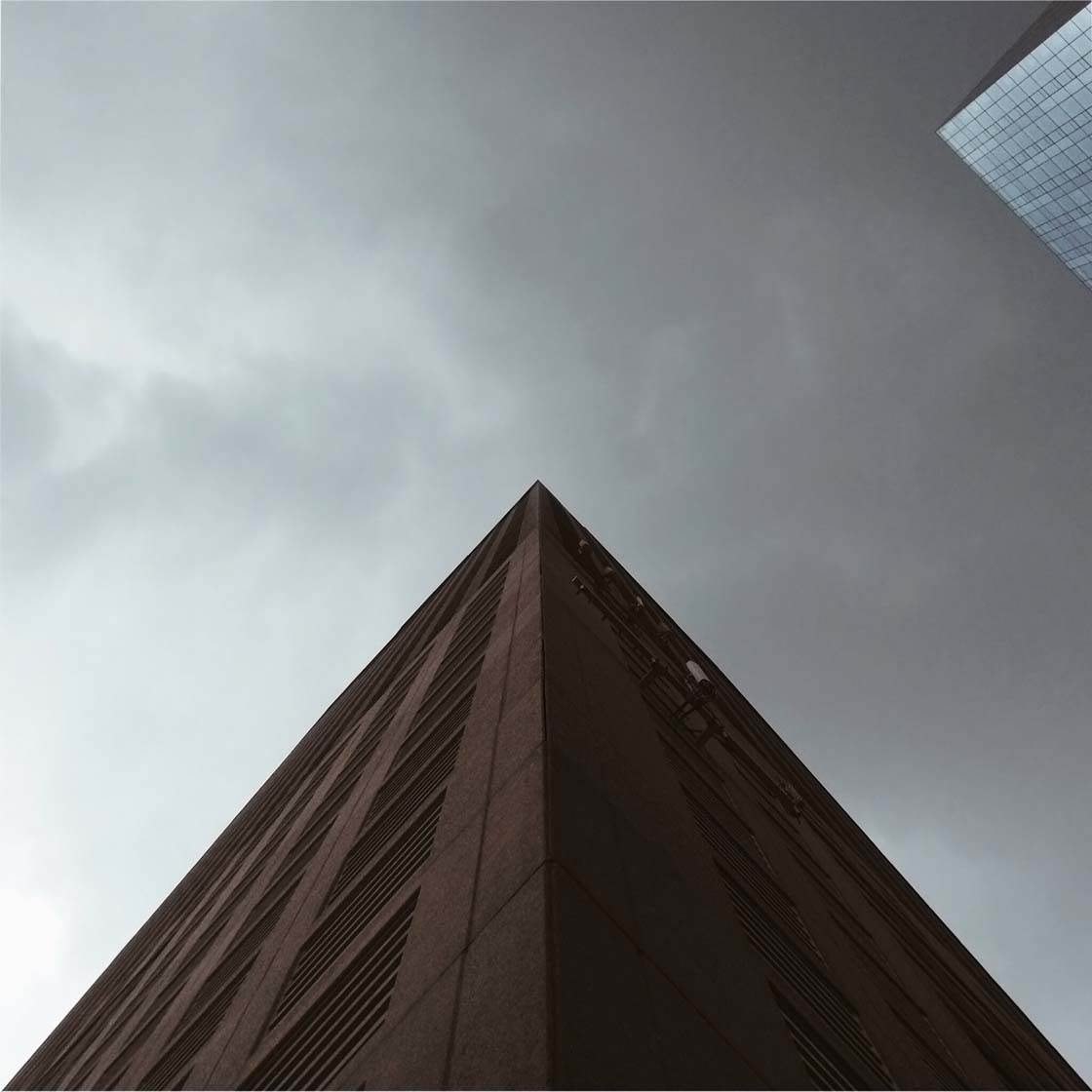 Where can we see your iPhone photography?
You can see my iPhone photos on Instagram @etna_11 and at the Igers Gallery in Madrid.