iPhone Landscape Mastery is the latest online course by iPhone Photography School.
In this course, Clifford Pickett will take you on an unforgettable journey through the Italian Alps.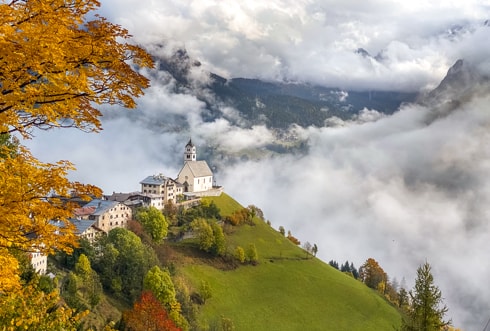 You'll discover Cliff's tips and techniques for taking stunning landscape photos with your iPhone.
While we don't want to toot our own horn, we think that this is the best photography course ever created. Cliff is an incredibly gifted teacher who will forever change the way you take photos.
We're now in the final stages of course production. The course will be released this fall.
Sign up below to get notified when iPhone Landscape Mastery becomes available.