For the first time ever I created a screen capture video using my iPhone. It is about adding tilt-shift to your iPhone photos using TiltShift Generator. As its name suggests, this app is great for adding tilt-shift to your iPhone photos.
The whole process is similar in many other photo apps. However, when I just need to add tilt-shift and do basic black&white conversion, TiltShift Generator is my preferred choice. Unlike many other photo editing apps, it also let's you preserve the original image resolution.
As promised in the video, here is the photo I started with. Feel free download it if you want to follow along the video.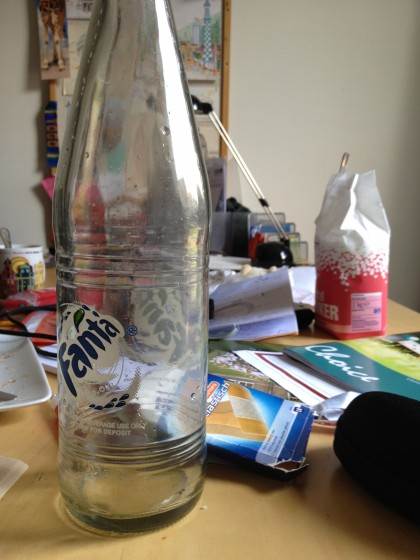 And here is the end result. Can you make it even better?