In this video I show you how I created one of my favorite and most popular photos on Instagram, which currently has more than 600 likes. Some people asked me how I did this, so created this video in which I outline the process.
So here's the end result of this photoshop app workflow.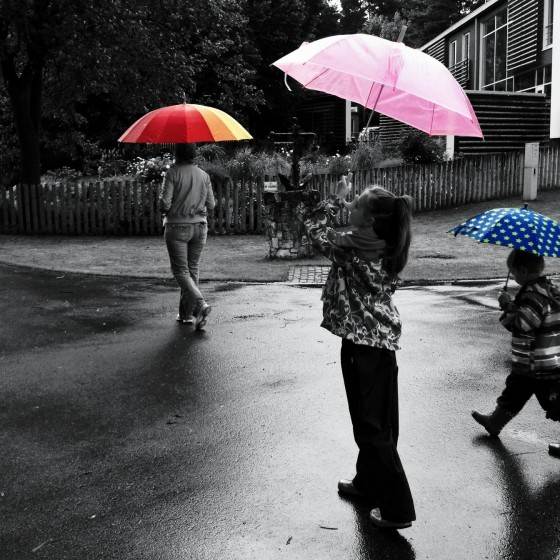 This photo was created using the Snapseed app and Color Splash app, which are available for both iPhone and iPad. Feel free to download the original image (right click, save) and follow along the video.