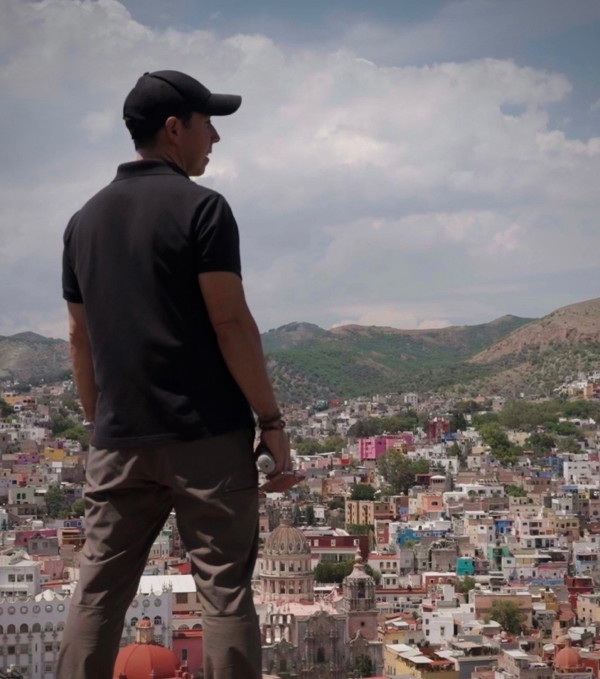 Capture It All is the latest online course by iPhone Photography School.
In this course, Clifford Pickett will take you on an incredible adventure in the heart of Mexico, showing you how to literally Capture It All along the way.
You'll learn about light, composition, storytelling, timing, photographing people, recording videos, timelapses, shooting with a drone, and so much more.
In this course, you'll discover how to use your iPhone to capture everything around you, without limiting yourself to any particular creative medium.
Capture It All is now being edited and will be released in summer 2022.
Sign up below to get notified when this course becomes available.